Containing item: "Flag"

Showing 1-29 of 79 entries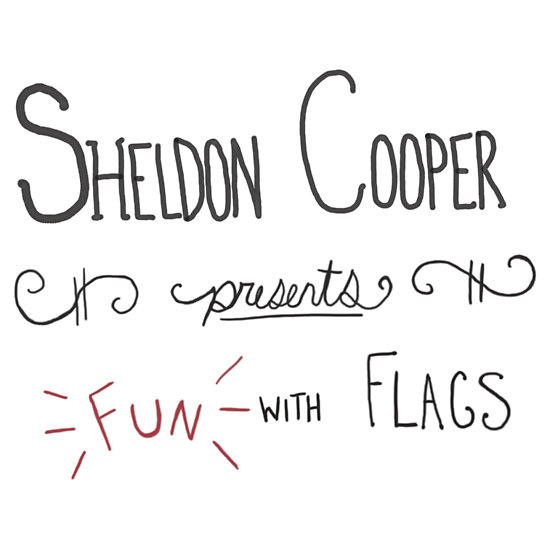 Fun with Flags
Collection by
Tя!cky ツ
How to Make your own Melee Flag http://steamcommunity.com/sharedfiles/filedetails/?id=183977449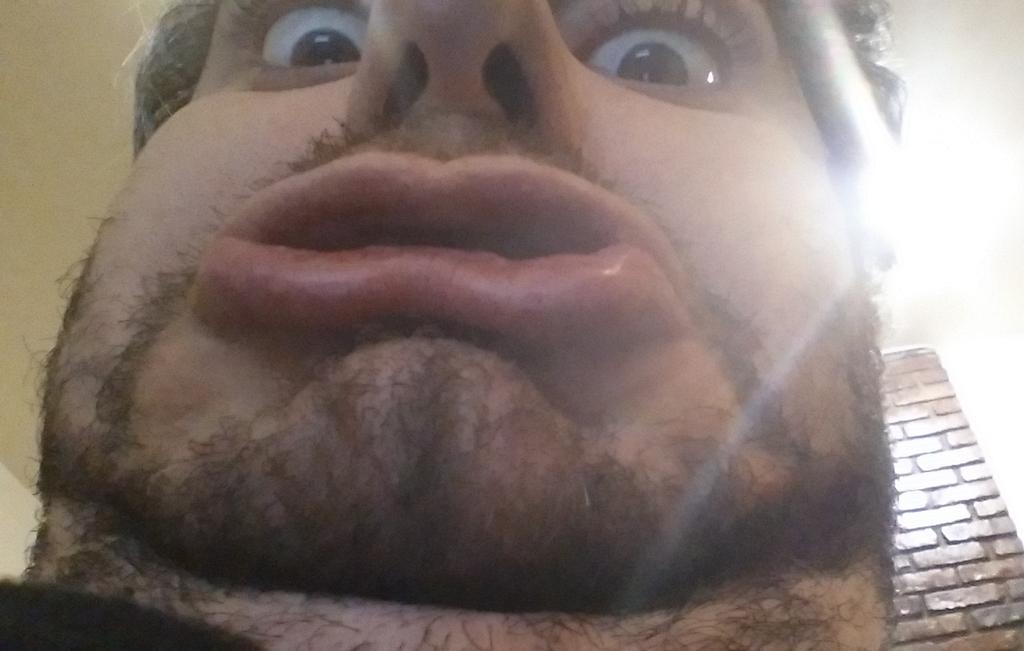 Windows 10 (currently using mods)
Collection by
Windows 10
This is just a collection of mods i'm currently using. there is a "subscribe to all" button if you want to see what my L4D2 experience is like.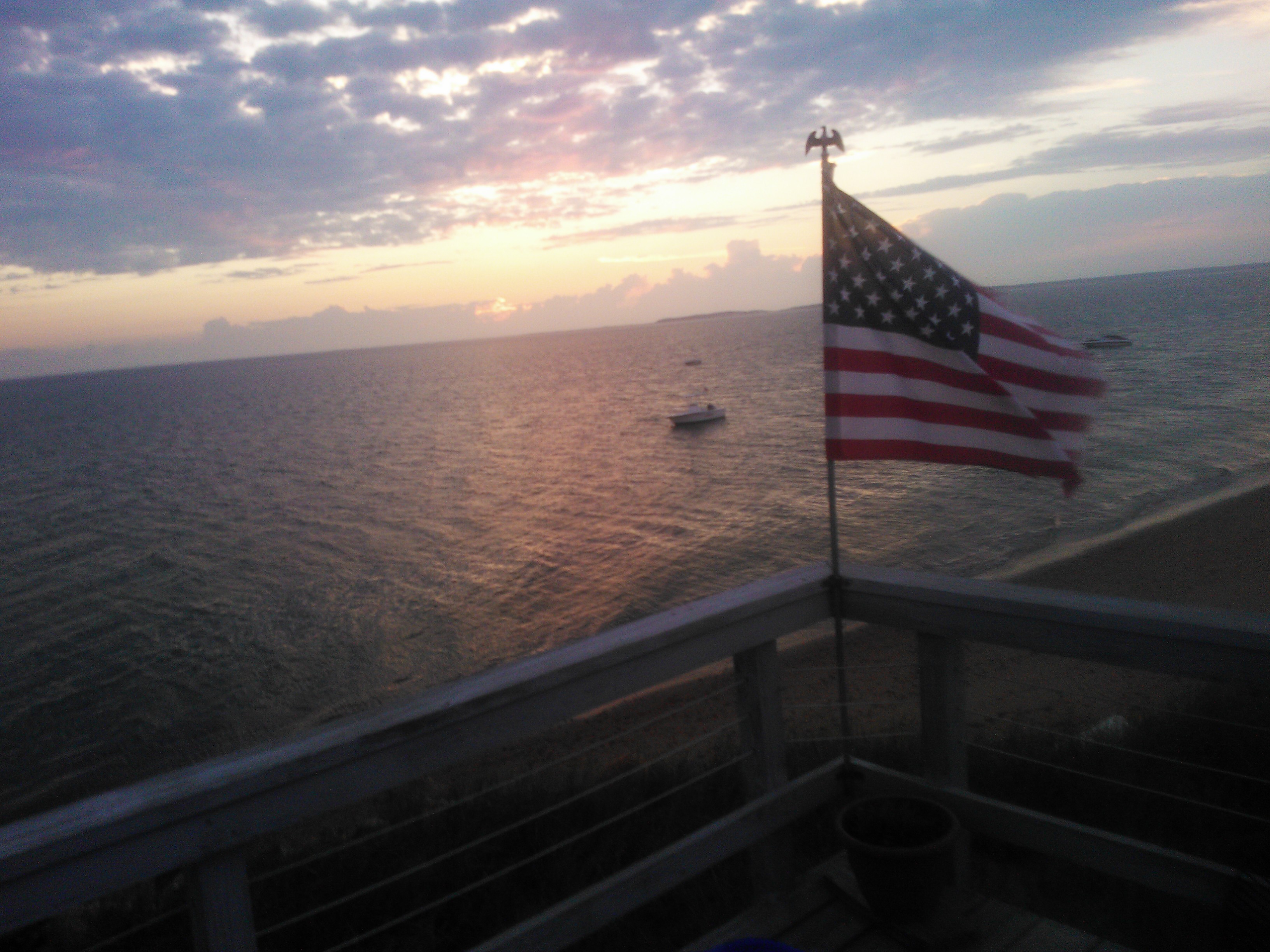 Murica'
Collection by
Zoombie
Murica' needs no description. Detail is for commies, and smart people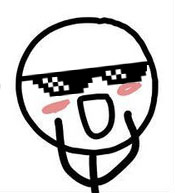 Lim Lam's L4D2 Overhaul
Collection by
Skellycan ☠
This is a complete collection of mods that allows your game to not only look better but different as well. This is a mod pack that changes almost everything in the game putting a breath of fresh air into a game that has been around for a long time. please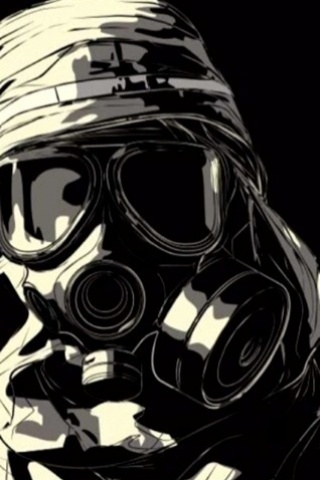 LEFT 4 DEAD 2 mods
Collection by
CPT A.Knight
My list of mods that you need to play with me.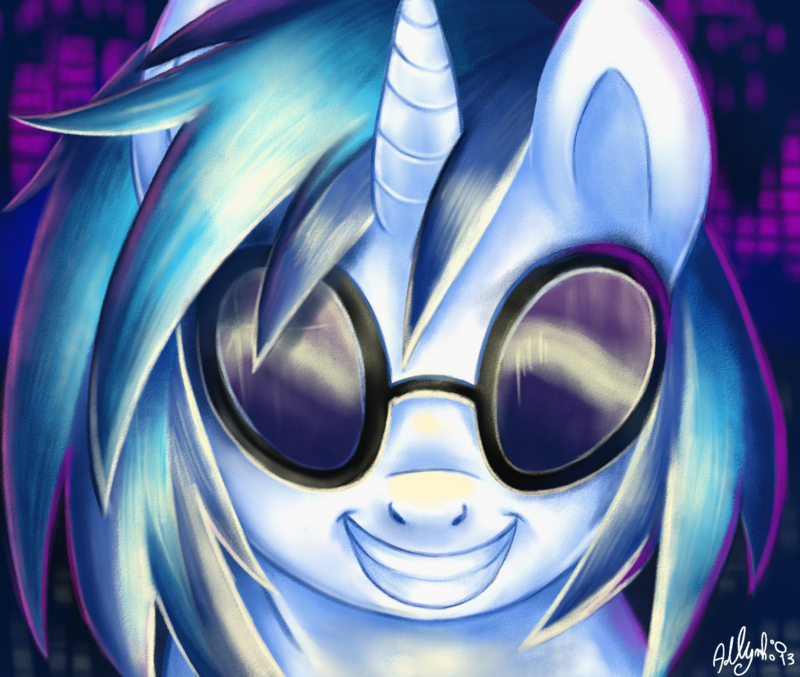 MLP
Collection by
Annoying Griffin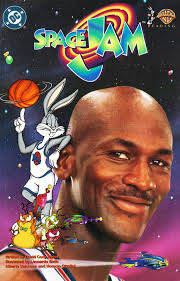 Left4Poo2
Collection by
Screaming Octopus
Space Jam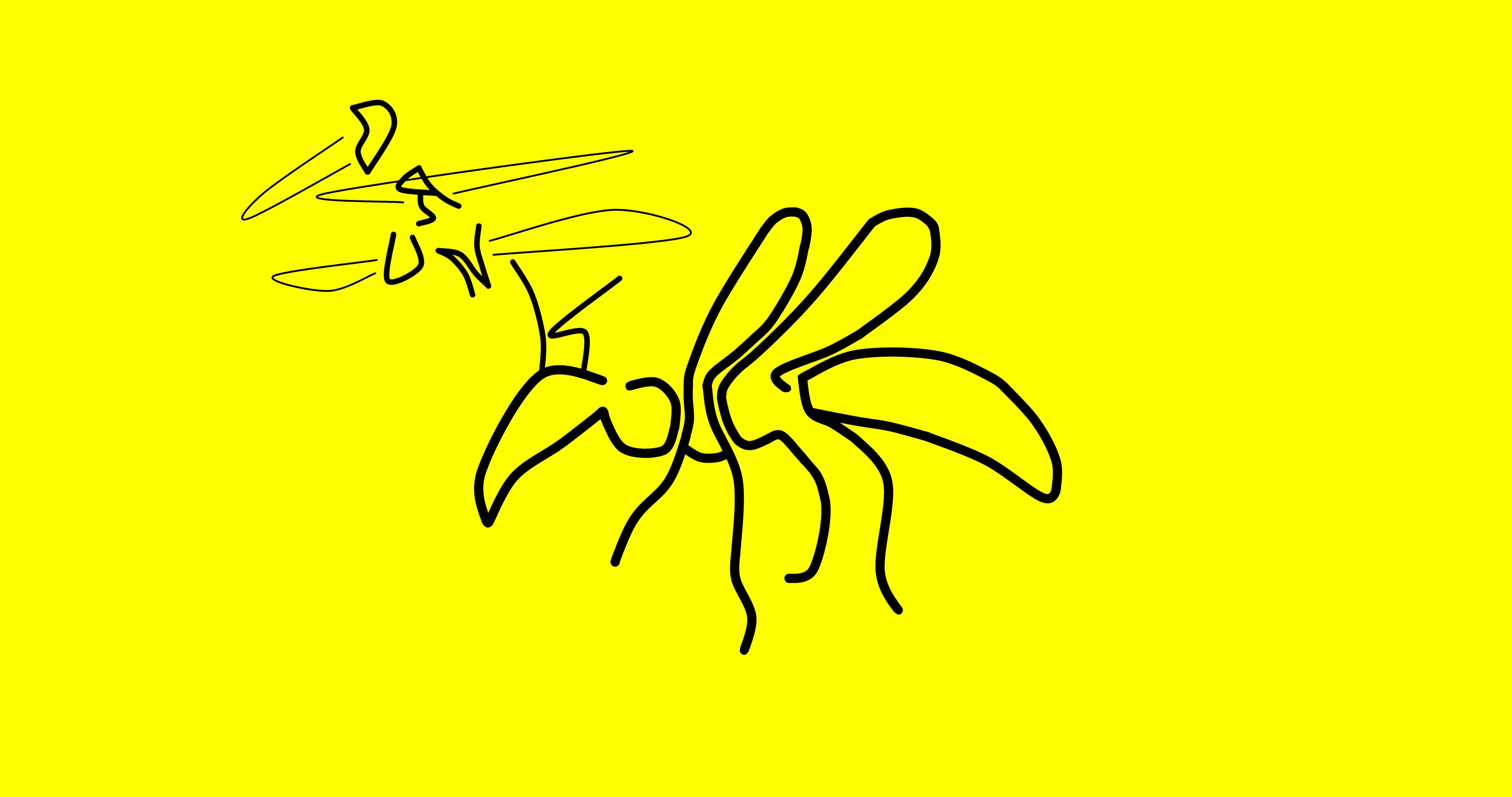 Drunk Wasp
Collection by
Big For Shoes
A collection of mods that will change your Left 4 Dead experience to resemble something out of the dreams of a 5 year old.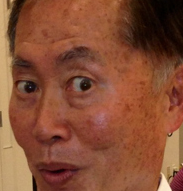 Faith's Home-made Clusterfuck
Collection by
Faith
[ ! ! ! ] H U G E F U C K I N G W A R N I N G : write sv_consistency 0 in the console before hosting or joining a game. [ ! ! ! ] (CAUTION: PONIES) All of the strange, twisted, and out-of-place content replacements I find delightful, all wrapped up i

Flags
Collection by
PillsStealer
These are flags both real and made up. Some by me with Splinks help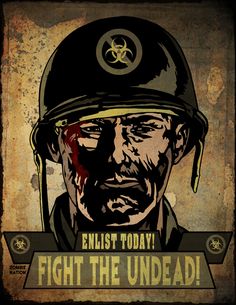 world war 2
Collection by
barbinsnarshin

L4D2 Cosmetics
Collection by
spztQk
Stuff that are funny, kawaii or colourful

Adam's collection
Collection by
Uncle Ash
Touch my butt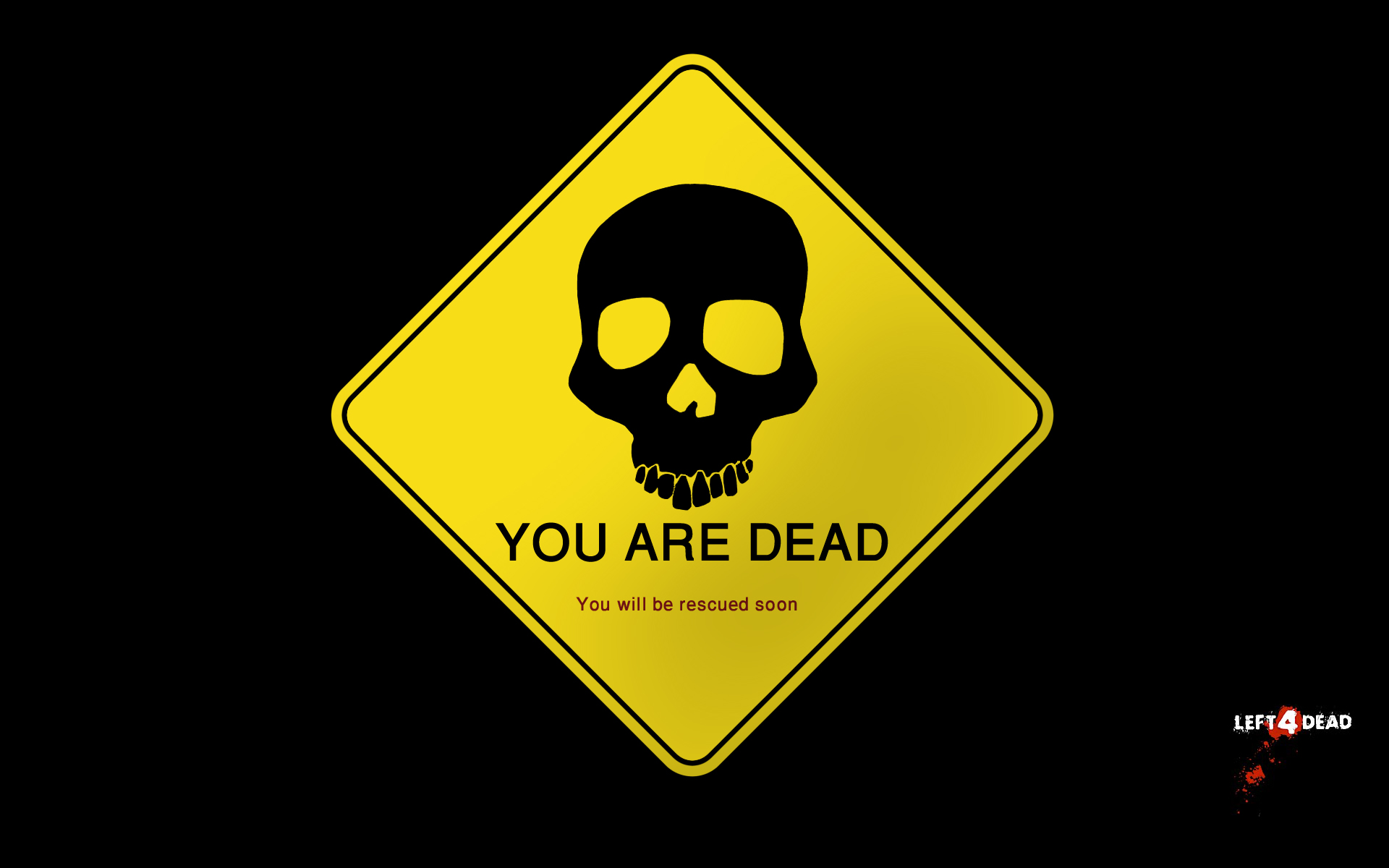 Mike's L4D2 Collection
Collection by
Samuragh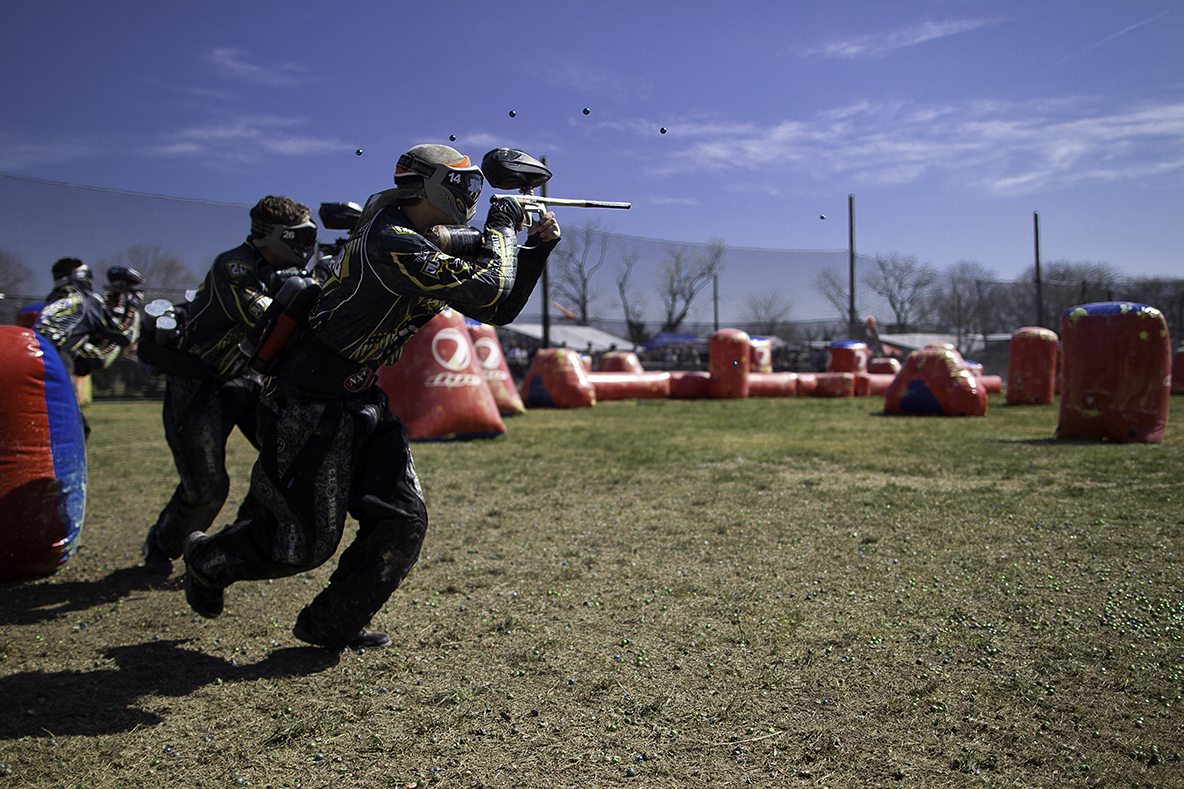 Left for dead 2
Collection by
TC || T E X - T H E - R E X
This is my Left For Dead 2 collection that I think makes the game 100 times better than it already is :) Enjoy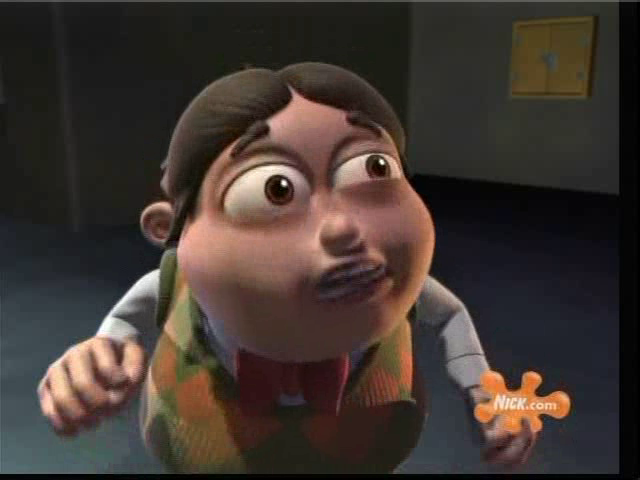 L4D2 Stuffs
Collection by
Mr.Noodle
A cool collection

Mi coleccion de Left 4 Dead 2
Collection by
xcxcxcxcxcxcxcxcxcxcxcxcxcxcxcxc
Esta coleccion la hice para que mis amigos pudieran ver que articulos tengo en el workshop. NINGUNO DE ESTOS ARTICULOS SON MIOS , SOLO SON LOS QUE YO USO.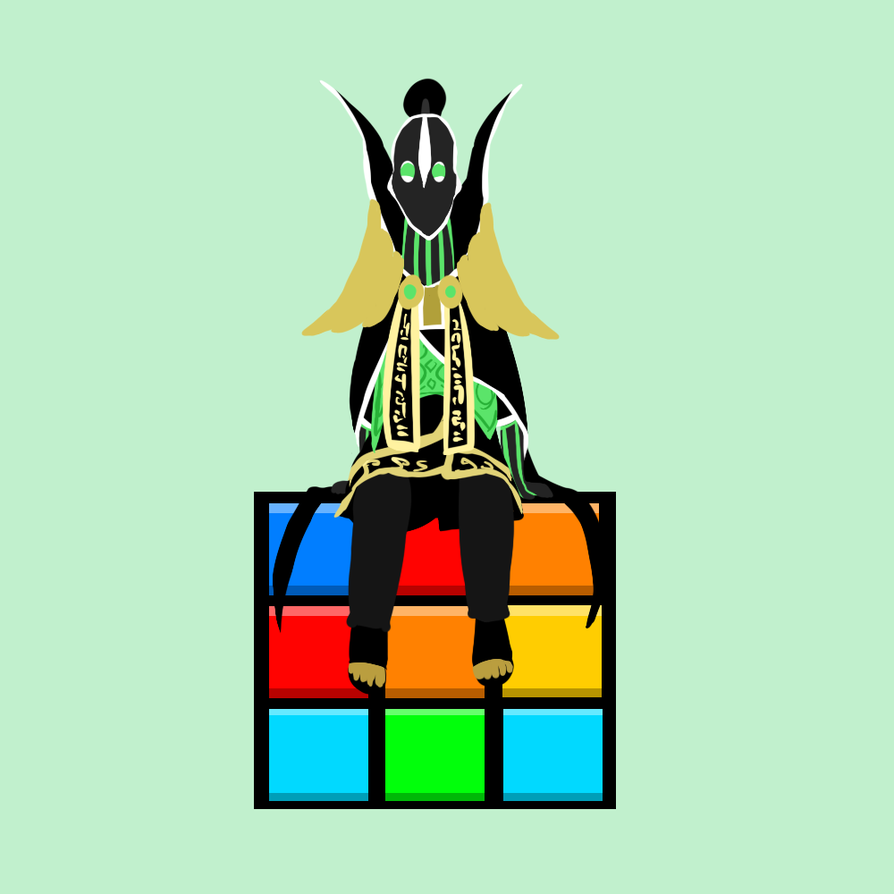 funny me
Collection by
iliadragon
just enjoy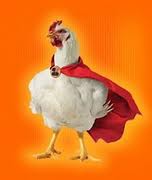 Tonteria varias
Collection by
Spooky meme
Aqui hay skins basicamente de p011as y de otras cosas sin senti do como por ejemplo: de teletubis, de justin biber (no bieber analfaveto de mirda) XD. bueno Ya saveis a reir un rato con estos skins packs de sonidos etc..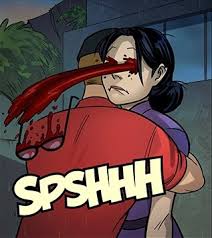 i love this game too much
Collection by
Glanní Glæður
fun

L4D2 Quick Pack 2k17
Collection by
TheMoondog107
For friends who are having errors joining my personal server, hopefully this will help. Or it might not... Whatever the game looks like shit in Vanilla so I'm not uninstalling my mods just to play with you. Click "Subscribe To All" If you already h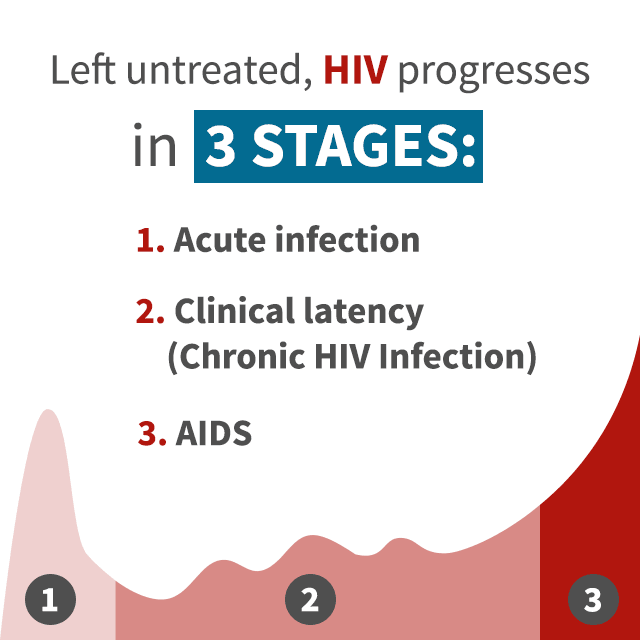 Left 4 AIDS
Collection by
PR3TZELL
Random collection of l4d mods made by friends for friends.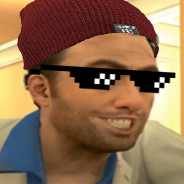 [Left 4 Dead 2]Mods bons Recomendo
Collection by
Lizard4Fun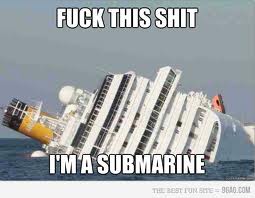 modpack 2.0
Collection by
NoUsername
harder better faster stronger


L4d2
Collection by
Ojo
ummmm.....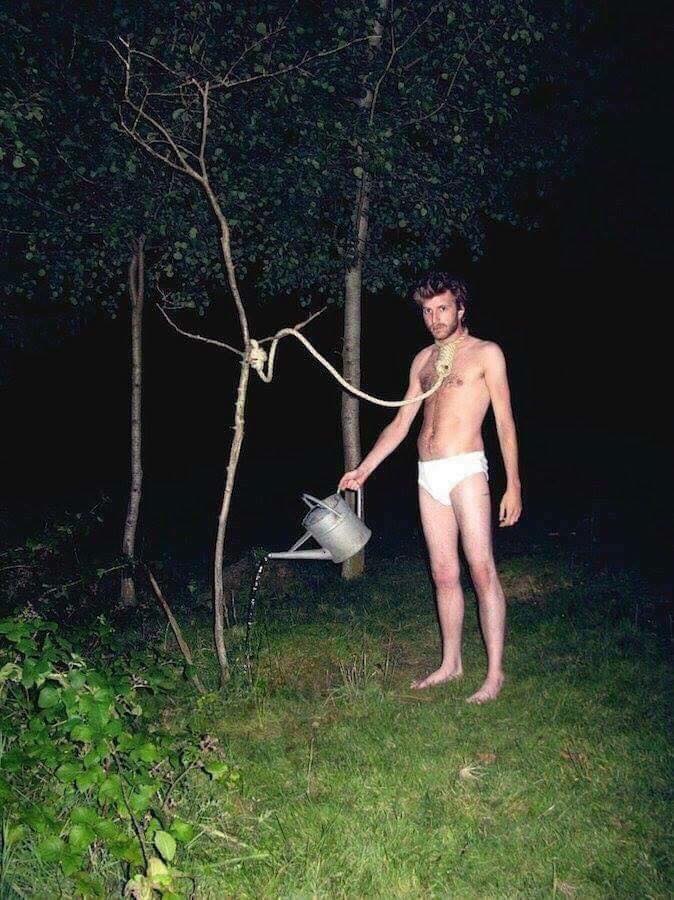 The Great Weeaboo Takeover of 2017.
Collection by
Epic Moustache Man
(Inspired by Crikens modded Insurgency pack) The weeaboos have taken over Japan. According to their radical worship of the 2 dimensional, all things not relating to anime were purged. The US marines dispatched a task force. This is the story of the last 4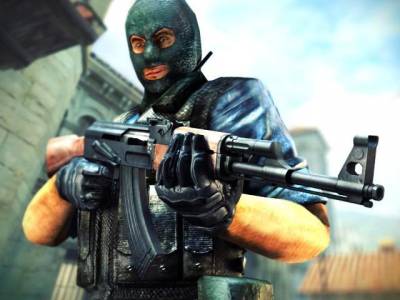 Military ModPack
Collection by
ex33s1


Everything Else
Collection by
ShreddedPaper
A collection of workshop items that I was planning to put into any of the packs below, but had a reason why I couldn't put anything into them. Short and simple. No stealing of products is intended. Note: If any of you people happen to come across thi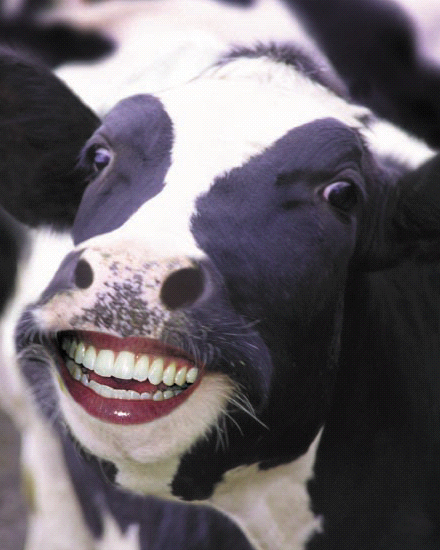 Silly Mods
Collection by
GR8 M8 N8