Containing item: "Baby BOOM!!!"
Showing 1-30 of 589 entries

El Hefe mod pack Volume #1 (Increasingly Zaney Edition)
Collection by
El Hefe
Must have mods to level up your Left 4 Dead 2 game.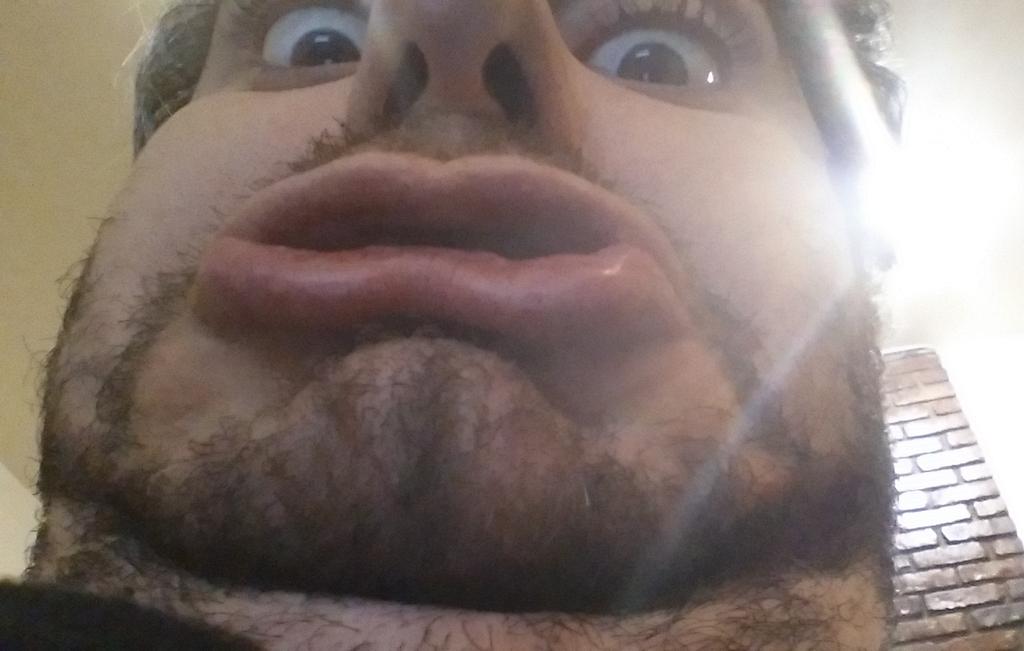 Windows 10 (currently using mods)
Collection by
Windows 10
This is just a collection of mods i'm currently using. there is a "subscribe to all" button if you want to see what my L4D2 experience is like.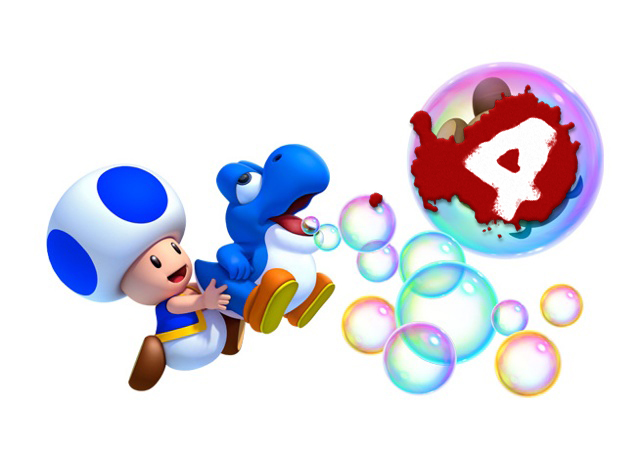 Gilboron's Mod Collection
Collection by
Gilboron
These are the mods I use. Or something. The items in this collection are only mods uploaded to the Steam Workshop that I use unedited! I also use these following mods: Weapon mods, with sounds removed: - ACOG LAM M249 (http://www.l4dmaps.com/details.p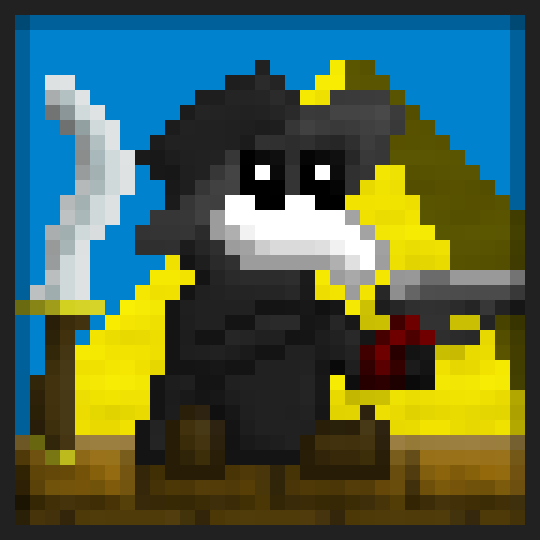 Haus' Arsenal
Collection by
Doktor haus
These are all the weapon mods I've released on the Steam Workshop. I don't take requests. Please don't ask.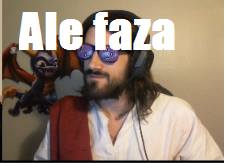 Nagrywkowy Rozpierdol
Collection by
Ukryty w Konopii
To jest rozpierdol totalny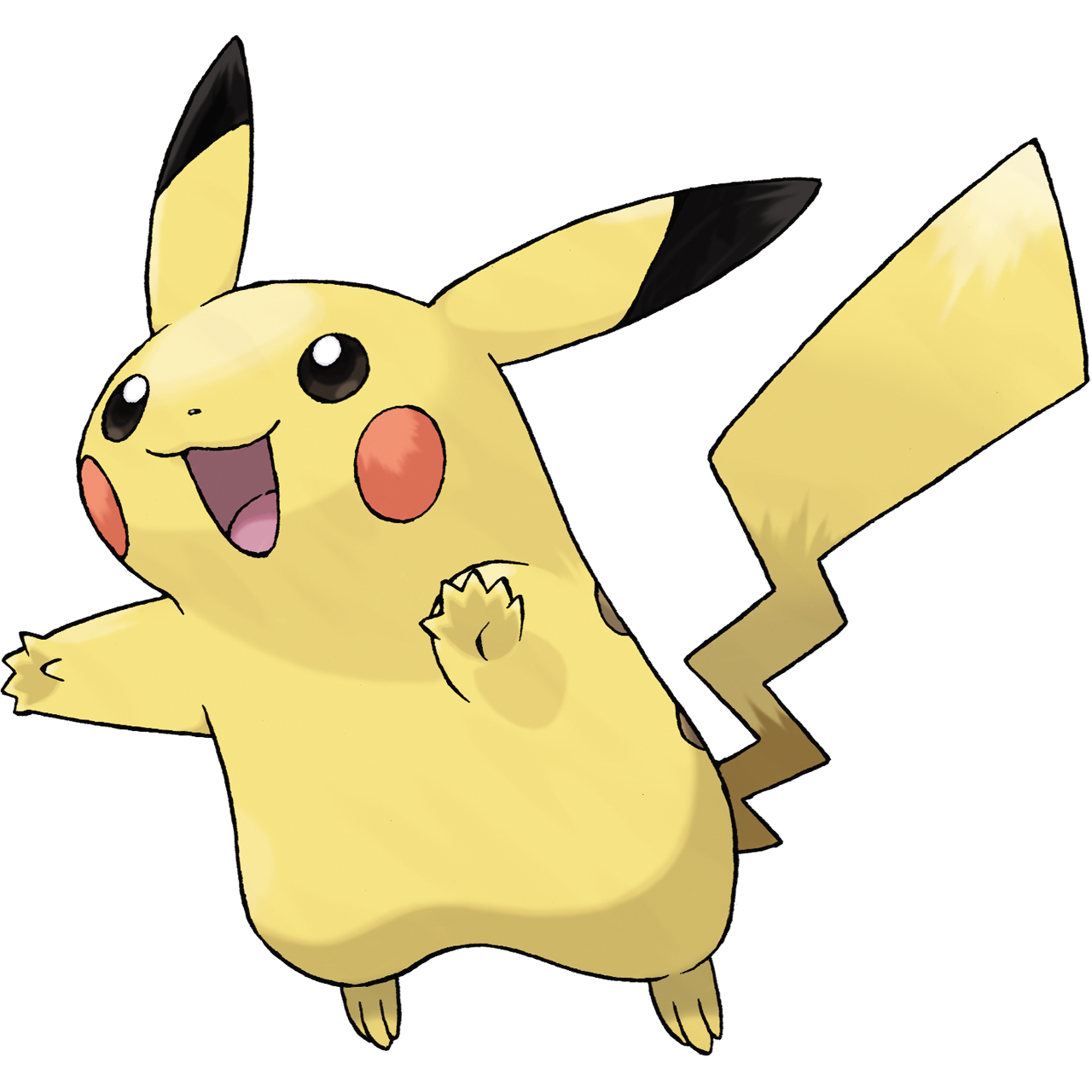 L4D2
Collection by
OPChannel
aaa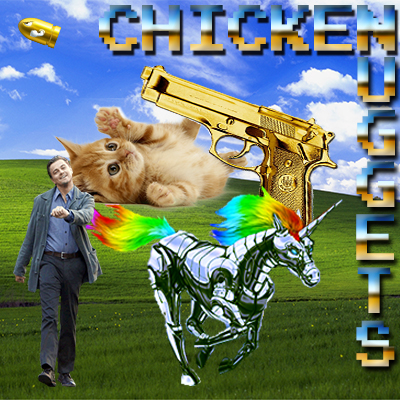 Left 4 Silly
Collection by
Rubber Johnny
(Many of these mods WILL conflict with each other if you subscribe to them all. Check and uncheck these in your L4D2 addons menu to your liking so they don't conflict.) This is just a random sample pack of mods that make Left 4 Dead 2 a little...less se
The inside gaming collection By 'De M0 555'
Collection by
De M0 555
I made this wonderfull collection for the fine folks at inside gaming to have fun with playing left for dead 2. Bruces beard, Makes me cri evreytim.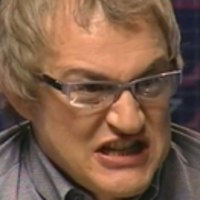 /vhs/ dank meme build
Collection by
ゴミボート
By /vhs/ members for u
In The Bag's Fanatic L4D2 collection
Collection by
Josh' Landfill & Co.
Yes, this collection includes all guns, infected and survivors as well as a lot of other shit. Enjoy! Also, if some mods seem to be interfering with eachother, take care in what mods you have currently installed. I remove mods here to add new ones, which
Kewl Mods
Collection by
Weeby Genji Main
Left 4 Dead
Collection by
bluefly2287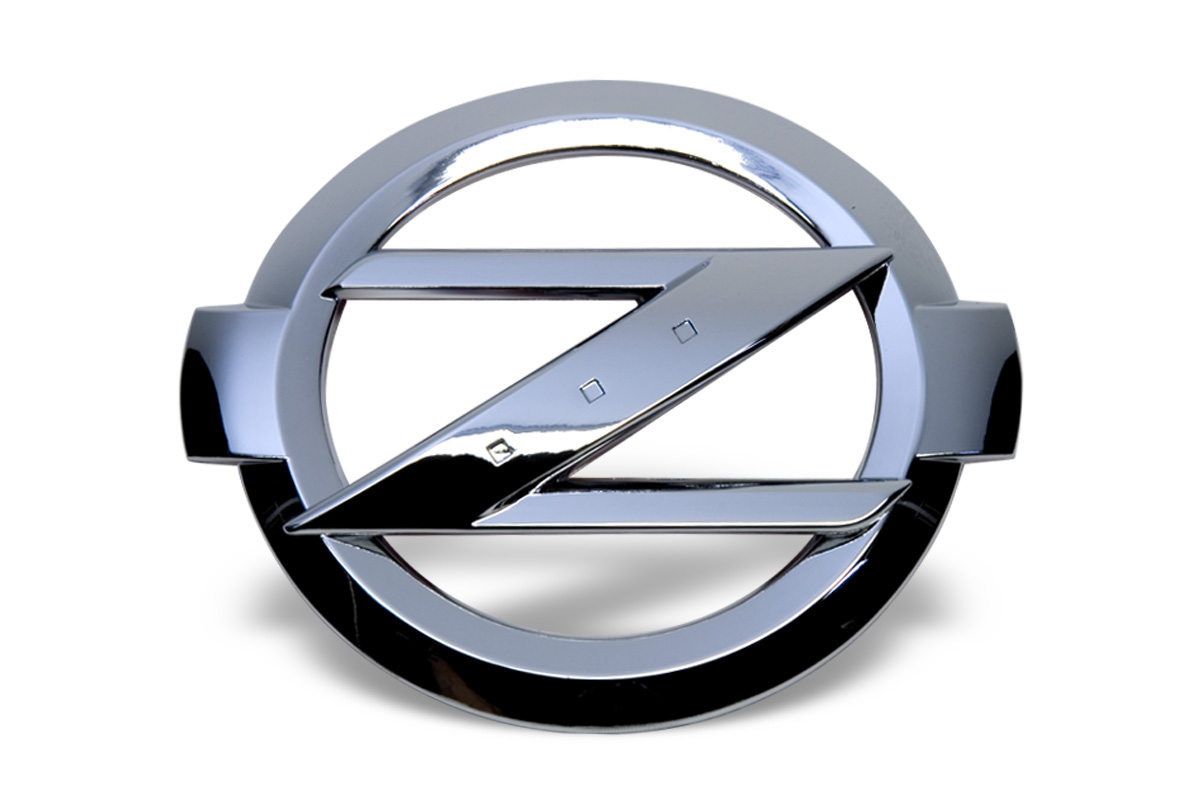 Lan Party Collection
Collection by
The Most Truthful of Hips
L4D2 Anime Mods[KUMA]动漫萌化
Collection by
ws乄only
Anime Mods for friend used
L4D2 Meme-agedon
Collection by
AngryAura
Hitler did nothing wrong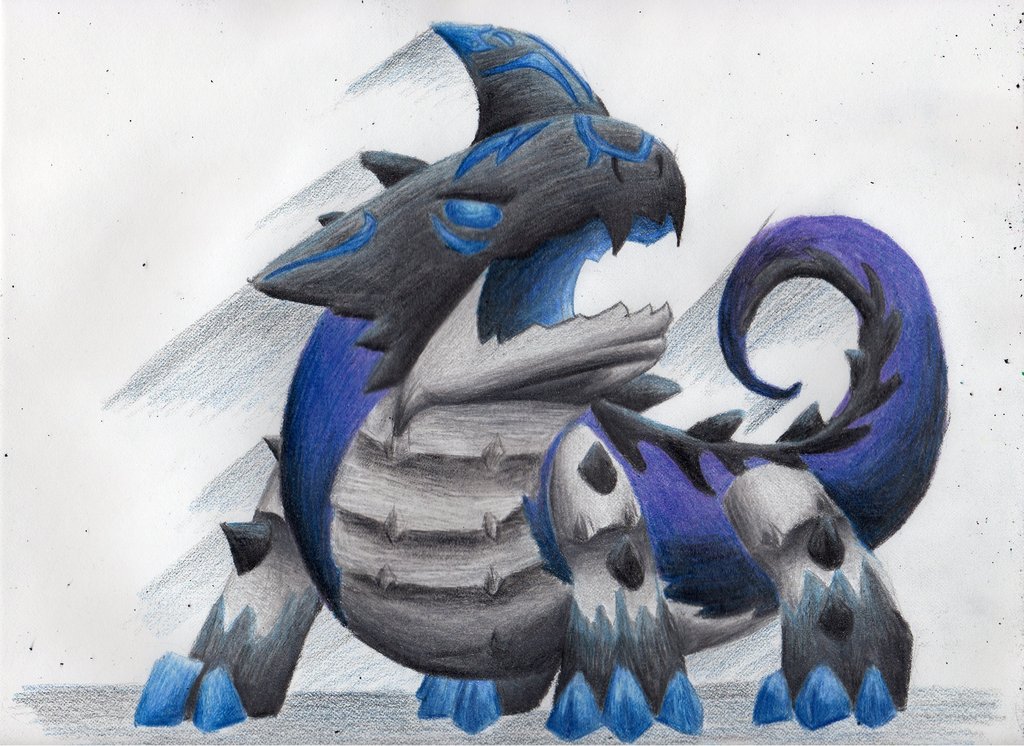 Personal picks →「FUN」
Collection by
The Blue Salamander
Use these mods and yall gonna stick around for alot more hours, especially when you play custom maps for fun. *Remember to disable any mods that would render any non-functional* I AM LAZY Still need to add the gamemaps mods. [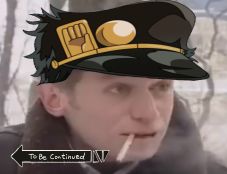 /vhs/ dank meme build 2 (remastered)
Collection by
bodyishere
Это будет охуенно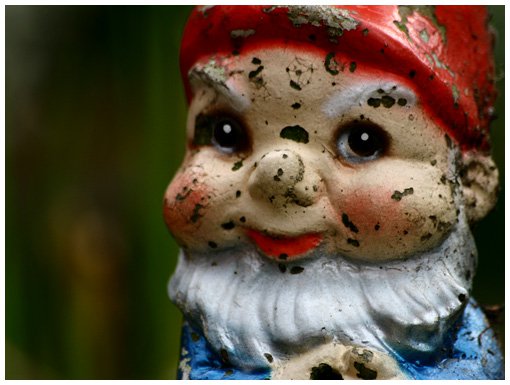 The Dukes!
Collection by
[TD] Rowlboy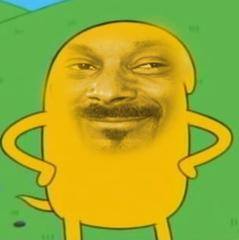 KABOOOOOM's Fun Collection
Collection by
Yuri, The Looter Slav
It's fun.

Memes
Collection by
Scibbo
Left For Dead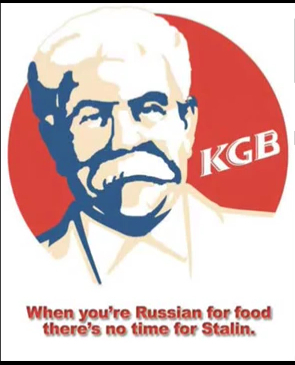 Henry's PleaseGodNo FunPack
Collection by
John Deershorts
What the fuck did you just fucking say about me, you little bitch? I'll have you know I graduated top of my class in the Navy Seals, and I've been involved in numerous secret raids on Al-Quaeda, and I have over 300 confirmed kills. I am trained in gorilla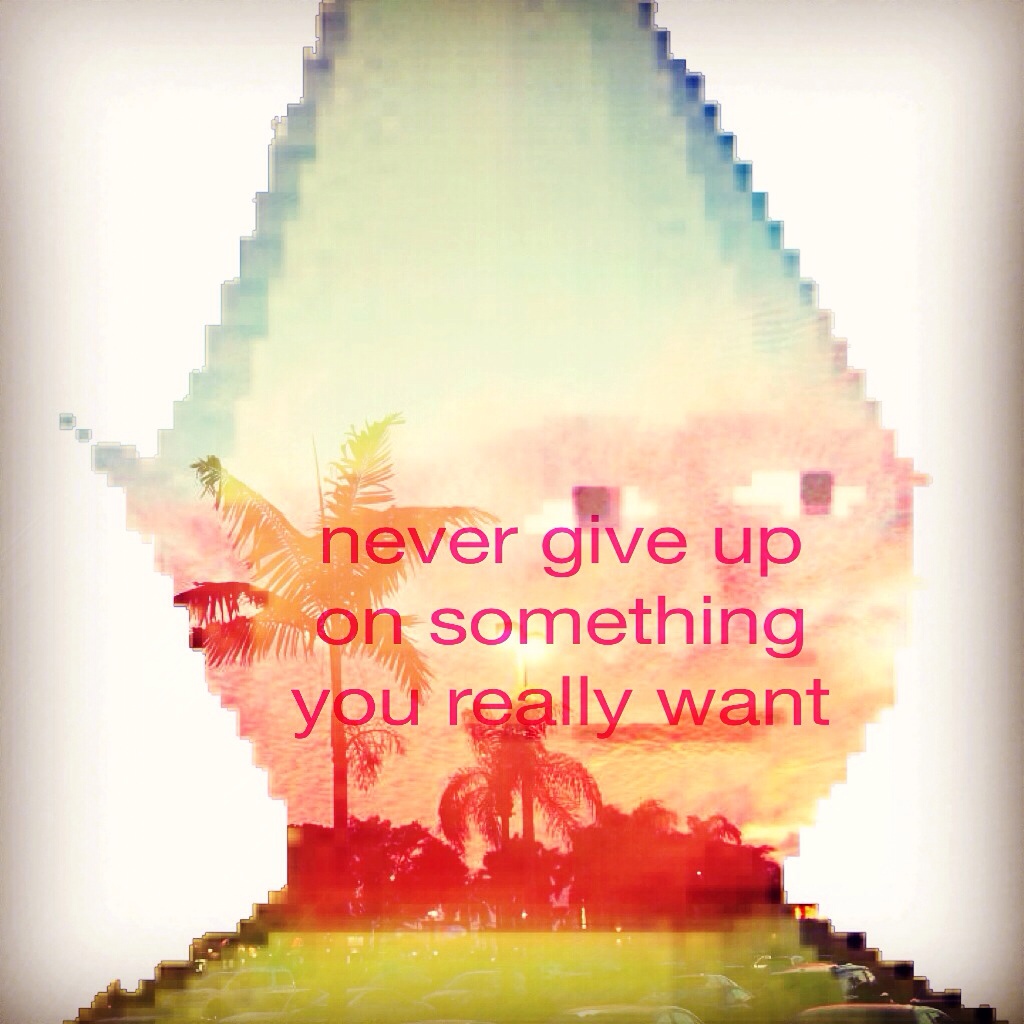 The Harder Lads Collection
Collection by
Caffers
Only lads of a hardness level of 10+ need apply. "I didn't know I could overwrite good memories" "i used to like Left 4 Dead 2..."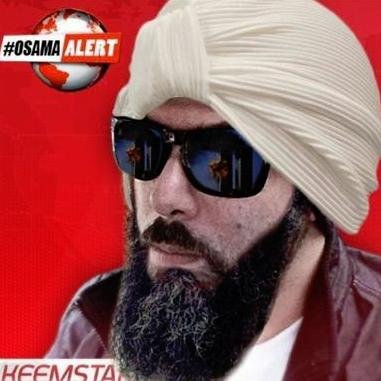 Sum good shit
Collection by
NinjaTheDude
Le epic meme pack contains every thing from teletubbies to Osama Binladen.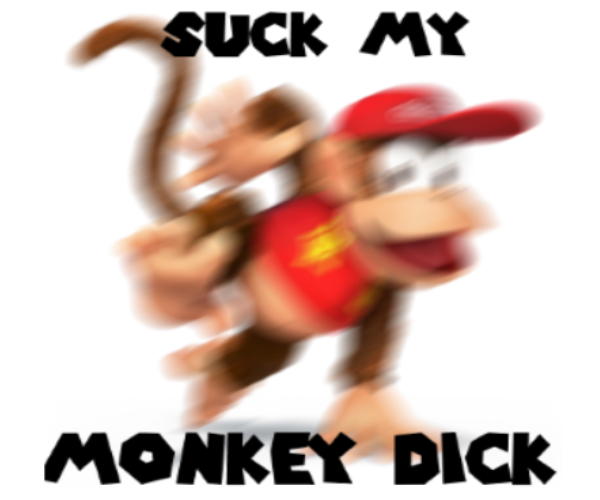 Mega Meme Gay Faggot Shit
Collection by
Chin Central
Hahahahahahahaha How The Fuck Is Cyber Bullying Real Hahahaha Nigga Just Walk Away From The Screen Like Nigga Close Your Eyes Haha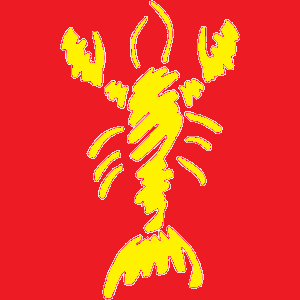 My left4Dead pack
Collection by
The Communist Lobster
this is honestly just for my personal use, but you can download it if ya want
What are you doing here?
Collection by
worst
You shouldn't be here! (A collection of weird or obscure mods that puts things in places where they shouldn't be. You'll understand what I mean as you look down the list)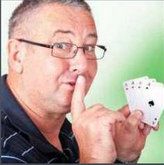 Can you see what I see?
Collection by
ZanyBone
A collection for my friends and I so we see the same things.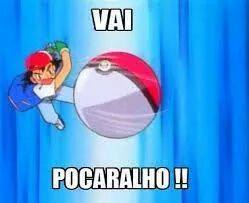 Stupid Left 4 Dead
Collection by
twitch.tv/Sakimurah - Saki -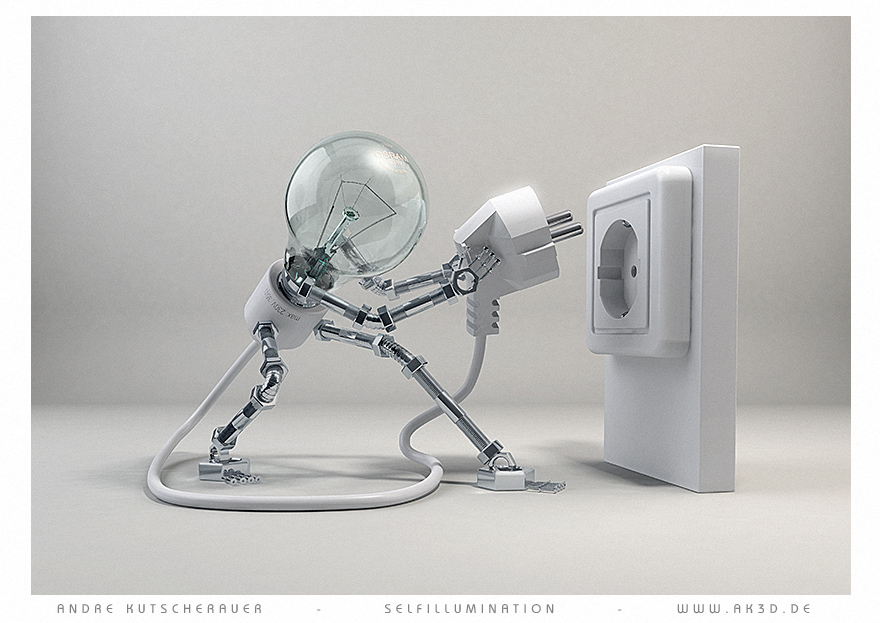 Ultimate Workshop Collection [HD]
Collection by
Keyboard Jesus, Take the Wheel!
WARNING: This is a very large collection! This collection will change almost every aspect of Left 4 Dead 2 with some of the best workshop addons all working together, without crashing.* It is not recommended to run other mods as only those listed he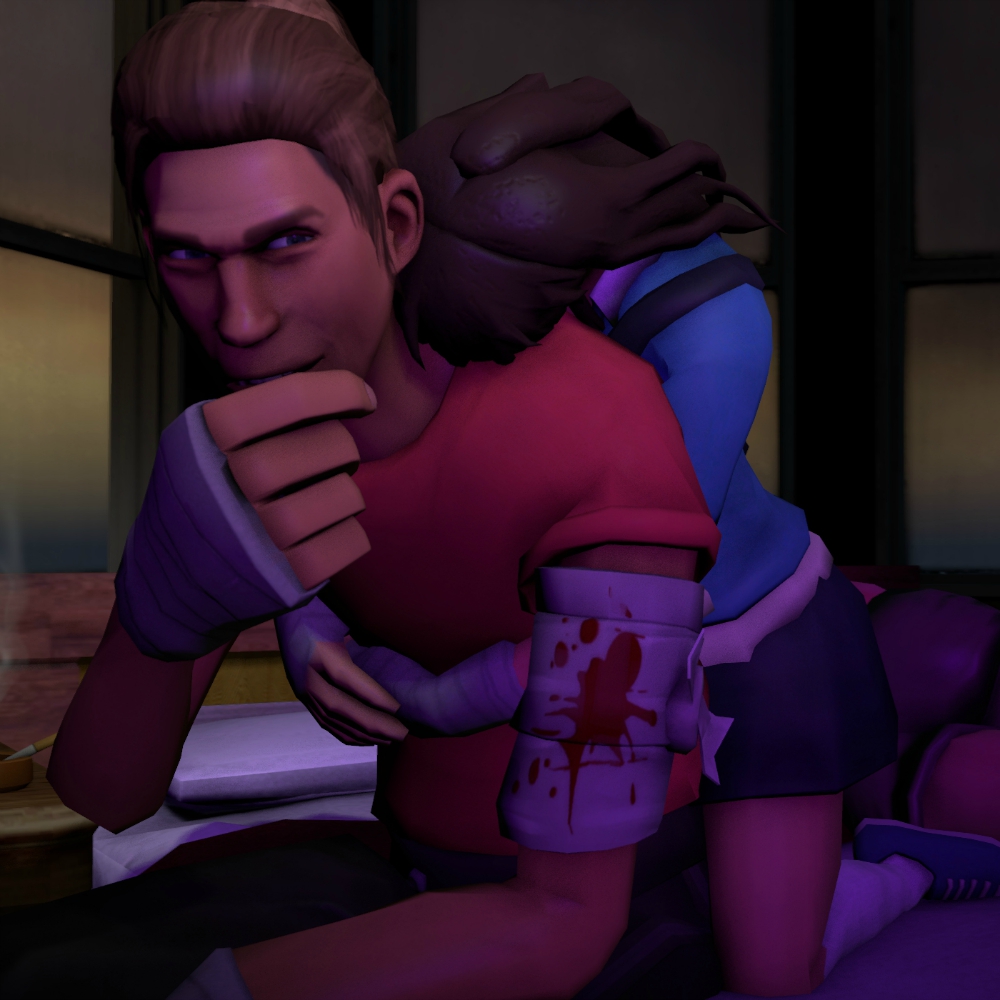 Absurd Approved
Collection by
Abskrebifier