Containing item: "Vengaboomer!"

Showing 1-30 of 35 entries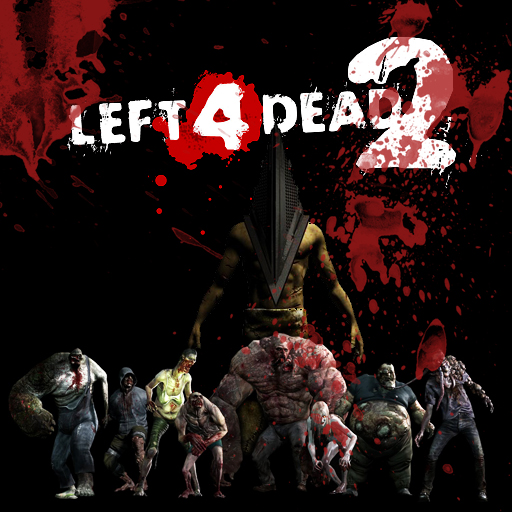 Pyramid Head's Infected Music Collection
Collection by
Pyramid Head
This collection will eventually contain music mods for all Special Infected. So far I've finished Boomer, Spitter, Witch, Tank and Charger More to follow :)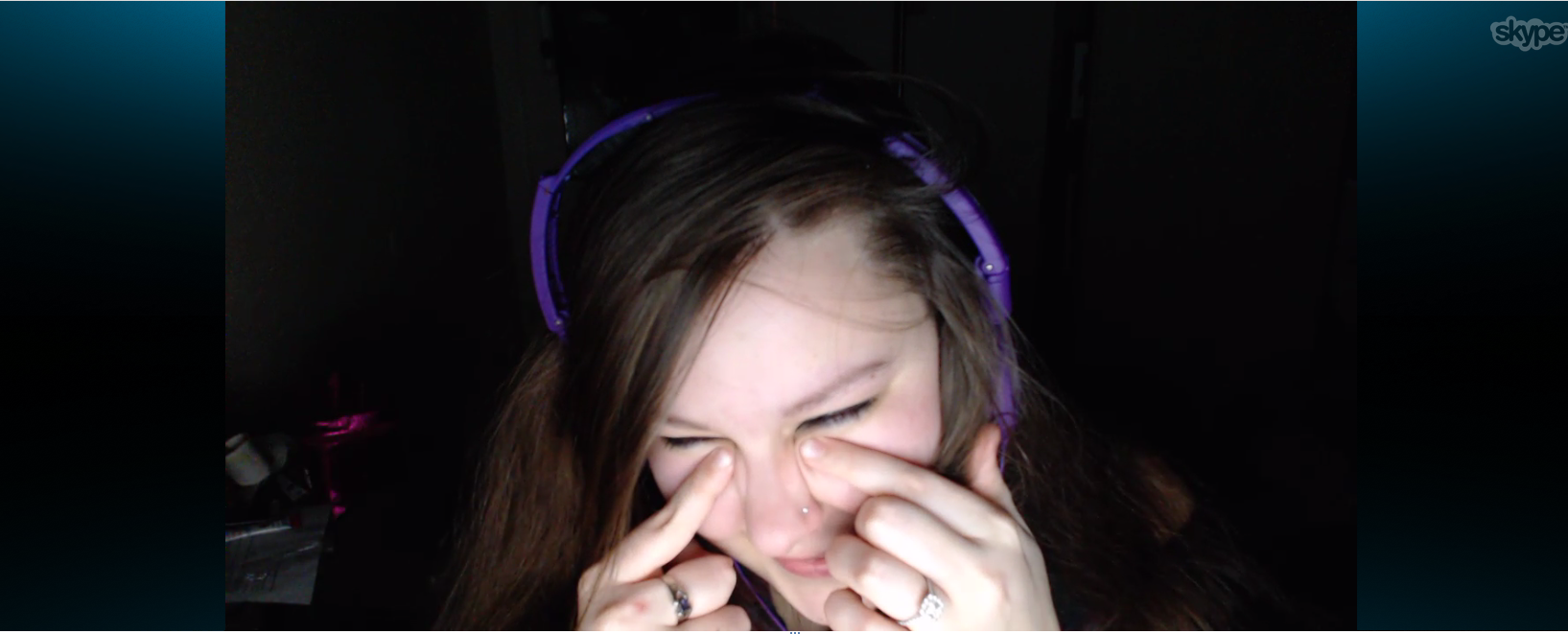 Left 4 Awesome
Collection by
Tlim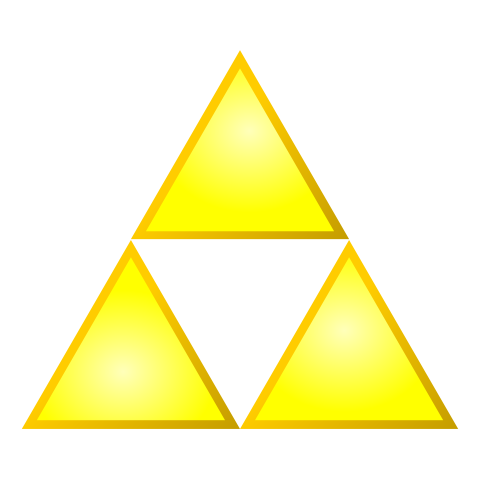 Magic's Collection
Collection by
» Magic « ¯\_(ツ)_/¯
stuff to make /it/ work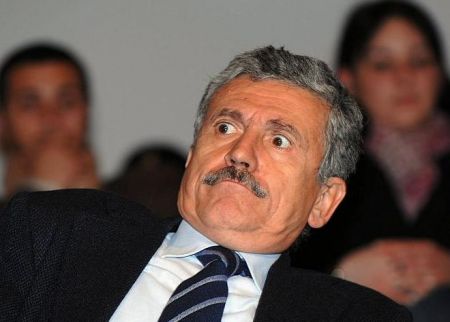 L4D2: ULTRA-REALISTIC SUPREME COLLECTORS EDITION
Collection by
Marakus
What is this, you may ask? Only the most ultra-realistic set-up for a game you have ever seen. Just like in real life; Hitler will jump on top of you if he gets the chance, Darth vader will fuck up your shit while screaming at you, and Witchney Housto...

L4D2 Essentials?
Collection by
Laalimir
Essentials for L4D2... Perhaps? A list of things that should work with any mod collection and always left ON by default.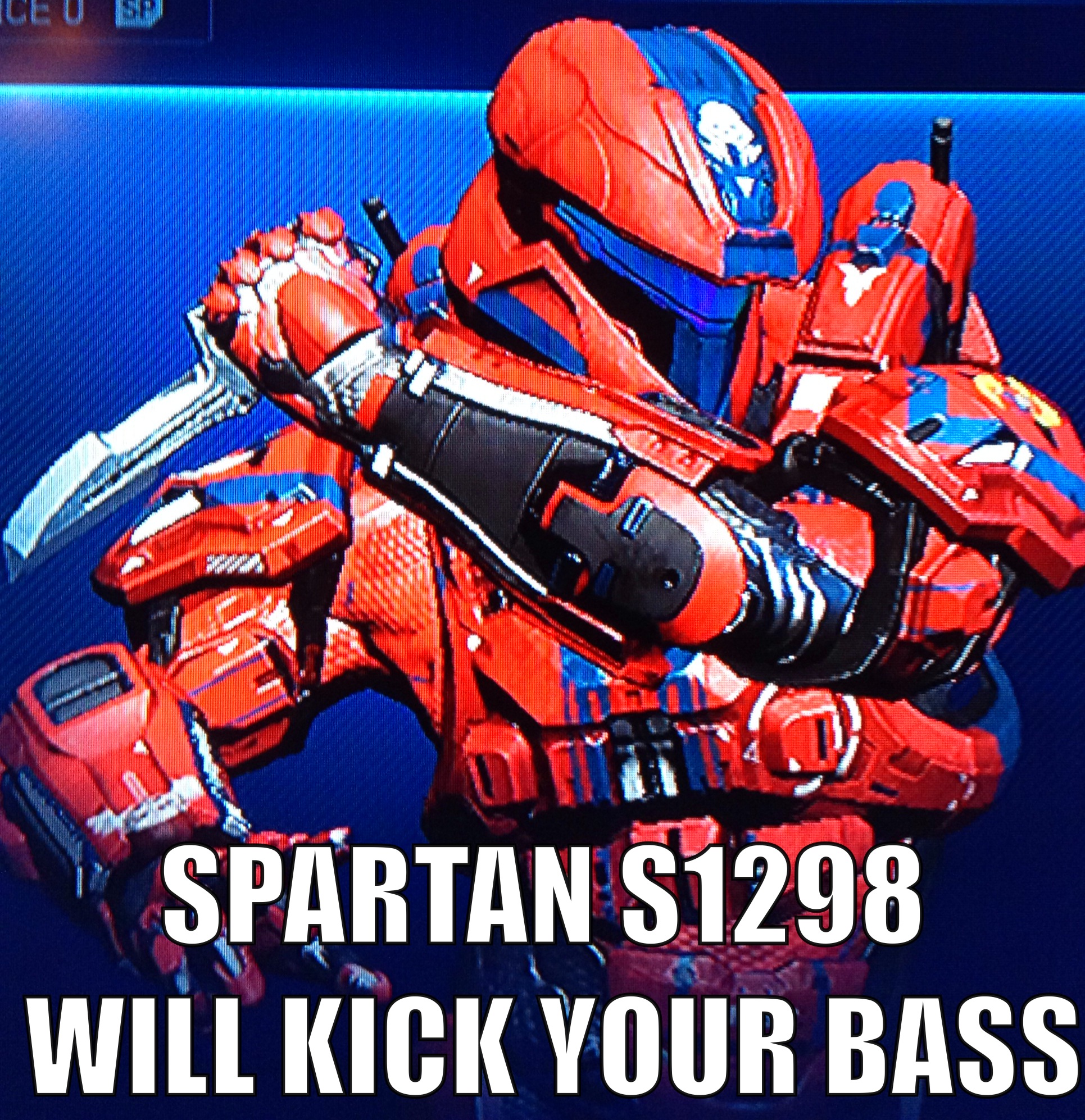 SPARTAN S1298's Mod Collection of Ultimate Rage
Collection by
SPARTAN S1298

Silly L4D2 Mods
Collection by
pootrak
q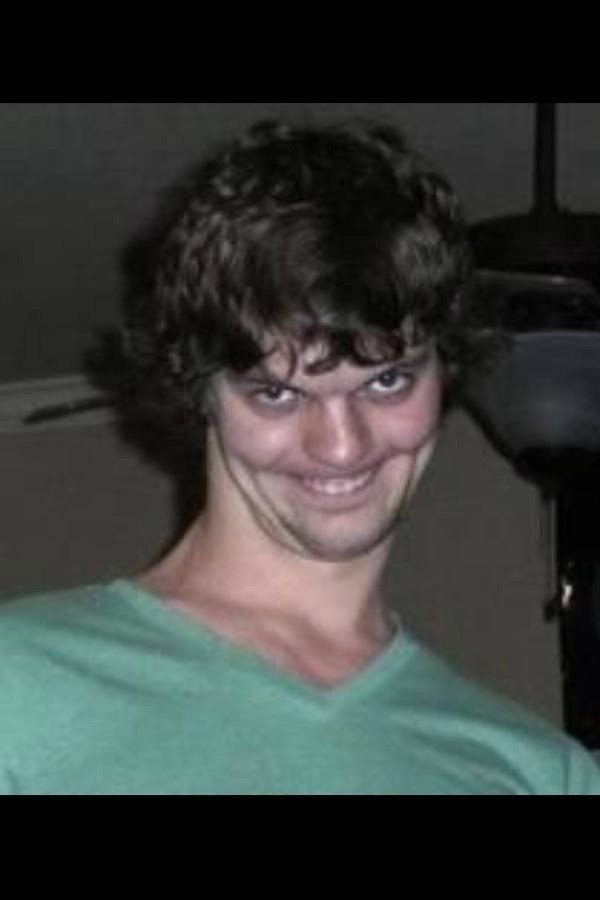 Shits and giggles
Collection by
PhoeNix
Pretty much mods that make playing the game less serious and more entertaining

Kexzey's Pack
Collection by
Kexzey
Just for people I know really, some of these might be of interest. Check it out.

My Mods For L4D2
Collection by
Crossfire
This collection makes L4D2 fun, badass, and just plain, well, enhanced.

That's So Infected
Collection by
oldie
Some more things I put together for a future Left 4 Dead 2 server. You know the deal, update, favorite, play. -That's So Descriptive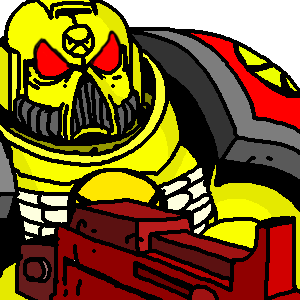 Left 4 Laughs 2
Collection by
Trashimus Prime
APPERENTLY 2 FURRIES KISSING IS A BANNABLE OFFENSE. "So funny man, can't stop. Pick 1 of each song, kids."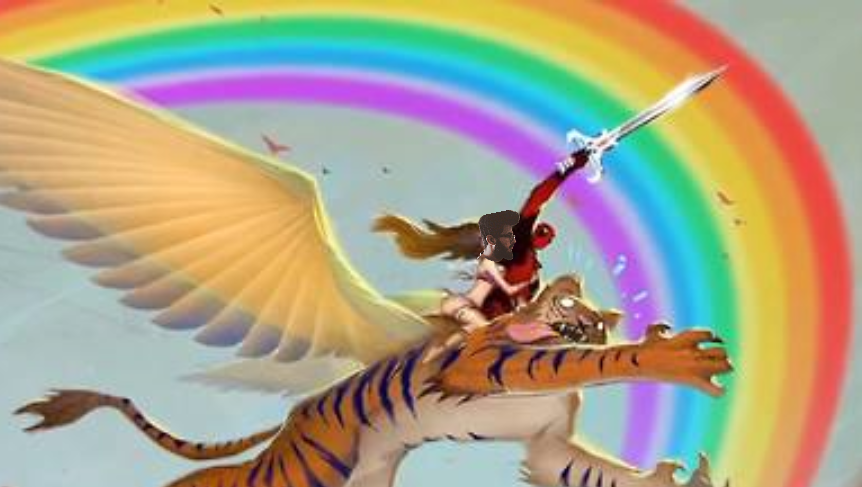 Rocky's Collection
Collection by
Rocky ᕕ( ᐛ )ᕗ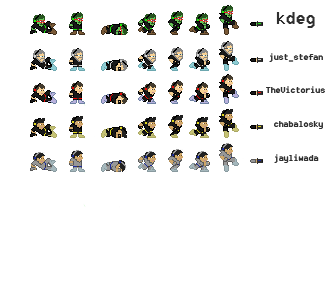 ditte 2
Collection by
aap15
ditte 2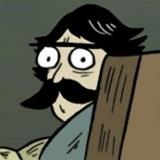 LOTS OF MODS
Collection by
SSU Dale ♡ Anna
LOTS OF MOS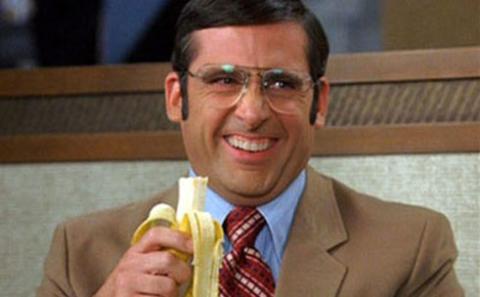 News team assemble
Collection by
ianpanz
Collection of mods for me and my friends

FUCK THIS
Collection by
Snake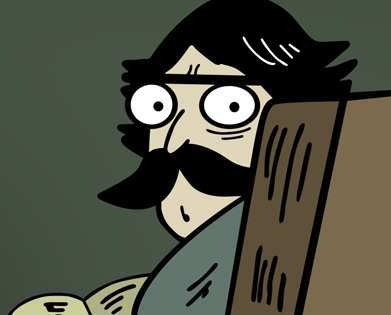 Greatest L4D2 Experience
Collection by
Abrahemp Lincoln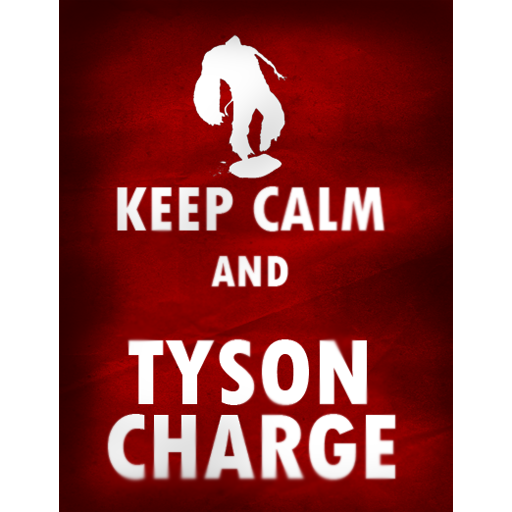 Maximum funtime collection
Collection by
branbeggr
for teh maximum lols.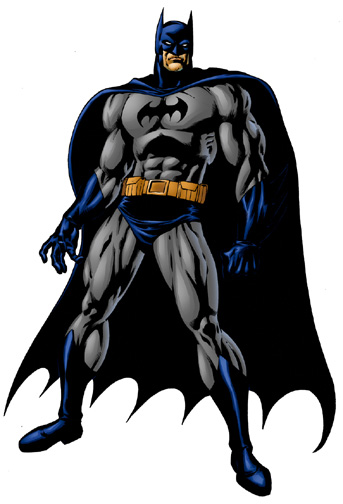 Fun Stuff
Collection by
smeghead
Stuffs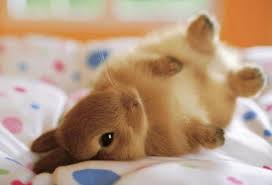 Me likes it!
Collection by
PFT_WEBER
yeah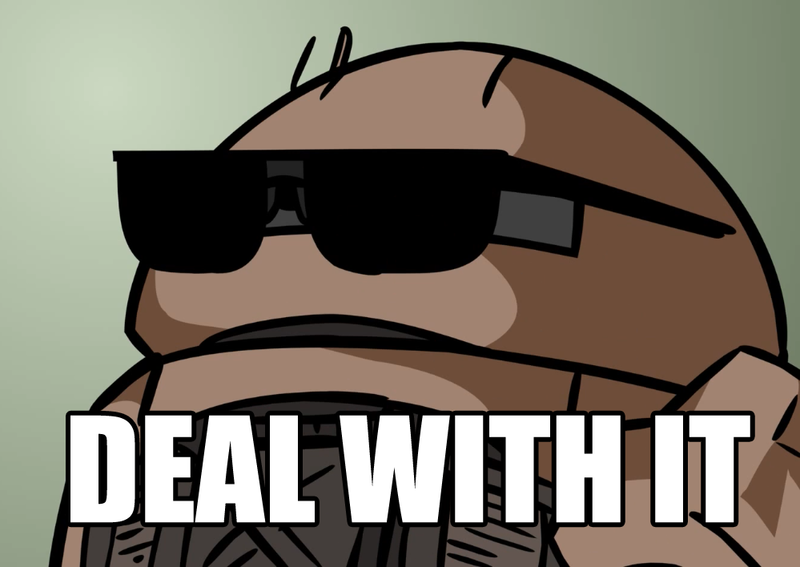 My own personal brand of insanity
Collection by
Leotronik
This is a collection of my own personal brand of insanity.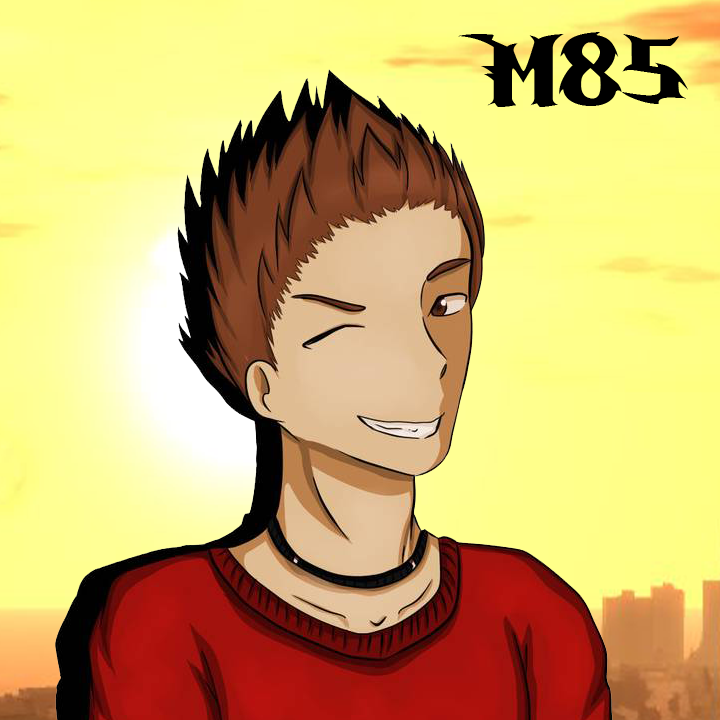 Mrmalomu95 Collecion L4d2 Serie
Collection by
Zoro el Burlao (Manu)
Si os han gustado los mods de mi canal. Aquí los tenéis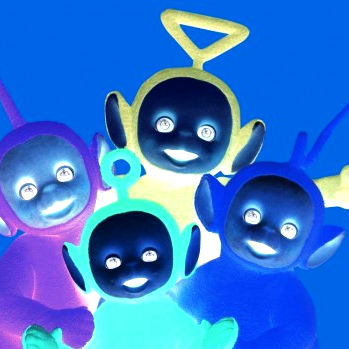 Left 4 Fun 2
Collection by
ex33s1
The description will be added soon... Note: There is No teletubbies mod in this collection, but I prefered to set up them as logo. P.S. The collection is not complete and has not been tasted yet.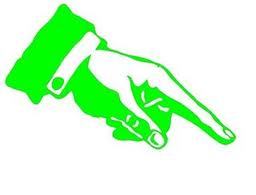 Every Mod You Know Is Wrong
Collection by
Lilistical
A collection of mods used by the crazy lady that lives three doors down from you. You know who I mean.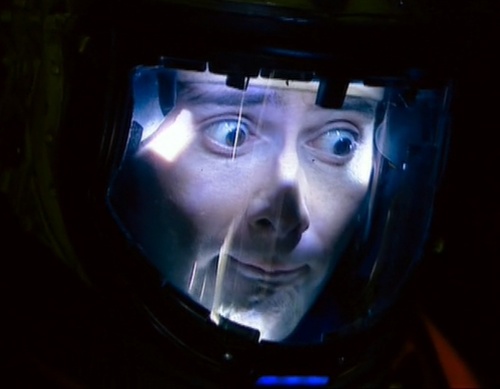 /gg/
Collection by
Zoo
/gg/ lel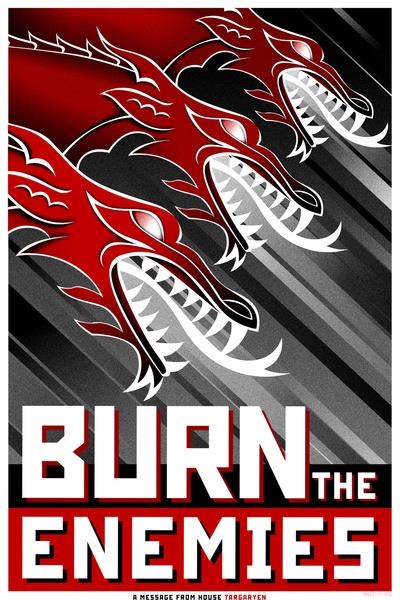 Mods For L4D2
Collection by
Bustercj
Mods......I don know what else to say xD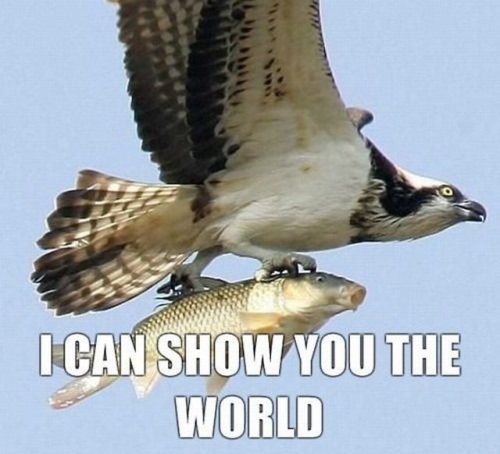 Me
Collection by
RontotheHills
mine


Left 4 Fun Collection
Collection by
White Spirit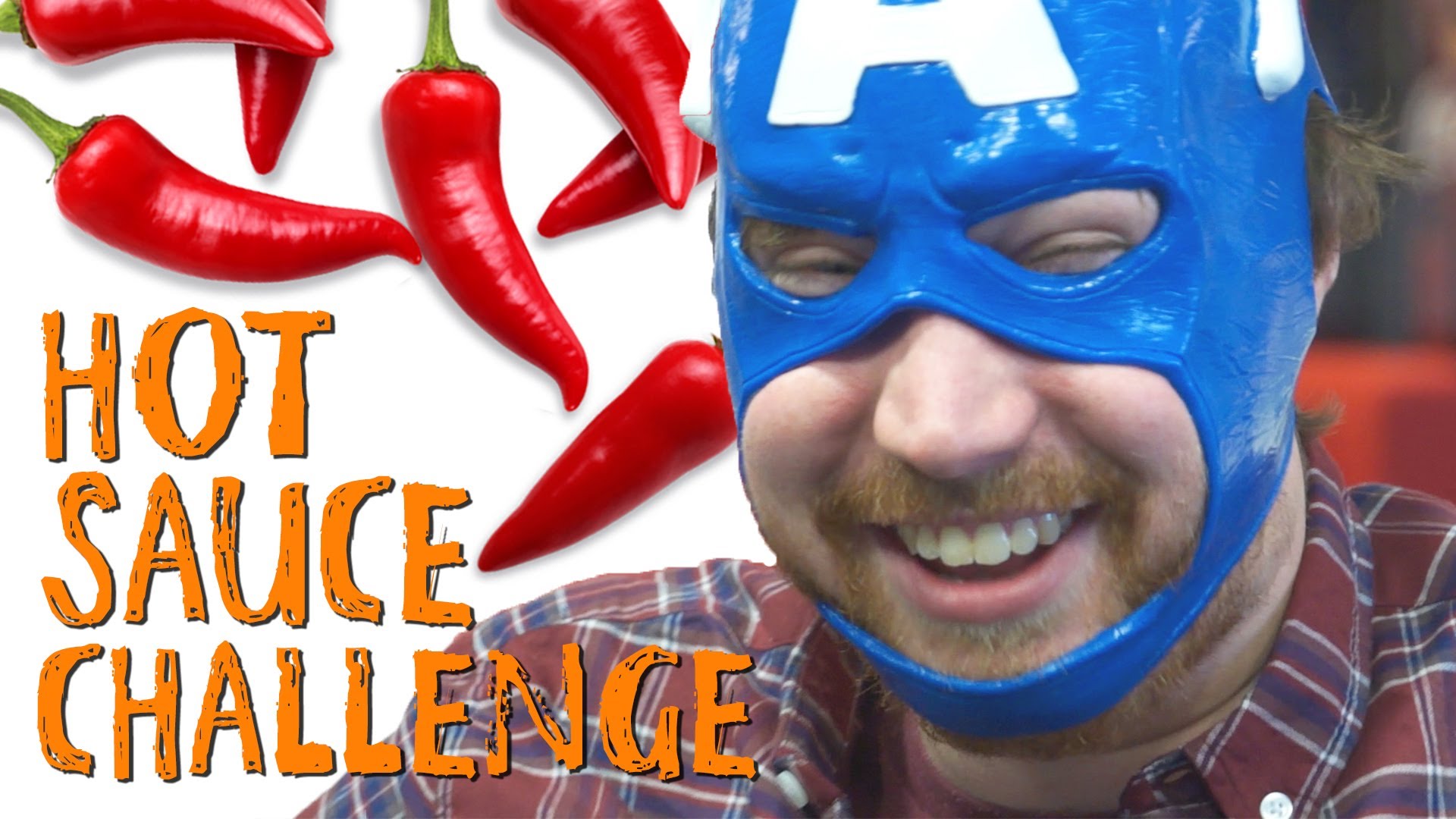 Lift 4 ded mi muds
Collection by
Hanya Angulooke
is me muds fur mi fiends su feck uff