Containing item: "Blackout Basement (Part 1 of 2)"

Showing 1-30 of 176 entries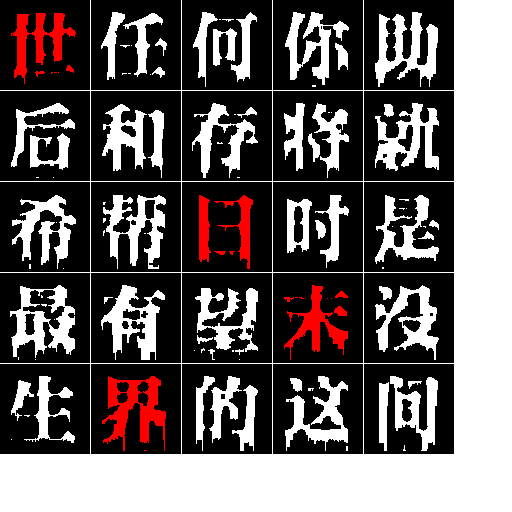 优秀合作战役地图
Collection by
Athtamis
方便一起联机~ Back To School Deadbeat Escape The Hive 这三张地图有配置文件冲突,请每次只下载其中一组进行游戏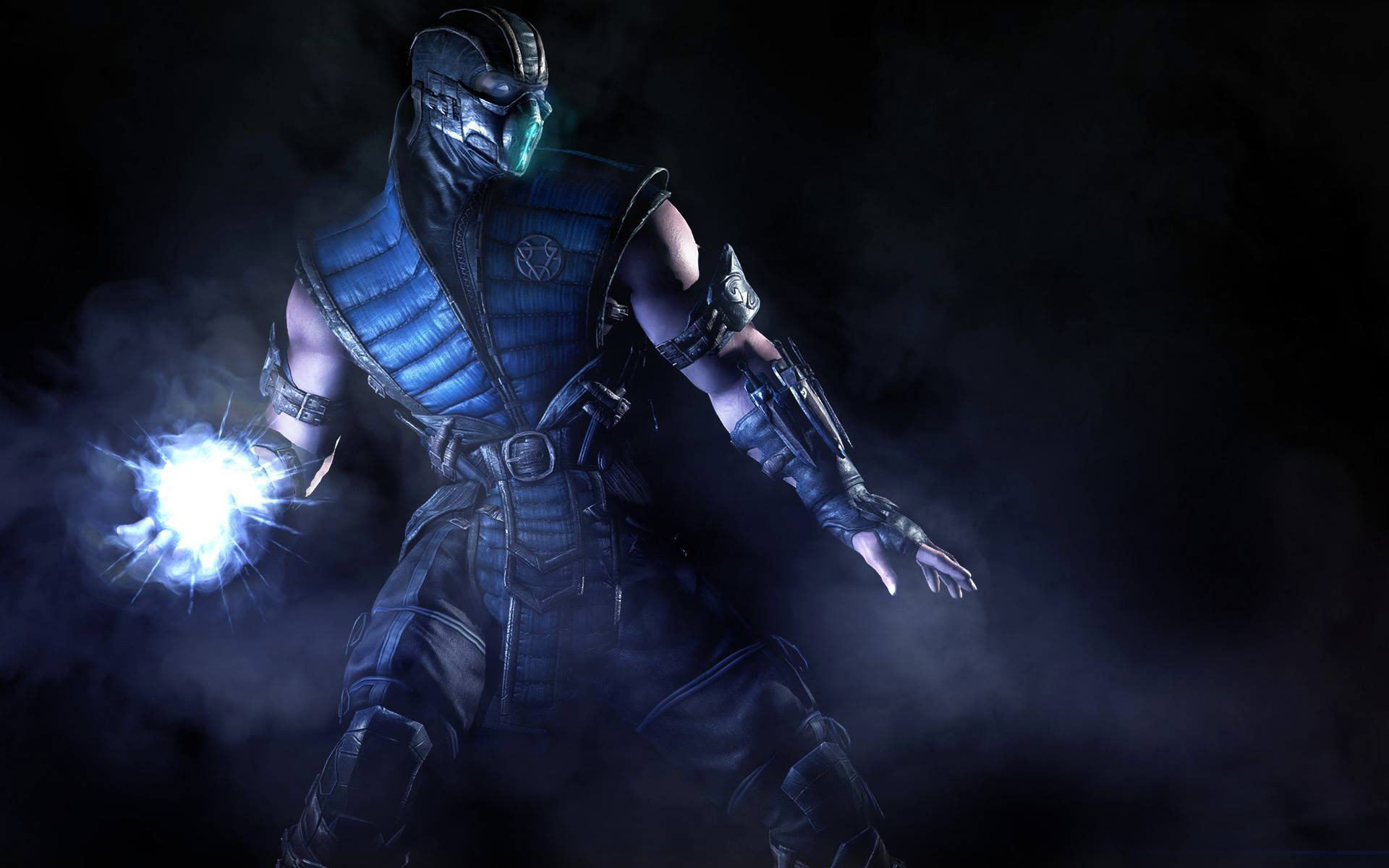 left 4 dead
Collection by
The TWAN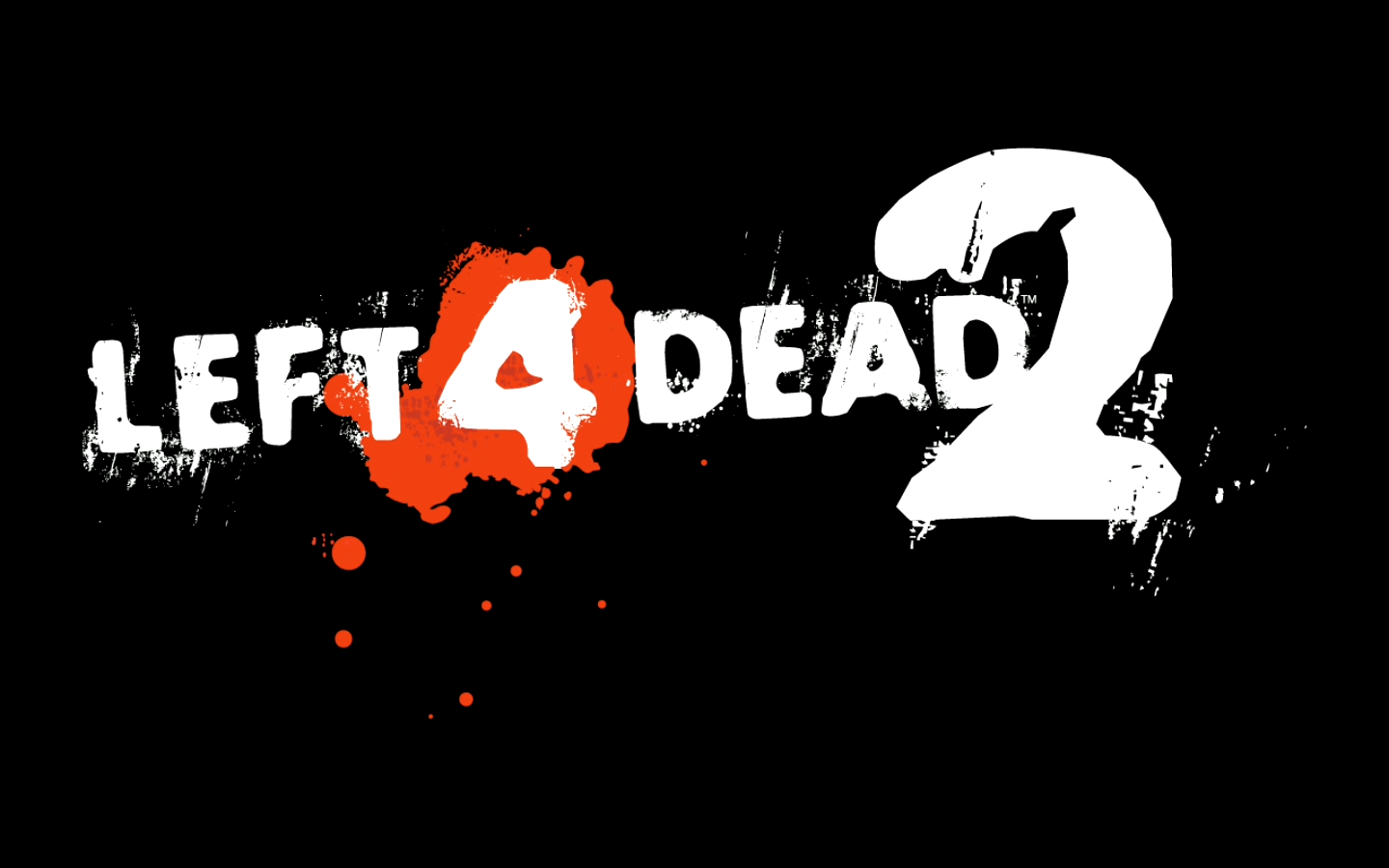 All Custom Workshop Campaigns (100% Complete)
Collection by
Olde
Complete list of campaigns on the Steam Workshop. Pick and choose between them or simply click "Subscribe to All" to download them in one go. If you see a campaign on the Workshop that is not on this list, please leave a comment and I will add it. The t

Blackout Basement Official Campaign
Collection by
HazmatKat
A trip through the underground of a city to reach a train station for evacuation. This campaign is base on the industrial side of Philadelphia, with the original survivors. There are few optional crescendos in the campaign including light generators. E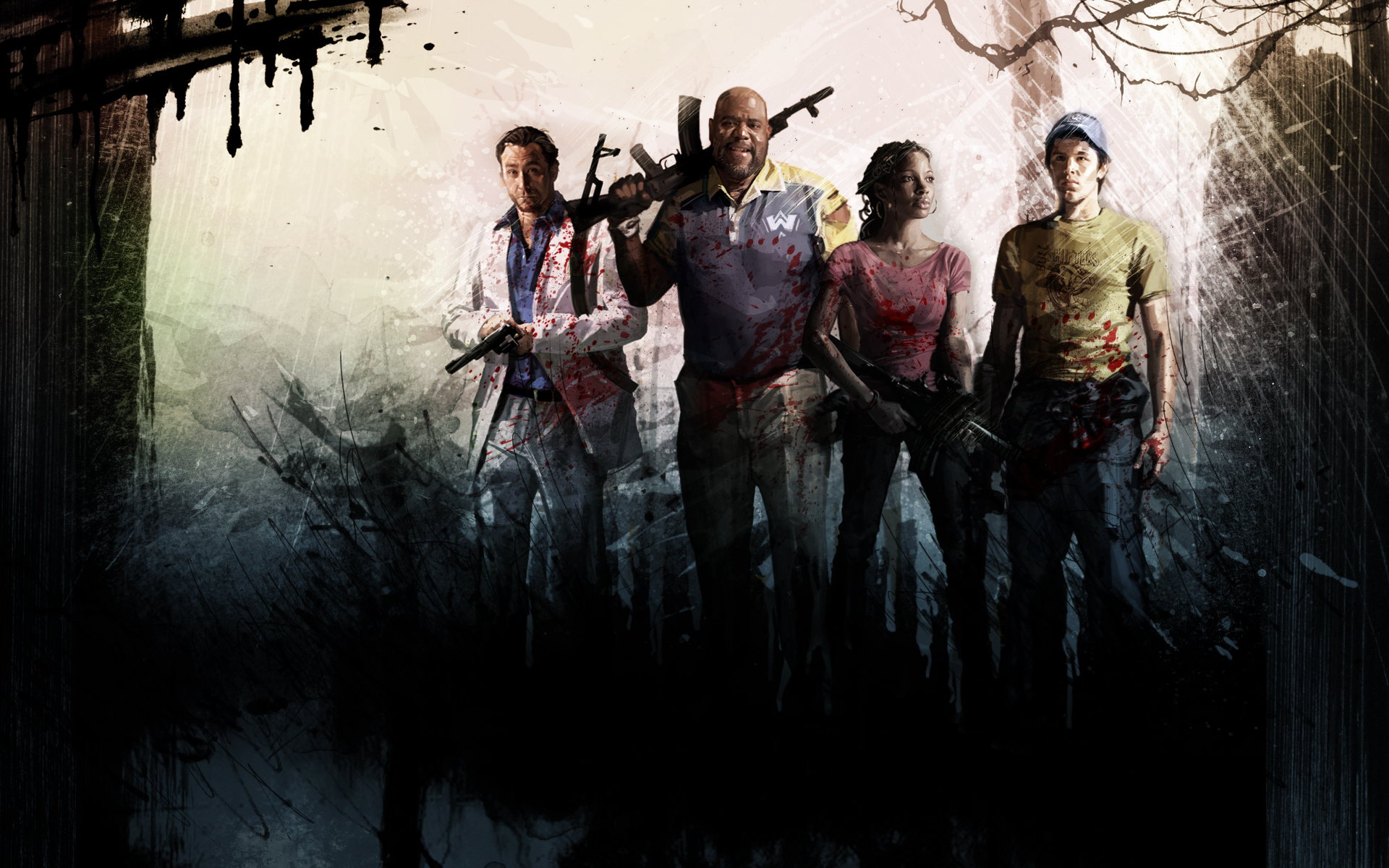 Inrix's Mappack [BIG]
Collection by
Sir Inrix
This is a Collection of Maps/Campaings That I have found... A note that this is quite a big pack of maps and the download is atleast 5Gb If you intend to download the entire pack... However It has ALOT of maps... Which is something I couldnt seem to fi

maps/Campaigns/survival/area
Collection by
sid vicious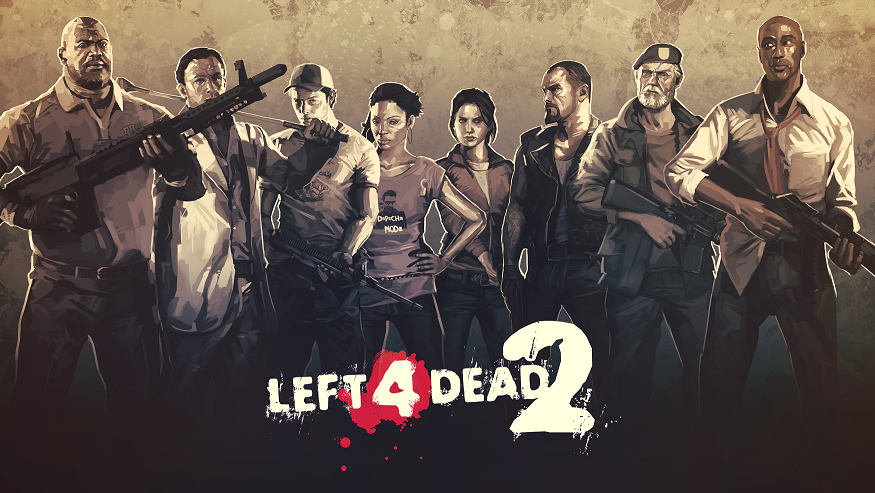 Left 4 Dead Maps
Collection by
Meysia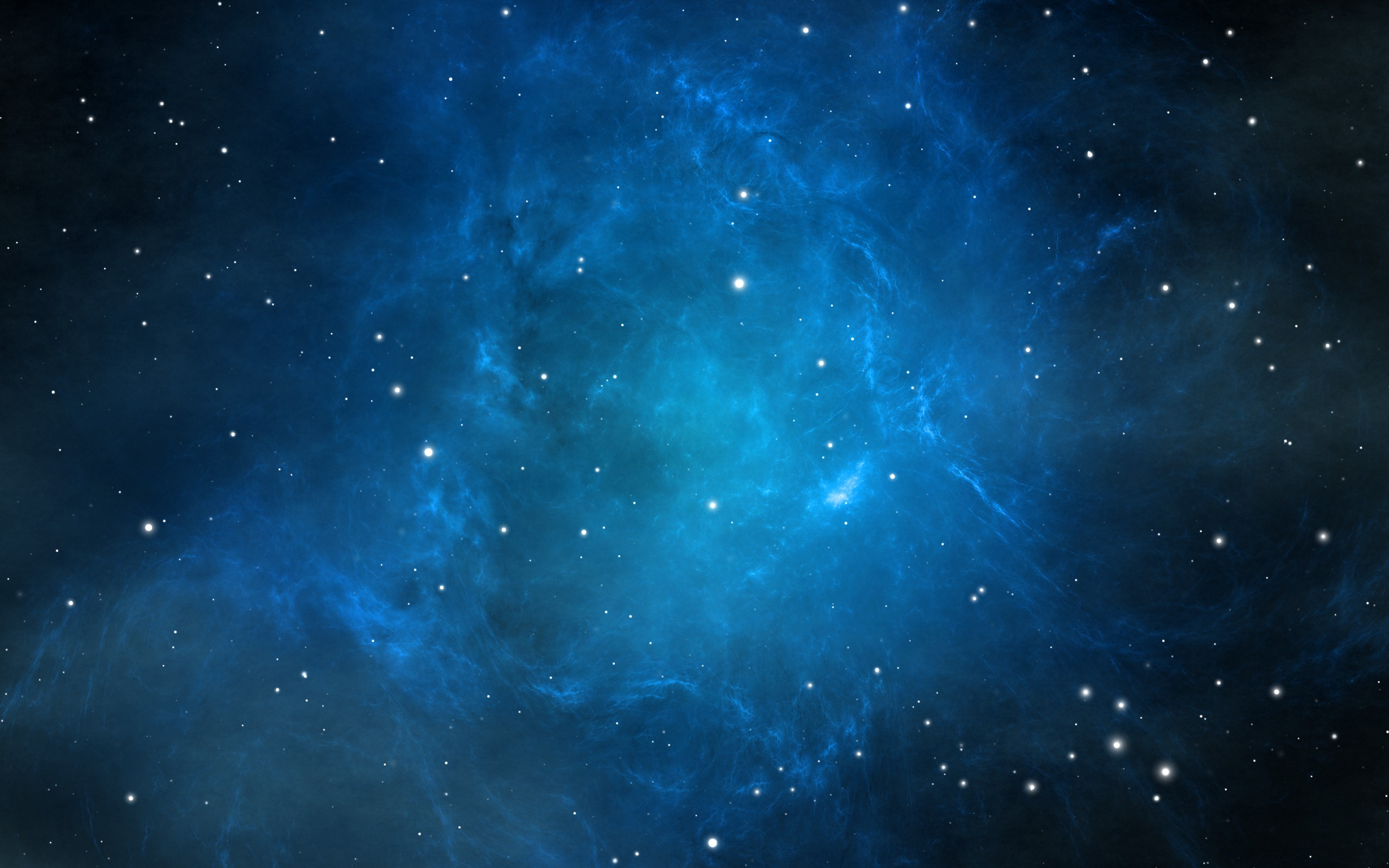 Map Pack (Campaigns & Survivals) by Penta
Collection by
Penta
Huge pack of maps for l4d2 :)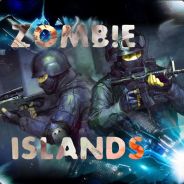 Zomb!e RΛMPΛGE
Collection by
merent
Zomb!e RΛMPΛGE maps 31.204.132.101:27015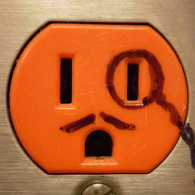 Top Campaigns
Collection by
sonofevil
Highest ranking campaigns for quick sharing with friends. Items do not contain mods affecting the rest of the game (I hope).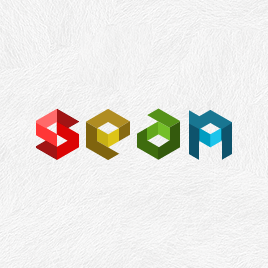 Sean's L4D2 Map List
Collection by
Spookylad
NOTE: TURN OFF ALL OTHER ADDONS EXCEPT THE ONE BEING PLAYED TO AVOID CONFLICTS UNIQUE SURVIVAL: ◘ Helm's Deep Reborn (Evolving) ◘ Tanks Playground (Campaign + Evolving) ◘ Tank Challenge (Only Campaign) ◘ Tank Fever 5 (Only Campaign) ◘ Facility 13 (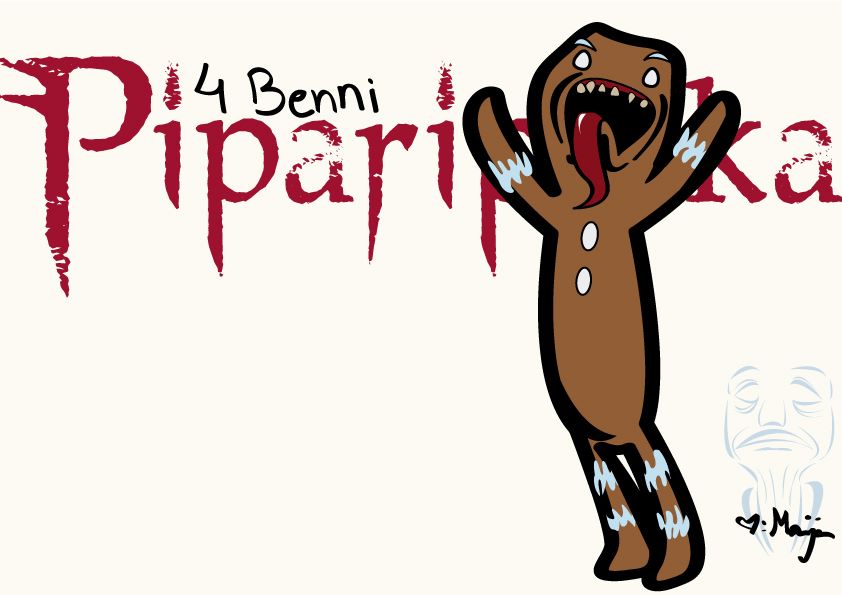 Pipa's collection.
Collection by
Piparipoika
Just some maps and mods for me and my friends. This includes the following campaign maps: - Warcelona - 2019 - A Dam Mission - Crash Bandicoot: The Return of Dr. Cortex - Kokiri Forest - Back to School - Death Mountain - Blackout Basement - RM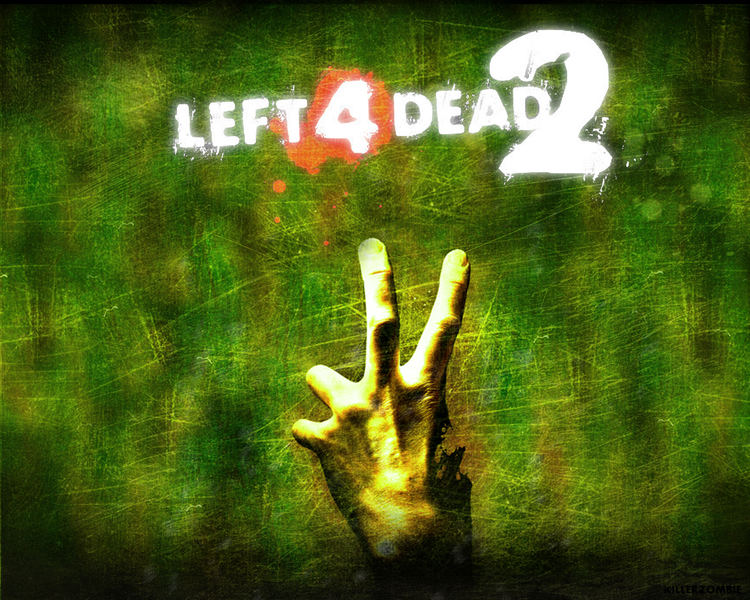 Good Campaigns
Collection by
Rex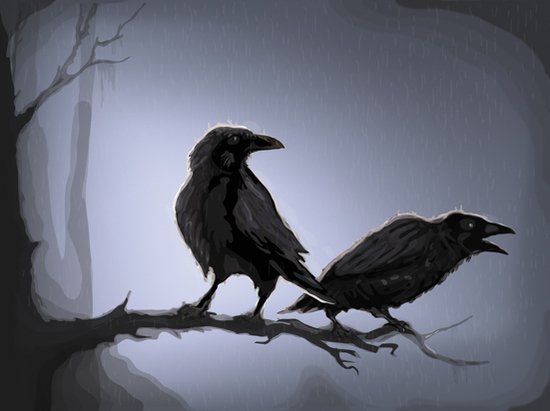 -=My Left 4 Dead 2 mods compilation=-
Collection by
-=PA=- Colonel Devastator
Some interesting modifications will be placed here. Something as far as possible they will be added or removed. I use these modifications in a game. (All credits goes to their rightful owners)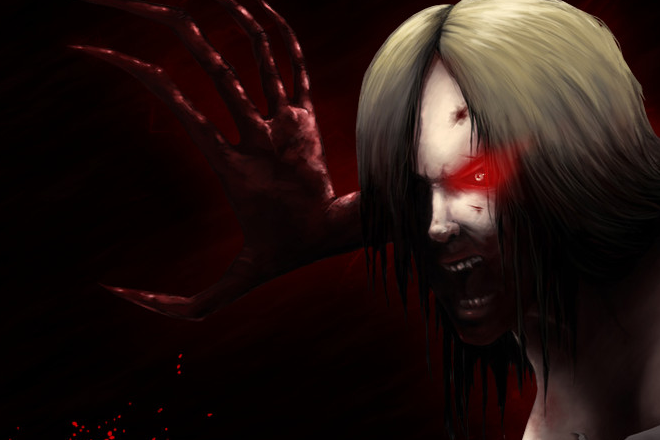 Campaigns For L4D2
Collection by
Delta Havoc
A collection of all the campaigns i can find.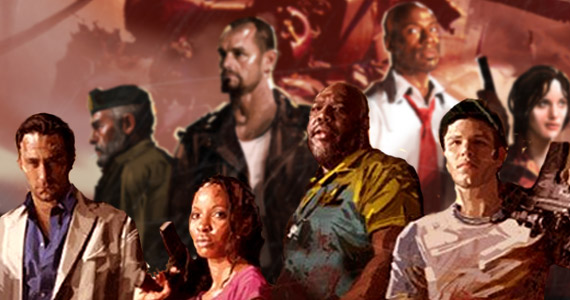 Hipercollection!!By Snedius
Collection by
eX(s) Snedius
Casi todo lo mejor valorado y con mucha variedad ;)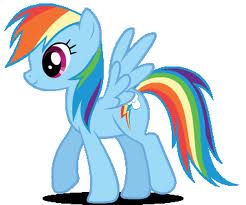 My Little Pony meets Left 4 Dead 2
Collection by
|M☣R| (UF) DJ-Pon3
This collection is a collection of all of the My Little Pony addons i subscribed to plus some extra addons i use in L4D2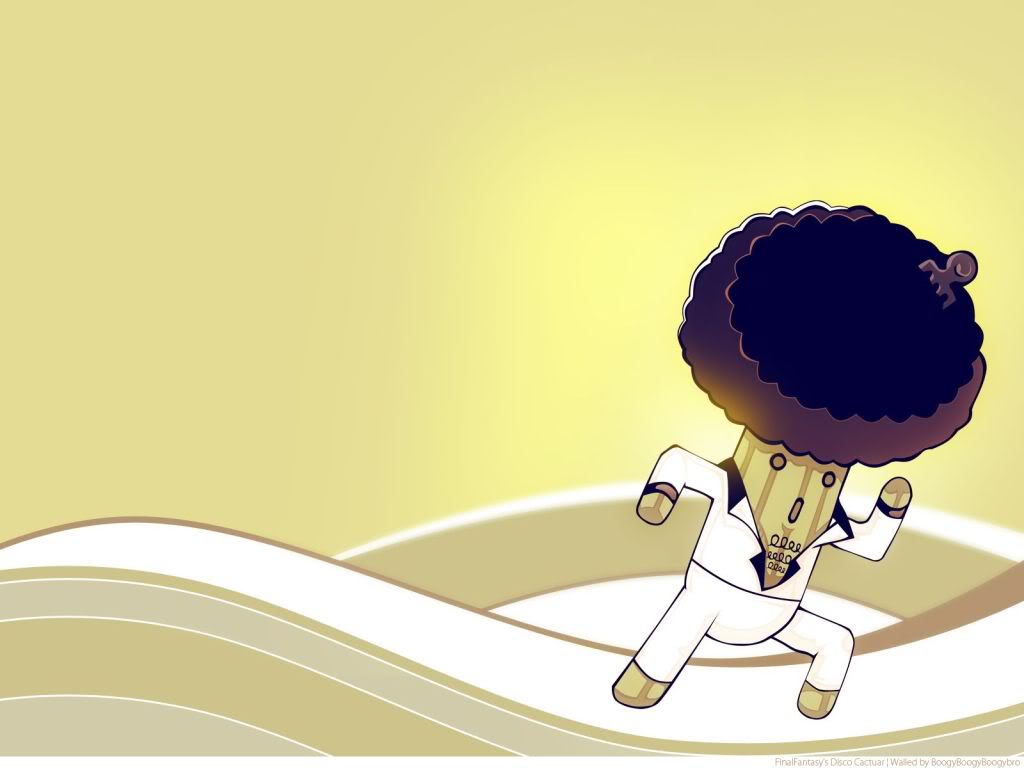 buh
Collection by
Boximus
maps maps and more maps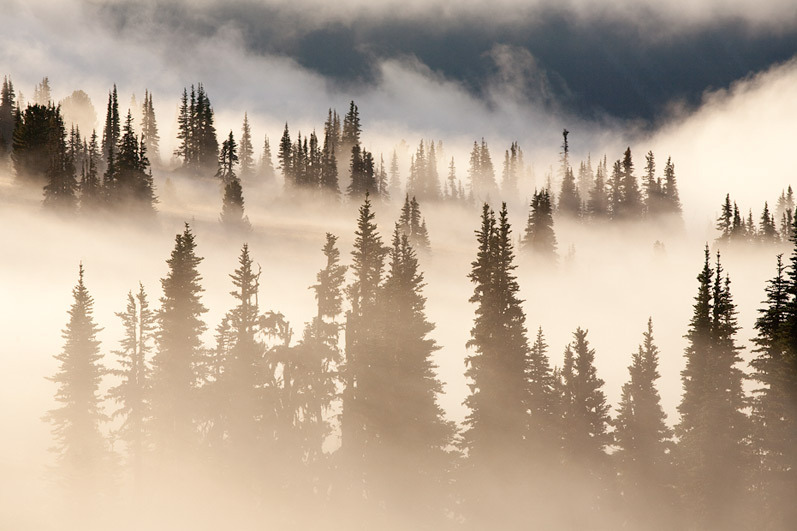 L4D2 Campaigns Collection
Collection by
[KangaKlan Elder]Foxyguy
Tons of Maps that I found enjoyable all in one big pack!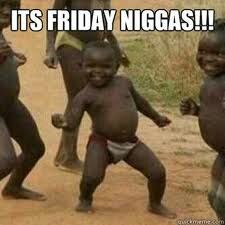 Campaings
Collection by
Pizza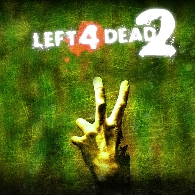 My addons list
Collection by
fps_kirs
a list of addons I have installed, but maybe not activated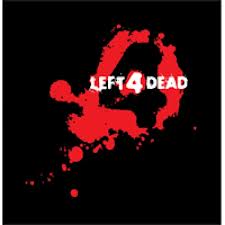 A few Mods I like
Collection by
N4rg * Scufgaming.com
This are a few Mods I like and this collection is for my friend to easily find the mods i use to play.

loft fo dadz
Collection by
Chromarict
Left4Dead 2 mods for me and my friends.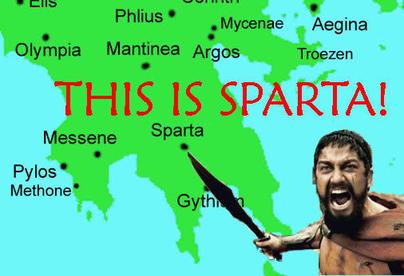 Tems Tombloa
Collection by
[R] Temuljin
A collection of mods for freinds.

Rocking_Star101's Private Campaign Collection
Collection by
Rocking_Star101
This is a private collection of Campaigns & Maps I have Subscribed to for use by my Friends. ALL the Campaigns & Maps in this Collection are work of their respective Authors.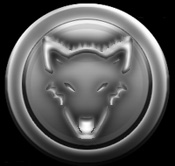 FoxTech's Collection v2.1.0
Collection by
[FOX]FoxTech
^^^^^^^\/\/\/\/\/\/\/\/\/\/\/\/\/\/\/\/\/\/\/\/\/\/\/\/\/\/\/\/^^^^^^^ FoxTech's Collection: Introduction *********************************************************** A mix of all my favorite mods for Left 4 Dead 2 that are all compatible with each other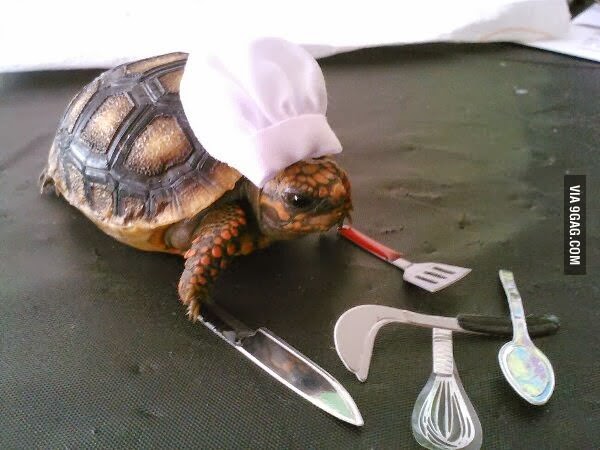 L4D2
Collection by
LobsterO_O
幹喔就給人家下載比較快齁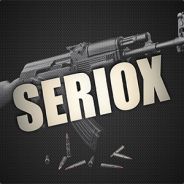 L4D2 - Best created mods (Textures, Skins, GUIs and Maps)
Collection by
Seriox ⎛⎝130DAYS⎠⎞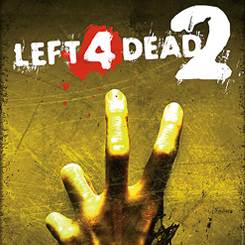 DFG L4D2 Campaigns Collection
Collection by
Uzral
Alle L4D2 Kampagnen aus dem Workshop die DF&G spielt. Zusätzliche Kampagnen, die nicht im Workshop sind: - I Hate Mountains 2 - Tour of Terror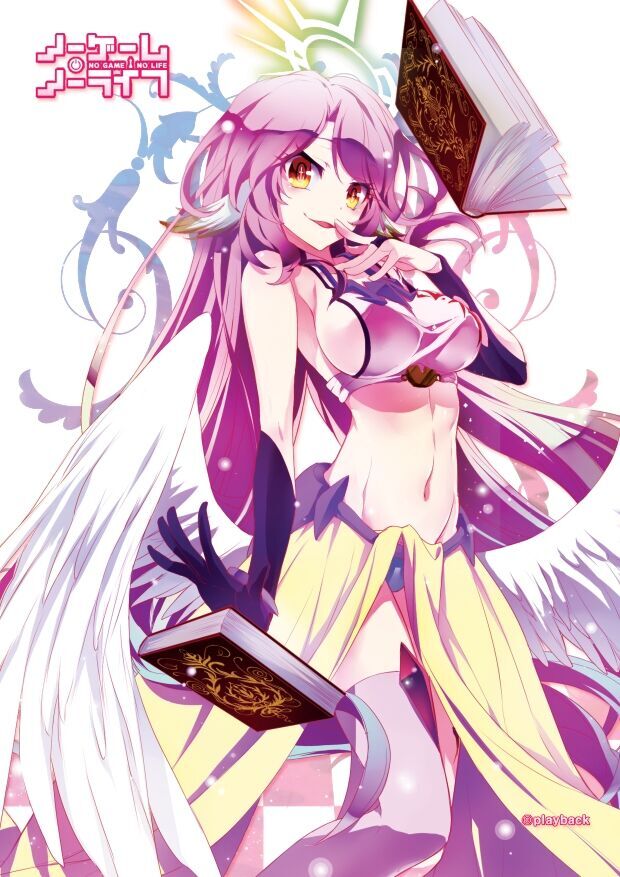 ShikieikiTYN 自用防抽风
Collection by
[四季]ShikieikiTYN
个人MOD订阅用,防STEAM抽风。