Containing item: "Beta-Style Coach"
Showing 1-30 of 39 entries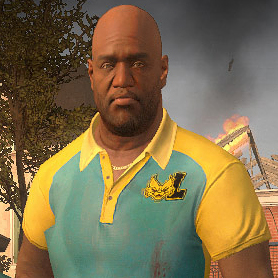 Beta-Style Mods
Collection by
Revenant100
The definitive collection of all of my Beta-Style mods for Left 4 Dead 2.
Beta mod (Style and Stuffs)
Collection by
Chad the Goat guy
Beta both L4D1 AND L4D2 to hardcore Left 4 dead fans alike...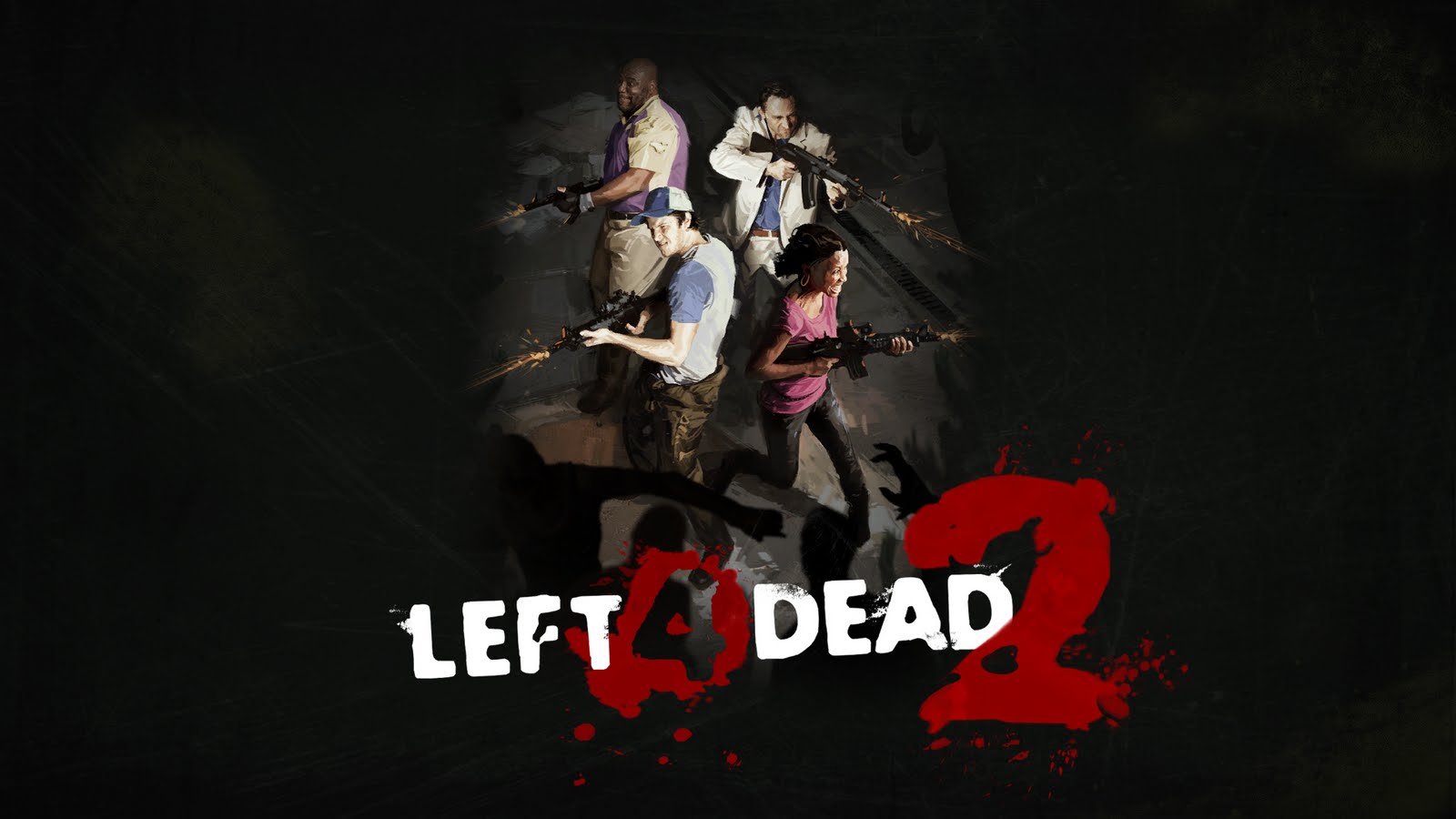 L4D2: Beta Edition
Collection by
Dayvo
I've decided to seperate my original collection 'L4D1 & 2: Ultimate Beta Edition' into two parts, one for each game. I feel that way would be more organised as to which is which. This collection contains most, if not all available Left 4 Dead 2 beta add
AymericTheNightmare's L4D2 Favorite Stuff
Collection by
AymericTheNightmare
AymericTheNightmare's L4D2 Favorite Stuff
Left 4 Dead 2 Beta from E3
Collection by
Rayzer1k981
Once I had seen enough of E3 and I had an idea to recreate everything that was there, and not in the original game. I began to willingly seek out mods in the workshop and, thanks to a lot of people, I assembled this collection. Однажды я насмотрелся Е3
The Left 4 Dead Beta Pack!
Collection by
UW Styles
The beta-days are BACK! Download these mods to get that "beta"-ness feeling on your side! Note: I do not take credit for ANY of these mods!
HD L4D2 "Lore Friendly" (with Beta content)
Collection by
Admiral Allahu Ackbar
Contains the best and highest definition weapons, items and monsters as well as adding sound enhancements, beta styled things and various fixes. All this keeping the L4D2 vibe, purely lore-friendly addons.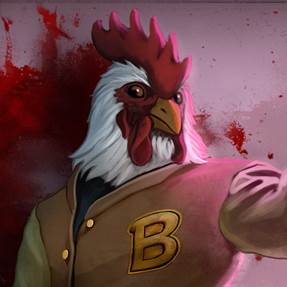 L4D 2 Workshop Essentials
Collection by
Meg Thomas
These mods are for a playthrough with my friends
Betapocalypse
Collection by
Ghira Yoshikage
This Collection is a round-up of all of the skins/models from the L4D1 - 2 Betas. Credits do belong to the creators, not me. Let me know if I missed any other Beta style mods too.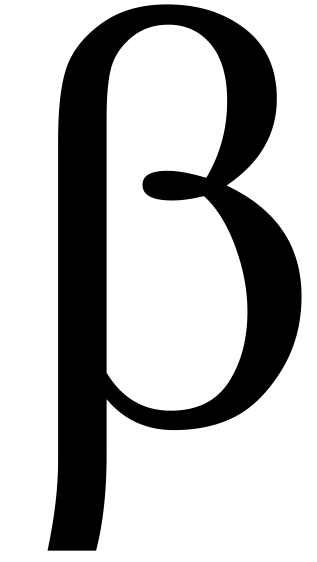 Beta Mods
Collection by
'Ric C137
Don't like the way L4D1/L4D2 turned out? Wished it had some elements from their respective betas and early promotional work? Now you can! This is just a personal list of my favorite beta-style mods, with a few other mods thrown in to make L4D2 feel more li

L4D2 - Survivors/Infected
Collection by
m30w
Sub-collection for survivor/infected skins and sounds.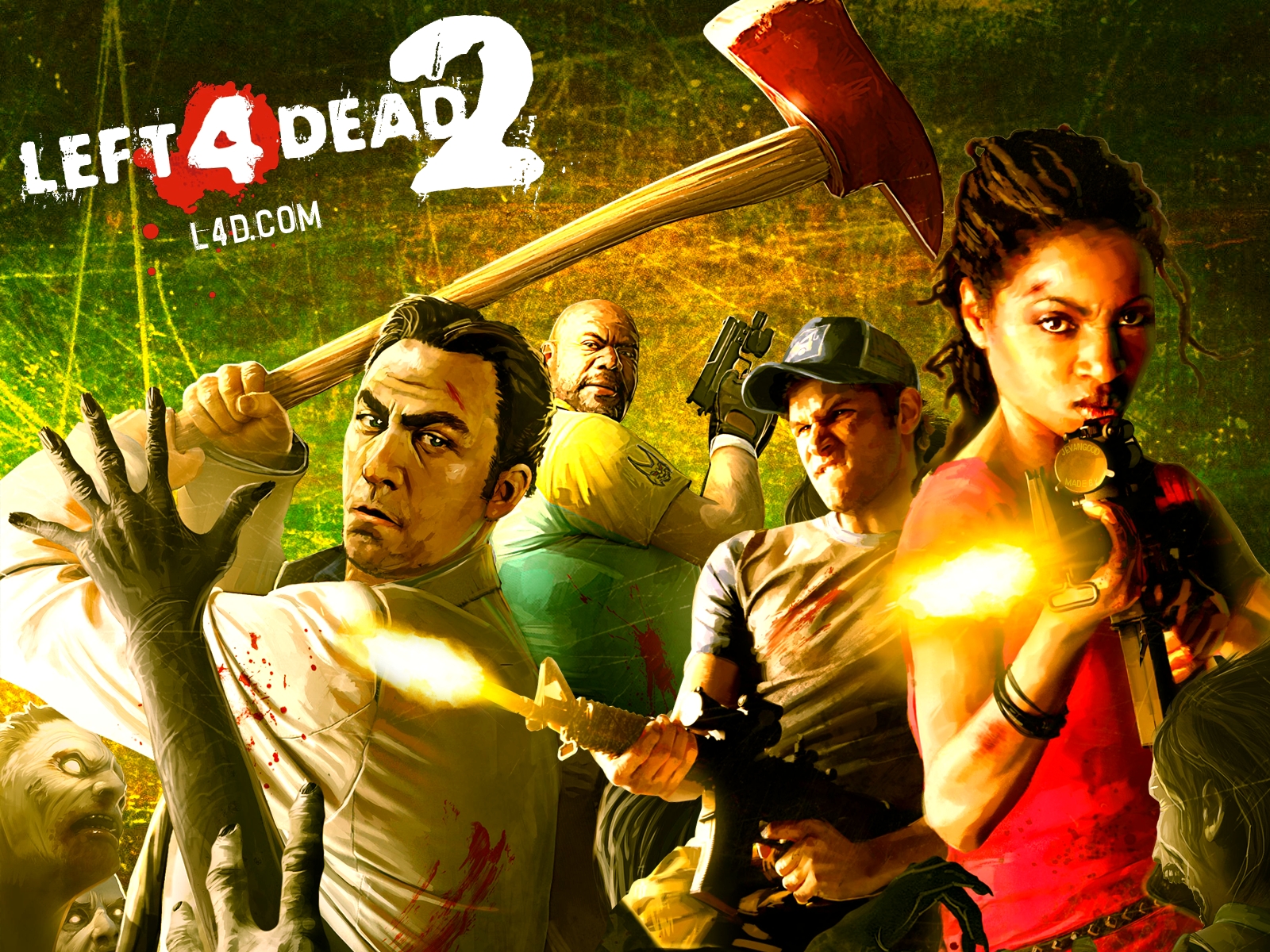 My Left 4 Dead 2 mods collection
Collection by
Maverick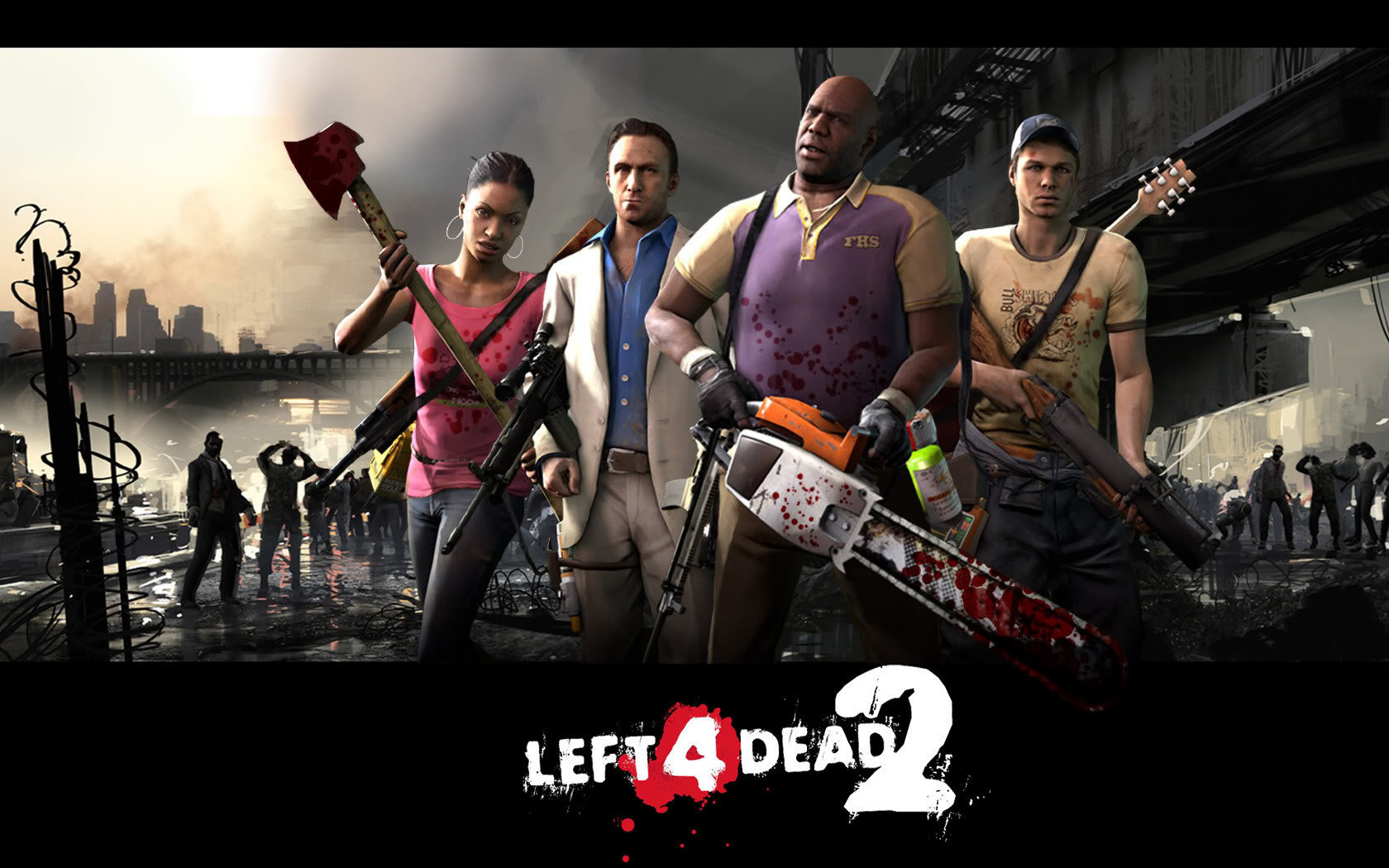 l4d2
Collection by
dannyboy85
everthing l4d2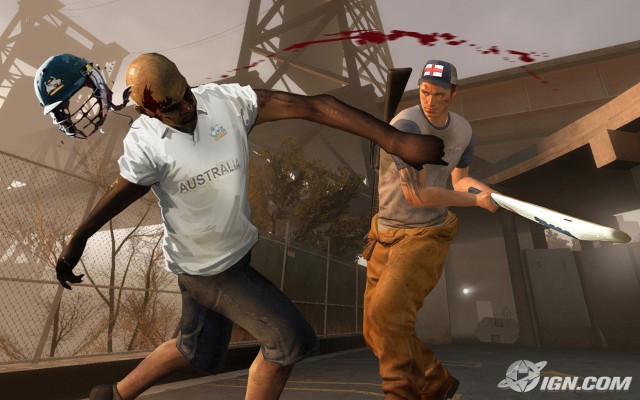 LEFT 4 DEAD 2 BETA
Collection by
TheSpineLizard ʘ ◡ ʘ
¿LIKE LEFT 4 DEAD 2 BETA?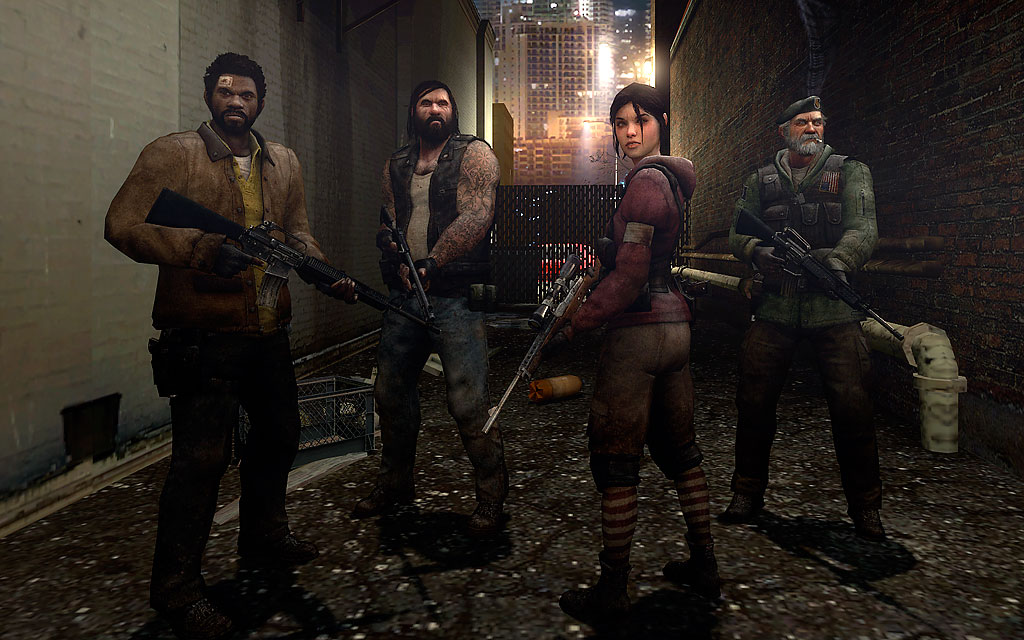 L4D1/2 Beta
Collection by
Lt.Ghostz
Beta Mods for L4D1/2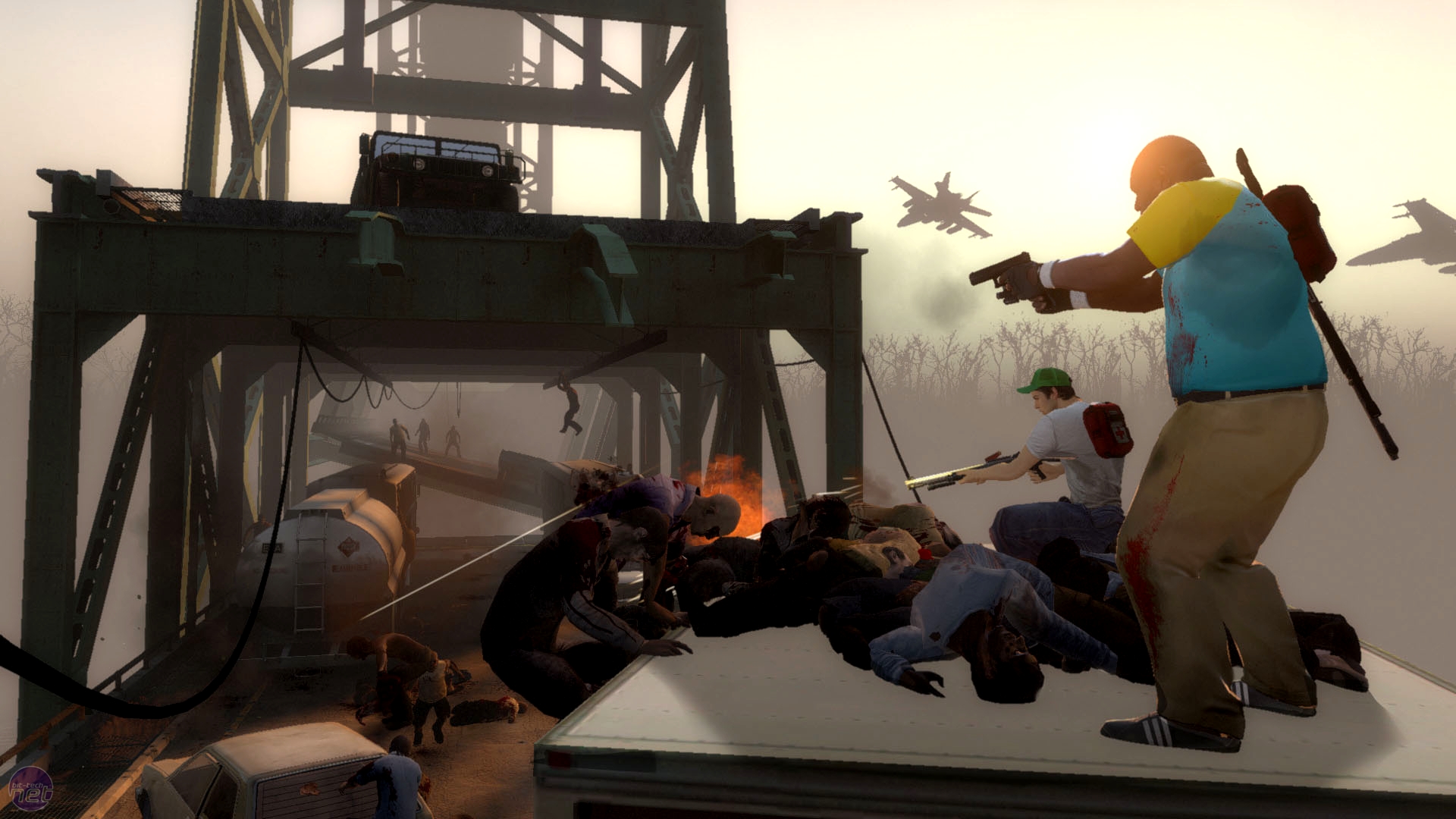 Super HD L4D2
Collection by
Lucious
Just makes the overall game better, cleaner and more polished. This collection uses polished skins, different skyboxes and a change in lights and some sounds. Highlights of the Collection: - Cinematic Lighting (Makes lights in generators, caves and s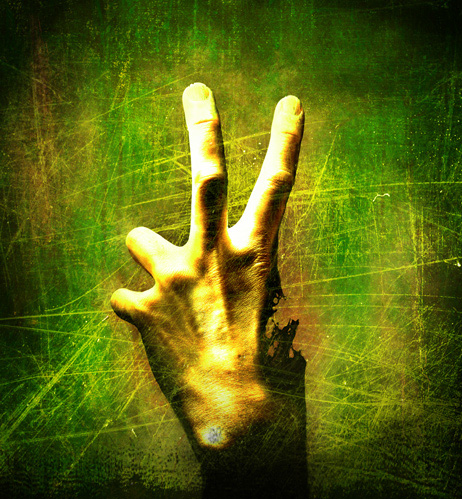 My Way To Play L4D2
Collection by
injuredsurvivor
!!!the maps i use are not included!!! !!!these are all user made, credit should go to each mod's perspective creator, not me!!! This is my version of how L4D2 should be played, below is a wide variety of weapon, survivor, UI, and infected reskins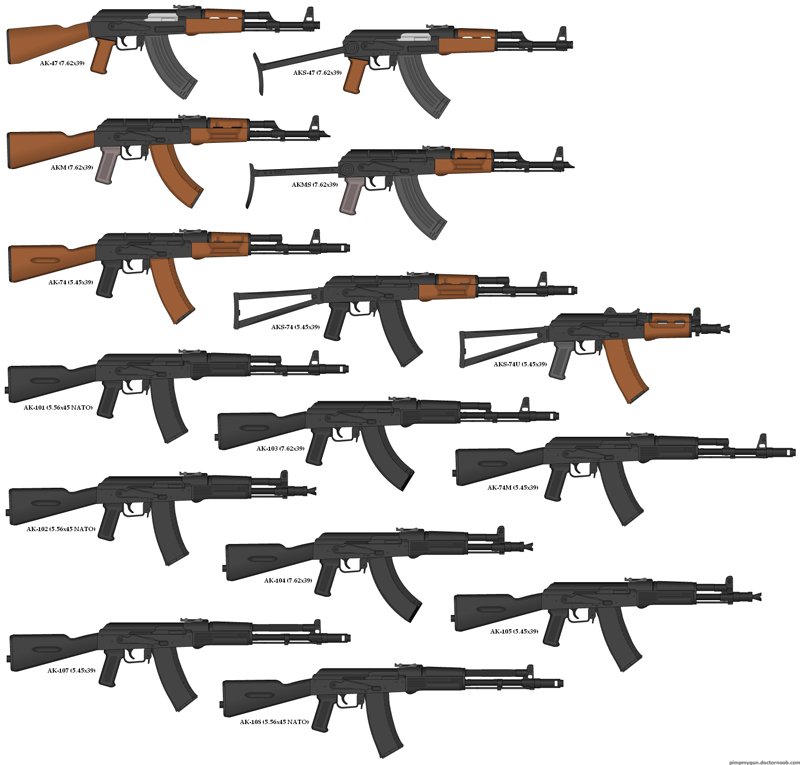 Frends Mod Pack
Collection by
Bill
for me an my freinds ONLY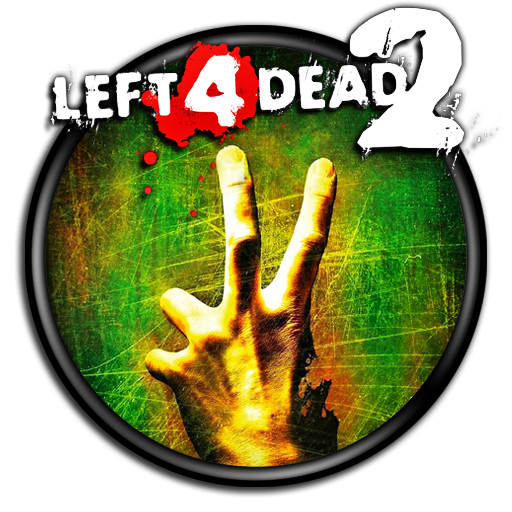 L4D2: Downgrade to Beta
Collection by
iZEK
This makes your L4D2 looks more beta-ish like in old videos and previews. Also needed: L4D2-beta loading screen when you launch the game [url=https://pp.vk.me/
[Vasilkov] Scripts, Skins, & Survivors Pack
Collection by
re-upload monkey
This pack has all of the necessary items to play with the Alex_D_Vasilkov's community scripts but with their best corresponding skins.* So for instance, this script changes the SMG to have the same stats as the P90, thus, the pack comes with a skin for
The Ultimate Gold Collection
Collection by
Autumn Keys
This is every mod on the workshop that has to do with gold. I mean it. When you install these mods you won't find any glitches, all of these mods work together to make your game as epic as humanly possible. Enjoy! :D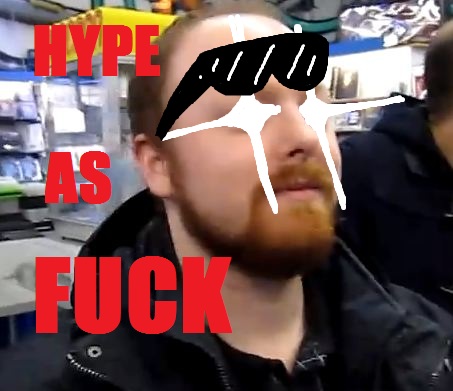 The Hypest Skins
Collection by
Okosan
Some of the most bomb-ass L4D2 mods on the Workshop!
SKINS
Collection by
FARTER
horrorish rustic thingy personal
Collection by
Scratch ツ
personal horror serious thing
SUBSCRIPTION_HISTORY
Collection by
FARTER
STUFF I WAS SUBSCRIBED TO AND/OR AM SUBSCRIBED TO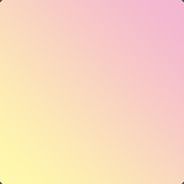 Project Realism
Collection by
......
A list of items that make Left 4 Dead 2 better.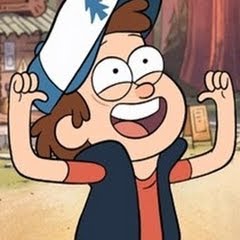 Dipper's Box of Addons
Collection by
chico
A pack of addons for me and my friend.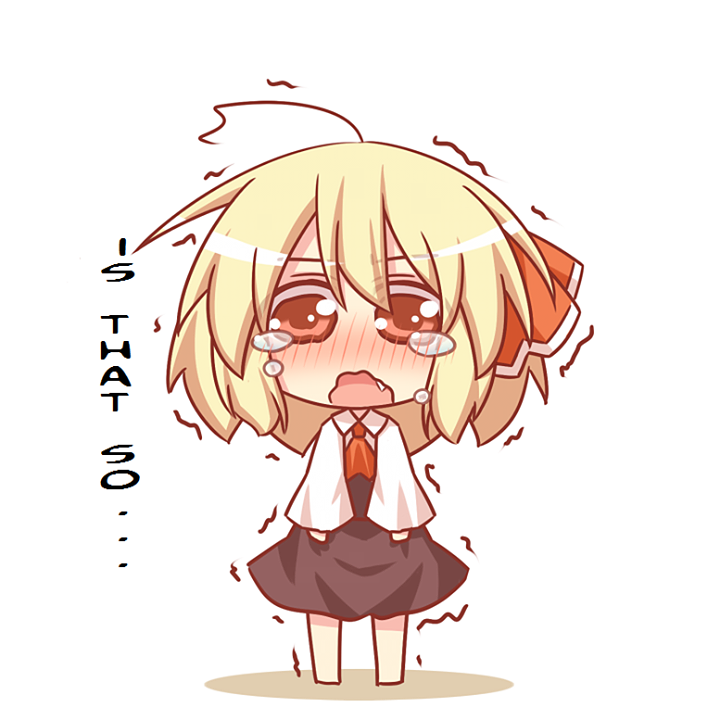 My Left 4 Dead 2 Mods
Collection by
SpacePiratePanda
A small collection of my mods for Left 4 dead 2. They should all work together. It changes 95% of the weapons, all the character models and updates textures. It might have an impact on your performance depending on your machine.
Megala's Make the game cool Mods Collection
Collection by
Crewman Six
This is just a collection of random mods I've installed to make the best playing experience possible.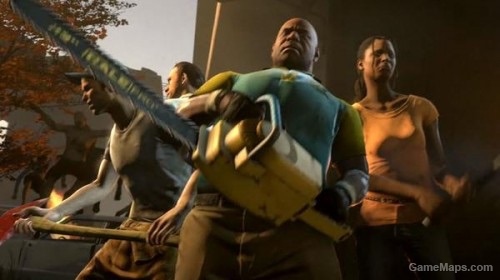 Left 4 Dead 2 Beta Experience! V1 (E3) (First Version)
Collection by
HugglesGamerGirl is Broken ;-;
i was making these collections all along A lots of thigns changed from E3 but you probably wonder waht is was liek to be here the first time well sadly you ca-YOU CAN CUZ YOU JUST HAVE TO DOWNLAOD IT LOAD IT AND TAHT IT!