Containing item: "Improved Bots (Advanced)"
Showing 1-30 of 1,896 entries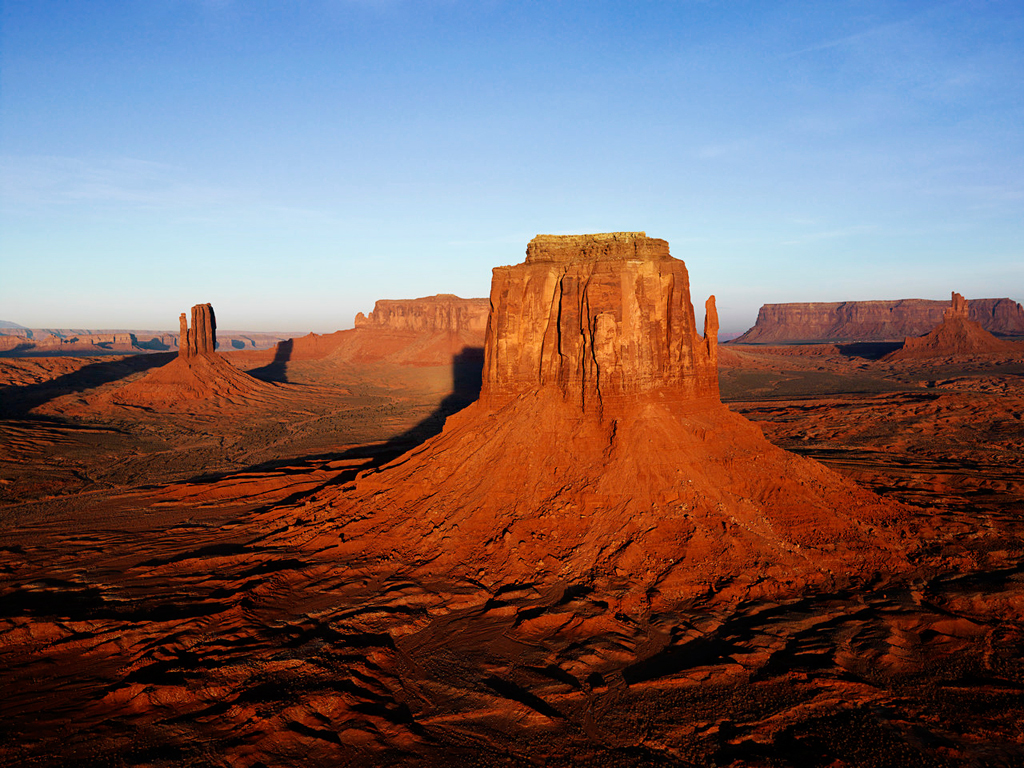 My stuff
Collection by
Pink
oi
Left 4 Dead 2 modit
Collection by
Rolf
Tällästä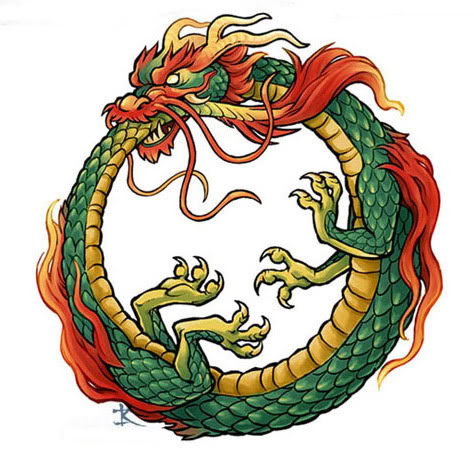 SorcereR's Custom Apocalypse
Collection by
SorcereR
This is my custom pack for Left 4 Dead 2. This collection will change your Left 4 Dead 2 entirely. The items in this list are the finest ones in the workshop. Please be warned that this collection cost 1,7GB THIS C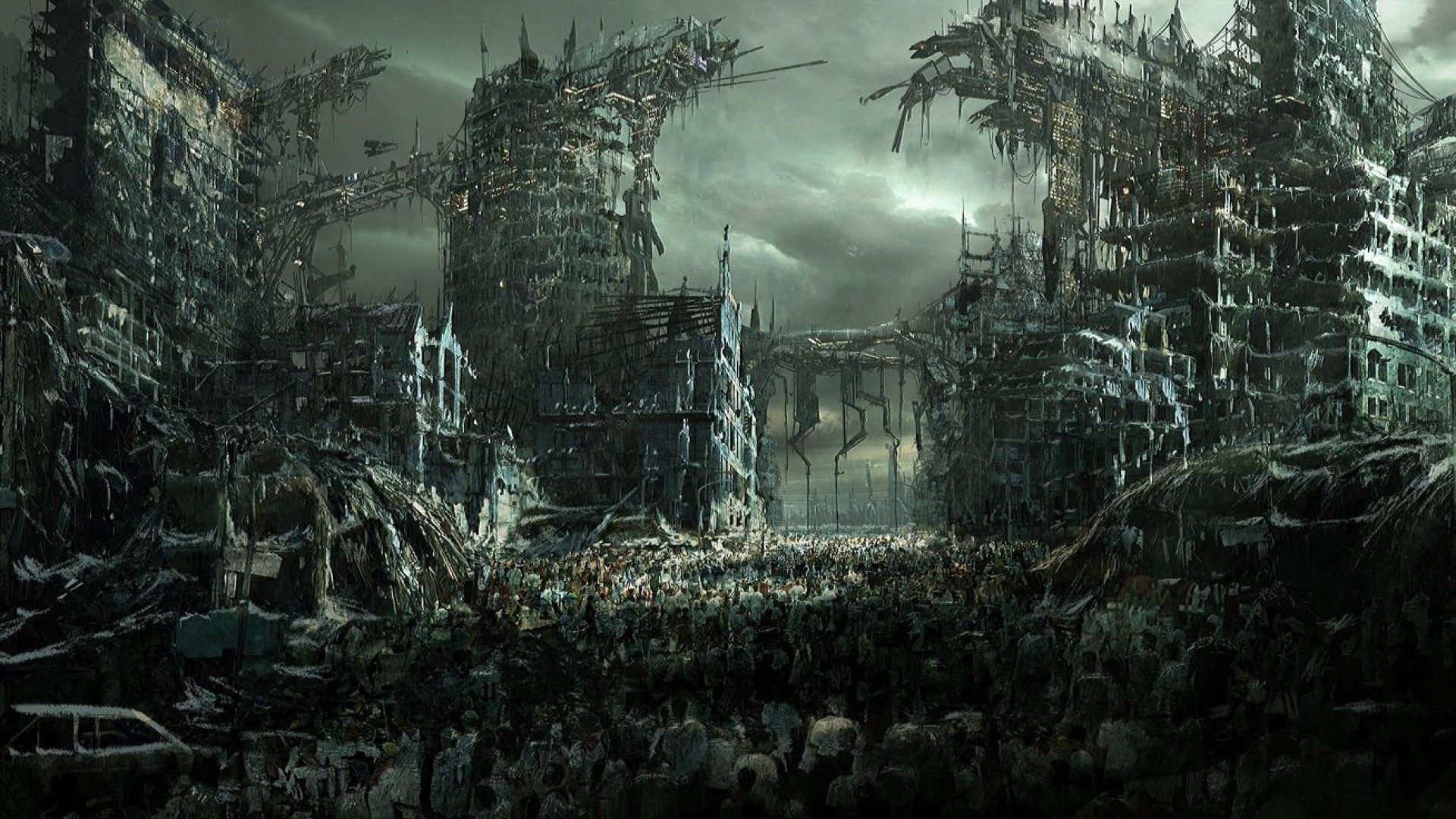 Cency Patita
Collection by
cvega
For Cency is Patita
My l4d2 mods
Collection by
Nico Yazawa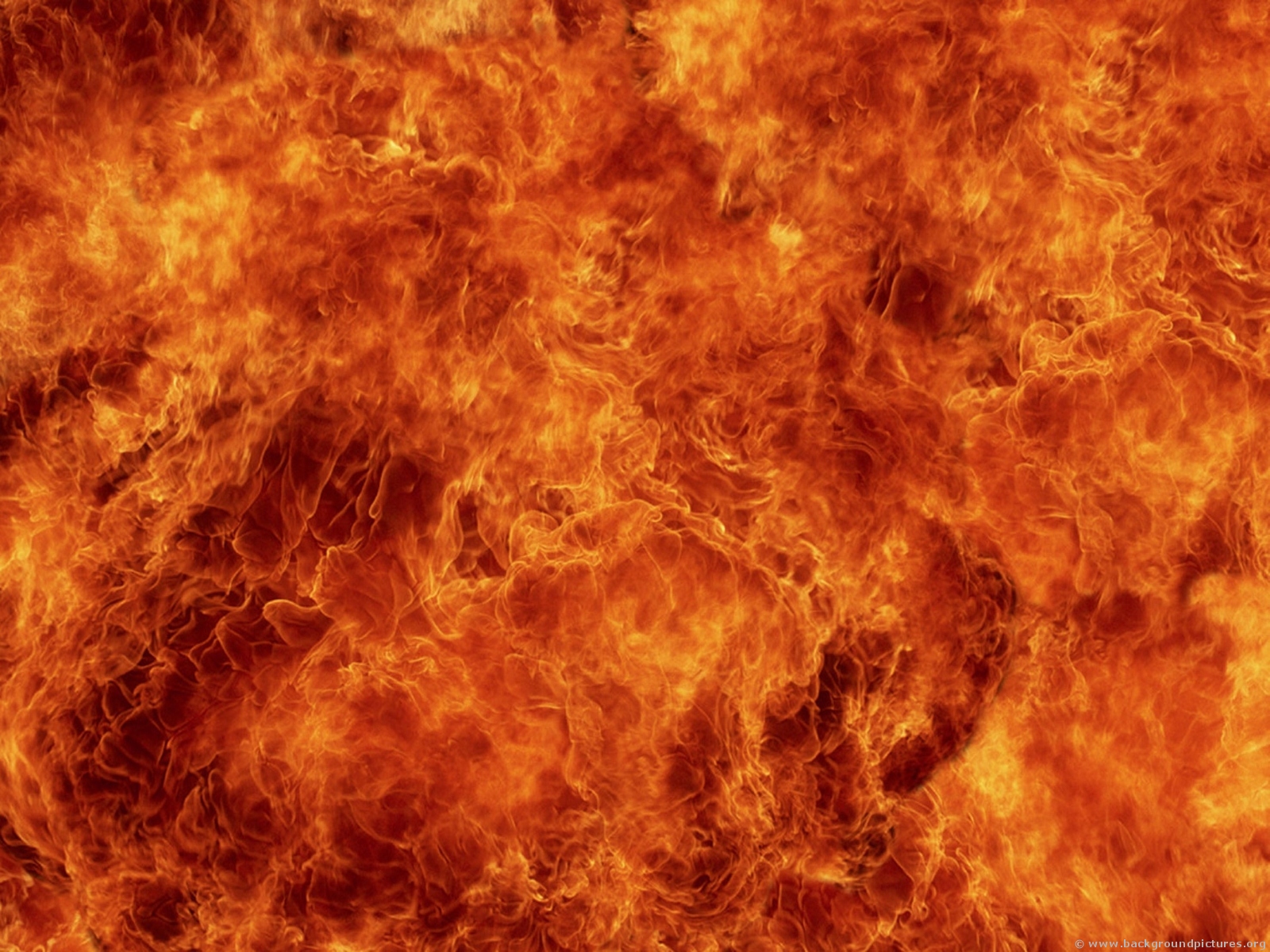 Badass Realistic Mods
Collection by
Olde
This is a collection of mods for L4D2 that adds a much more badass feel and aesthetically improved look for the game with no silly additions for humor. This collection is intended for those who want a grittier, rougher, more abrasive and realistic atmosphe
Left 4 Dead 2 Mods Mirror
Collection by
TheGangstarTY
DOWNLOAD ALL OF THESE IF YOU WANT TO JOIN MY GAMES!!! All of these mods work and I've put this up as with the right ones activated, it wilol feel like a brand new and hilariously awesome game that you're playing. By the way, these items do not work toge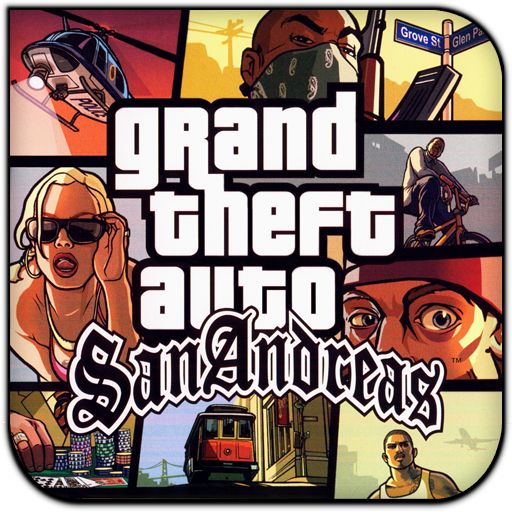 MY L4D2 MODS
Collection by
PYgame.D.Cthulhu®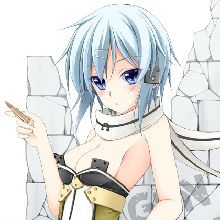 二次元大杂烩
Collection by
Real丿蚊子灬
[輕鬆向]昇華の求生之路~Epic MOD for L4D2
Collection by
⚉阿古、
精品求生之路MOD,為了在異世界中生存而奮鬥吧!! 有了這些MOD,麻麻再也不用擔心我的求生本能了 Here are some epic MOD in L4D2 that may improve your gaming experiences, choose the one you like and enjoy! *PS. 我並不擁有這些作品,只供搬運分享~ I do not own any of these items, just for sharing
L4D2 Collection (>‿◠)
Collection by
Ray O.Z.I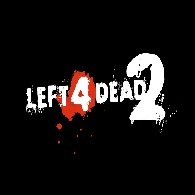 L4D2 Definitive Essential Mods
Collection by
Markie
This collection includes everything that makes the default game definitively better, like: -Improved Textures -Improved HUD -Improved Bots -And more There's no weapon or skin modifications in this collection, since there's no HD/Improved version for a
Hdarskin
Collection by
Sykyb/LepNep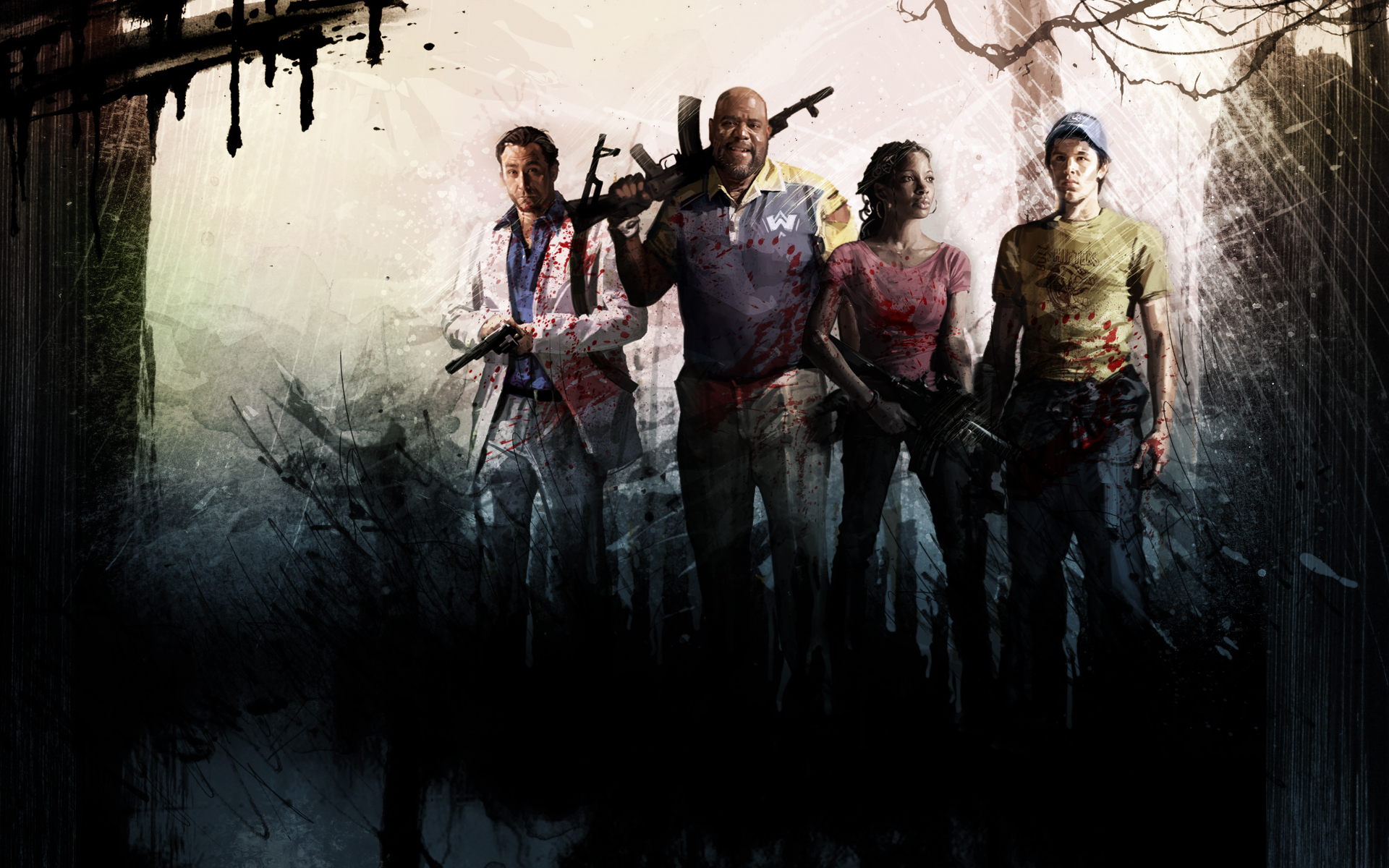 Inrix's Mappack [BIG]
Collection by
Blu
This is a Collection of Maps/Campaings That I have found... A note that this is quite a big pack of maps and the download is atleast 5Gb If you intend to download the entire pack... However It has ALOT of maps... Which is something I couldnt seem to fi
小哀的L4D2合集
Collection by
DestinII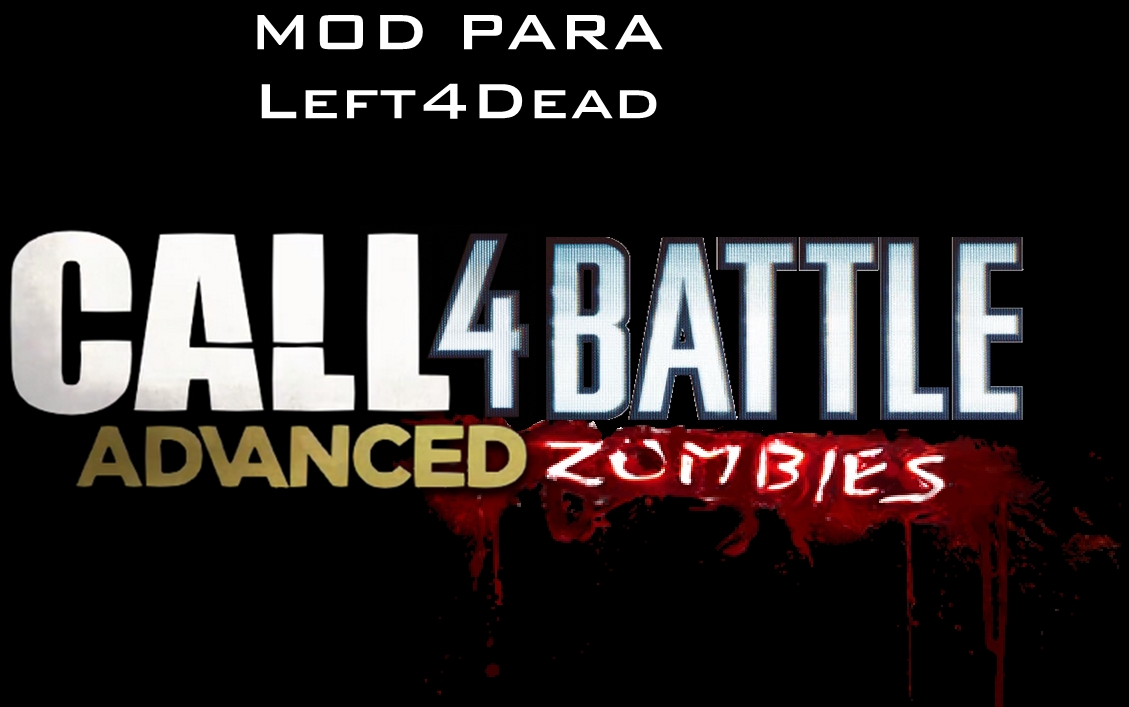 Call 4 Battle: Advanced Zombies
Collection by
GAMIR_GTA
This colletion is to covert all L4D2 Normal Style to BF, CoD Style. Inlcudes weapons, sounds, menus and more.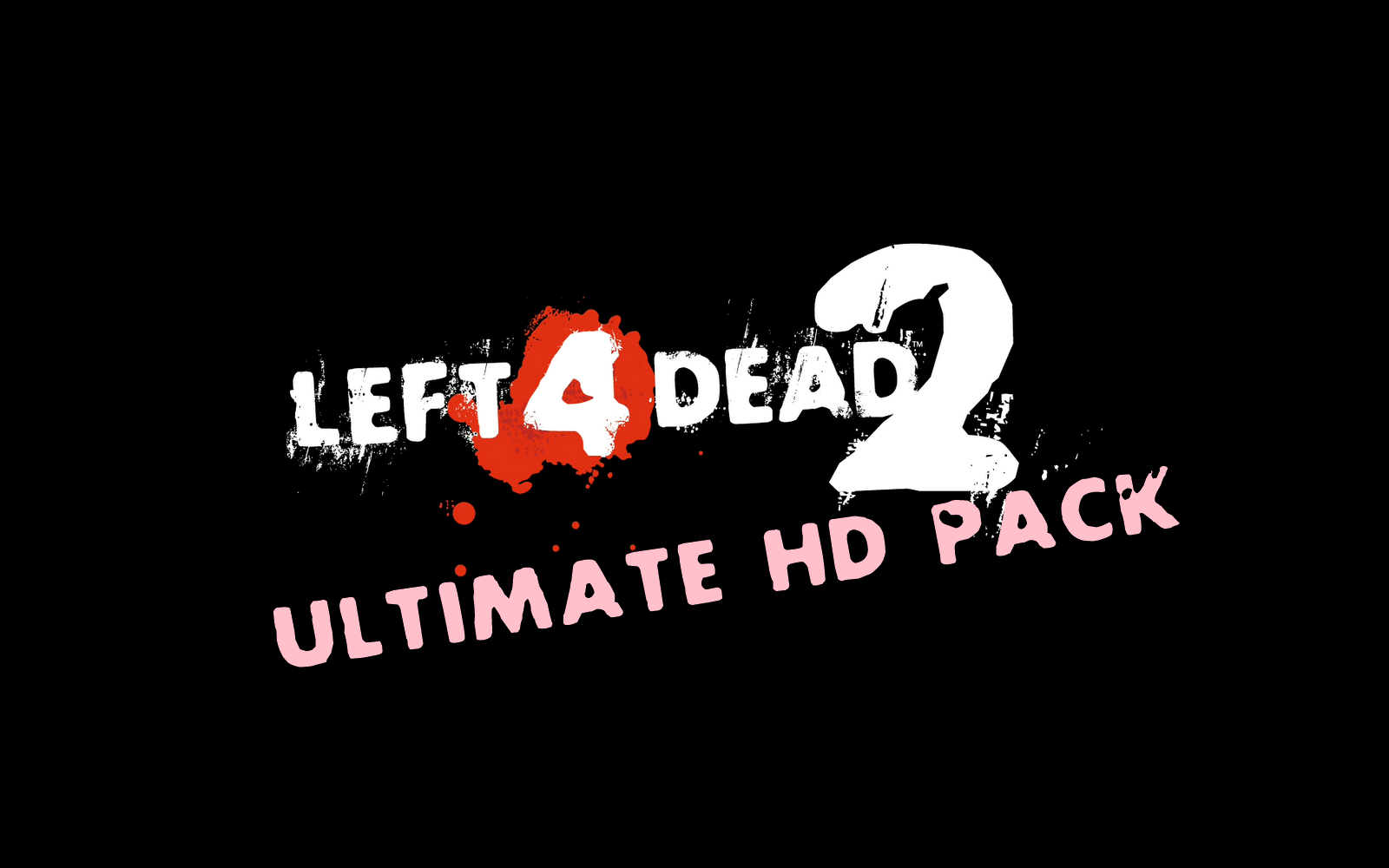 Left 4 Dead 2: Ultimate HD Pack
Collection by
DiaboliCPlayer
My First HD Pack Collection, Enjoy!
L4D2 - Replacement Mod Collection (better Graphics, Blood etc.)
Collection by
Jaxx|ie
Collection of (HD) replacement Graphics, Mods, Skins and improvments to the L4D2 World. Thx and honor to all Modmakers!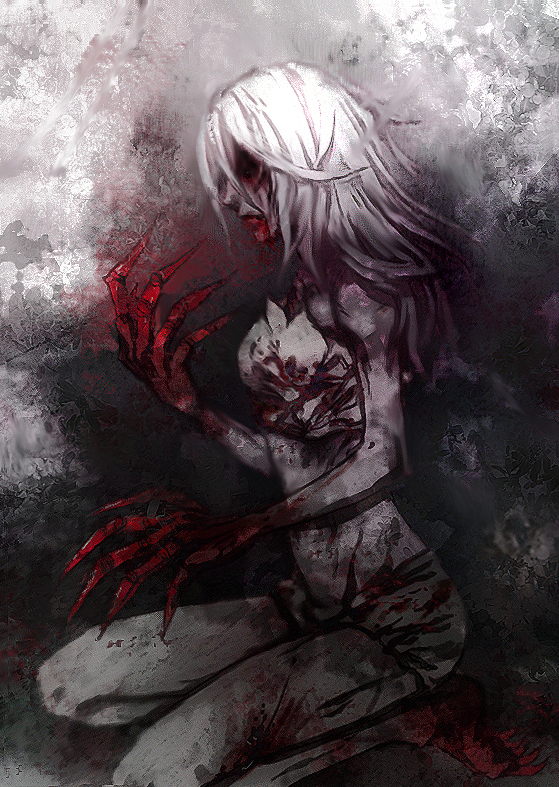 A collection of different mods for L4D2 - work amazingy in unison.
Collection by
Tri. Dedine
A collection of mods that work together well.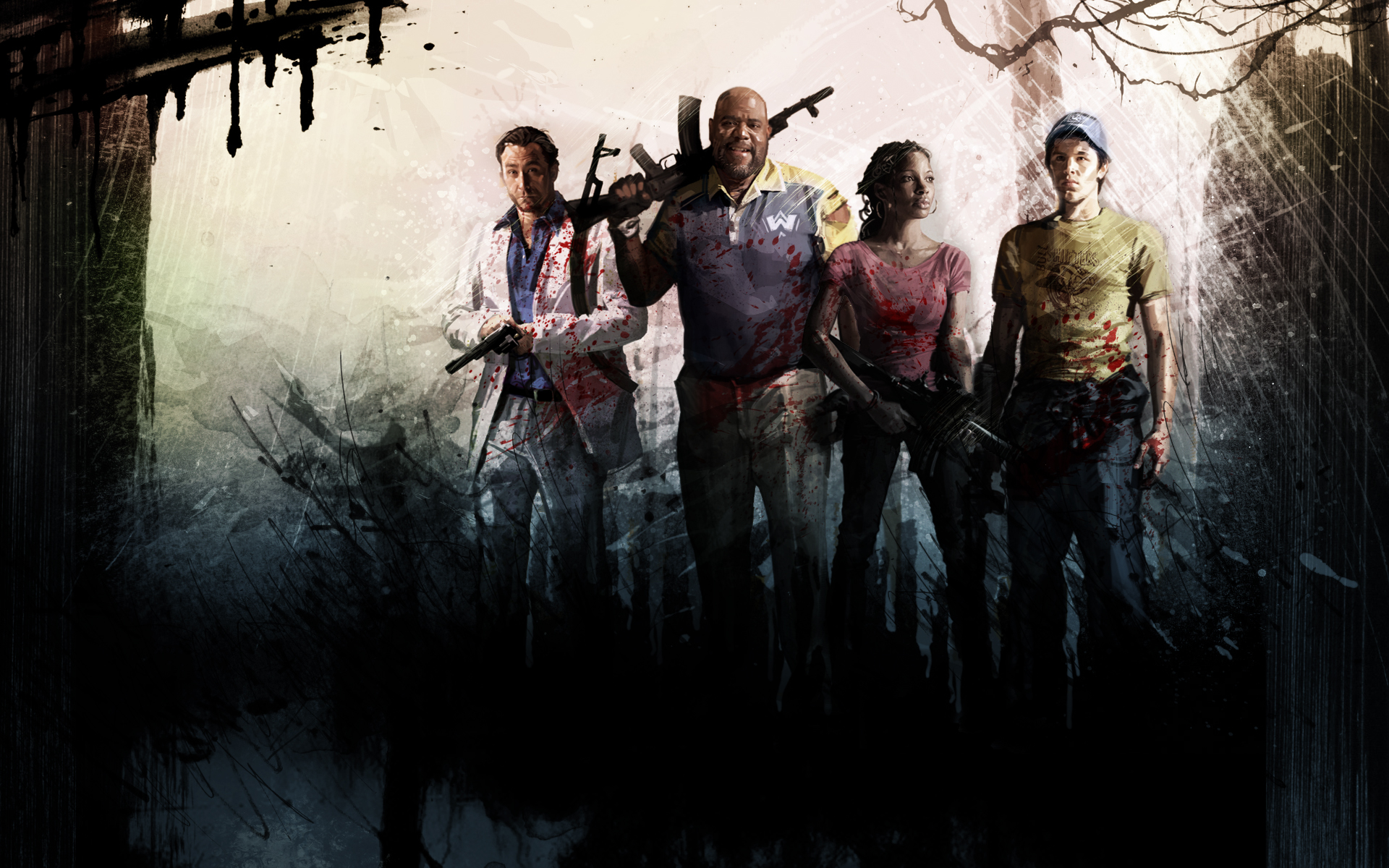 Left 4 Dead 2 Enhancement Project
Collection by
Promega X KAT
PROJECT STILL IN BETA Left 4 Dead 2 Enhancement Project is a Collection containing High detailed items, skins, colors, weapons, and sound mod that is aim to enhance your game play experience by adding more Realism a
the fun has been doubled!
Collection by
Joshfs9
a random assortment of addons for left 4 dead 2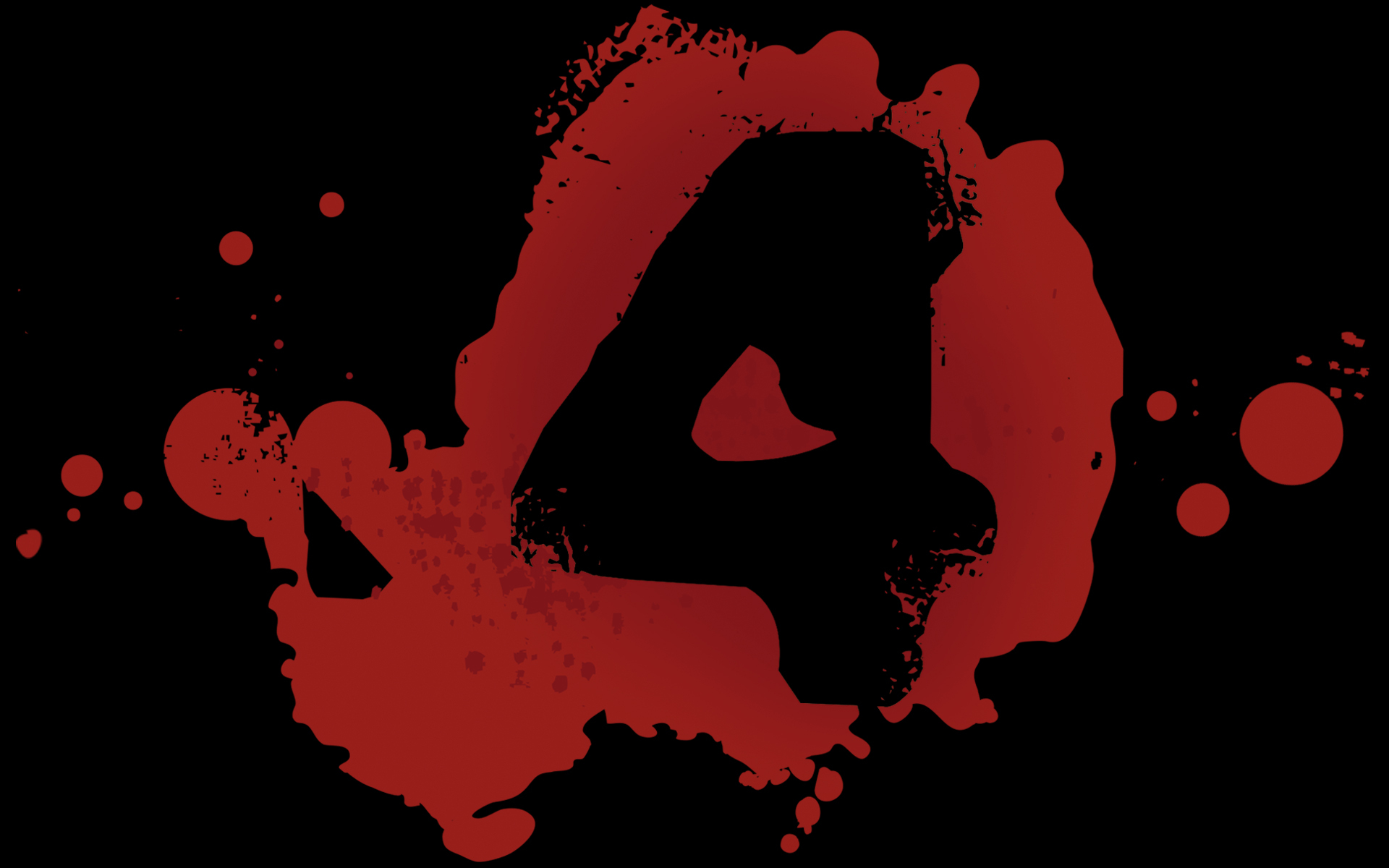 PostalDudeRus Personal Collection
Collection by
PostalDudeRus
I put addons I use here and I don't know how can you use it...but I make it public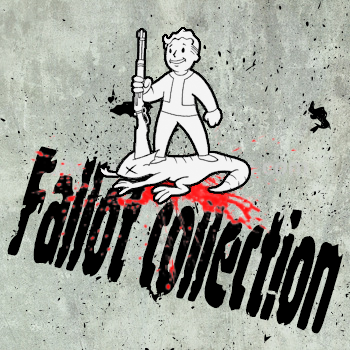 Plaga Medcum's Fallout collection
Collection by
PlagaMedicum
There are many different modifications on the theme of fallaut, I decided to compile such a collection, in which all elements are combined. I hope i have a good work out.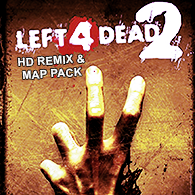 L4D2 HD Remix & Map Pack
Collection by
Grady Vuckovic
This collection contains: - HD versions of existing game assets, including characters, enemies, items, maps, etc. - Commonly used map addons, or improvements to existing maps. - Improvements to game UI and behaviour. The goal is to create a collec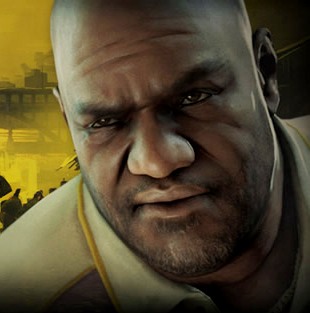 Left For Dead 2 Enhanced
Collection by
🅳🅴🅴
This collection of mods contains; Reskins, Remodels & Retextures of the most important things in the game, such as; Models, guns, MISC items, Infected, Special Infected, map textures, lighting and the HUD. This collection should make the game look and feel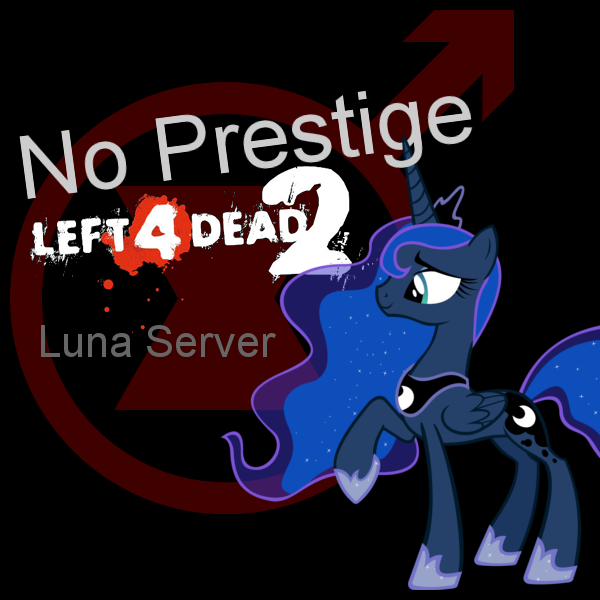 Luna Server Required material
Collection by
theblackwidower
I'm not sure what this is yet. I'm working on it.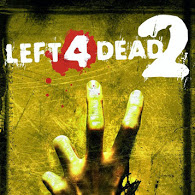 Left 4 Dead 2 - Arman's Collection
Collection by
Arman Ossi Loko
Just for backing up...
AymericTheNightmare's L4D2 Favorite Stuff
Collection by
AymericTheNightmare
AymericTheNightmare's L4D2 Favorite Stuff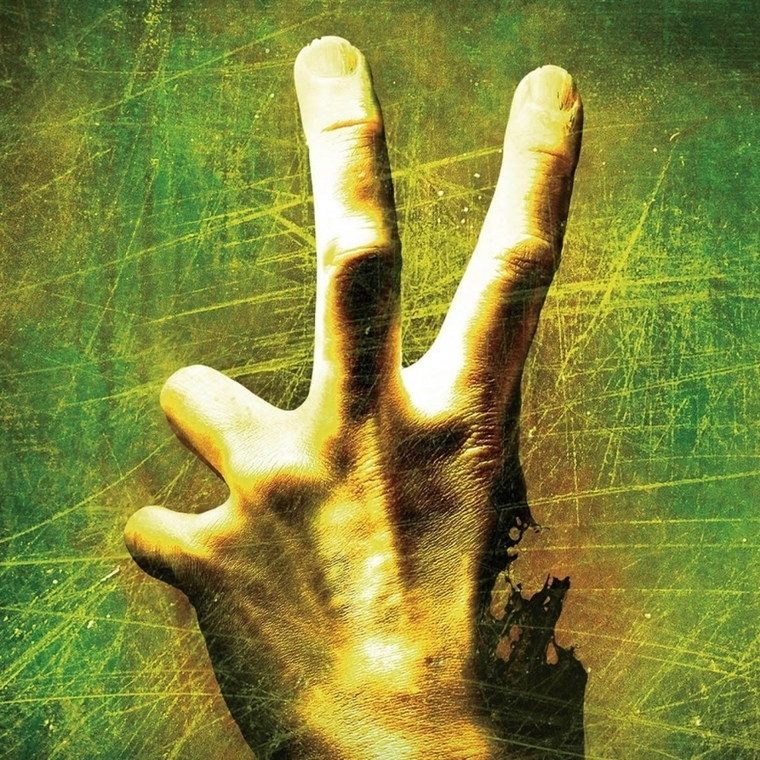 Left 4 Dead 2: Workshop Collection
Collection by
itsjaxonO
A massive collection of the best Left 4 Dead 2 Mods on the Steam Workshop!

Stupid funny mods
Collection by
Shiz
Stupid fun mods for anyone looking to have a good time. I did Not make ANY of these mods, please refer to the right hand side to view the Authors.