Showing 121-150 of 1,216 entries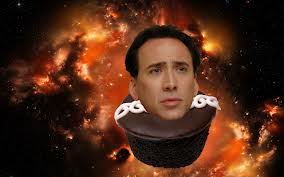 l4d2 stuff
Collection by
chrishanley92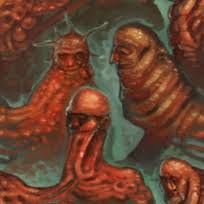 Left For Dead Realism Pack
Collection by
Yarr
A more realistic L4D2.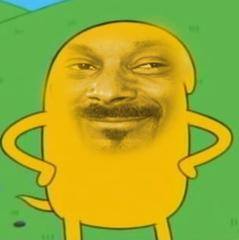 KABOOOOOM's Fun Collection
Collection by
KABOOOOOM
It's fun.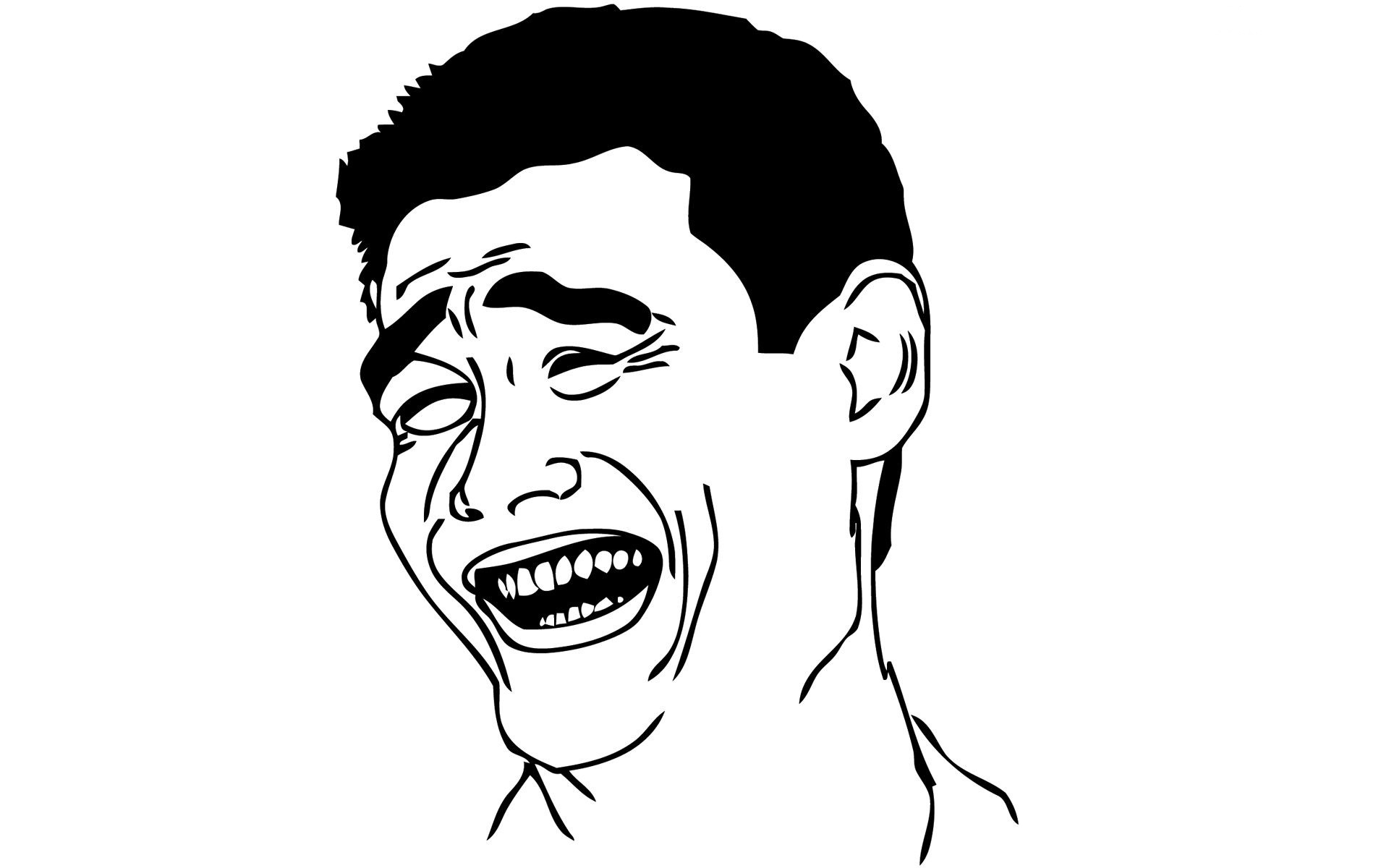 fridgeghost
Collection by
Fridge Ghost
asdfdgrhtfj


Sroag's Collection
Collection by
Sroag
Me and my friends randomly trying a shit ton of mods, lol.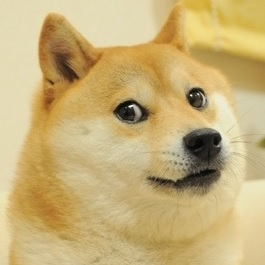 l4d2 funny addons
Collection by
IHaZa9"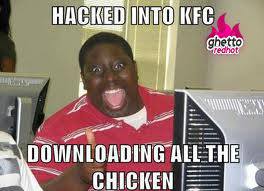 L4D2 MODS :D V2.0
Collection by
Domo23
MODS MOFO! ENJOY D: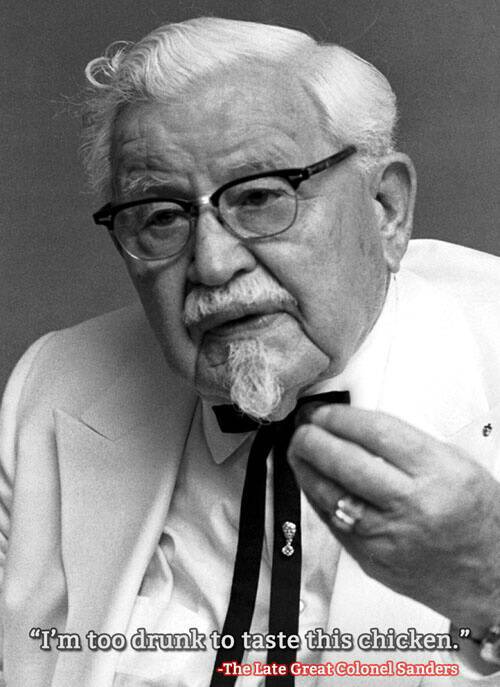 What I yews
Collection by
Steak_Sauce
Lots of replacements, all compatible with public matchmaking.

ハゲ4D
Collection by
Debal
miuti

My Personal Collection
Collection by
AHappy▲
A Personal Collection of Mod i use for L4D2 you can use it if you want. All Mod Creators Did a Goodjob and are Displayed on the left side area. And All Credit is given to them for the mods none are mine. Some Mods aren't compatable with each other like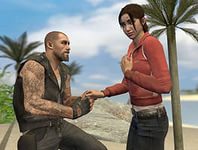 Left 4 Dead 2 COOP order
Collection by
Sir Laizel
Sup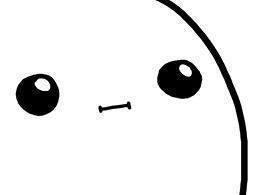 Popular Addons
Collection by
VanoM | trade.tf
Hello Guys I'm making a collection of mods I DO NOT OWN but the're popular!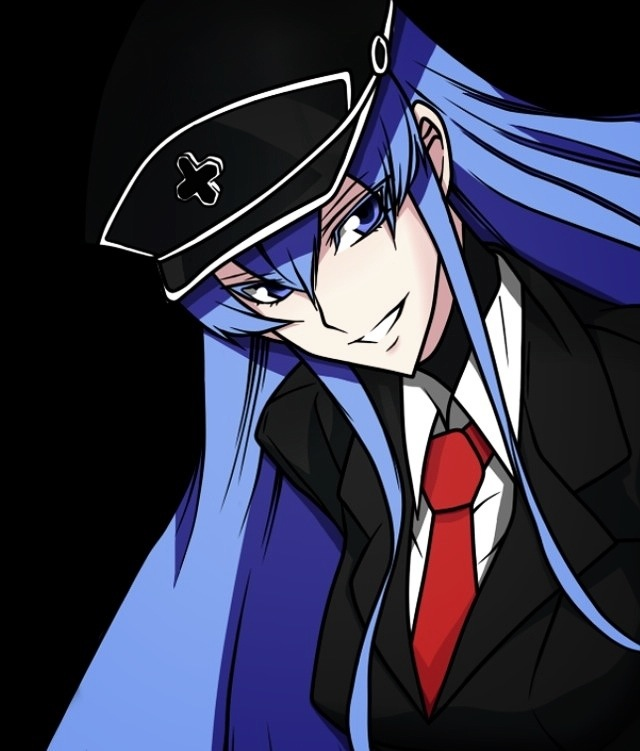 Ayy animooo
Collection by
Dingodile


One-Click: Top Rated Map collection
Collection by
descender
Almost all of the top rated maps (and map collections) in the workshop.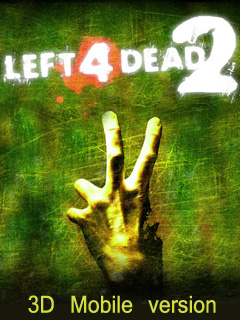 My Left 4 Dead 2
Collection by
AJIKALLI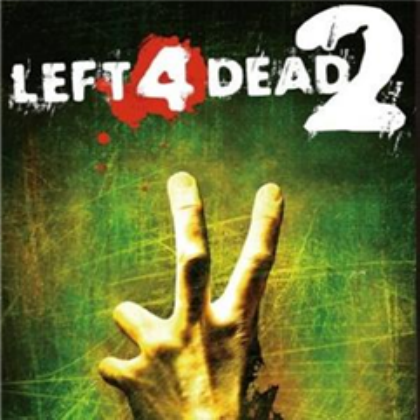 Maps
Collection by
Ki11erC
The top maps and mods all in one easy place.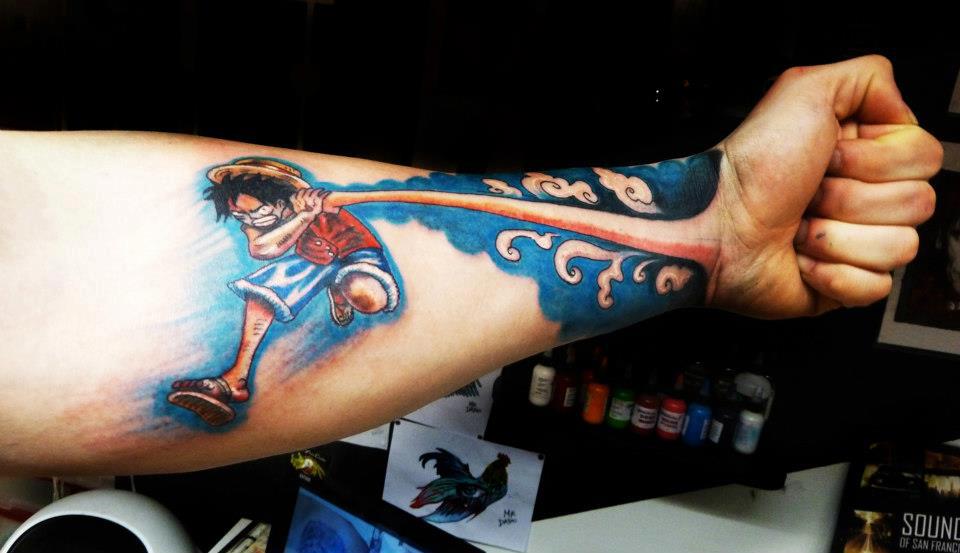 Critico Negativo
Collection by
[CN] Ox1d3
Collezione privata di gioco per il gruppo di Critico Negativo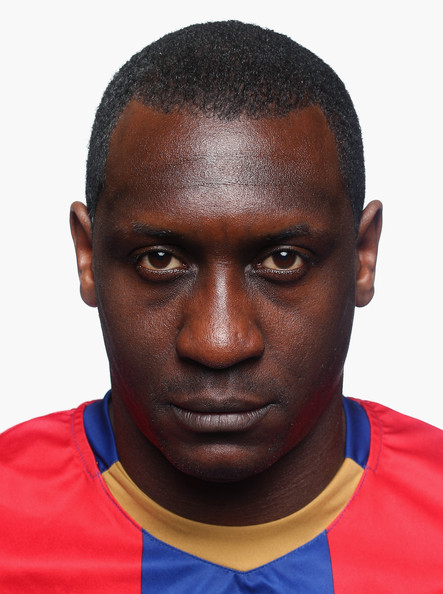 Heskey Time
Collection by
Bendtner The Lord
For my mods. Don't forget It is HESKEY TIME. (always)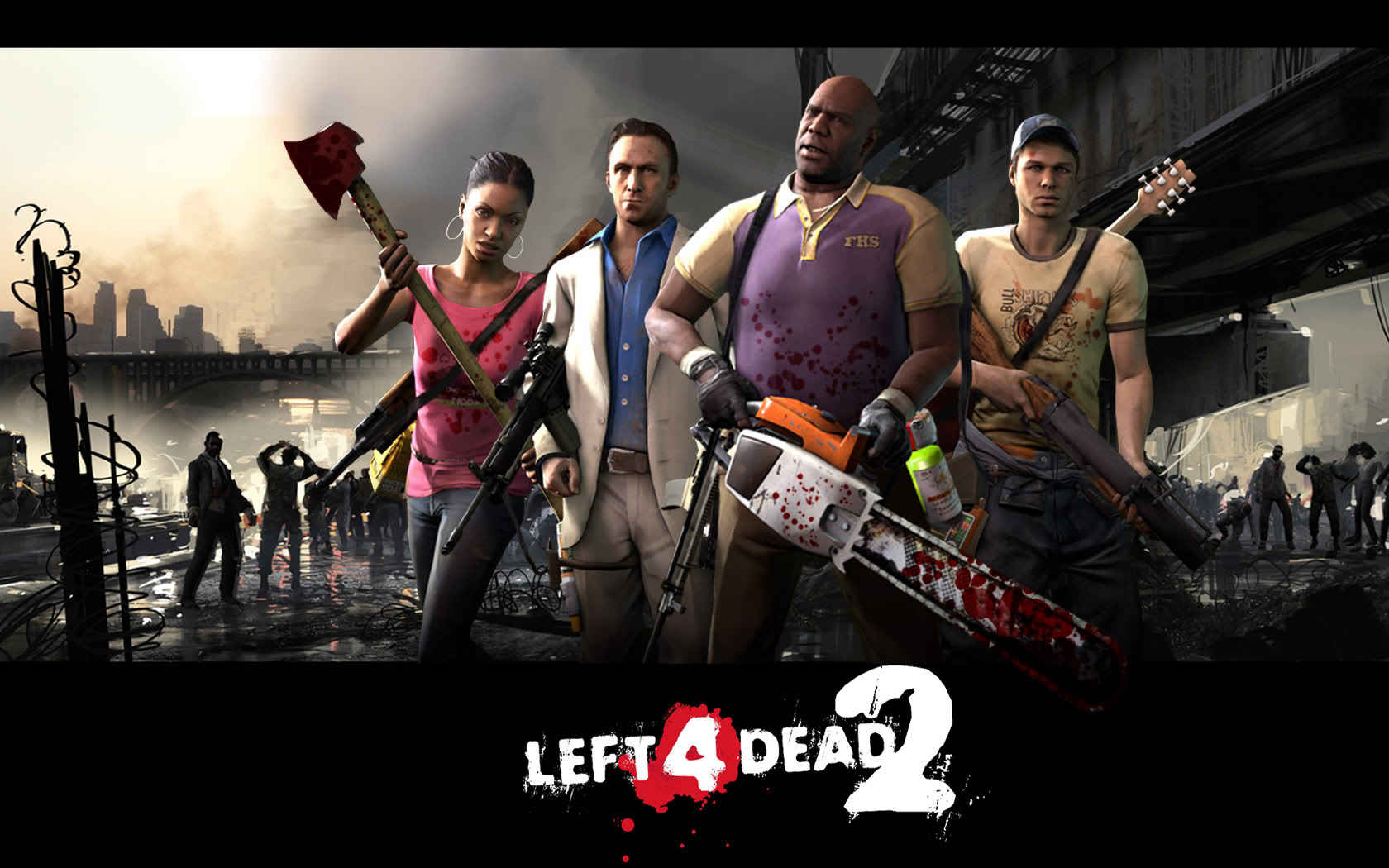 This Is a Left 4 Dead 2
Collection by
SpeCtre #VACation
This Modpack has very very nice mods for your L4D2.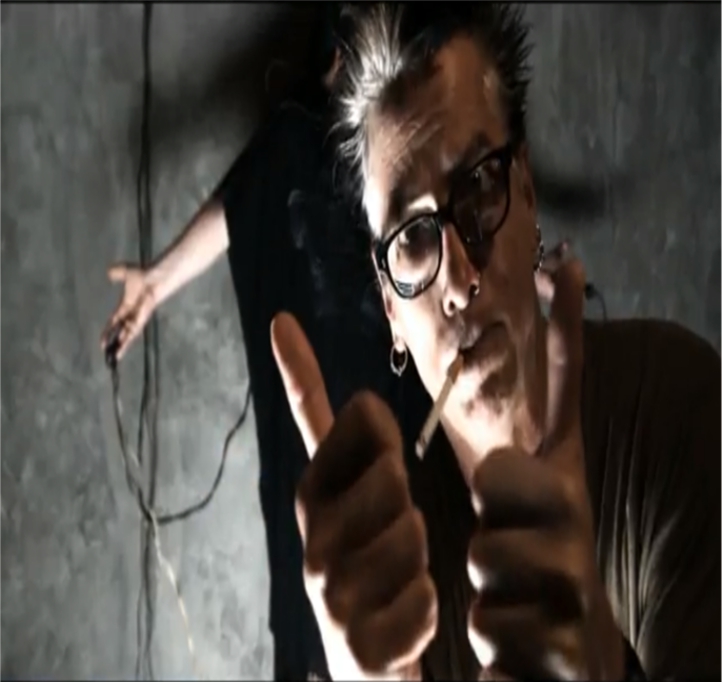 NonDD collection!
Collection by
Stulto
No es necesario, usad vuestro cerebro y no seáis oligoneuronales.


P.N.I.S.-Clan verbindliche Mapliste
Collection by
Juergen
Die verbindliche Maprotation des P.N.I.S.-Clans. Die gilt besonders für Paddy, dem Betrüger.


Estos mapas deben bajar si ustedes quieren jugar
Collection by
AlexanderPhoeniX
Bajen chicos estos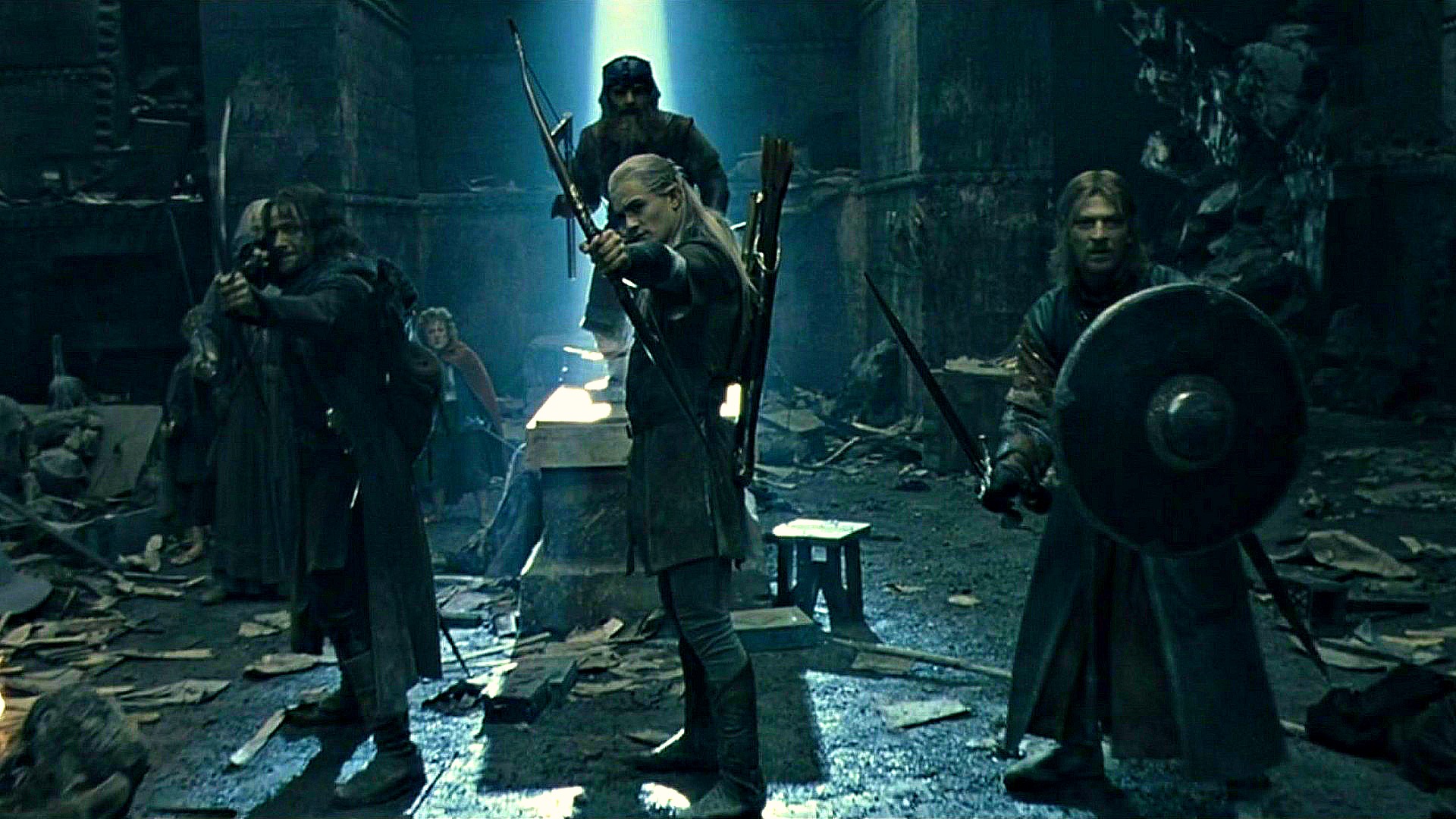 Lord o' da Rings
Collection by
Laalimir
Contains: -Helms Deep- Reborn (Map) Jockey That Sounds Like Smeagol/Gollum (Jockey Audio) Isengard Troll (Tank) Uruk Hai (Common Infected)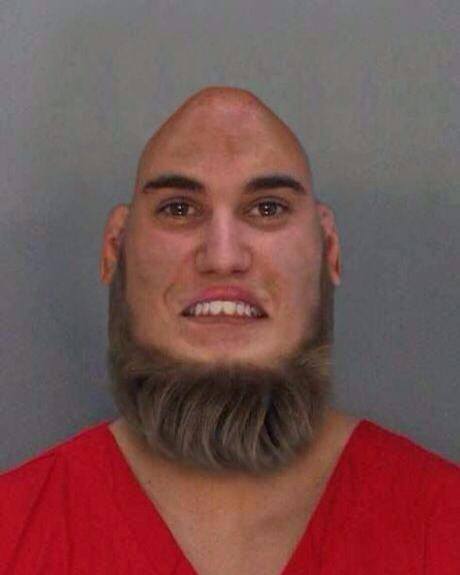 Yamson L4D2 Modpack
Collection by
Jameson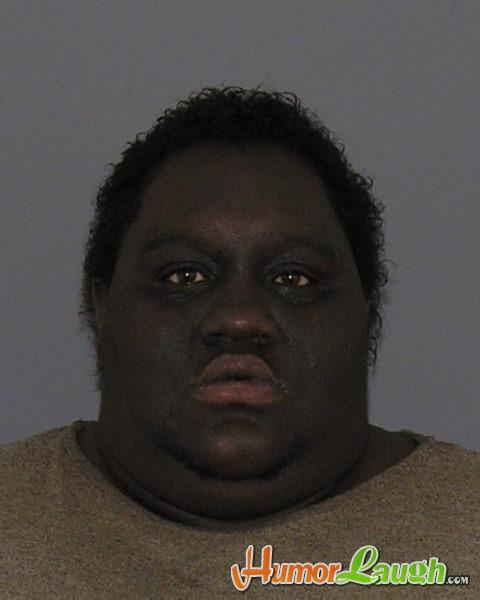 69JEWWWWWWWWWWWWZZZZZZZZZZZZZZZ
Collection by
SteveHarvey
JEWWWWWWWWWWWWWWWWWWWWWWWWWWWWWWWWWWWWWWW EVERYWHERE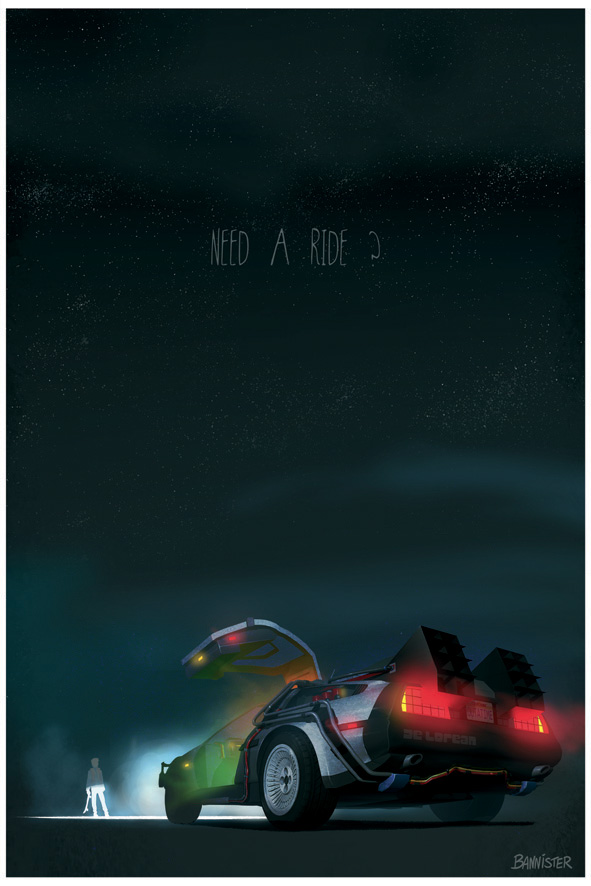 Time For Rage's of Laughter
Collection by
Jar Jar Gimps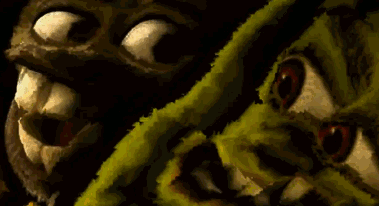 L4D2 Ultimate Prank Pack (#pranksgonesexual)
Collection by
Revadon
Have fun with the whole family with this amazing new fun pack developed by none other than your fellow neighborhood sociopath! Fun, sexy, and down right brilliant

Autism, at its best.
Collection by
Akeda
This pack updated regularly, so if you download it come back and take a look at improvemnts/updates. Before i update it i double check to make sure everything is compatiable. So no worried :3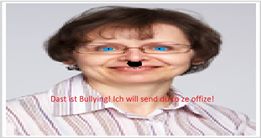 nigger
Collection by
Shuppu
nigger

Silly L4D2 Mods
Collection by
pootrak
q