Containing item: "-Helms Deep- Reborn"

Showing 31-60 of 3,684 entries

Some of the Best L4D2 Custom campaigns to play.
Collection by
LEE
For more collections follow the LINK Some of the best L4D2 Custom campaigns to play, available in the steam workshop. All campaigns in this collection have been pla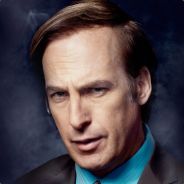 Left 4 Dead 2 Mods
Collection by
Thionysas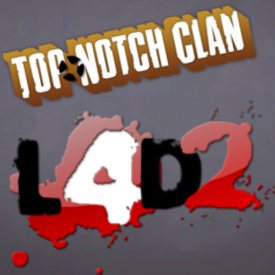 Thursday Night Gaming Map Collection
Collection by
KNOBLE
A Thursday Night Gaming (TNG) collection of Left 4 Dead 2 maps. Contains the follow maps from the Steam Workshop: - Warcelona - Deathcraft II - Back to School - Helms Deep - Suicide Blitz 2 Other maps you will need that are not on the Steam Wor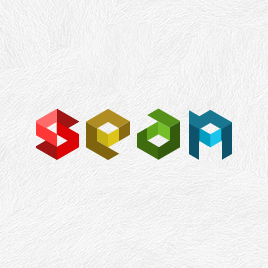 Sean's L4D2 Map List
Collection by
Spooky
NOTE: TURN OFF ALL OTHER ADDONS EXCEPT THE ONE BEING PLAYED TO AVOID CONFLICTS UNIQUE SURVIVAL: ◘ Helm's Deep Reborn (Evolving) ◘ Tanks Playground (Campaign + Evolving) ◘ Tank Challenge (Only Campaign) ◘ Tank Fever 5 (Only Campaign) ◘ Facility 13 (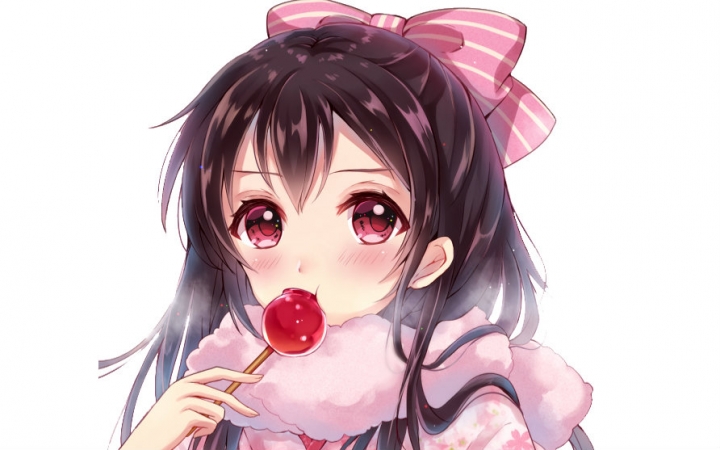 求生之路地图mod
Collection by
焱萝王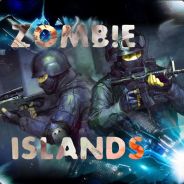 Zomb!e RΛMPΛGE
Collection by
Merent
Zomb!e RΛMPΛGE maps 31.204.132.101:27015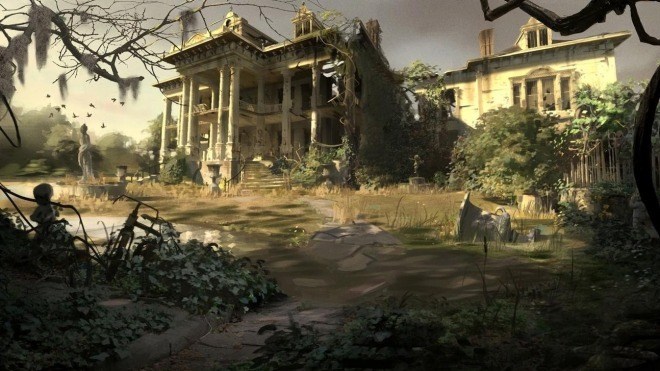 Left 4 Dead 2 HD OverHaul
Collection by
Cannolial
Constantly being changed, come back every couple of days to see new things This is a Personalized HD collection! It's not the best, nor the worst, but just My Favorite Add-ons with Little to Non Conflictions Remove Motion Blur: +mat_m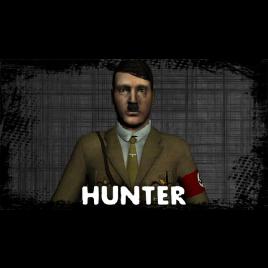 Left 4 Dead Crazy Shit
Collection by
RichjhAlex
funny shit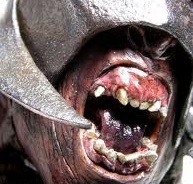 Left 4 Dead 2: LOTR Edition
Collection by
Deafoice
Left 4 Dead 2: Lord Of The Rings Edition. A colection that will change mainly all zombie's look, turning them into Uruk Hai. The tank changes into a LOTR Troll, the jockey changes it's sounds for Golum's sounds, and many other changes! I hope you enjoy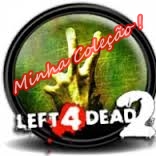 Addons Favoritos
Collection by
𝔐𝔞ℜ𝔬𝔏𝔞 [BR]
Aqui tem uma lista de Mods que gosto e uso. Alguns Mods muito bons não pude adicionar nesta lista pois seus autores os removeram.

SS's L4D2 Map Collection
Collection by
SupaSkwirrel
A humble collection of community maps, curated for simple and easy use by friends. The entire Collection comes to ~4.7 Gigs and includes the following Camapaigns: - Helm's Deep Reborn - Back to School - Blood Proof - Death from Above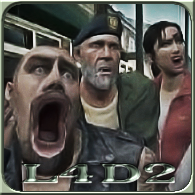 L4D2: We need more campaigns!
Collection by
Hurrdurr
A collection of campaigns I play with friends.

the fun has been doubled!
Collection by
Joshfs9
a random assortment of addons for left 4 dead 2

Left 4 Meme
Collection by
KennethDoge
Special thanks to: Left 4 Dead 2 modding community Vanillashakez Generic Flavor_Town JHUSA For all the ideas and support. Plot (thats right we actually made a plot for all this crap): In the year 3020, Thanksgiving at the Planet Exp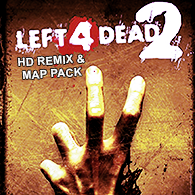 L4D2 HD Remix & Map Pack
Collection by
Grady Vuckovic
This collection contains: - HD versions of existing game assets, including characters, enemies, items, maps, etc. - Commonly used map addons, or improvements to existing maps. - Improvements to game UI and behaviour. The goal is to create a collec

Pipa's collection.
Collection by
Piparipoika
Just some maps and mods for me and my friends. This includes the following campaign maps: - Warcelona - 2019 - A Dam Mission - Crash Bandicoot: The Return of Dr. Cortex - Kokiri Forest - Back to School - Death Mountain - Blackout Basement - RM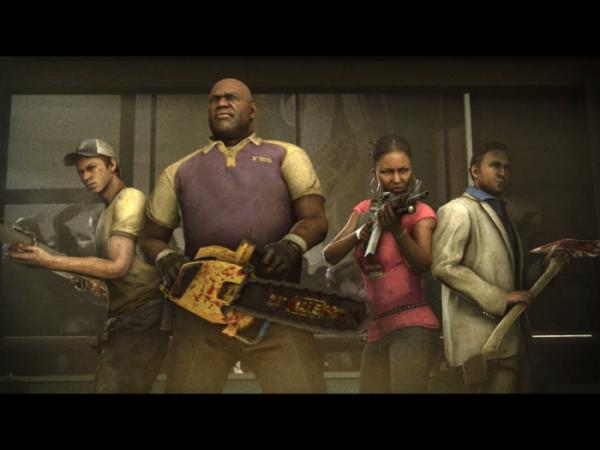 RIDZI'S AWESOME SKINS COLLECTION!
Collection by
Ridzi
These are all of my favorite skins/mods i use!Hope ya like it! MANY THANKS TO ALL CREATORS WHO MADED THESE AWESOME SKINS/MODS FOR L4D2!

Gemi 레포데2 맵, 패치
Collection by
N.M.T
-애드온 목록- Team Health Counter (HUD에 팀체력 표시) Starbucks Coffee (Pills) (알약을 스타벅스로 ㅋㅋ) -맵목록- 우주맵 Space Jockeys The Return of the Jockeys 유적맵 Wormwood Mob Stadium 2012 서바이벌맵 -Helms Deep- Reborn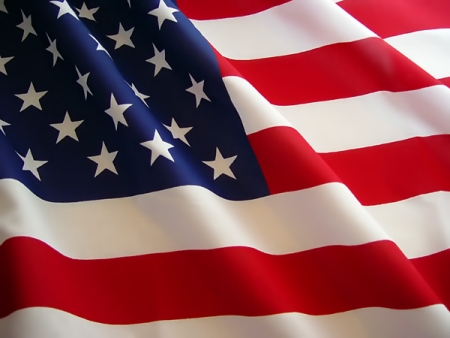 epic mods!
Collection by
Seabass
This is all the mods of my friends and others please rate thanks! if you do you ROCK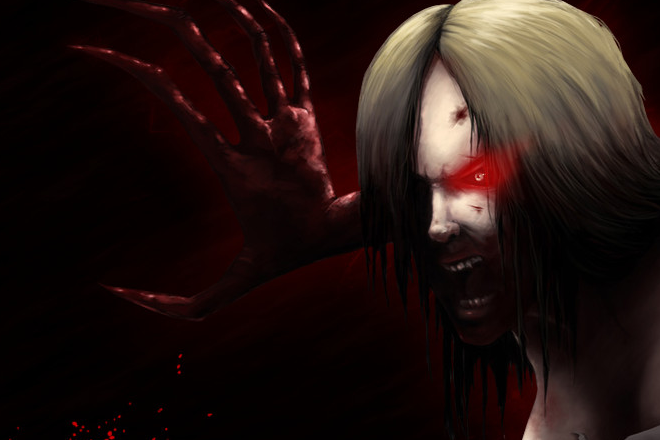 Campaigns For L4D2
Collection by
Joker King
A collection of all the campaigns i can find.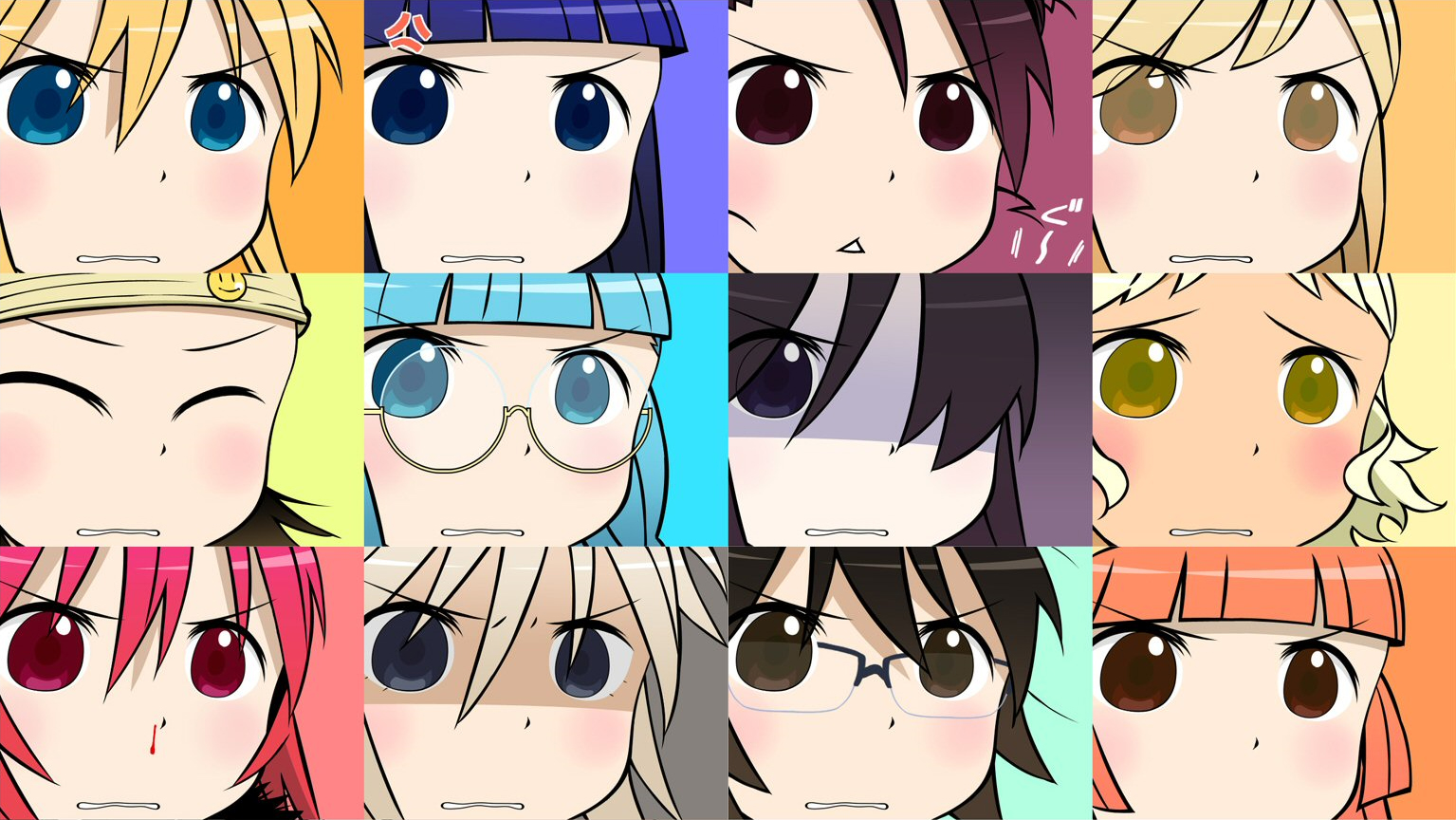 LePifou L4D2Collection work in progress
Collection by
LePifou
work in progress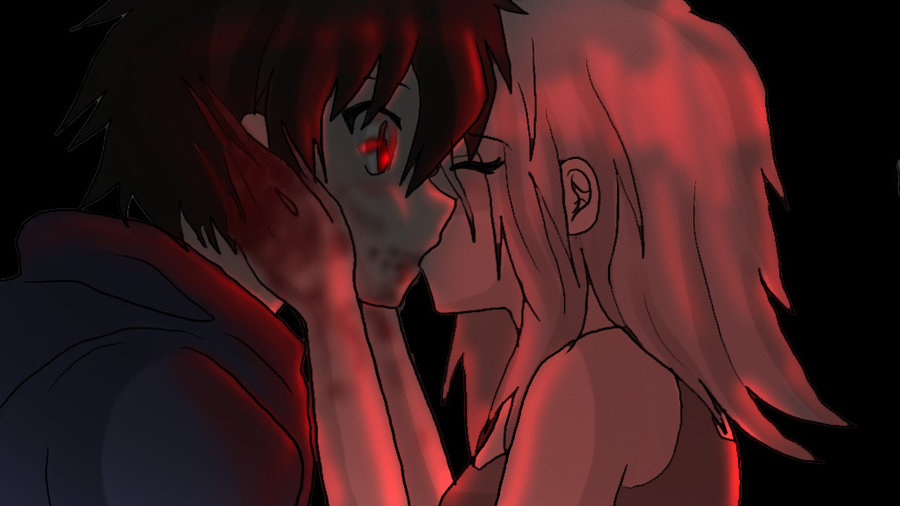 Addons Chidos ♥
Collection by
N.W.O.
Addons para aquellos de la comunidad de Gordon Freeman puedan ocupar en su L4D2 :D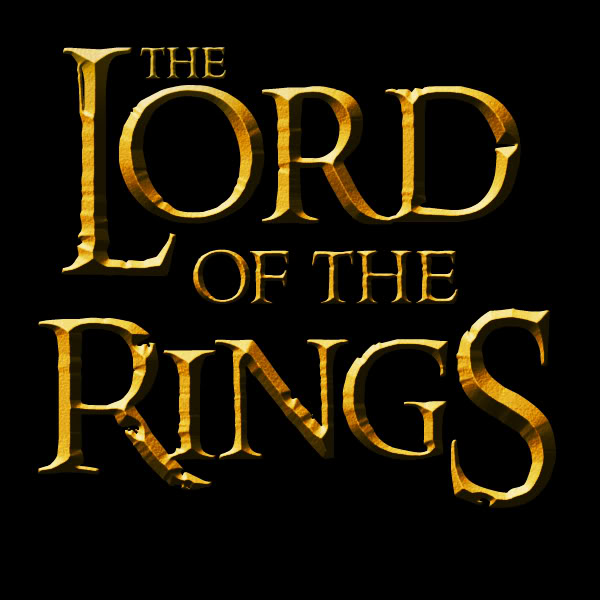 The Lord of The Rings Collection
Collection by
PAUZE
A collection of items making L4D2 feel more like TLOTR.

Spooky Scary Creepy ModPack
Collection by
kernel panic_ ☠
badass characters vs scariest infecteds and more badass weapons! put together from death space, killing floor, silent hill, Metro Last Night, Last of Us and more!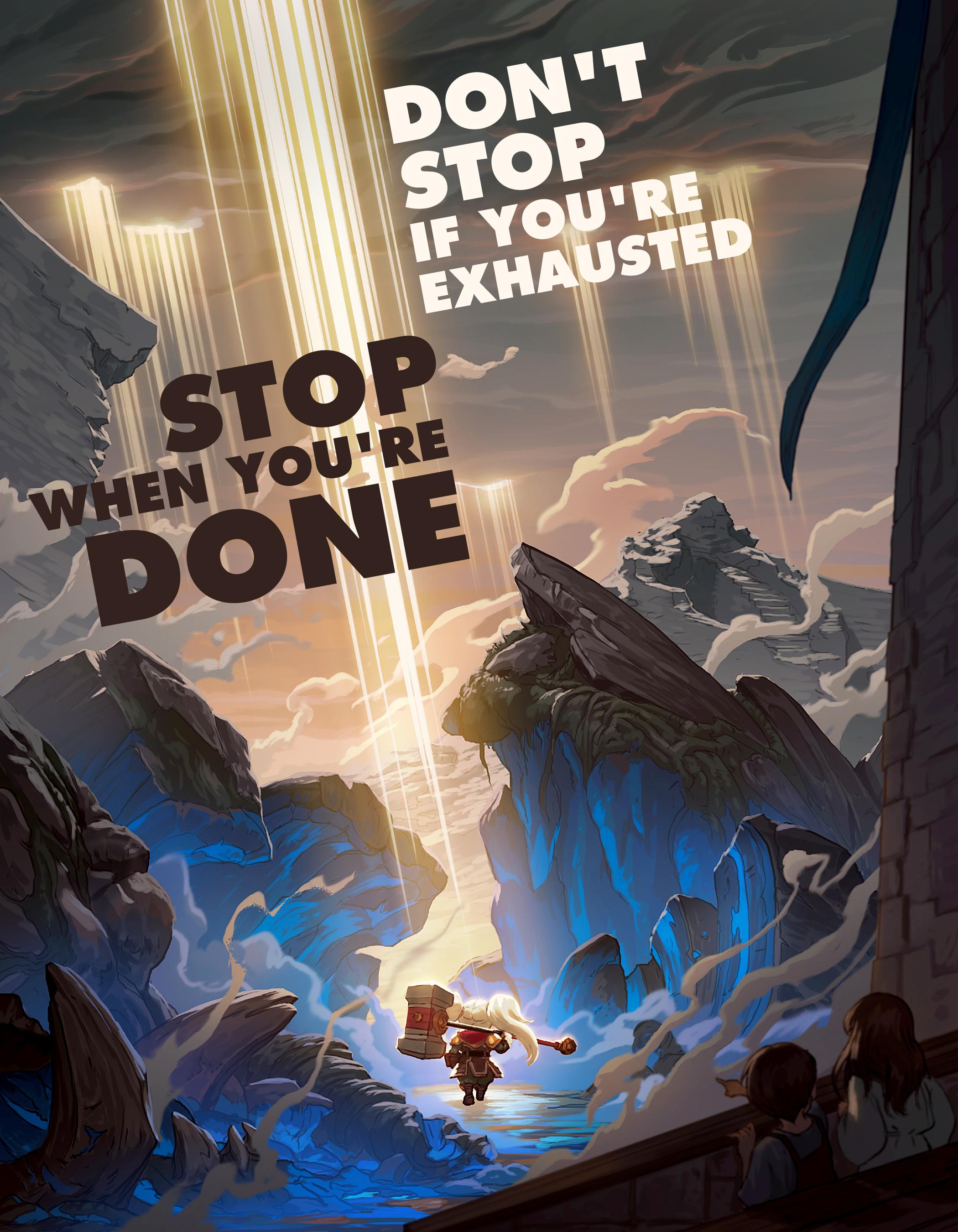 L4D2 Maps
Collection by
Agrilaloth
If you get error messages hosting these maps locally, deactivate all other maps and you should be fine.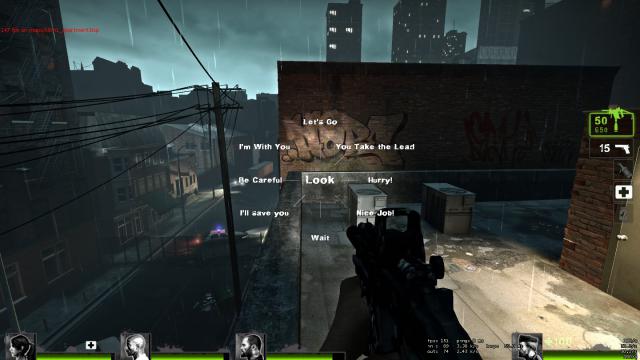 Моды которые я юзаю
Collection by
VladFRY

My L4D2 Collection
Collection by
リアス・グレモリー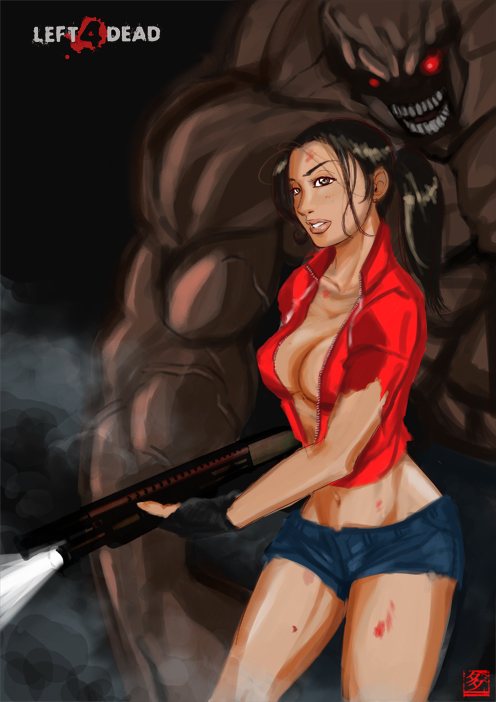 L4d2 items
Collection by
SupremeJustice63

A Game of Cages
Collection by
Mad_Guitarman_Josh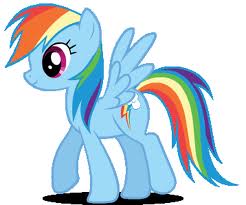 My Little Pony meets Left 4 Dead 2
Collection by
(UF) [GmT] Raven
This collection is a collection of all of the My Little Pony addons i subscribed to plus some extra addons i use in L4D2