Containing item: "-Helms Deep- Reborn"
Showing 1-30 of 4,605 entries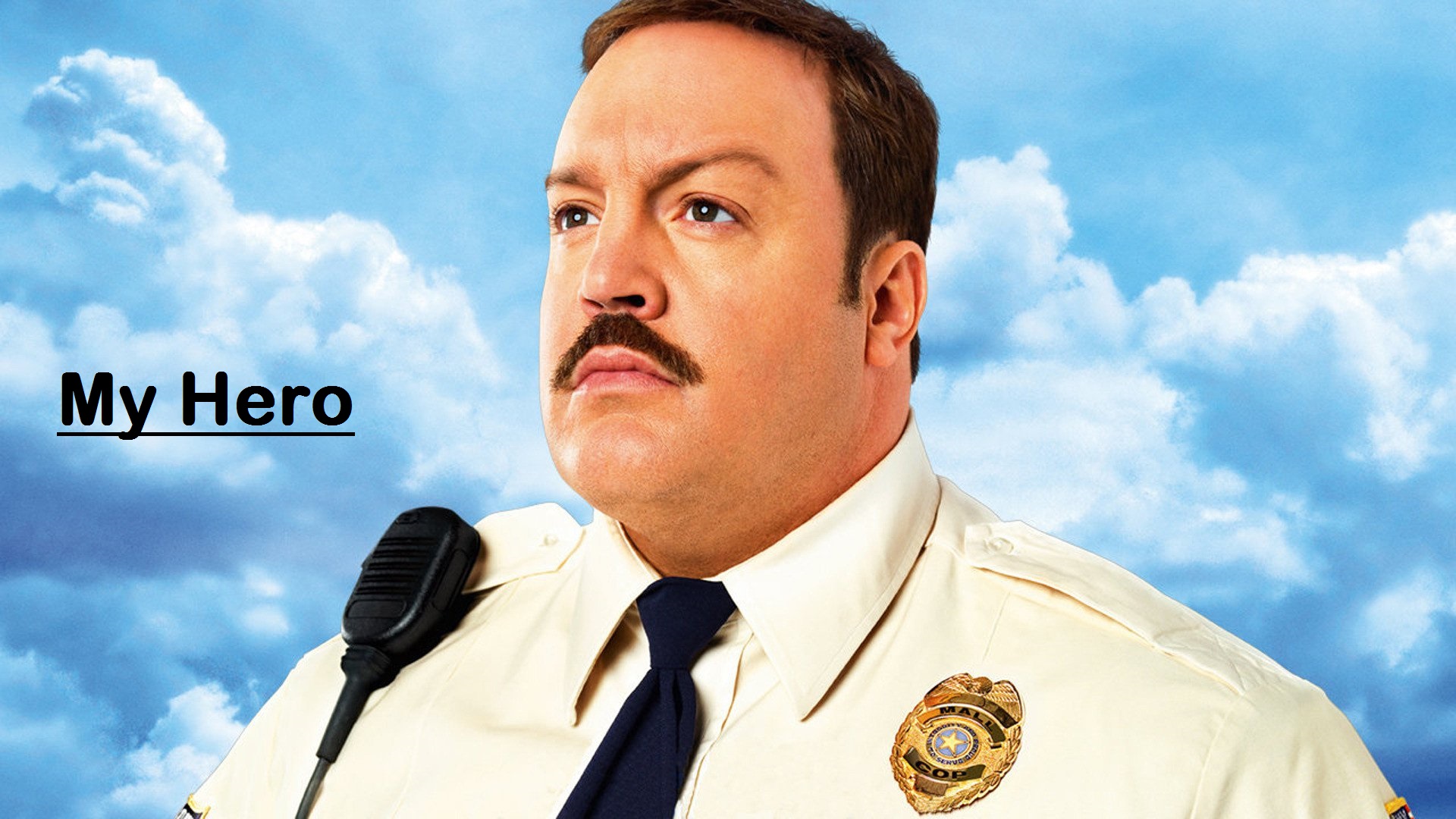 Memes which could or could result in crash
Collection by
Narwhalspaghetti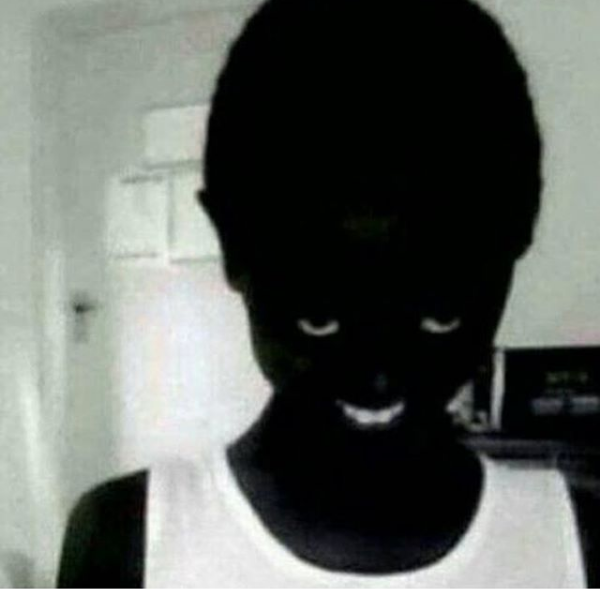 Best Mods 100%
Collection by
Osama Bin Skatin'
Pretty shit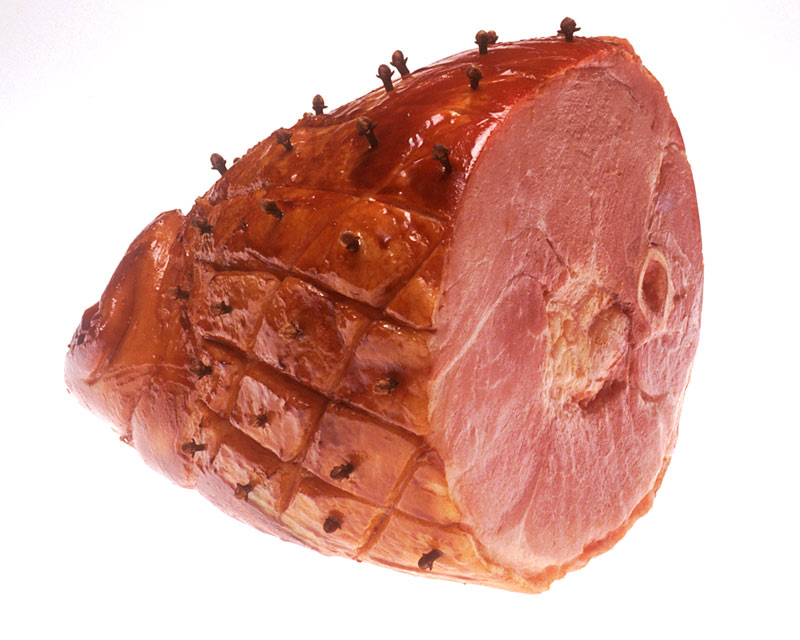 TGS Ham collection
Collection by
Patches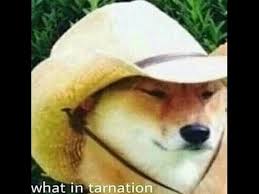 Cecil's Server Collection
Collection by
Cecil
Nibba who dis
Collection by
☢☣ ButteryVengeance ☣☢
Nibba pls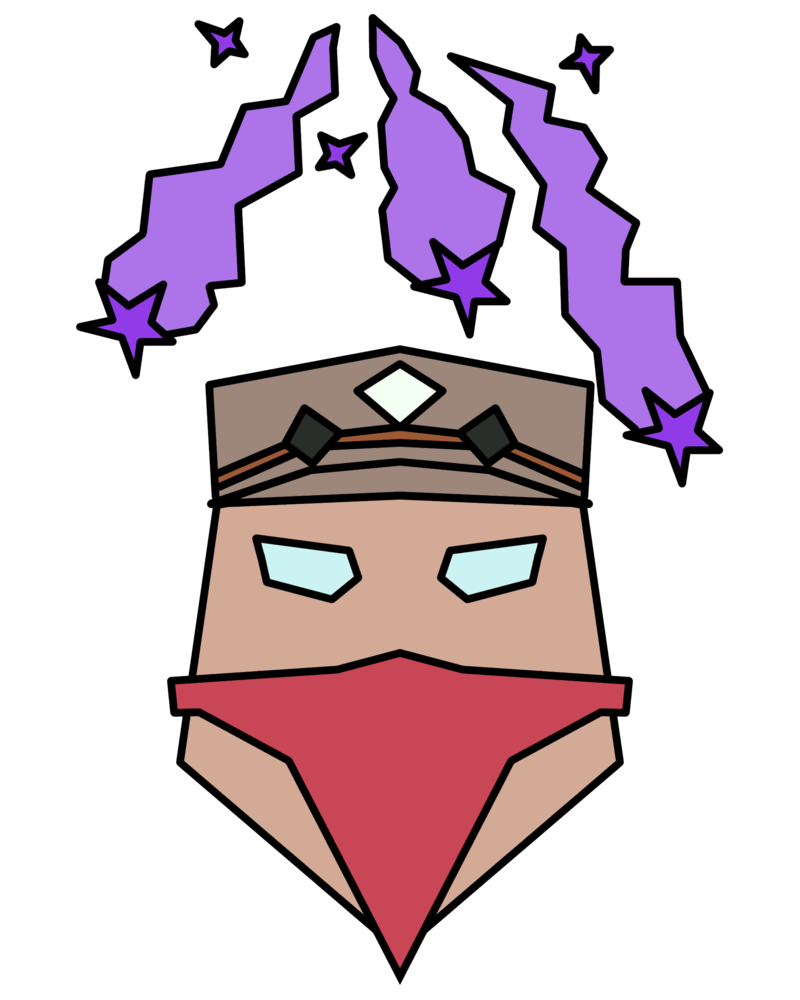 The Frickin' Scout's L4D2 Addon Collection!
Collection by
The Frickin' Scout
Just a collection to keep track of my L4D2 addons.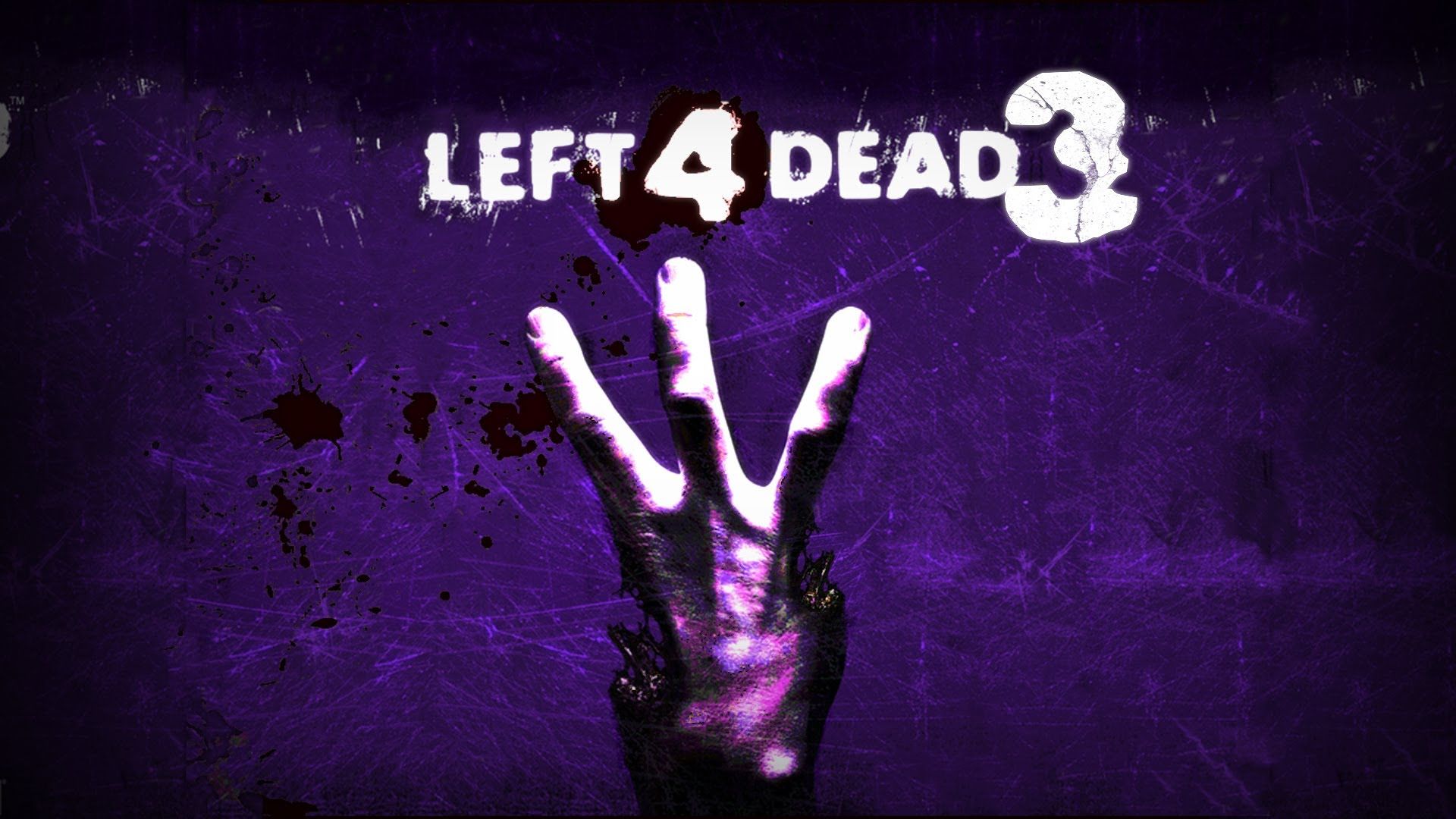 The Great Collection 3
Collection by
Ov3rs_Pr0d1g10
A great collection, full of diverse characters, guns, maps, items, skins and others. I hope you find what you are looking for here. I hope you enjoy! Leave your like and favorite to help and inspire me. My others collections (Maps, sounds, gun, charac
Some of the Best L4D2 Custom Campaigns to Play.
Collection by
LEE
For more collections follow the LINK Some of the best L4D2 Custom campaigns to play, available in the steam workshop. All campaigns in this collection have been pla
Left 4 Dead 2: Meme Edition
Collection by
BennethTheBard
Special thanks to: Left 4 Dead 2 modding community Vanillashakez Generic Flavor_Town JHUSA For contributing to this stupid collection.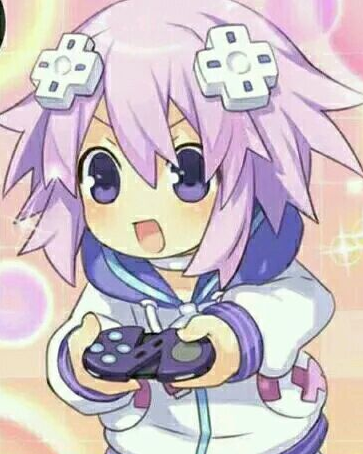 Nepの奇妙な冒険 Nep's Bizarre Adventure 涅普的奇妙冒险
Collection by
XIAO WU
The author is not me 我不是作者 私は作者ではありません http://www.gamemaps.com/profile/941060 http://www.gamemaps.com/details/9077 http://www.gamemaps.com/profile/1000417 Please feel free to check on any new ones 请随时查看 可能有新的 新しいのがあるかもしれない All of them are

L4D2 - Maps (Campaign, VS, Survival & Scavenge)
Collection by
m30w
Large maps are linked as collections at the bottom. More Maps coming as soon as more maps are added to workshop. Maps should also include: Arena of the Dead 2 v.5.0 (8.3 /10) http://www.l4dmaps.com/details.php?file=3571 Haunted Forest v.1.3 (9.3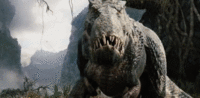 Add-on Map Collection
Collection by
ᅚ
L4D2 - Map Pack (Campaigns Collection)
Collection by
𝑩𝑳𝑨𝑫𝑬
It is a large map package made up of the best campaigns in the workshop for L4D2. There are current and working modes. Have fun! The total size of all maps (campaigns) is approximately 10,8gb.
Helms Deep Survival map and accompanying mods
Collection by
Captain Birdseye
Helms Deep map with some fun LOTR mods to accompany it! i do not own any of these items!
L4D2 Collection >‿◠ [#1]
Collection by
...
Left 4 Dead 2 MAP
Collection by
MisoNoodle
マップを追加します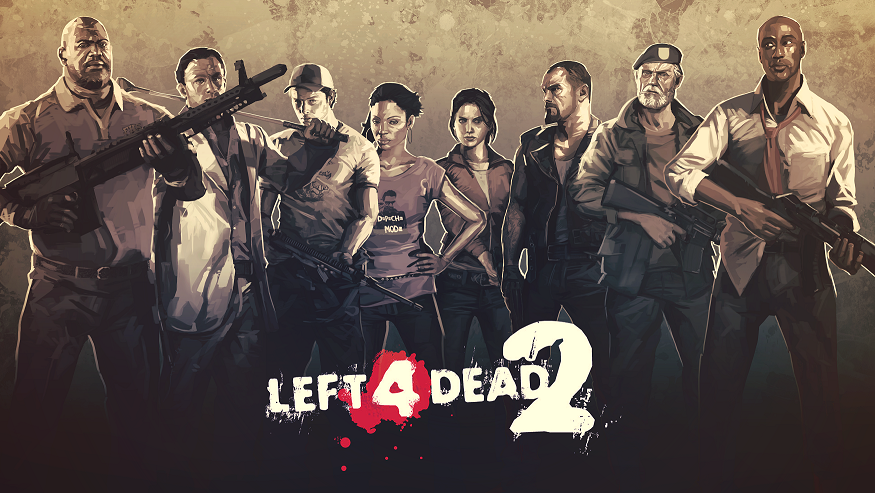 Left 4 Dead Maps
Collection by
Ms.Twizzle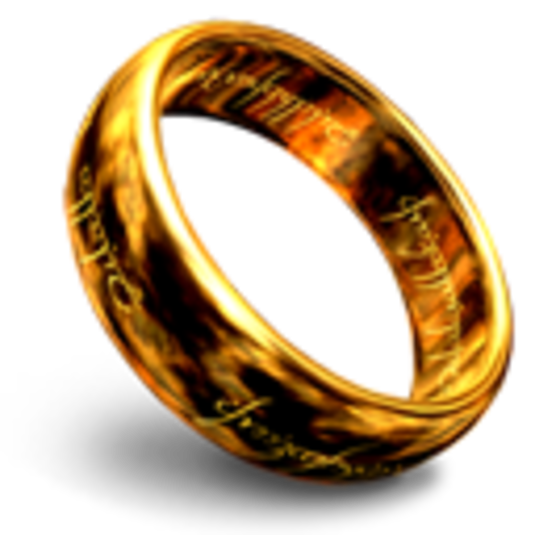 Lord of the rings Collection
Collection by
buiytre
Lord of Rings maps, re-skins, music.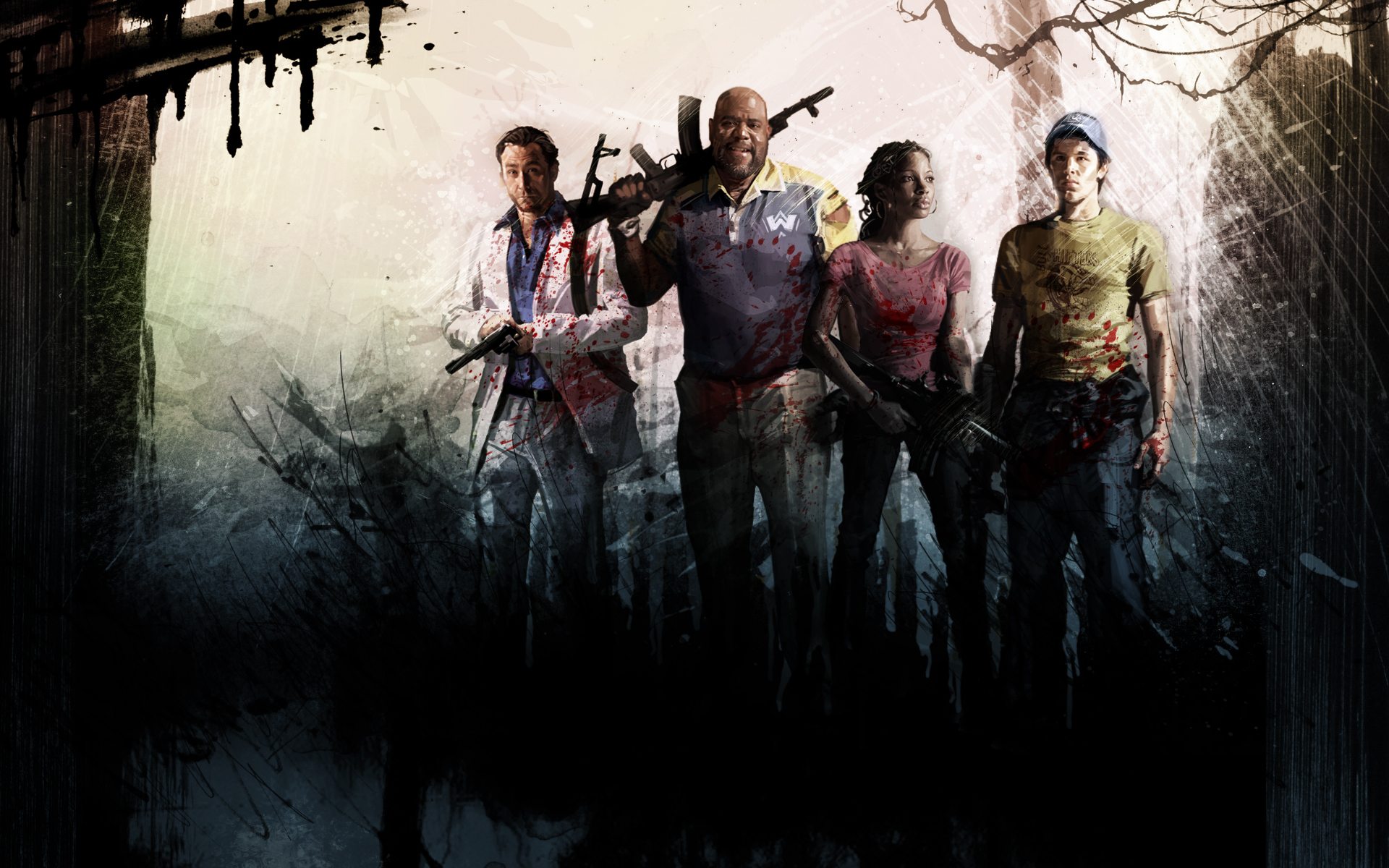 Inrix's Mappack [BIG]
Collection by
Sir Inrix <3
This is a Collection of Maps/Campaings That I have found... A note that this is quite a big pack of maps and the download is atleast 5Gb If you intend to download the entire pack... However It has ALOT of maps... Which is something I couldnt seem to fi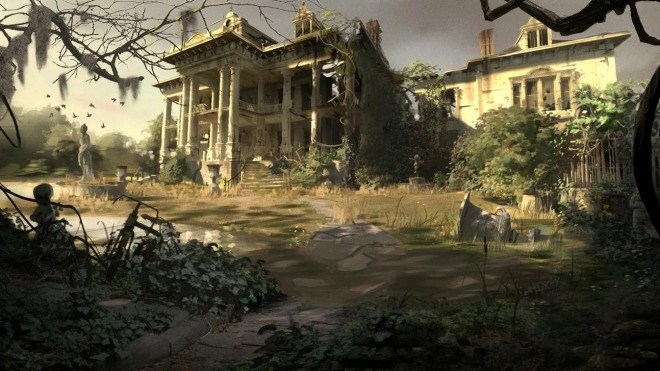 Left 4 Dead 2 HD OverHaul
Collection by
Cannolial
Constantly being changed, come back every couple of days to see new things This is a Personalized HD collection! It's not the best, nor the worst, but just My Favorite Add-ons with Little to Non Conflictions Remove Motion Blur: +mat_m
Ceriously's L4D2 collection
Collection by
Ceriously
This collection ranges from texture enhancements, weapons, characters, infected, sounds, ui, maps, etc. These mods are a mix between realism and fantasy. Some are really useful for enhancing the game, while some are just for fun. I don't expect everyone to
口我
Collection by
小野妹子
真tm绝了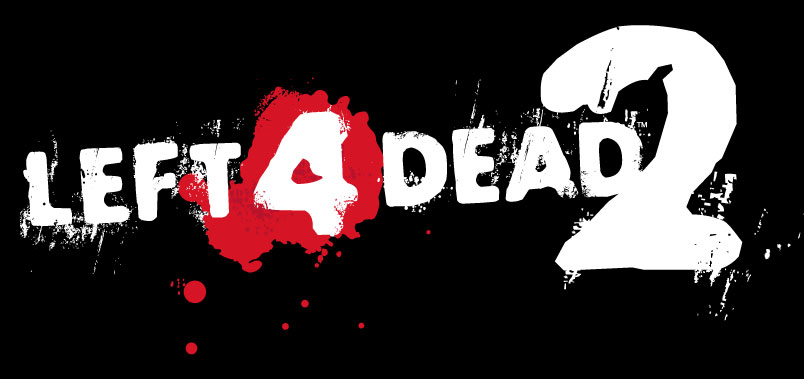 All Custom Workshop Survival Maps (100% Complete)
Collection by
Olde
Complete list of publicly viewable survival maps on the Steam Workshop. Highly recommended that you do NOT "Subscribe to All", as campaigns may change things in your base game such as skins and sounds. Not all of these are high quality and I cannot guarant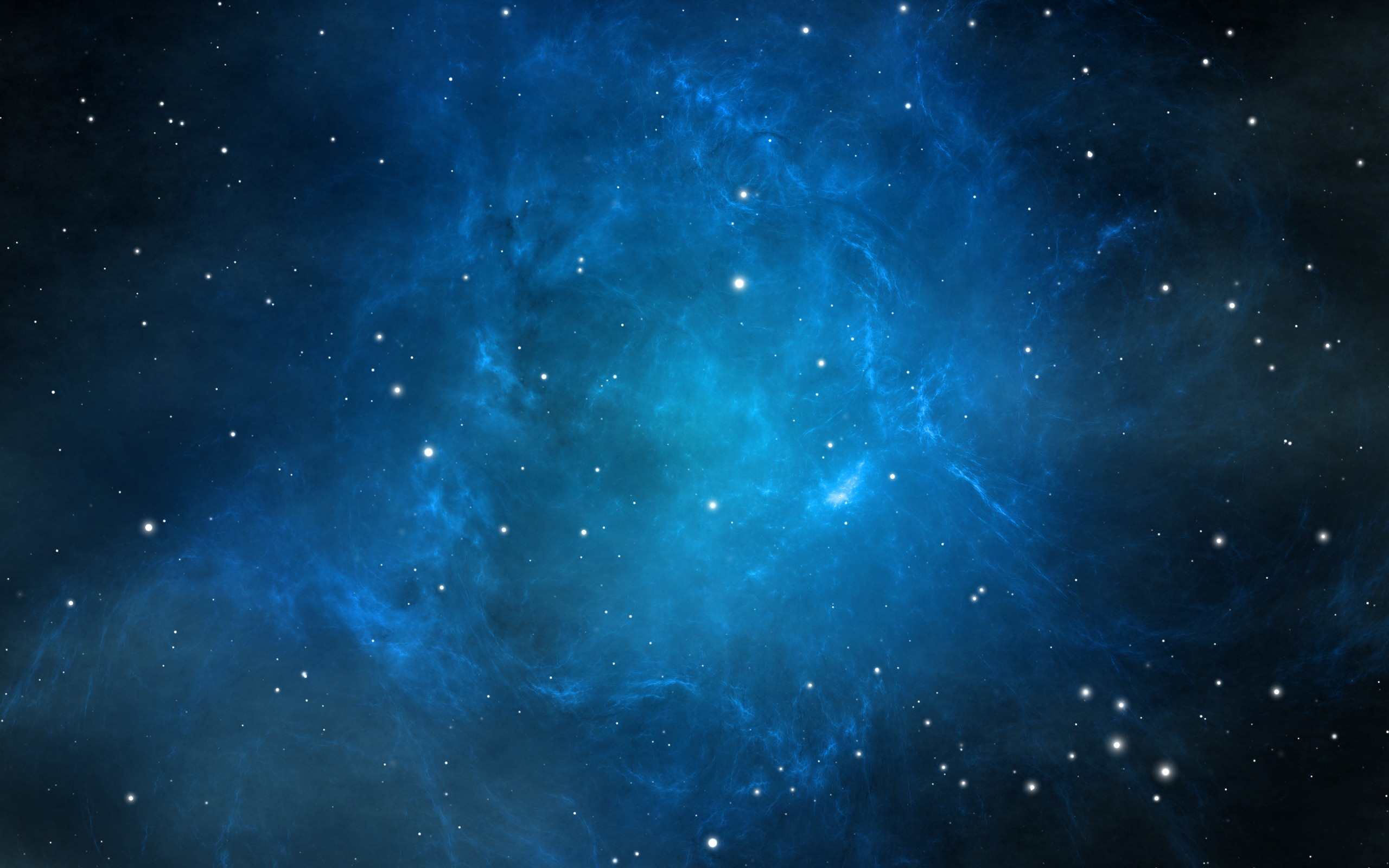 Map Pack (Campaigns & Survivals) by Penta
Collection by
Penta
Huge pack of maps for l4d2 :)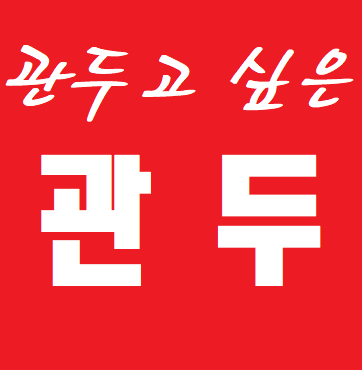 관두 외전서버#1 모음집
Collection by
관두
관두 외전서버#1 전용 애드온맵 모음집입니다. 아래의 모두구독 버튼을 누르세요. ※ 외전서버#2 전용 모음집은 아래 주소 http://steamcommunity.com/sharedfiles/filedetails/?id=1265210276
优秀Mod合集
Collection by
ERROR
从创意工坊上扒下来的一大堆优秀Mod合集,基本覆盖了所有的武器和人物。感谢那些Mod作者的辛苦付出。不定期更新。 P.S.这是一个死宅的合集【#滑稽】 P.S.2 某些Mod的质量很高,电脑配置不好的同学就不要下载10MB以上的Mod了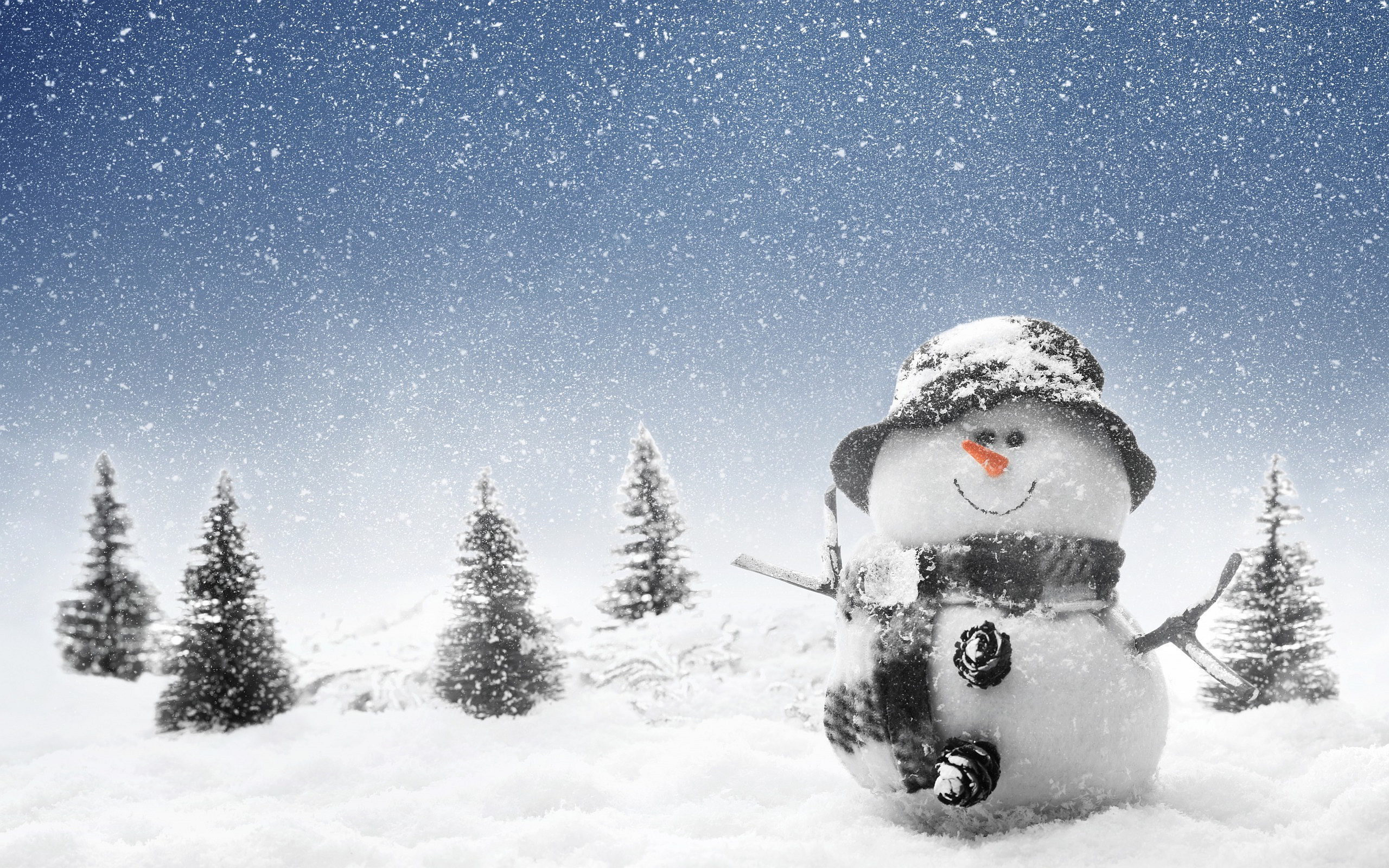 Z! Winter Customs
Collection by
[s] drizzy
Z! Winter - 31.186.251.99:27015 The following custom maps should be playable on the server. Reverse No Mercy and Blood Harvest have been removed* ------------------------------------------------------------------- To connect: 1. Create a lobby a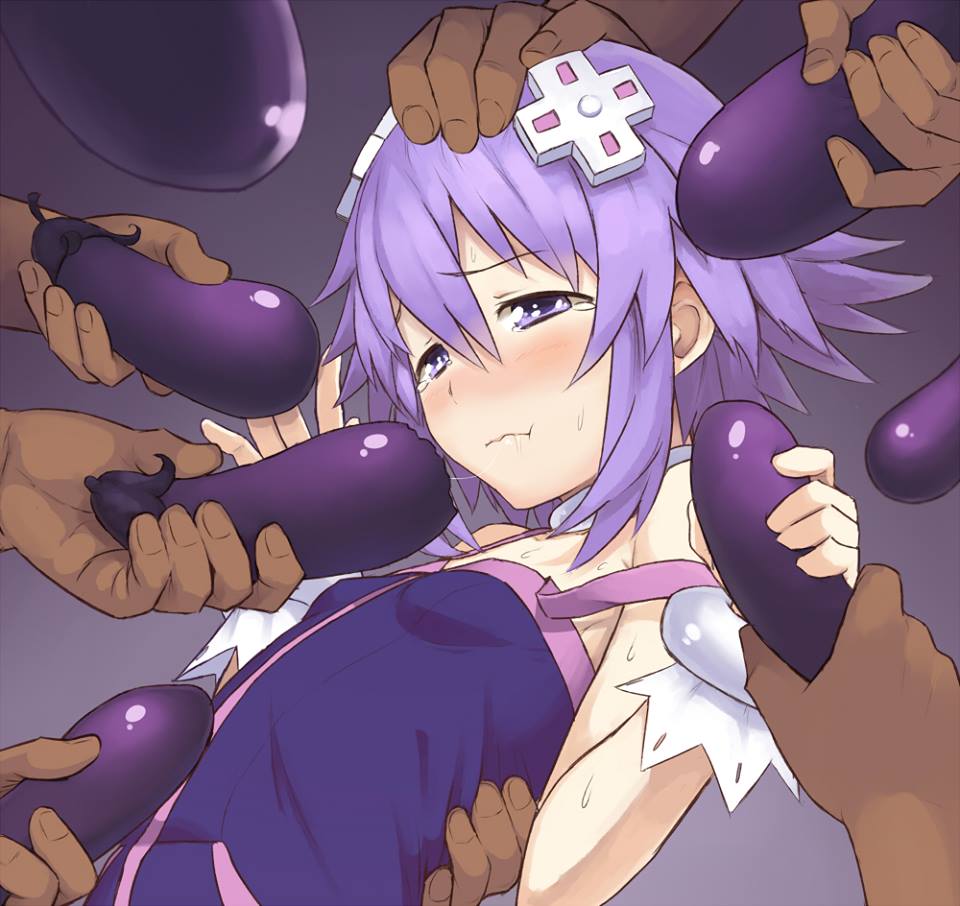 Left 4 Demo-Chan
Collection by
Shovox
Collection of Mods used by Demo in this video heeeeeeeeeere: http://www.youtube.com/watch?v=8v6aVIDxZOw LIST OF SHIT THAT CLASHES! 1. Cats and Warrior Bugs 2. L4D2 Vocaloid Survivors and Neptunia 8 Pack 3. DTB Dagger and Renas Hatchet 4. Shrek Tank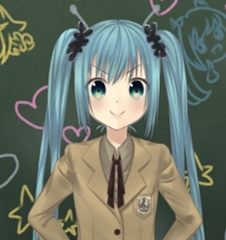 ななんあな
Collection by
Edge
...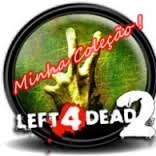 Addons Favoritos
Collection by
МаЯоLа® (✌゚∀゚)☞
Aqui tem uma lista de Mods que gosto e uso. Alguns Mods muito bons não pude adicionar nesta lista pois seus autores os removeram.