Showing 61-90 of 23,053 entries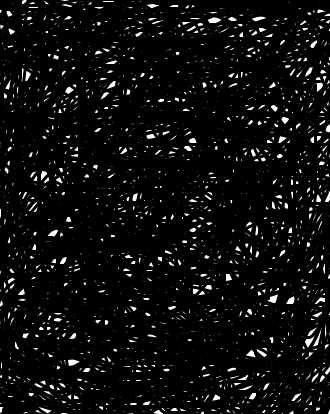 Halloween Collection
Collection by
Satanic Pile of Apeshit
A collection of my personal favourite halloween (and maybe not so halloween) mods. Not all mods are compatible with each other, so that's something to note.

Gigan75pcp's Mod Collection
Collection by
Gigan75pcp
These are all the mods I have either fully or partly contributed in. I made this collection to grant everyone easier access to all of my mods. Enjoy :)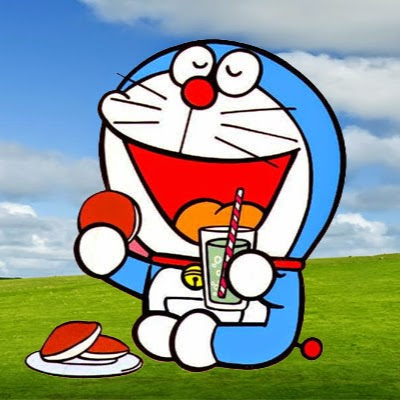 Richard's Pistol Weapons Collection
Collection by
Richard
==Items/項目/アイテム/项目== 1.Dual Berettas Pistols(For Dual Pistols); 2.HK USP-S Silenced Pistol(For Pistol Magnum); 3.Desert Eagle Pistol(For Pistol Magnum); 4.Golden Revolver(For Pistol Magnum); ==Credits/貢獻/クレジット/贡献== Arby, Arby26, DoingGreat!, Lt. Ro

Rex's Military Grade Surplus
Collection by
« Rex The Impaler »
Psst! Hey you, yeah you! The one always being chased by zombies, i couldn't help but notice you lacked some variety in your style when it came to firearms. Thankfully im pretty well stocked full of various types of weapons, old and new! But here's what you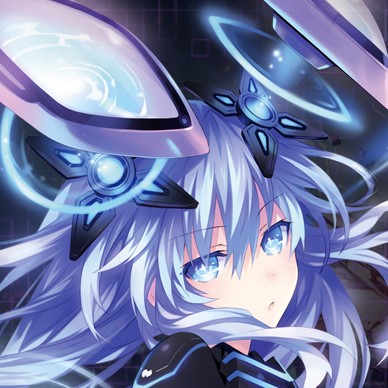 maoling`s Neptunia Pack
Collection by
Cpt. Teemo on standby
These are my Neptunia`s work

The real TWD Collection
Collection by
Floh
There are a lot of The Walking Dead Collection in the Workshop. This Collection will include all the stuff of the TV Series from me and other Modder. So it is still be continued over the next time! Contents in this Collection: * Sounds/Music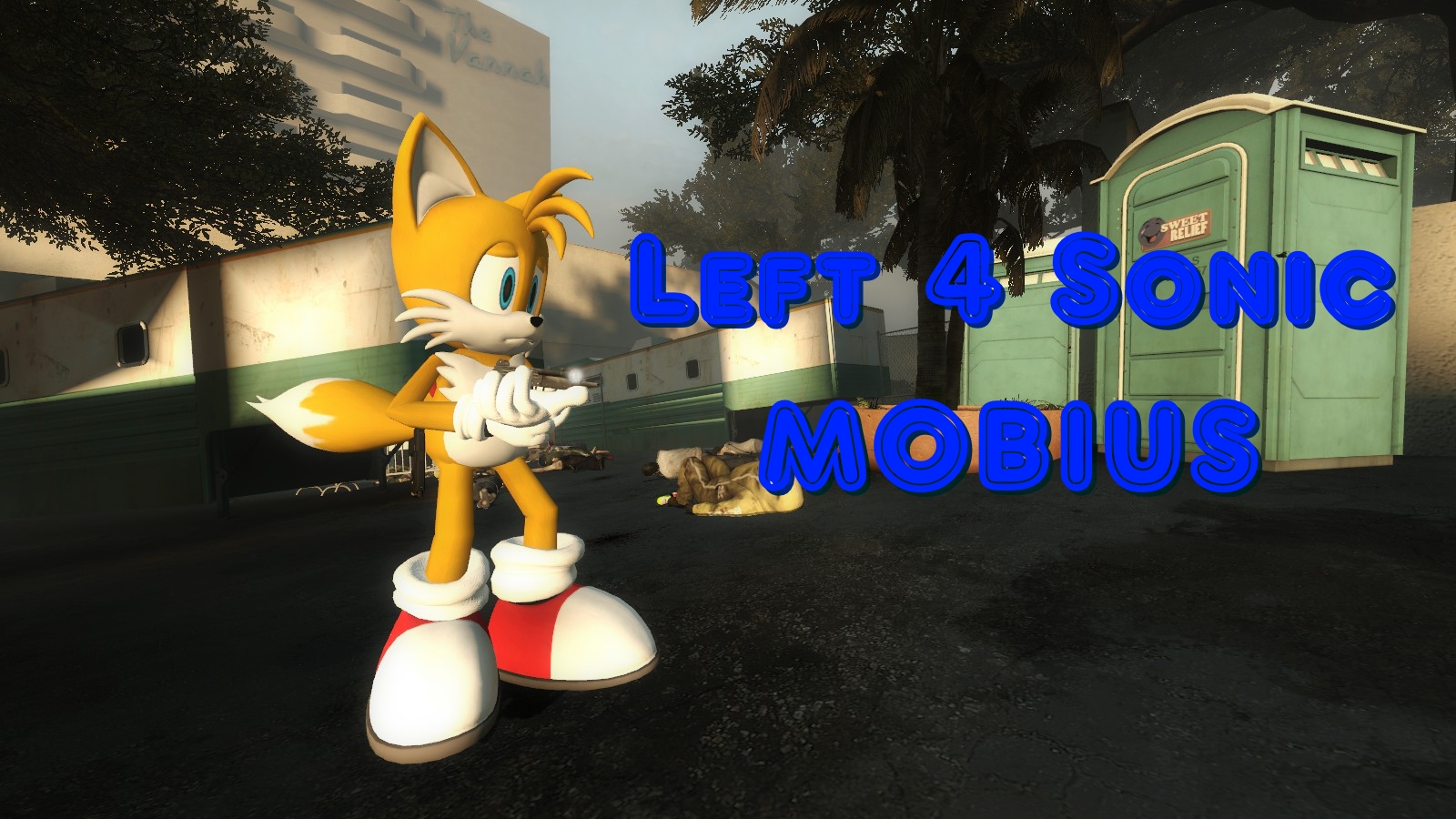 Left 4 Sonic Mobius
Collection by
MSF
Here's a collection of all the Sonic-related mods that I've created.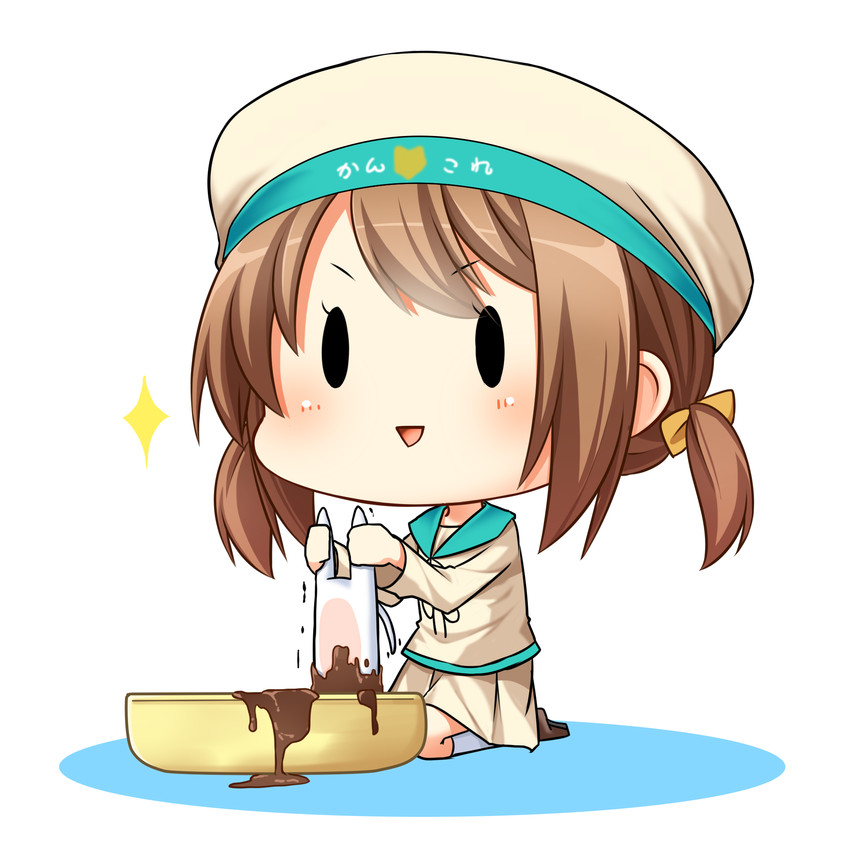 Made by Suzuya✘
Collection by
Suzuya✘
http://images.akamai.steamusercontent.com/ugc/468764711786217413/CBFE7FA11419DEE05C3656F1D66444F96B47EE10/

Concentric的L4D2合集
Collection by
Concentric_Cir
【Concentric的L4D2合集 】主要是一些个人感觉不错的MOD~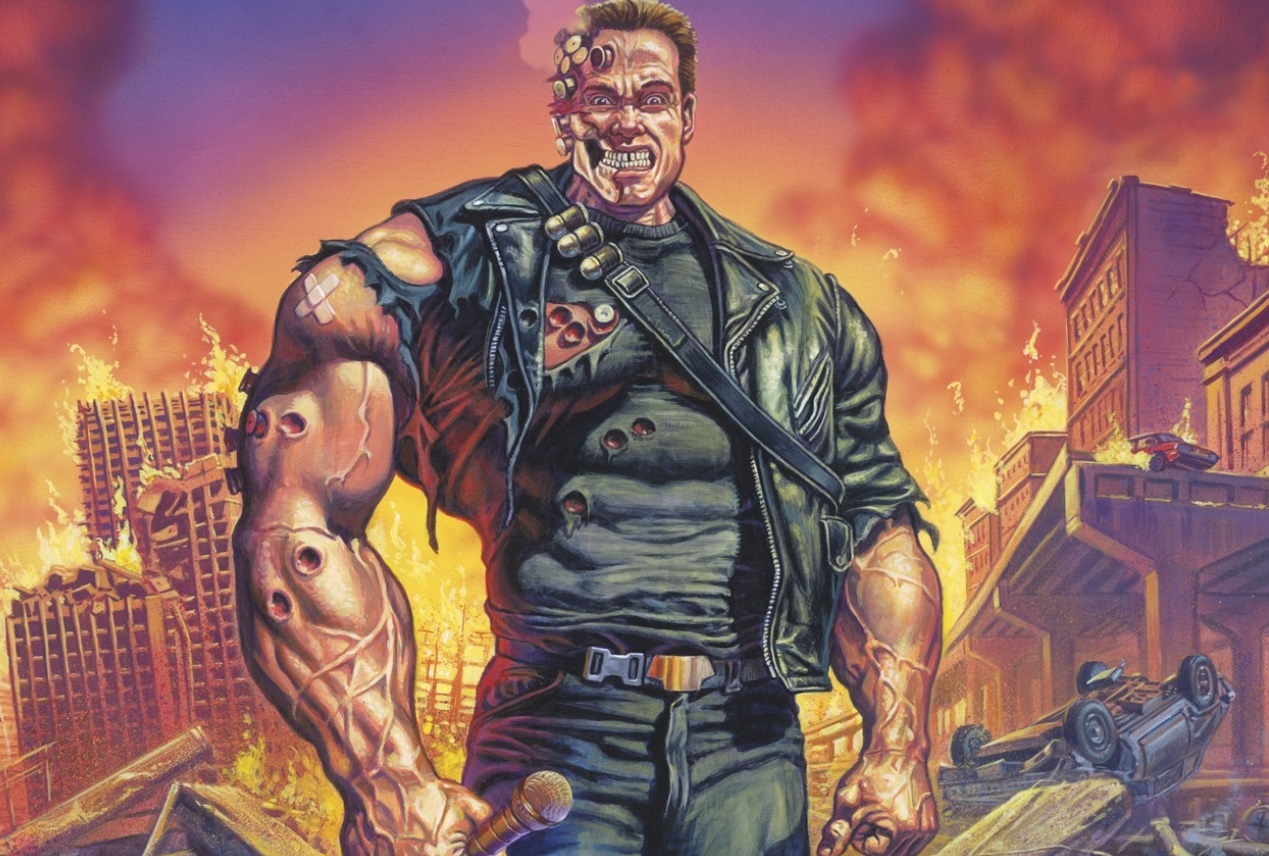 Terminator weapon sounds
Collection by
yogurt break
Sound mods for weapons

Custom Name
Collection by
Fates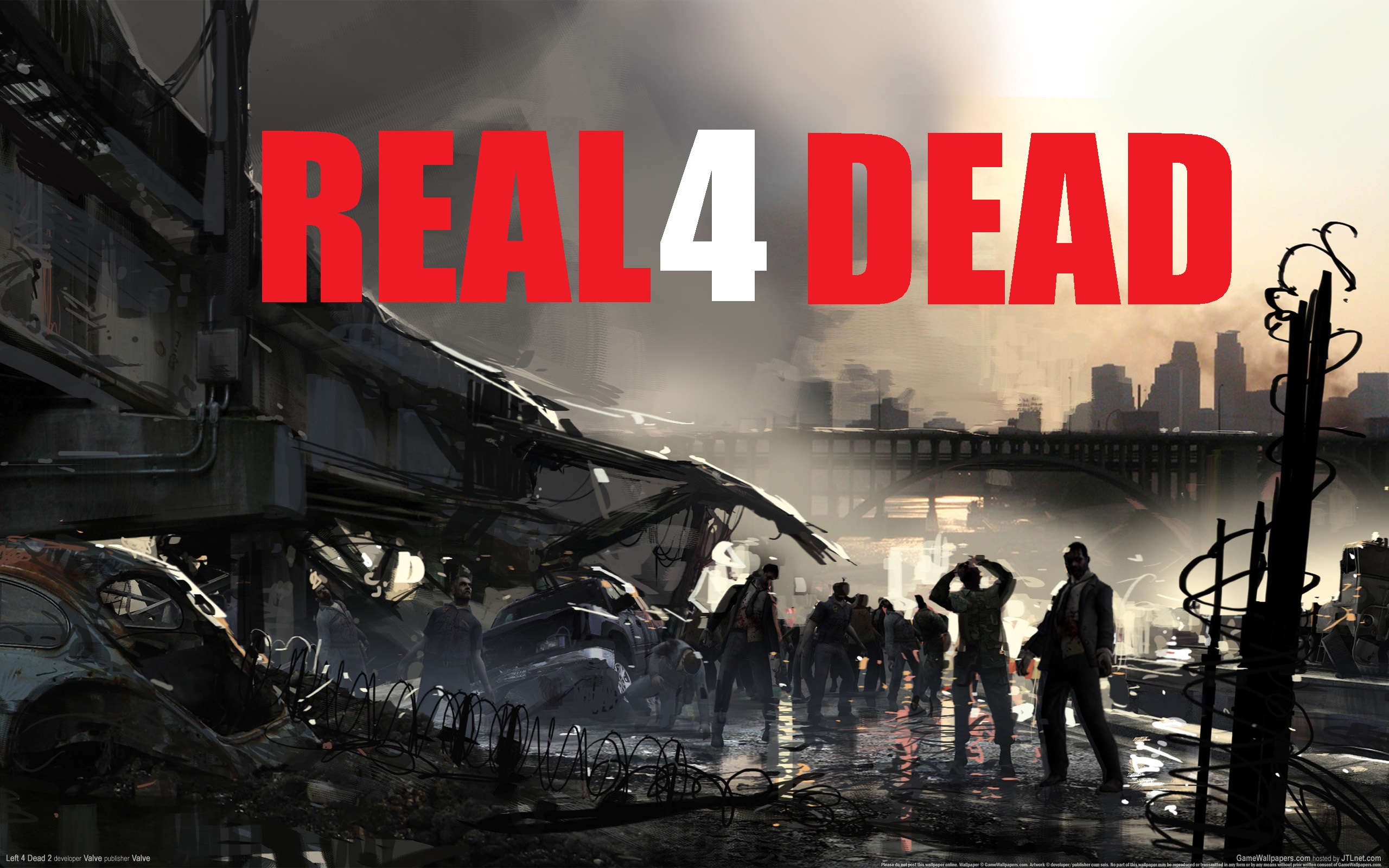 Real 4 Dead v9 (Better and realistic gaming experience) Taking realism mods to a breath taking level~
Collection by
HugglesSpookyGirl iz spook ;-;
NOW WITH V8 THE OFFICIAL COLLECTION BLOG JOIN NOW - Bhttp://steamcommunity.com/groups/r4dcollection I present you a collection taht took me 3 DAYS! to complete its obvious waht its all about its a realistic collection to make your graphics looks better an

¤¤¤best infected skins collection¤¤¤
Collection by
Mongoro
this is the best collection of infected skins. they are not made by me but they are cool..... soo enjoy. have any questions or suggestions just tell me i WILL answer.

[BO3] Black Market
Collection by
Jacob
"You like what you see? This... is the Black Market. I'm the only vendor left that can hold your loot in the contraband. Check out these new items that I've scavenged." This collection will contain all mods that uses assets from Black Ops 3 SP, MP and Z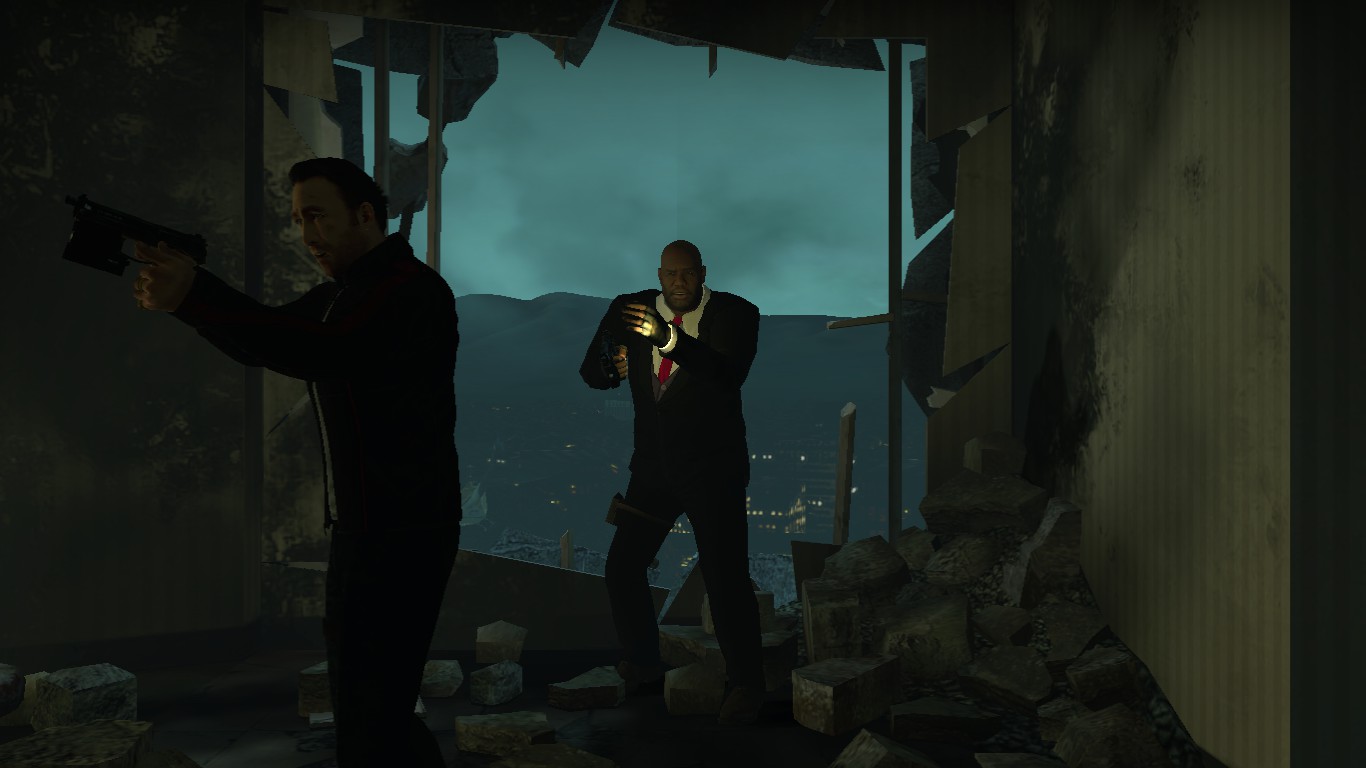 maps
Collection by
komando
maps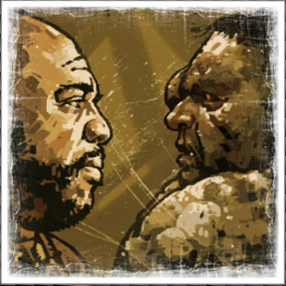 Zetnus's Infected Mods
Collection by
Zetnus
All the infected mods I've published or helped to produce. In alphabetical order.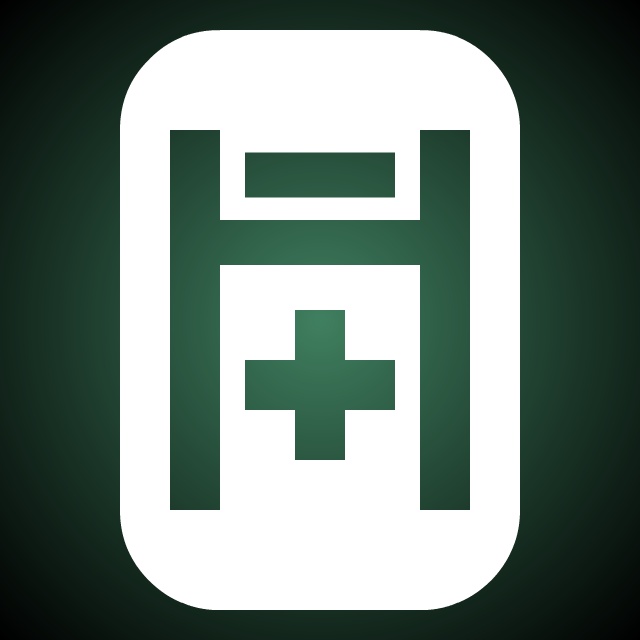 Alex_D's HUD icons: misc
Collection by
Alex_D_Vasilkov
This collection will include item icons (health, grenades, etc) and the "super weapon" icons (the M60 and the grenade launcher).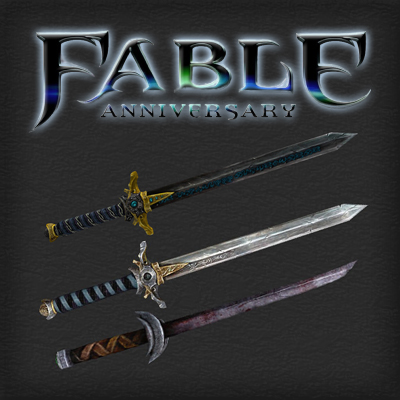 Sword Collection [Fable Anniversary]
Collection by
Keksolom
Swords from Fable Anniversary In game possible to select only one sword All swords replaces katana

Road to VACation - A Collection of CS:GO Weapon Skins by equin0x
Collection by
equin0x
RIP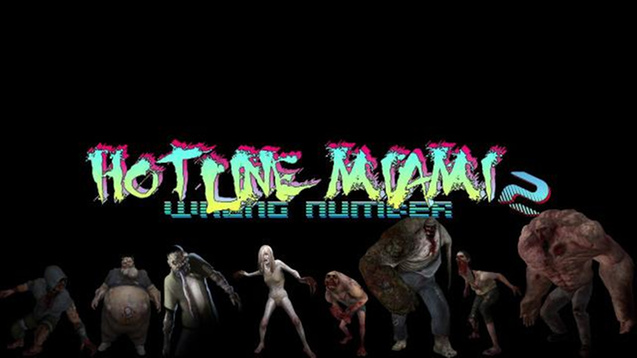 Hotline Miami 2 Soundtrack Attack Music Replacement
Collection by
peçanha
Choose your favorites in case you don't want to download all of them at the same time :)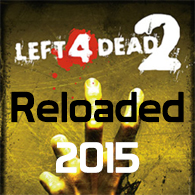 L4D2-The Definitive Collection 2015
Collection by
Seamlink
Special Features: -ALL WEAPONS REPLACED, All throwable, melee and guns! http://imgur.com/a/6fXcI -This whole collection WORKS IN THE MULTIPLAYER it doesnt have any bugs in first or third person, the original reload animation times have NOT been change


L4D2 - GUI, Reskins, & Maps
Collection by
m30w
My collection of GUI's, reskins and maps. Within the main collection there are: GUI, flashlight, graphic filters, crosshairs, etc. Subcategories include: - Audio/Sound - Guns (including weapon sound mods) - Items - Campaigns/Maps - Mutations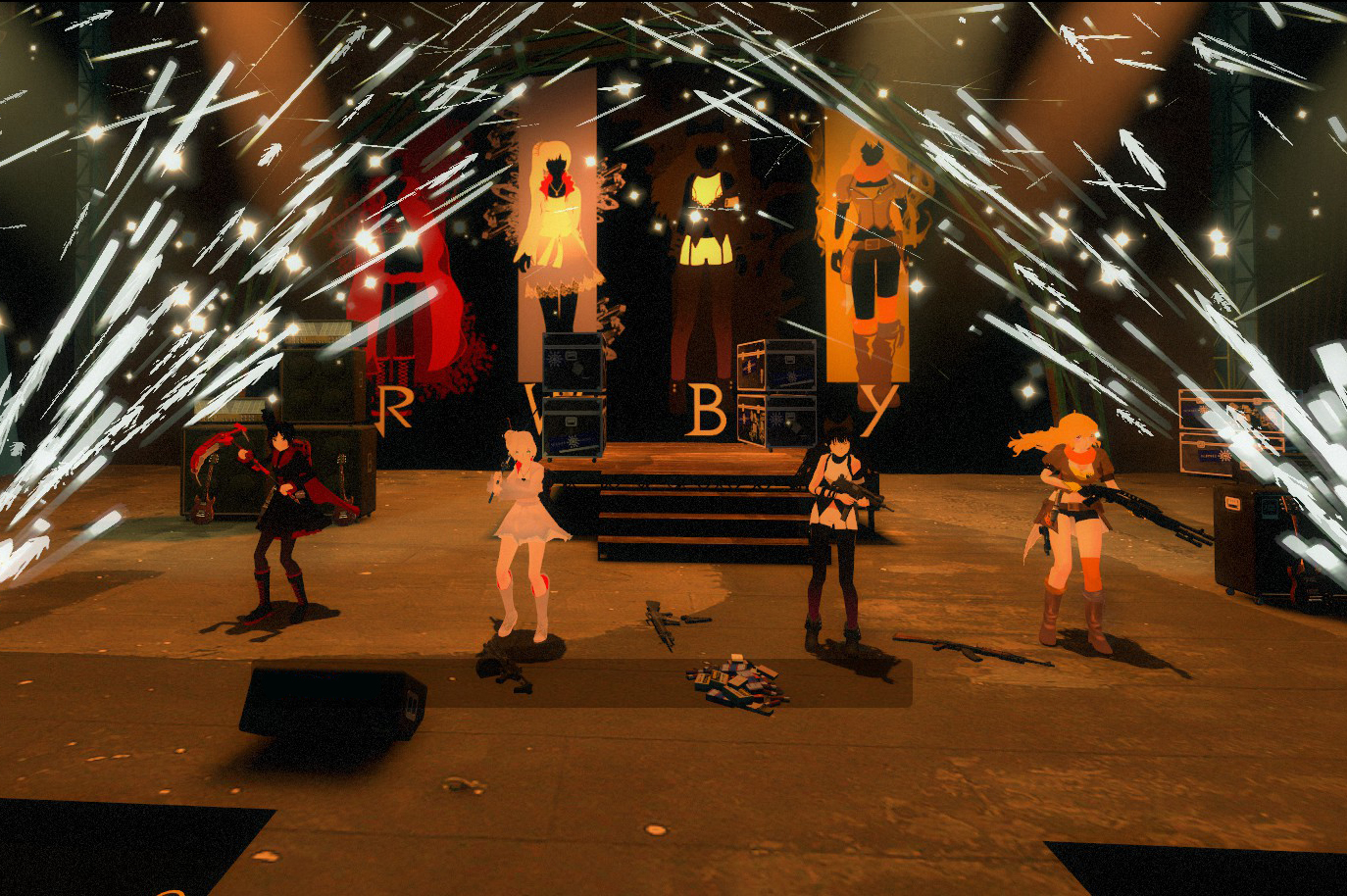 RWBY Survivors
Collection by
JazzMcNade
Collection of all the RWBY models I've ported to L4D2

Alex_D's HUD icons: Tier 1
Collection by
Alex_D_Vasilkov
I'm not sure by how much this easens your life, but a number of users asked me to make a collection of icons.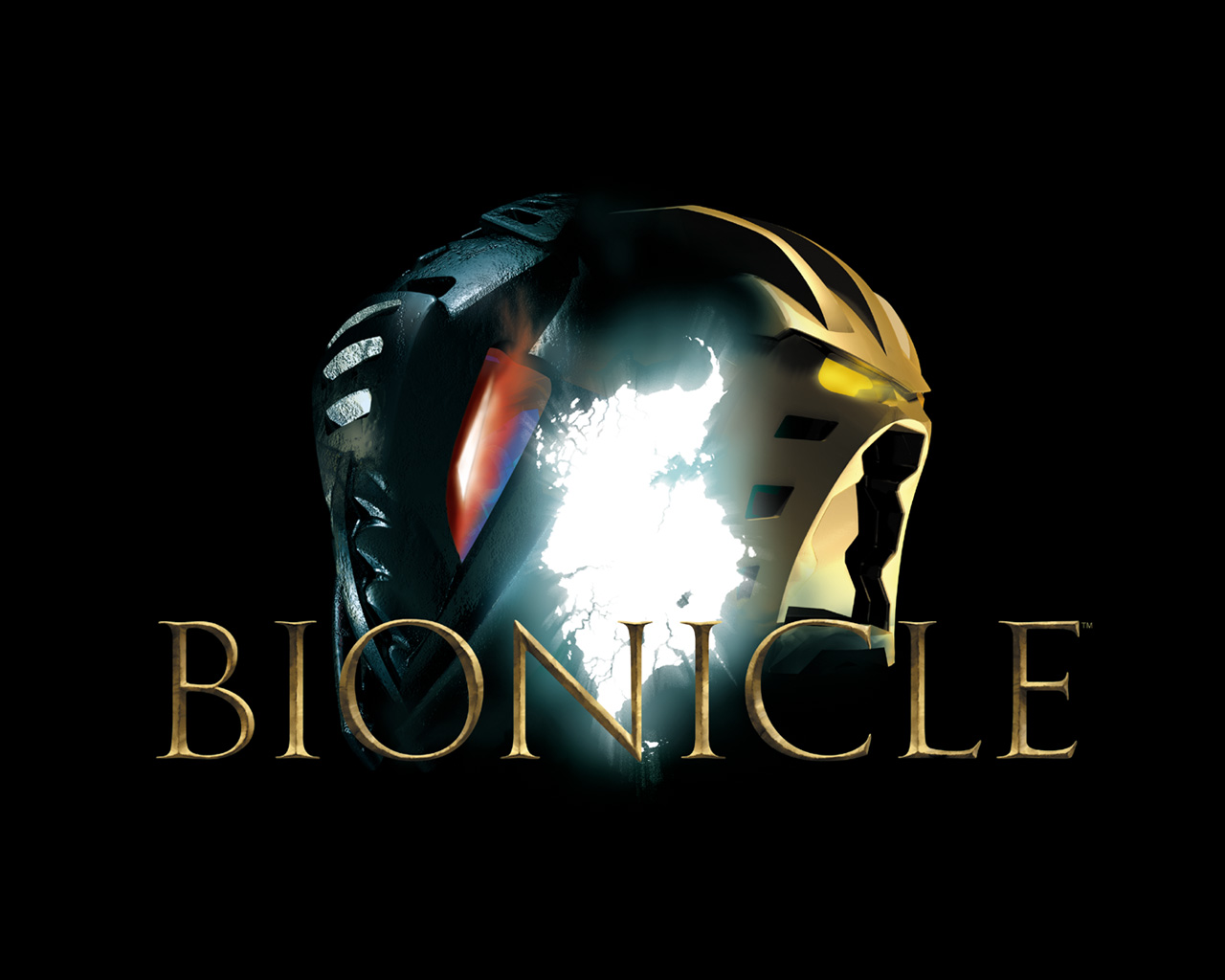 Bionicle Mods
Collection by
Shadow Labrys
All the Mods that are involved with Bionicle :)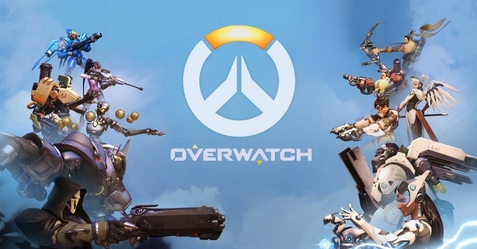 Overwhatch in L4D2
Collection by
江坠吼丶蛤
V2.1 Updata 补档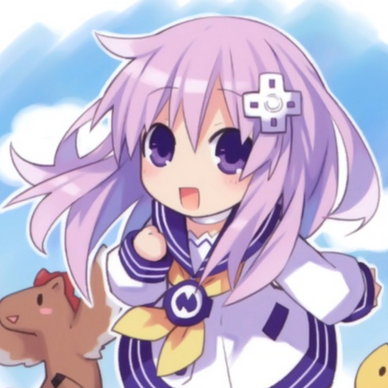 My Left 4 Dead 2 models
Collection by
Nepgear
A collection with my models.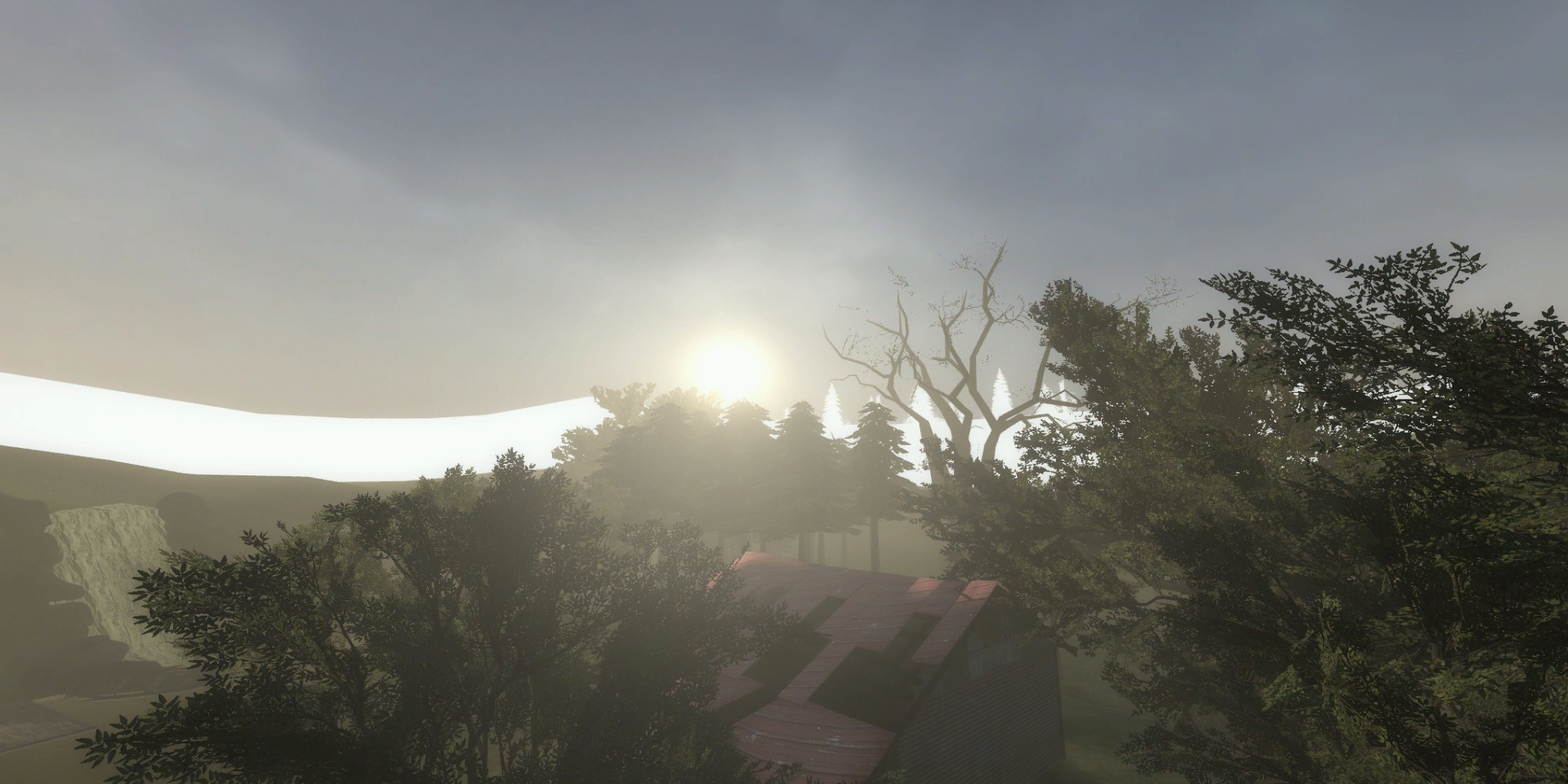 SKJ L4D2 Map Collection
Collection by
SuperKillJuul
This collection includes all maps I've ever made for L4D2! enjoy them! - = Removed + = Added ~ = Changed Latest update: +TheMighty4 will be added soon: -nothing in plan P.s. Be sure u join our steam group to receive usefull informati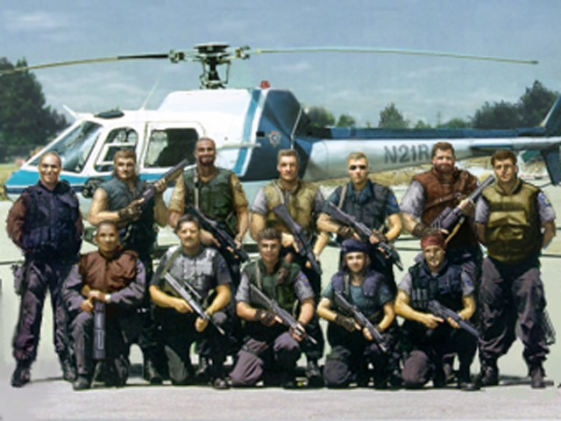 Resident Evil S.T.A.R.S. Team survivors
Collection by
TheMitu97
Resident Evil S.T.A.R.S. characters pack collection will contain most of the S.T.A.R.S. unit from Resident Evil Remake. By the time you reading this, list of available characters may be incomplete, but I'm still making them. List of planned survivors swap:

Left4Dead2: Realism & Graphical Improvement Addons
Collection by
Spifferino
NOTICE: I do nor own, nor have I made any of these mods. I've only compiled them into a package for easy installation. This collection aims to improve upon the horror aspect and realism of Left 4 Dead 2 through textures, models, sounds, animations, and mor