Showing 1-9 of 9,548 entries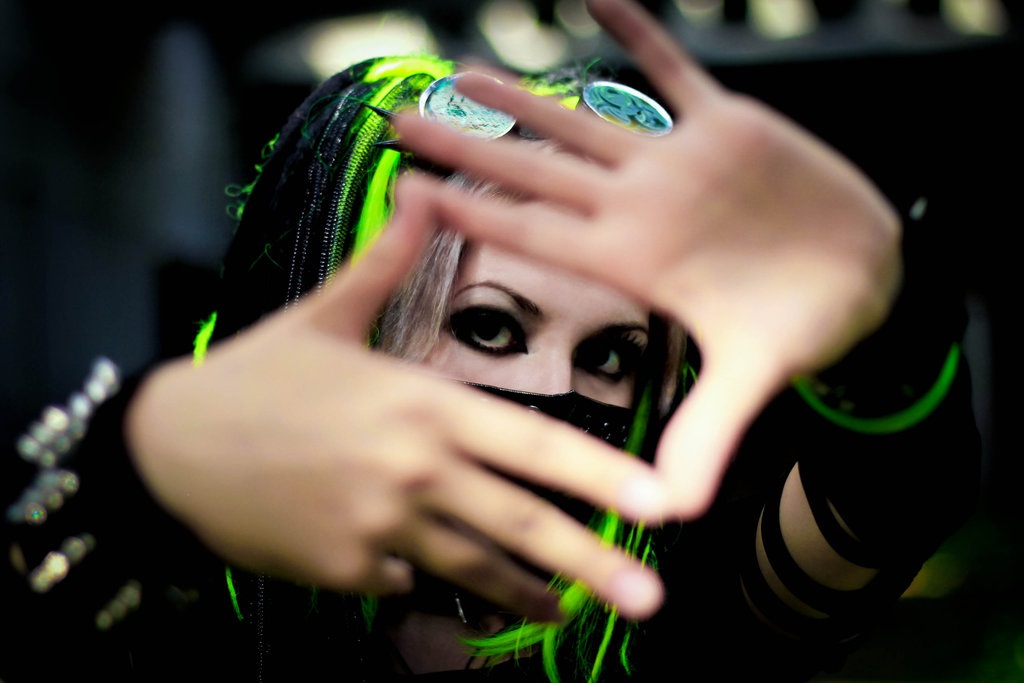 find ich cool
Collection by
|ᶻᵖᶜ|™ღ hoɳεч ღ

AGentleman's Left 4 Dead Survivor Mods
Collection by
AGentleman
This is a collection for all my Telltale related mods, mostly Walking dead Characters, and even Custom Telltale characters. It will also include sound packs for survivors, eventually. A list of Characters I want to mod into L4d2, all these characters are...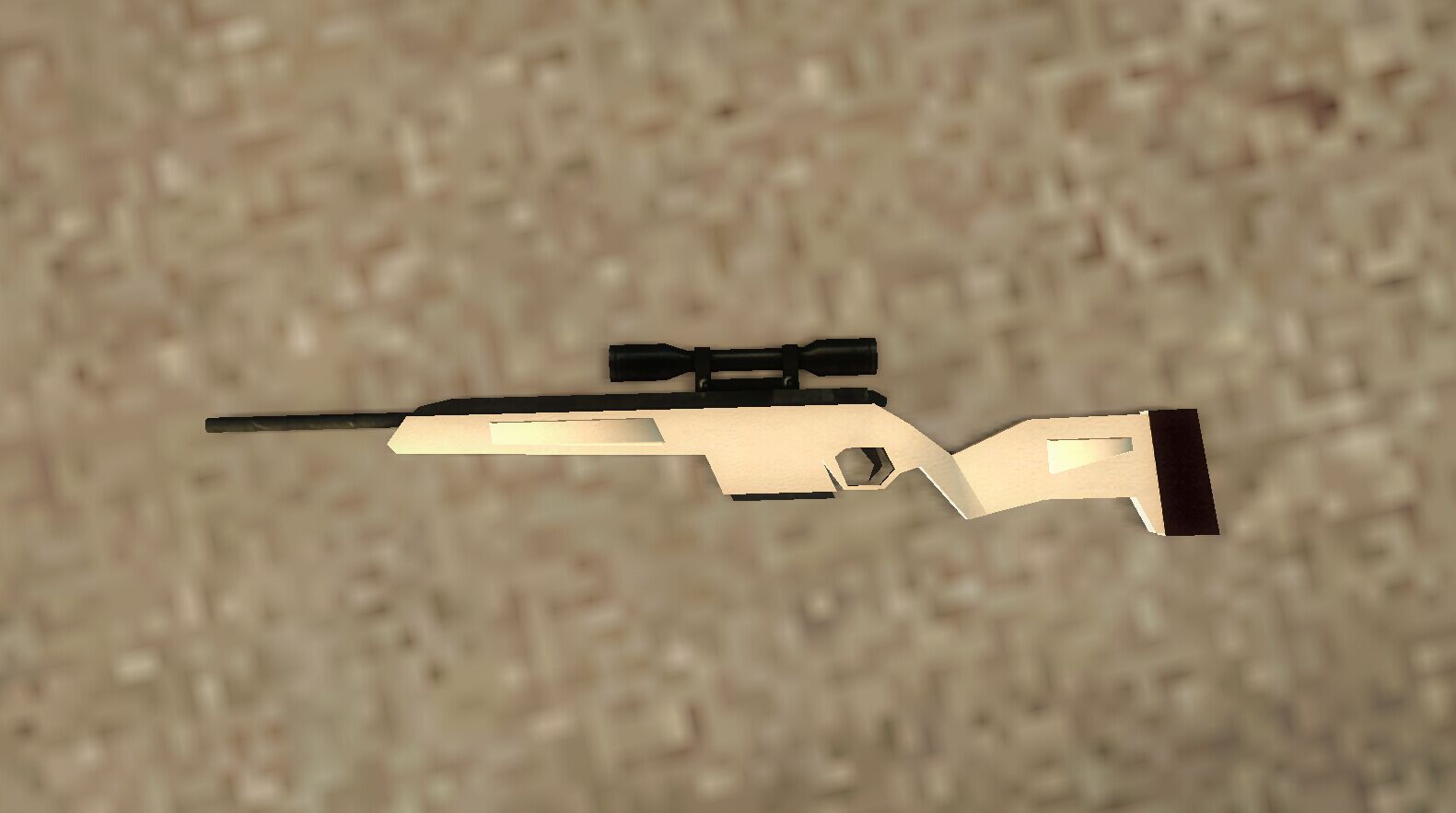 White weapons
Collection by
hazy
White White White :D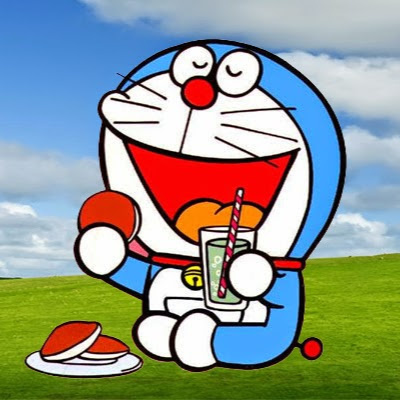 Richard's Pistol Weapons Collection
Collection by
Richard
==Items== 1.Dual Berettas Pistols(For Dual Pistols); 2.HK USP-S Silenced Pistol(For Pistol Magnum); 3.Desert Eagle Pistol(For Pistol Magnum); 4.Golden Revolver(For Pistol Magnum); ==Credits== Arby, Arby26, DoingGreat!, Lt. Rocky, Richard, Thanez, ...

[Alexo] Armas de fogo
Collection by
Alexo
Todas as armas de fogo.

Battle Droid Mayhem
Collection by
Demonic Labrys
L4D2 mods that contain the B1 Battle droids :D

Left 4 Dead 2 Training Maps
Collection by
⇢ André
collection of training maps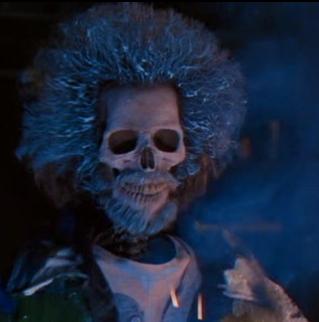 Spooky scary modpack
Collection by
The happy cat-owner
Even after death, the war continues. In this collection, you are the 4 chosen ones, destined to fight the army of skeletons in the skeleton war. Do you have what it takes?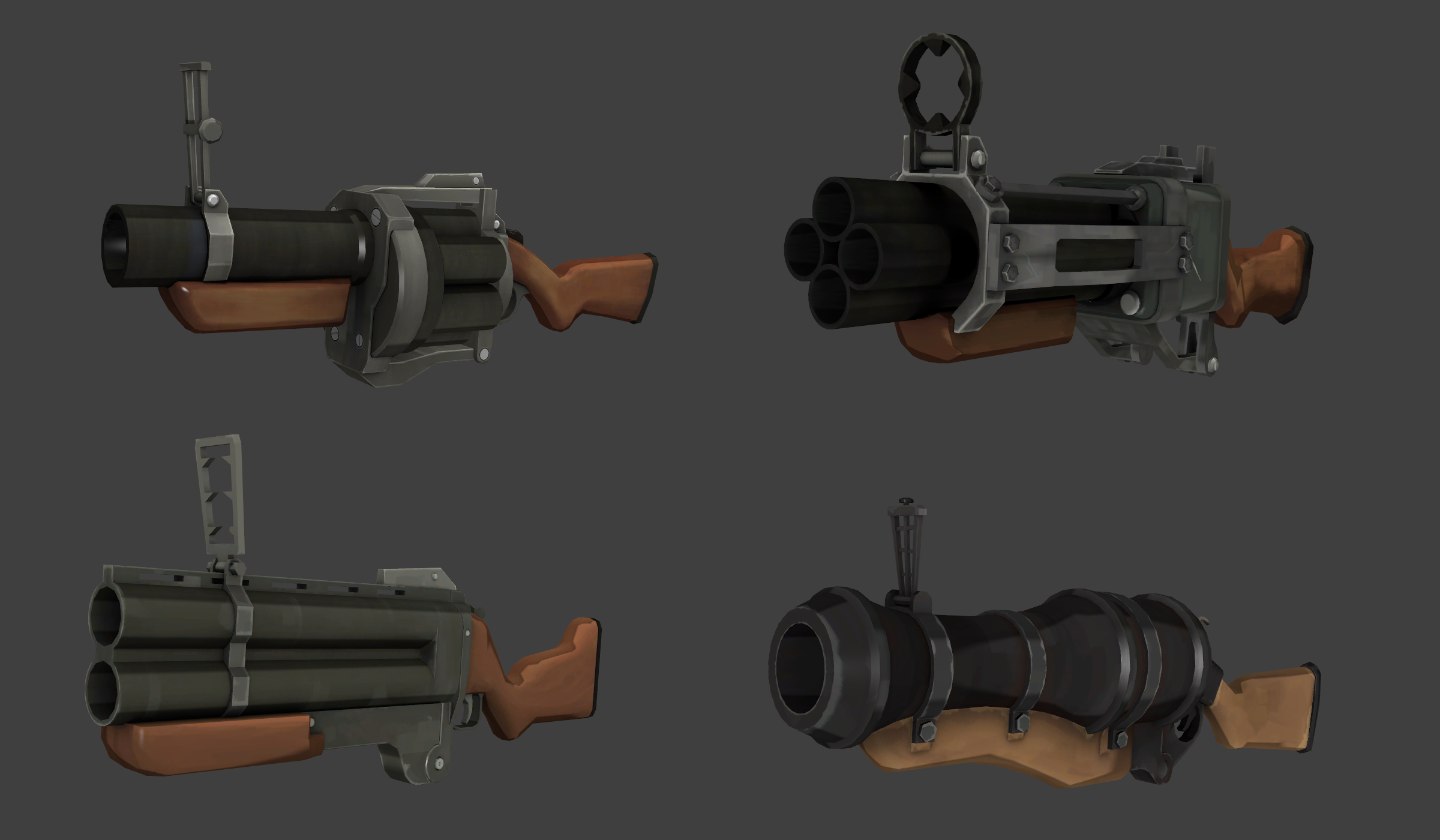 Team Fortress 2 Grenade Launcher Package
Collection by
#trigger_hurt
The workshop collection for all of the Grenade Launcher replacements I've made.