Containing item: "The Rayzar"
Showing 1-30 of 69 entries
Make it happen
Collection by
Harizonia Le Grand
Anything in this collection are things that I think NEEDS to be added into TF2.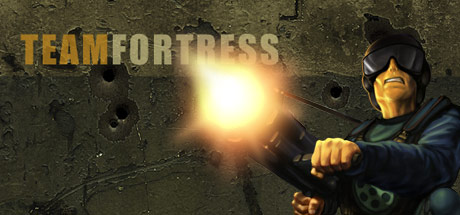 classic beta war
Collection by
wither4353
this collection about weapons,cosmetic and maps from tfc and tf2beta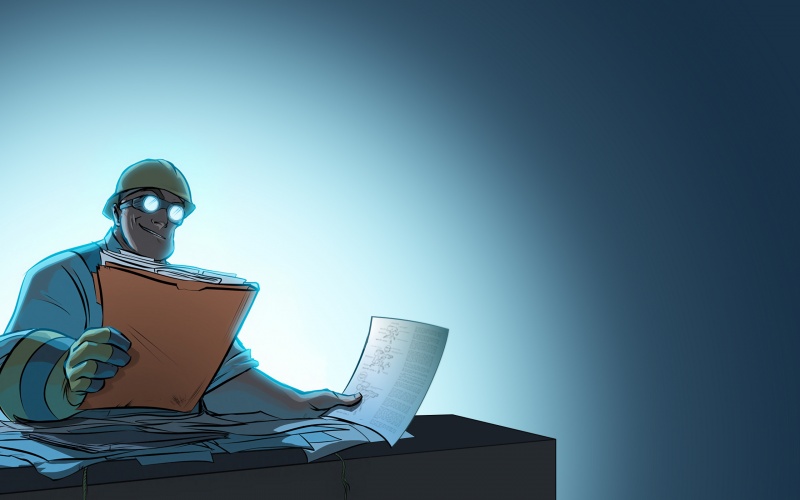 Engineer goodies pack
Collection by
Chris
This is a pack of my favorite engineer weapons Credit to autors the items are great !!!!! I didn't steal any idea or items I just made a pack of what workshop items I like to engineer
engie's building bundle
Collection by
Ihauoli
in this collection it has: engineer buildings and pdas; stuff that the engie dosen't have alot of(or any)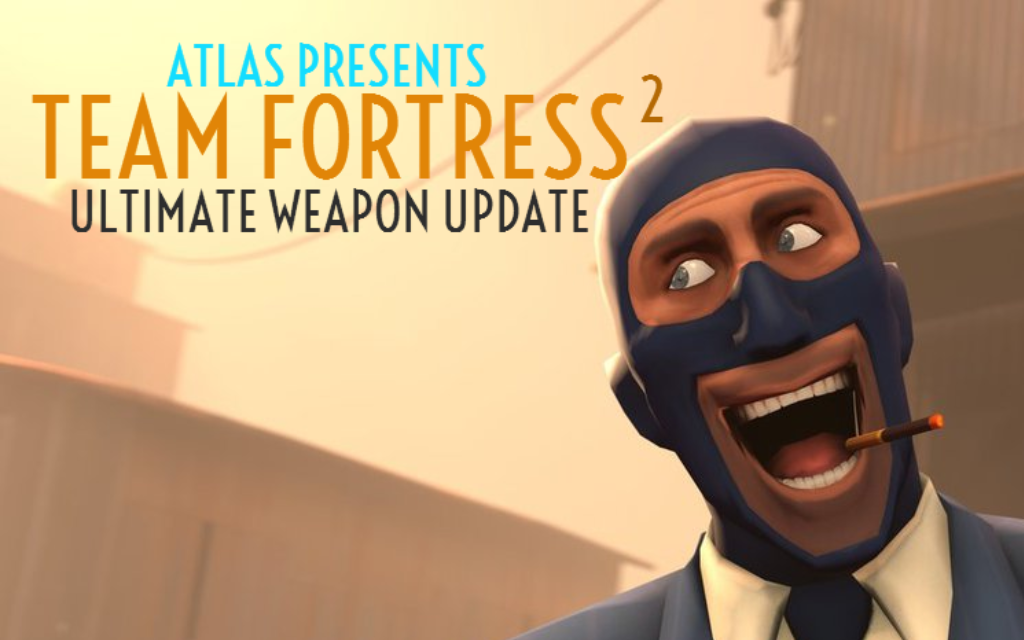 Atlas' Ultimate Item Collection
Collection by
GablesMcgee
Possibly the largest collection you've ever seen, with almost 200 items and growing! We constantly update, and all we want is the TF2 community to have better weapons to fight with, and new accessories to show off. Why not look through? You're bound to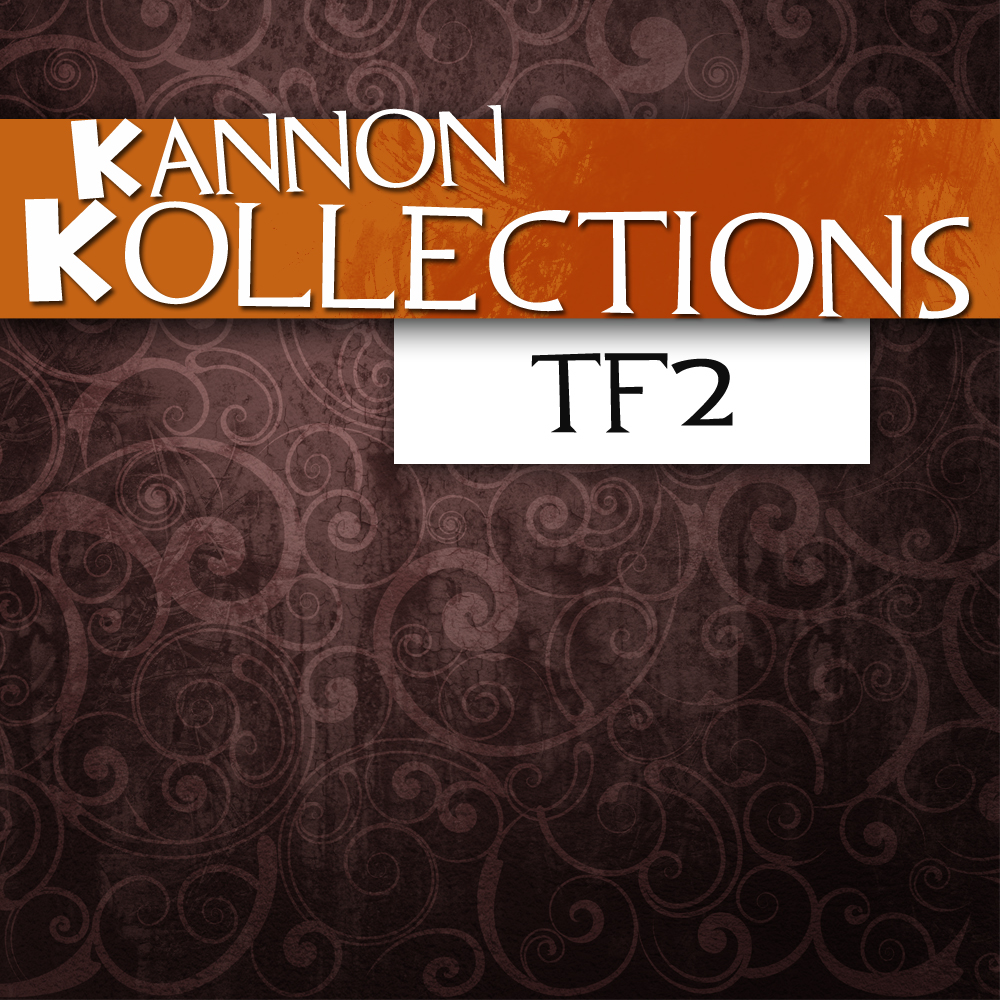 Kannon Kollections (TF2)
Collection by
Zable
Kannon Kollections is a collection of workshop items i have found that i think fit into the lore and universe of the game in question, or in the valve universe in general. I will be adding to these collections as time goes on, Suggestions and criticisms we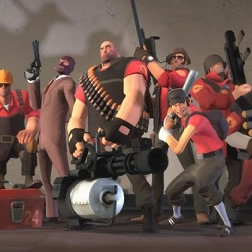 The collection Team Kio
Collection by
Skoppp
Muchas armas, pocos hats pero te aseguro que son geniales
Engineer vs Spy Ideas
Collection by
Myahster
Items that would suit the upcoming Engineer vs Spy update. The two classes need more options when it comes to fighting each other, and their comrades. Whether these are just reskins for existing items (possibly with added effects), or stuff with thei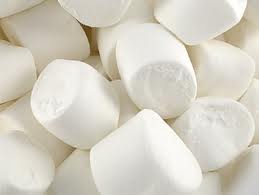 Marshmallows
Collection by
baguette
Awesome WEAPONS, ITEMS AND MORE!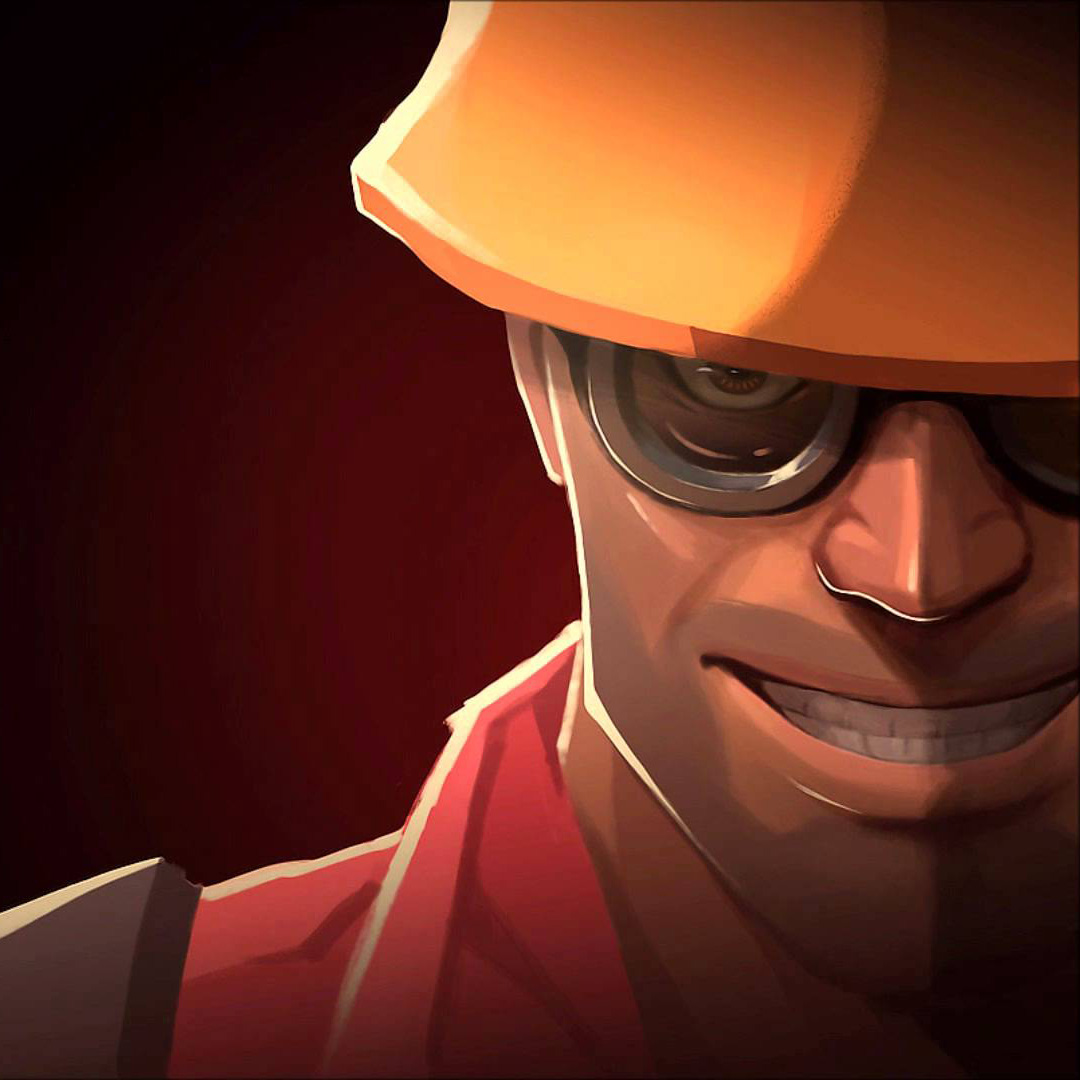 Engineer Favorites
Collection by
ü b e r ☆ m a n
Just some of my favorite Engineer items I have spotted on the TF2 Steam Workshop.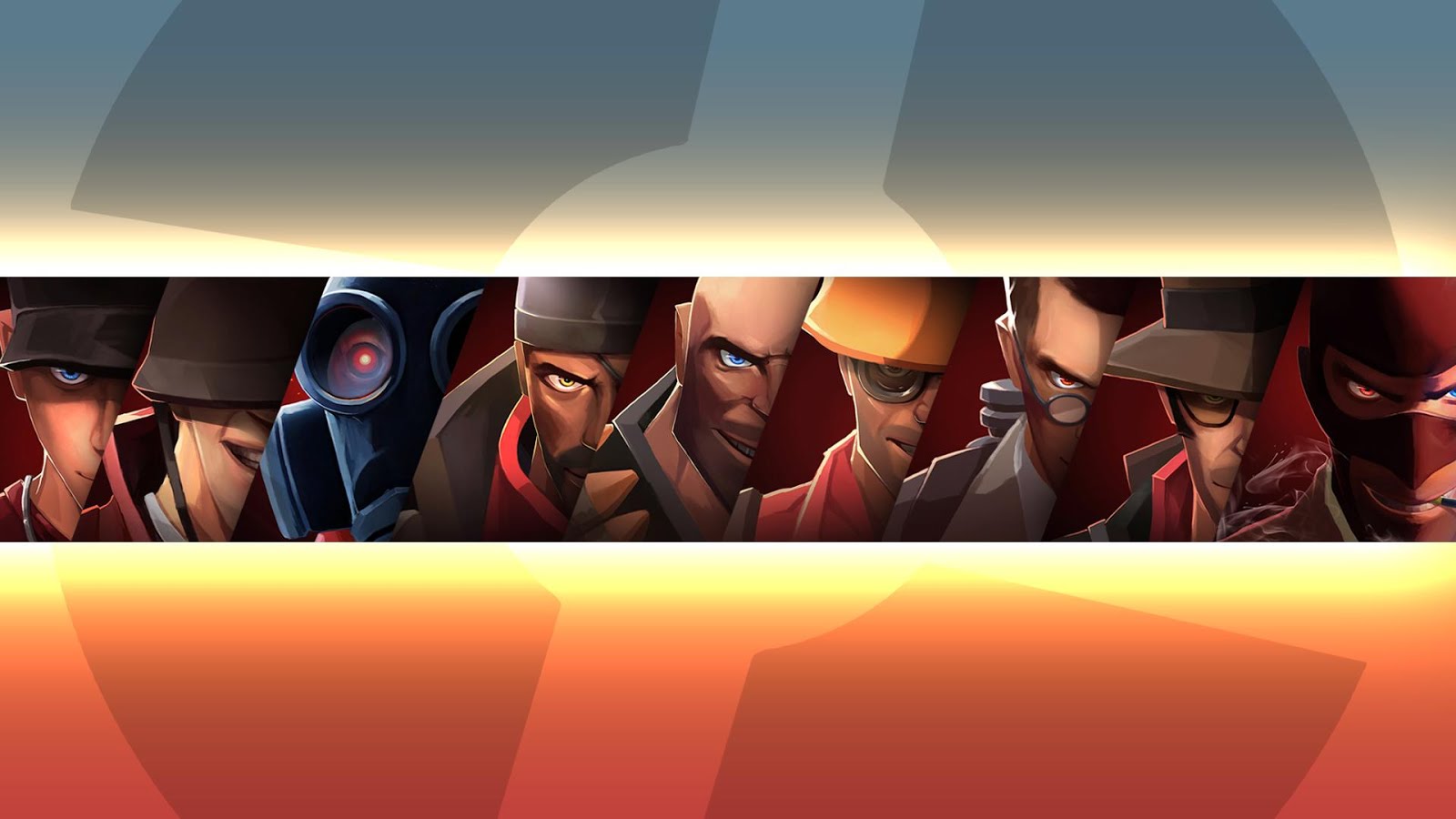 Team Fortress 2 Unique Collection
Collection by
Garada0211™
The workshop can be found of the best things together in one place!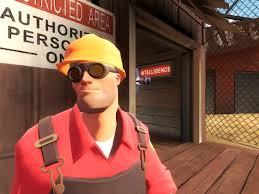 Modern Engie
Collection by
Rodny Juliany *blw.tf*
Engineer items from future.
All Stuff The Stuff I Think That Should Be Added To TF2
Collection by
A Big Pyro c:
All Stuff I Like And That Should Be Added TF2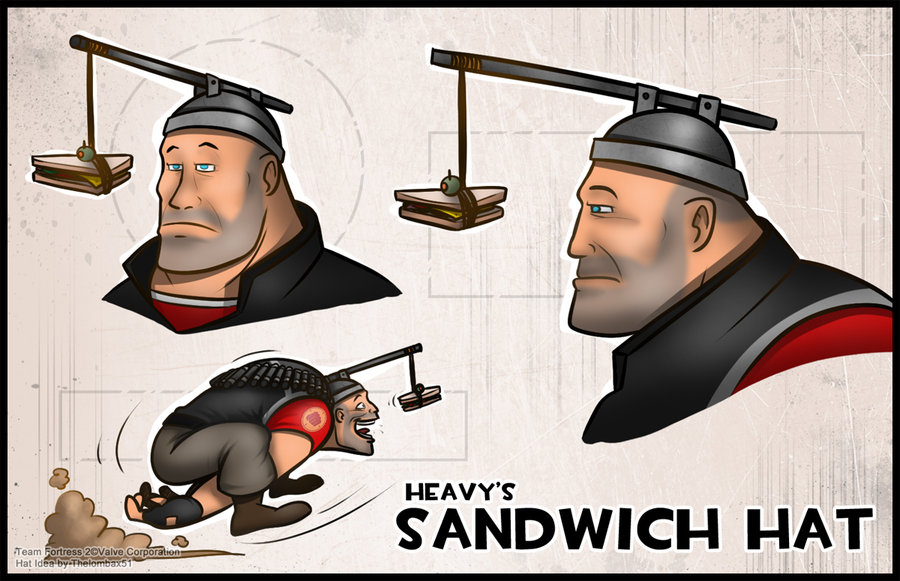 Tefchu
Collection by
the glove don't fit cuh
Anything on the TF2 Workshop that should be in game (not that it will be).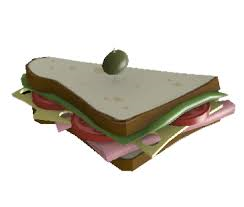 THE DEATH SANDVICH
Collection by
Ecto Supremist™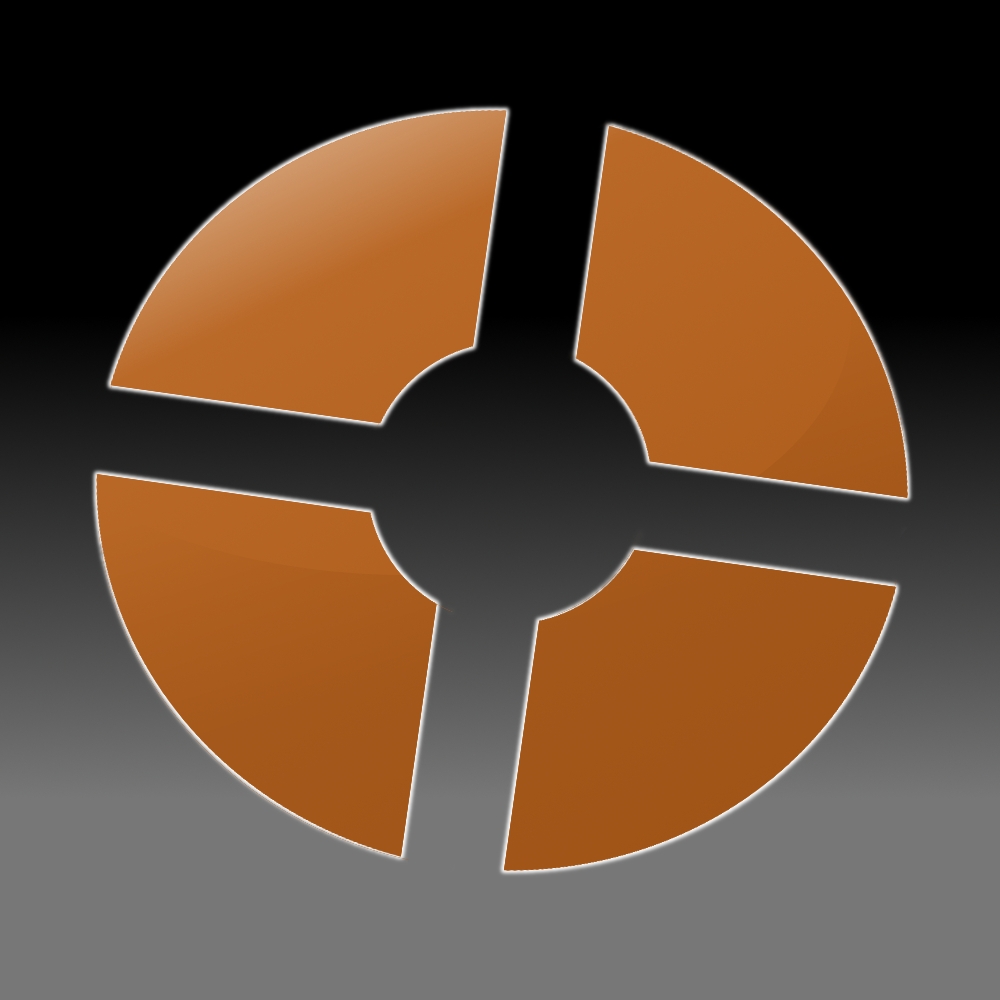 Stuff That SHould be in tf2
Collection by
TheHatterOfMad
Just the stuff that needs to be in. Cudos to the owners of these wonderful items, All credit goes to them, I just put them in a colection for easy finding, any suggestions of other items go in the comments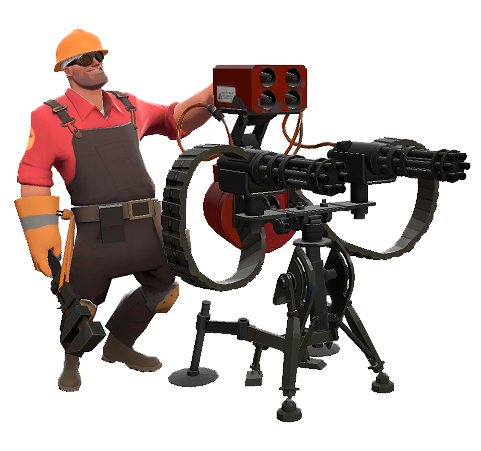 Engie`s Building Pack
Collection by
☣Contagious Quacks☣
This includes best sentry guns
Things that must be added in the game
Collection by
Bhop | SpartansUK.co.uk
if eny valve admins are reading this add these items in the game
big fat red dragon pyros Team Fortress 2 collection
Collection by
bigfatreddragonpyro
items from team fortress workshop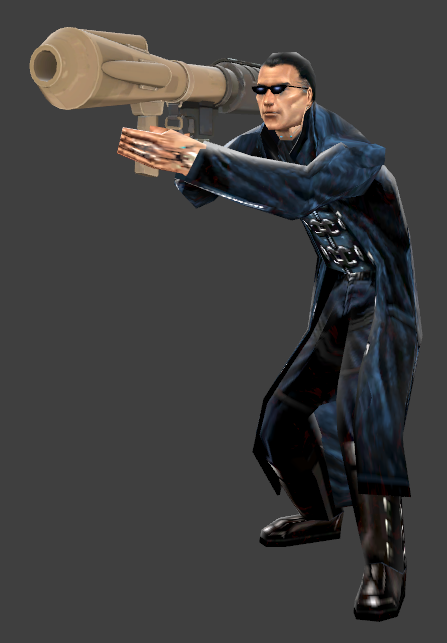 BEST OF THE BEST
Collection by
HELLCAT CRAWLS THEIR WAY BACK
1/10 BEST ITEMS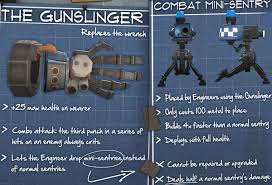 S.T. collection
Collection by
IU_TUBB
.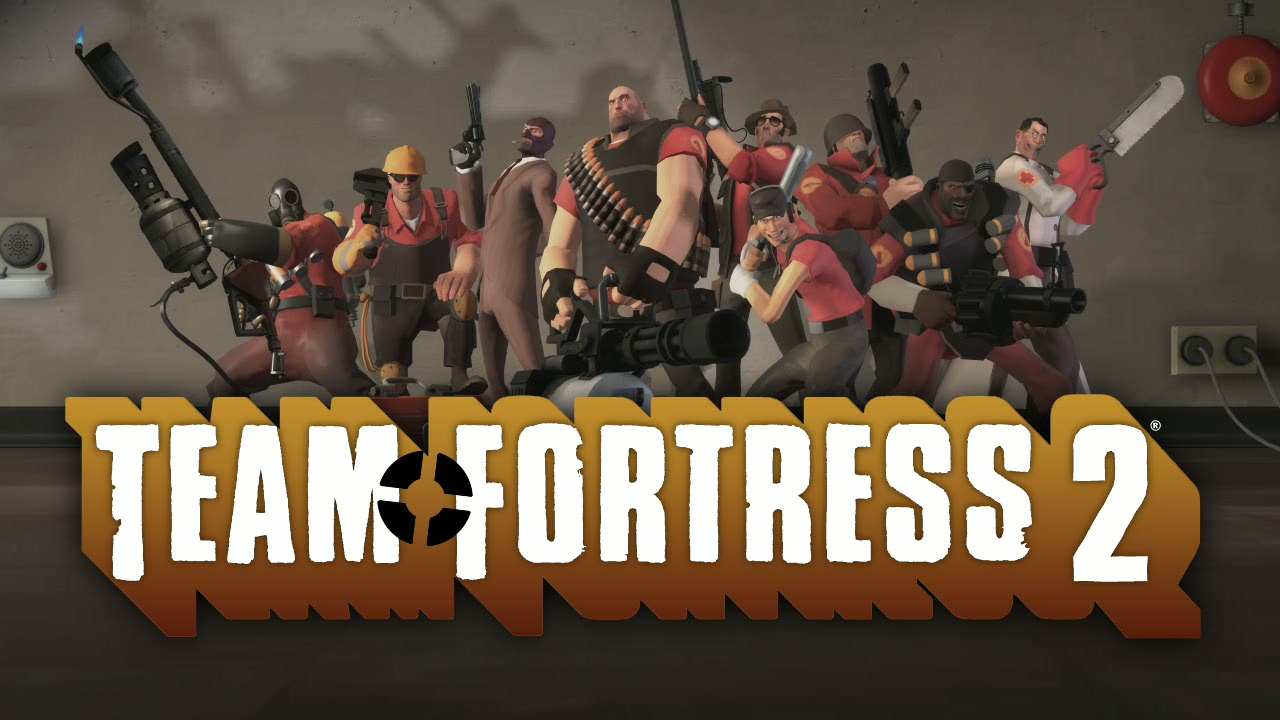 the best tf2 workschop items
Collection by
the orange cat ('_flames'_)
The best tf2 items of the workschop.
Engineer Building/PDA Collection
Collection by
Rose
Just a collection of engineer Buildings/PDA's I hope they get added into TF2 for more of a variety.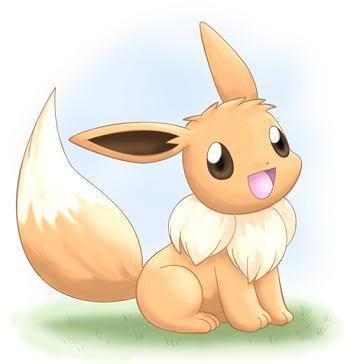 cool stuff
Collection by
Sylveon_the_cute_YT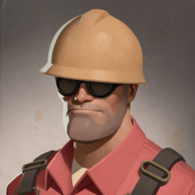 Engineer Stuff I'd Like to See In-Game
Collection by
Mr. Robot
Things I'd like to keep an eye on for the Engineer.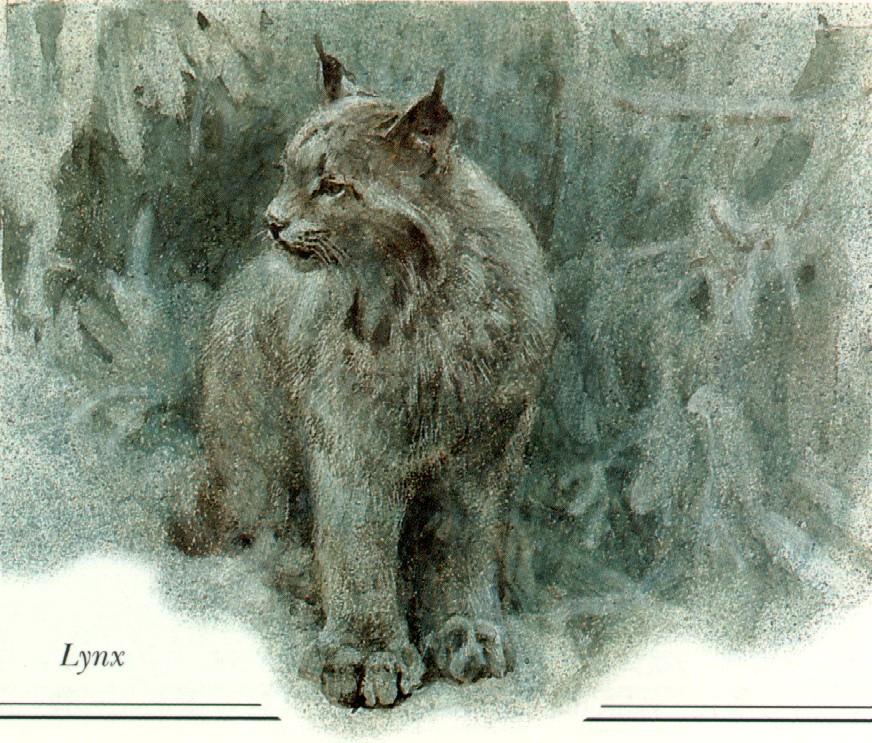 My Favorite Submissions
Collection by
Lynx
I just made this because I was bored. These are my favorite items on the TF2 workshop.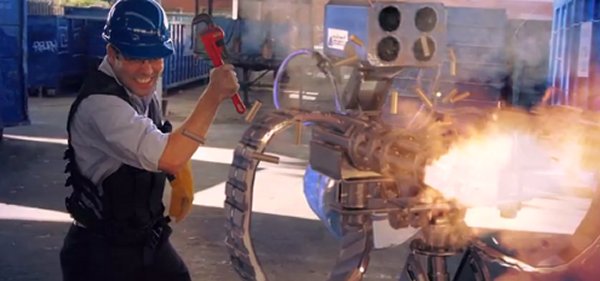 new buldings
Collection by
fluttershy
valve new buldings and a new gps to buld the buldings going to be awesome so piz valve ad this to tf2 for the engi so engis out there grab you engi stuf its engi wa o yea valve the credit dus not go to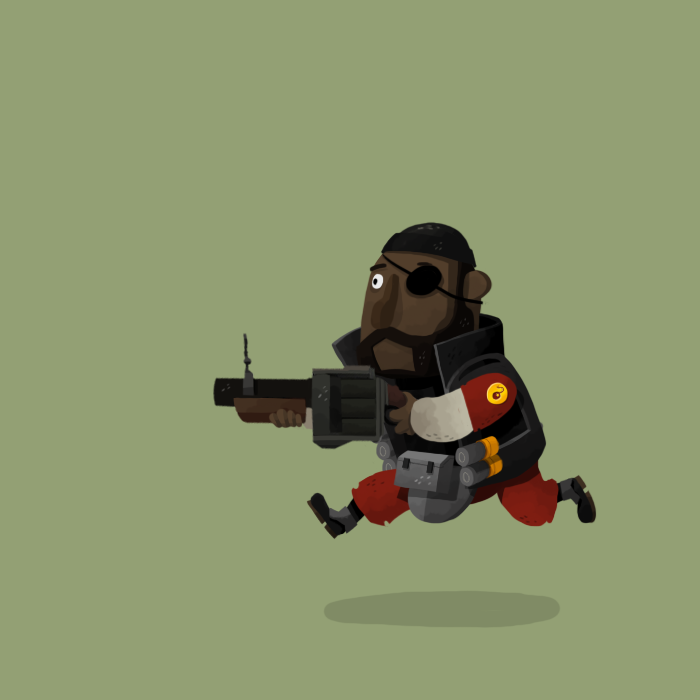 la collection tf2
Collection by
TygZz[FR]
voila ma collection tf2 (team forteresse 2) j'éspère qu'elle vous plait merci d'aimer mes objets et j'éspère que vous les maiterais aux favoris merci d'avance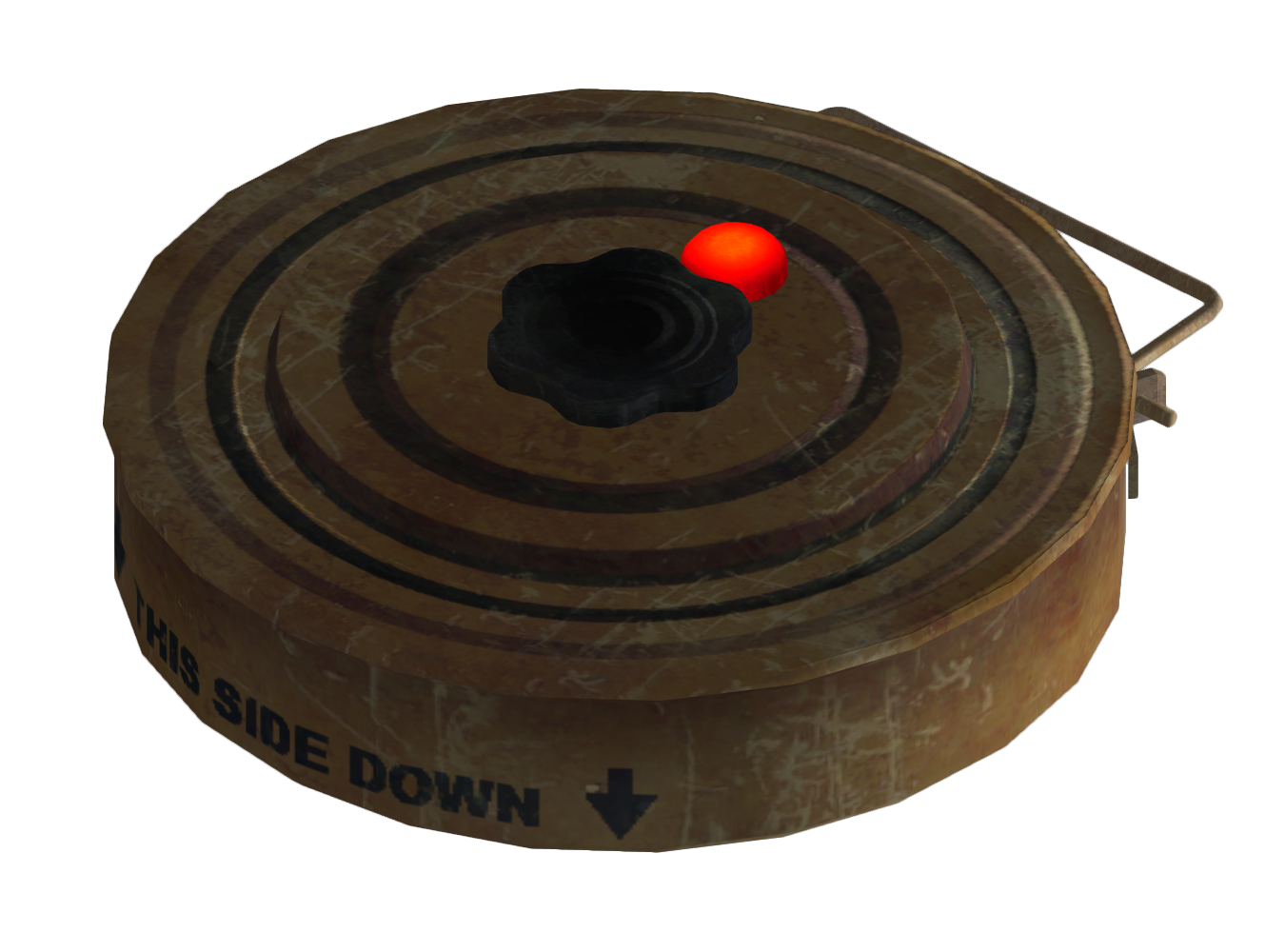 Trollguns
Collection by
Hooodini the magician
Trolling guns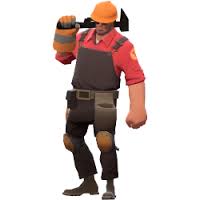 Team Fortress 2 Engy's stuff
Collection by
George "Talis" Bakk
Some really coo, stuff an engineer should have !!