Containing item: "gmDoom"

Showing 1-30 of 953 entries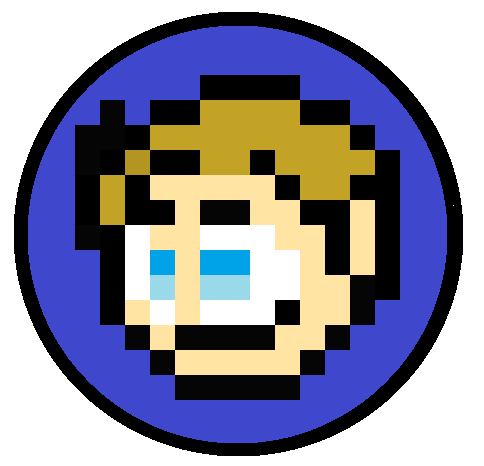 Burlymod Server
Collection by
Burlyman

My little pony
Collection by
[MLPBA]Ewhooves

Server
Collection by
Pvt. Parts
poop-e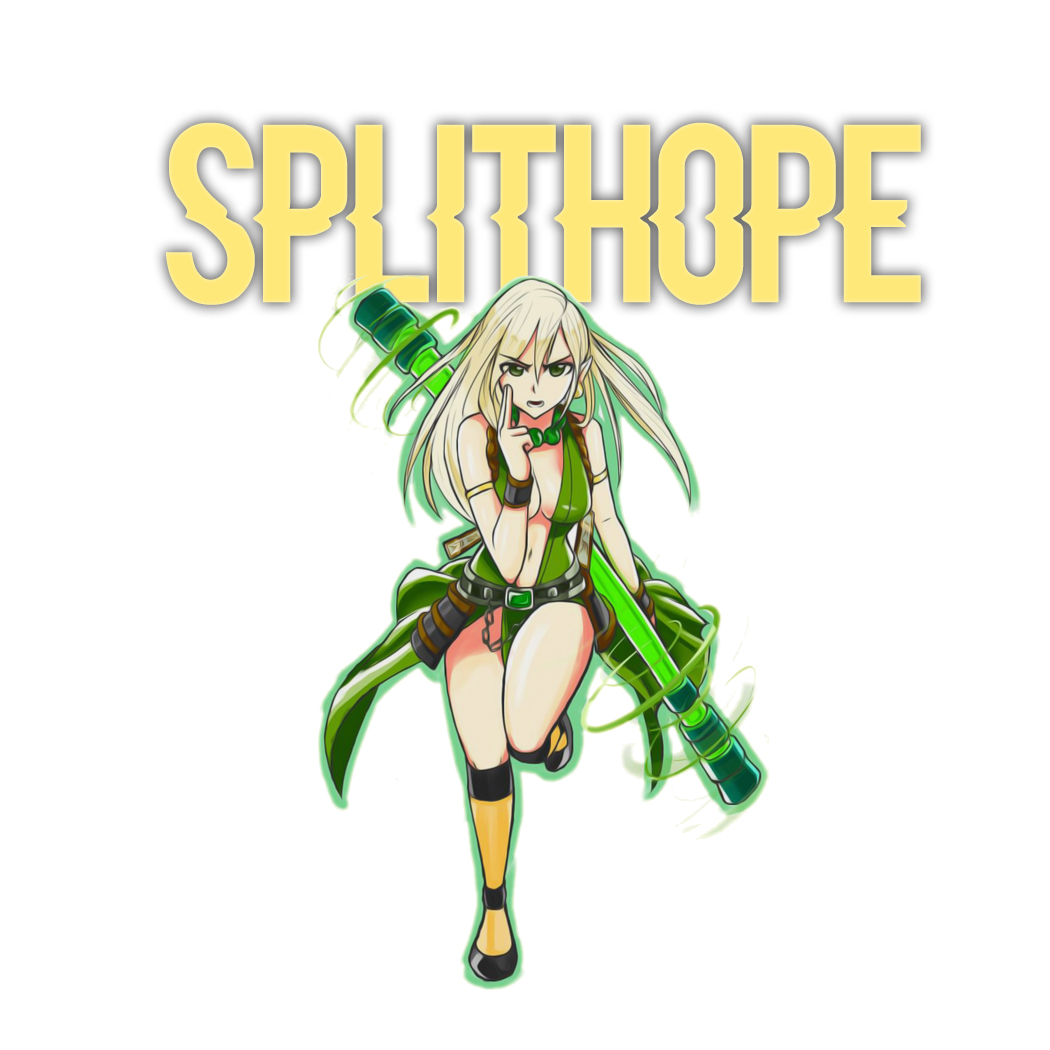 Gmopd My mods
Collection by
SplitHope
thji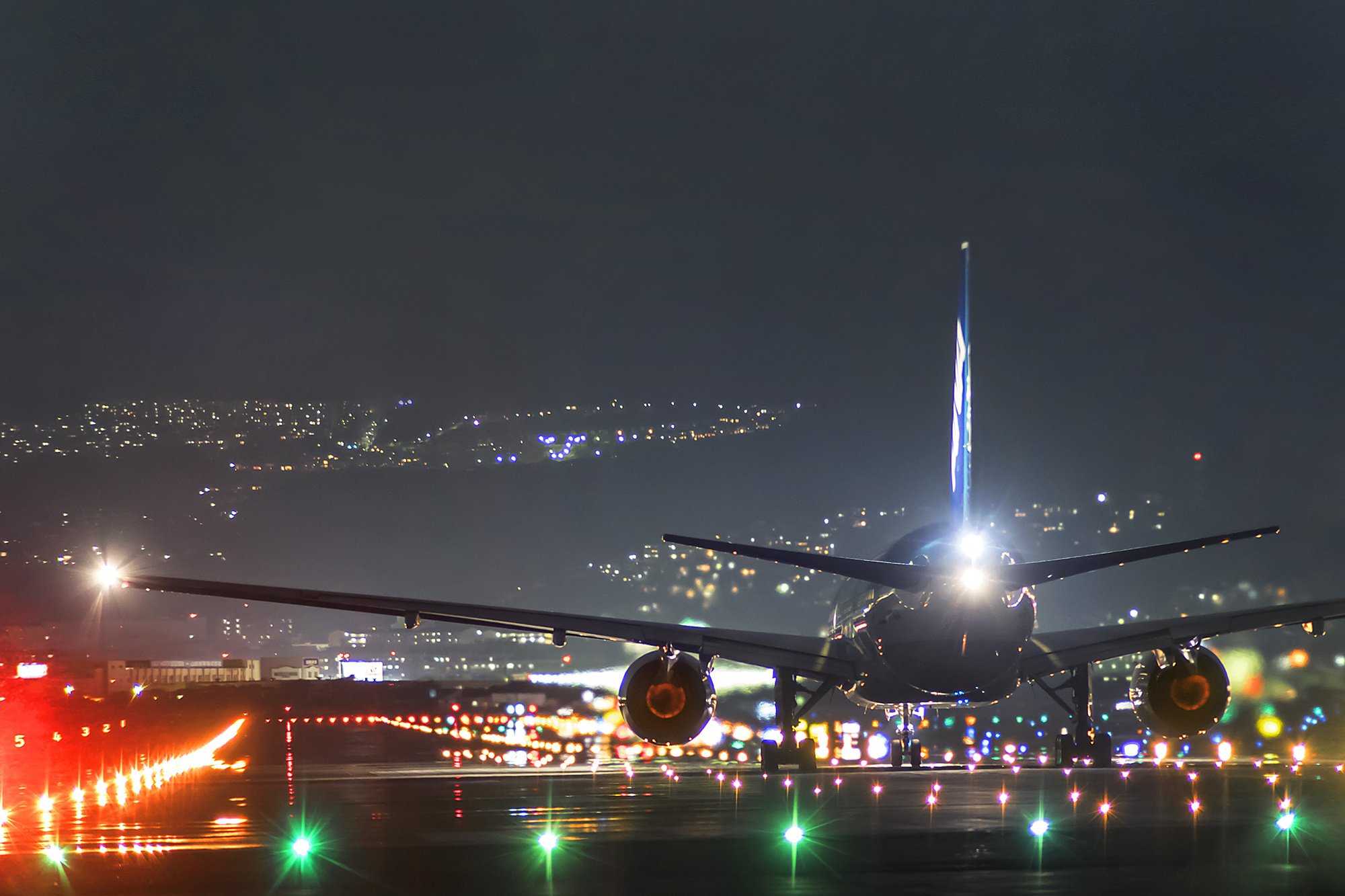 what the fuck did you just fucking say about me you little bitch? i'll have you know i graduated at the top of my class in the n
Collection by
chaik
pennis and also dicke and balls

ERT5YSDFGRDFZ
Collection by
Greevingsleet
Y7UJGHNFV Y7FGHBN D54RTFEDGCX VZ


Subscribed Addons
Collection by
XxYrîƒàŽΞÐяÍF†я97xX
Addons I Subscribed to.

hey
Collection by
name
collection for general mess-around with friends ie: deathmatches, NPC battles, construction/duplication, etc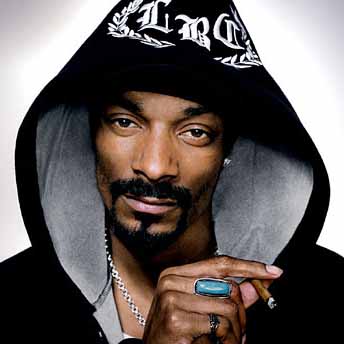 MLG
Collection by
Absurdist
The mods I usually use for gmod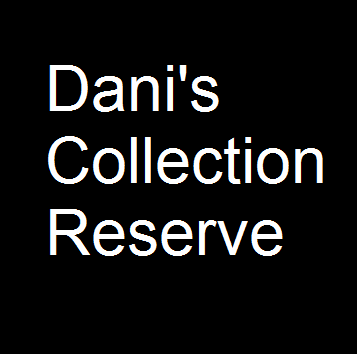 Dani's Collection Reserve
Collection by
★Bob★ (💗Bobblun💗)
This has stoped to be the dani group collection, due is tooo many addons, move to a new collection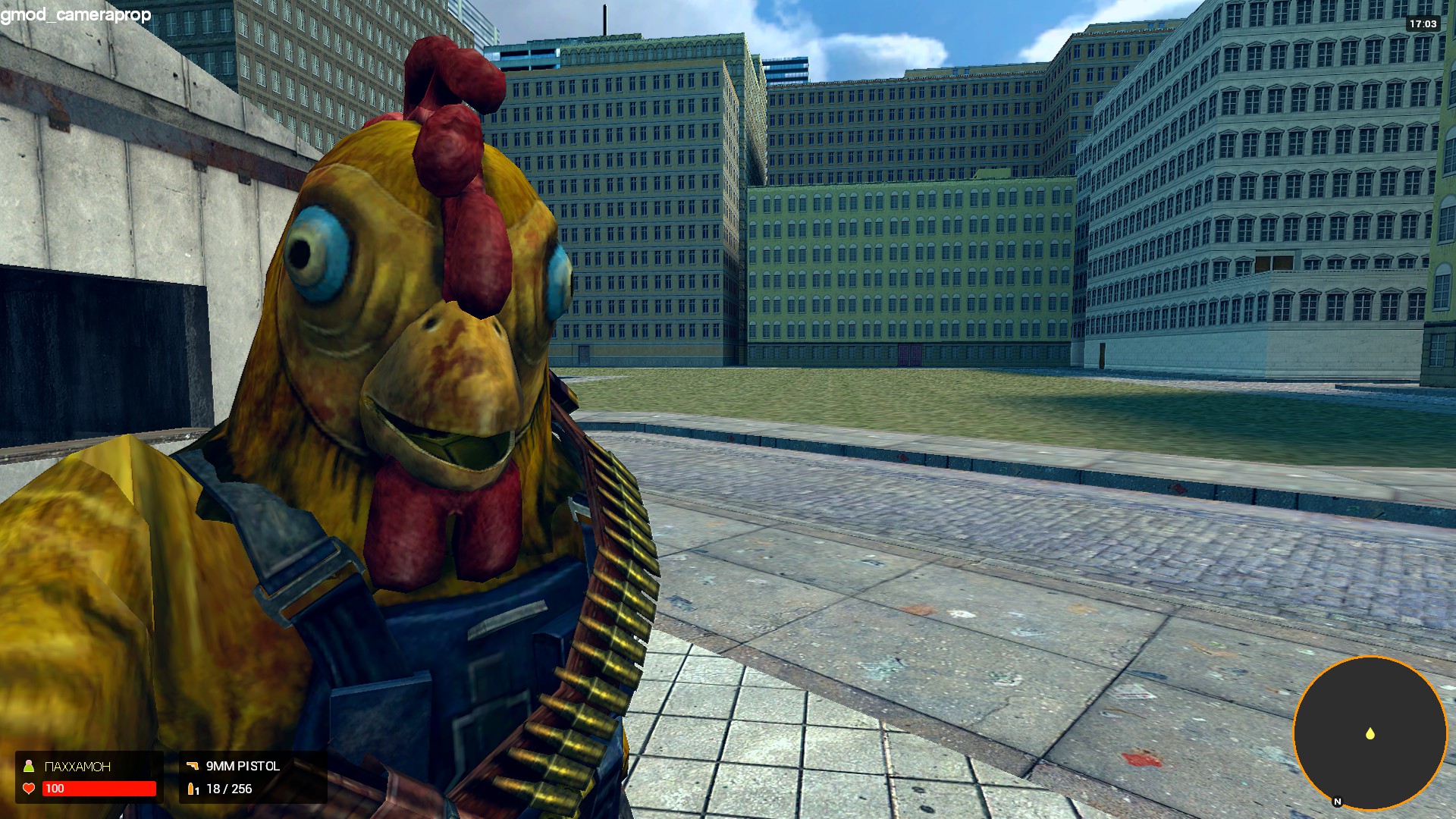 Некоторое дерьмо
Collection by
Chin-Chin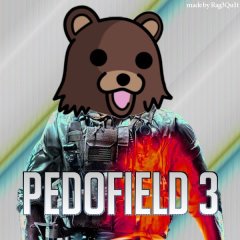 Lulz Pack Weapons + Cars + NPC's
Collection by
iCcyOne
lulz

КОПИПАСТЕР ШИТ
Collection by
copyraster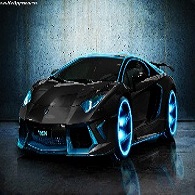 ALL Good mods I like,Scars, WAC aircrafts, lots of npc and build tools, and misc like jetpacks, etc
Collection by
GARY
S-cars (Very nice vehicles alot of them) WAC (nice aircrafts and flyable) including helicopters and lots of npc tools, builder tools, and misc items, like jetpacks, etc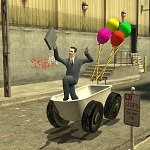 SandyAddonsPack! [NEW!]
Collection by
iCcyOne

Fancy's Server Addons
Collection by
F. SchoManno
A collection of addons for my server! IP: 65.129.216.180.

Quck downloadz
Collection by
Rara
yes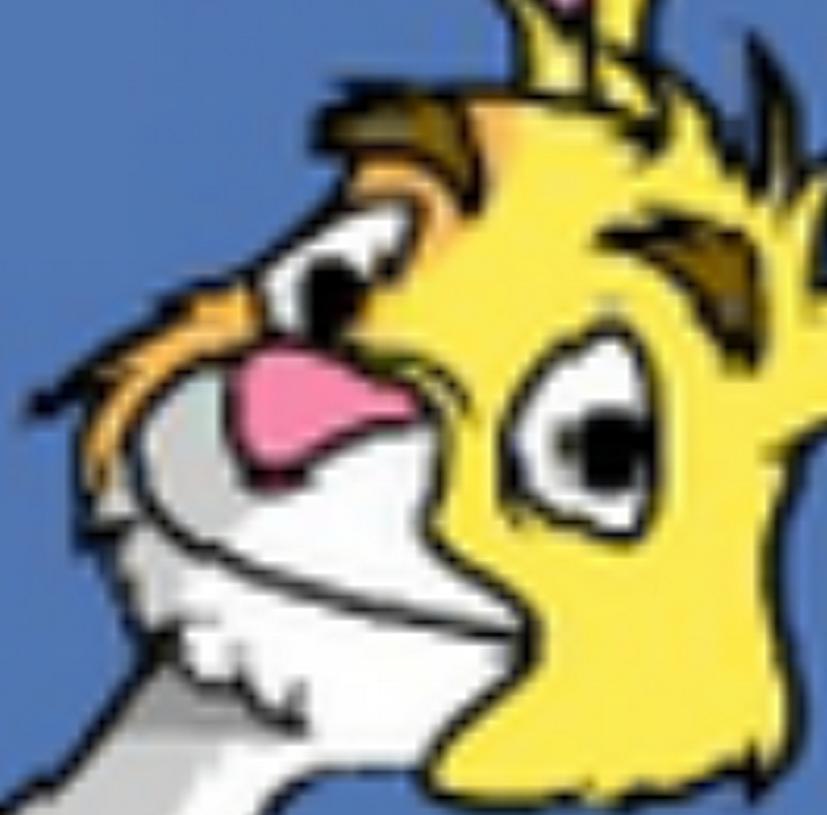 SERVER SERVER
Collection by
Box of Cox
DEAD OBERST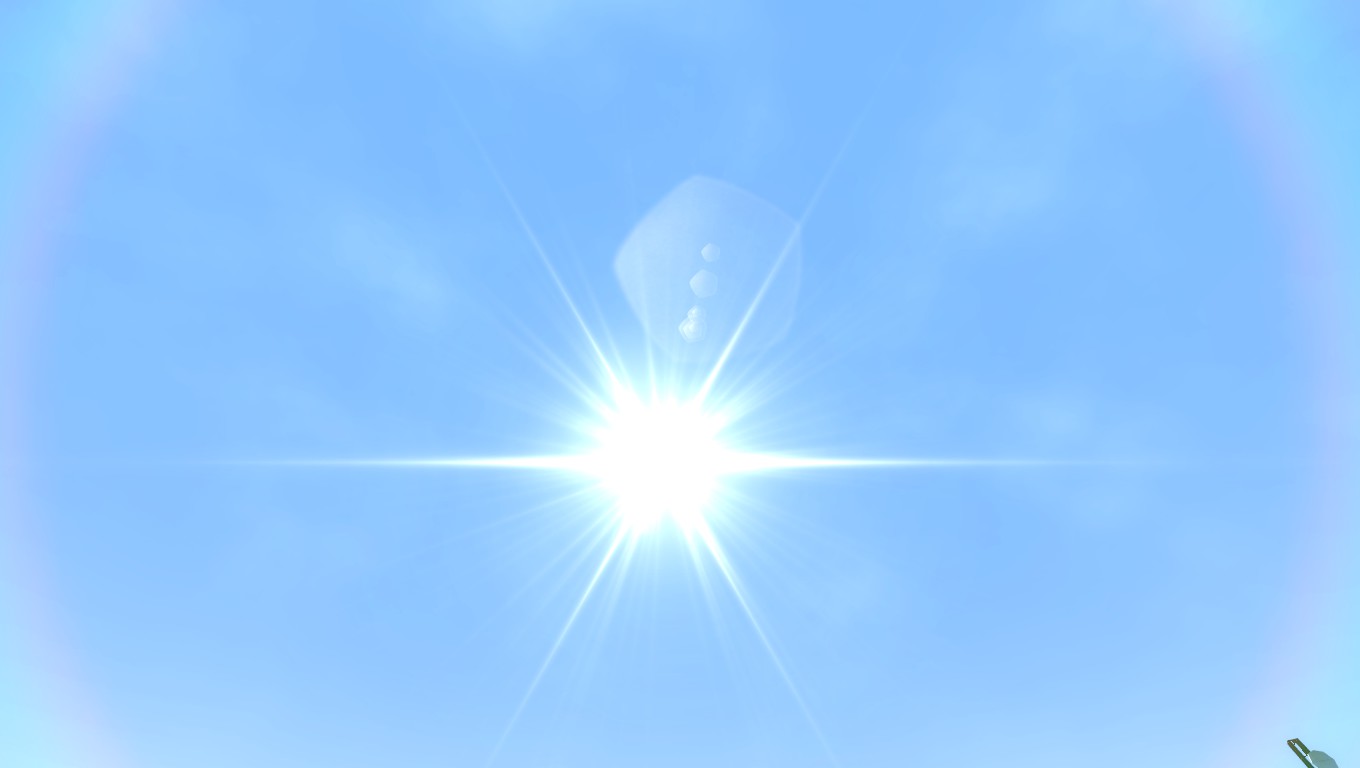 Drawen's collection
Collection by
Drawen
ENG: Very high-quality fashion for co-op. RUS: Очень качественные моды для совместной игры.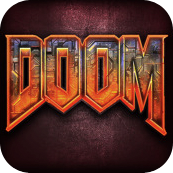 Doom gameplay
Collection by
Dreadmaster231
A collection of Addons for a Doom esque sandbox game including - Doom 3 Blood - by Lemon Doom 3 Model pack - by Half-Dead DOOM 3 SWEPs - by upset Doom SNPCs - by Silverlan Doomguy from Doom 64 + bonus - by Де́нди Emplacements - by Wolly gmDoom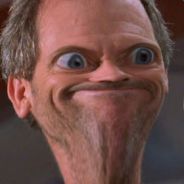 POOTIS
Collection by
⎛Dr.Xance⎞
POOTIS PAW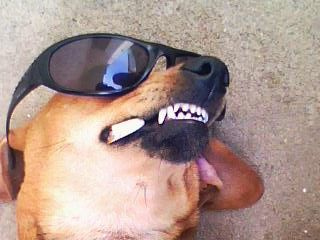 MAWFRA
Collection by
IceZero
MAWFRA


GameMaster777's TOP 100 Garry's Mod Addons Pack
Collection by
GameMaster777
These are some of the best addons from the community that are what everyone should have in order to have lots of fun in Garry's Mod (e.g. good maps, vehicles, weapons, tools, etc.) while trying to keep it low in size for your hard drive, and keeping it con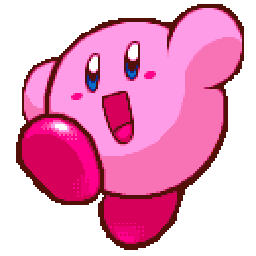 Dani's Collection 2
Collection by
★Bob★ (💗Bobblun💗)
.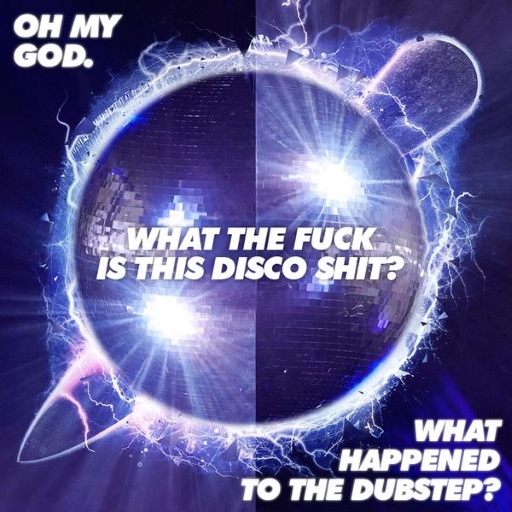 ds
Collection by
Knife Kitty
This is how I played Doom 2 in GM today. Public collection because it has to be.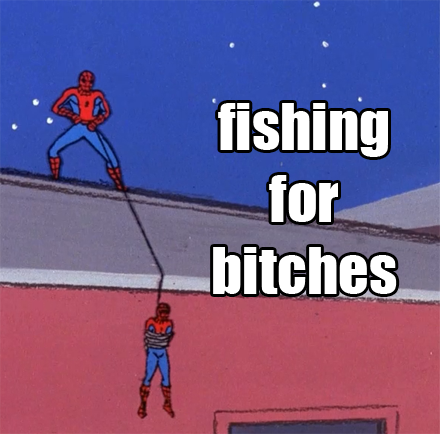 Sonic's Collection
Collection by
Sonicboomish
My Stuff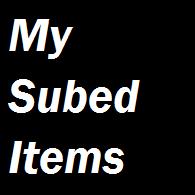 My Subed Items
Collection by
CSn| Lilgamer1444
All the items I am Subed to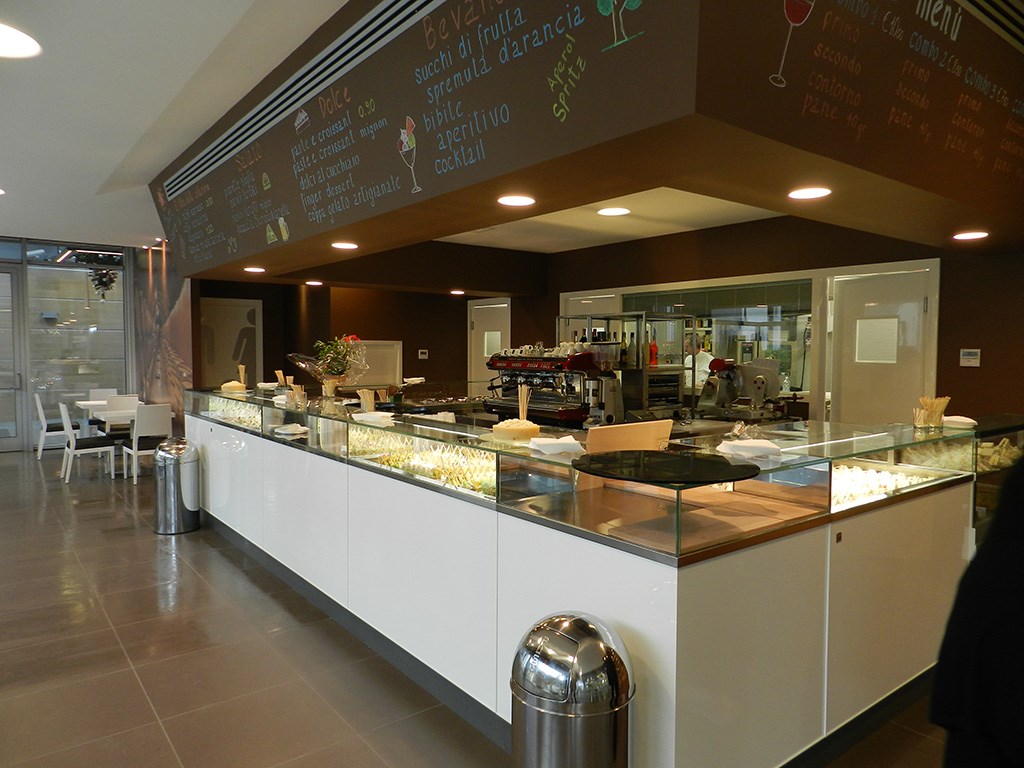 Gmod chaotic hell
Collection by
ninogabriel
O la scaricate o morite Or downloaded or die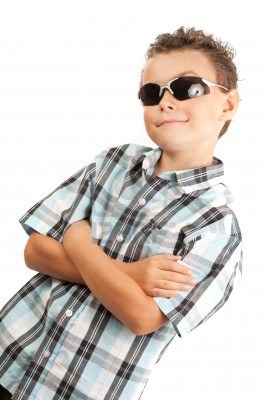 epicness
Collection by
Leonardo DiCaprio
hell yeah mudafuka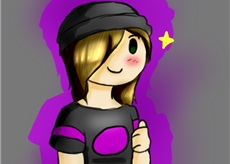 Kayla's downloaded shit
Collection by
Kayla
adsfasjfk