Containing item: "Gm_sarlacc"

Showing 91-120 of 3,668 entries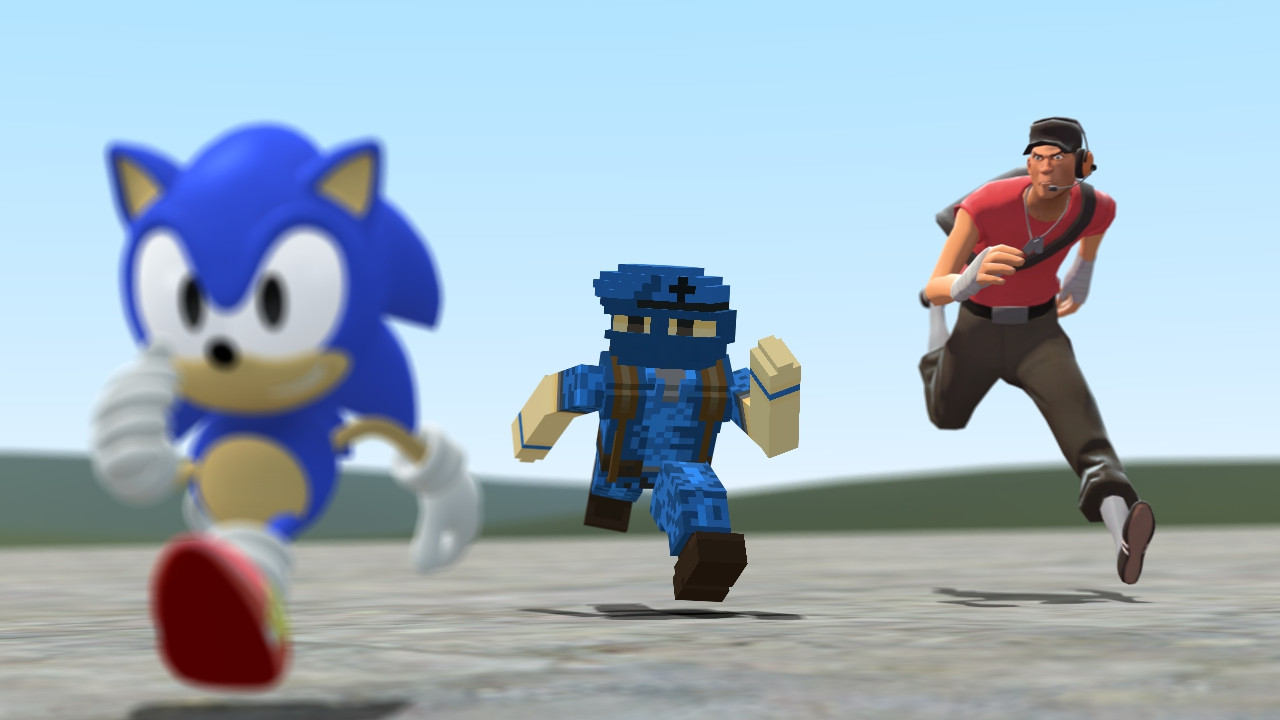 50 Gigs of Crap
Collection by
Red
For best preformance and for eliminating errors and missing textures, please have the following installed on your computer and mounted to garrys mod (Just tested it without games, some addons will not work but appart from that its fine): Half-Life 2 Ha

NpC
Collection by
Onheil
for den mt f-te collection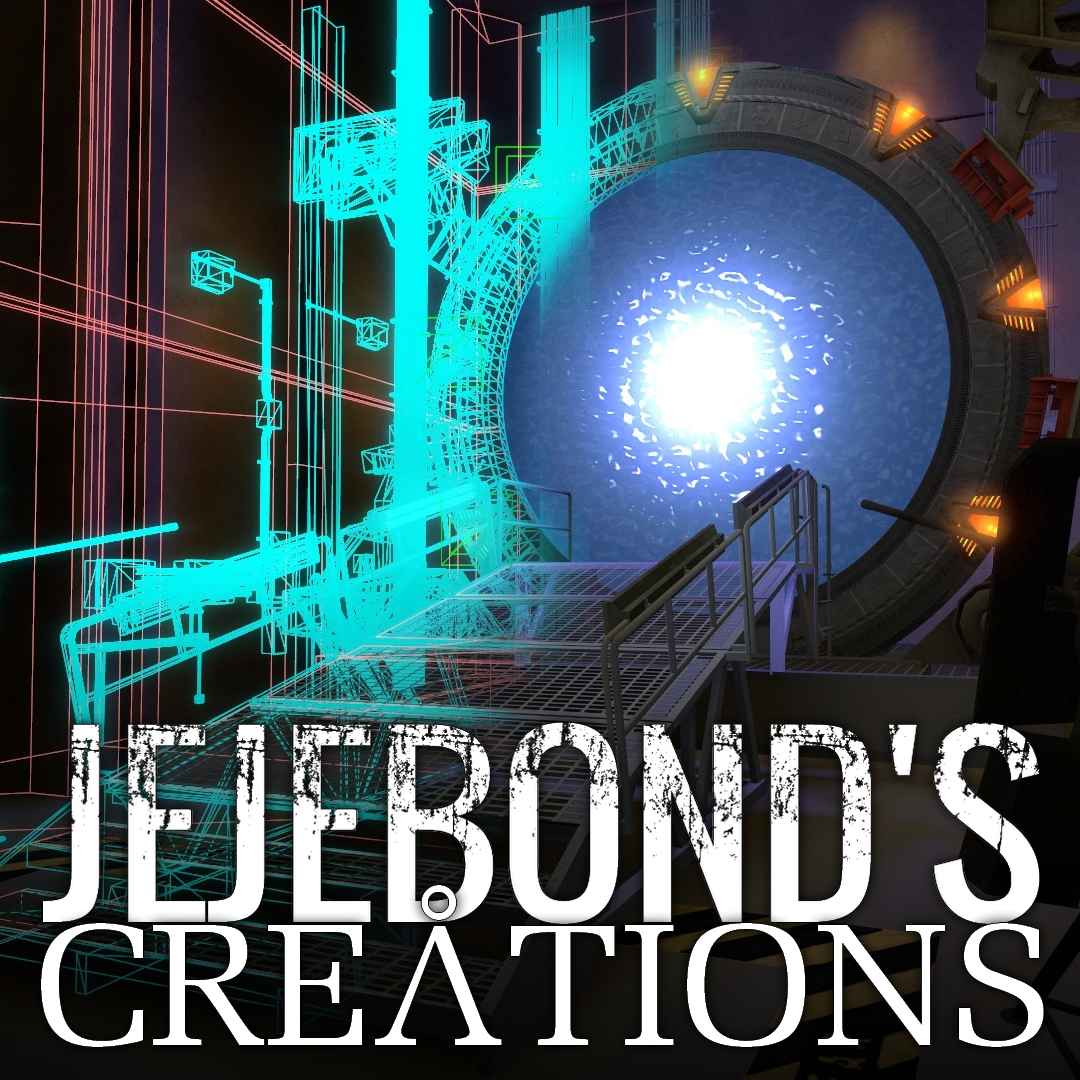 Jejebond's Server (Build)
Collection by
Jejebond
BUILD/SANDBOX Collection with multiple maps and addons used on my server. -TUTORIAL- HOW TO INSTALL (AND GET STARGATES ON YOUR SERVER) ? 1- Subscribe to this collection 2- Download Cap_fonts: http://sg-carterpack.com/data/cap_fonts.zip 3- Extr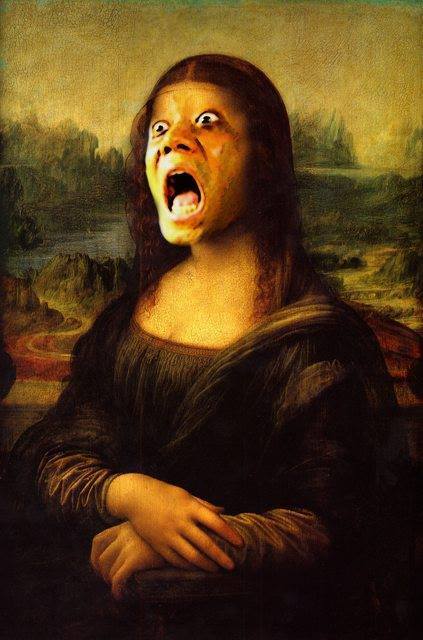 rk123123
Collection by
el_lobo
for rk server

Mick's Giant Addon Collection
Collection by
Sleezy-J
This is a huge collection of various addons across several gamemodes. I did not make any of these. I use it to ensure I get into servers faster with less waiting time.

Apparentely i have a fucking collection O_O
Collection by
Afonso
My subs cause why not =_= The due credits to the owners and/or creators of the addons.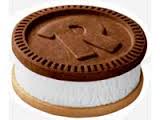 Ringo-Pack (Biscotti!!)
Collection by
Diamon Dinoia
This modpack has to be eaten, made only for this. This are several mod quality certified by Ringo&Jiga. Tested by Nereos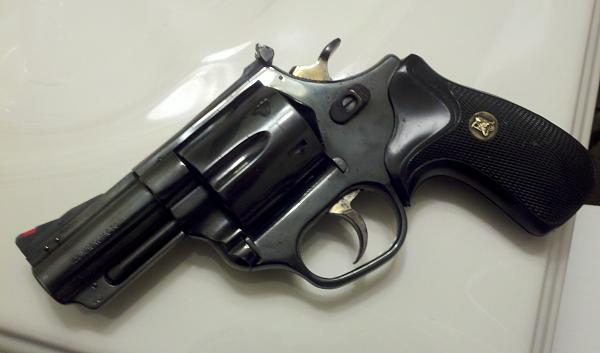 ASTRA TERMINATOR
Collection by
Th3 J0k3r N01r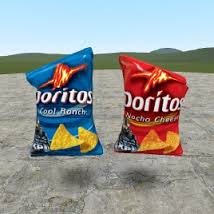 12342
Collection by
Horny_Badger
qer

Star wars RP
Collection by
ELECTR0ZED
For star wars rp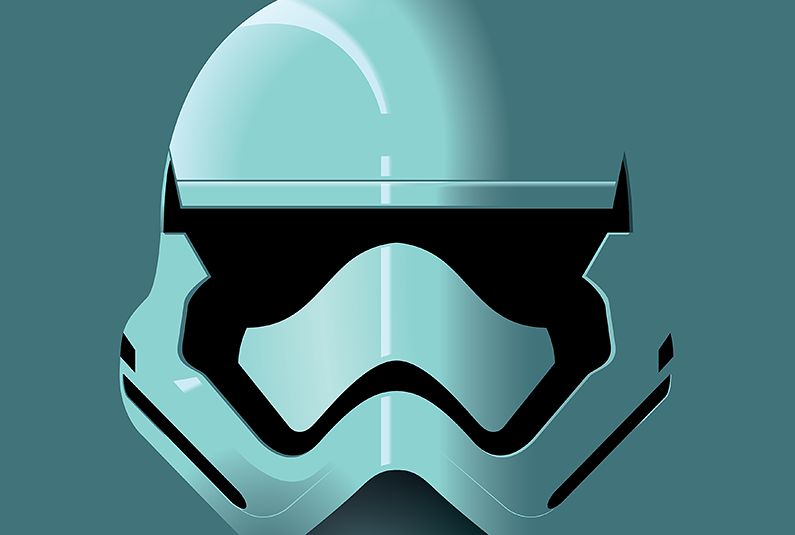 501st RP Collection Pack
Collection by
FireShadows10
Addons used for my 501st RP Server.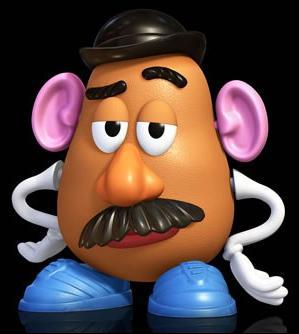 Mes addons
Collection by
Paco
Mes addons...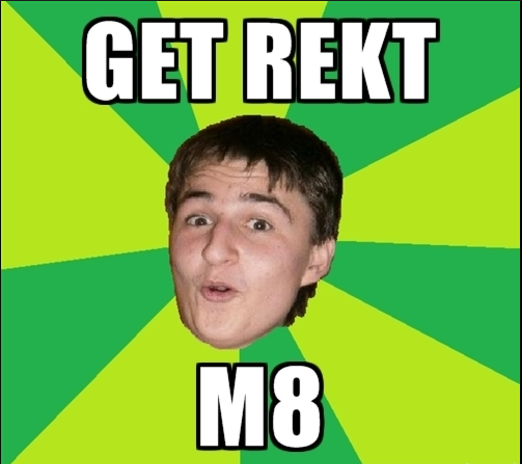 Insetick GMOD
Collection by
Insetick
Insetick Collection, good mods for gMod

nigger jew
Collection by
Aquaberry Dolphin
Everything i ever subbed to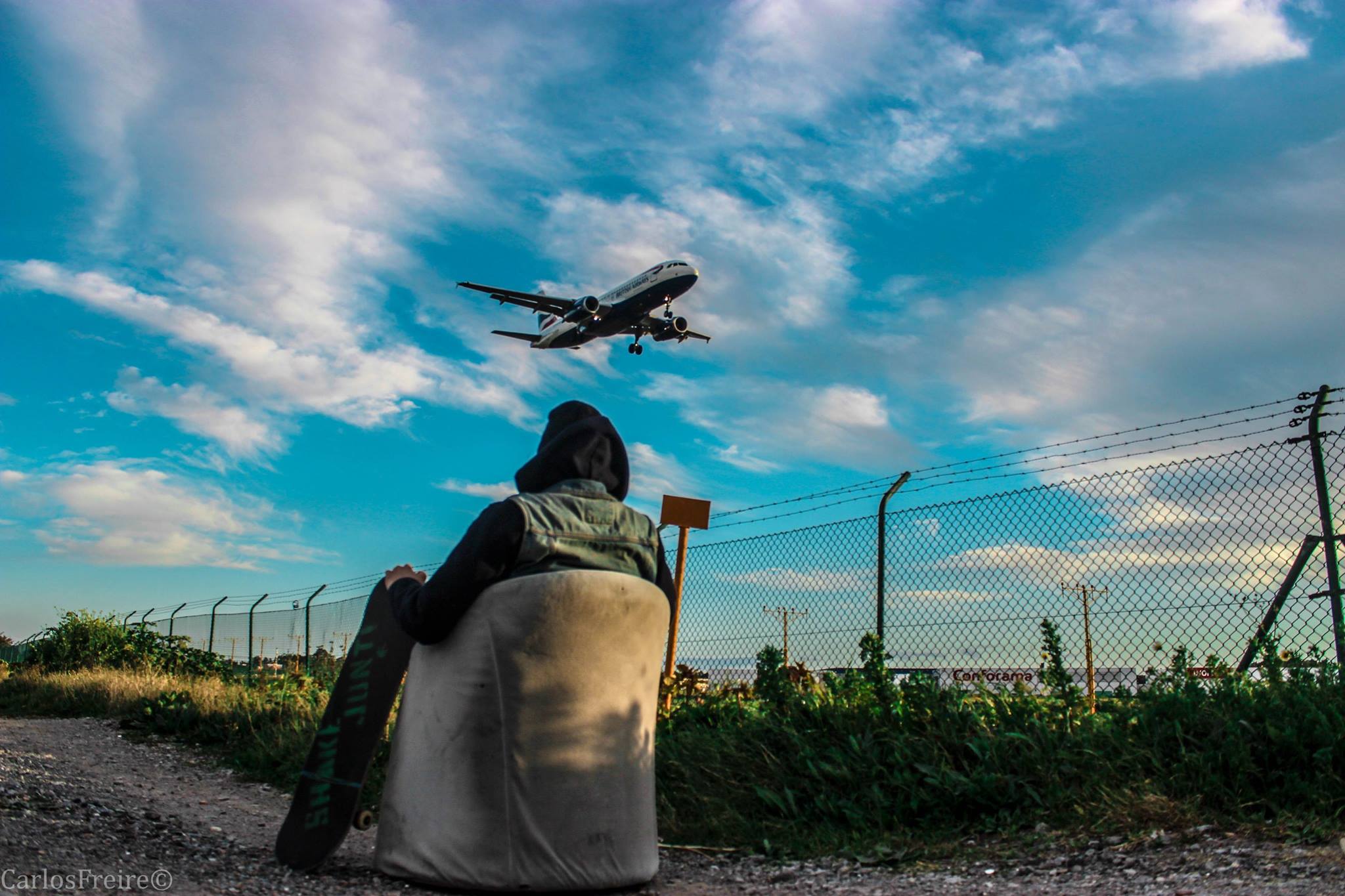 pack gmod kinogamer v1
Collection by
Kinogamer

Raddest Collection in the Joint
Collection by
Silver
Main Requirements - TF2 CS:S Recommended - TF2 CS:S HL2 Ep 1 HL2 Ep 2 Portal Portal 2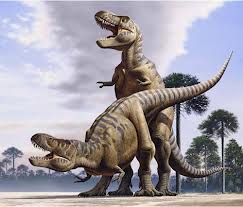 Bleubird's stuff
Collection by
BleuBird
stuff I use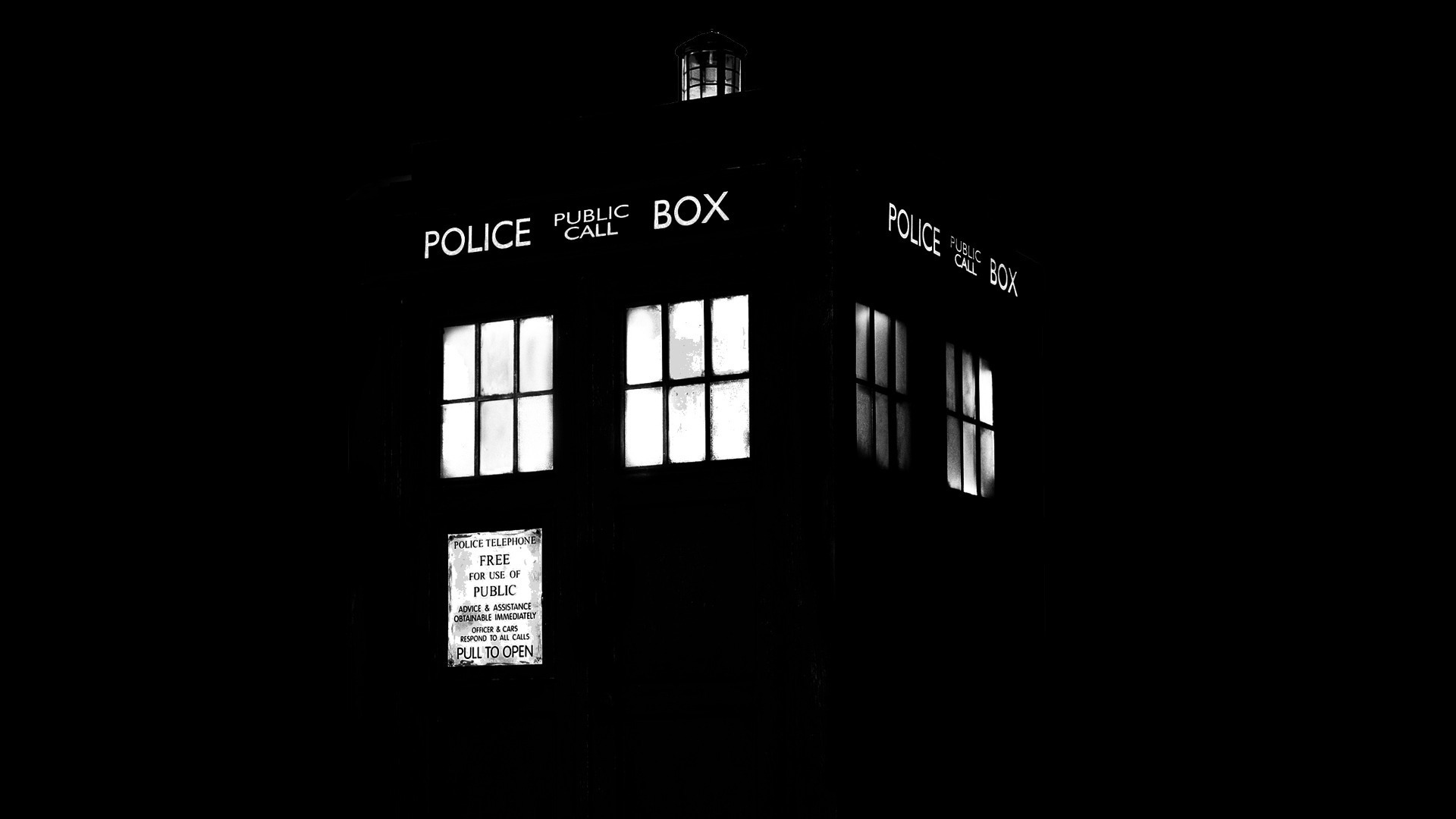 My Server Collection
Collection by
Lemon__Grenade
The Addons That Are Needed To Run My Server. You Also Need To Download This Folder And Place It Into Your Garry's Mod Addons Folder: http://sg-carterpack.com/data/cap_fonts.zip

Hamachi Stuff
Collection by
Noodle
Just random stuff for our server.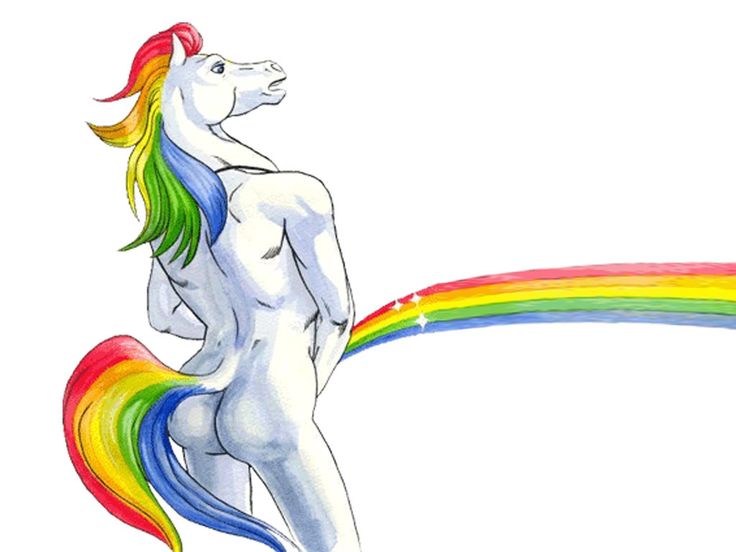 THH Gmod
Collection by
Dux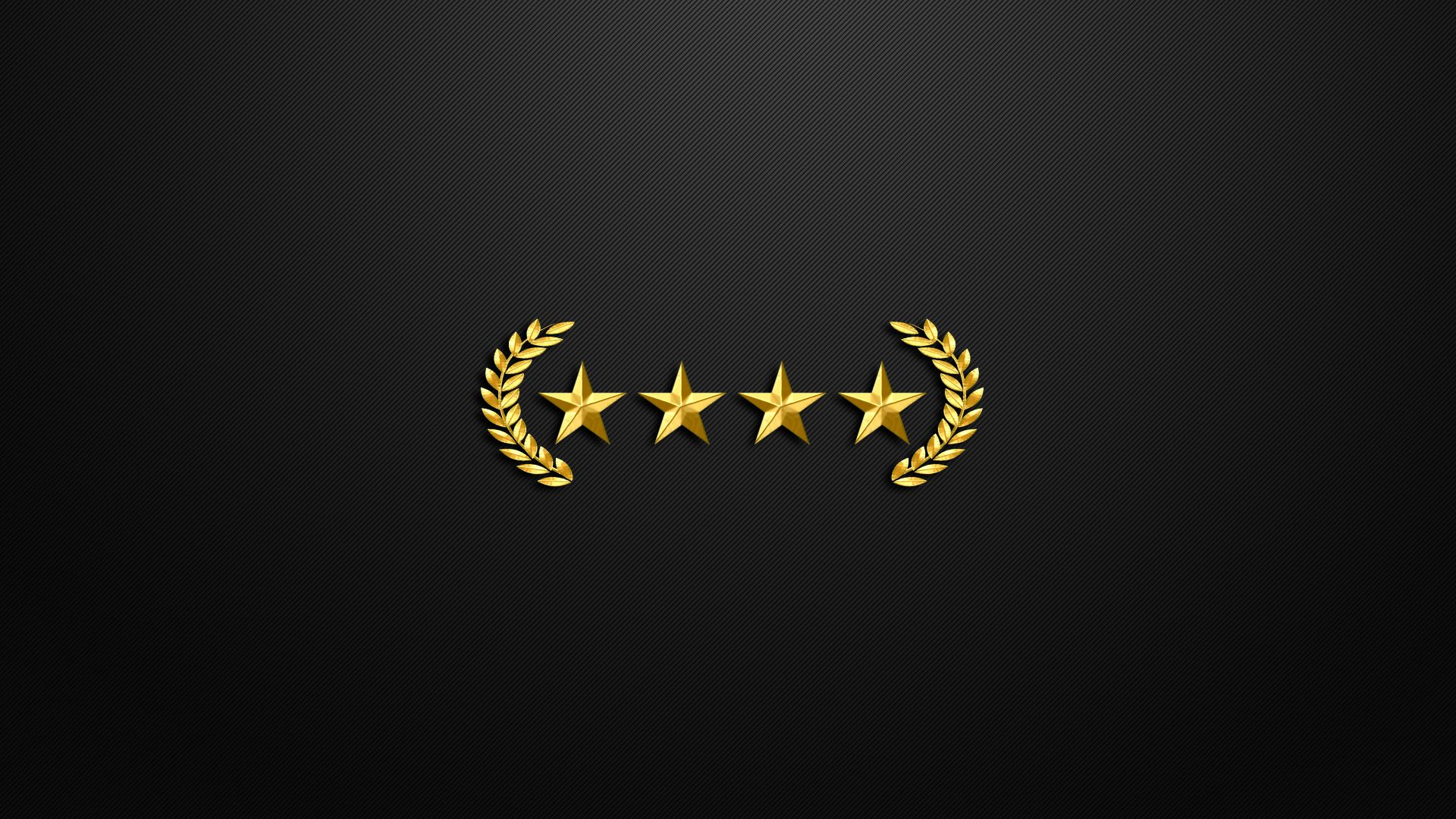 Stuff I Like
Collection by
bEEP bEEP lETTUCE
Stuff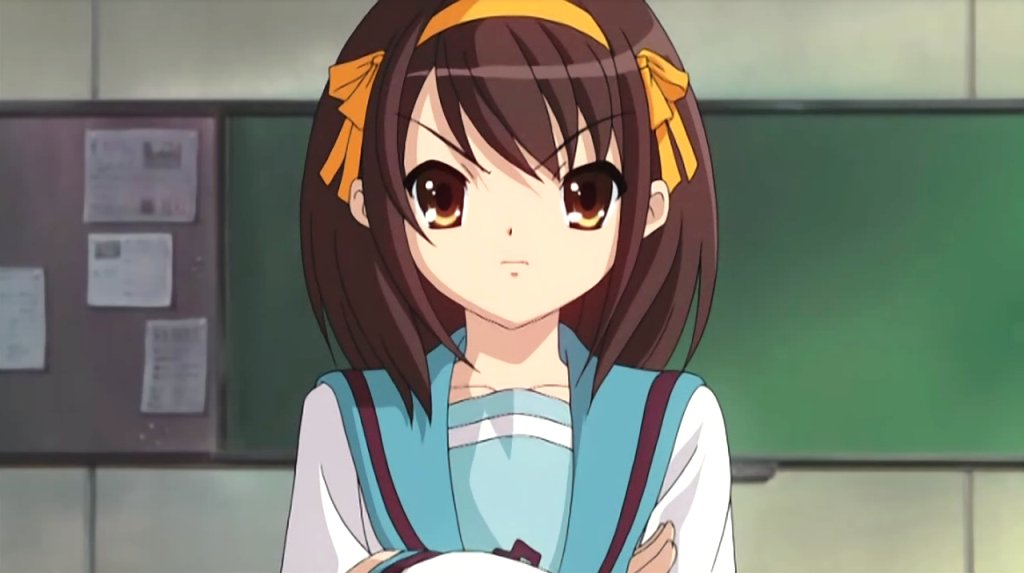 THE BEST ADONS FOR GARRY'S MOD
Collection by
ищу госпожу
SINS WOW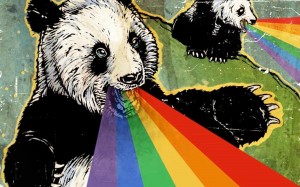 Panda De Funk Addon Pack
Collection by
Panda de Funk
Random addons that are really fun to have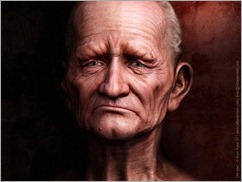 The Yonderpoint Pack
Collection by
Cumblemore
After downloading this pack you must wait at the tower near Yonderpoint for about 3 weeks of real time for the Yonderer to pass, he will then point in a random direction of his choosing where you must travel too for an unknown reason.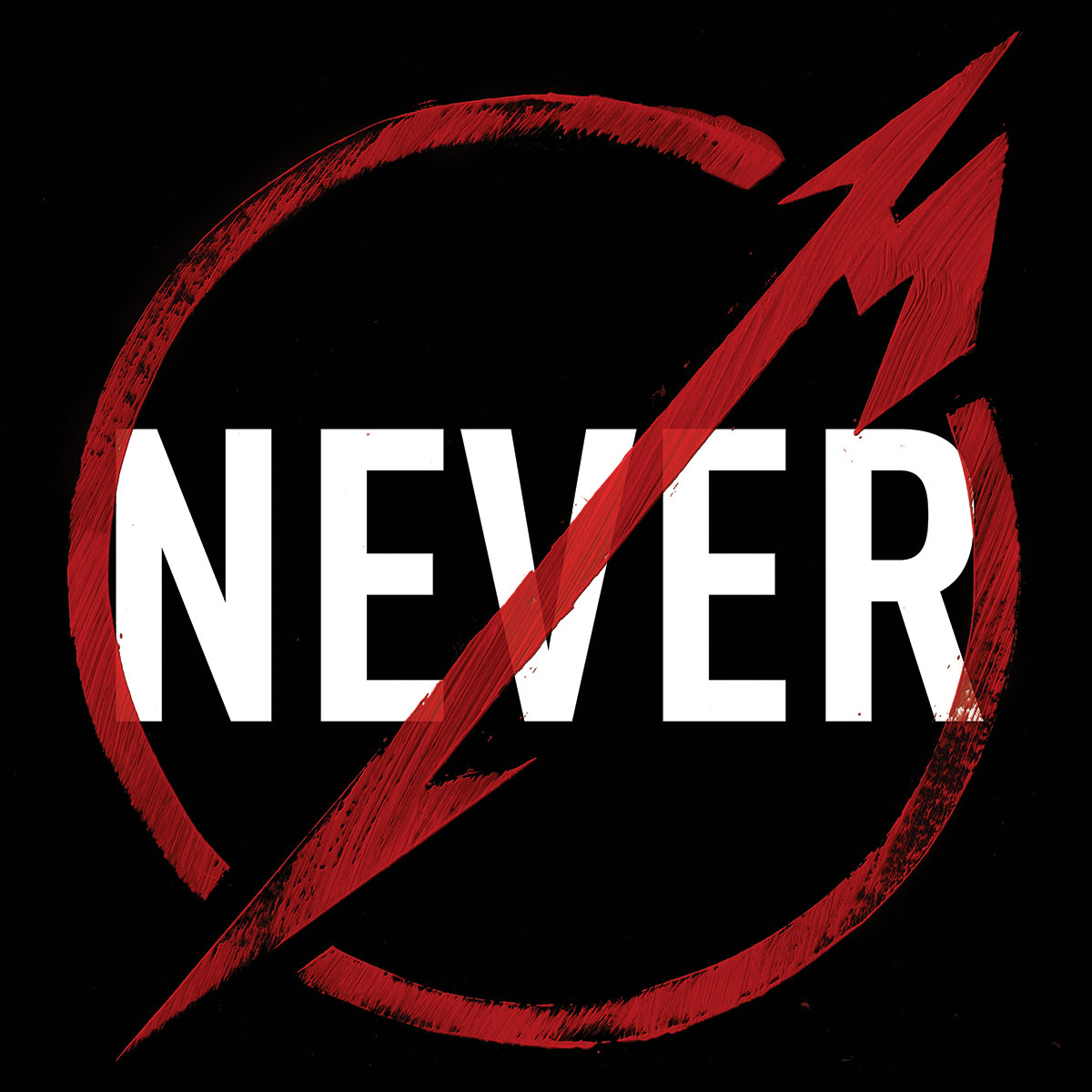 Starwars_Rp
Collection by
Iron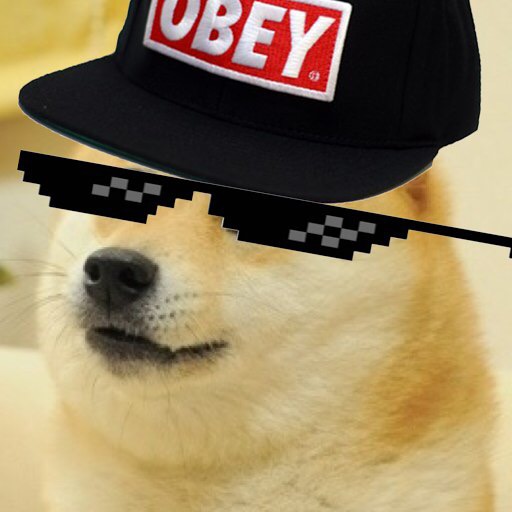 Dantesio PACK
Collection by
Dantesio
Для игры со мной...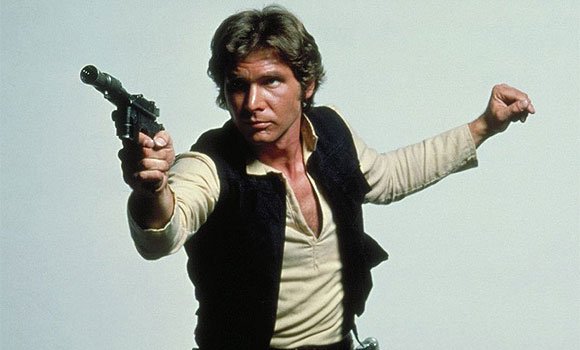 My Collection Pack
Collection by
Yogurt Washington
This Pack Includes Weapons, Maps, Vehicles, Gamemodes, NPC's, a Few Models and Saved games, I take credit for ONLY the Saved Games...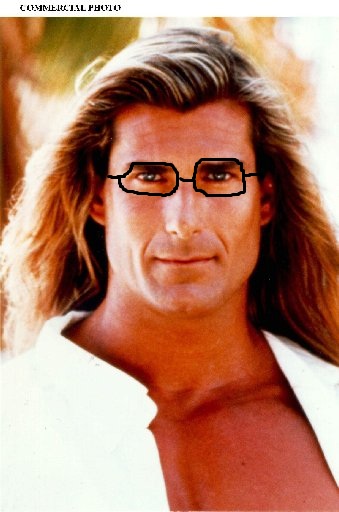 Hepison dernload
Collection by
Joshua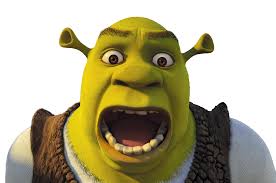 Shreks Dawwnng
Collection by
Shreks_Offspring
Shreksss Dawnnnng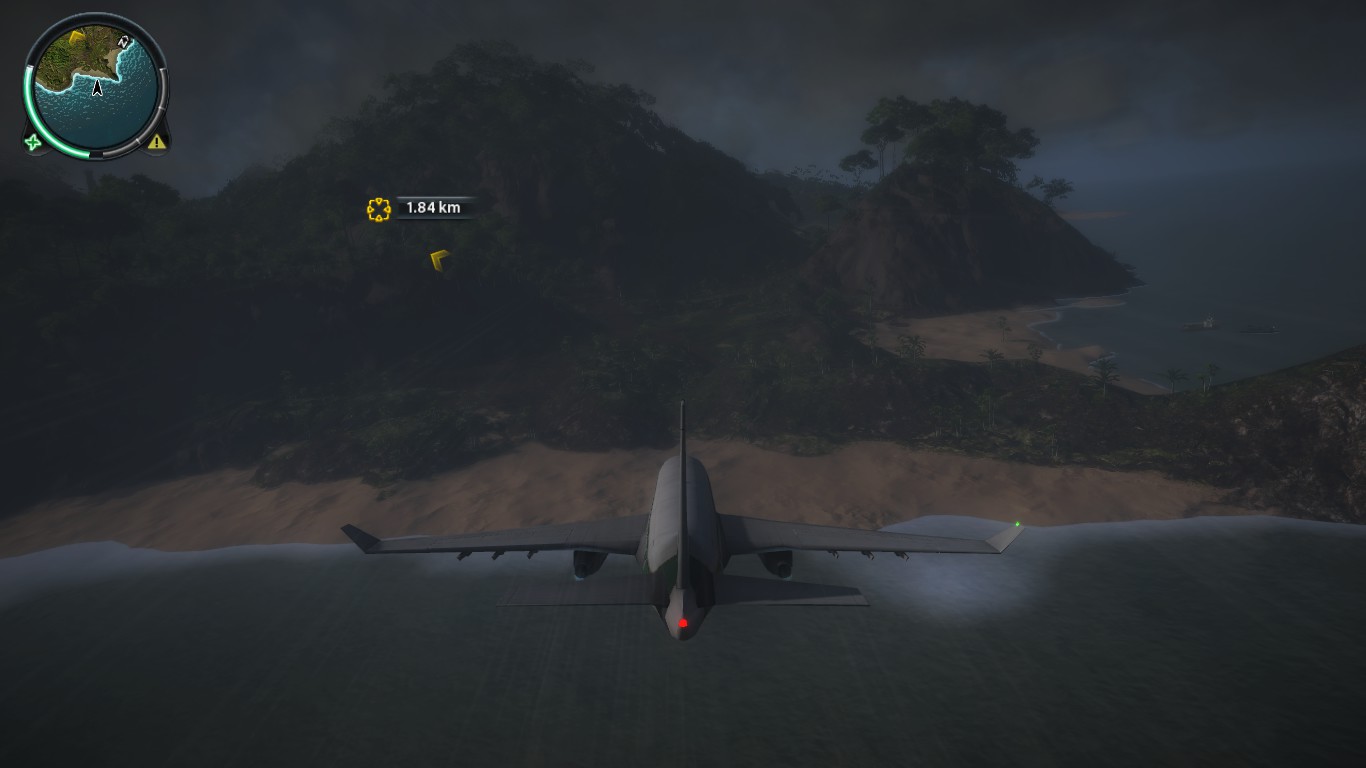 Chomp stuff
Collection by
Chompski