Showing 121-150 of 1,626 entries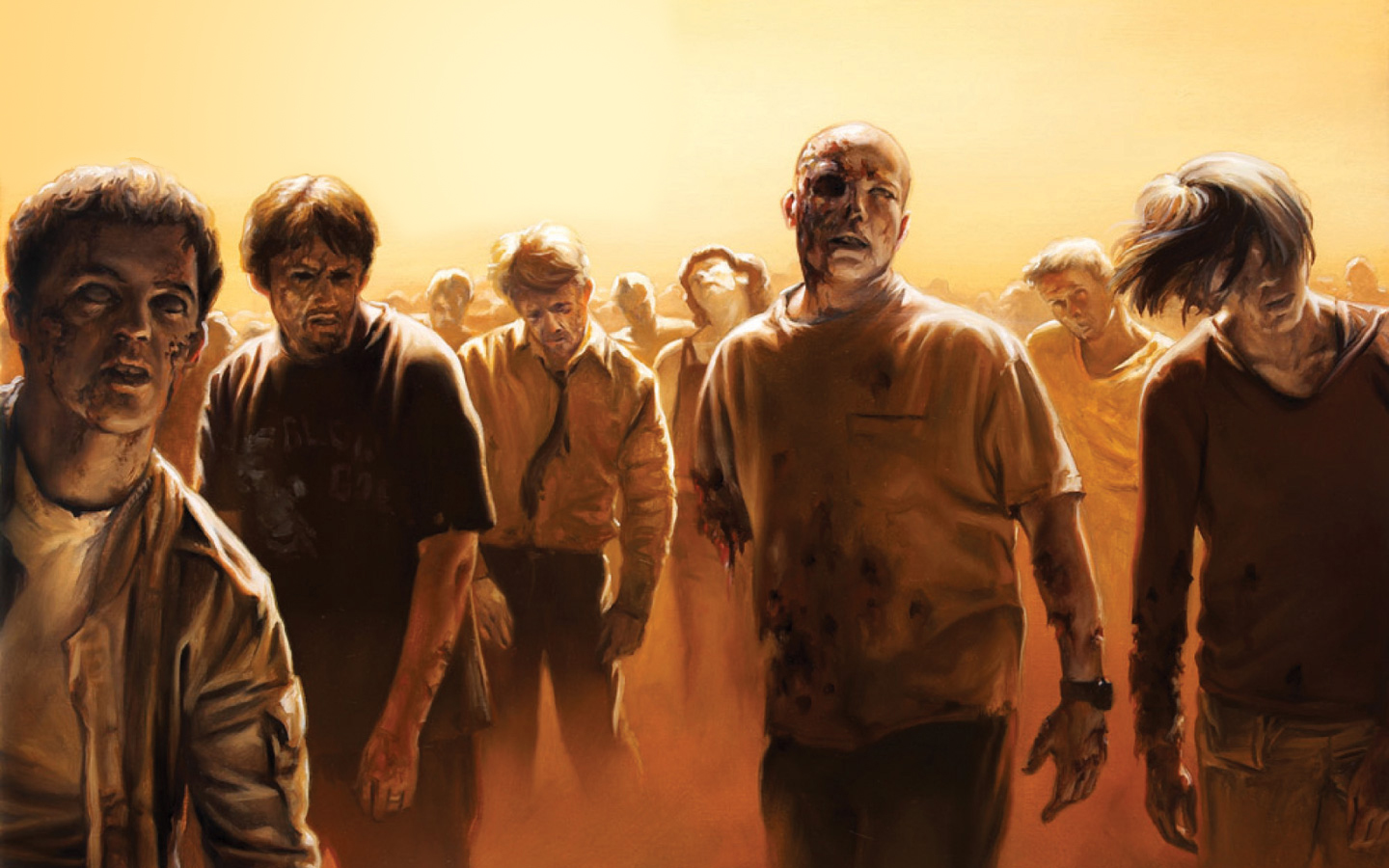 ProWork
Collection by
xbo
:)

KF - Weapons, GUI, Monsters & Maps
Collection by
m30w
Weapon Reskins, Maps, Monsters, Mutations, & GUI customizations. ========================== General/Gameplay ========================== List of white-listed mods http://forums.tripwireinteractive.com/showthread.php?t=37067 Custom Shop Mutator ht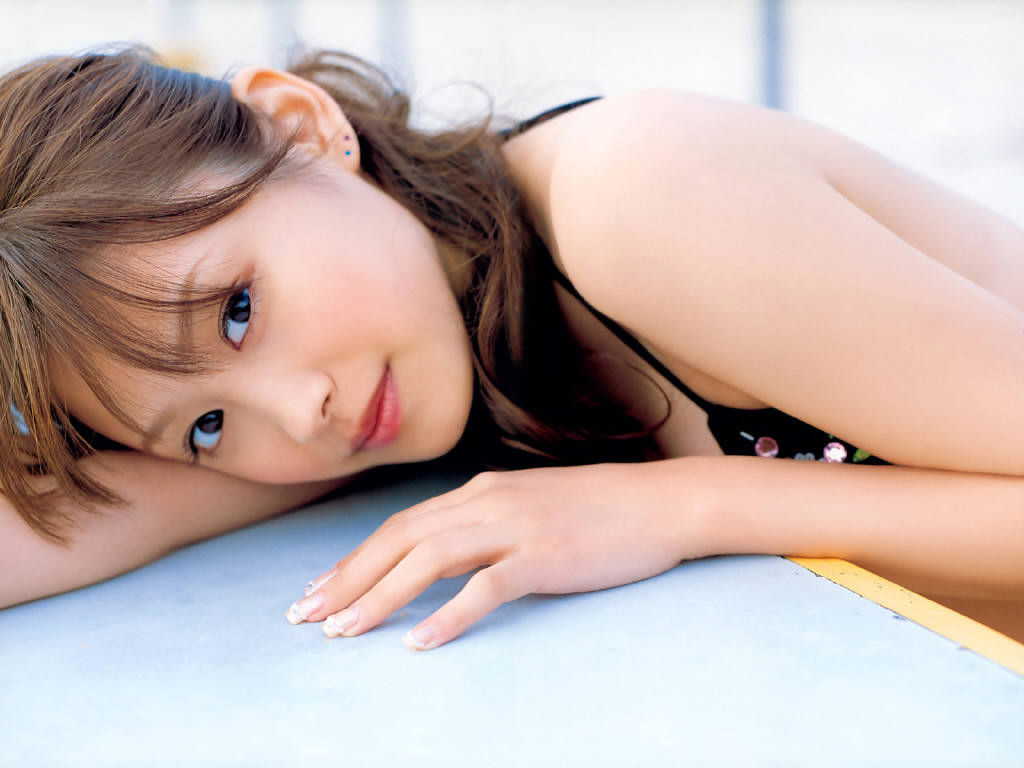 A 2tm Collection
Collection by
2™
2tm's Collection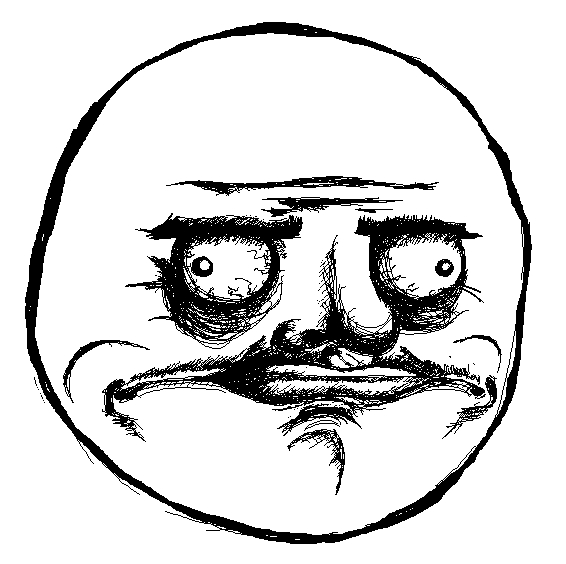 Killing Floor Penis
Collection by
LiL POOPi
This is a collection required to have a penis.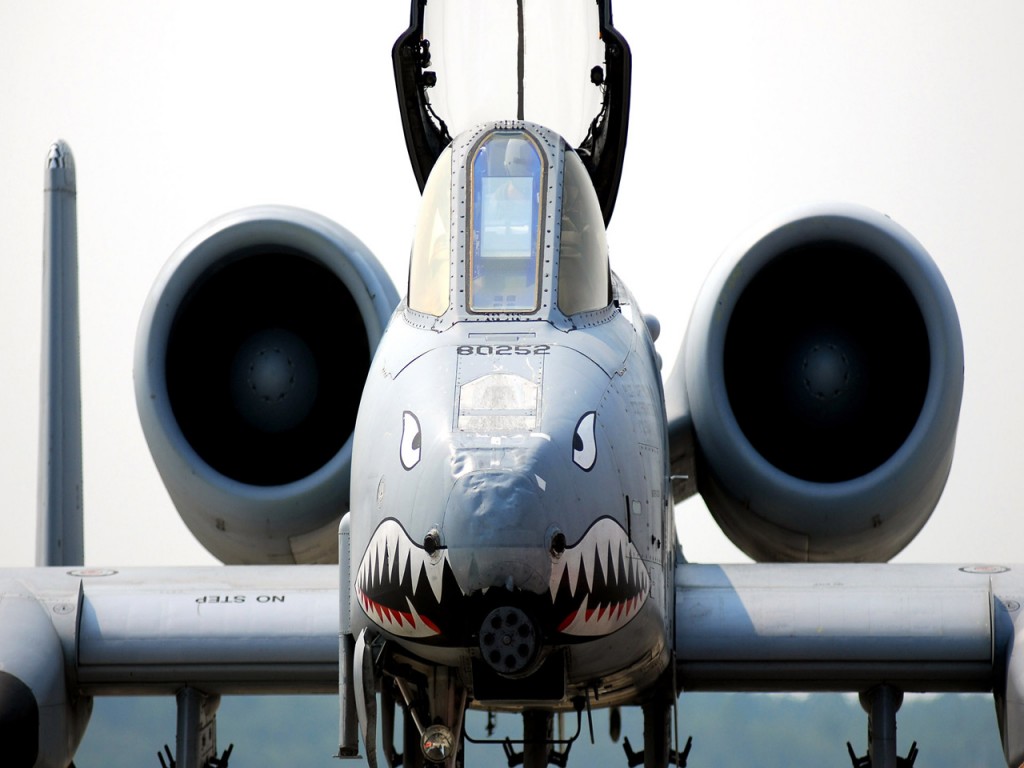 My Collection
Collection by
Topgun The Law
Stuff you'll need to join my server.
ImbaFLoor
Collection by
O.tze

Mofobian Server Maps
Collection by
Mofobian
What's in rotation on our server.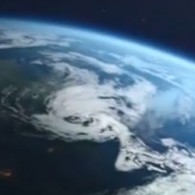 Mass Effect Character Pack
Collection by
StarHawke
Imported Mass Effect Characters. I did not make these, all credit goes to the authors.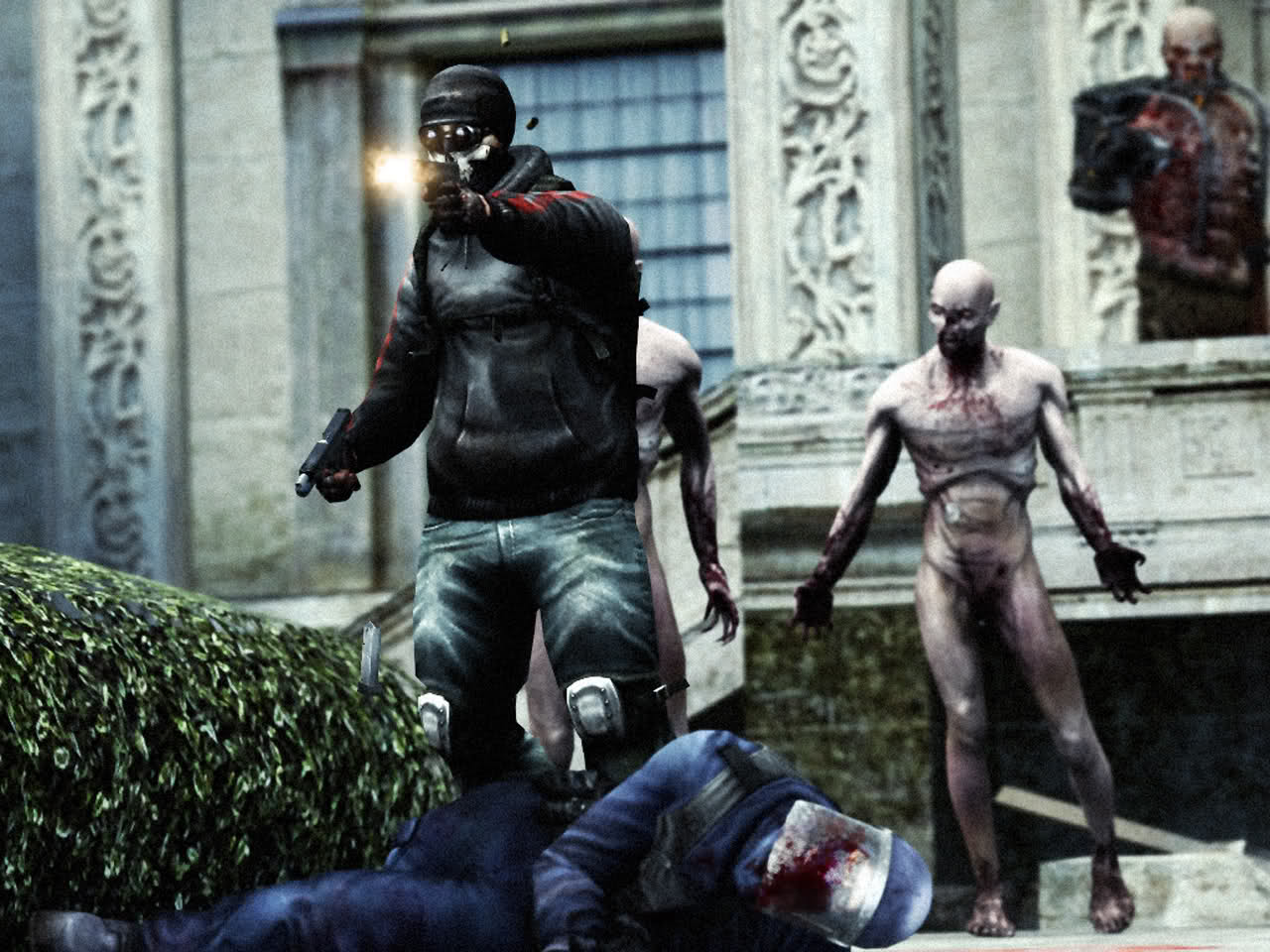 Killing Floor Lobby Video Replacements
Collection by
kazkade
Some videos I decided to make after learning I could replace the ads in the Killing Floor lobby. I plan to make more, but requests are always welcome.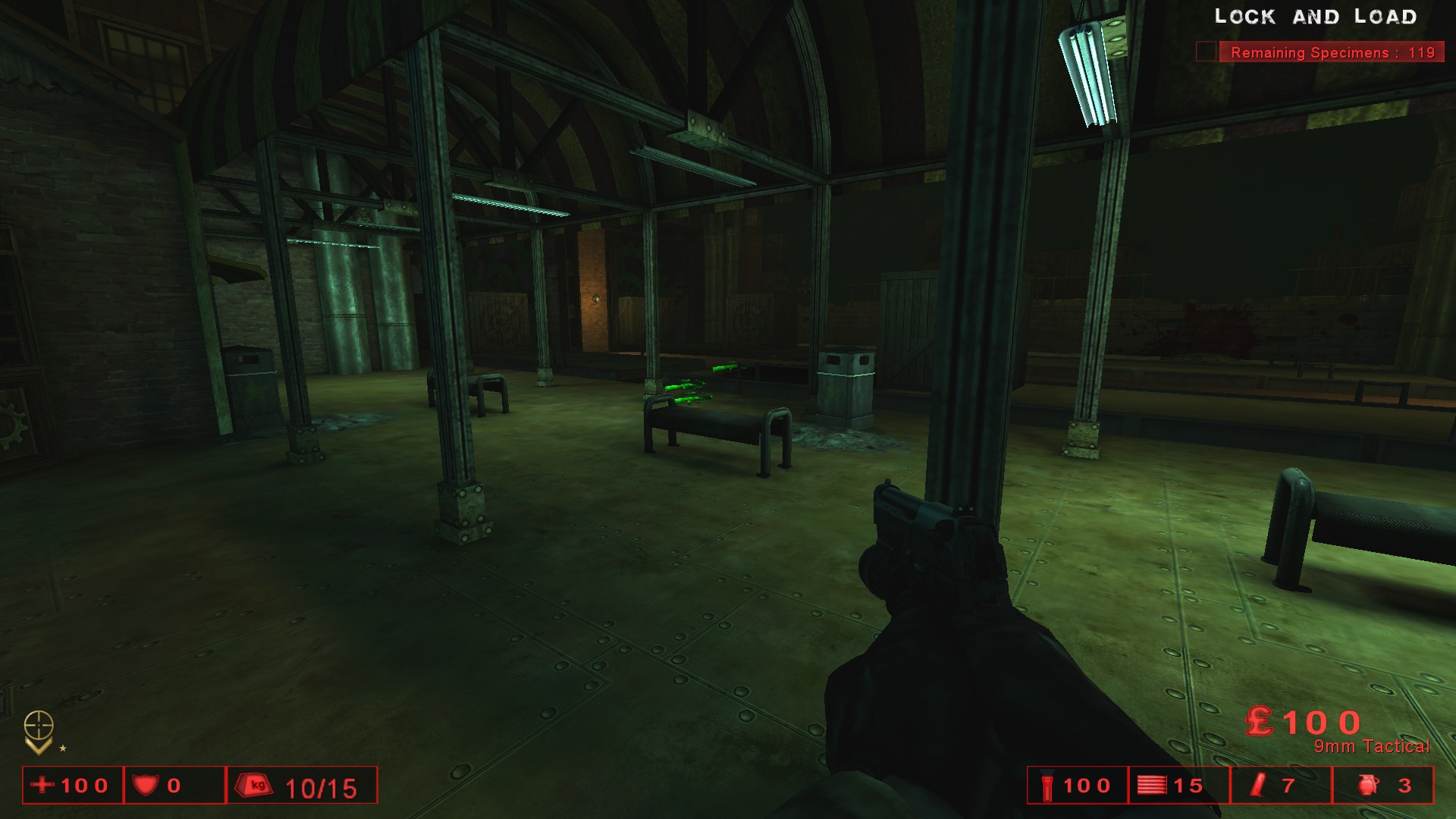 KFO Maps
Collection by
Shinkichi
test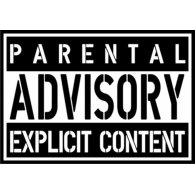 Raph's KF Stuff
Collection by
Raph - Busy for a while
This is the stuff that is on my killing floor server will be updated as long as time goes. None of this was made by me it all belongs to their skillfull owners.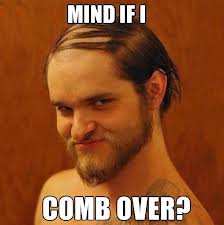 Custom Server KF maps
Collection by
Trivago!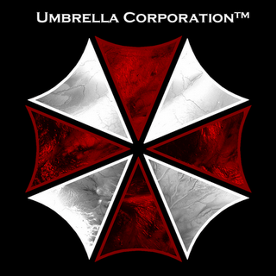 My KL MoDs
Collection by
Zalypka3000
jeah
Aleksandros' Lobby Video Replacement Collection
Collection by
Aleksandros
This is the collection page for my various lobby video replacement files. You can use these files in conjunction with my other files. For example, if you get Nyan Nyan, you can use all six of the Movie files. Or you can interchange them with others you f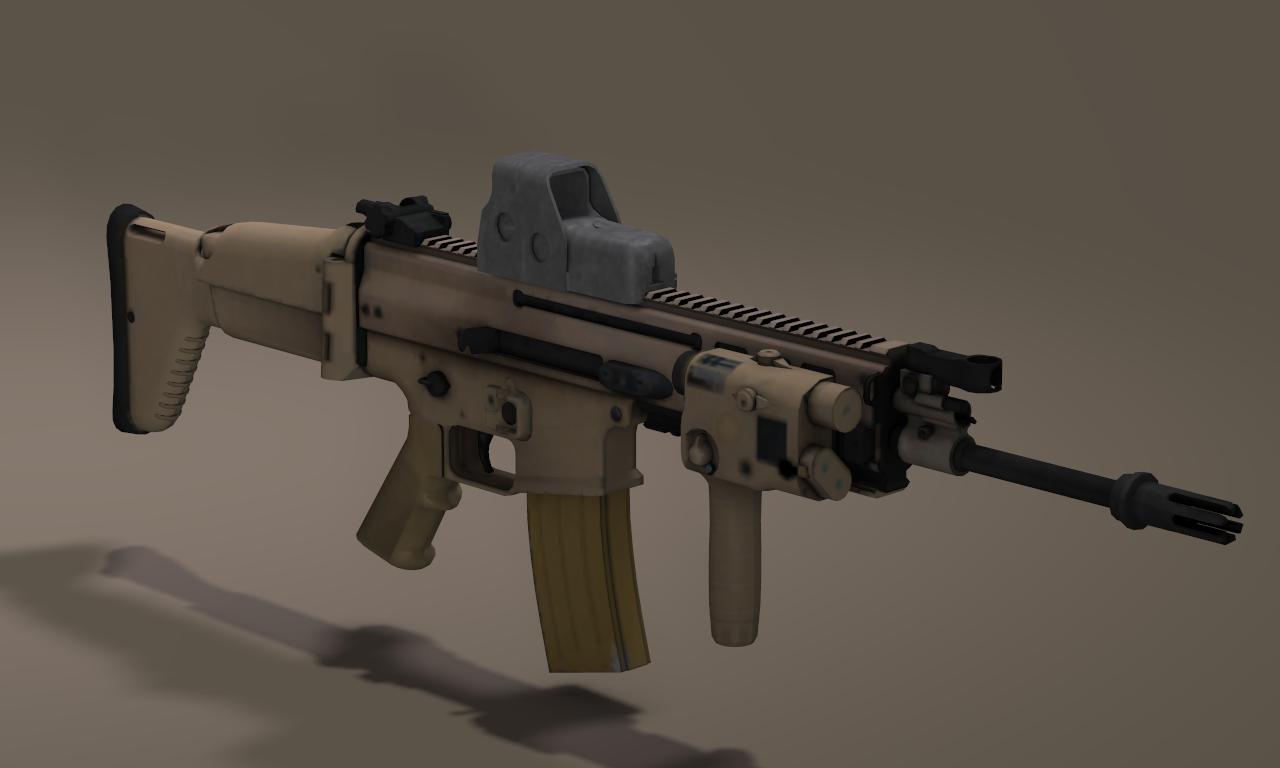 MK14PRO
Collection by
xbo
:)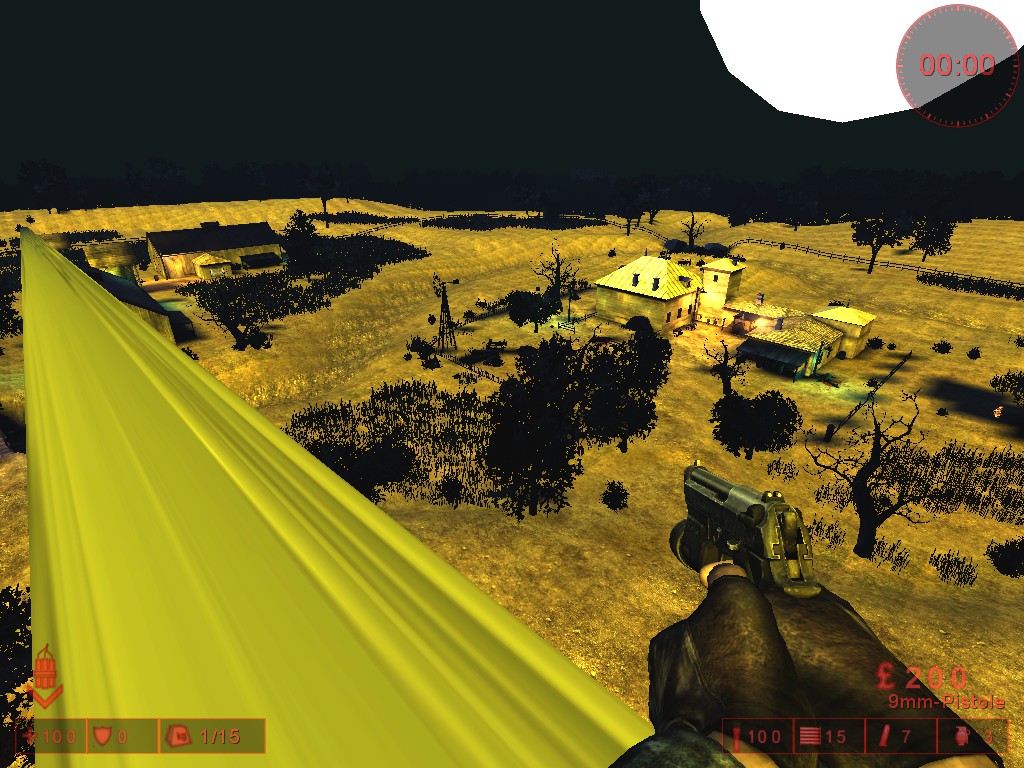 Fun Maps with Strange Enemies
Collection by
=(H)=maikmk2
Cool Fun Maps with Strange Enemies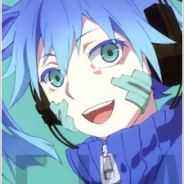 KF Booty Mods
Collection by
Jerome
Booty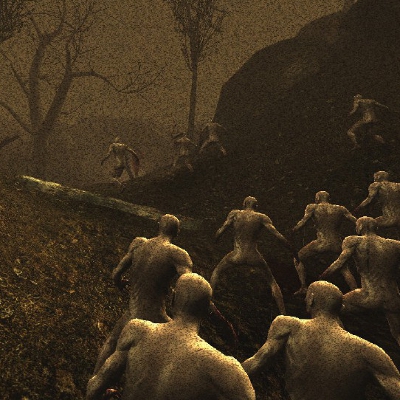 Custom KF maps - bucket n friends
Collection by
Teh_Bucket
[KF] The Reptile House
Collection by
Doktor haus
Files for my private server blah blah bleedy blah blooh blah.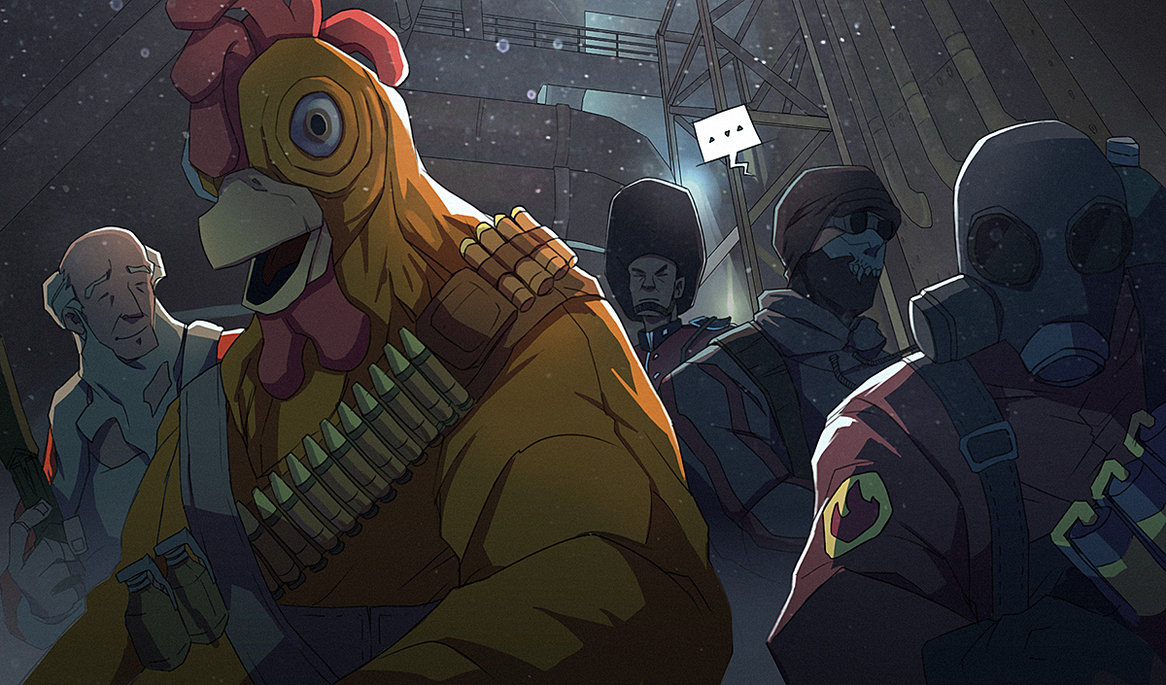 Rata INRI Cateador de porongas circuncidadas
Collection by
Tary
Rata es puto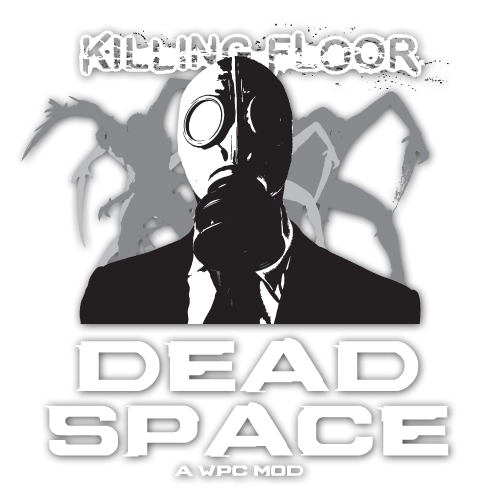 Dead Floor Pack
Collection by
Extra Thicc
A bunch of Dead Space stuff for Killing Floor. I did not create any of these.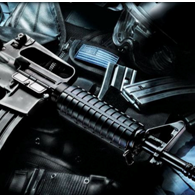 Wepunz
Collection by
Symec
Firepower
KIlling floors bad ass mods
Collection by
☠MAK☠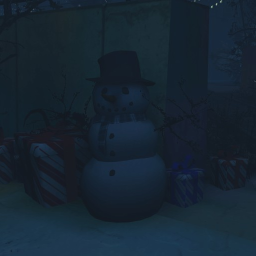 Winter Maps
Collection by
Shinkichi
test

PuntoKF
Collection by
Skar Stoker Corvinus
Necesario para el servidor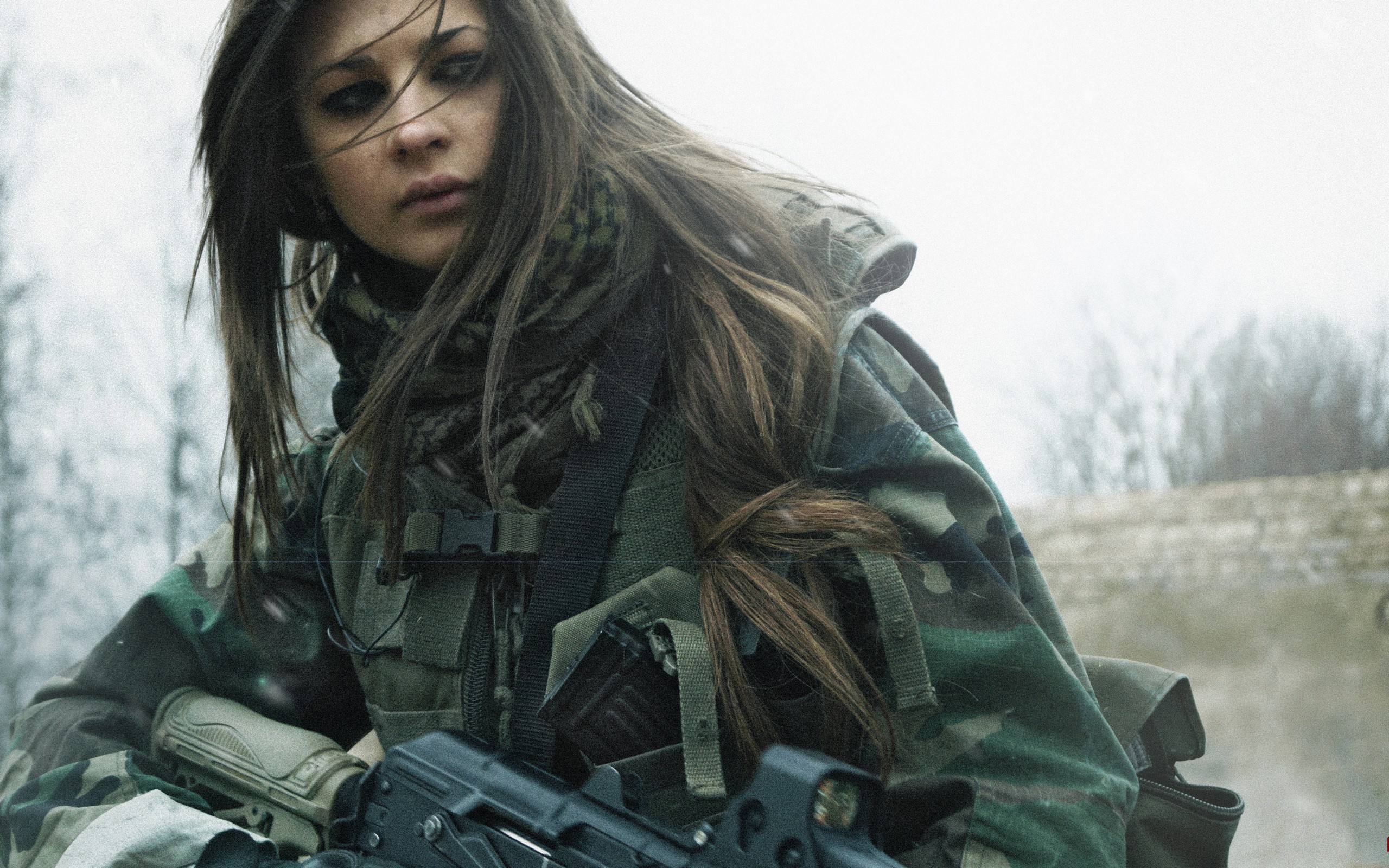 rapterland pack
Collection by
Rapty
rapterland server collection pack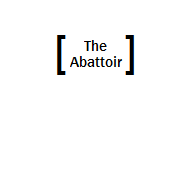 Abattoir Mutators
Collection by
cmicroc
The whitelisted mutator in use on the Abattoir servers Mac and Linux users may need to subscribe to these, or install the manually, to work around a bug in KF that prevents them being recognised as whitelisted when loaded from the cache. The Deluxe A
Killing Floor Toodles~
Collection by
Skully ᵁᴺᴷᴺ
Yoy yo yo yaoi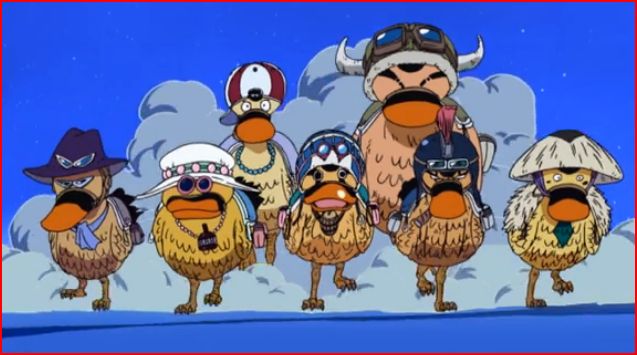 Jason Statham Friendship Brigade
Collection by
Trent
A collection of maps and other mods for the brigade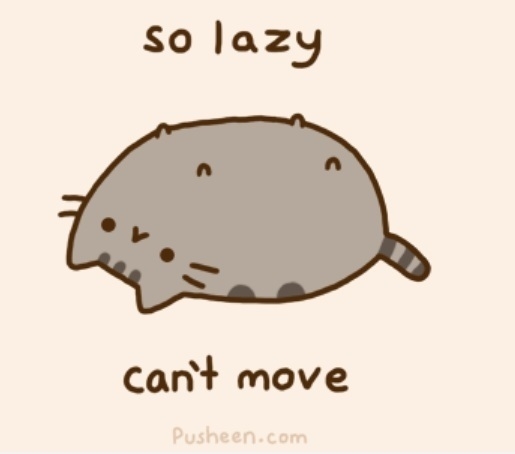 Chris' Stuff
Collection by
Deggypoop 👻
My Favorite Mods