Showing 91-120 of 1,612 entries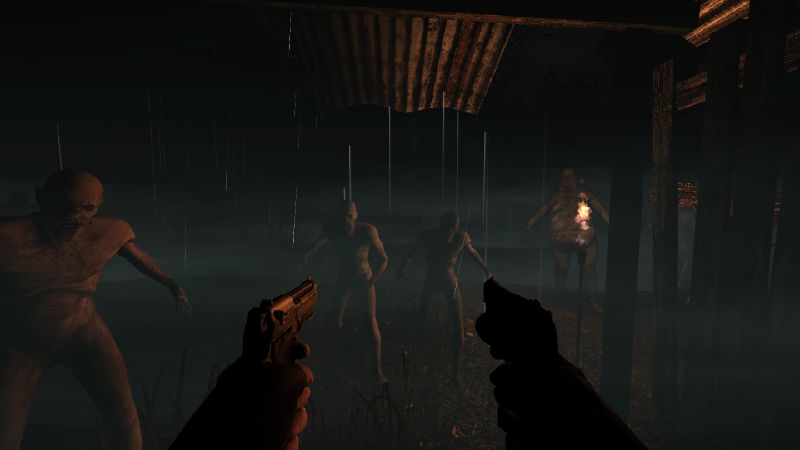 My Killing Floor Maps
Collection by
miks
A collection of my maps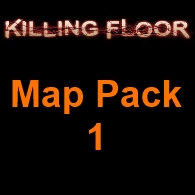 Killing Floor: Map Pack 1
Collection by
TripleBullet187
Killing Floor: Map Pack 1 has 5 of the best maps the community has to offer!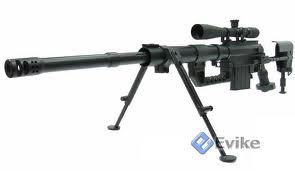 Waffen der coolen sorte
Collection by
_Virus_
Das ist eine kollektion wo diese waffen enthalten sind MP7,ACR,M249,M200 die waffen sind sehr gut und ich mache mehr waffen aber in anderen kollektionen! This is a collection where these weapons are included MP7, ACR, M249, M200, the weapons are very go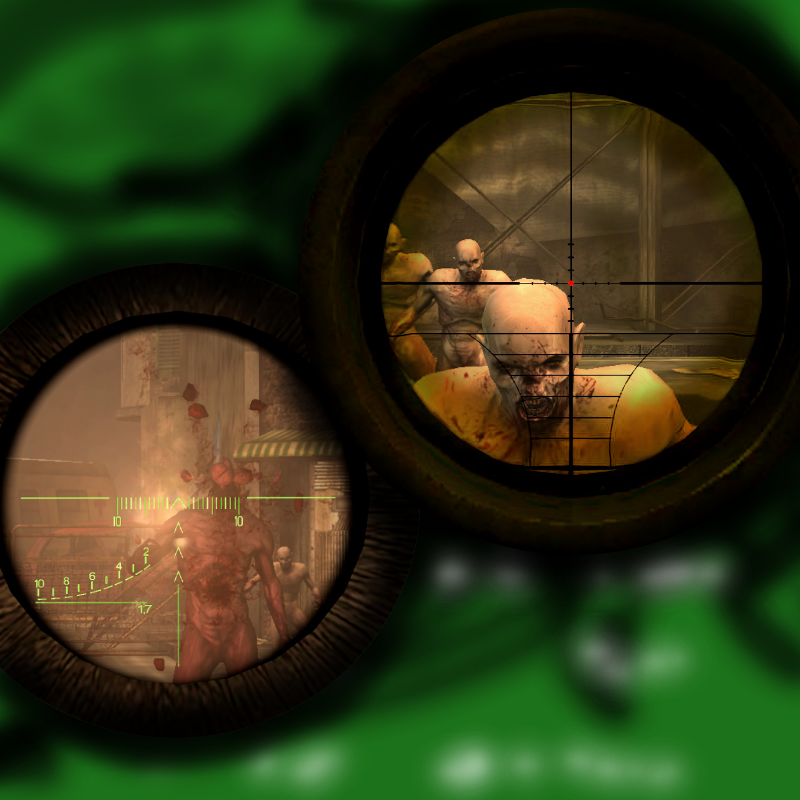 Weapons supported by the WeaponsWorkShopWIP mutator
Collection by
BadKarMa
This collection features weapons, that are only supported by the WORK IN PROGRESS version of the WeaponsWorkShop mutator and currently not featured in the normal version until its next update. The WeaponsWorkShopWIP comes with the subscription of the norm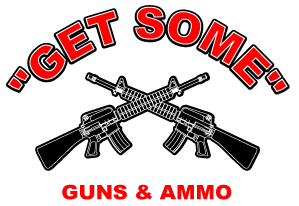 Guns
Collection by
1337BeastMaster
This is my rifle, this is my gun, this one's for fighting, this one's for fun. GUNS GUNS GUNS... ok some are not guns but they're still weapons you use to KILL THINGS TILL THEIR DEAD!!!!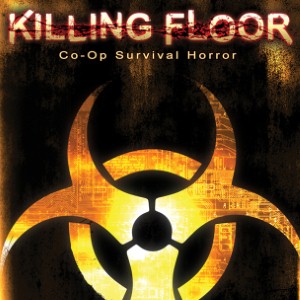 Recommended Server Mods for Killing Floor
Collection by
Carlmundo
These are all the mods/maps that I use when I play Killing Floor. Click "Subscribe to all" to download all of them the next time the game starts.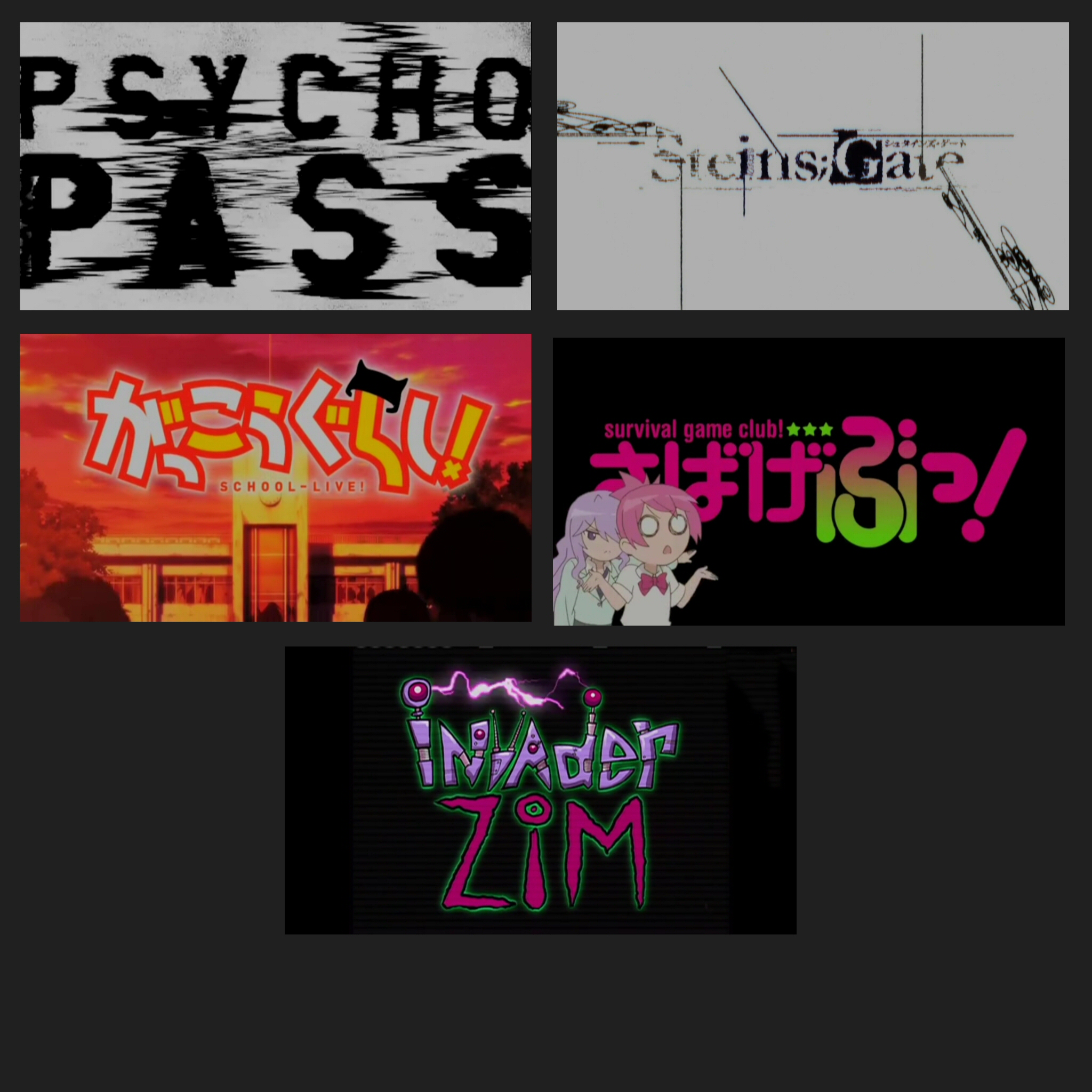 Anime/Animation inspired maps by GunsForBucks
Collection by
GunsForBucks
This is a collection of the maps I made that were "inspired" by cartoons, mostly anime. Psycho Pass - Sibyl Complex KF map KFO FP Challenge map Steins;Gate - 1.815906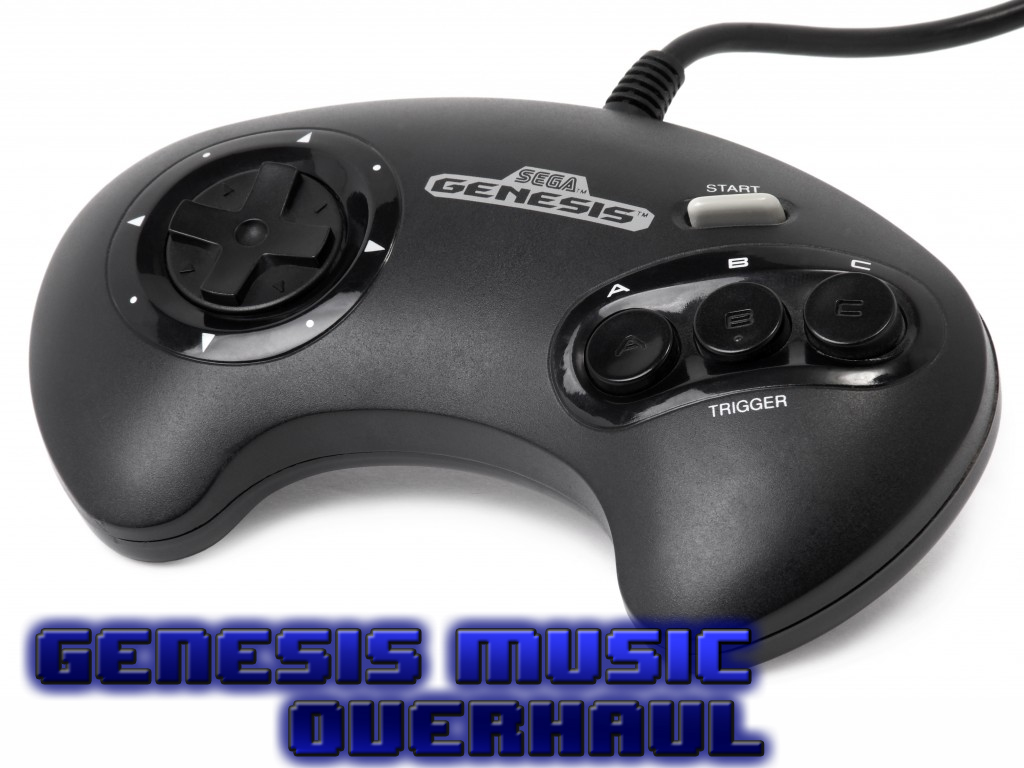 Genesis Music Overhaul Complete
Collection by
Salient Simon
Want to maximize the play power to the max? Inject some blast processing to your Killing floor experience with this music overhaul! With this pack you'll completely replace all of the official songs. Song List: Pack 1 DirgeDefective1 = Thunder Fo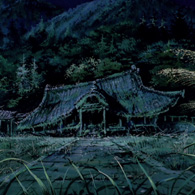 Masaki Shrine Map Pack
Collection by
A Victim of Stars
A collection of maps used on the tenchiforum.com official Killing Floor server "The Masaki Shrine". Click "Subscribe to all" for easy downloading and staying up-to-date!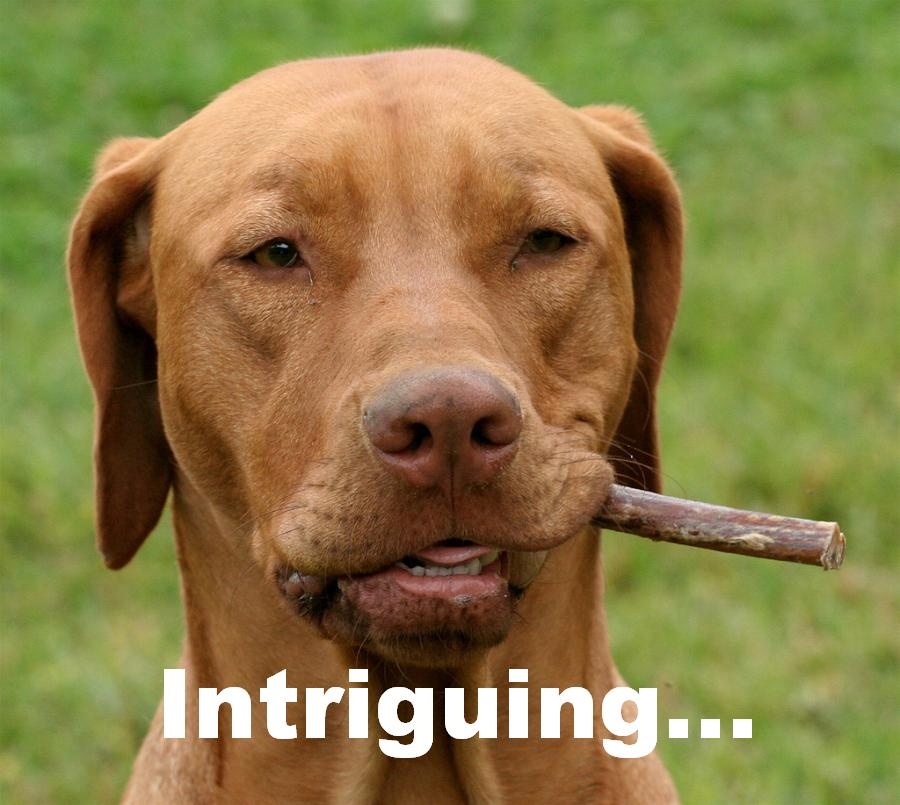 Killing Floor Maps and Muts
Collection by
FN-Sanshii
Mutators and maps for awesomeness!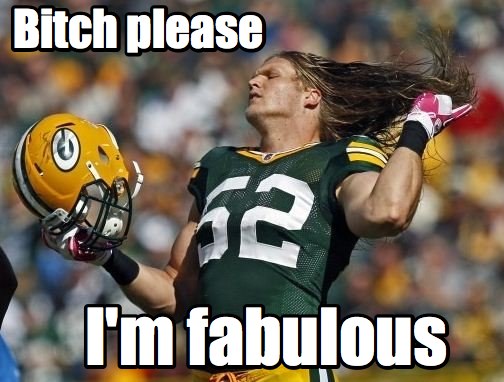 Server Xela
Collection by
srxela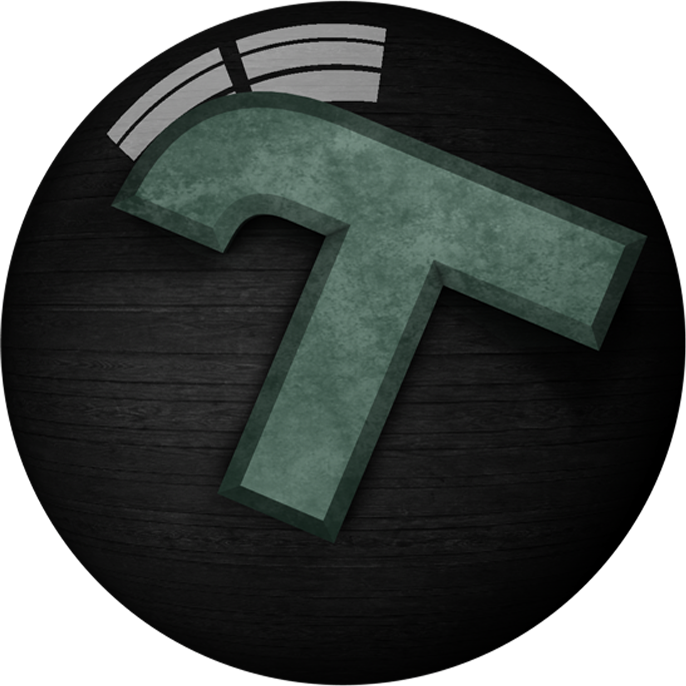 ToniHDs Killing Floor Collection
Collection by
Toni
Just a collection that keeps me and my friends on the same level.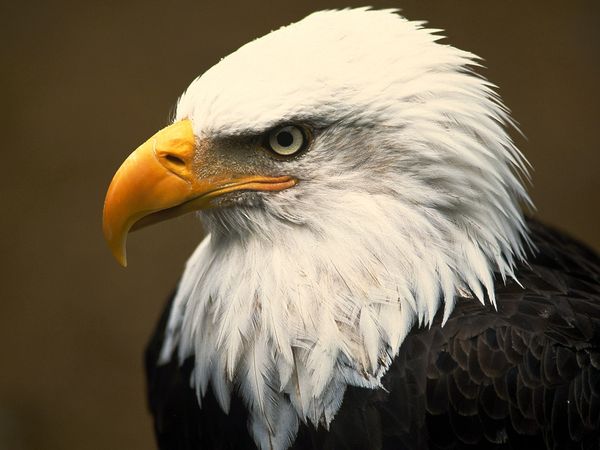 killing floor mod pack
Collection by
Commander Caudill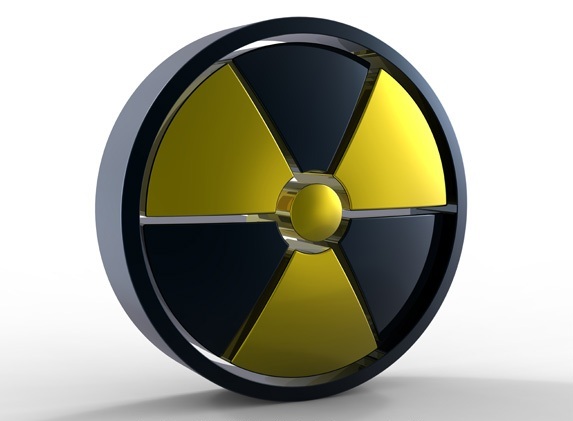 Killing Foor+ Pack.
Collection by
L4Dtrooper
L4Dtrooper made a list with te best maps and guns to play with in the KF+ pack.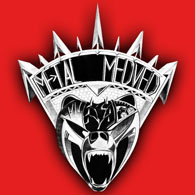 MetalMedved's KF Collection
Collection by
Freddy
Скины, оружие и мутаторы от MetalMedved. Еще больше на http://metalmedved.com === Skins, weapons and mutators from MetalMedved. More at http://metalmedved.com

HD Floor
Collection by
Ku Klux Klam
Collection to make your game look a little prettier. I also suggest you check this guide to enhance your visuals: http://steamcommunity.com/sharedfiles/filedetails/?id=183958156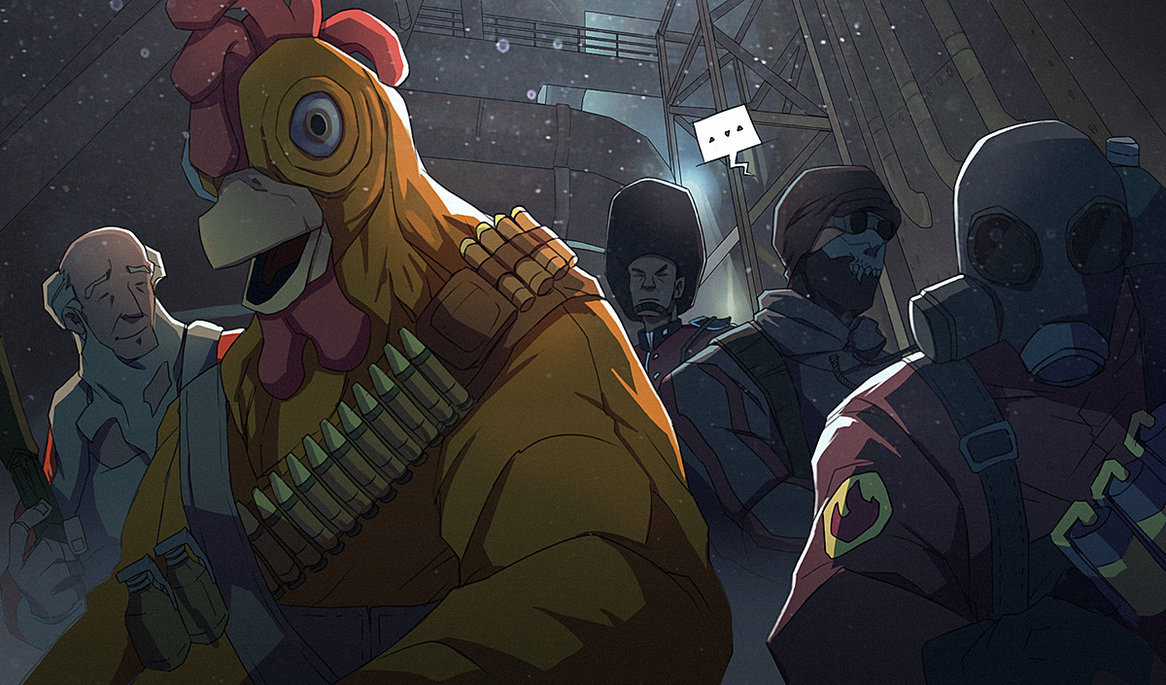 killing floor fun mods
Collection by
Narr0 Vanitas
cool staff

E`s Extravaganza
Collection by
seppp
Subscribe to the following mods, they are what is included in my server. It will make it more convenient for you when you want to join my server. Hey guys, I'm E`, and I'l be hosting a listen server every

Stuffs I use
Collection by
Feotank
Stuffs I use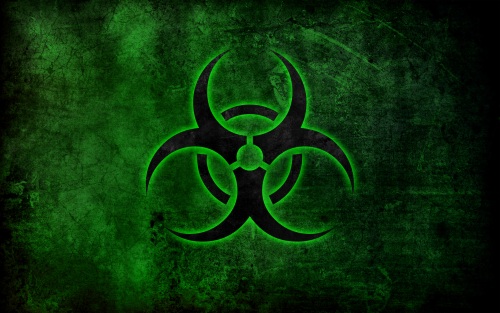 KF Weapons
Collection by
Msgtfox
A collection of my favorite weapons. :D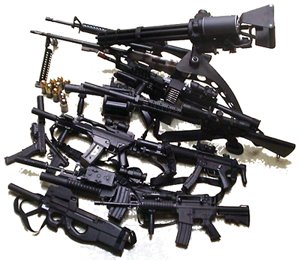 Weapons collection
Collection by
M.D. Chaos
Just a Compilation of My favorite weapons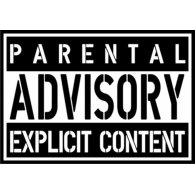 Raph's KF Stuff
Collection by
Raph
This is the stuff that is on my killing floor server will be updated as long as time goes. None of this was made by me it all belongs to their skillfull owners.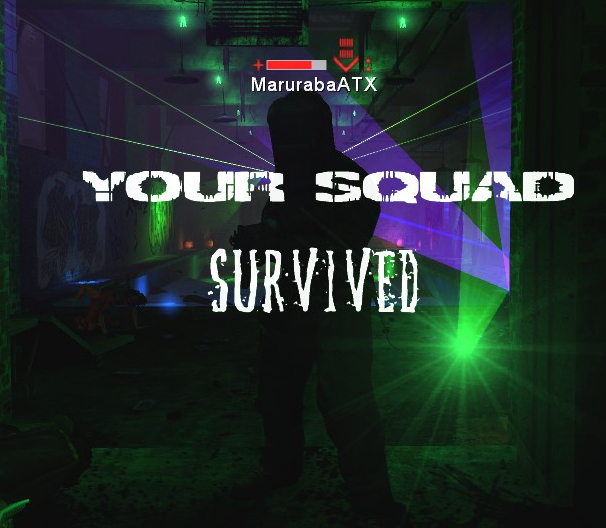 KF-Mod Pack
Collection by
MarurabaATX
Killing Floor Modifaction Package!!!!!!! Order NOW!!!!! ONLY 9.95 dosh Features: Char Skins Whitelist Mods Music Mods Seasonal Updates ****!!!!Some of thes mods require moving files!!!!**** Dosh! Dosh! Dosh! Dosh! Dosh! Dosh! Dosh! Dosh! Dosh!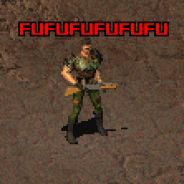 Nubness
Collection by
Acey Bawjaws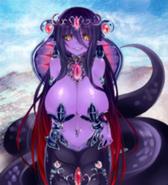 STUFFFFF i have for KF
Collection by
Red
All the stuff i've downloaded for KF if you want to join me and play some custom maps download the ones in here enjoy!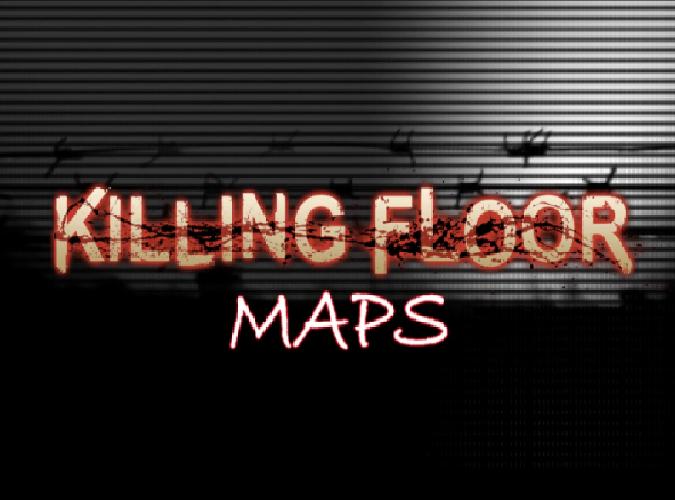 Maps of plenty
Collection by
gty14
Lots of maps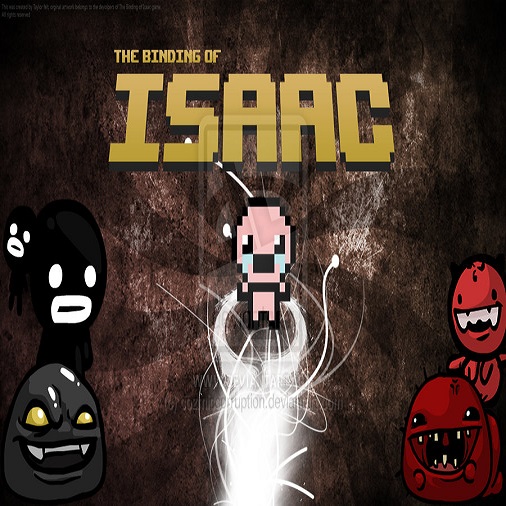 The Binding of Isaac OST
Collection by
Octavia Melody
Ever played The Binding of Isaac and said, "Wow, this game has good music!" I know I have! That had inspired me to use the OST of the game, and make a Killing Floor Workshop item out of it. Note: Event music has been left unedited for festive reasons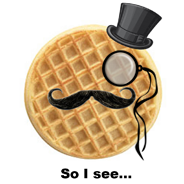 KF Music Replacements
Collection by
Alcatraz Zombie (broken PC)
This is a collection of the music mods I make for KF. Just little things like Menu & Patricarch music mods since I don't really have the patience or free time to make a complete music overhaul. These mods will likely consist of other video game soundtracks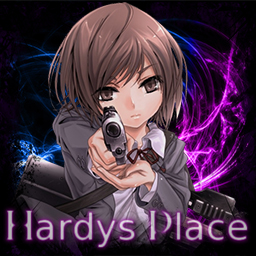 Hardys Place (Killing Floor)
Collection by
Arpeojus
Hardys Place Server

Waffen
Collection by
GHS | alutonne