Showing 61-90 of 1,363 entries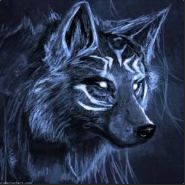 [Survival] Official Maps Collection
Collection by
[ES.GR] The Hunter (Cpl)
All the official survival map made by The Hunter.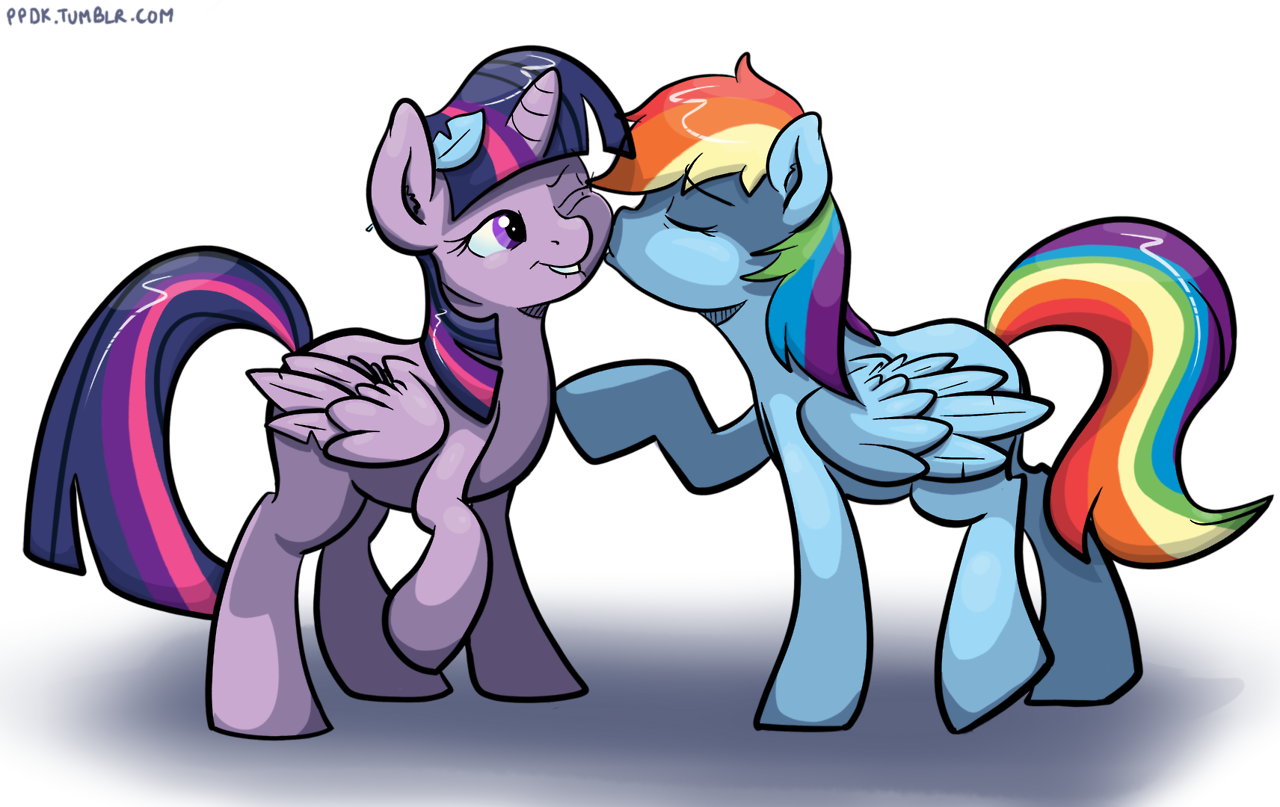 Pony
Collection by
Plasmafiend

Japanese Auther Maps
Collection by
Shinkichi
test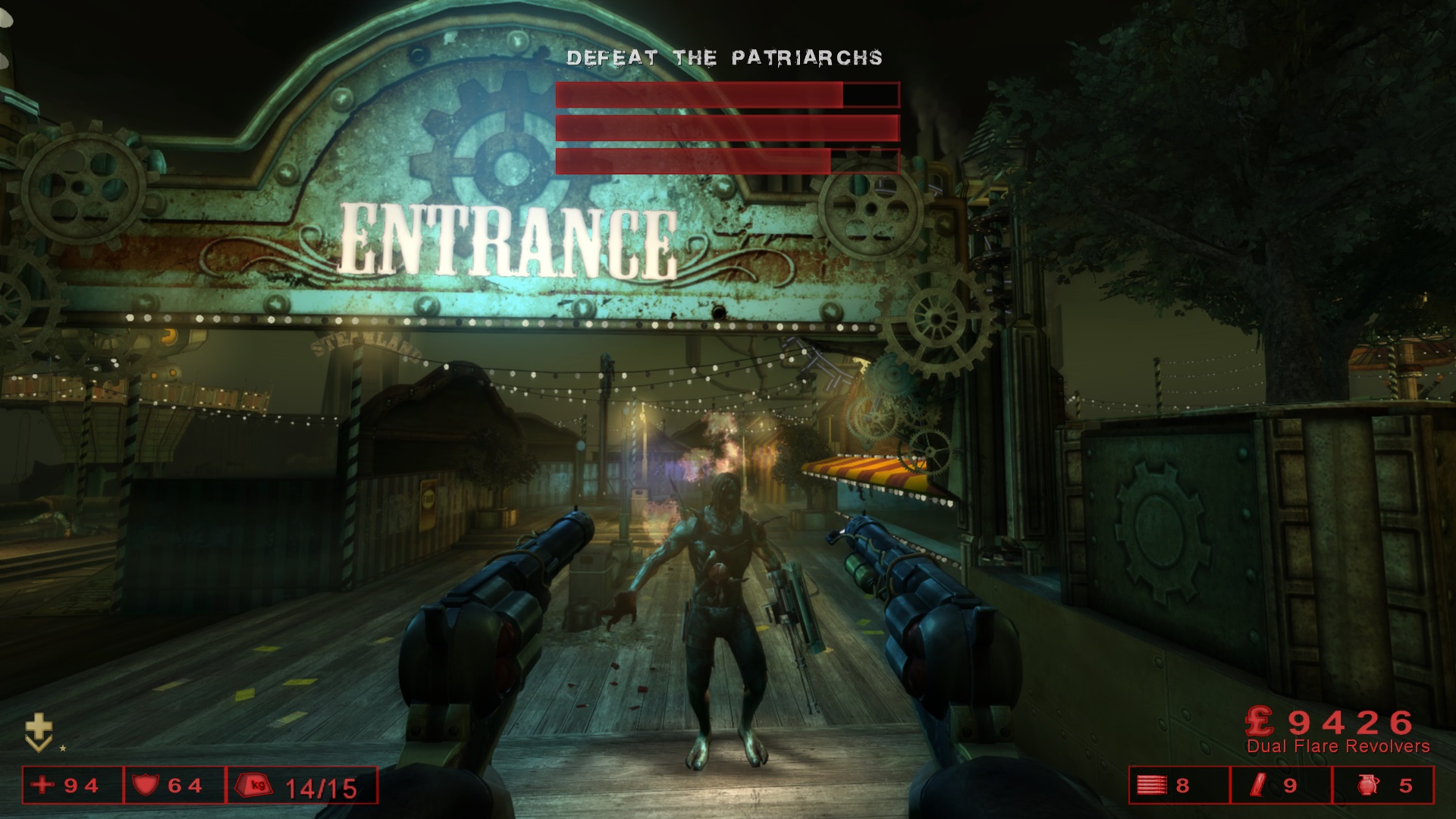 30 Wave Challenge Maps
Collection by
HIUFIGYO
A collection for all the 30 Wave Challenges that have been created.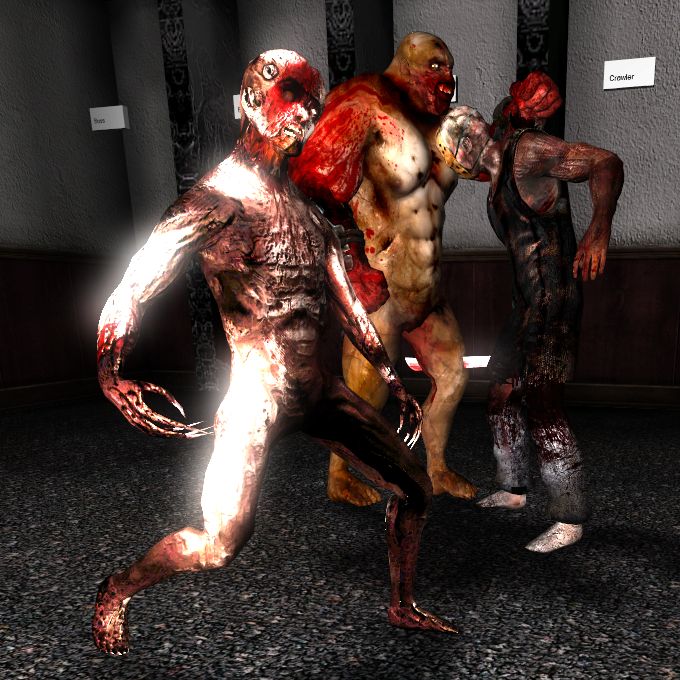 Custom Monsters Balance
Collection by
[ScrN]PooSH
Balances WPC-made Brute, Shiver and Jason Voorhees to fit better all together in the game.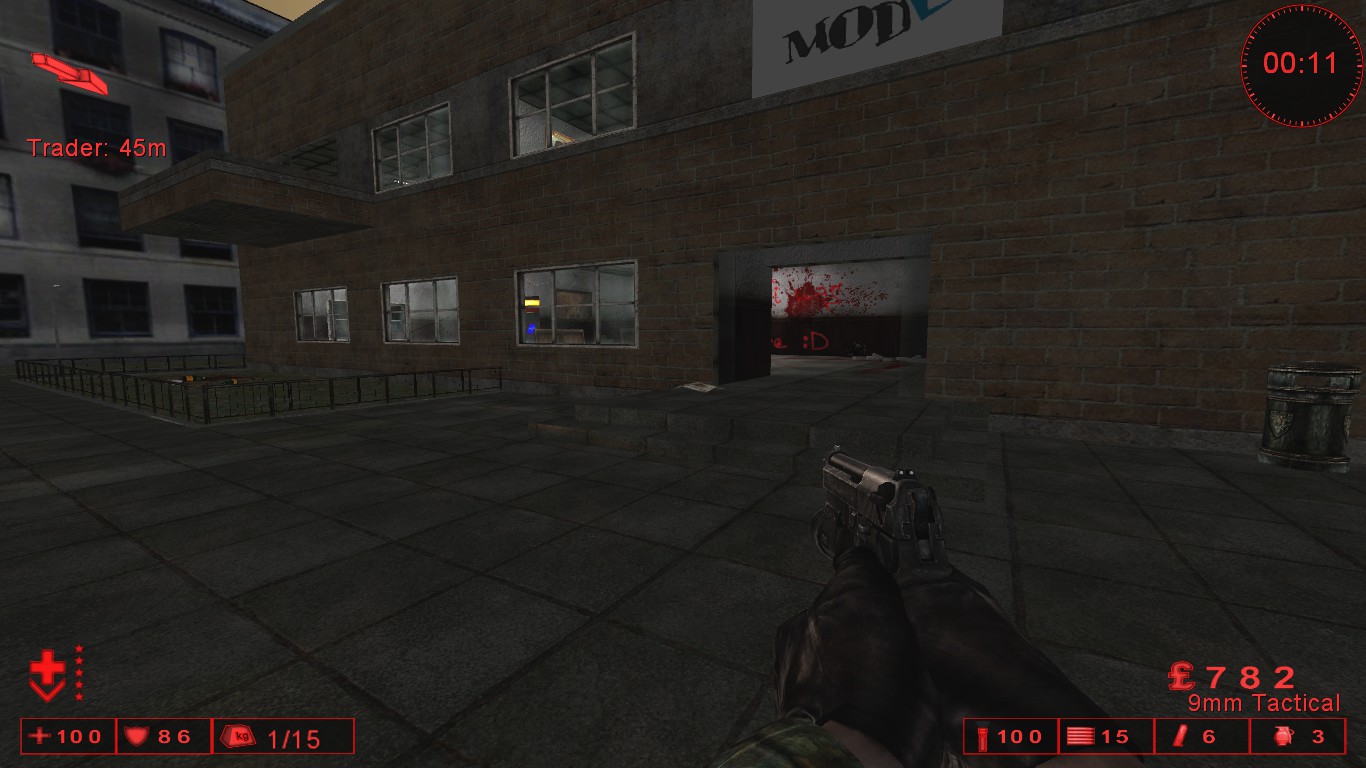 AsNetu maps collection
Collection by
AsNetu
Killing Floor maps created or fixed by AsNetu: - KF-MysteriousTreesV3 - KF-SewersPrisonV4 - KF-StalkersOutpostV2 - KF-BusStationV4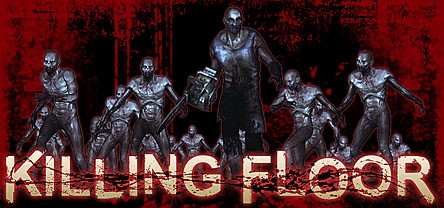 Killing Floor collection
Collection by
~NinjaTuna~
Simple and fun addons.

Gh0zt's Weapon Pack N Tomtar
Collection by
[FT:M]| Mikataku |
BANANS :D No but this is a good pack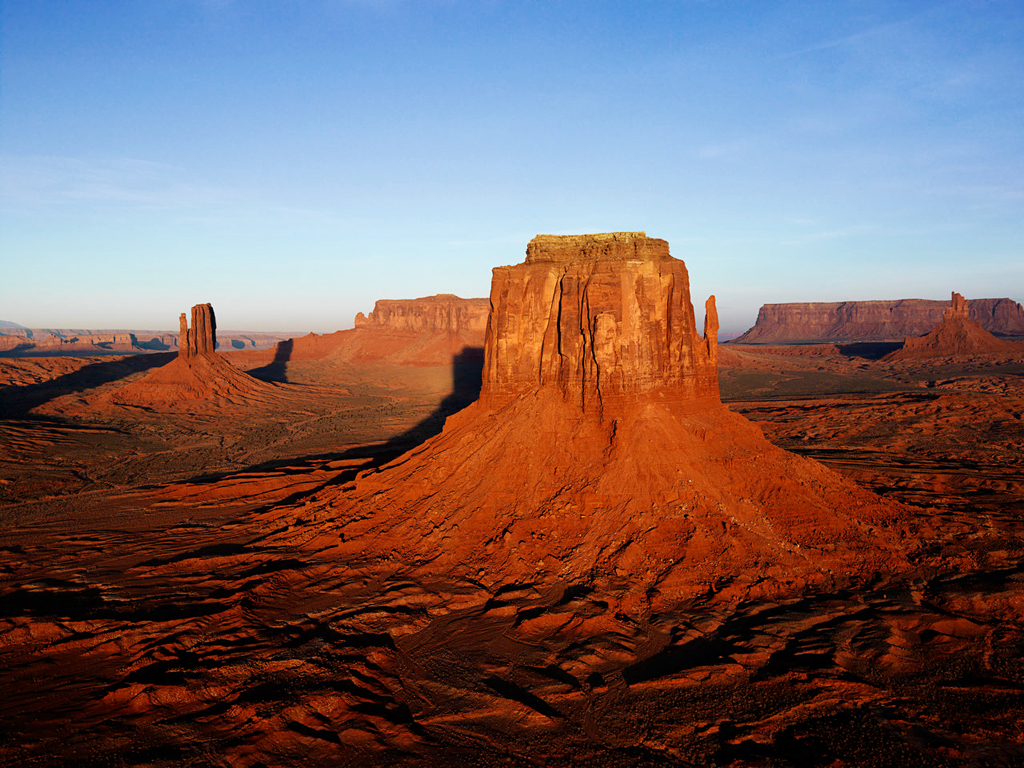 Killing Floor コレクション☆
Collection by
Ciel-Legacy_qp【JP】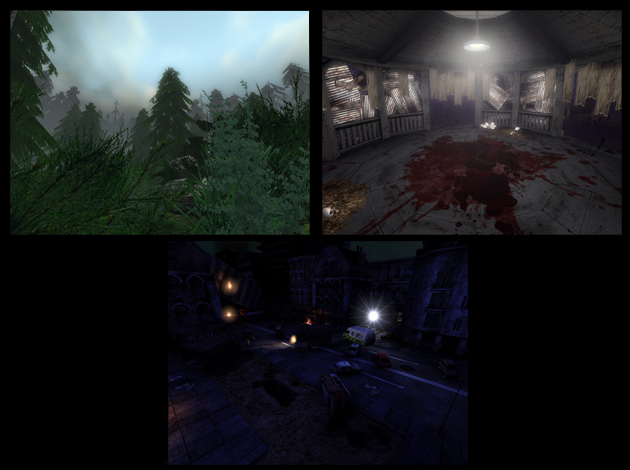 GunGame maps
Collection by
Mr.RoBoT
3 maps for GunGame mod GunGame mod: http://steamcommunity.com/sharedfiles/filedetails/?id=97706196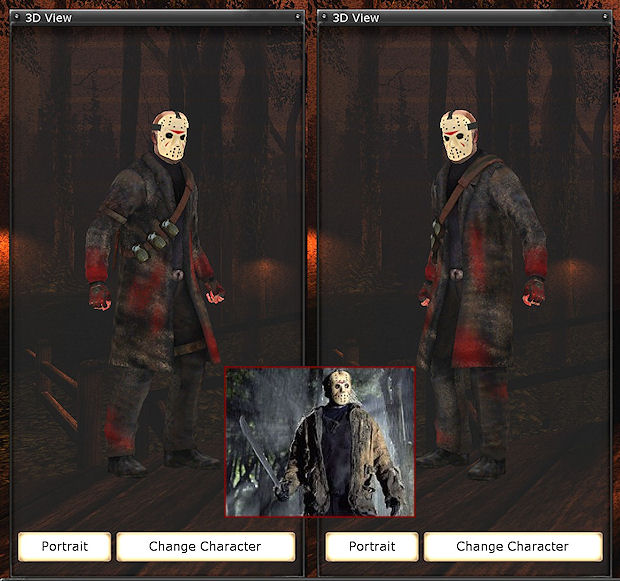 KF skin of the Jason Voorhees
Collection by
Mahmud
skin of the Jason Voorhees solo copiar y sustituir de la carpeta de steam/ common / killing floor y ya----! link: http://www.ziddu.com/download/21280452/JasonVoorhees.rar.html


I need DOSH Server Collection
Collection by
[ScrN]The Janitor
Maps and Mutators needed on our custom Server.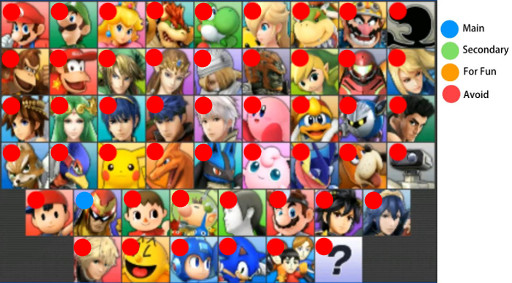 Maps
Collection by
Naelstrof
Just for friends.

My stuff useful and some fixs
Collection by
Exod
My things of Killingfloor that I made or fix :)

Maps by aHDp
Collection by
aHDp
All maps by aHDp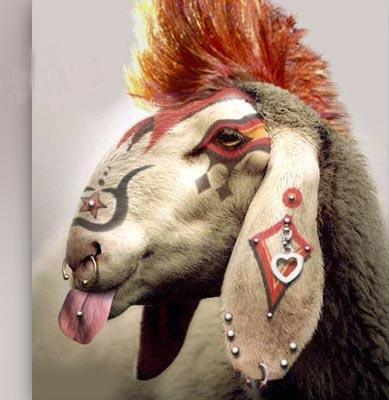 Agn0 Collection
Collection by
Agn0
map and weapons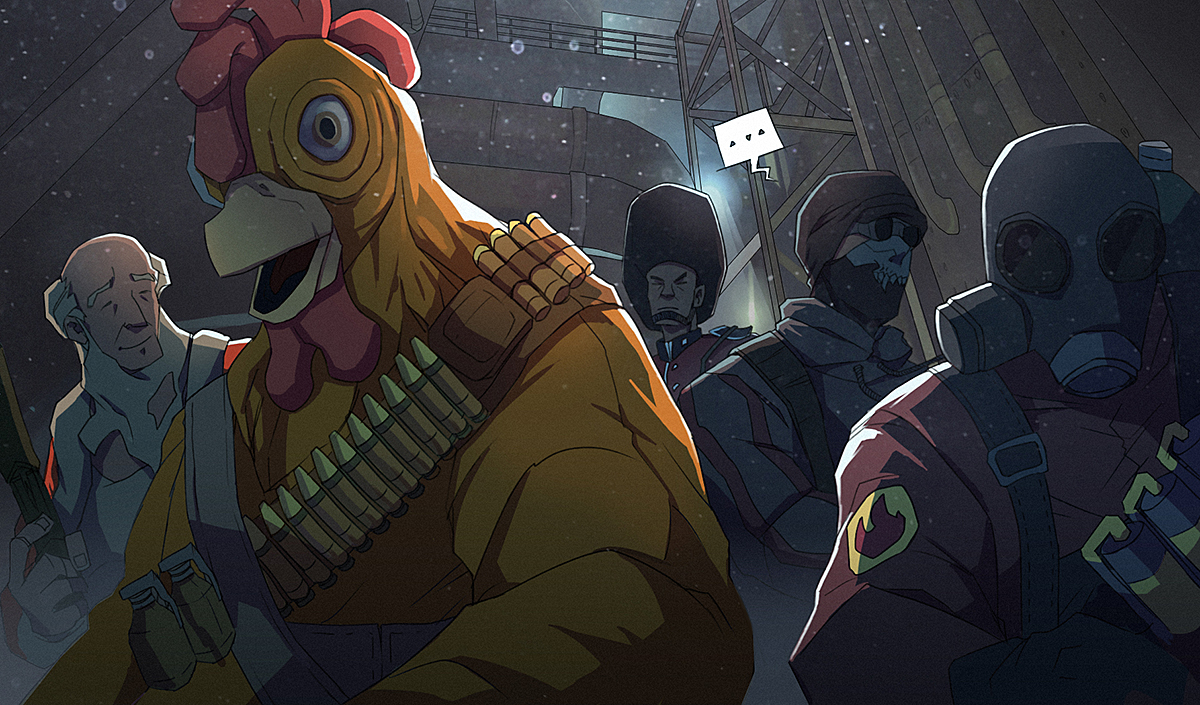 Super mods!
Collection by
L3GAT
Great modification.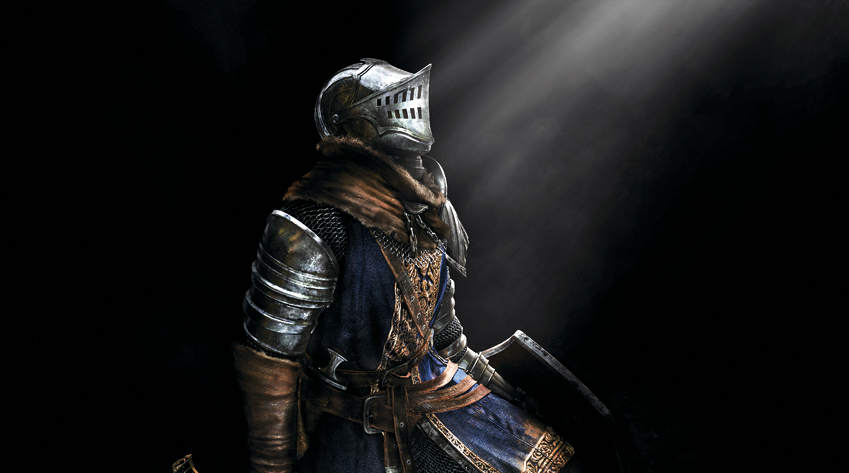 Dark Souls OST Soundtrack
Collection by
Vinyl Scratch
A pack containing both Dark Souls OST mods. Remember all those beautiful melodies that followed you on your journey of a thousand deaths back in everyone's favorite swords & shields game? Well, good news for you! They've come back to soothe your mind a...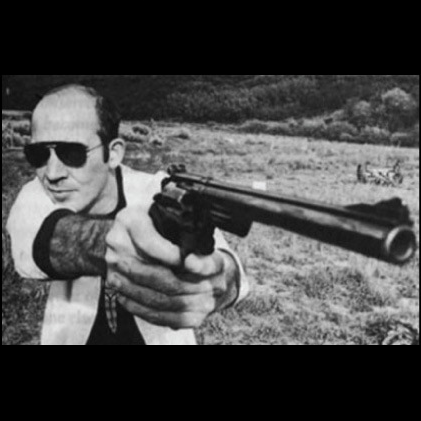 Dead Dreads STD Edition Maps
Collection by
Dead Dread
A bunch of maps I've updated to work with the new standard edition zeds.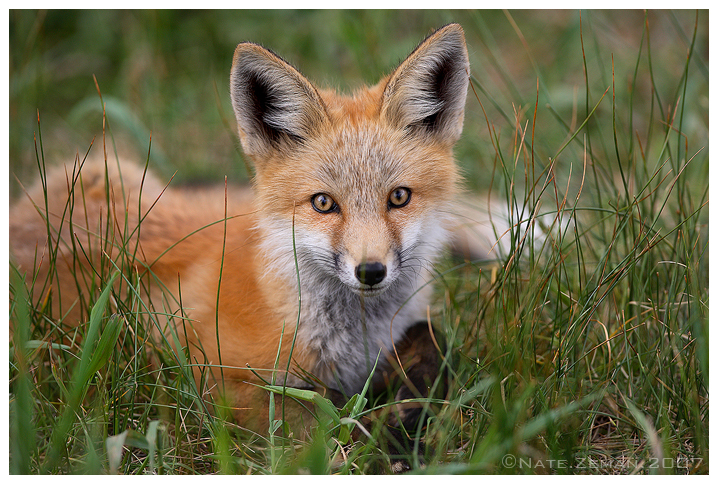 Fox Mut
Collection by
<CH> J A' F O X
Just Random Mut for friends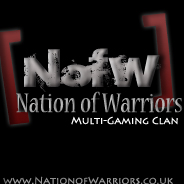 NofW Killing floor pack
Collection by
Sparcany
Required steam mods to play on Nation of Warriors Killing Floor servers.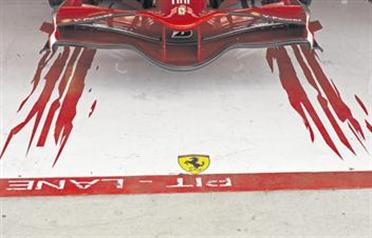 Bloody Red Ferrari Server: 3rd Party Files
Collection by
Darth Schumy
This is the complete collection of third party files (Maps, Mutators, etc), clients will need to play on the Bloody Red Ferrari server. The "Bloody Red Ferrari #7" does not have a redirect service at the moment. Without a redirect service, players are...

Resident Evil Music Replacement
Collection by
XD001
Replaces all the music with songs from the Resident Evil series. Originally this mod was 2 seperate mods by different people, but I have combined them and changed a bunch of things and updated them with newer music tracks. There's no song list becau...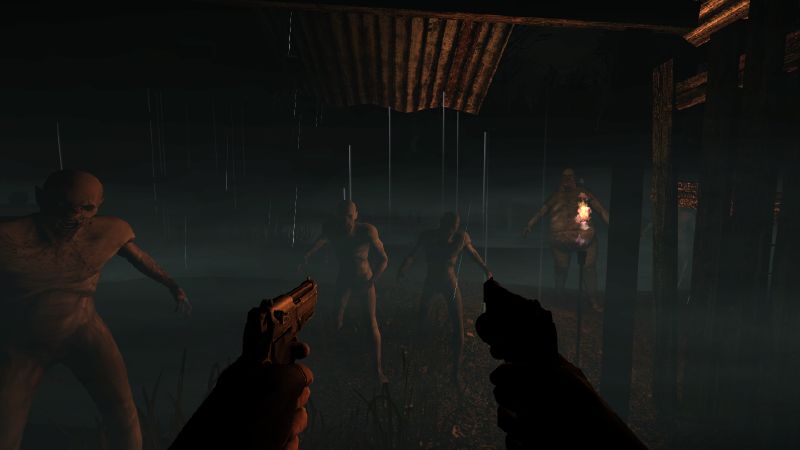 My Killing Floor Maps
Collection by
miks
A collection of my maps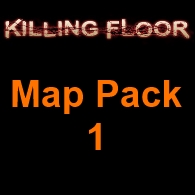 Killing Floor: Map Pack 1
Collection by
TripleBullet
Killing Floor: Map Pack 1 has 5 of the best maps the community has to offer!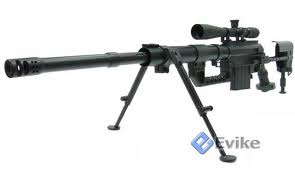 Waffen der coolen sorte
Collection by
me_Andru | is amused
Das ist eine kollektion wo diese waffen enthalten sind MP7,ACR,M249,M200 die waffen sind sehr gut und ich mache mehr waffen aber in anderen kollektionen! This is a collection where these weapons are included MP7, ACR, M249, M200, the weapons are very g...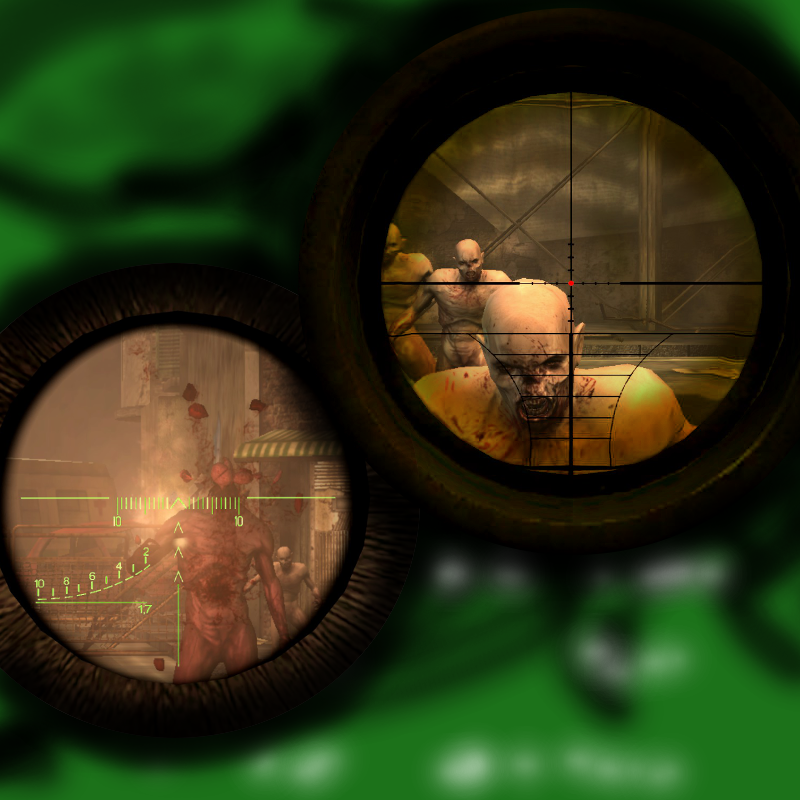 Weapons supported by the WeaponsWorkShopWIP mutator
Collection by
BadKarMa
This collection features weapons, that are only supported by the WORK IN PROGRESS version of the WeaponsWorkShop mutator and currently not featured in the normal version until its next update. The WeaponsWorkShopWIP comes with the subscription of the nor...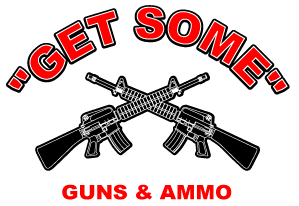 Guns
Collection by
1337BeastMaster
This is my rifle, this is my gun, this one's for fighting, this one's for fun. GUNS GUNS GUNS... ok some are not guns but they're still weapons you use to KILL THINGS TILL THEIR DEAD!!!!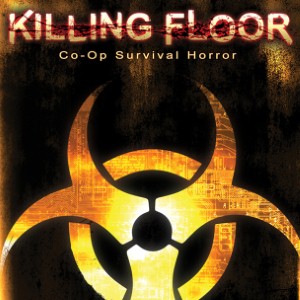 Recommended Server Mods for Killing Floor
Collection by
Carlmundo
These are all the mods/maps that I use when I play Killing Floor. Click "Subscribe to all" to download all of them the next time the game starts.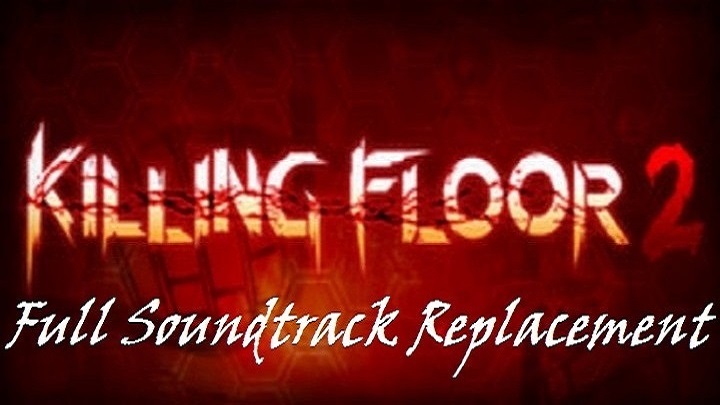 Killing Floor 2 Soundtrack Replacement
Collection by
Liza Luneshade
I've replaced the original Killing Floor soundtrack with my favorite tracks from the sequel. These include both, wave and trader time music. It does NOT replace event map music. Instrumental as well as Vocal version available.