Şu öğeyi içeriyor: "BROFORCE"
137 sonuçtan 1 ile 9 arası gösteriliyor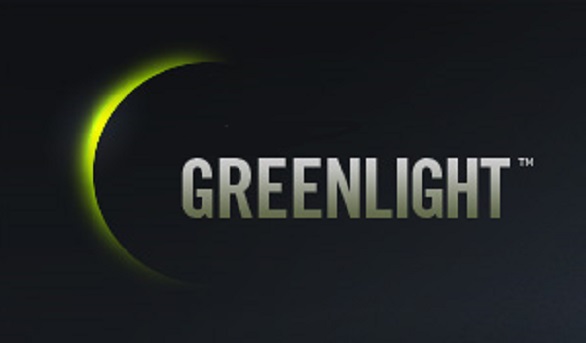 GreenLight
Koleksiyoncu
Kuzymich

Good Games worth Playing
Koleksiyoncu
Gearspecs
This here is a collection of Games that I think would other developers like myself learn more.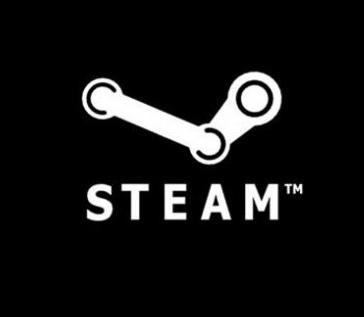 My Favorite Games! (From Steam Greenlight)
Koleksiyoncu
Daniel3131҉♤ | csgoblocks.com
Hello there! Visitors. Welcome to my one of the collections and this collection is mainly focusing on the games that I liked/favorited & also should deserve on the steam! And also help me ratings & share this to anyone you know. Thank you! Here's my ow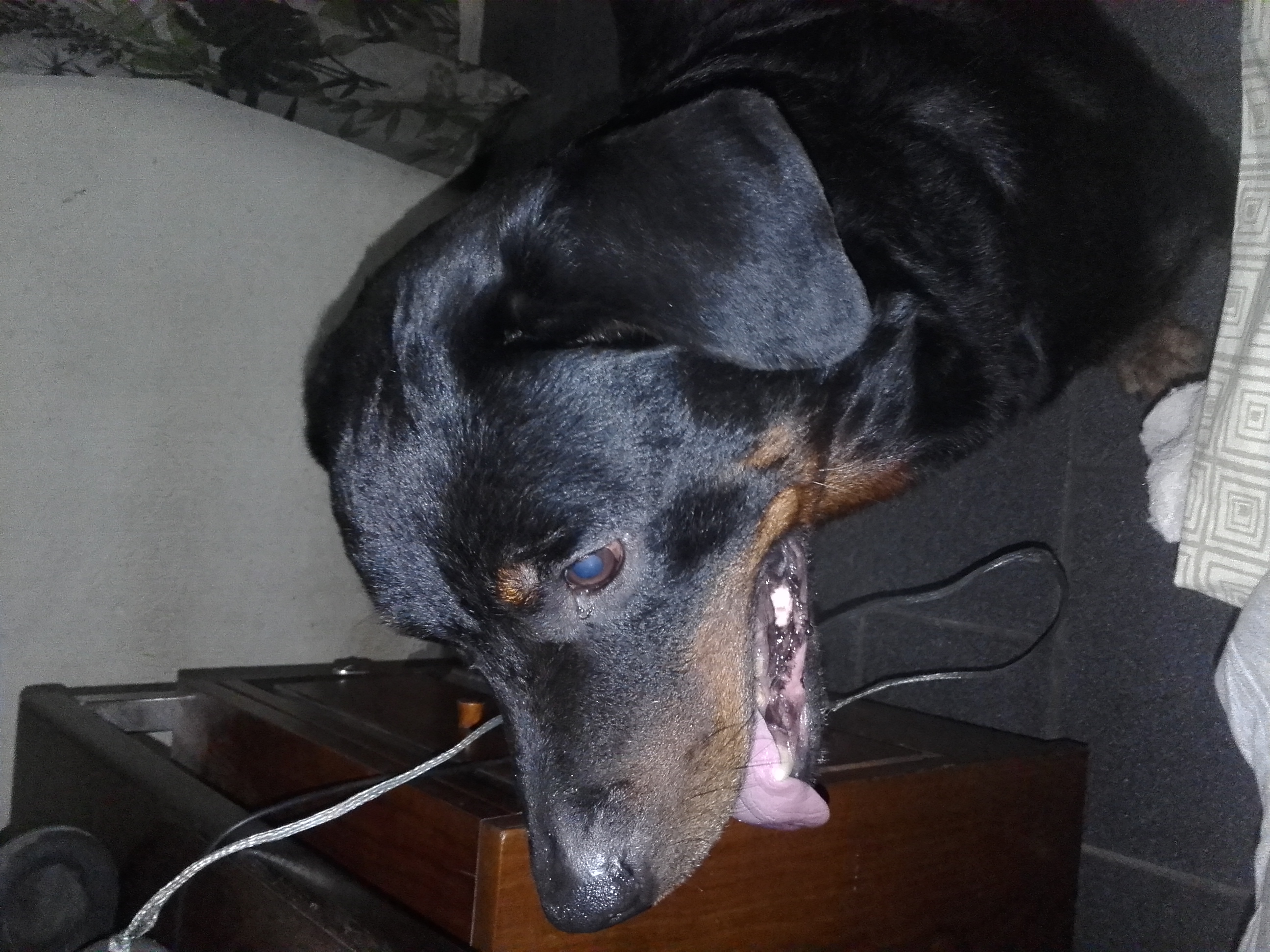 Grenn que te quero Green !
Koleksiyoncu
Alex Blues Playing War Thunder
Jogos Inteligentes não importando se são feitos com grandes engines de gráficos fantasticos ou simples!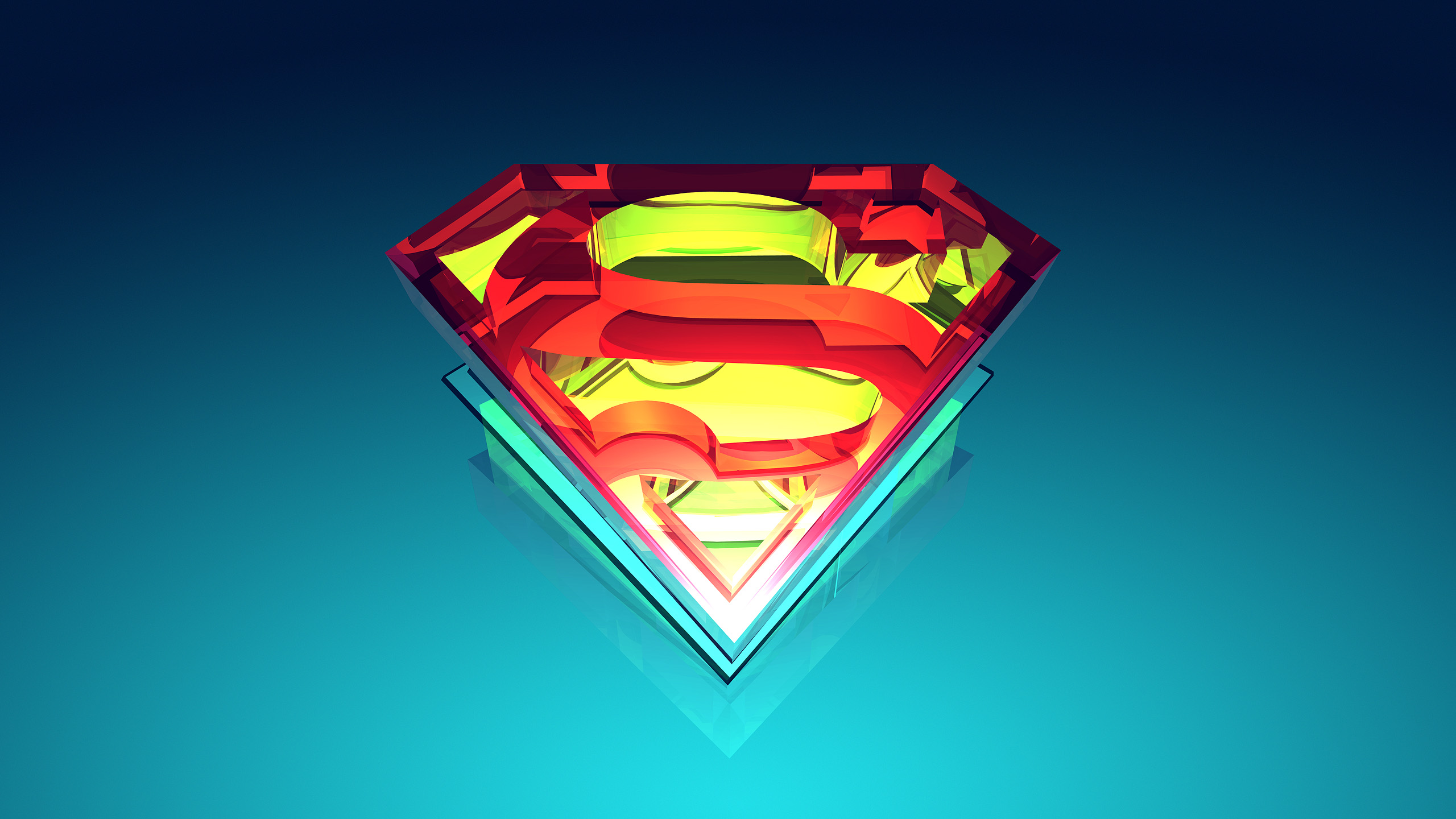 #Thumbs-UP
Koleksiyoncu
BralamPT
Really checking what this is about....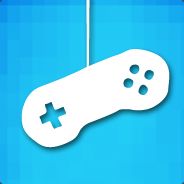 Indie Games
Koleksiyoncu
✪ I n d i e
Youtube Collection
Koleksiyoncu
Leevi
youtube top games What is Playing And Recording On youtube
My Favorites
Koleksiyoncu
Ultrabot
This is a collection of my favorite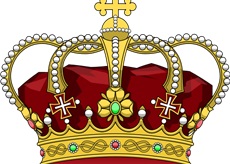 SweKingz
Koleksiyoncu
fosadpassinzsoss
All of the best :D