5,569 sonuçtan 1 ile 18 arası gösteriliyor

Brazilian Games in Greenlight - Jogos brasileiros em Greenlight
Koleksiyoncu
Titoncio
Games developed by brazilian studios in Greenlight only. If you know some brazilian game who is not in this collection, please tell us ;) Join our group: http://steamcommunity.com/groups/jogosbrasileiros/ Follow our Curator: http://store.steampowered...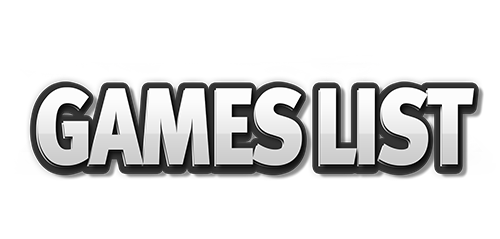 My GREENLIGHT list
Koleksiyoncu
YamyyYamyy
The list of games that I approve in GREENLIGHT!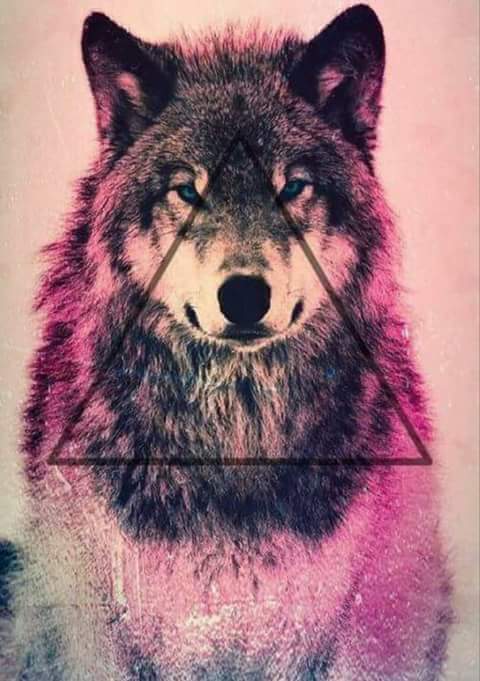 Gam
Koleksiyoncu
Xulingue ® +ĐƗ1ØØØ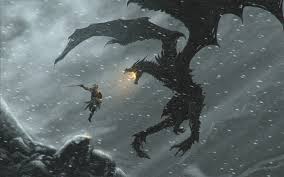 MMO
Koleksiyoncu
DarkAngel
MMORPG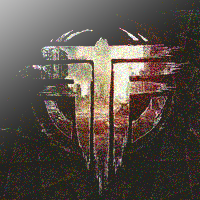 wow shit
Koleksiyoncu
FTF ∙ bk.
Games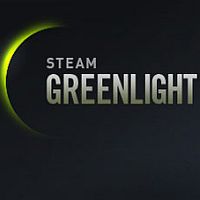 Great Games that should be Steam Greenlit
Koleksiyoncu
The One Goochinatr
Here I will collect all the great games on Steam Greenlight so you guys can vote for them and don't have to sift through heaps of garbage!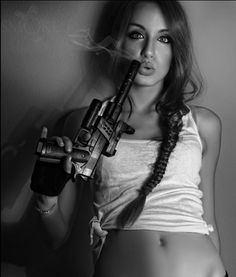 bun
Koleksiyoncu
💕 Evee -E-
da

Shooter
Koleksiyoncu
DmC-sleVen
Just a small collection of FPS Shooter games im looking forward to play!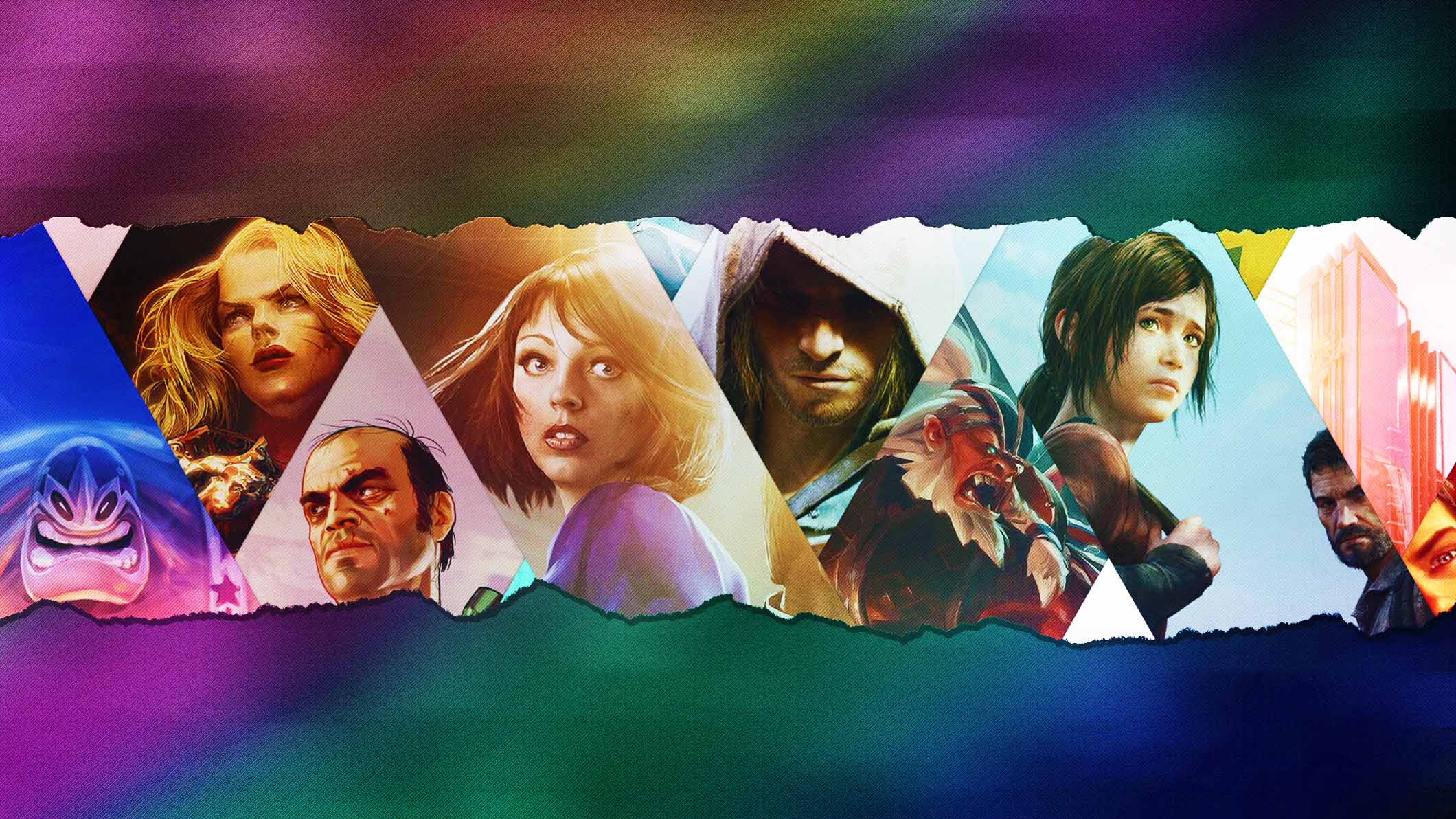 Good Game
Koleksiyoncu
Houtarou Oreki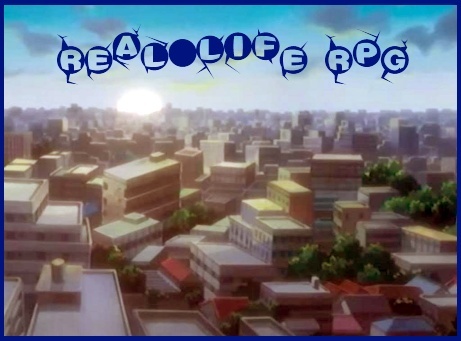 RealLife RPG
Koleksiyoncu
MrMomox
Ich warte sehnsüchtig auf das Game und selbst wenn es was kosten sollte was ich verstehen könnte da die Entwickler viel zeit und mühe investieren würde ich es mir trotz alle dem kaufen richtig geile Sache die ihr da macht fetten Daumen nach oben und a...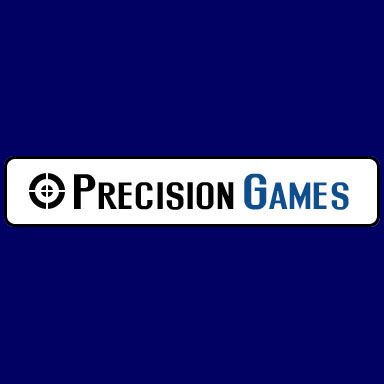 Precision Games
Koleksiyoncu
MikeVitt
These games have been created by Precision Games, LLC. Web site: http://precisiongames.net Birth of Shadows is an RPG where you play as a Shadow Knight with unique rage mechanics. Campaign and Co-op multiplayer. Create new content with powerful map ...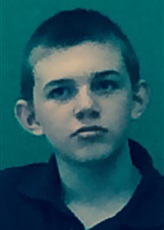 yellers collection
Koleksiyoncu
BSF Yellerbelly
wadawdawdaw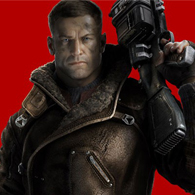 Oldschool Shooter
Koleksiyoncu
KeyG
Hier stelle ich die Greenlight Oldschool Ego-Shooter vor, die man mit Quake, DooM, Hexen, Heretic, Duke Nukem 3D, Half-Life vergleichen könnte. Falls jemand noch welche findet einfach ein Kommentar schreiben und ich nehme sie gerne mit rein.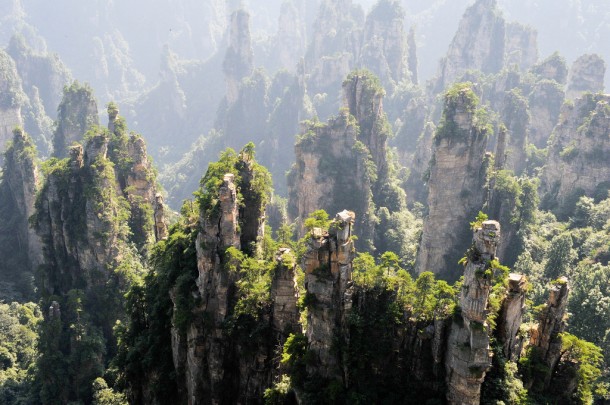 Games that should be greenlit
Koleksiyoncu
jmjovan59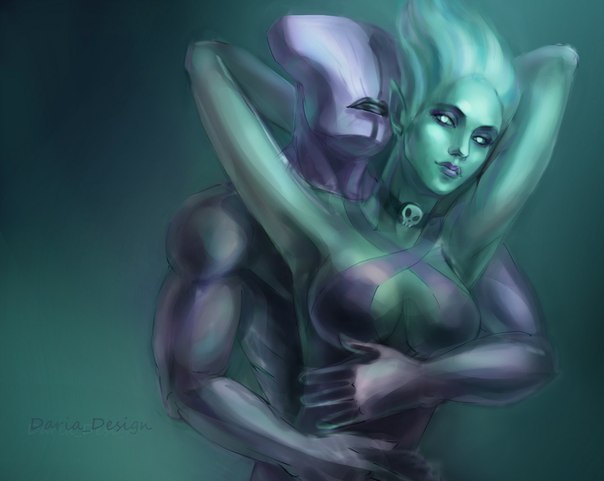 Anime Collection
Koleksiyoncu
Alesha♥Themistocles
Cute anime games and we are voting all great games

Horny Plays Greenlight Picks
Koleksiyoncu
dmcclccam


Bear's Pit Greenlight Favourites
Koleksiyoncu
Shanga
Bear's Pit is all about tactical squad games that inherit the legacy of our all time favorite - the epic Jagged Alliance. We'll support and promote any indie developer that dares to take on this challenge.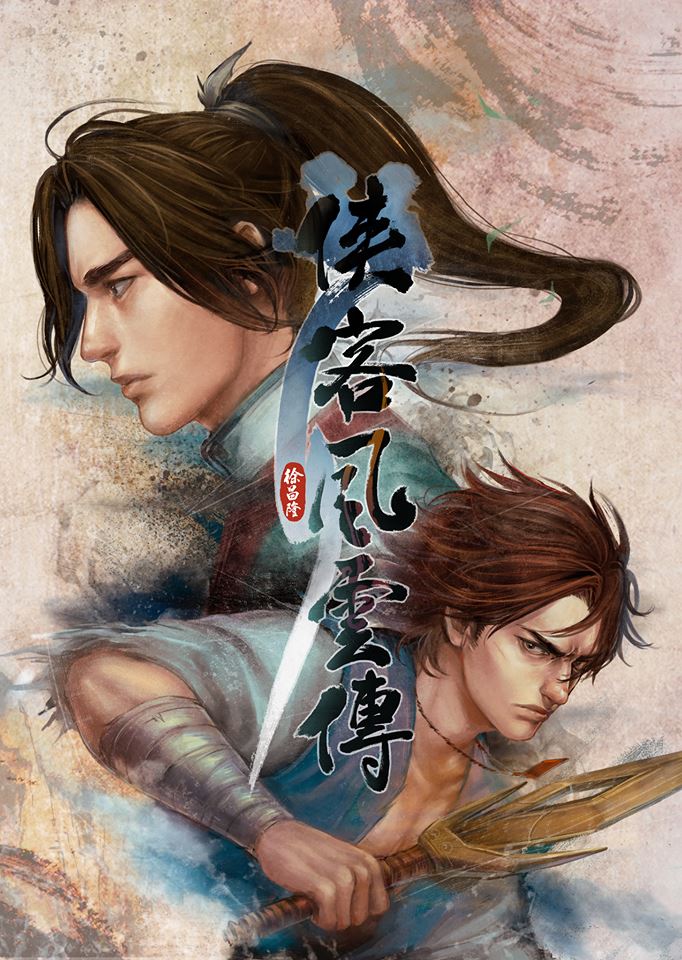 Tales Of Wuxia
Koleksiyoncu
【世】