Göz atılıyor:
Koleksiyonlar
Şu öğeyi içeriyor: "Insanity's Dwemer Coin"

73 sonuçtan 1 ile 30 arası gösteriliyor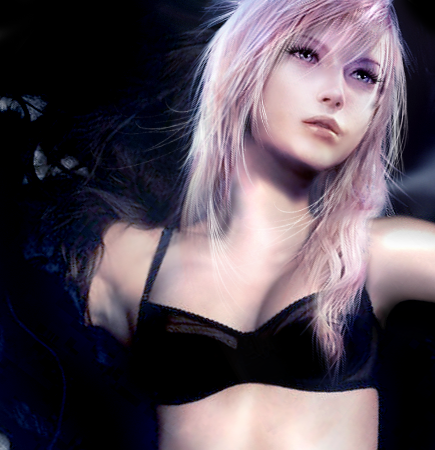 Better Skyrim (graphic & sound)
Koleksiyoncu
THE_Soulburn
This collection contains over 100 mods wich makes Skyrim look far better than the normal version. For example: better textures, new textures, retextures and new sounds. Have a look. You won't regret it ! Feel free to comment and pls rate if you like it ! I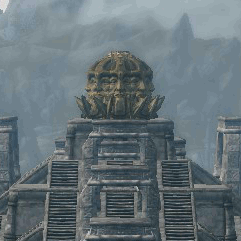 DWEMER
Koleksiyoncu
G20
Dwemer, the dwarves of Tamriel, long since gone, but not forgotton, their magnificent architecture still dominates many landscapes, their techniology, weapons, armor and magics are still being used, and much more yet to be discovered. This is a collecti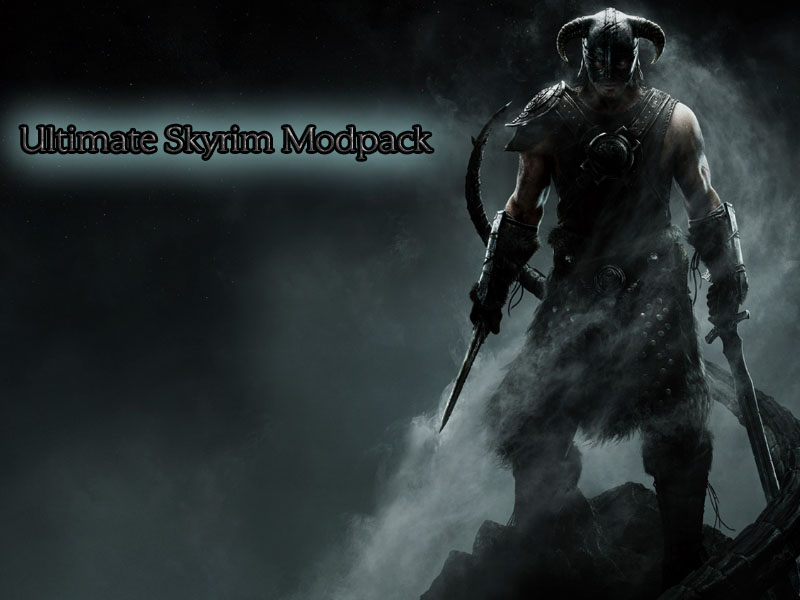 Ultimate Mod Pack |150+ Mods!|
Koleksiyoncu
Ob'yekt 155
Requires all the expansions and SKSE. I've gathered all the greatest mods that I could find, and then put them into a neat little bundle with a ribbon on top. 179 |compatible| mods in total, enjoy. Thanks to PCGamer for their wallpaper/background: ht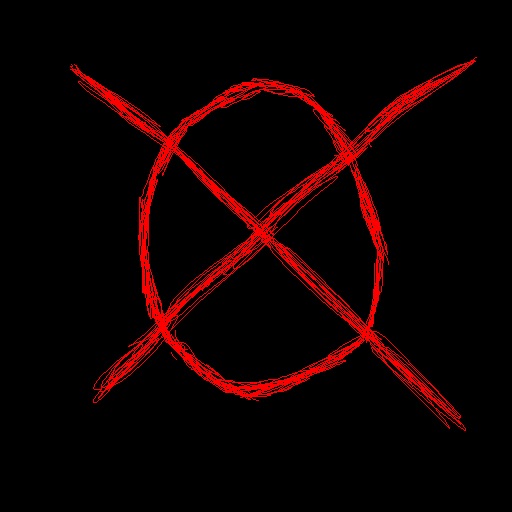 Slender, Monsters & Terror
Koleksiyoncu
Sir Pickles
A Dark Fantasy collection.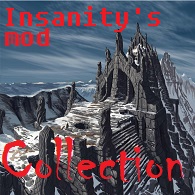 The Insanity Collection
Koleksiyoncu
theWarmaster
I lvoe Insanity's weapon mods so much infact I'd like to share them all in one place for everyone. All mods listed here belong to Insanity.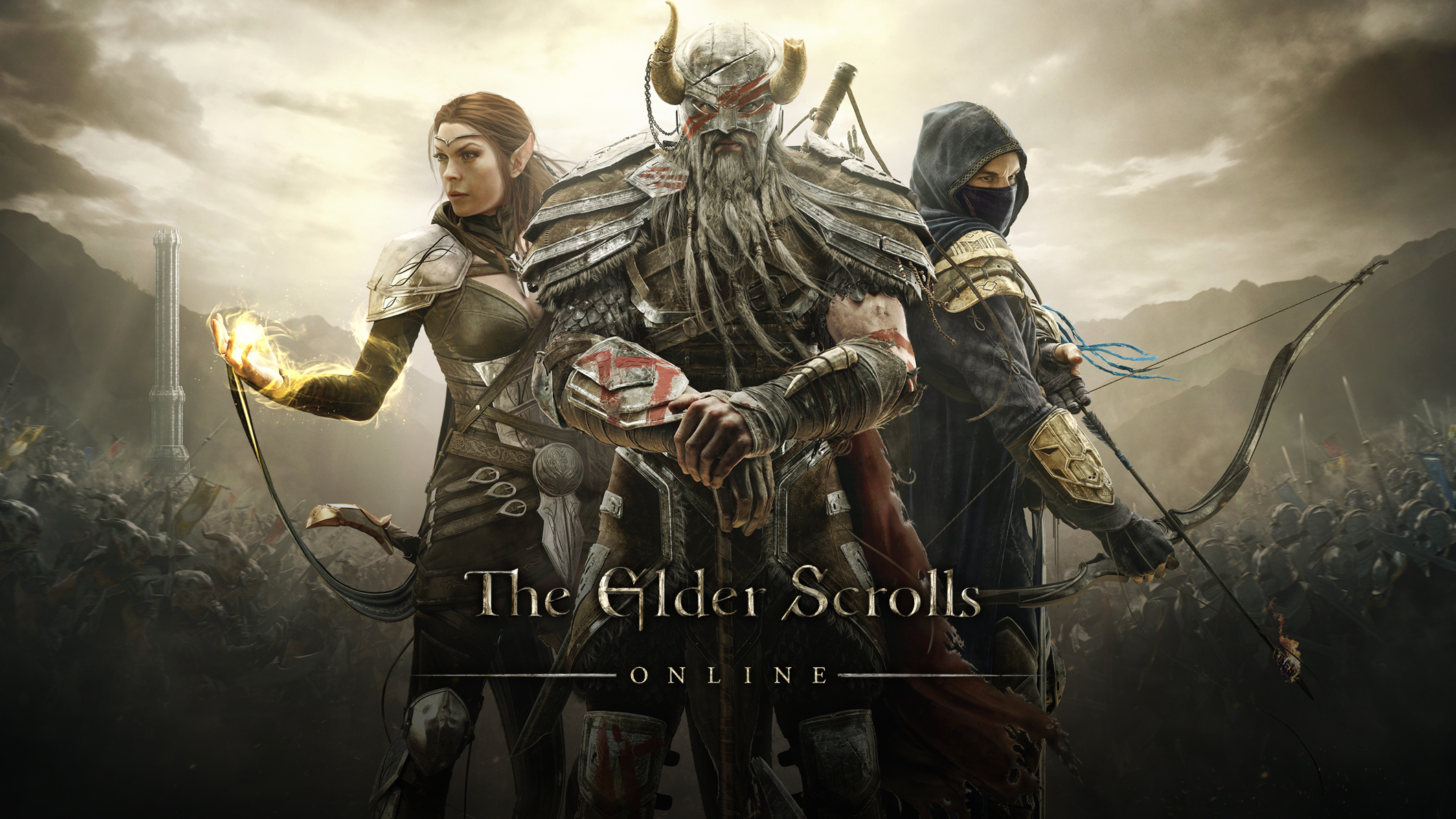 Skyrim improvments
Koleksiyoncu
Bjorn
These are files and mods that i have been using for years that tweak and improve gameplay and the overall experiance to the game.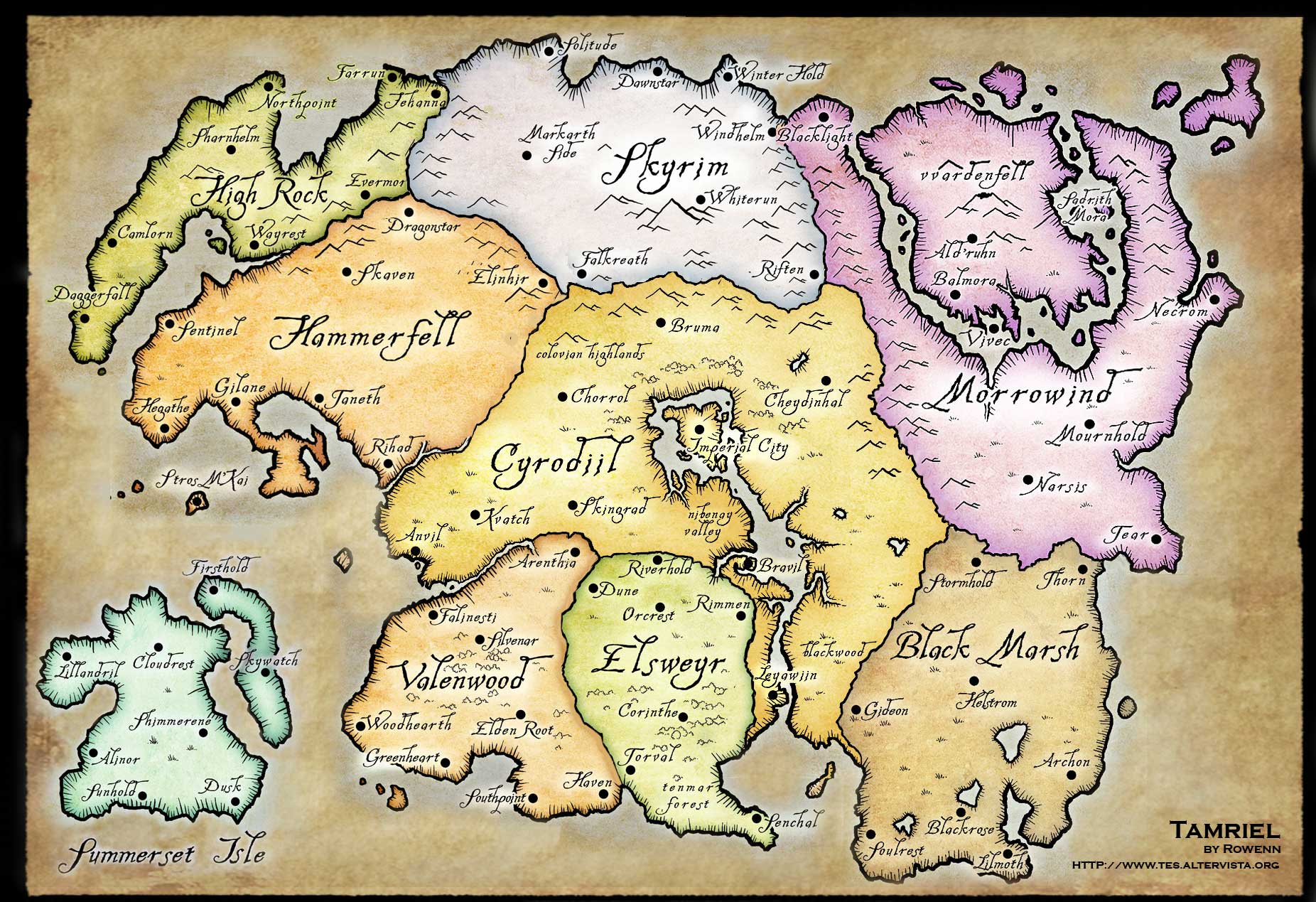 Artifacts, Uniques, and items of Tamriel
Koleksiyoncu
CoNiGMa
A collection of mods with recreated items, uniques, and daedric artifacts from other Elder Scrolls games. Trying to bring items from all over Tamriel into Skyrim. These include Arena, Daggerfall, Morrowind (and expansions), and Oblivion (and expansions).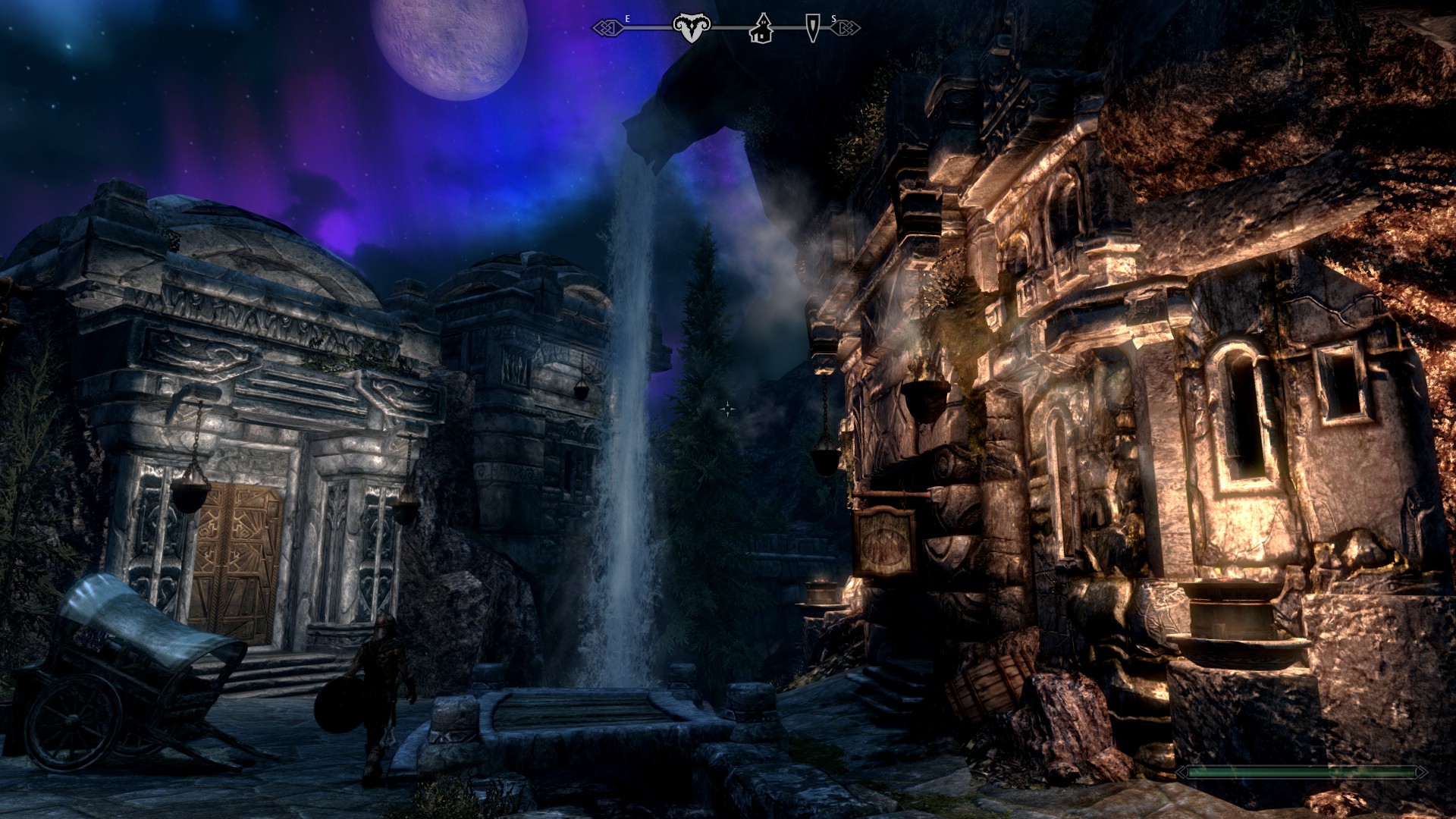 Skyrim: Ultimate Edition
Koleksiyoncu
ShinyMcShine
This is my personal selection of mods to enhance many different aspects of Skyrim. The majority of these mods are cosmetic enhancements and do not drastically alter the core gameplay in any way. This collection is for anyone who likes Skyrim and simply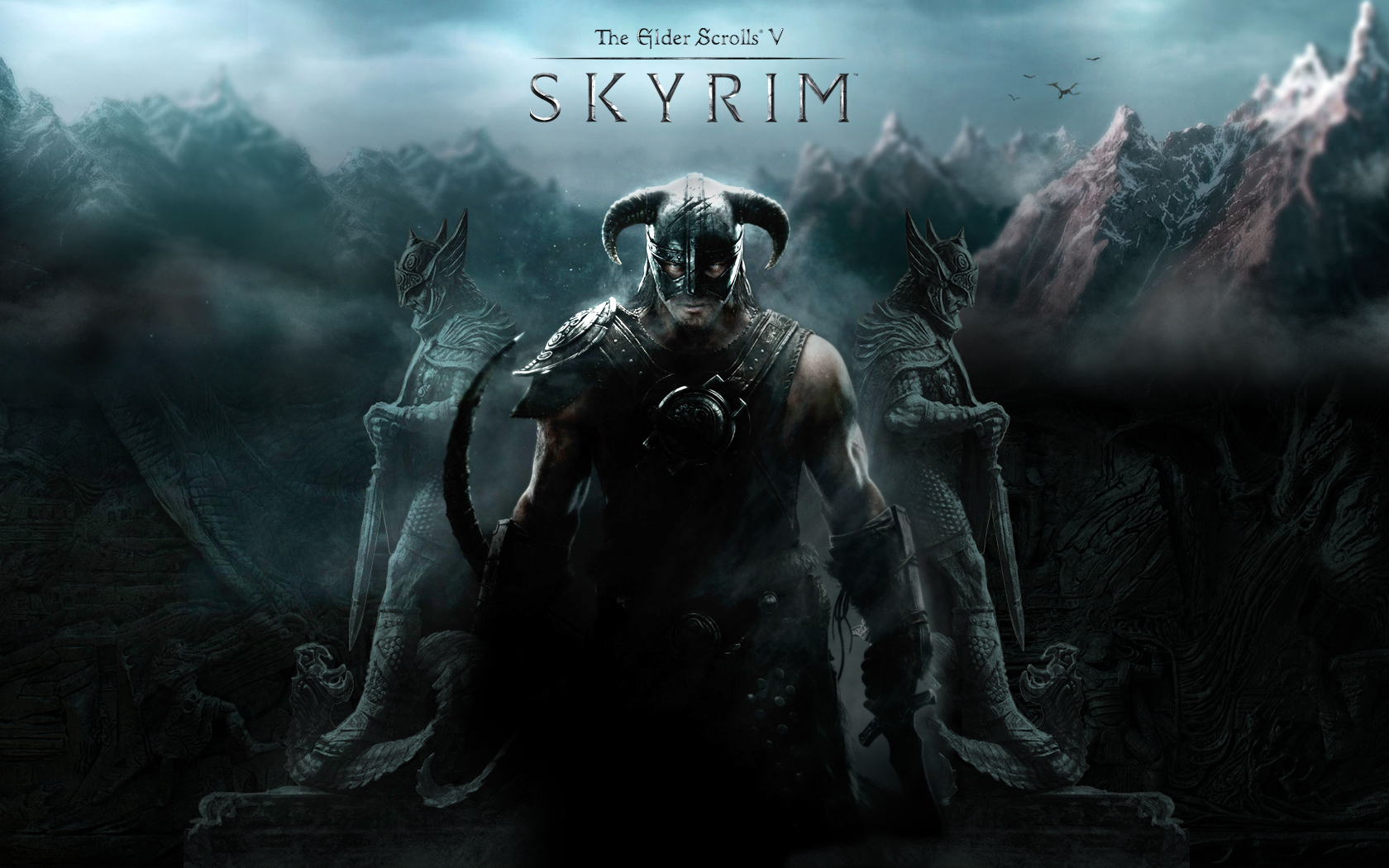 Skyrim Must Haves
Koleksiyoncu
Man Slaughter
Good mods from a lot of good people.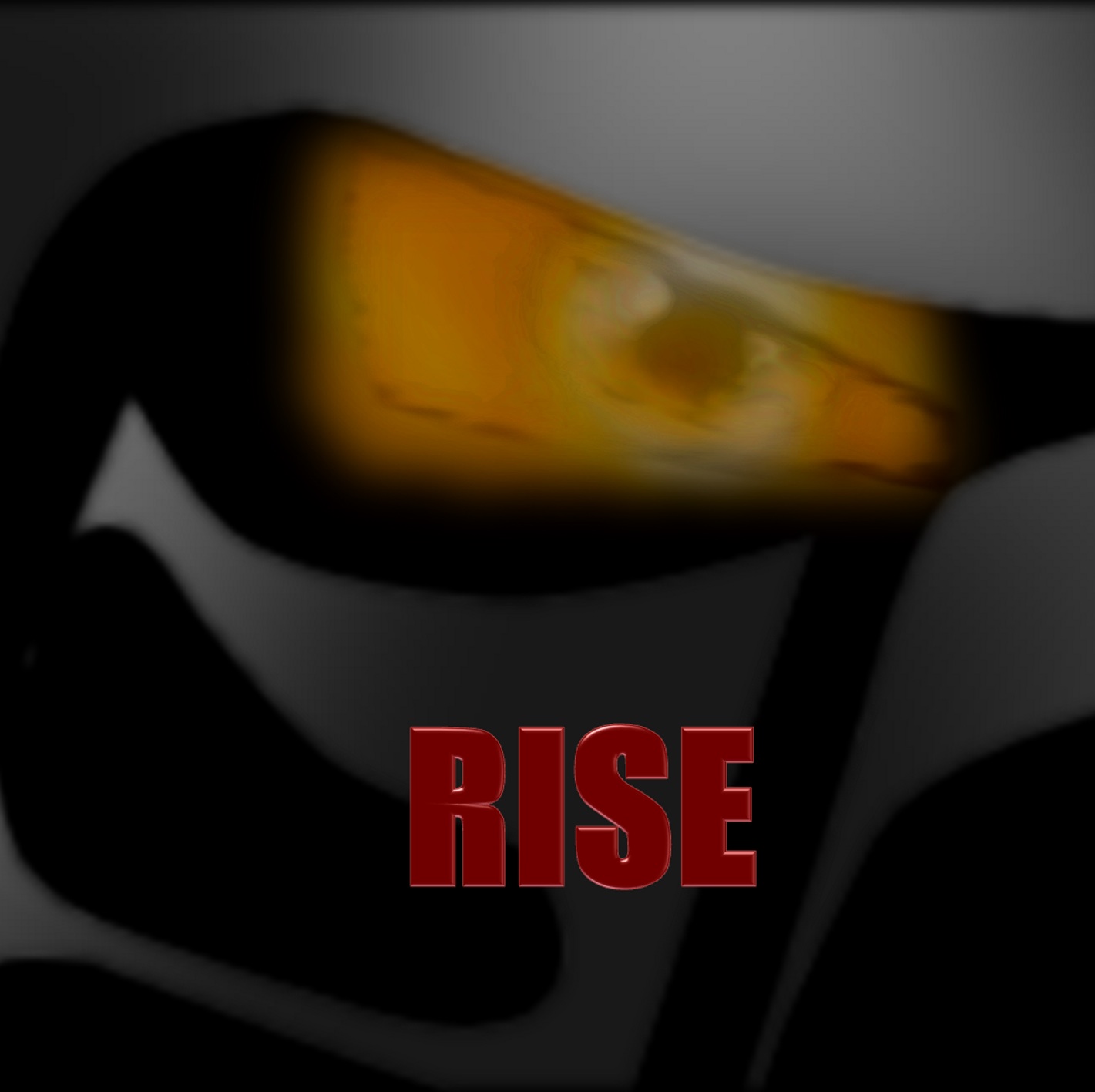 Spyronicle
Koleksiyoncu
Sir Pickles
Collection of mostly lore-friendly mods.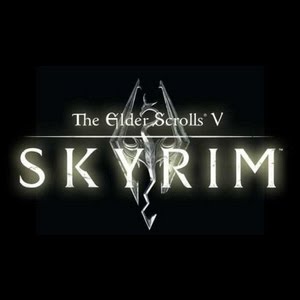 Graphics mods + some gameplays (lore friendly)
Koleksiyoncu
Antresolka
Mods thats I use. It looks and works pretty well. Requires Hearthfire, Dragonborn, Dawnguard and SKSE. All mods are lore friendly. I cannot guarantee it will works with your installed mods. Enjoy :)

:D
Koleksiyoncu
Y'vvel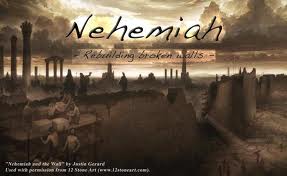 My Skyrim Mods
Koleksiyoncu
neumak83
These are a collection of my favorite mods that i use all the time.Thank you to all creators and publishers for all your hard work!

Skyrim Mods
Koleksiyoncu
C][G GhostTown
Mods I use for Skyrim! Nothing game breaking.

SKYRIM FUN
Koleksiyoncu
WILLIAM2143
HAVE FUN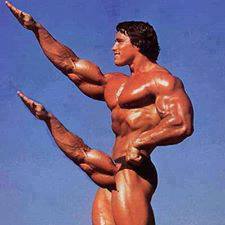 ImpaleTheFallen's Mod Colletion
Koleksiyoncu
impalethefallen
Sharing this for all my Skype buddies!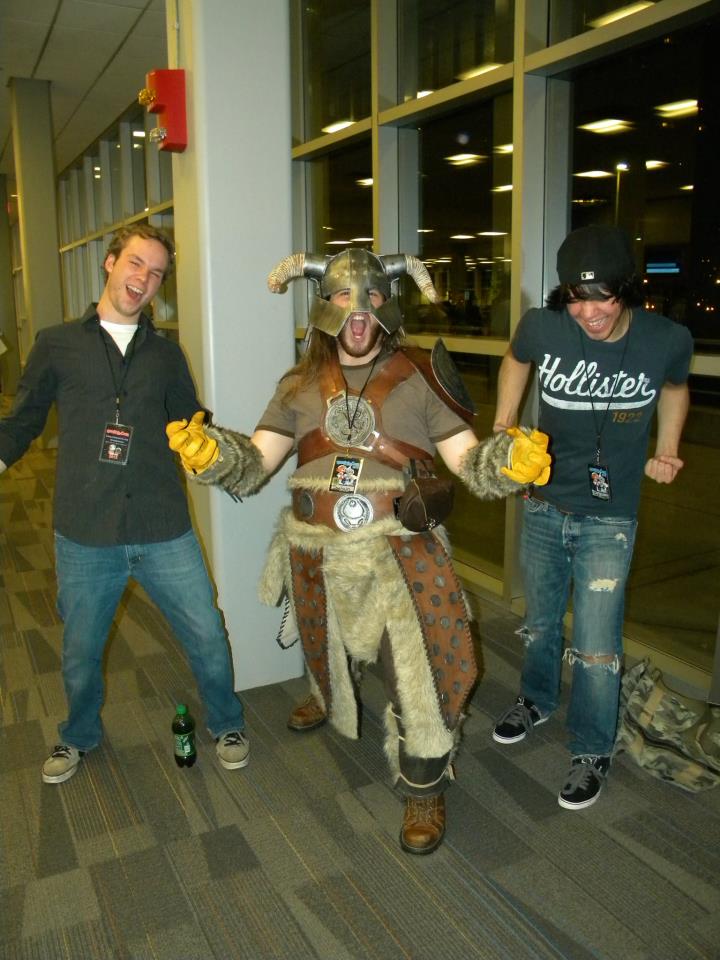 Skyrim Junk
Koleksiyoncu
Jtra1n
skyrim mods that add tons of content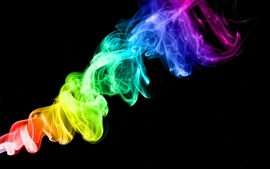 Kaijudo123
Koleksiyoncu
Tander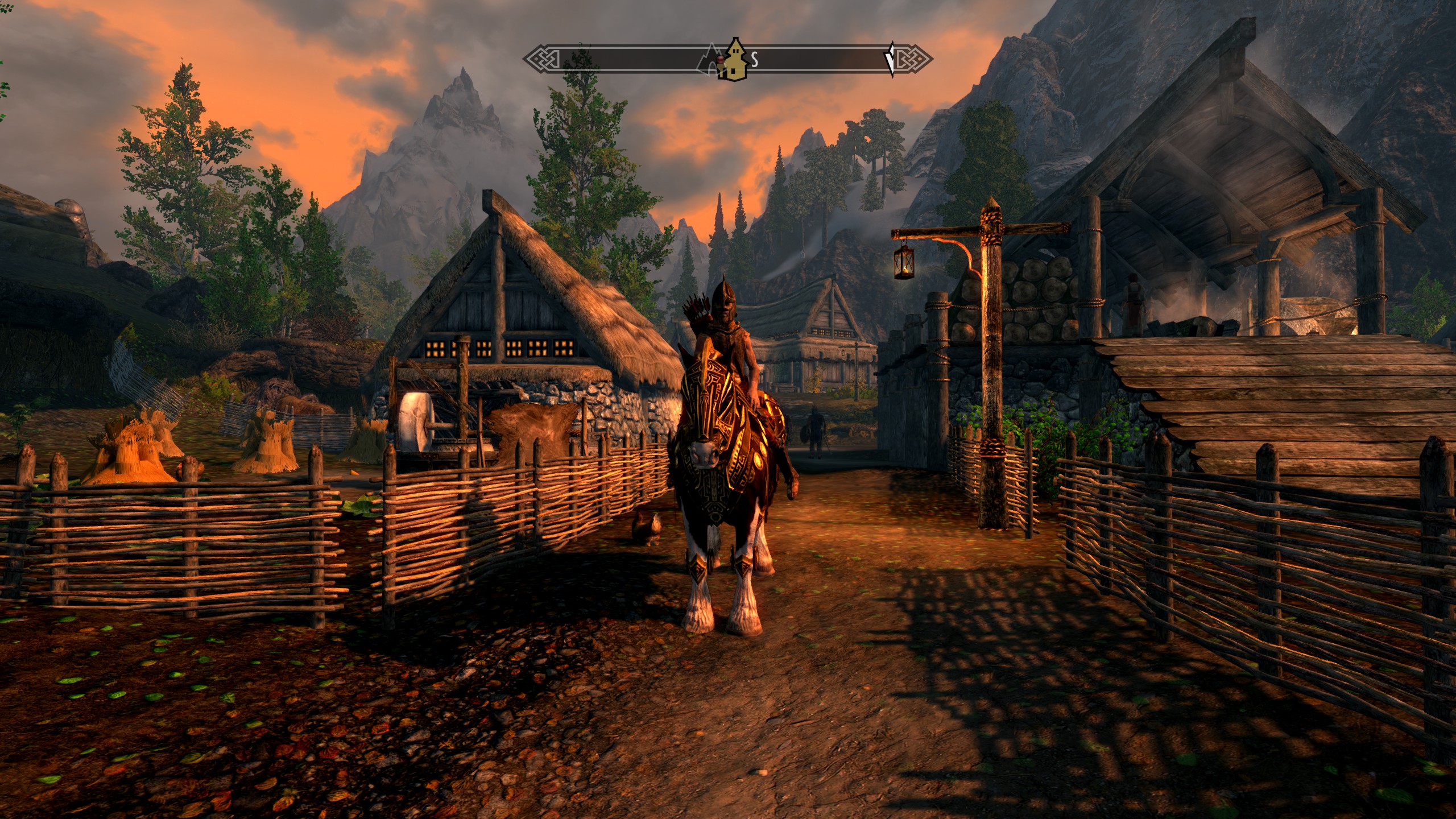 Jim's Skyrim Enhancement Collection
Koleksiyoncu
Genotype Jim
After playing the beta of TESO I was sick of grinding by myself in a poor looking version of Skyrim. So here's a collection of graphical improvements that have worked together for me. For now I've created this list for myself and my friends but I'll hopefu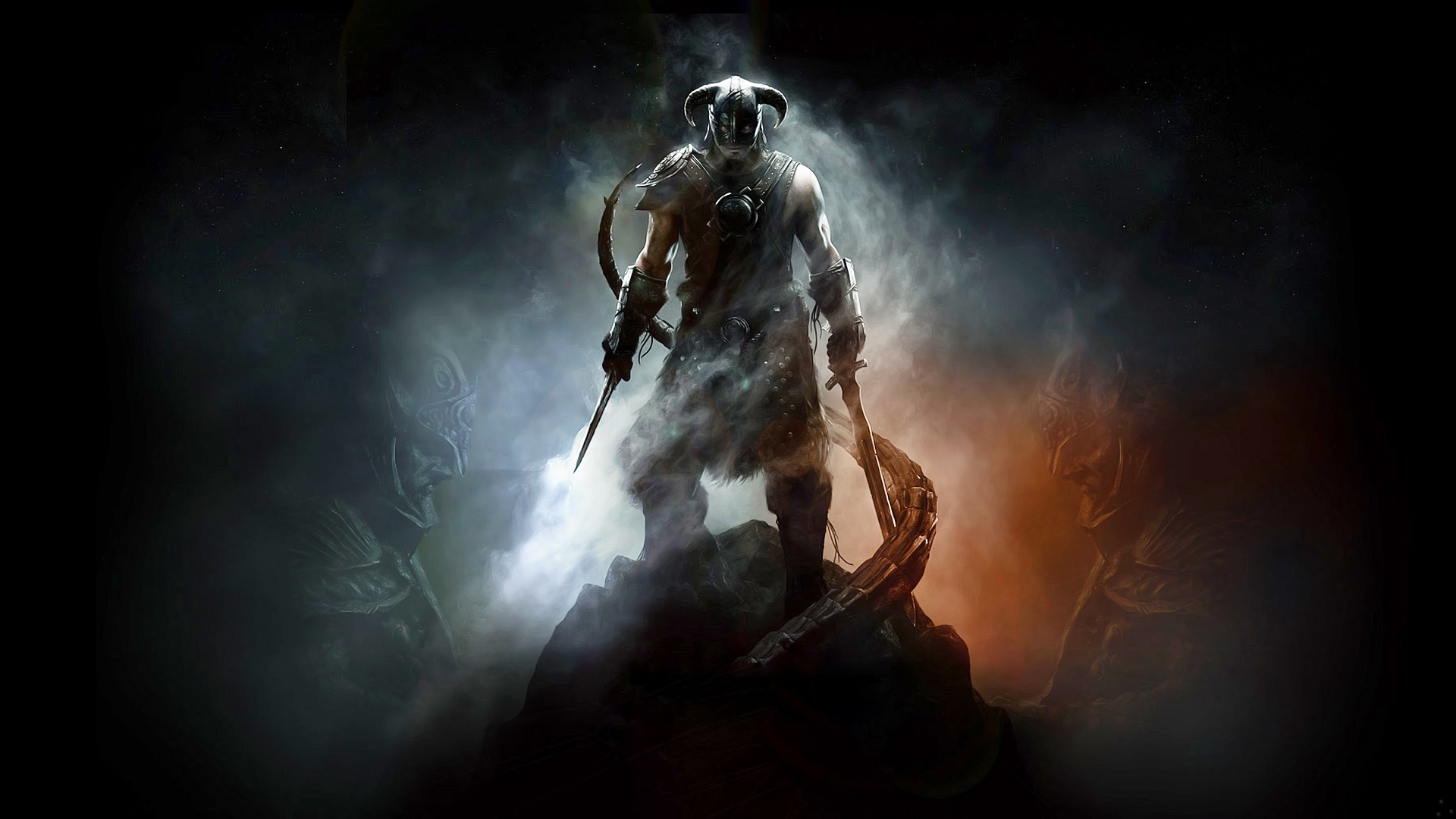 Creepsley's Mods
Koleksiyoncu
Tom
Random Mods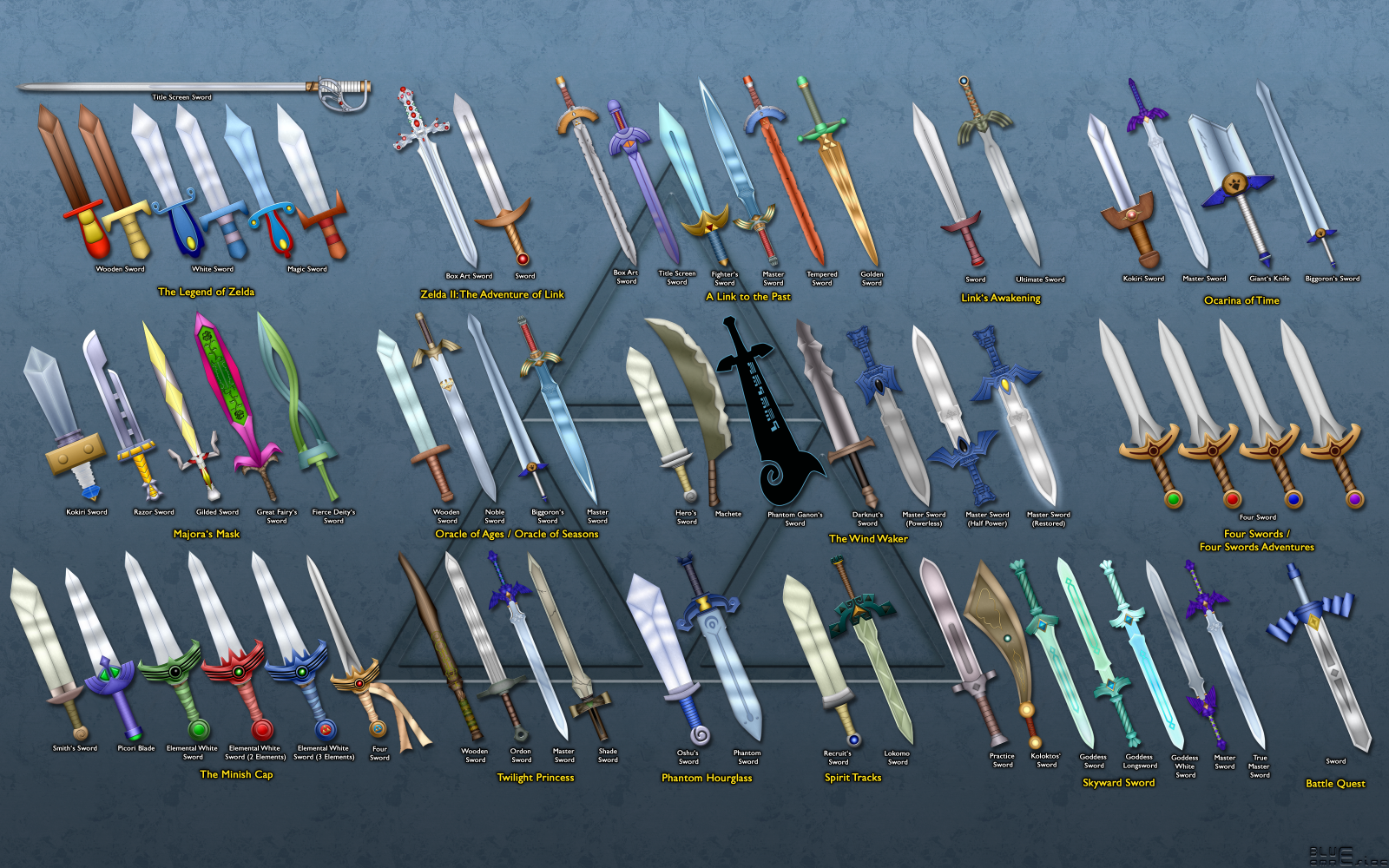 101 Armas (Skyrim)
Koleksiyoncu
*Dr.kalavera!
Mods de Armas, facil y sencillo.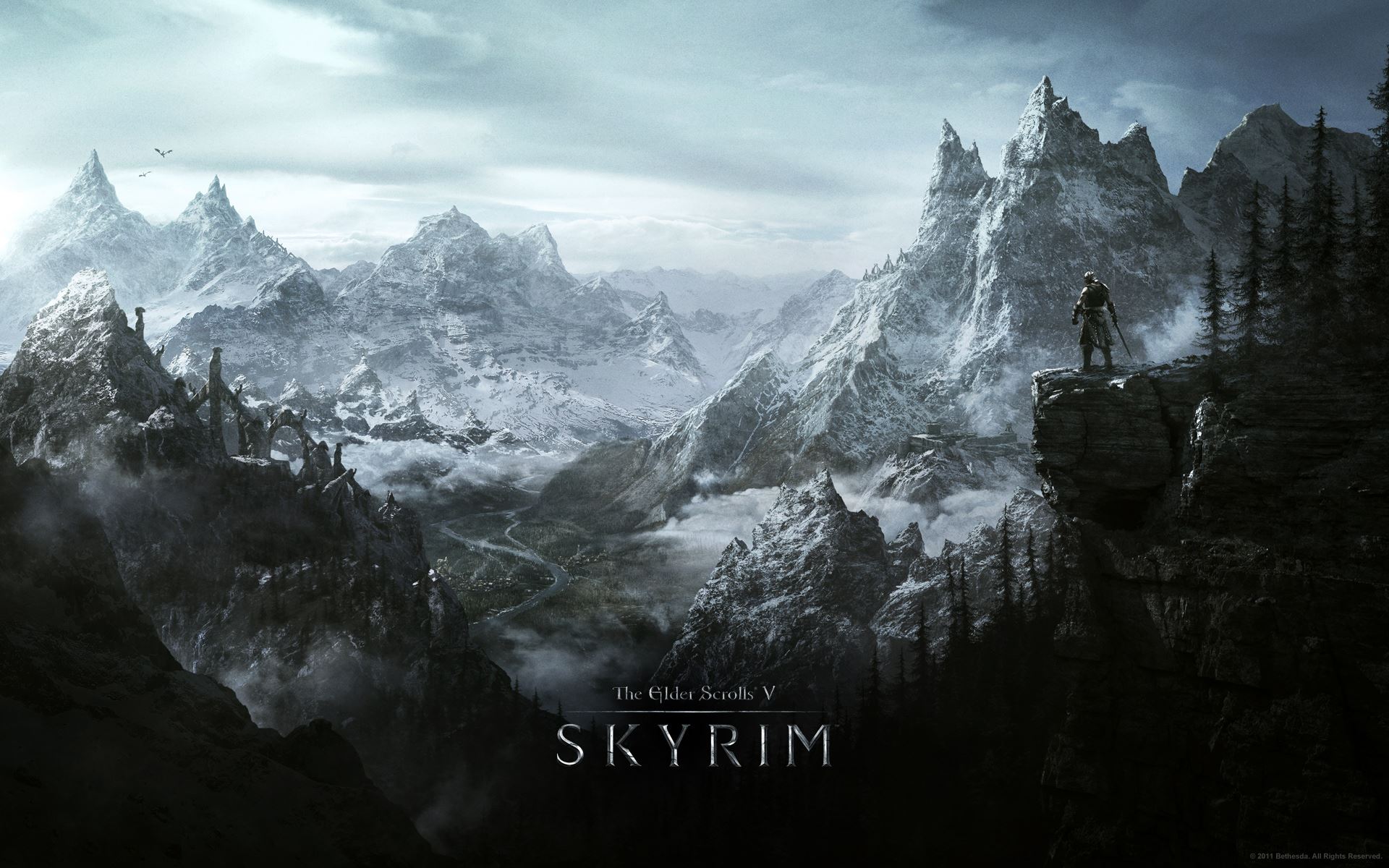 The Greatest Collection of Lore Friendly Graphics Mods
Koleksiyoncu
HorizonSnow
Hello. It has been my quest to have a collection of the BEST graphics mods that the Steam modding community has to offer. Think of this as your master list. (You're welcome.) Now, what do I consider a graphics mod? Anything that makes Skyrim's graphics bet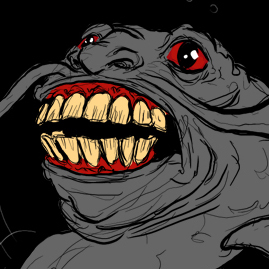 Zatch's Modded Skyrim Experience
Koleksiyoncu
Hello Zatch
EXPERIMENTAL: May crash game, so use at your own risk.

Amans mods
Koleksiyoncu
Aman4672
these are just mods i use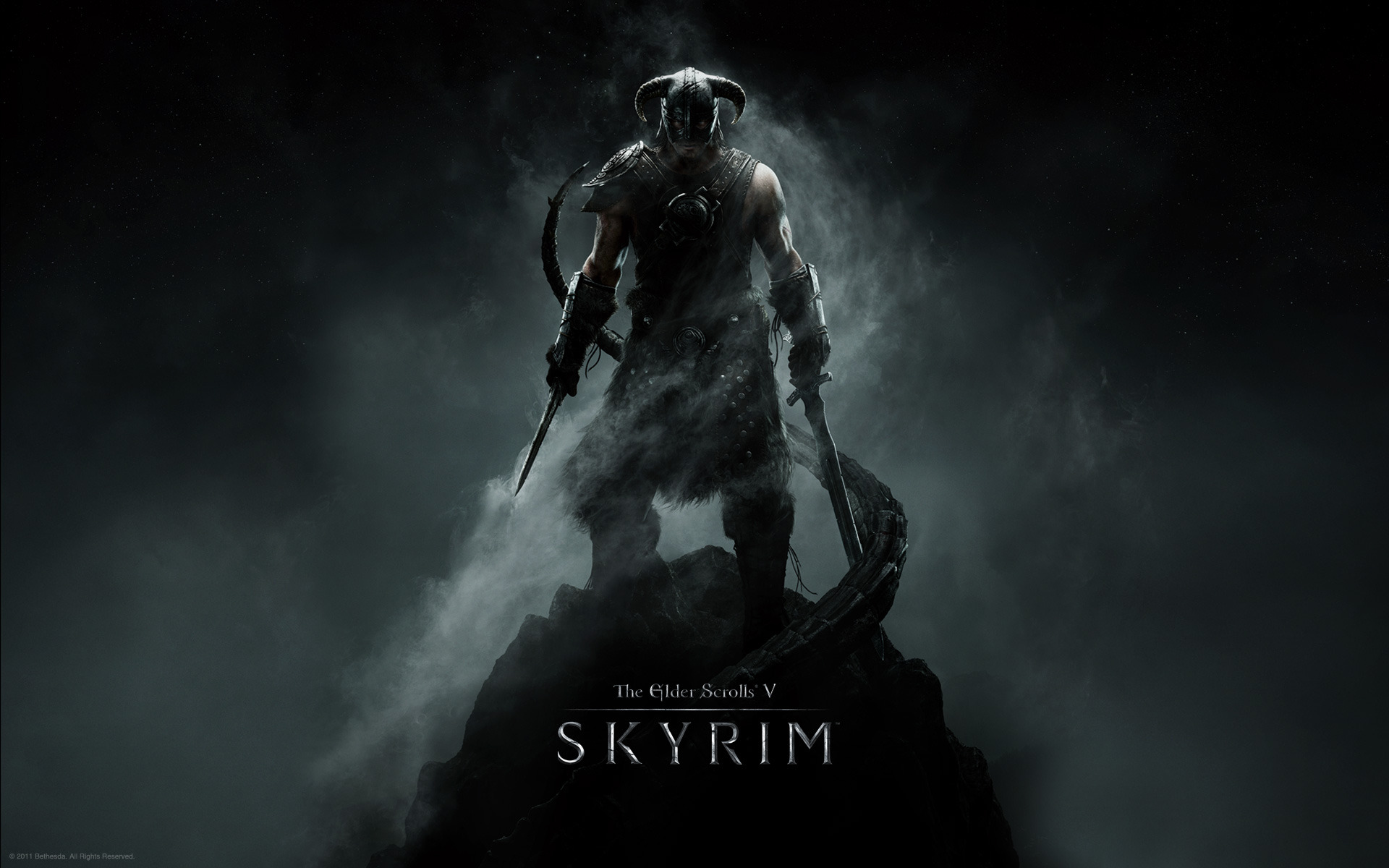 The Best Of Skyrim Vanilla
Koleksiyoncu
JHaze
Perfect Skyrim FR ! Compilation des meilleurs mods HD Graphik et quelques utilitaires indispensables. Tous ces mods transforment COMPLETEMENT le jeux et sont tous compatible entre eux, il le rend d'une beaute incomparable et ameliore le gameplay de facon

Slashym's Collection 200+ mods No DLC required V1.1
Koleksiyoncu
Jayjou
This is my Skyrim collection. Please comment and help me make it better. ___________________________________________________________ You Need Skyrim SKSE First. Download There : http://skse.silverlock.org/ ______________________________________________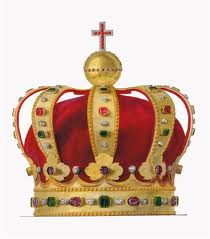 Hano's Way
Koleksiyoncu
Hanosandy
Make sure to download the secondary installation required with Sky UI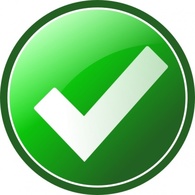 Mike's Compatible Collection
Koleksiyoncu
JazzMan42
Collection I use everyday in Skyrim. :O

Lässige Mods
Koleksiyoncu
Johannes Paul der Tighte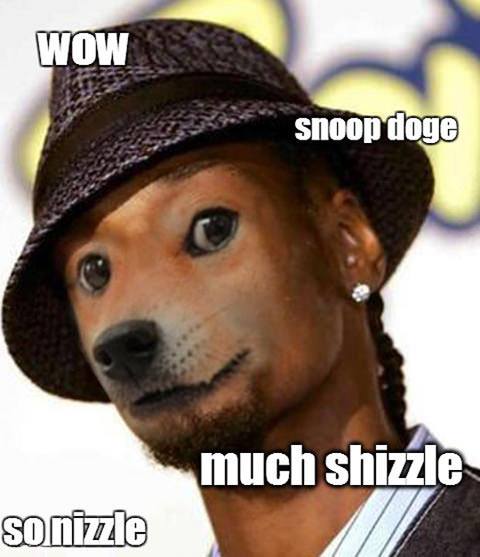 BackUp
Koleksiyoncu
LordPit
BackUp for Skyrim restart