7,753 sonuçtan 1471 ile 1500 arası gösteriliyor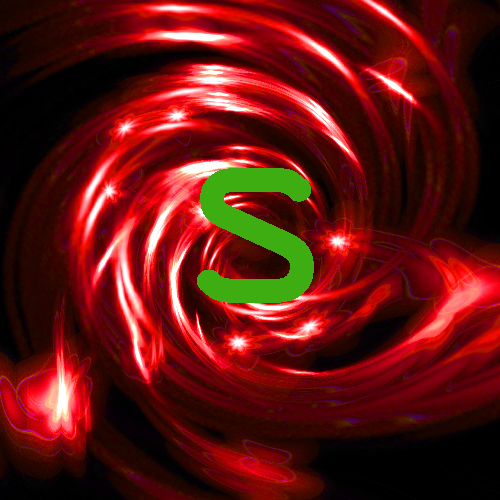 shadowbow7458 Awaiting release games
Koleksiyoncu
shadowbow
Please vote these games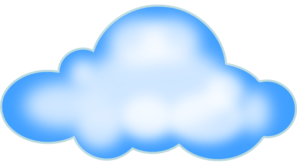 Great Games
Koleksiyoncu
Kane Dle Heed
This all bunch of Great Games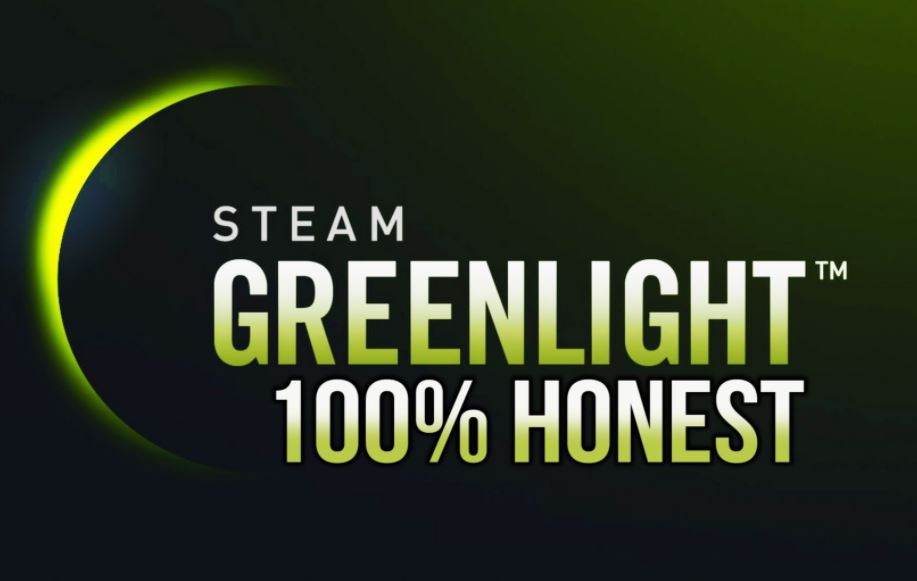 Juegos favoritos
Koleksiyoncu
TomiLobito
Mi lista con los juegos que me llaman la atención y me interesaría tener.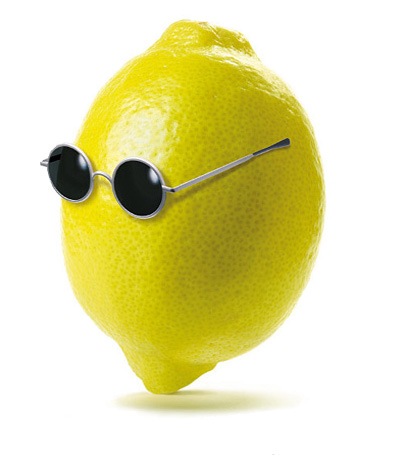 Dr.Alex Great Collection
Koleksiyoncu
dokartist
Самые любимые игры и не только!
Games I want like, RN!
Koleksiyoncu
Space Walrus
Jakencutt55's list of games that he'd really like right now!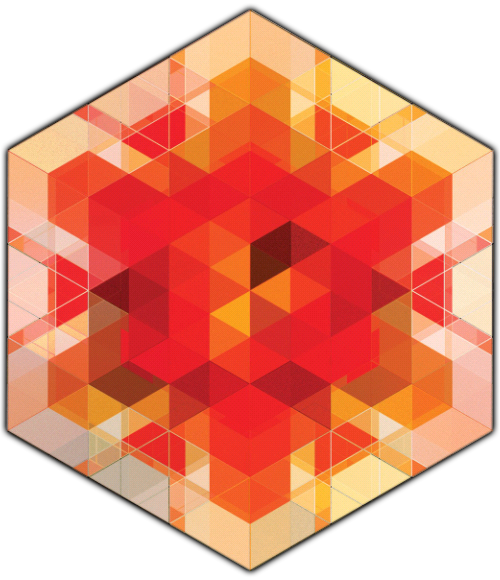 S.Projects
Koleksiyoncu
Kōbe
Venez pour découvrir une collection regroupant des nombreux jeux indépendants et très intéressants visibles sur GreenLight -- Come to discover a collection regrouping numerous independent games and very interesting visible on GreenLight !
Game
Koleksiyoncu
Анвиль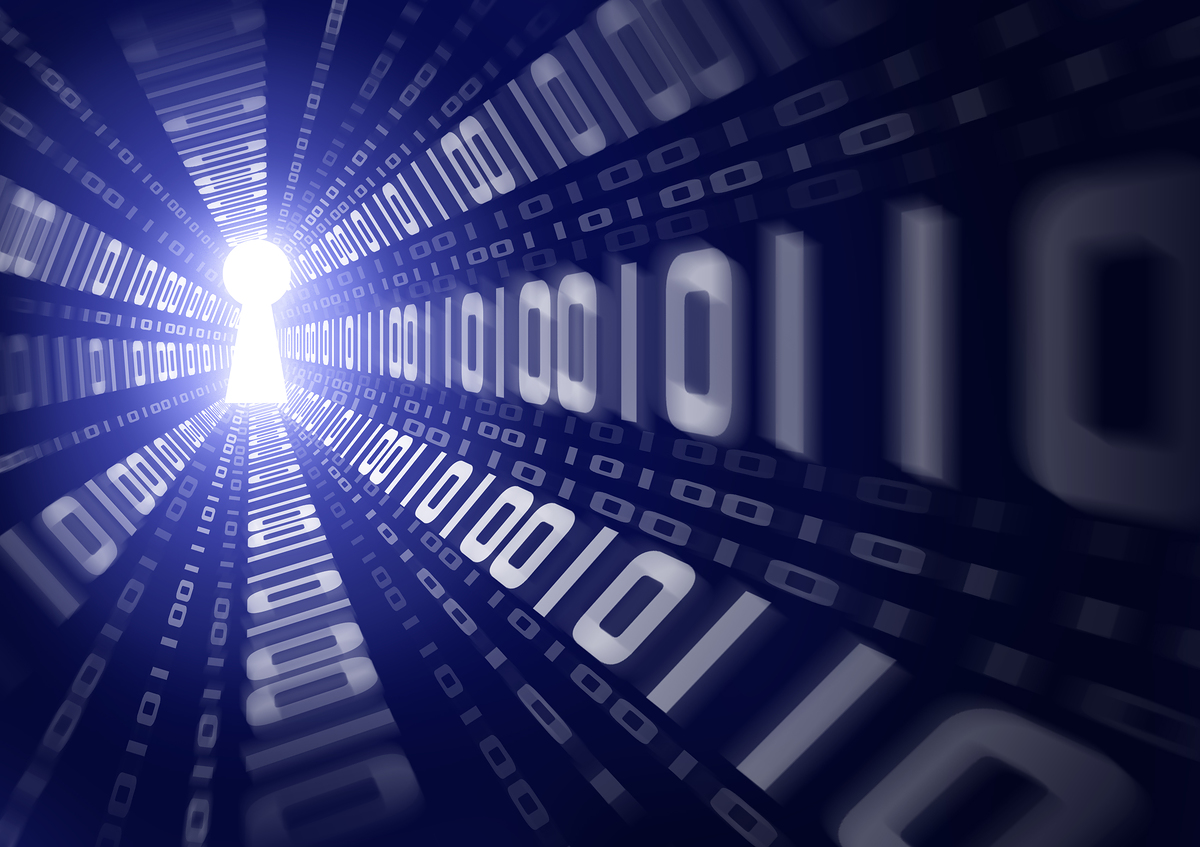 0zz's favorite GreenLight
Koleksiyoncu
Ozzi
My collection of greenlight games I'm looking forward to or already have and recommend to others.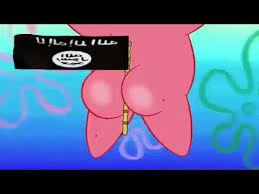 Worth it!
Koleksiyoncu
HansBanger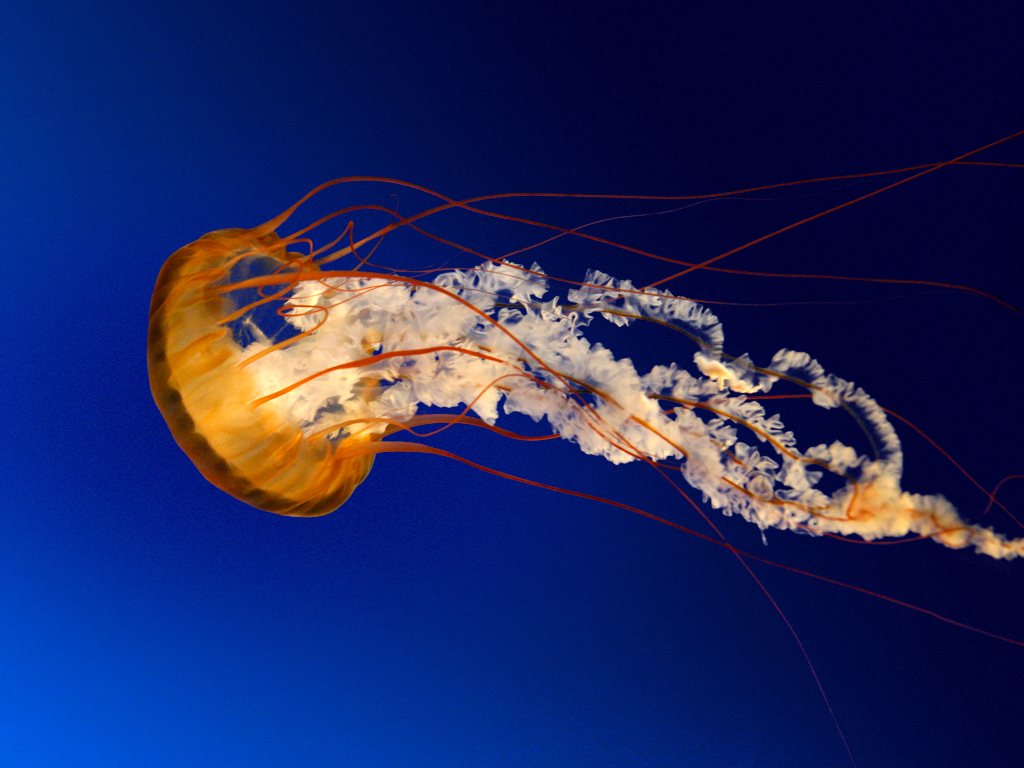 Games
Koleksiyoncu
rokettman
Games that im putting here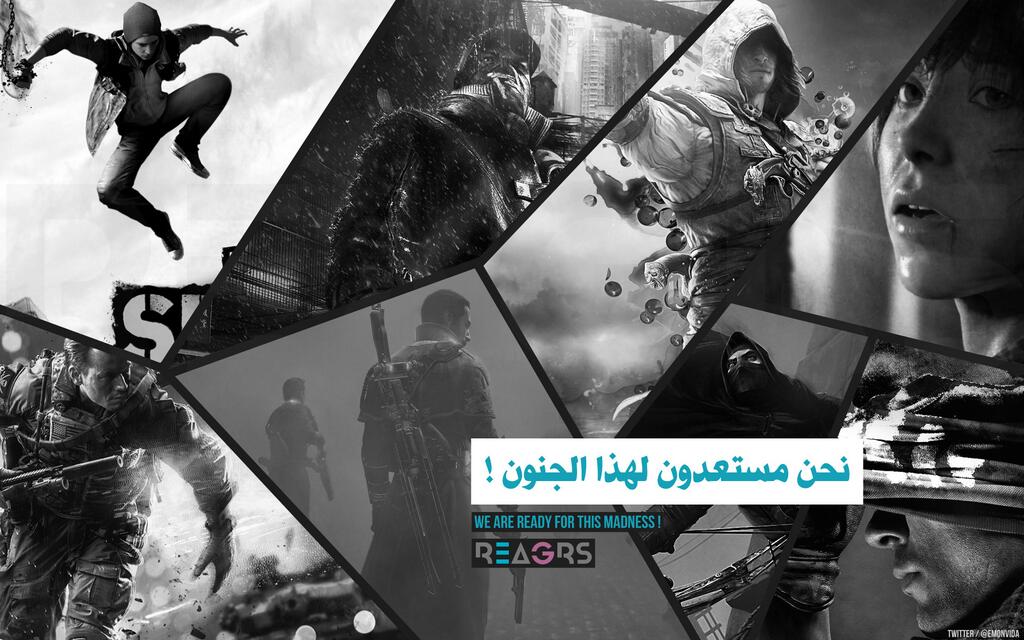 KAZ Collection
Koleksiyoncu
KAZ_GAME3R
تجميعاتي من ستيم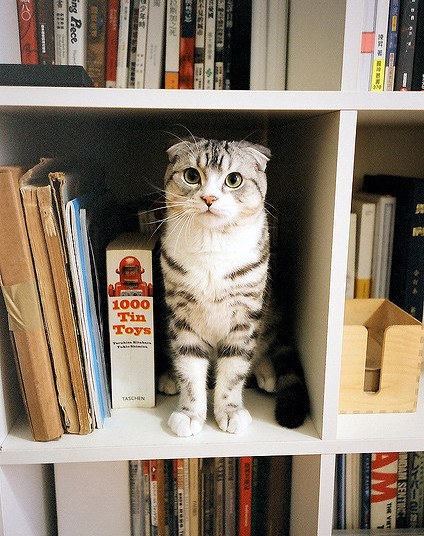 WANTED
Koleksiyoncu
markis.landry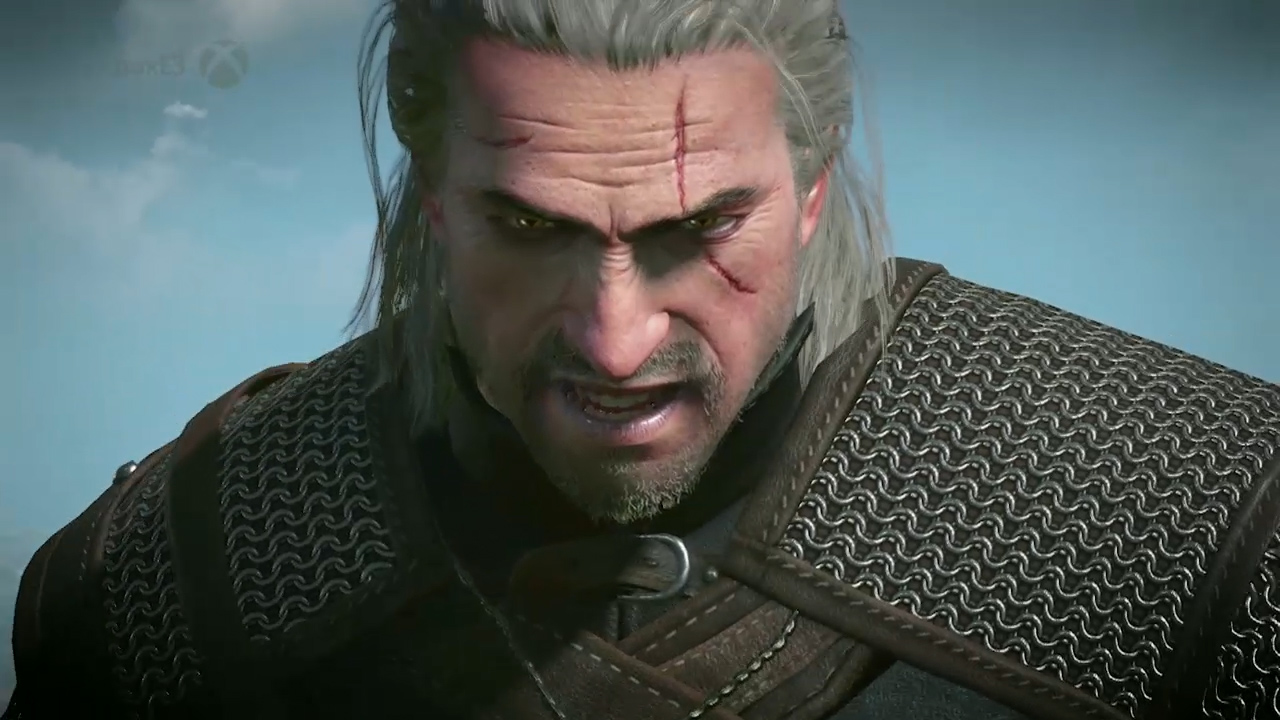 By Losada
Koleksiyoncu
DJ Losada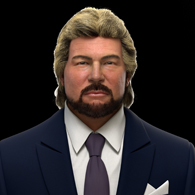 Best Sims
Koleksiyoncu
CreativoLife
The Best Sims !
The Living z7 Best Game Ever!
Koleksiyoncu
Brosis
For us who love The Living Z7!!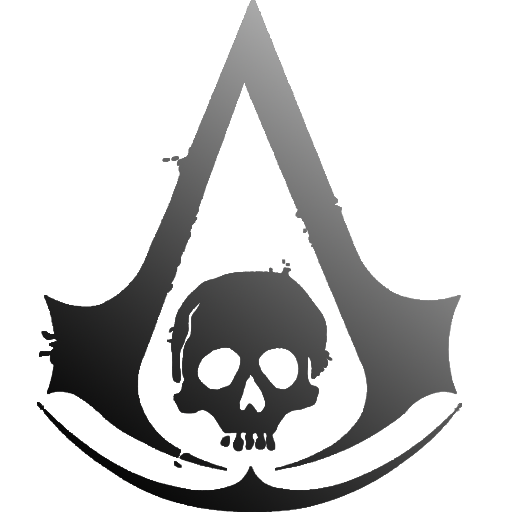 ErRoR 450's Collection
Koleksiyoncu
L4K1
Hello guys i am ErRoR 450 , i love to play many games. :)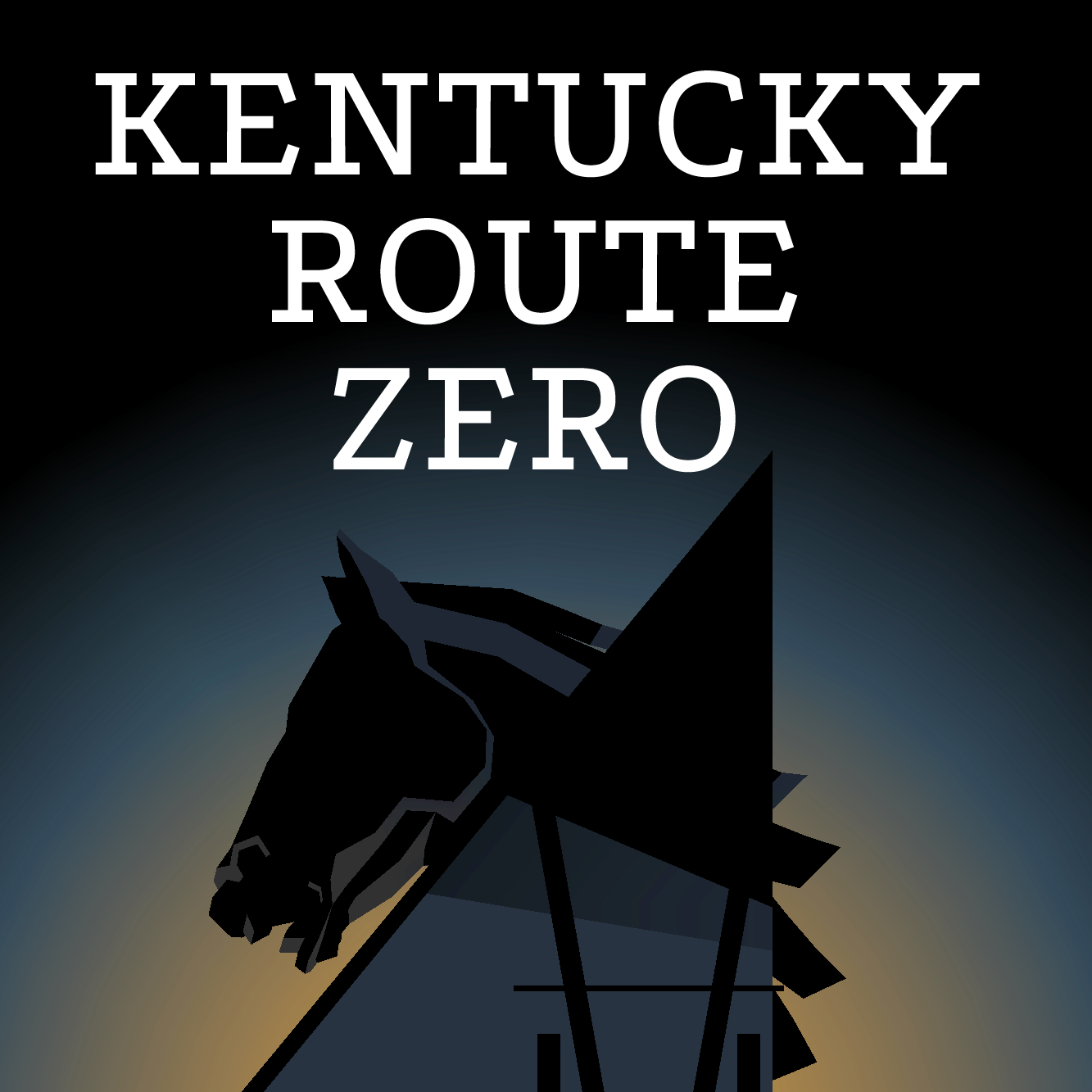 Indie Bundle
Koleksiyoncu
無餡包子
indie games I like.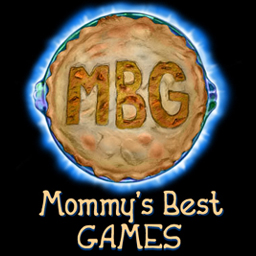 Mommy's Best Games
Koleksiyoncu
Mommy's Best Games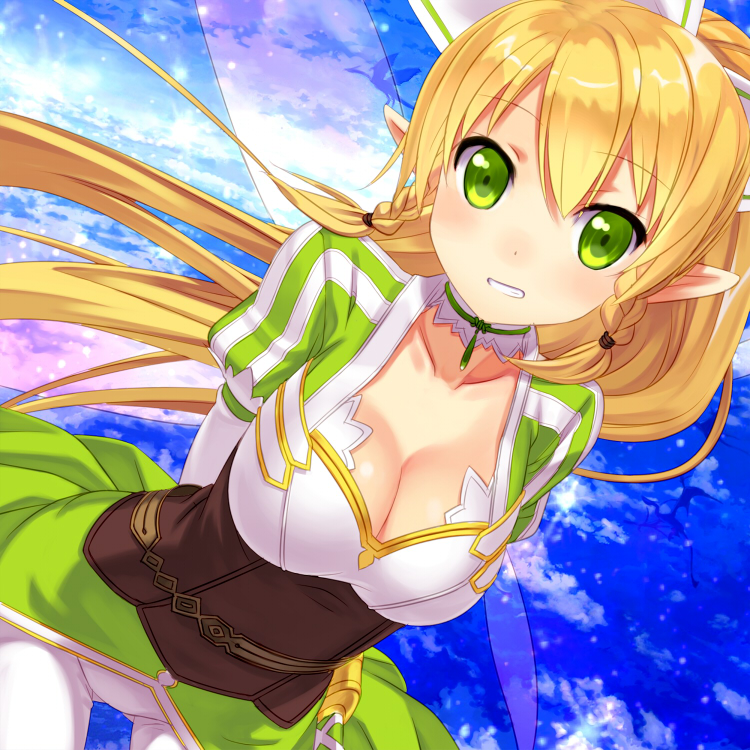 LilyRainEVE's Collection
Koleksiyoncu
Rizelea
...
This and That
Koleksiyoncu
MreowBox
For anything that catches the eye, and interest me in a way that keeps me coming back.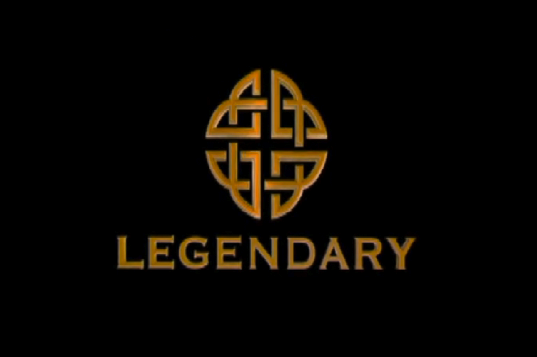 Good games
Koleksiyoncu
Myth湜
These games is very interestly, try it, you will love it.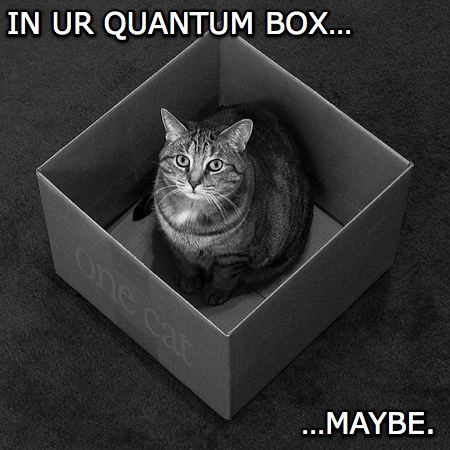 Pulsifer's collection
Koleksiyoncu
Salem Pulsifer
Juste mine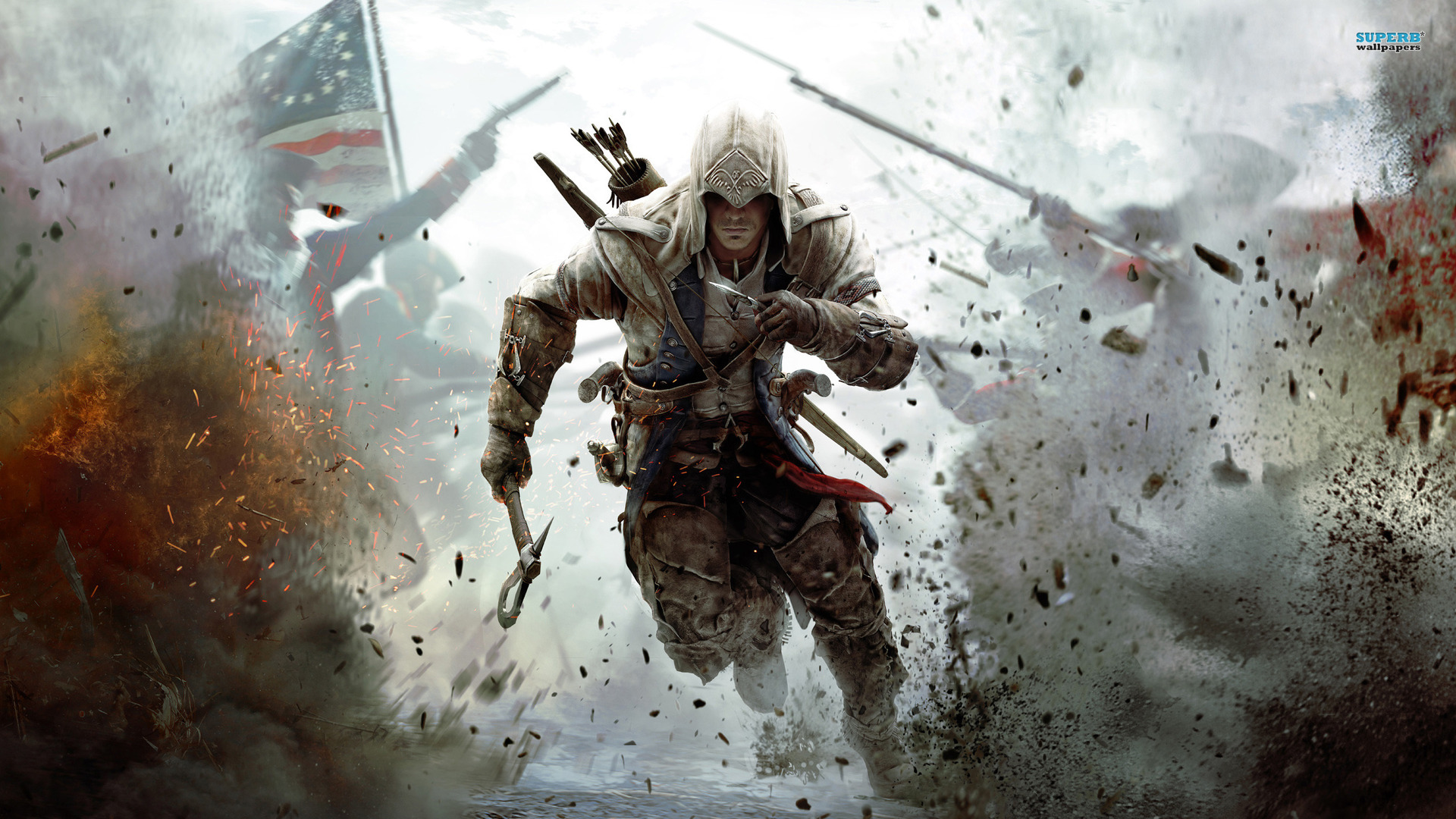 redesdrwf
Koleksiyoncu
DEXTER
dadada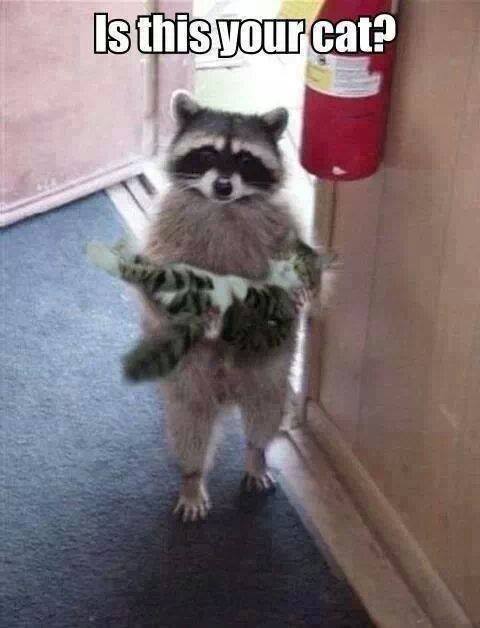 Games i want
Koleksiyoncu
MurdersBane
the games i want.

GOOD GAME!
Koleksiyoncu
SirAdrian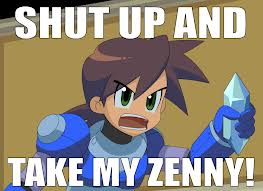 Villain's Favorites
Koleksiyoncu
Villain
Just the games that I have seen and think are worthy of being on steam.

Tek7's Greenlight Recommendations
Koleksiyoncu
[toj.cc]Tek7
Tek7's Greenlight Recommendations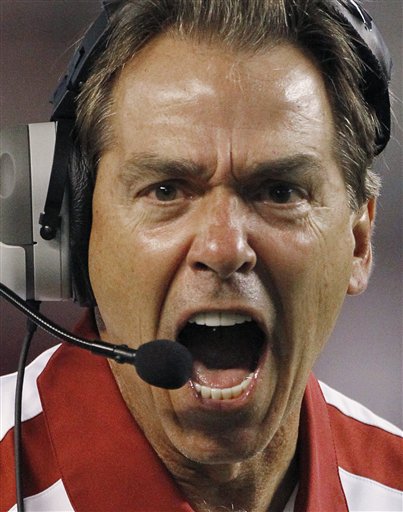 Pat's list of games that are awesome...
Koleksiyoncu
Storm Pat
Awesome games that should be voted up. If you dont like them Nick Saban will eat your soul.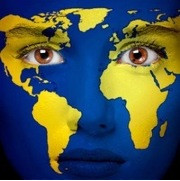 Bookmarks for Yet Unreleased
Koleksiyoncu
Wyatt Learmonth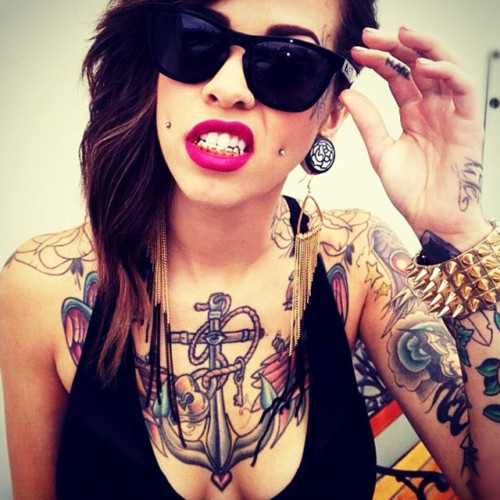 Unique Gaming
Koleksiyoncu
Snicklebooty
These games are quite unique and they've caught my eye. Hopefully they'll be released, so we can buy them!