6,685 sonuçtan 811 ile 840 arası gösteriliyor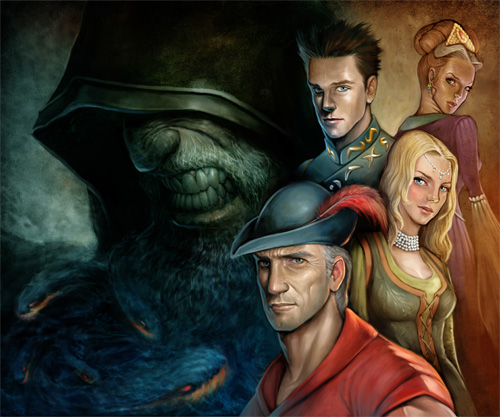 Awesome Adventure Games
Koleksiyoncu
Tex Murphy
The following is a list of awesome adventure games that need to be on Steam! These games all tell amazing stories that pull the player into immersive worlds. These games are fun, exciting, thrilling, and never boring! Everyone should give these games a try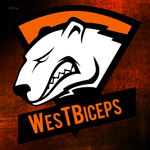 janek chleboski
Koleksiyoncu
KillerPro CSBETGO.COM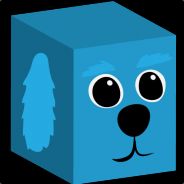 Russpuppy Games on Greenlight
Koleksiyoncu
Russpuppy
Games created by Russpuppy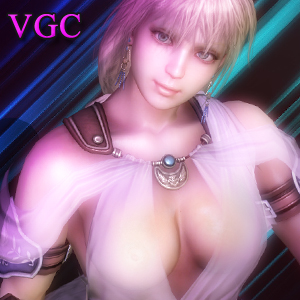 Video Game Cleavage Watchlist
Koleksiyoncu
Soap P
At Video Game Cleave we like to stare at boobs. And this Collections are items which aren't necessarily good, but definitely caught our eye. Of course trowing boobs around is a cheap and easy way to get attention. Many of these titles will be ignored un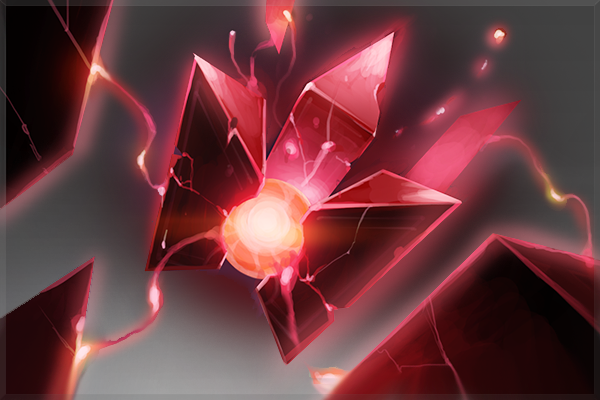 Rare gems
Koleksiyoncu
lagis
Greenlight is full of crap. Here are the rare gems I have managed to find so far.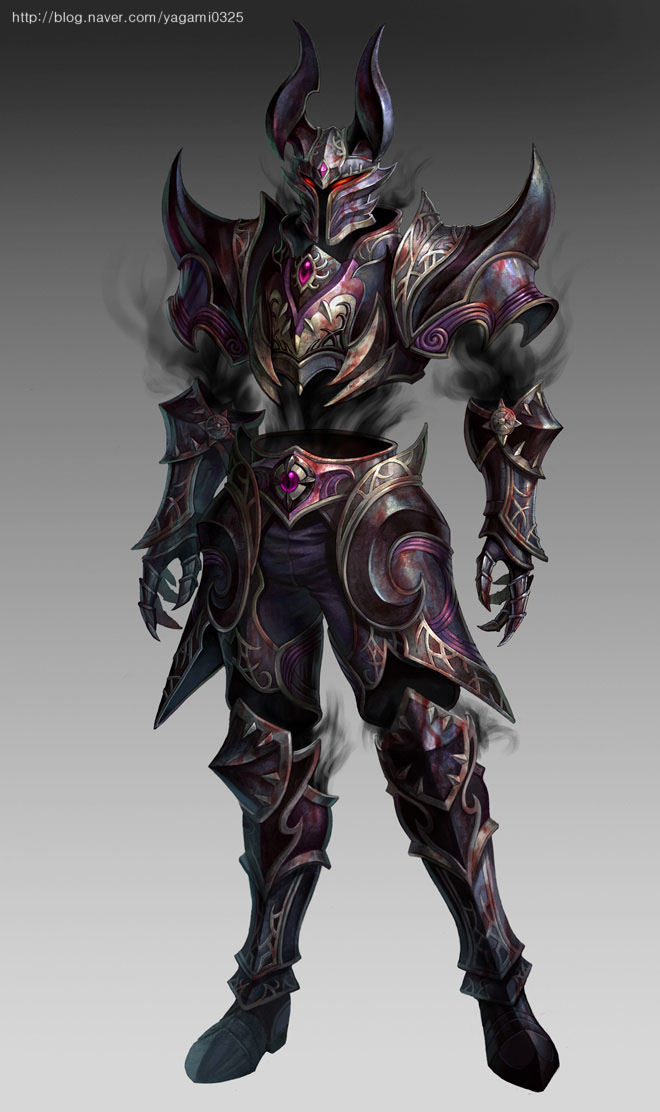 Linux
Koleksiyoncu
Empathetic
Linux games, will support because they support Linux.

Awesome Indie Games Collection
Koleksiyoncu
Lt. KittyFace
My collection of my personal favorite games that I feel deserve to be Greenlit. They look to have great gameplay and design, and deserve to get votes! I hope that others who see this list will consider checking out these games as well. I will continue to u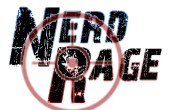 CPG Nerd Rage Collection
Koleksiyoncu
Curdle_Sanders
Official Collection of the Podcast Nerd Rage found at www.CrossPlatformGamers.com The cast hosts scan Greenlight multiples times a day and find the true nuggets in the mound of games that is Greenlight The cast host also try to reach out to developer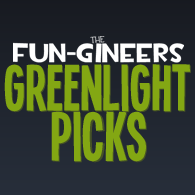 The FUN-GINEERS Greenlight Picks
Koleksiyoncu
Frothy The FUN-GINEER
This collection is based on an ongoing Greenlight discussion on The FUN-GINEERS forum. The FUN-GINEERS are a gaming community dedicated to bringing people together to play a multitude of different titles. Check out our website at http://fungineers.net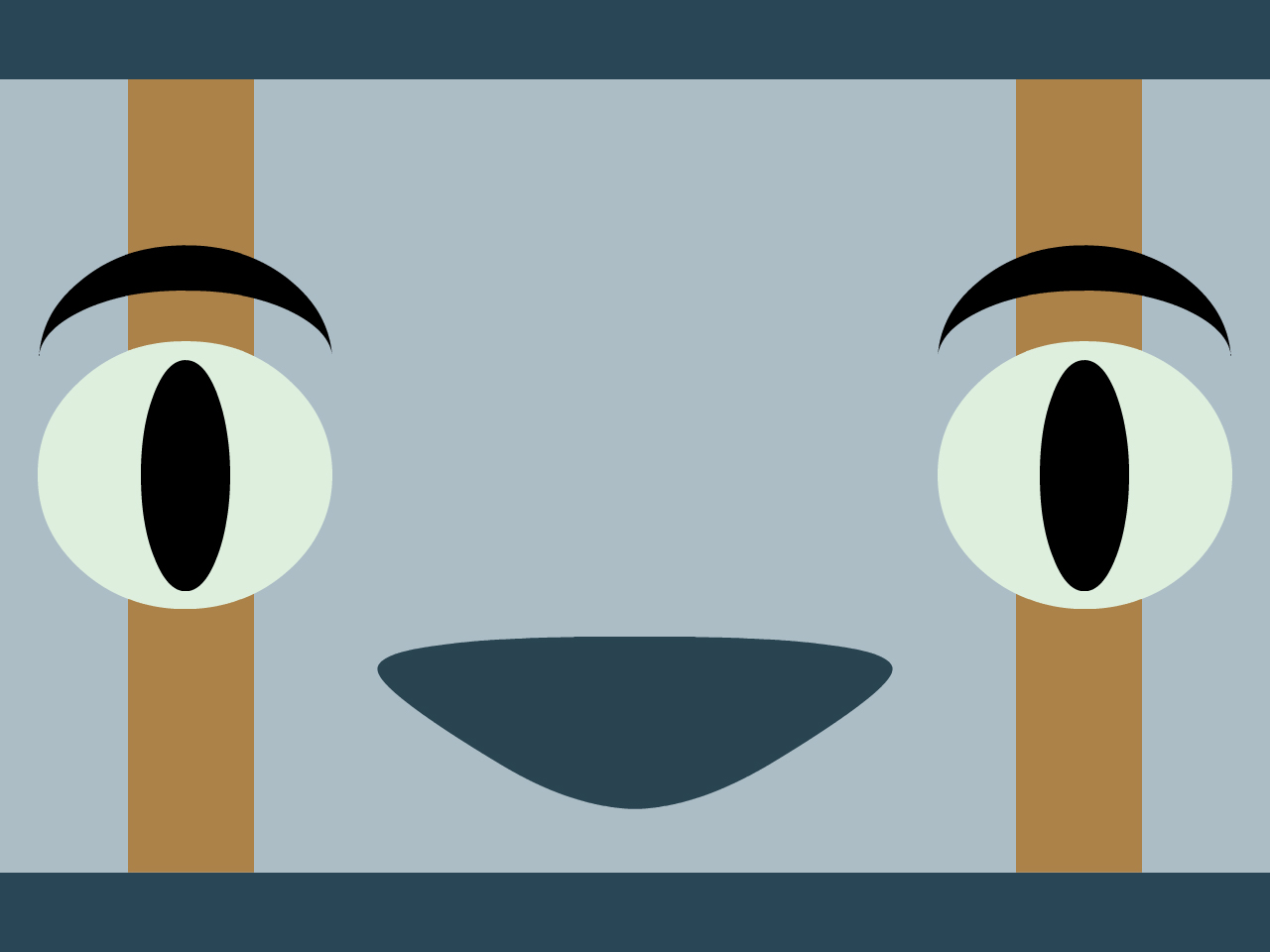 Henjo's Picks
Koleksiyoncu
Henjo
Just a collection of games Ive stumpled upon that I think deserves a shot. They might not all be far in development but I can see some appeal in them :D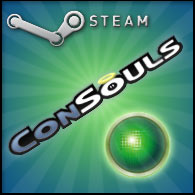 ConSouls GreenLight Collection!
Koleksiyoncu
DarkSlim
The official ConSouls collection of recommended Steam GreenLight games! האוסף הרשמי של קונסולס למשחקים מומלצים בגרינלייט!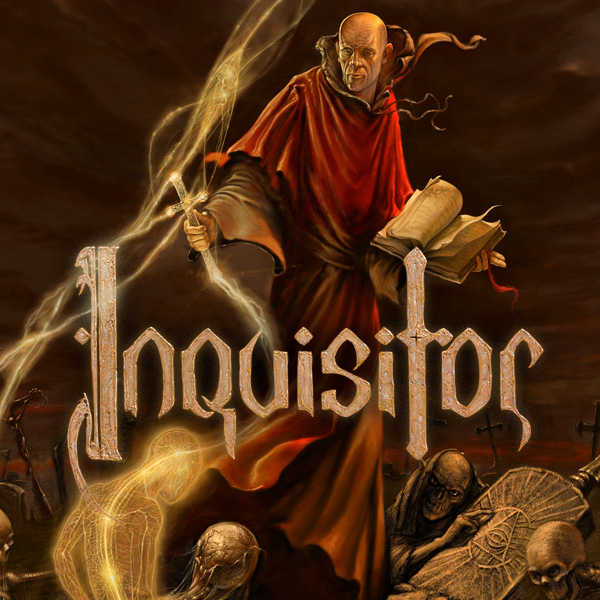 Inquisitor (series)
Koleksiyoncu
Eb42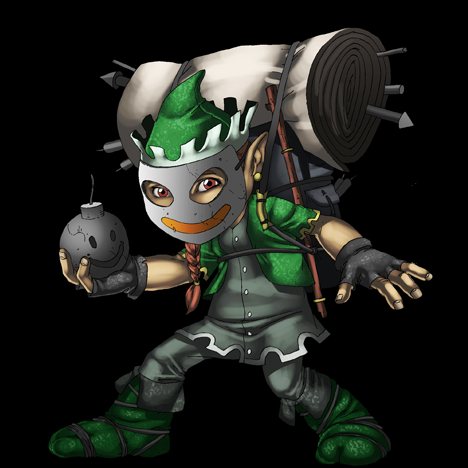 "Have a Blast" Indie RPGs
Koleksiyoncu
OlderBytes
Games I think you should upvote because the games are FUN and, for the most part, built by people that sweated blood after tough days at work for years to make them see the light of day.

xtremeRO Colection
Koleksiyoncu
xtremeRO
Best shooter ever !!!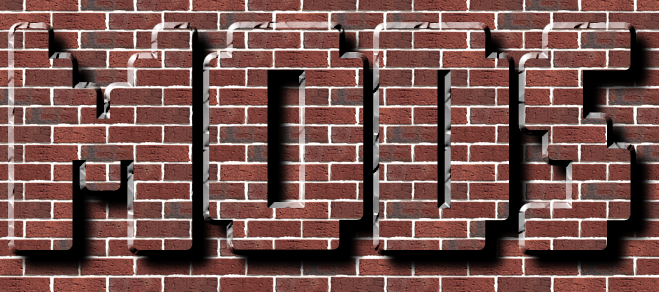 Mods
Koleksiyoncu
Deadrawkstar[Modinformer]
Just a collection of mods to find them easily.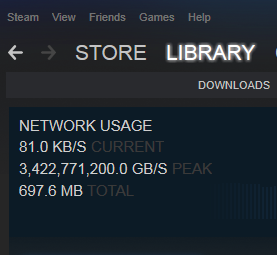 Now These are Games!
Koleksiyoncu
AJ1AJ
These are games that are worthy to be games :)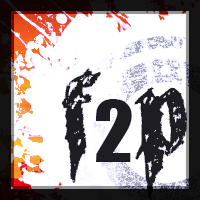 AF2PG
Koleksiyoncu
Hanzo
Collection of awesome free to play games I find on Greenlight. What do I mean by awesome? Well I mean games that just make you go:"wow that's cool"(in a stereotypical 13 year old boy voice). I'm looking forward to all of these games. Of course some might d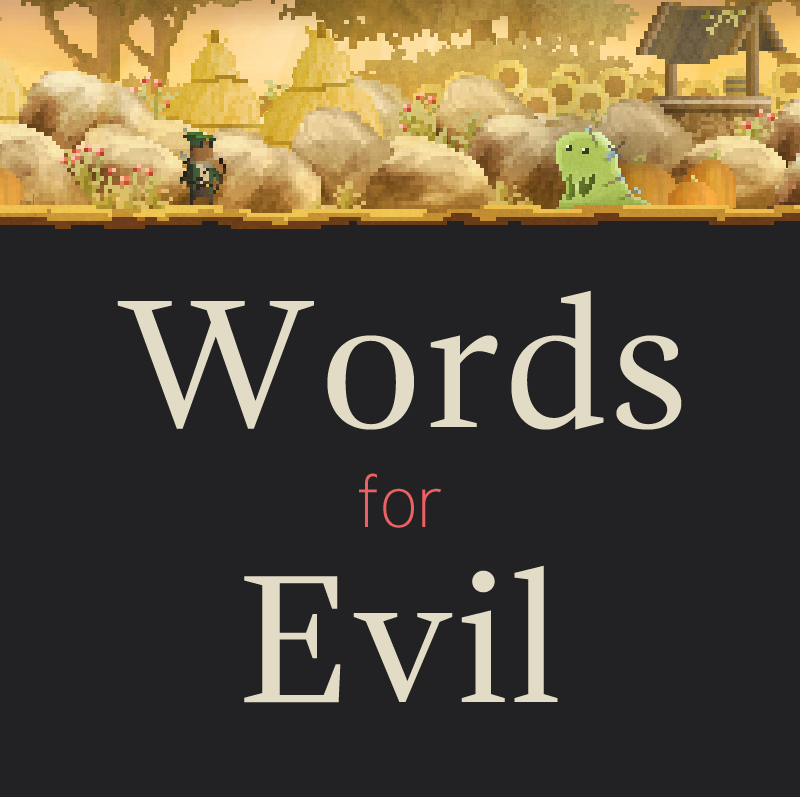 Words for Evil
Koleksiyoncu
Steaky
Words for Evil is a fast paced word game combined with a fantasy RPG. It features everything you expect from an RPG, including combat, hero progression, loot and more, all built on top of word game mechanics.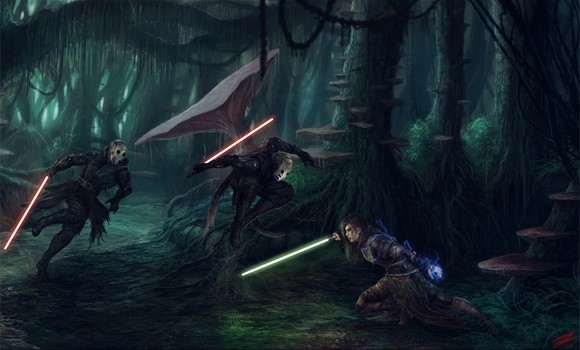 Kolekcja gier
Koleksiyoncu
Matis
Tutaj będą znajdować się gry które są warte uwagi, na które warto zagłosować.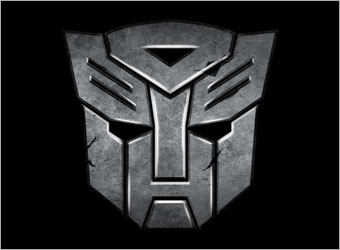 EPIC
Koleksiyoncu
Bala perdida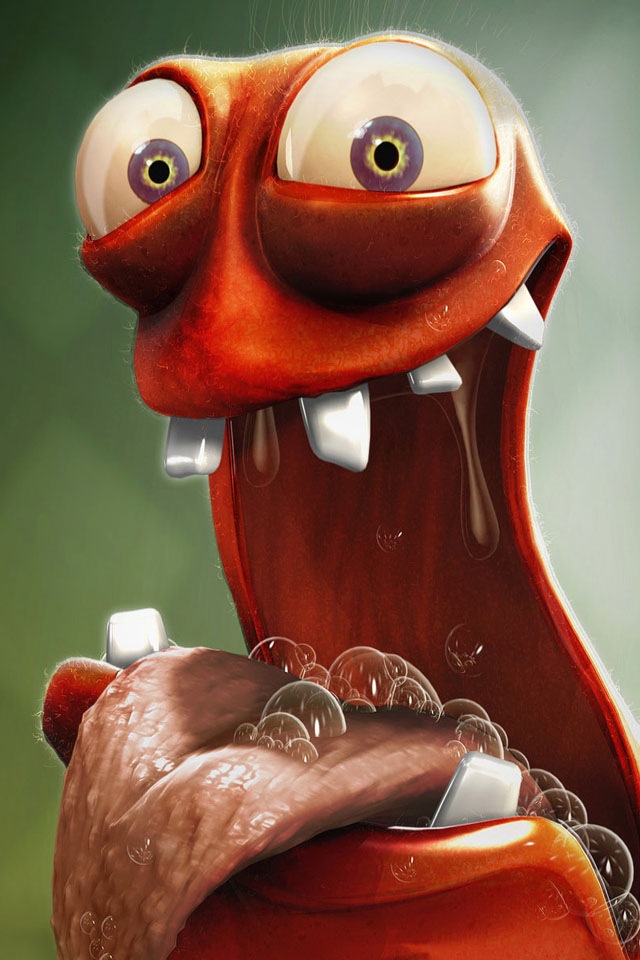 colekassze
Koleksiyoncu
kasszer

Smells Like 8-Bit Spirit
Koleksiyoncu
Shadow Cultist
This is the list and a love letter of 8bit games on steam. Why 8-Bit !? Because its the first technology of gaming that I've play in my childhood. -. The killer 8-bit gameplay / playstyle / NES gaming -. The killer 8-bit graphic -. The killer 8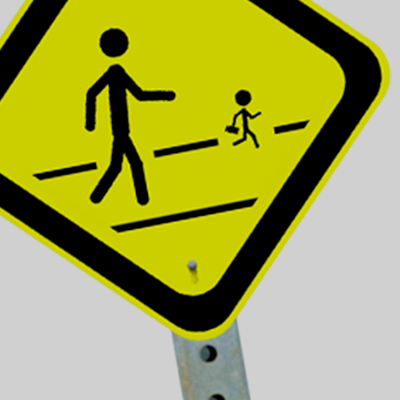 Midnart's Games
Koleksiyoncu
Midnart
Games by Midnart

RFO
Koleksiyoncu
3nugrahanto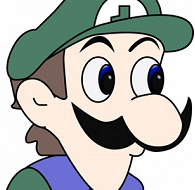 The Roger Mann Best games!
Koleksiyoncu
Stormish
These are the games you may like! Vote for them if you like them!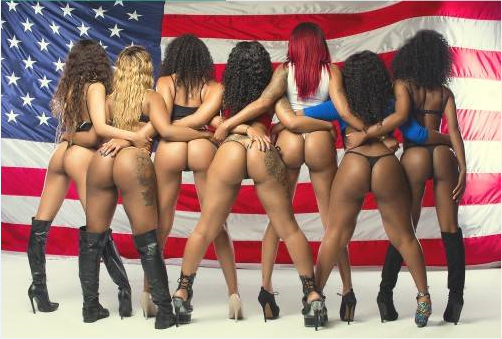 Favorites
Koleksiyoncu
DirtyDeeee
text goes here...


Tree of Savior
Koleksiyoncu
Pr3


Leading Ladies
Koleksiyoncu
xalk
Games with female protagonists or optional female playable

Interesting Greenlit Games Collection
Koleksiyoncu
»Radioactive Panda«


Pixel Universe
Koleksiyoncu
JIGGLYPUFF