5,098 sonuçtan 631 ile 660 arası gösteriliyor

GRID
Koleksiyoncu:
KyM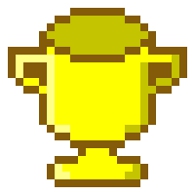 King Toko's Best of The Best
Koleksiyoncu:
Toko
The King Toko's Best of The Best collection highlights the games that I feel should be liked. I will be adding more Steamlight games to the collection as they become available. Why look through all the bad games when I can do if for you? Go to http:...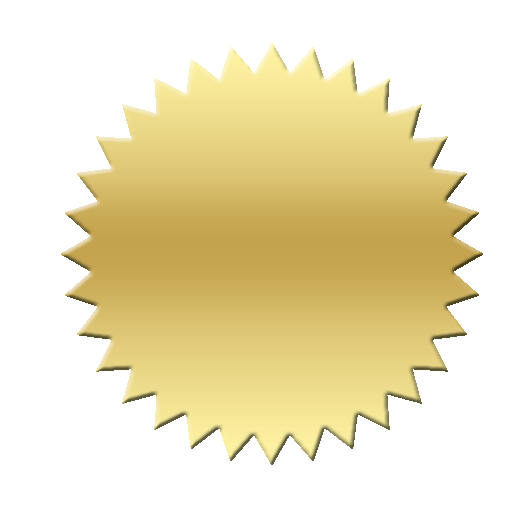 Completed Games
Koleksiyoncu:
Frac O Mac
Theres a lot of unfinished games on greenlight, find the ones you can play today here!

Puzzle Games
Koleksiyoncu:
Keys
A collection of puzzle games, because believe it or not there is no Puzzle Genre on Greenlight. If anyone believes they have a game that fits into this collection please email me at zach@birnamwoodgames.com and I will add it for you.

Adventures In Text!
Koleksiyoncu:
IcyDeadPeople
This is a collection of Greenlight projects which make use of the greatest graphics engine of all: your imagination! Support these interesting games and rate them up, whether you like them for reasons of nostalgia, the economics (many of these will be ...

Kinologik, IndieDev Manly Cheerleading Services
Koleksiyoncu:
kinologik
I will fight your enemies with my moustache and entertain strangers about your awesomeness while you develop your games (which are, of course, the most ming-blowing, life-altering pieces of gaming art and unadulterated fun this side of Steam).

Indie RPGs - Hidden Gems
Koleksiyoncu:
Aldorlea Games
Indie RPGs that are not so well known, yet delivers in terms of content and production values. Explore misty woods, creepy dungeons or eerie caves... Fan of the genre, check them out, you won't be disappointed!

Collector's Edition
Koleksiyoncu:
It's a Crime
It is my collection..that is what makes it special.

Arcade air/space shooters
Koleksiyoncu:
White Spirit

Girlish Grimoire Littlewitch Romanesque: Editio Regia
Koleksiyoncu:
Slesreth Kalinova
Visual Novel Support Collection

Greenlight Collection (Support them with a YES)
Koleksiyoncu:
Zonacas
Coleccion :)

The games i would play on steam
Koleksiyoncu:
POW POW POW, TANGO DOWN
just a collection with the games i would like on my steam xd

Space Anomaly
Koleksiyoncu:
SpaceAnomaly

Co-Optional Wishlist :D
Koleksiyoncu:
Scumbo
Just some games I want, some if Co-Op id like to play with peebles, although lots of these are singleplayer. :(

Indie Gem
Koleksiyoncu:
Prinzessin
It's a collection of indie games worth of remembering once they are available in the future.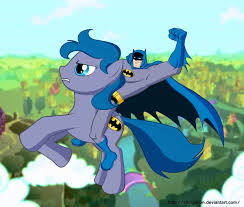 Games i want to make it
Koleksiyoncu:
Zaraki snakenoman
greenlight games that have a awesome chance to come to steam i dont mind buying

Tywyllach's Greenlight Collection
Koleksiyoncu:
Tywyllach
Games you should vote for or check out :D Tried to add most of the games that I thought were noteable but some aren't on Greenlight. So the few that aren't on I'll just add them in the descrpition. I'll update from time to time. - Moon Hunters (Ki...

Lovecraft Inspired
Koleksiyoncu:
Herbert West: Reanimator
Greenlight Games either directly related to or inspired by Lovecraft's brand of strange fiction.

OverLord's Favorite
Koleksiyoncu:
Nova ● OverLord ★ [Bz]
OverLord'un sizler için seçtikleri.

Developers Worth Supporting
Koleksiyoncu:
7777 Tʜɛ Ӻ๑๛∂ß¡╬ξrร
Developers who are worth supporting.

ruby geridos
Koleksiyoncu:
[AB&K] IFISH57

@GREENLIGHTGOLD'S REPREHENSIBLE GARBAGE COLLECTION
Koleksiyoncu:
hey there fuckfaceuh
The absolute worst of the worst or games that are notably bad in a funny way. Featured on twitter.com/greenlightgold

FSCK™
Koleksiyoncu:
+Frag'Lider (PT)

LONELy Dog's Greenlight Collection
Koleksiyoncu:
LONELy Dog
Awesome games I'd like to see greenlit.

Air games
Koleksiyoncu:
Quake
All Air Games here!

Redlight: The Accessible Collection
Koleksiyoncu:
GriddleOctopus
So, I've worked in the games industry for nearly ten years now, as a journalist for PC Gamer, PC Format, RockPaperShotgun, IGN, Eurogamer and others. I've seen so many games ahead of release, played them and said to the developers; "Sorry, I can't play th...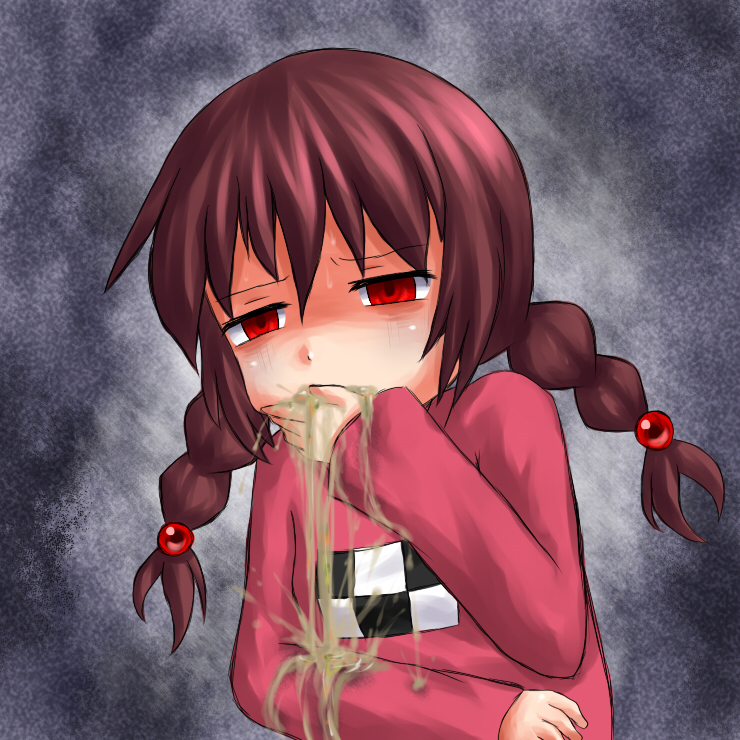 元気
Koleksiyoncu:
元気 チョンプ
Intensity of the ultimate vintage. Imbibe the skywards falling thoroughly.

I NEED THIS
Koleksiyoncu:
senpai hentai
I NEED THESE

Russian
Koleksiyoncu:
Nikonit
Россия Рулит

Metroidvania+
Koleksiyoncu:
Fatal Framerate
A list of Metroidvania titles that I think currently have the most potential...though there are many more that may come along with a bit of work. If you think I'm missing a great one, lemme know. Please give suggestions for more titles to add! Demos...