6,321 sonuçtan 511 ile 540 arası gösteriliyor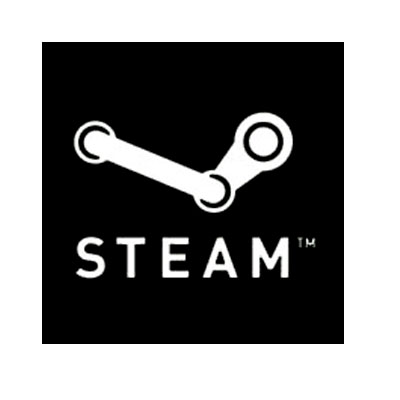 One-Game Collections
Koleksiyoncu
lukep
A collection of as many one game collections as I could find. I believe that these make Greenlight harder to use by drowning out other collections, so I downvote all of them. Note that I have nothing against any of the games, just the collections.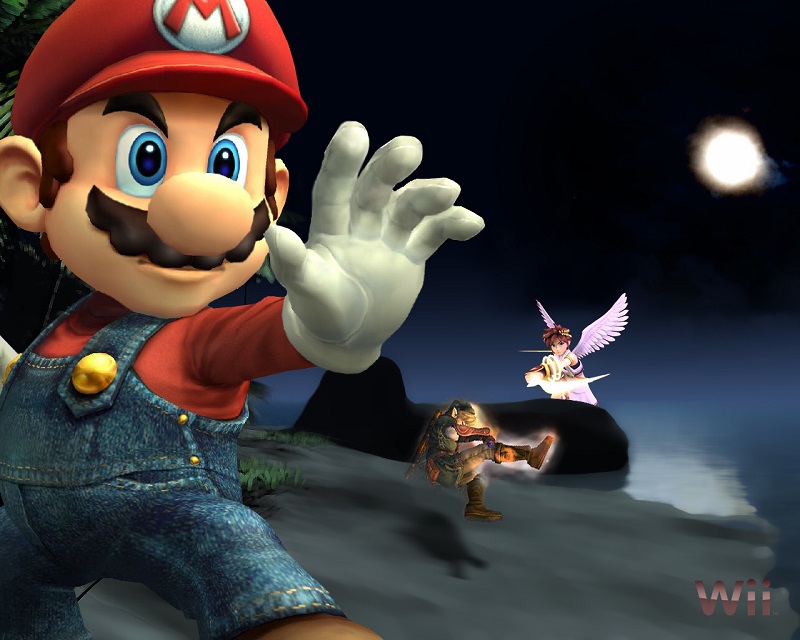 Indie Greenlight Bundle Personal Collection
Koleksiyoncu
Cynical Hater
Personal list of the indie steam greenlight bundles

Horror Survival Games
Koleksiyoncu
Terorist_CS # Akatsuki ChopMusic
My collection of Horror Survival Games.

Выбор Zone of Games
Koleksiyoncu
さようなら
Данная коллекция была создана как дополнение к теме Greenlight на сайте Zone Of Games http://www.zoneofgames.ru/forum/index.php?showtopic=26677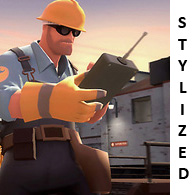 Stylized 3D
Koleksiyoncu
ND
Good-looking 3D games that don't try to be realistic. The aim of this collection is to promote interesting art styles in 3D games on Greenlight, because super serious realism only is BORING. No requests, please.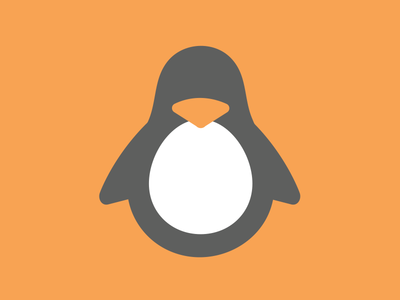 Promising Linux Greenlight Games
Koleksiyoncu
Brian [Linux]
This is a collection of Linux compatible games on Greenlight. I choose these based on my interests so it is not a complete list of all Linux games. The page is updated regularly and I delete games that are greenlit to keep the list manageable. If yo


All in steam
Koleksiyoncu
VARZEADs
I do not have the talent to create objects and items for a particular game. But ... I have never made ​​a mistake in choosing the game, or program, and therefore created this collection. I'm not asking you to sign this your business. But voting for a game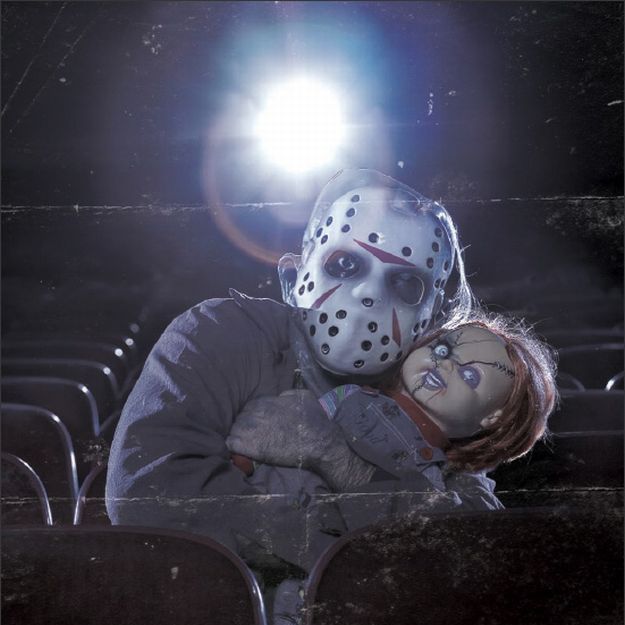 Scary games [Пугающие игры]
Koleksiyoncu
விளக்கம்
☠ В данной коллекции представлены игры, как уже вышедшие, так те которые еще ждут своего часа. Что бы попугать Вас как следует... ☠ ஐ════════════════════════ஜ۩۞۩ஜ۩۞۩ஜ۩۞۩ஜ══════════════════════ஐ ☠ This collection features the game, as has been released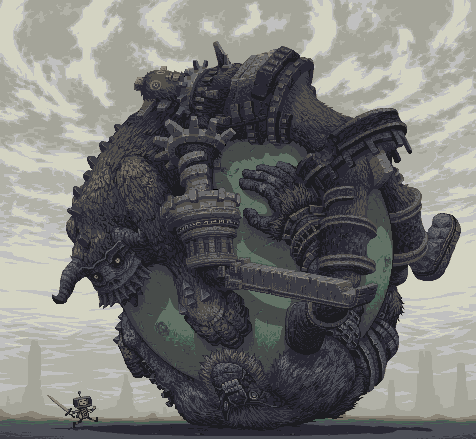 Delicious 2D
Koleksiyoncu
ND
Games with cool-looking 2D art styles. No requests, please.


Cimmarian
Koleksiyoncu
CrackMasterK
LINK: http://cimmarian.com/ Cimmarian is a social network for gamers, game developers and game communities! This list will be of games that are being delevopled by groups/developers who have joined and made a group for their company and/or game on our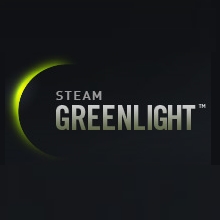 SteamGreenlightGames
Koleksiyoncu
nProtectGameGuard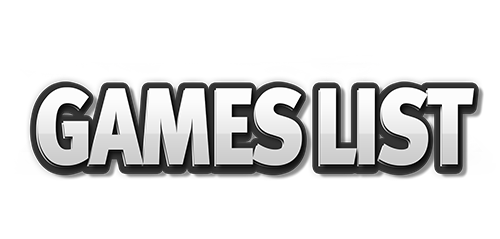 My GREENLIGHT list
Koleksiyoncu
=AJSA= YamyyYamyy
The list of games that I approve in GREENLIGHT!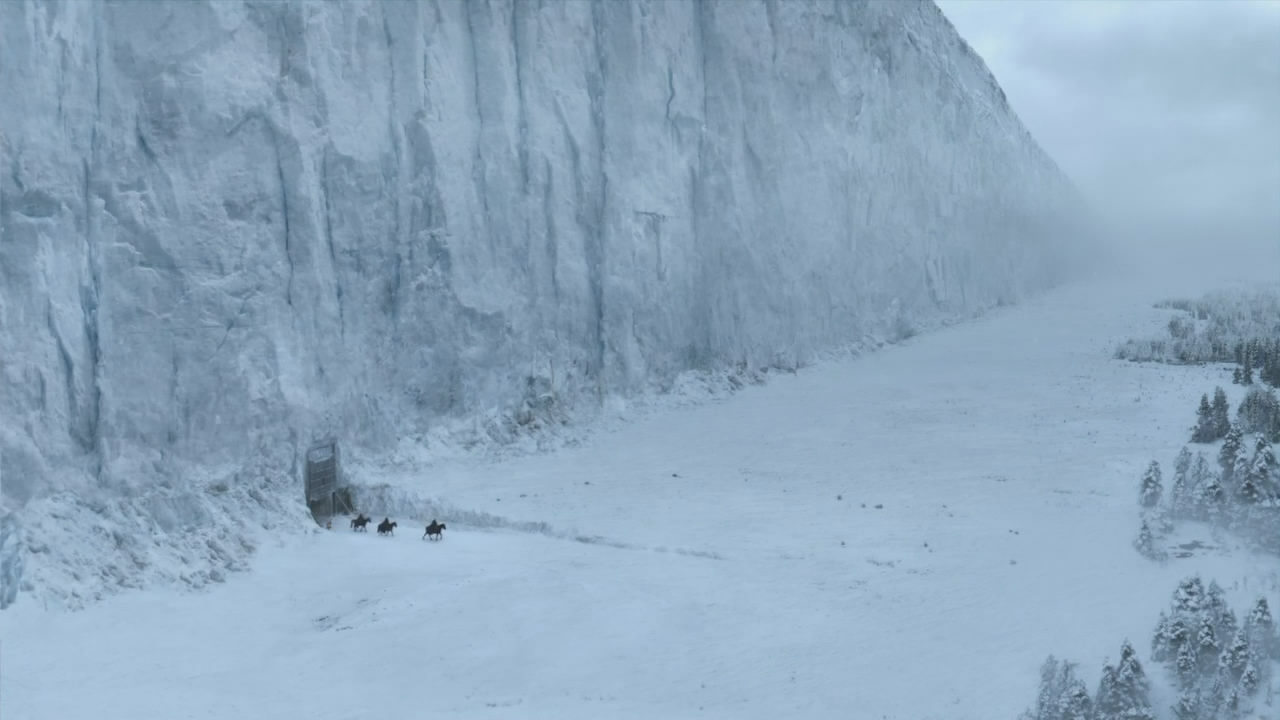 John's adventures
Koleksiyoncu
John Snow
Only adventures & RPG. Only single-player.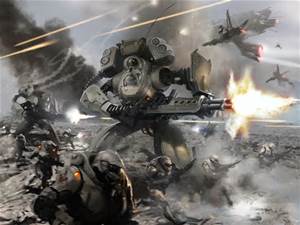 Wars
Koleksiyoncu
Straight White Christian Male
A collection were cool worlds fight for honor.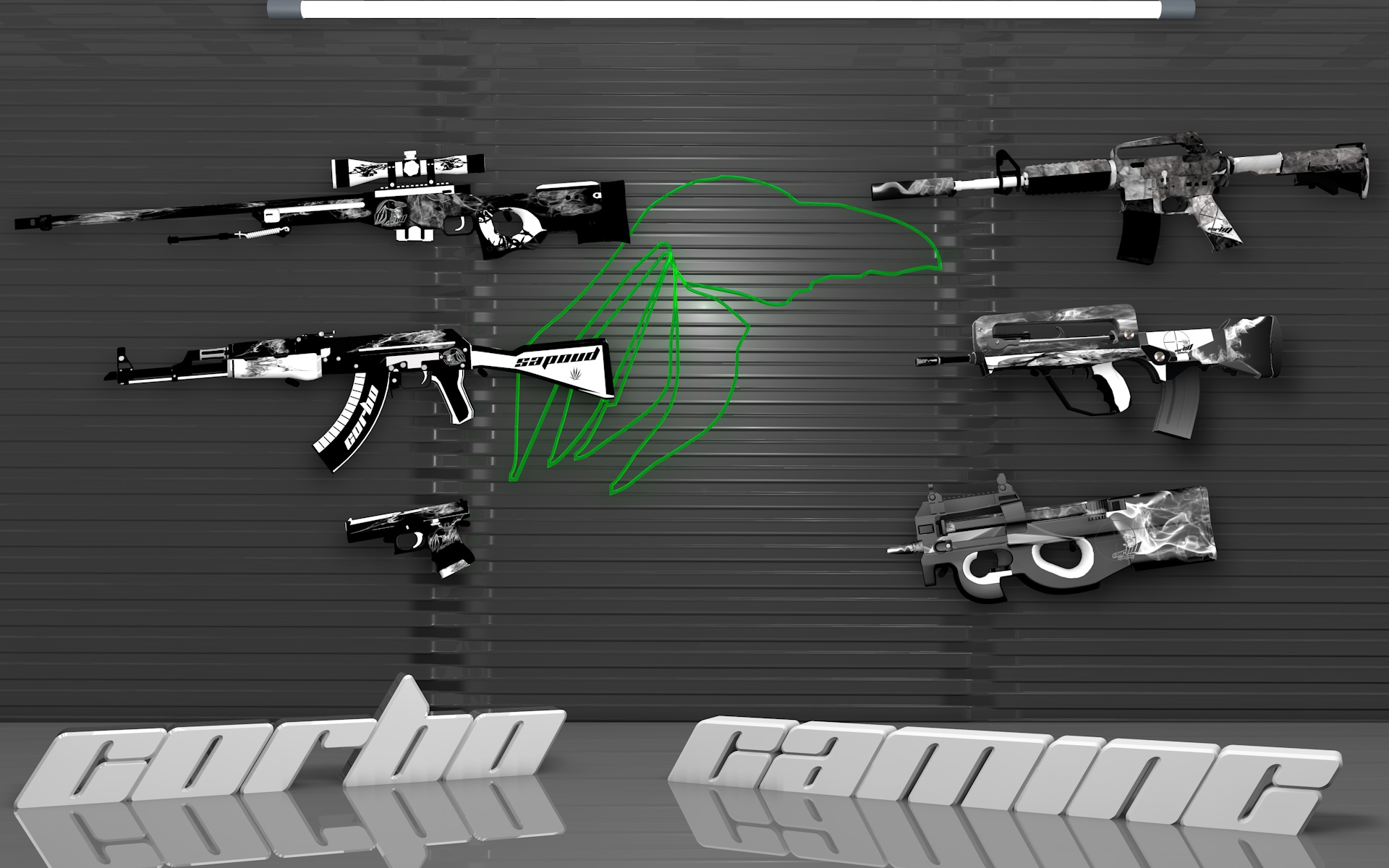 BLACK & STONE COLLECTION comming soon
Koleksiyoncu
✪ corBo
http://steamcommunity.com/sharedfiles/filedetails/?id=361397891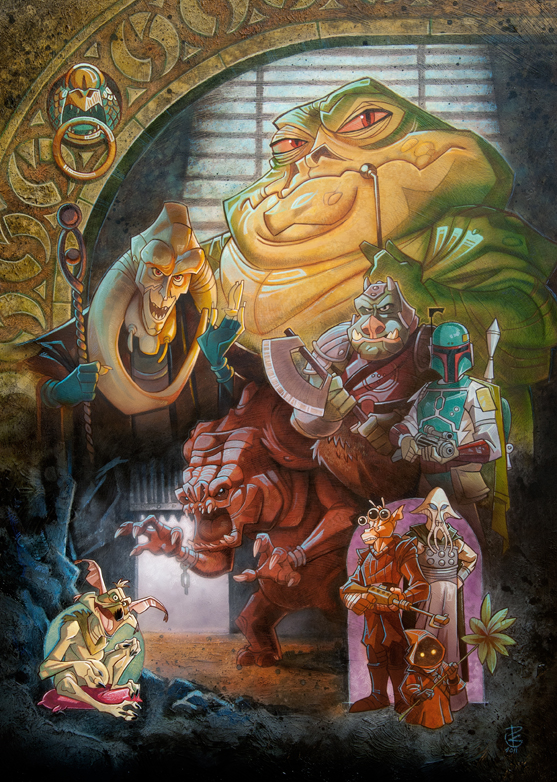 The trash of Greenlight
Koleksiyoncu
☠✠☩ Nekator ☩✠☠
There´s so much trash on Greenlight - so here i collect the worst of the worst. Keep far away from these foul abominatons. To all complainers... please spare me your hate speeches about "hating" your game or whatever... none of these games is important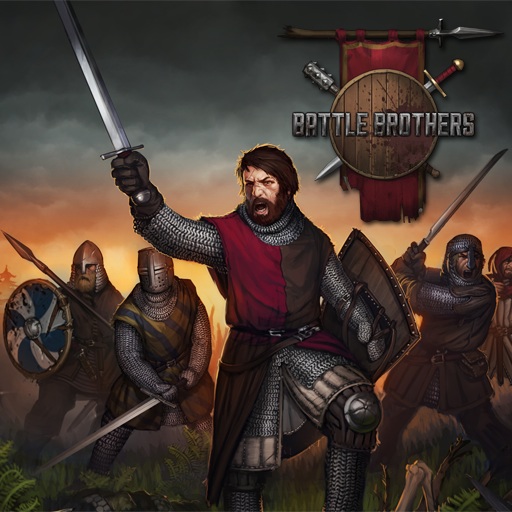 Turn based strategy games
Koleksiyoncu
Overhype Studios
In this collection we want to gather some turn based strategy games, in particular RPGs. Bring back the good old days!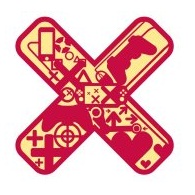 PXTW Greenlight Picks
Koleksiyoncu
stepantxt
Игры, за которые стоит проголосовать [via pressxtowin.com]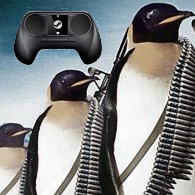 SteamOS Multiplayer
Koleksiyoncu
psymin
Gaming alone isn't nearly as fun as gaming with friends. These games should be able to be played with pals either on the couch, online or having a throwback to the days of LAN parties. No 'real' sports, CCGs or MMOs (probably). I also skip over game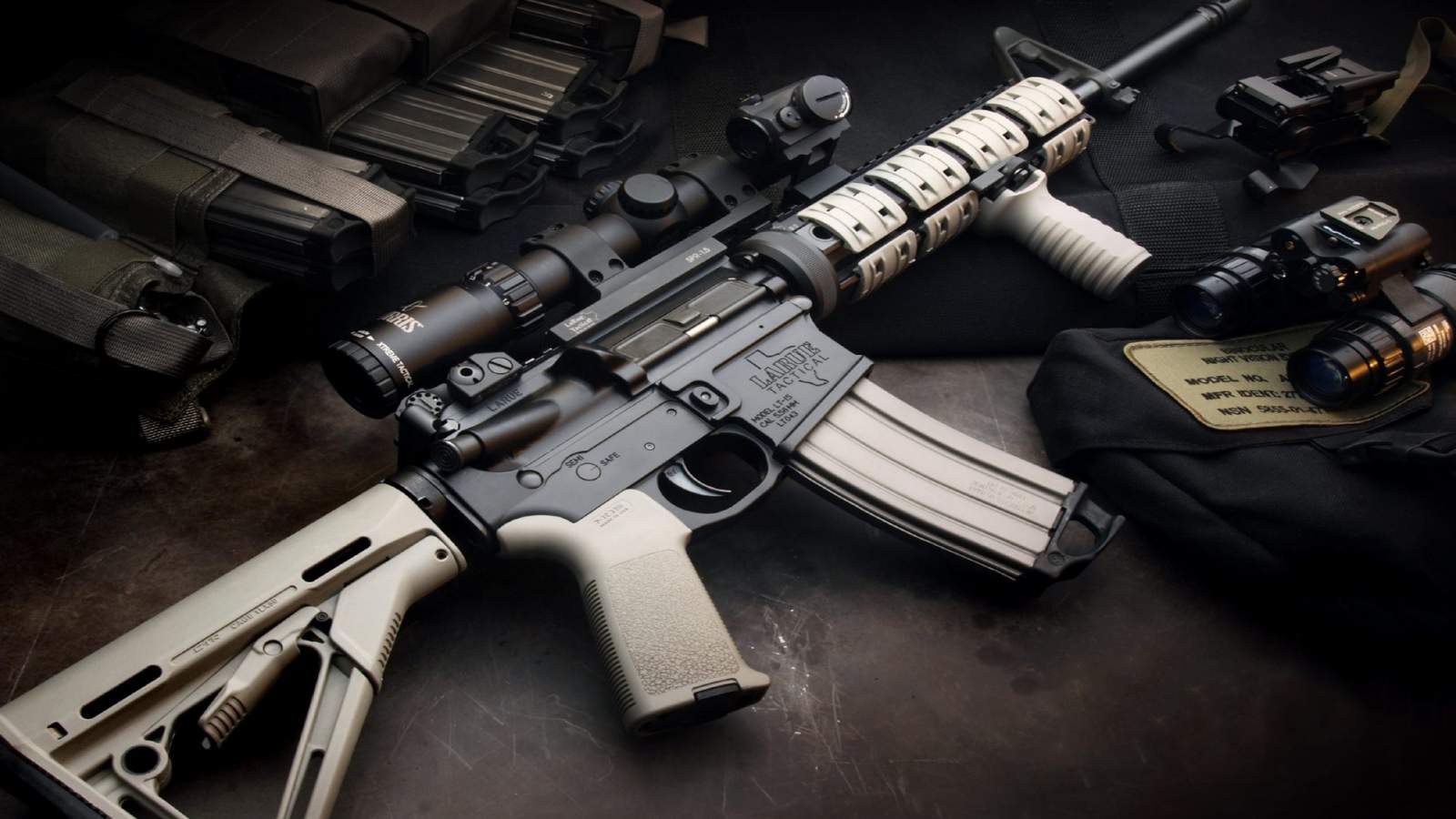 Survival
Koleksiyoncu
Crazykid509
Survival games of any type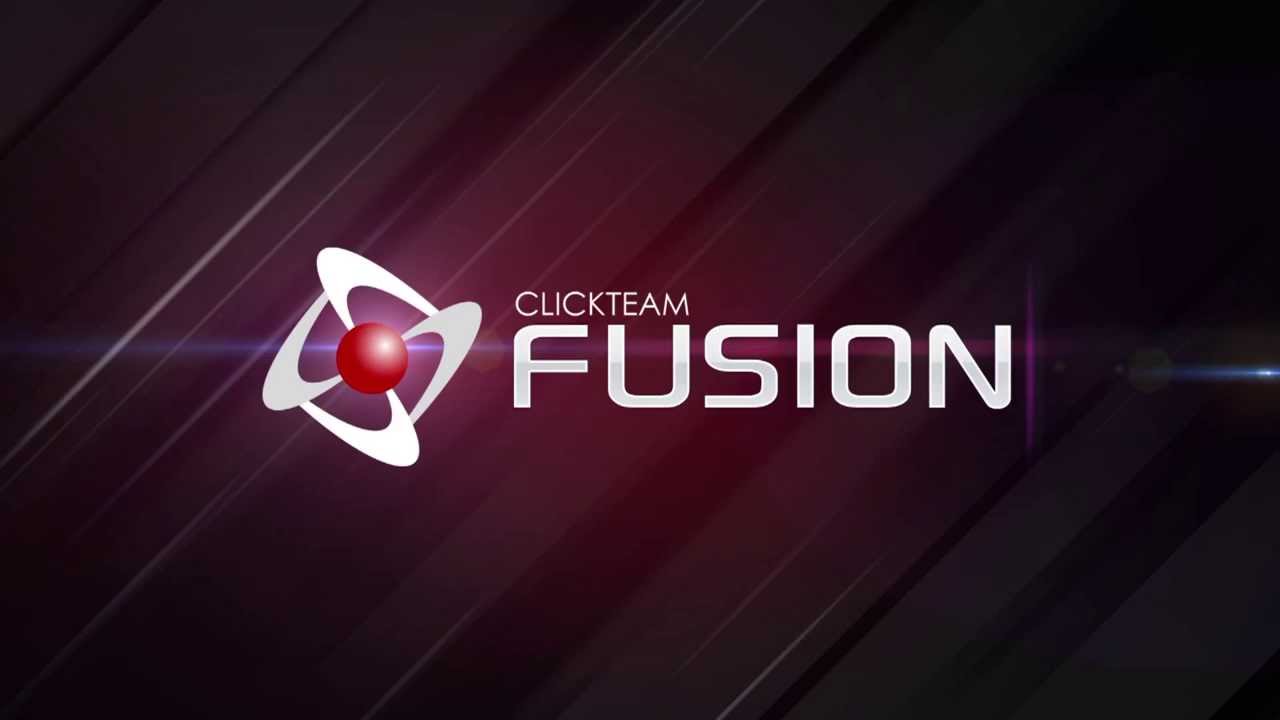 Made with MMF2 / Clickteam Fusion 2.5
Koleksiyoncu
♭uddhist_Gamer7☸
Games created using Multimedia Fusion or Clickteam Fusion 2.5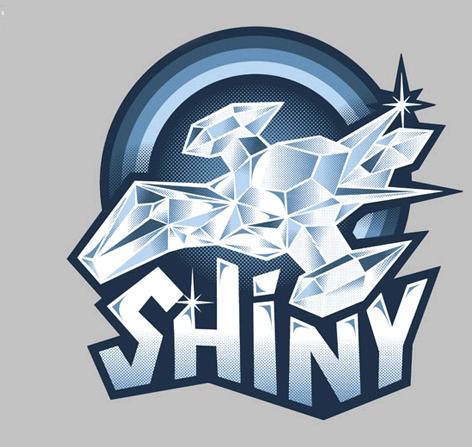 Games That Deserve To Be Greenlit
Koleksiyoncu
Maverik770
Games That Deserve To Be Greenlit. That about sums it up. There is so much crap that gets approved through Greenlight while hundreds of really good games and projects get log jammed in the process. This is a list of games that I feel really deserve to be G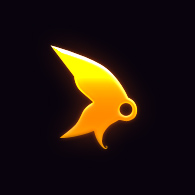 Subsoap Games
Koleksiyoncu
Pkeod 🔥
All of the games by Subsoap on Steam. Faerie Solitaire: http://store.steampowered.com/app/38600/

Tiago's Recommendations
Koleksiyoncu
Zero
Games in my opinion that truly deserve to be on Steam. AND NOW!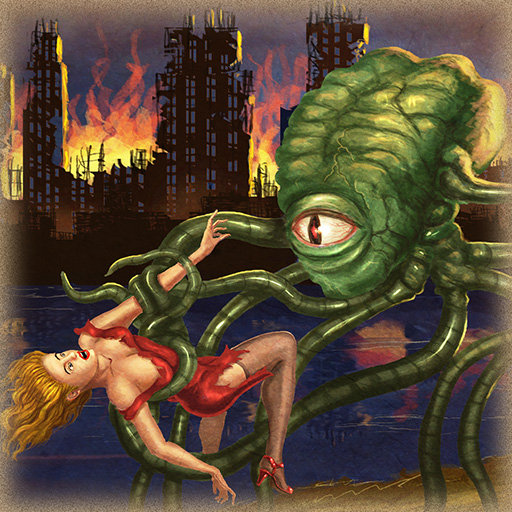 Some Slightly Deranged Picks
Koleksiyoncu
AgustinCordes
My personal picks of games I'd like to see on Steam. Extremely eclectic list because I can love an innocent casual game just as much as the most punishing arcade on Earth. Do you think your game belongs on this list? Leave a comment and let me know! I pref

insanefun.tumblr.com
Koleksiyoncu
[NEW YEAR] Palpek
A collection of the best indie games selected by the author and friends of http://insanefun.tumblr.com/ - a blog with extreme gaming photoshops. It has no agenda, no connections - just a few award winning and anticipated games that are simply good. A small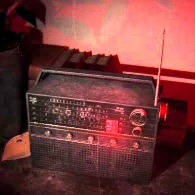 Unreal Horror
Koleksiyoncu
ZaidA4K
The best Horror Game That Have Been Made By Unreal Engine 4 And Unity 5.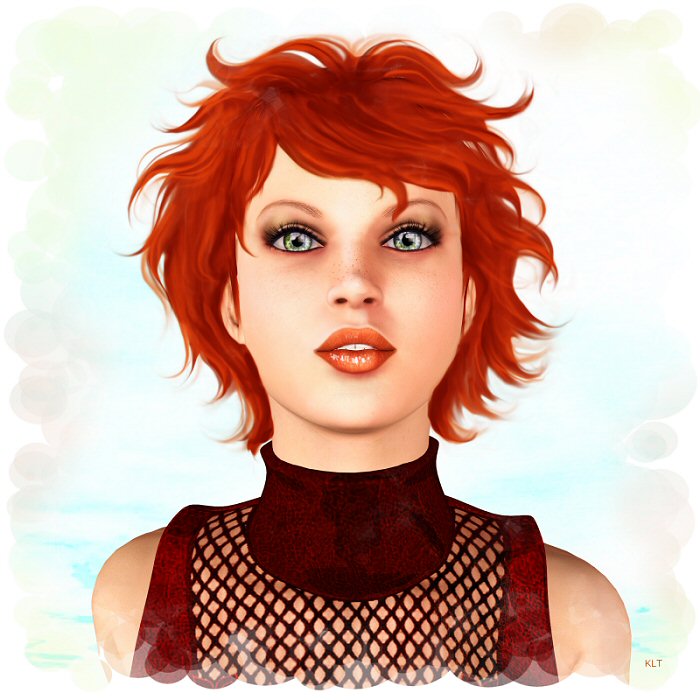 My favorites
Koleksiyoncu
-{Geo}- Cegorach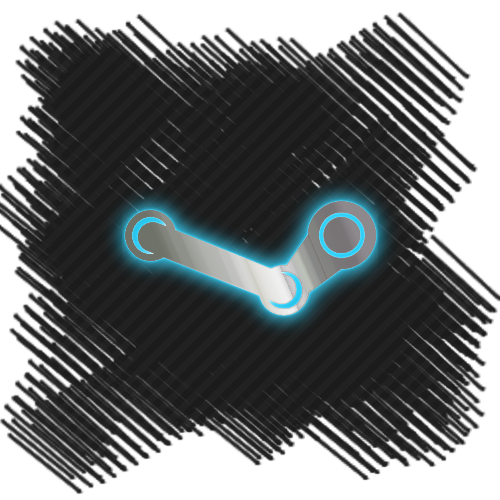 100 of The Best Greenlight Games of 2014
Koleksiyoncu
Sarai's Ryan
Here is a list of greenlit (whether released or not) games to get, or to look forward to getting. greenlight is a great place for community made games, so why not give you a list of select greenlight titles from 2012 all through today! please leave a rat

Stupid Simulators
Koleksiyoncu
Nick
Recently, simulator games have become extremely popular for some reason. They have taken over the steam store and possibly even the world at a subtle level. some of these items include (but are not limited to): Train Sim, Euro truck sim, Euro Truck sim 2,