7,835 sonuçtan 2311 ile 2340 arası gösteriliyor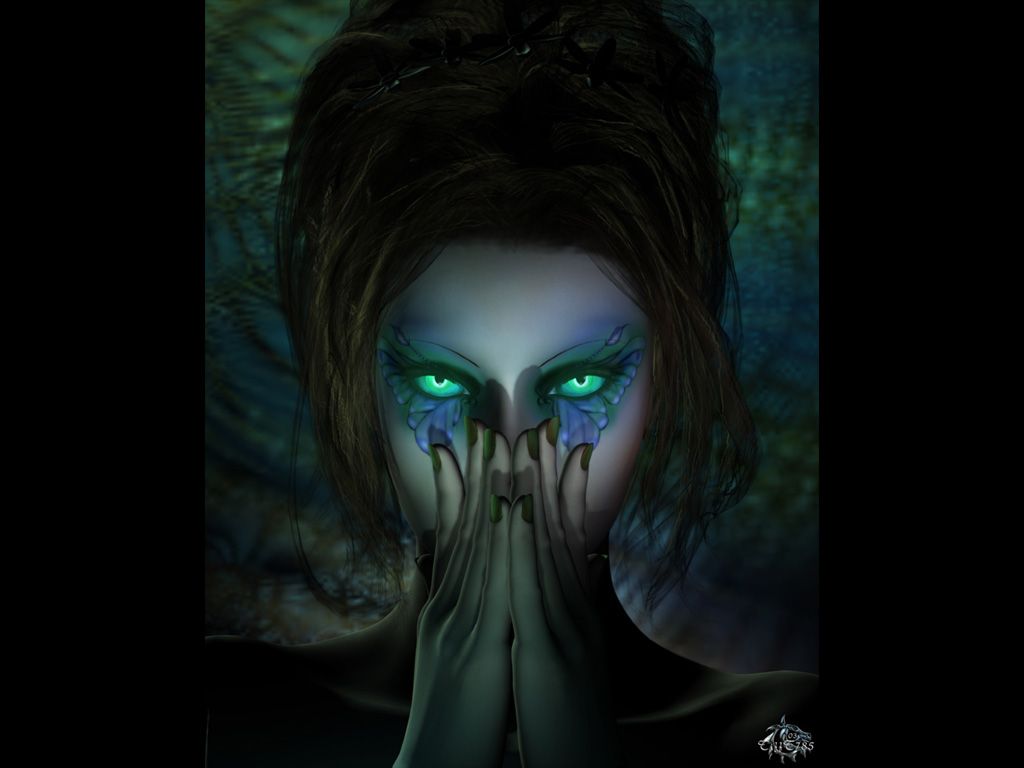 GLTE
Koleksiyoncu
DVS PH0ENIX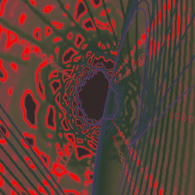 The rare items that peak my interests
Koleksiyoncu
darkstormyrain
Its hard to grab my attention so anything here did just that...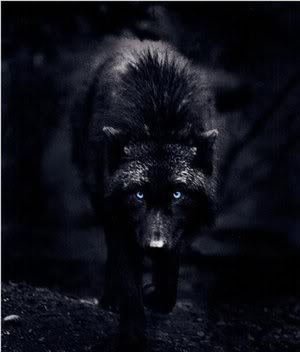 Razor_Light
Koleksiyoncu
Drey
The Games I want on Steam
Portal
Koleksiyoncu
Fire Cat
Portal 1 & 2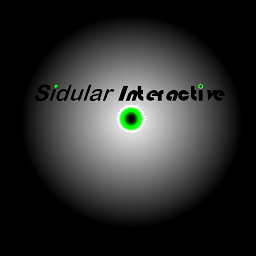 Sidular Interactive
Koleksiyoncu
Sidular!
Sidular Interactive video games and creative content.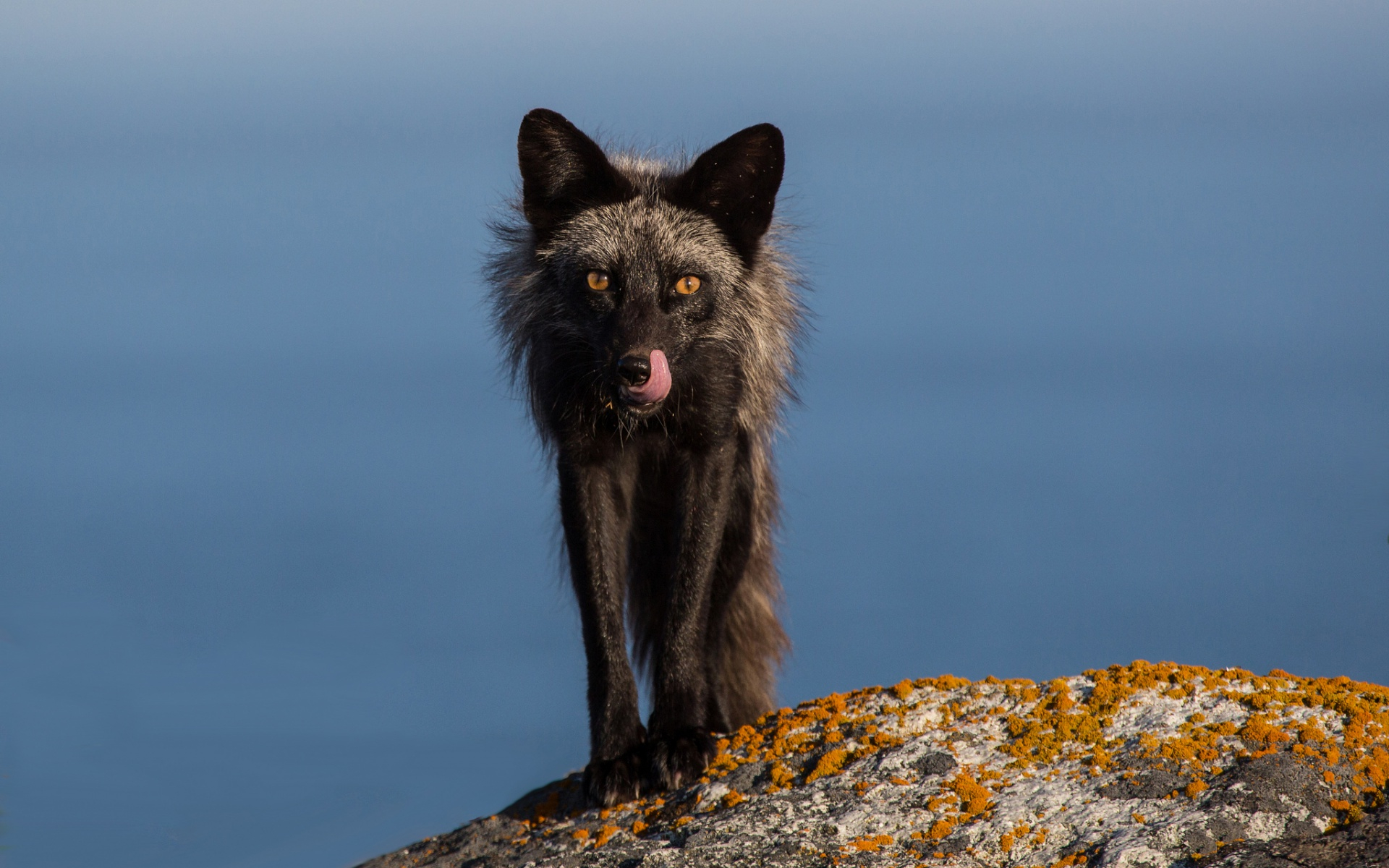 Evil Fox Corps.
Koleksiyoncu
|| असुरा ||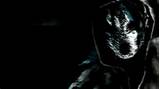 \("_")/
Koleksiyoncu
Kettenmorder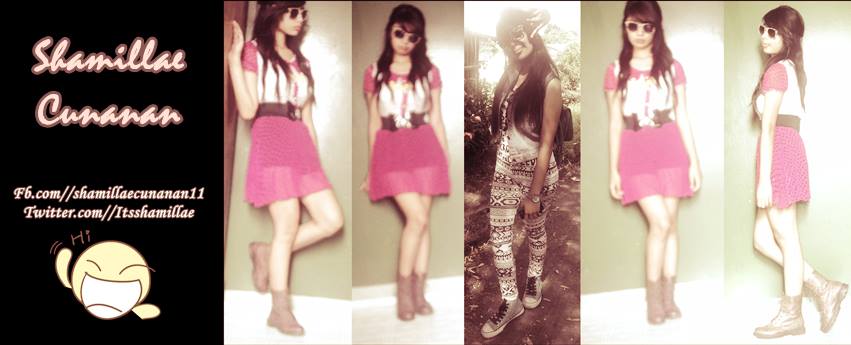 Pewidepie Minecraft Full Version
Koleksiyoncu
₳☆TheHackerPro[ita]☆₳
is for Pewdiepie Enjoy this game is so cool you have to try now
Five Nights at Freddy's
Koleksiyoncu
Somebody Good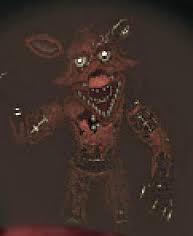 the freddy's
Koleksiyoncu
michele.s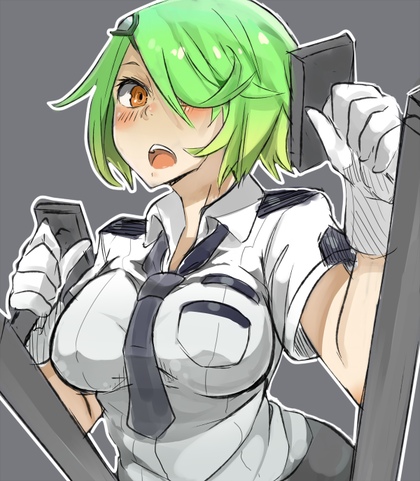 GMO
Koleksiyoncu
SUCKING LIFE SUCKS ME
mmmmm just for me?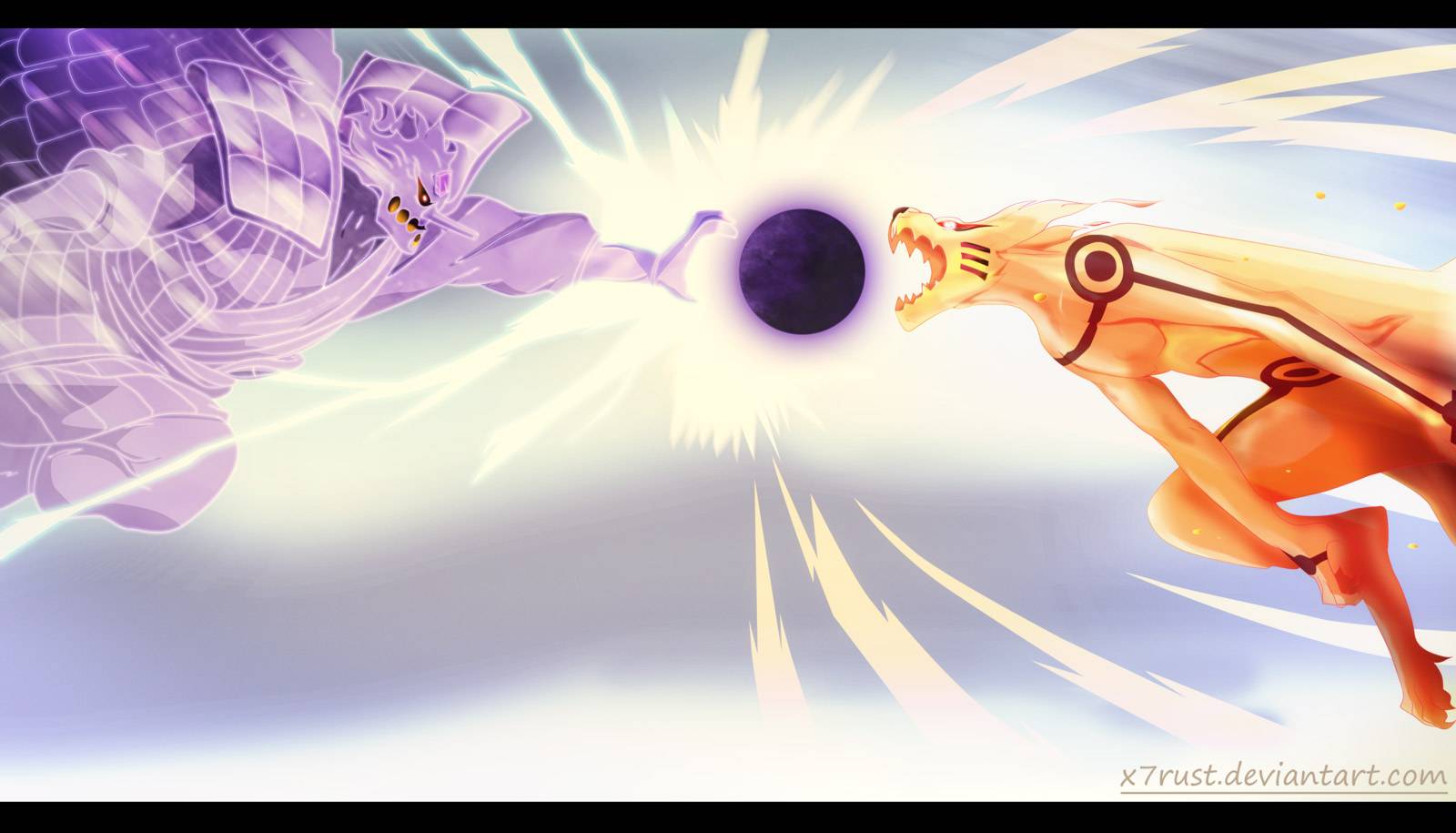 Juegos Op por venir
Koleksiyoncu
Arcxangel23
juegos que me parecen muy buenos y desearia verlos en stea.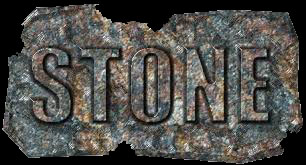 TTT
Koleksiyoncu
hybrid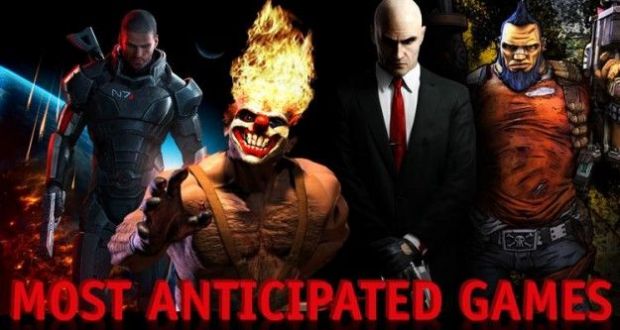 Jocuri Interesante
Koleksiyoncu
Mihnea11211
Aceasta colectie este dedicata celor care cauta jocuri ieftine dar fruboase!!!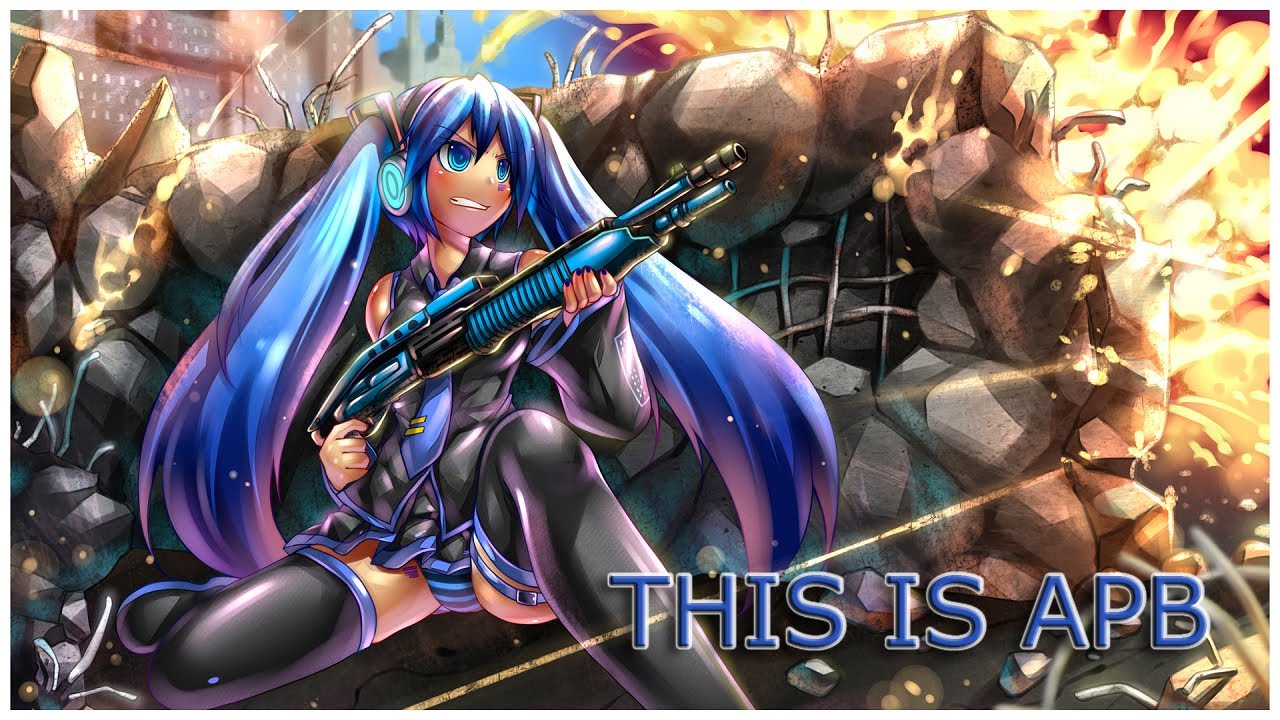 AYE DOE
Koleksiyoncu
🔯Sera²🔯
This is mah collections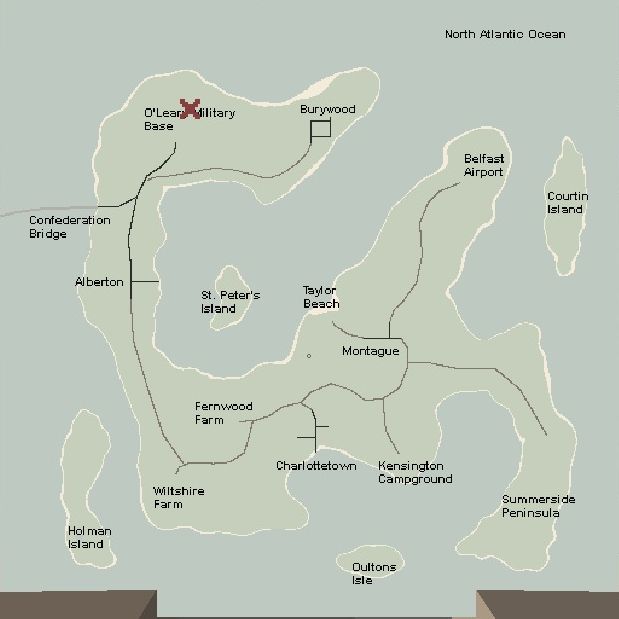 come unturned
Koleksiyoncu
Feral Gamer
tanti giochi bellissimi che sono in multi-player o in co-op e local co-op
Amazing Bits
Koleksiyoncu
ɪᴡᴏ ᴊɪᴍᴀ
Collection Of Bits. Just Bits. Nothing More. BITS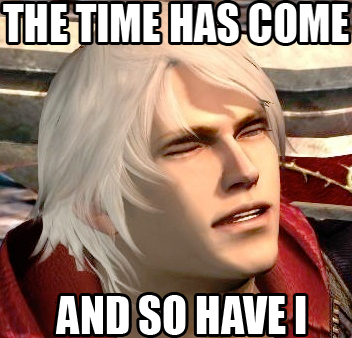 Stuff I want that will probably never be greenlit
Koleksiyoncu
Stones, Thy Will is Salad
These games are of such high calibur that Gabe Newell's jealousy will never allow them to be greenlit. Enjoy your no games.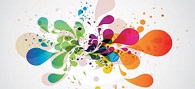 TS
Koleksiyoncu
DzikiJesz
:D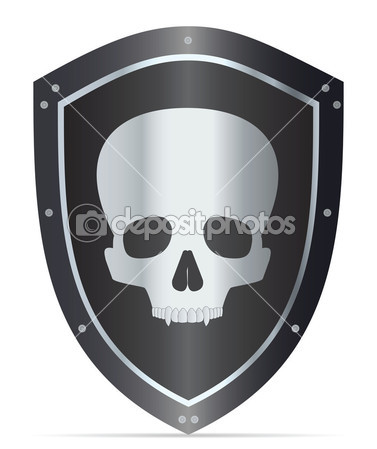 МОнЁ колекция
Koleksiyoncu
soldat0112
ничего интересого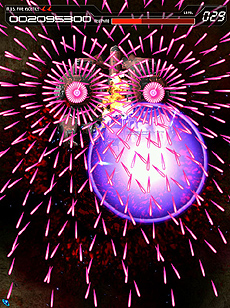 Shump
Koleksiyoncu
(NFH) Chojin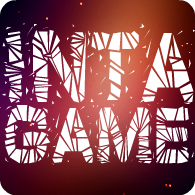 Inta Game
Koleksiyoncu
TWG.ERSHIK
В этой коллекции собраны действительно крутые проекты. Здесь вы не увидите плагиата и плохих проектов. This collection includes really cool projects . Here you will not see plagiarism and bad projects.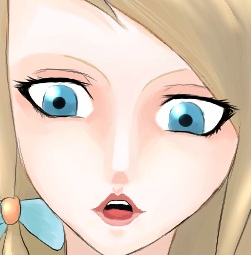 test_persona
Koleksiyoncu
Kutar FOX
test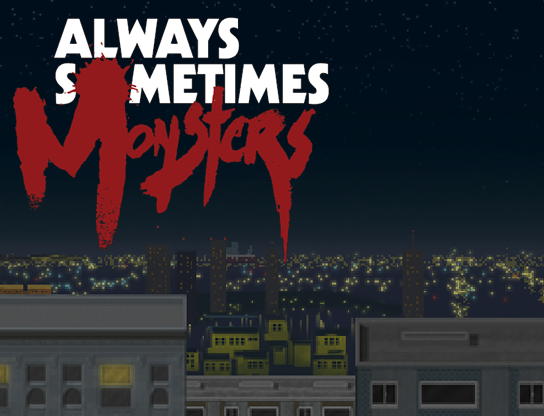 Games I want on Steam
Koleksiyoncu
JakenBear

Cool Stuffs
Koleksiyoncu
Sano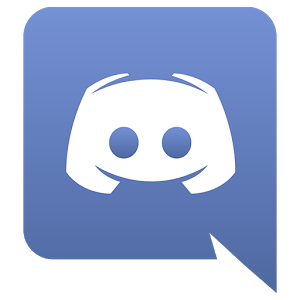 timatthi.xyz Collection of Greenlight Games
Koleksiyoncu
tìmatthi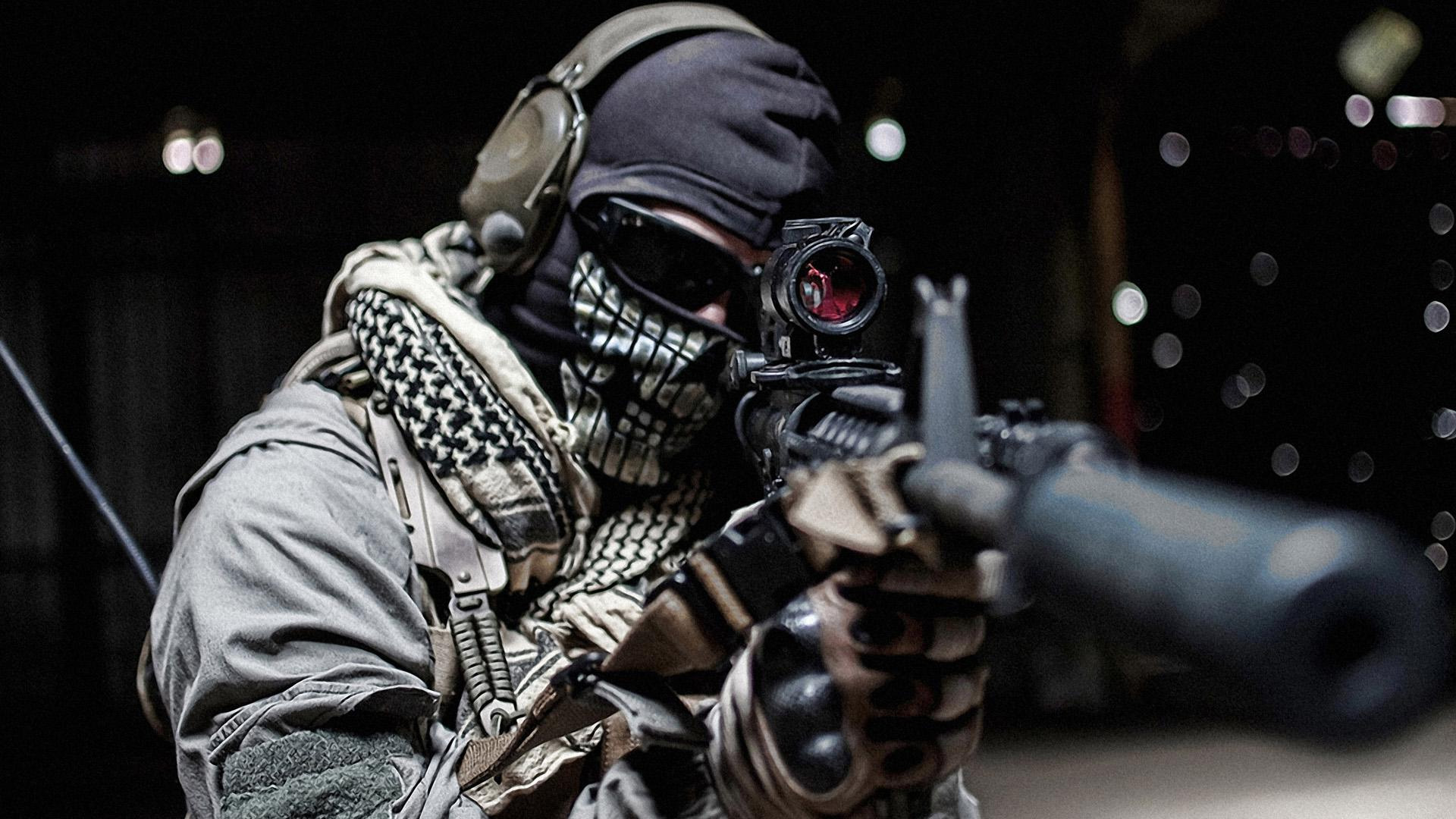 İlginç ve Denemeye Değer Oyunlar
Koleksiyoncu
maxi
İlginç ve Denemeye Değer Oyunlar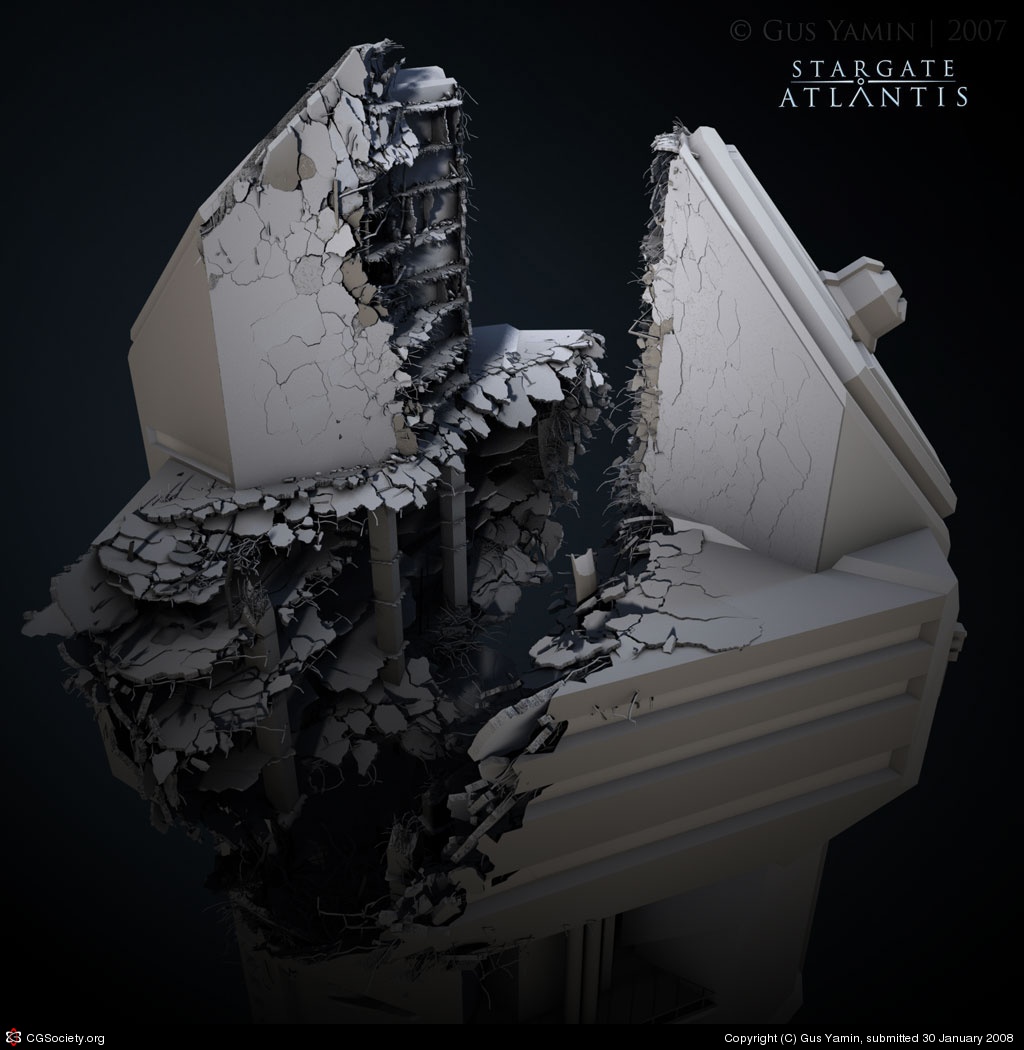 Titles that I Show Interest In
Koleksiyoncu
SirDannyMacFinn
This collection is of video games that I show interest in. Things ranging from concepts to greenlight to fully released games. You'll get a taste of what kinds of games I like, and maybe you'll discover something you like too. Enjoy

Arpg'S
Koleksiyoncu
Otterpop
These are all Greenlight Action-RPG's that i find interesting and that look promising and fun. Games in tthis collection will all fall under the Action and top down shooter genre's and most will be RPG's.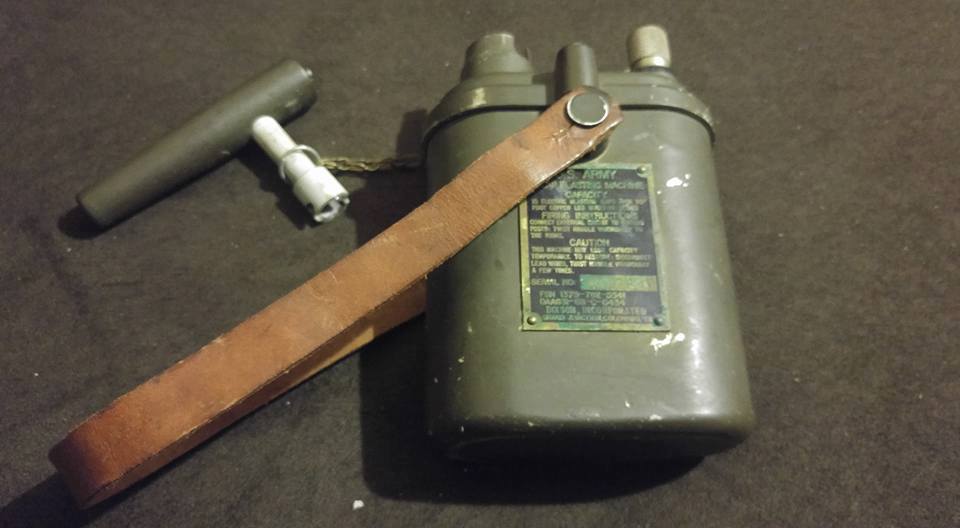 R3CON1 FPS
Koleksiyoncu
R3CON1