6,593 sonuçtan 2311 ile 2340 arası gösteriliyor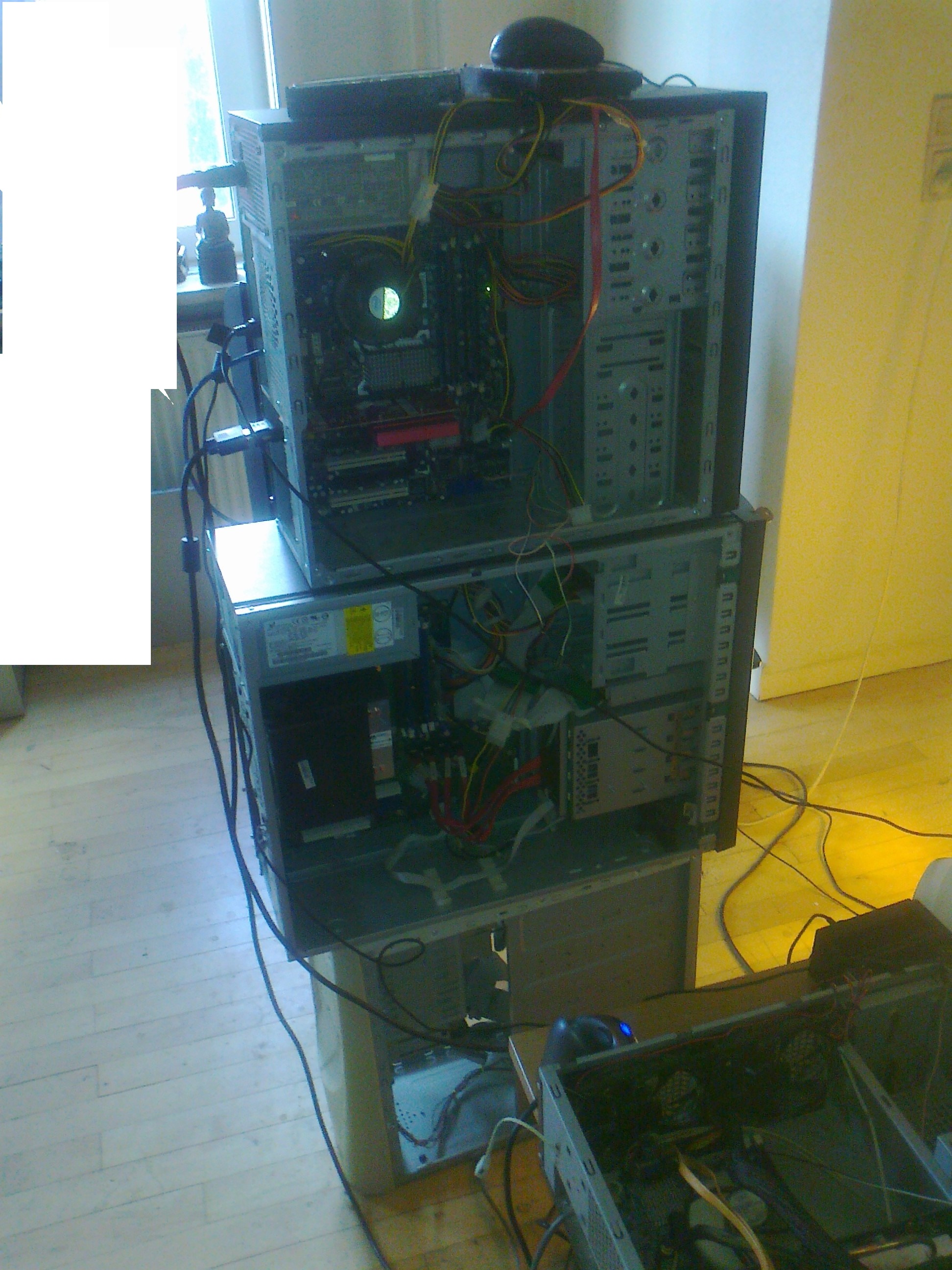 my cars
Koleksiyoncu
snipernext Kmag
Racing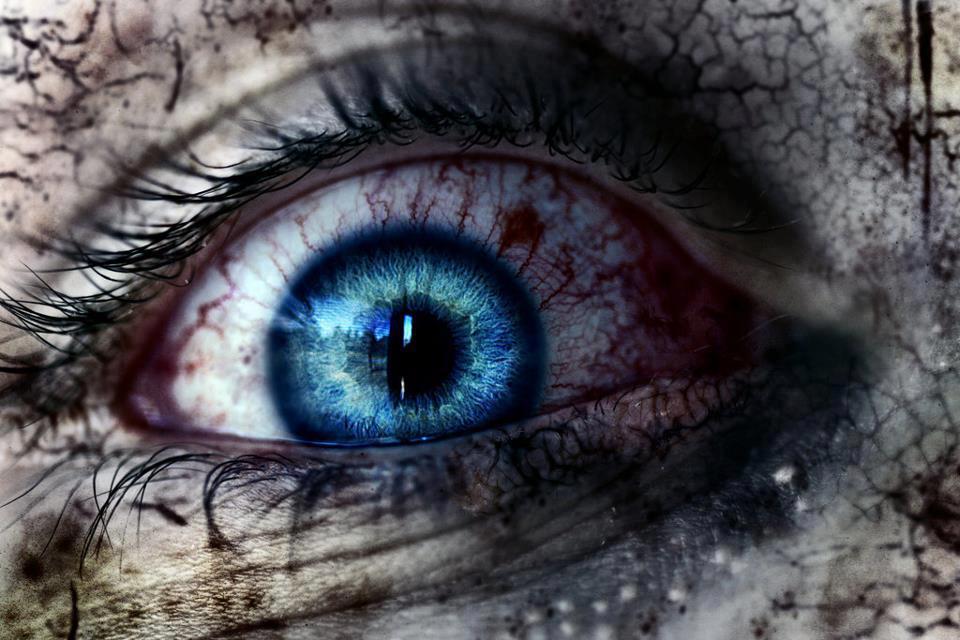 Things I want
Koleksiyoncu
nz.gaymer
Stuff I would love to play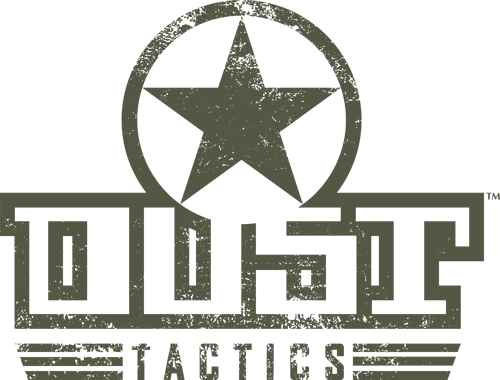 Hexy
Koleksiyoncu
iomtalach
Hexage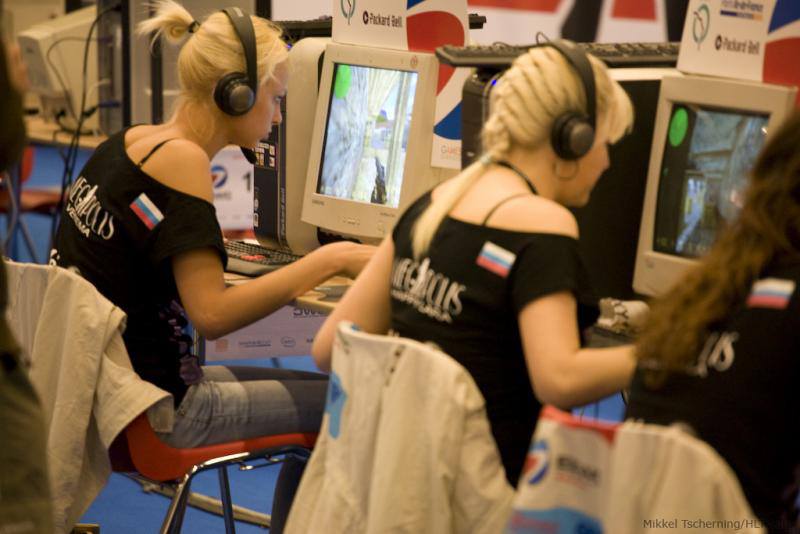 The Effec
Koleksiyoncu
effectivity
the best/ lo mejor


Super
Koleksiyoncu
Trtač eXtreaMe
super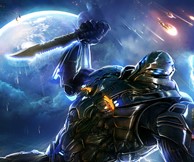 коллекция
Koleksiyoncu
6 size
1

Good well thought out games that I like
Koleksiyoncu
Manwithgun
I made a collection! Look at it, bask in it's glory! My favorite game in this collection is Black Mesa. You should add it to a collection like I did. This is the fifth sentance, probably. I learned about these games on the internet, which is a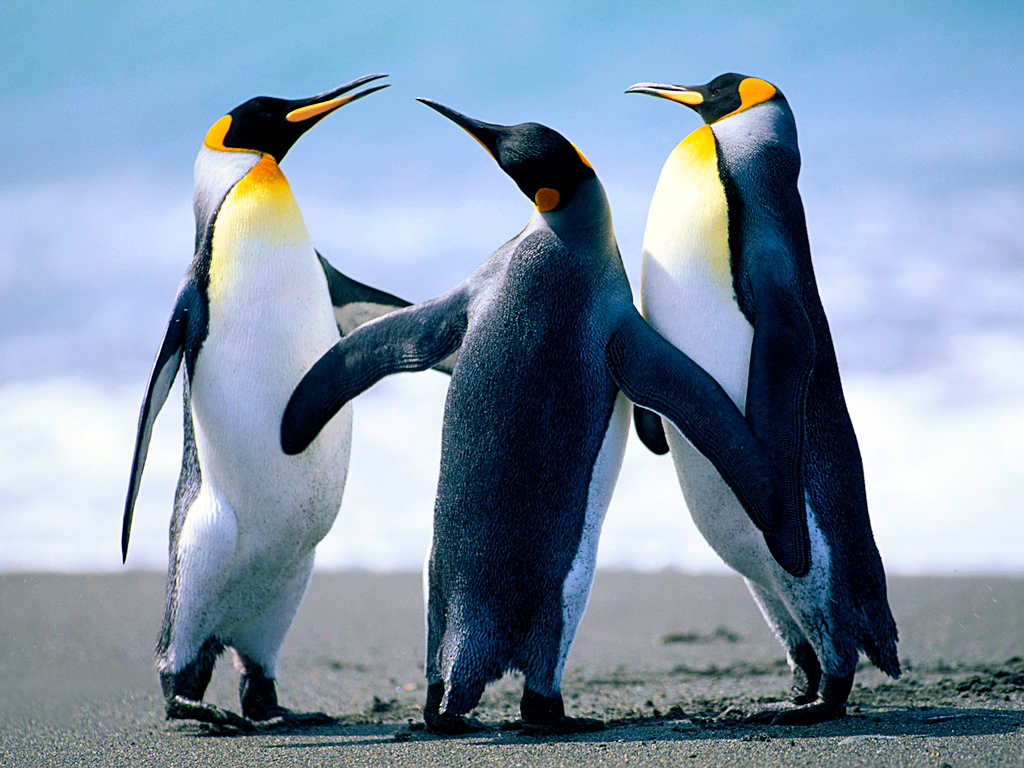 nice game
Koleksiyoncu
NumsiusStorm
здесь хранятся красивые игры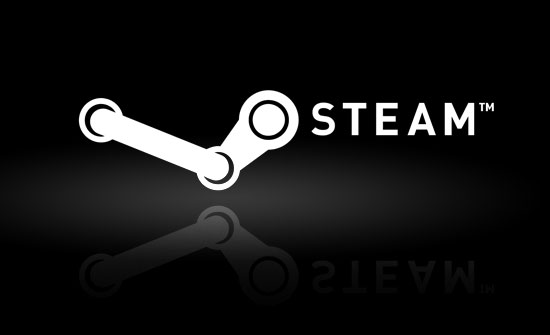 Juegos geniales!
Koleksiyoncu
KaSSyTuYa™
Estos juegos deberian estar en Steam!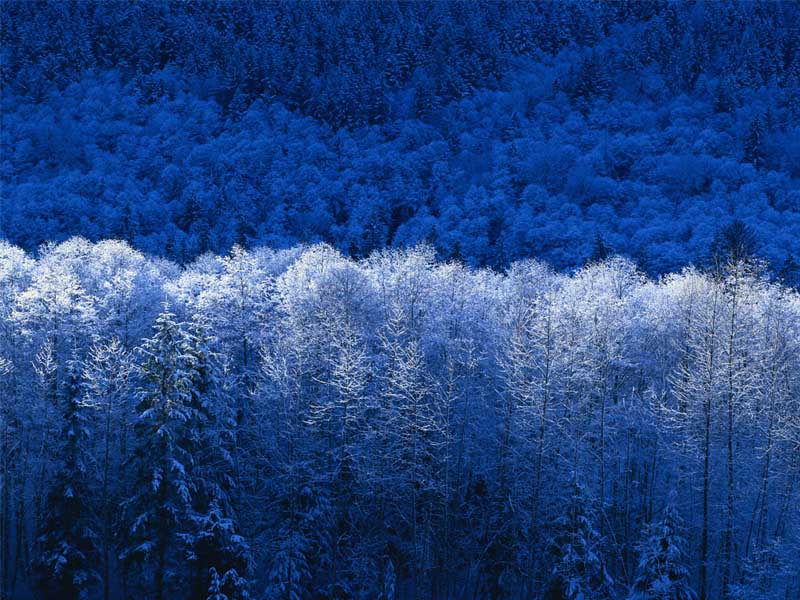 SBENZ
Koleksiyoncu
BaKED SNakE
maybe I'll buy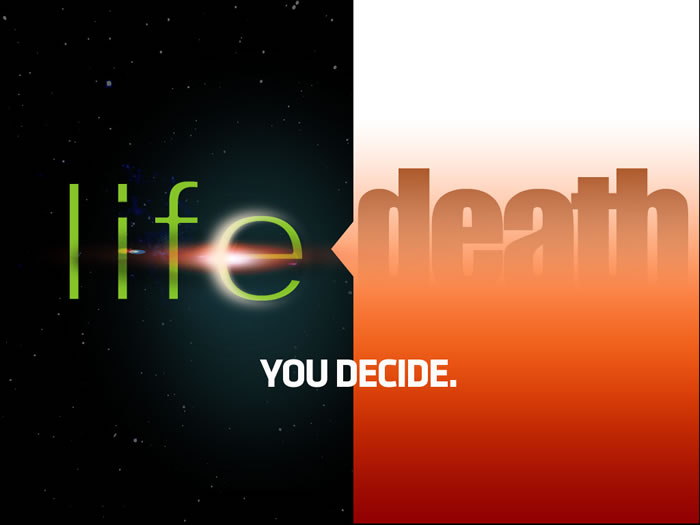 Visual Novel Collection
Koleksiyoncu
Team Kurisu
A collection of visual novels.


Metroidvania
Koleksiyoncu
Apeeatape
All cool metroidvanias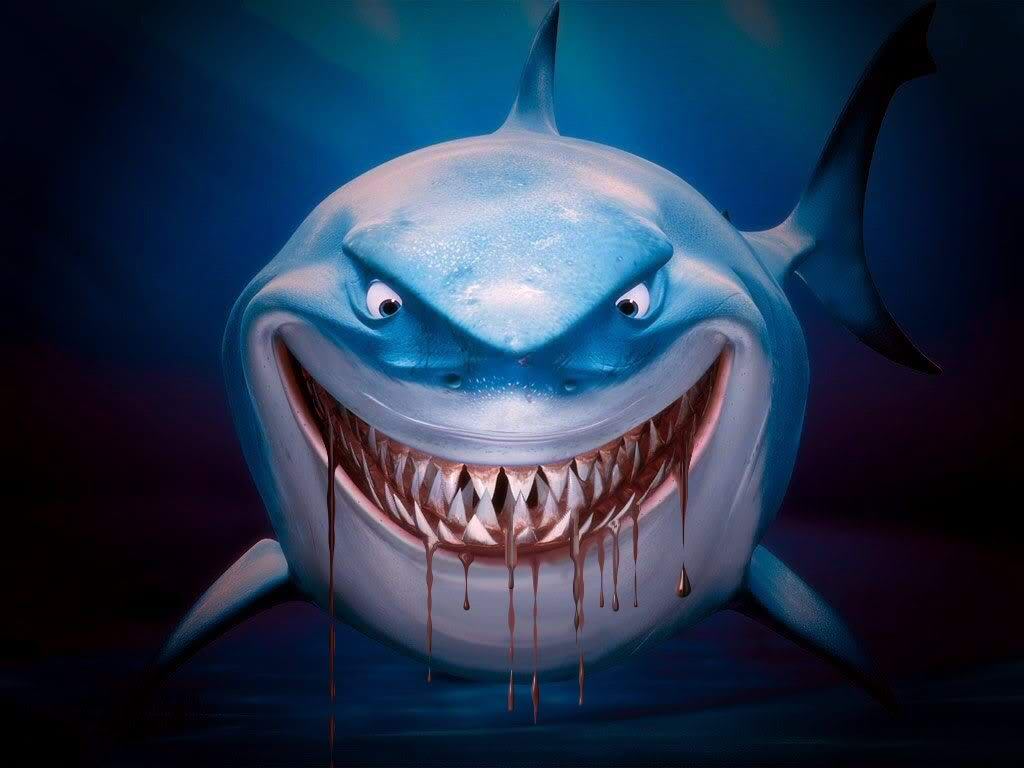 SpySapper
Koleksiyoncu
Heavy Sabre Dance
Mine new collection for greenlight with nice games :D I like workshop and greenlight becuse u can rate item or game

Neu o:
Koleksiyoncu
мιηєηє υяуυυ [ѕум]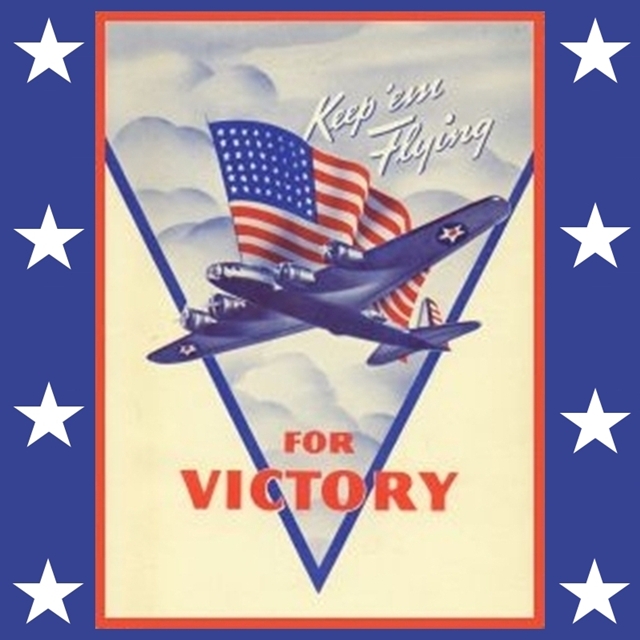 A waiting Greenlight Games
Koleksiyoncu
v4victory501
Waiting for the light to change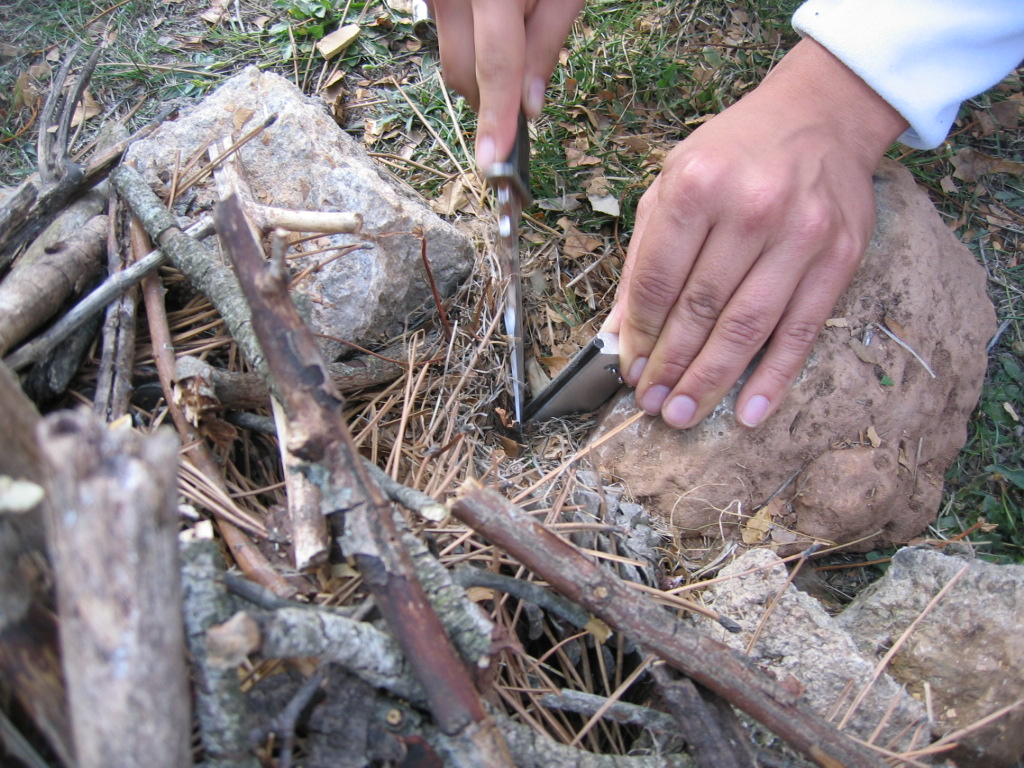 sandbox - supervivencia
Koleksiyoncu
leinad2180
Juegos de sandbox, supervivencia, donde el crafteo y la emocion por descubrir y cooperar impereen.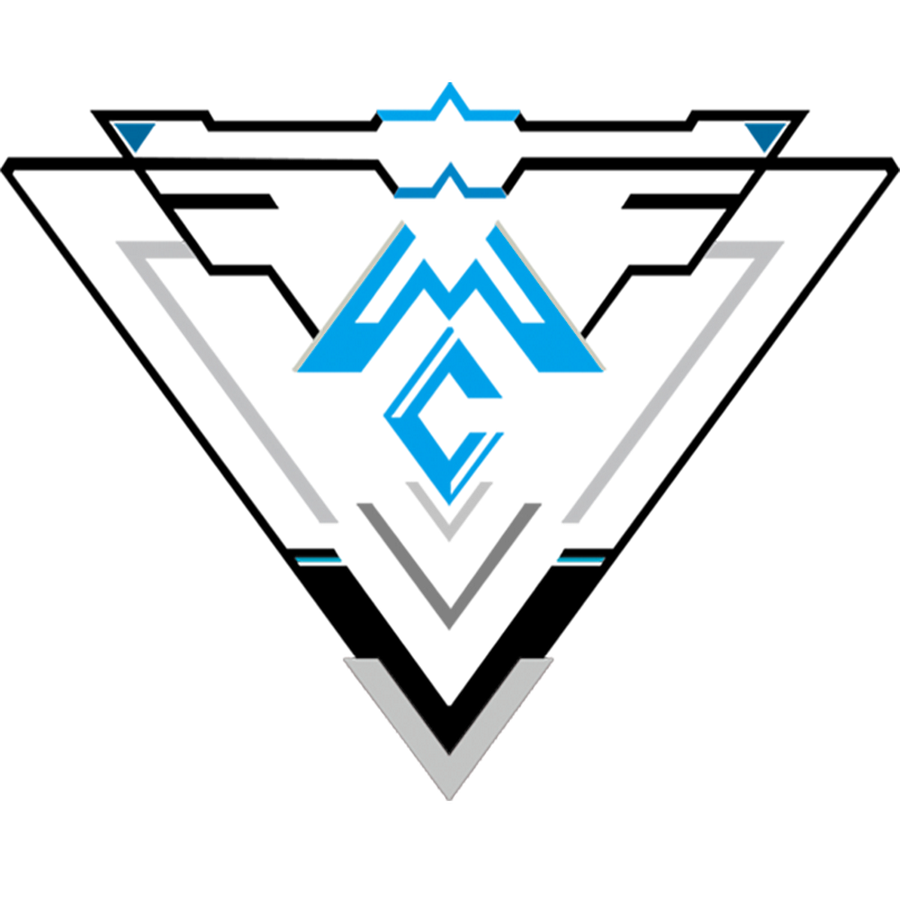 Steam Greenlight
Koleksiyoncu
Victor Nunes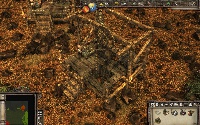 twierdza 3
Koleksiyoncu
dominis

awsome games i thumbs up
Koleksiyoncu
LEVEL:3 MOIBLEIZED TURRET
this is a collection of games thats realy is awesome and very stragety and puzzle like. also sometimes creative games are added.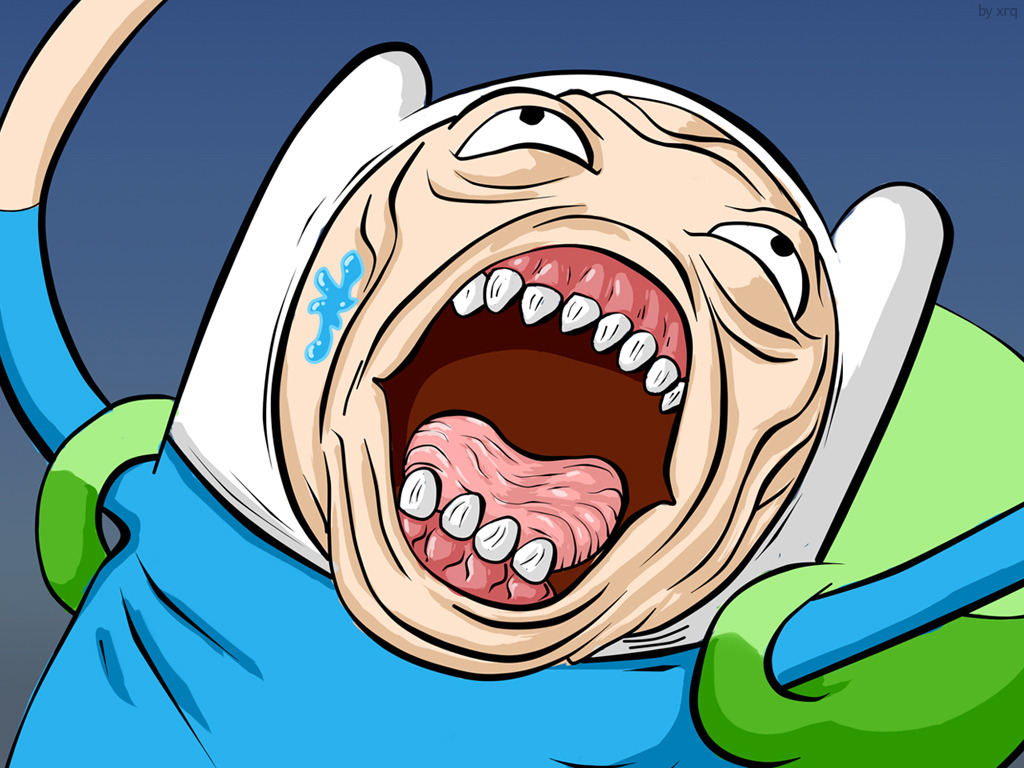 JUEGOS POTENTES
Koleksiyoncu
ggafalin te doy con la pogga
Esperando estos pedazos de juegos

Sci-Fi
Koleksiyoncu
Sosia

Greenlightable
Koleksiyoncu
Gustavo
Collection of items for greenlight.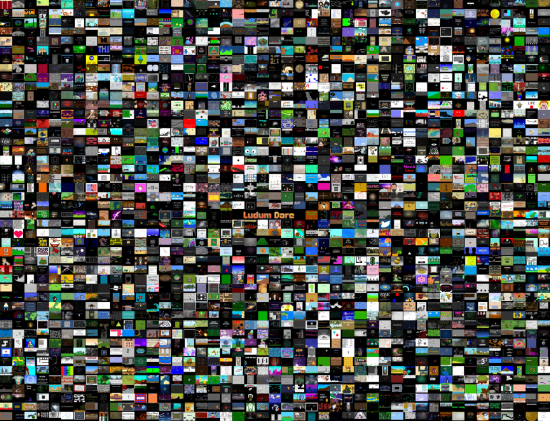 Games to try.
Koleksiyoncu
LionelRichTea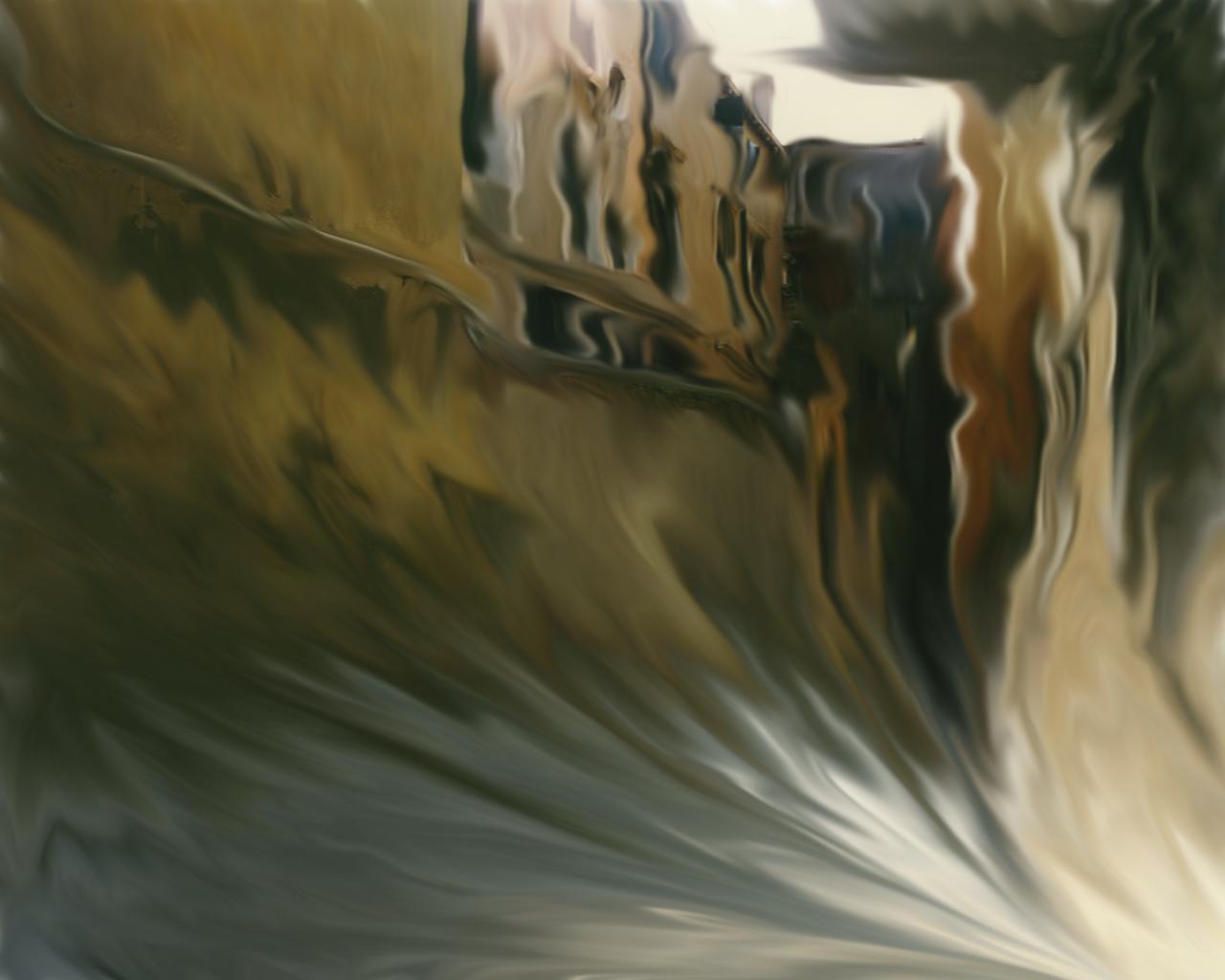 Greenlight games that I'm interested in
Koleksiyoncu
rdnxl
Greenlight games that I got interested in while reviewing.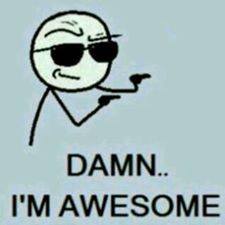 maunk
Koleksiyoncu
Dian Sukmana
tes tes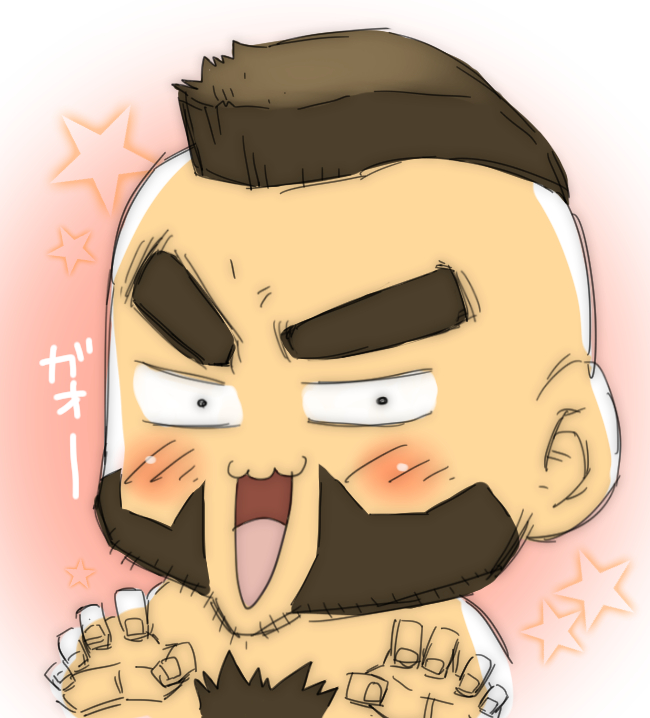 DEM NEW FIGHTERS
Koleksiyoncu
EG JXiong
SUPPORT FOR THEM NEW FIGHTERS TRYING TO MAKE A NAME!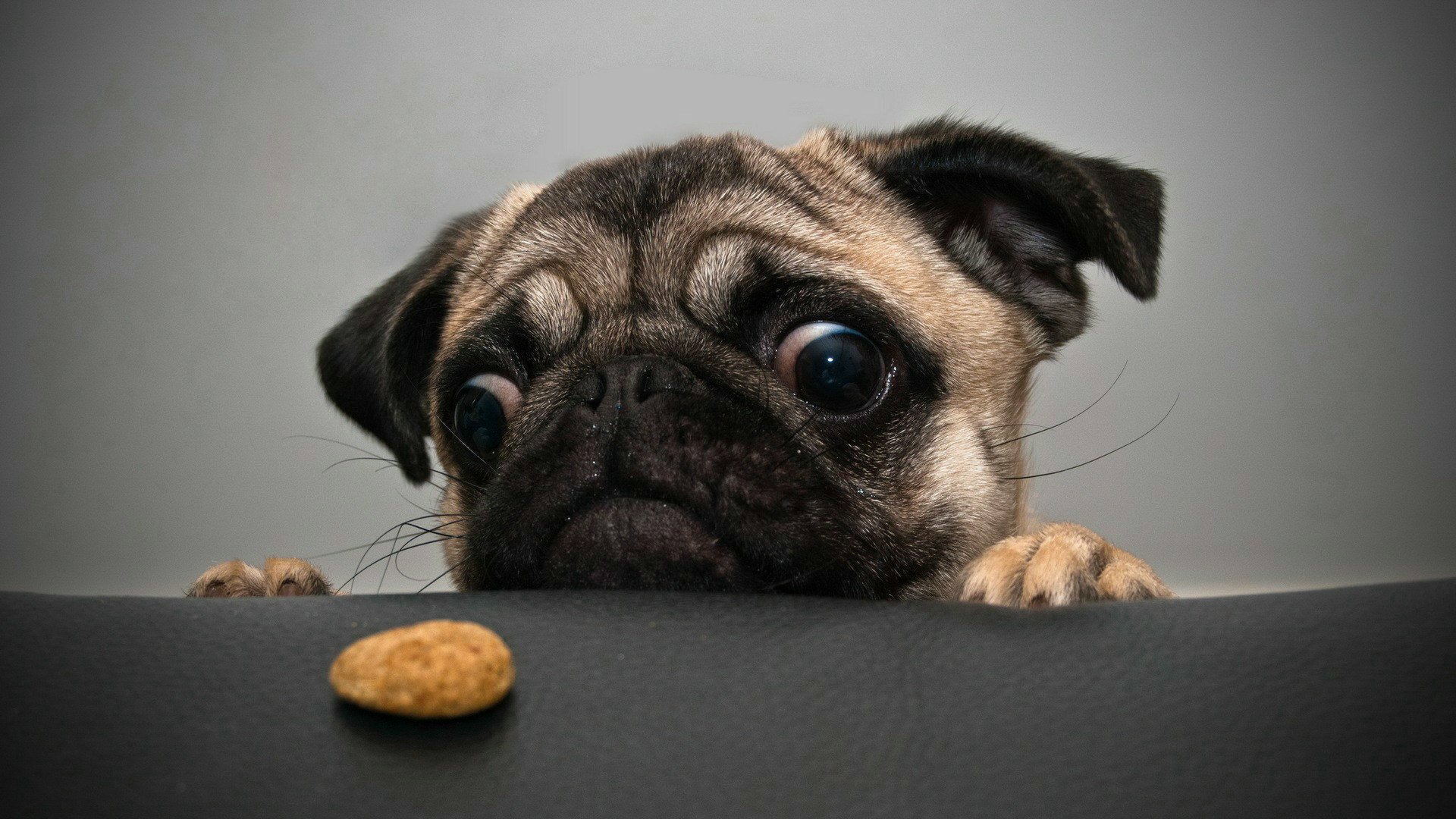 Oy freak'n Vey & Junk
Koleksiyoncu
Lord Maximus Murdok
This is my junk,...and junk. Oh and my stuff,...and junk.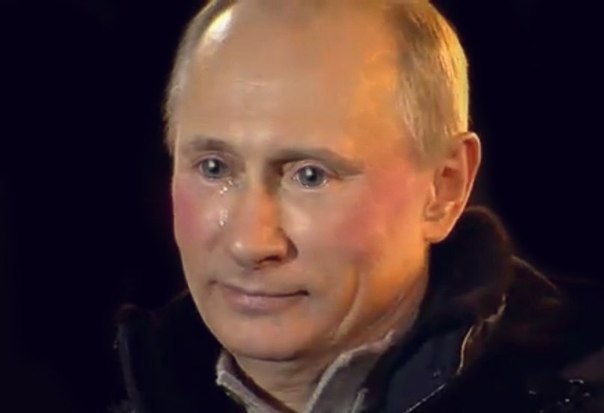 bonaan
Koleksiyoncu
Pat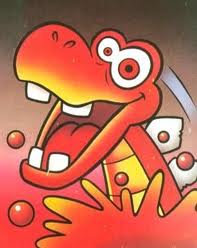 Amazing
Koleksiyoncu
Blarrg2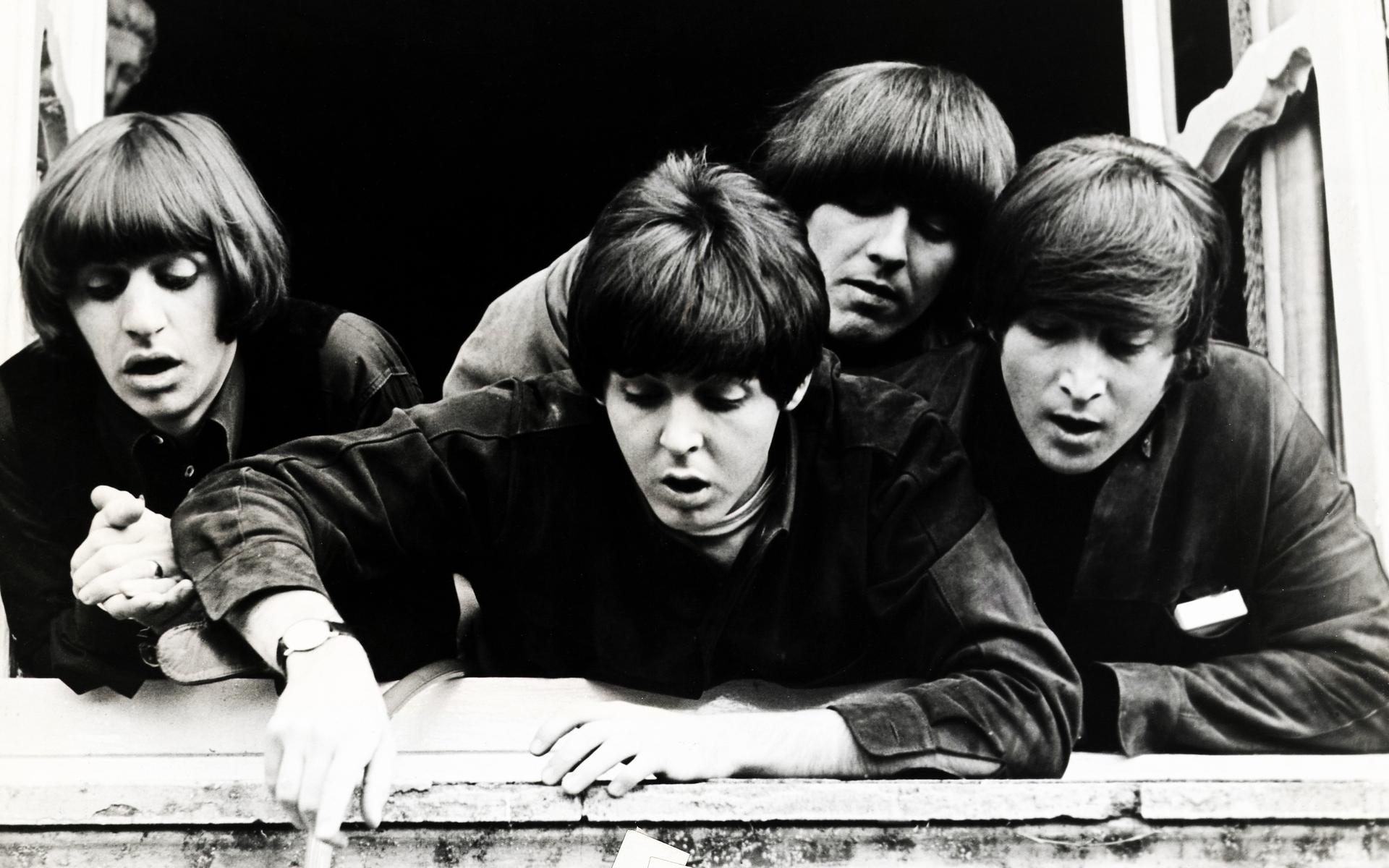 Ol' Reliable
Koleksiyoncu
Major Tom
Bloody Fantastic