6,316 sonuçtan 1 ile 9 arası gösteriliyor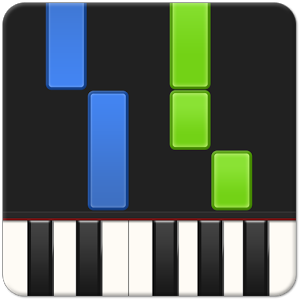 Synthesia
Koleksiyoncu
Slightly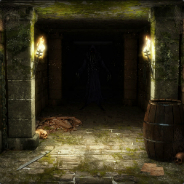 Grid-based first person RPGs
Koleksiyoncu
ashi
This collection includes all grid-based first person RPGs on Steam Greenlight. Games will be removed from the collection when they either get a store page or get abandoned, so the following list will include games that have already been greenlit. You ca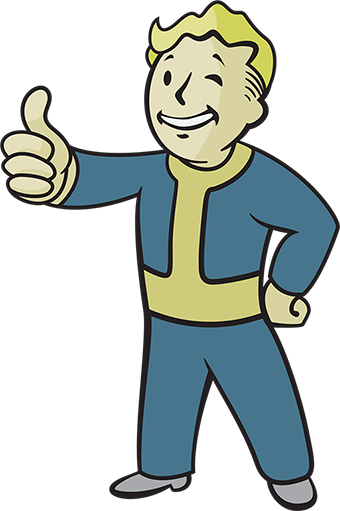 Games i would like to keep an eye on
Koleksiyoncu
BARLEY
This is a collection of games that i want to support and keep an eye on.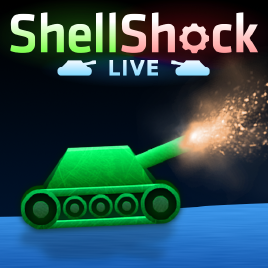 ShellShock Live 3
Koleksiyoncu
jdpercy434
Release date: Early 2015 NOTE: I do not own this game, It just want to be cozy on my collections since winter, hehe. Official Greenlight Page: http://steamcommunity.com/sharedfiles/filedetails/?id=299275093 - SHELLSHOCK LIVE 3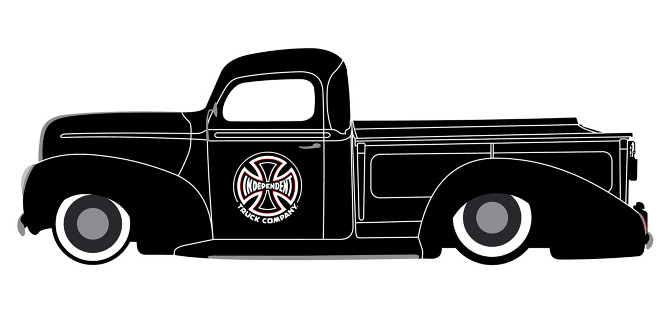 Independent Truck Company Car
Koleksiyoncu
AleksandrBolev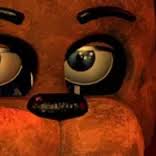 My Mystery Puzzle Collection
Koleksiyoncu
Pinkamena
This Collection of games are Puzzle based.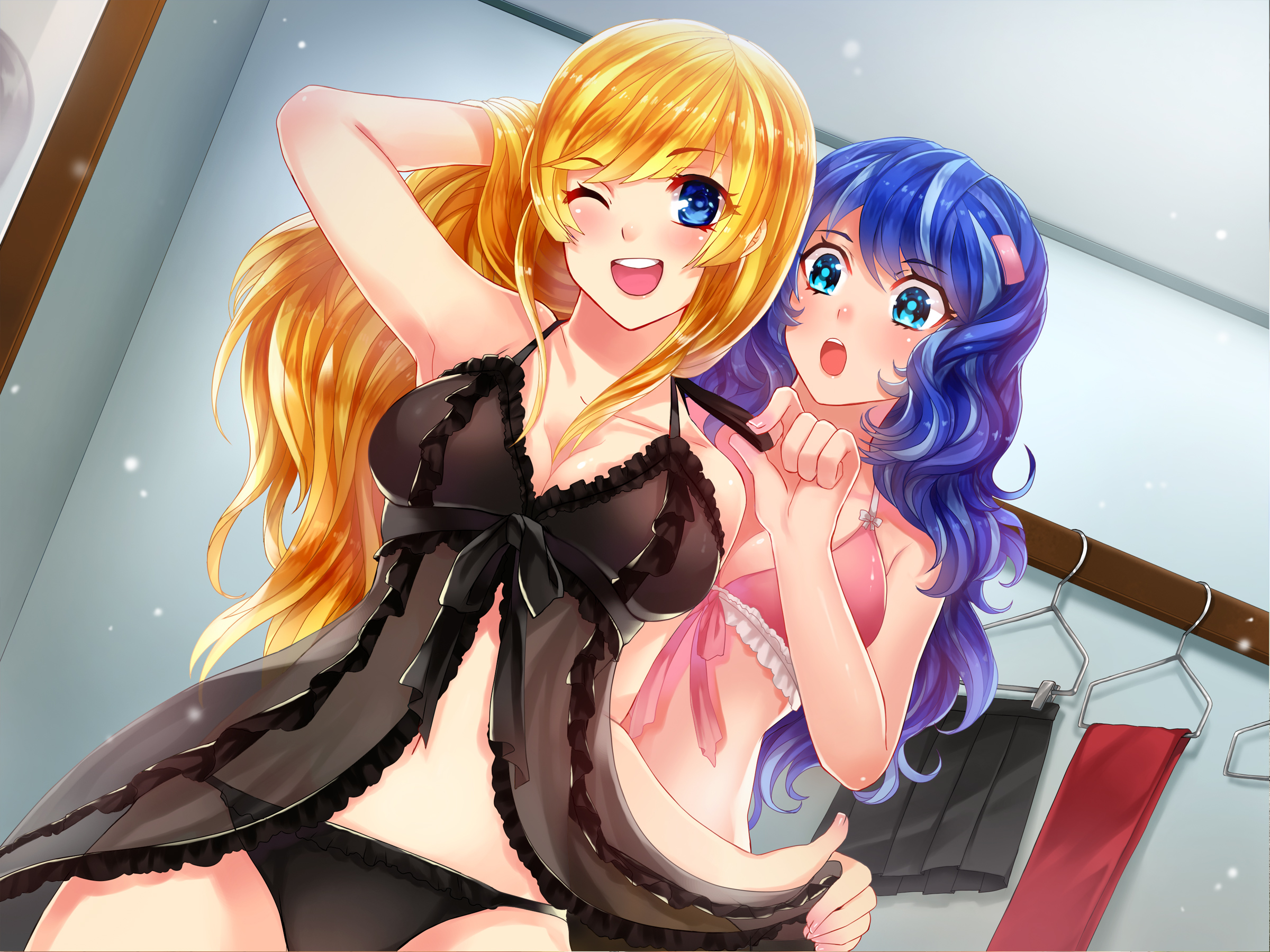 Slice of Life
Koleksiyoncu
Fire_Salamander
General Slices of LIfe type gmaes and anime based/themed games as well.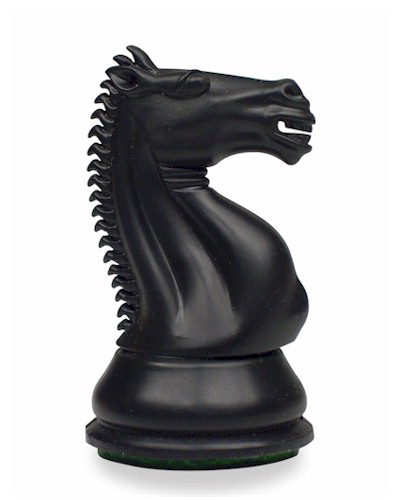 Wanted
Koleksiyoncu
Jørgen
Do want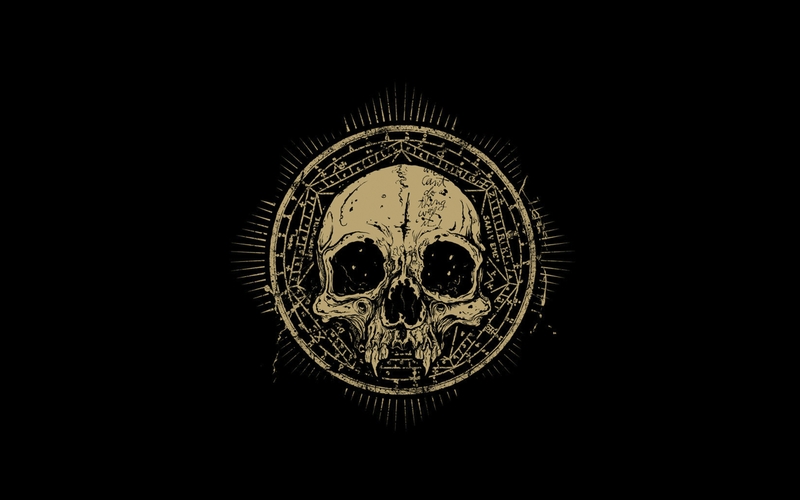 !^_^
Koleksiyoncu
✪ GuardiaN