Göz atılıyor:
Koleksiyonlar
117 sonuçtan 1 ile 30 arası gösteriliyor


Atheriapolis
Koleksiyoncu
everrodriguez56
Free Rare and Powerful Weapon,Armor, and Pets. Max Item Level is 120.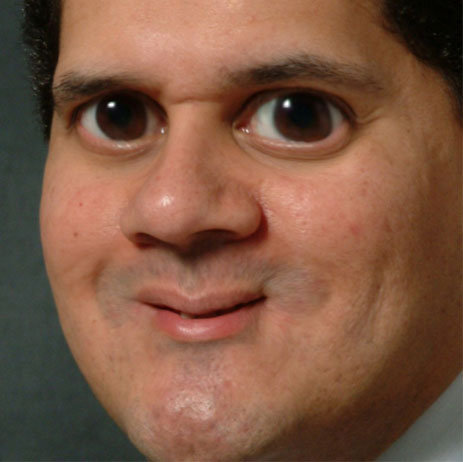 All Dungeon Defenders Workshop Items
Koleksiyoncu
Parzival
Made this for a Friend.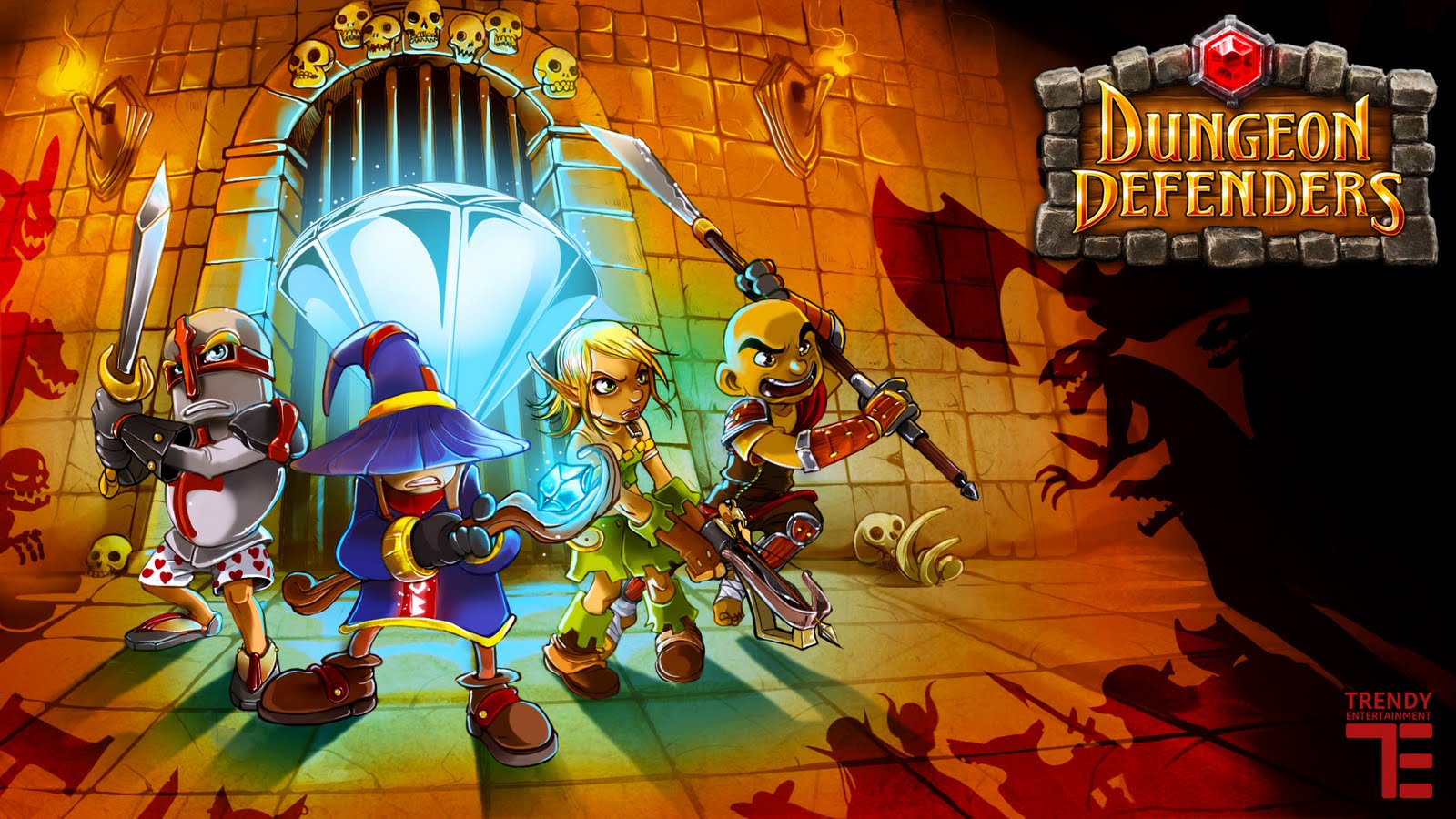 Bagon's Dungeon Defenders Mod Pack
Koleksiyoncu
Divinity
A bunch of maps i've found amazing to play.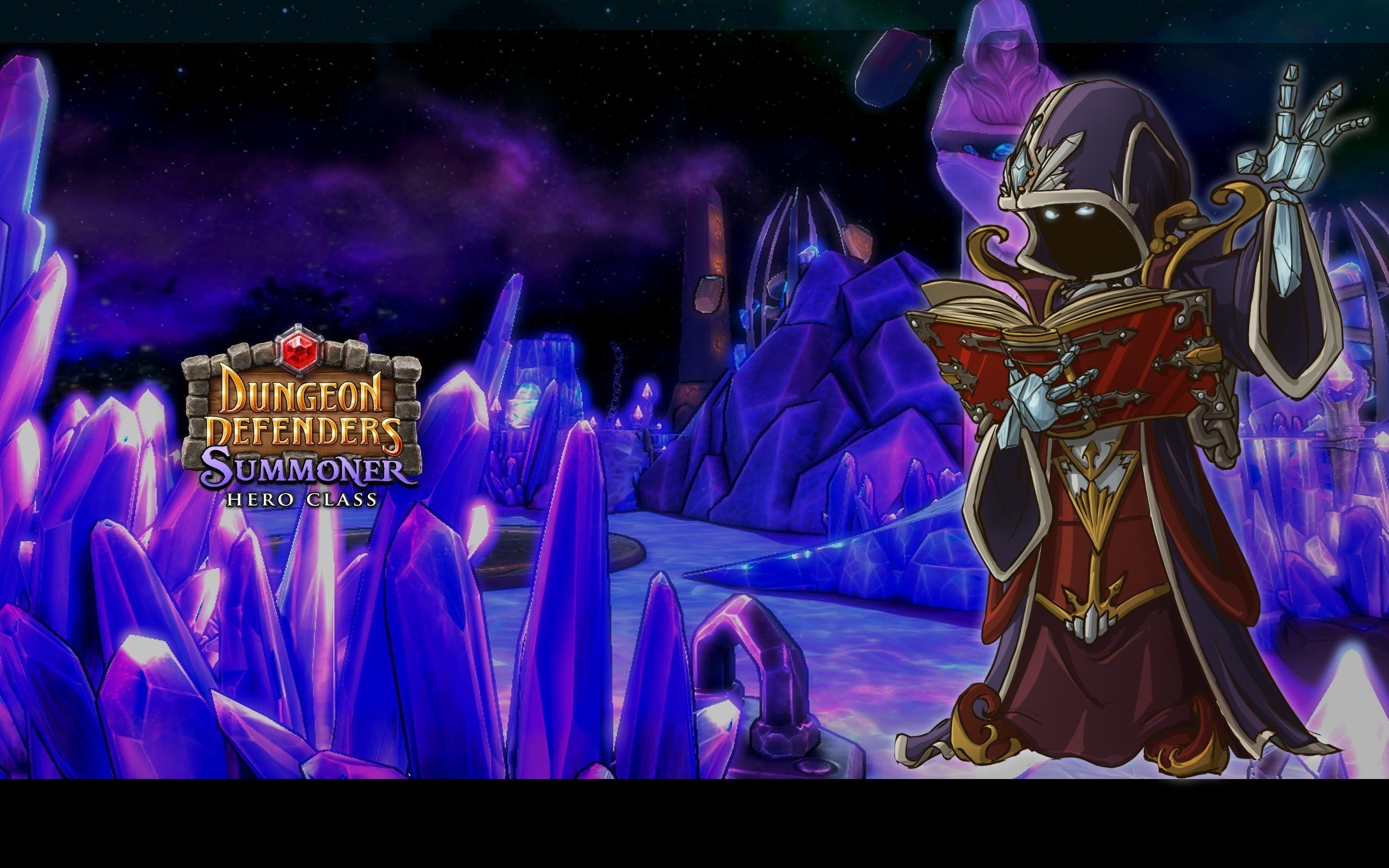 Trendy Friday Fun: 8/31/12
Koleksiyoncu
[TrendyEnt] Love
These are the maps that we will play live on Trendy Friday Fun, 8/31/12. Trendy Friday Fun, every Friday from 5 p.m. to 7 p.m. EDT! www.twitch.tv/trendyent

TEST
Koleksiyoncu
Not Bob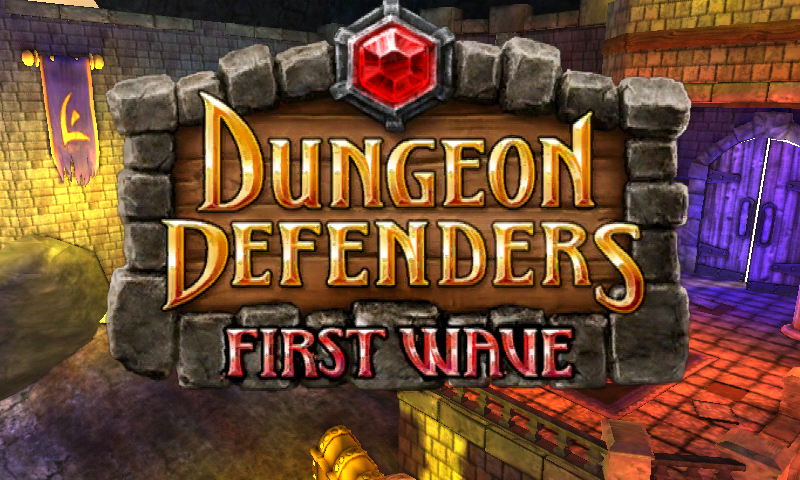 First Wave
Koleksiyoncu
never
Primeira wave a gente nunca passa...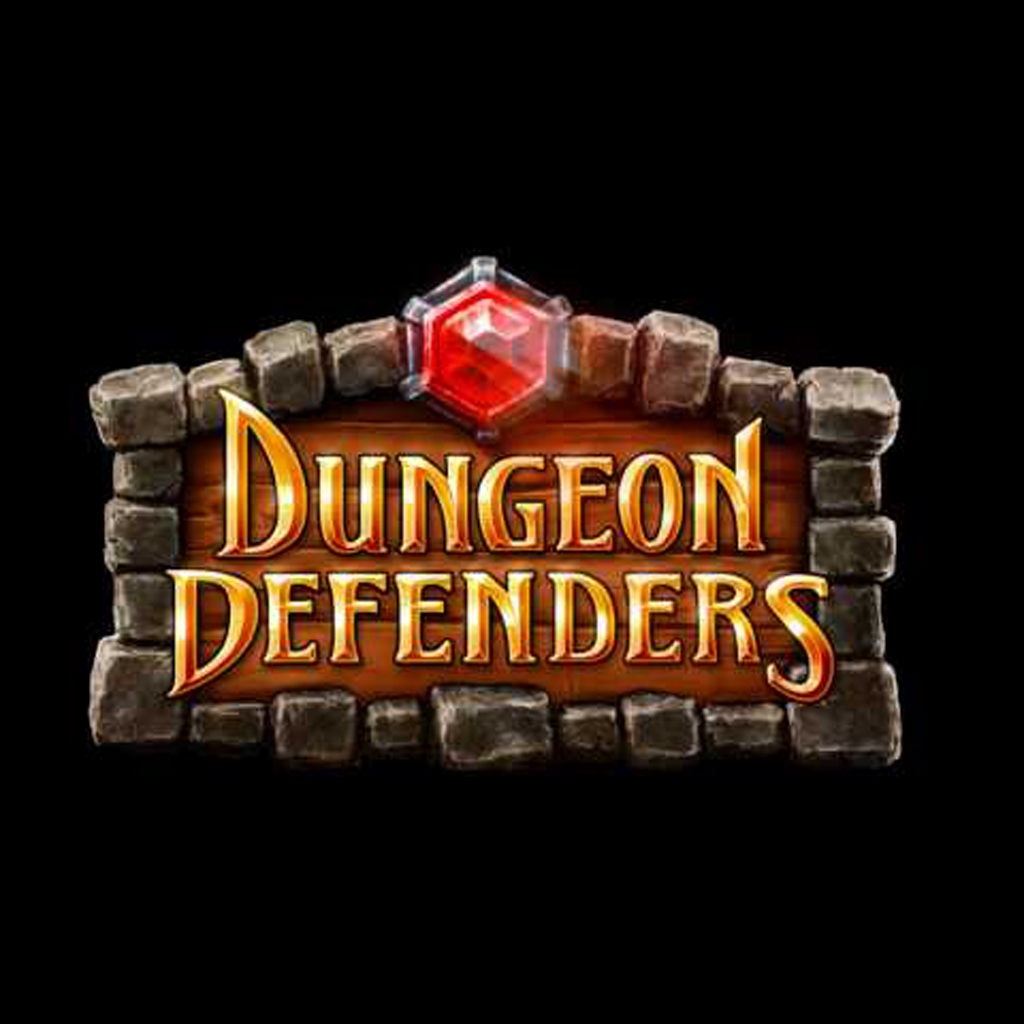 DD Contest Maps
Koleksiyoncu
The Other Wes
This is just here so you can subscribe to all the contest maps at once

master equip
Koleksiyoncu
cyka мяч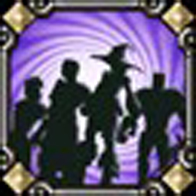 Return to... Series
Koleksiyoncu
Grahamwise
All various maps and quests from the "Return to.." Series. Great Stuff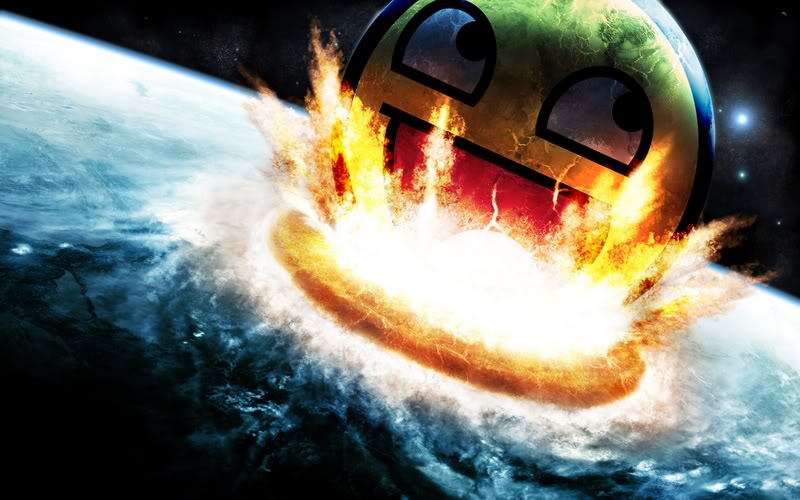 Dungeon Defenders Mods
Koleksiyoncu
Snowy
MODS MODS MODS MODS MODS MODS MODS MODS MODS MODS MODS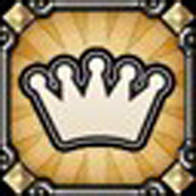 5 Star Maps
Koleksiyoncu
Grahamwise
Best of the best when it comes to Dungeon Defenders Add-On Maps and Quests. Everything here is 100% Add-On Status, and 5 Star rated.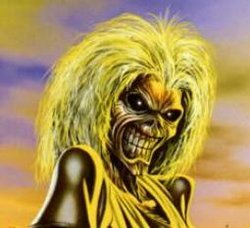 DDCustom
Koleksiyoncu
MeatCircus
Nothing makes this interesting, just a test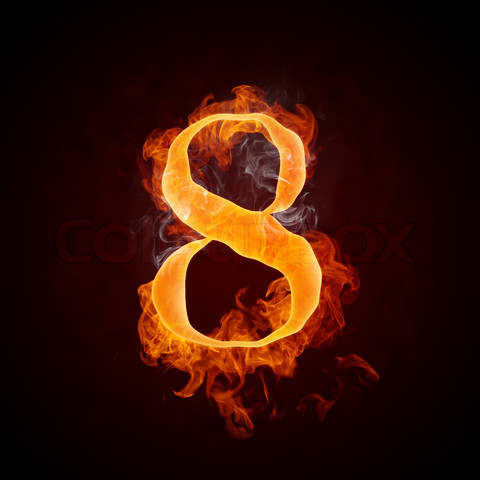 Up to EIght (8) Player Maps
Koleksiyoncu
|MoG| MrBarragan
A collection of maps that support up to eight (8) players. Both cooperative and competitive. Please let me know in the comments if there are maps that need to be added to this collection. I can never quite tell if the map supports 8 players by their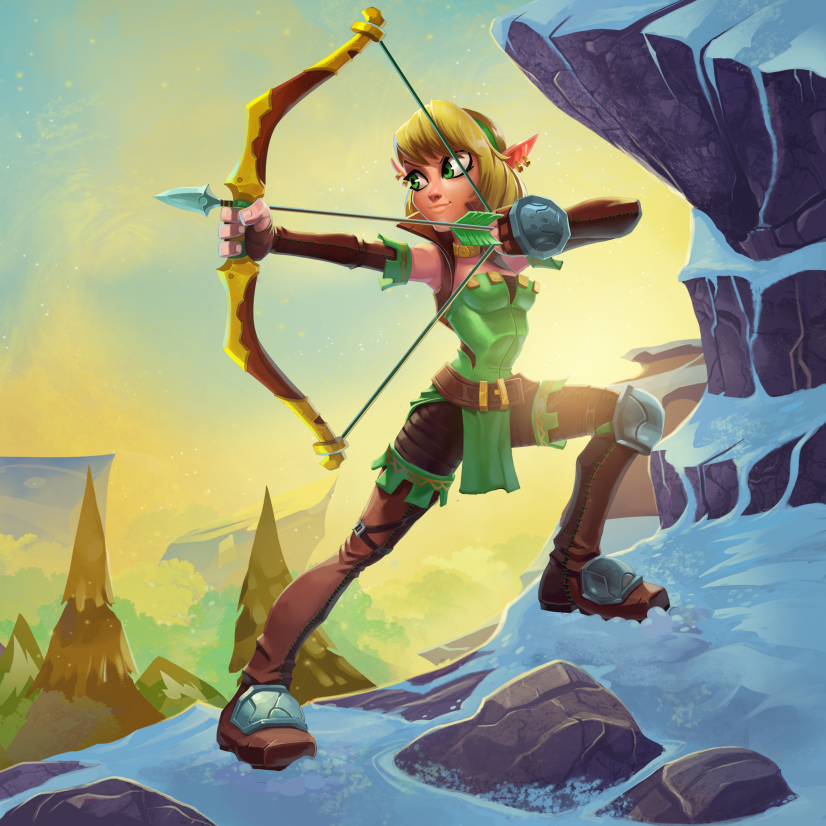 Official Map Contest 3 Maps
Koleksiyoncu
[TrendyEnt] Love
The maps to view and vote for in the 3rd Map Contest.

Trendy Creation Contest 1 Mappack
Koleksiyoncu
krutomisi
Maps submitted to the first "Trendy Creation Contest" originally found on the now defunct official forums . Not complete as the competition was pre-workshop and not everything was uploaded here by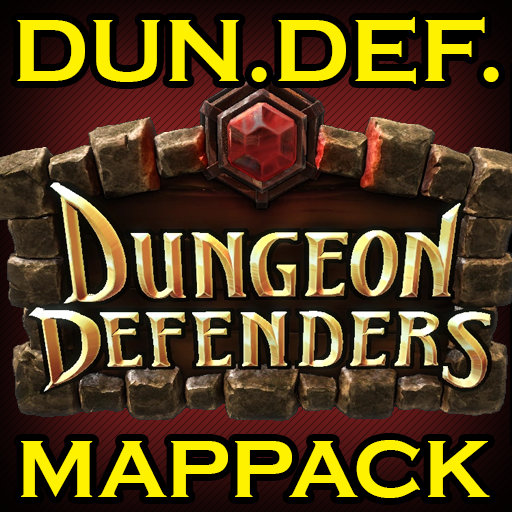 Dungeon Defenders | Mega MapPack
Koleksiyoncu
Zeo
Dungeon Defenders | Mega MapPack Here's my big personal custom map collection for Dungeon Defenders (Last updated: 20-04-2017)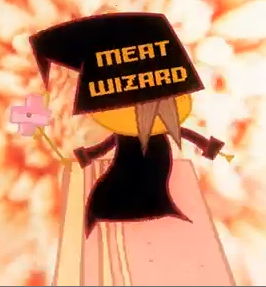 fun Items
Koleksiyoncu
KÜKÜ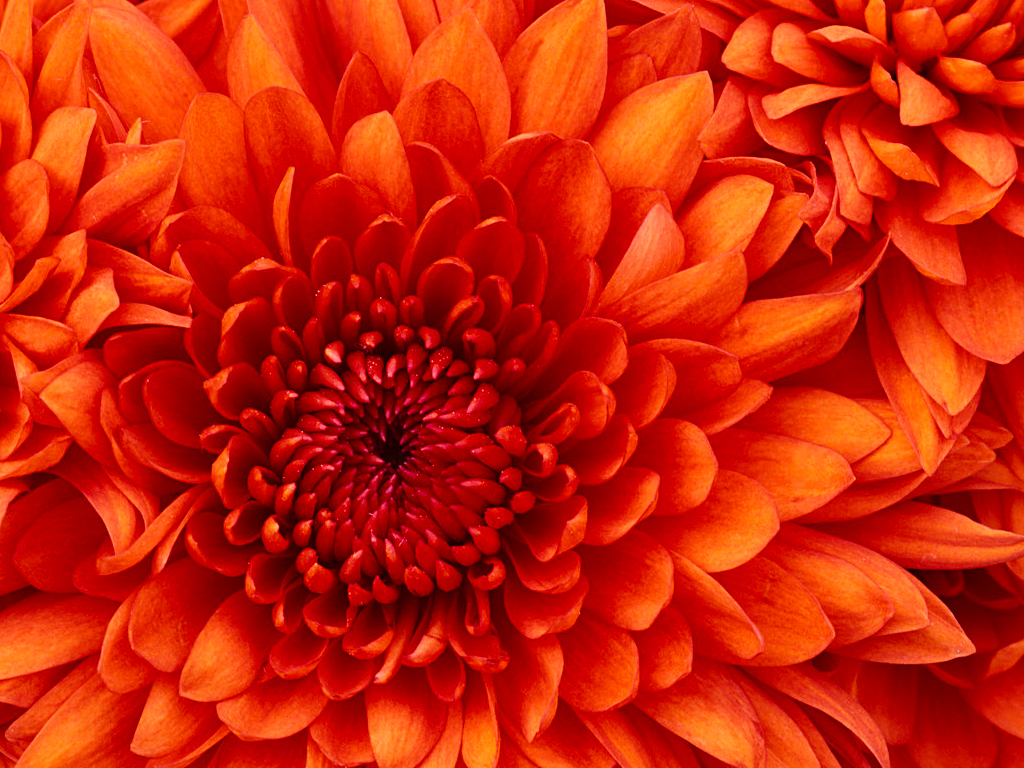 what the
Koleksiyoncu
t_enalee2234
so much maps mods and everything!!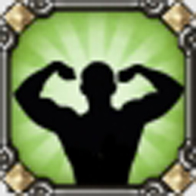 Endurance Mod Series
Koleksiyoncu
Grahamwise
All maps from the Endurance Mod Series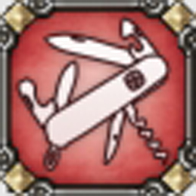 Grahams Mod Collection
Koleksiyoncu
Grahamwise
All maps and mods for things like Mass Exp, Super Loot, Mana Up, etc. Pretty much anything custom for function can be found here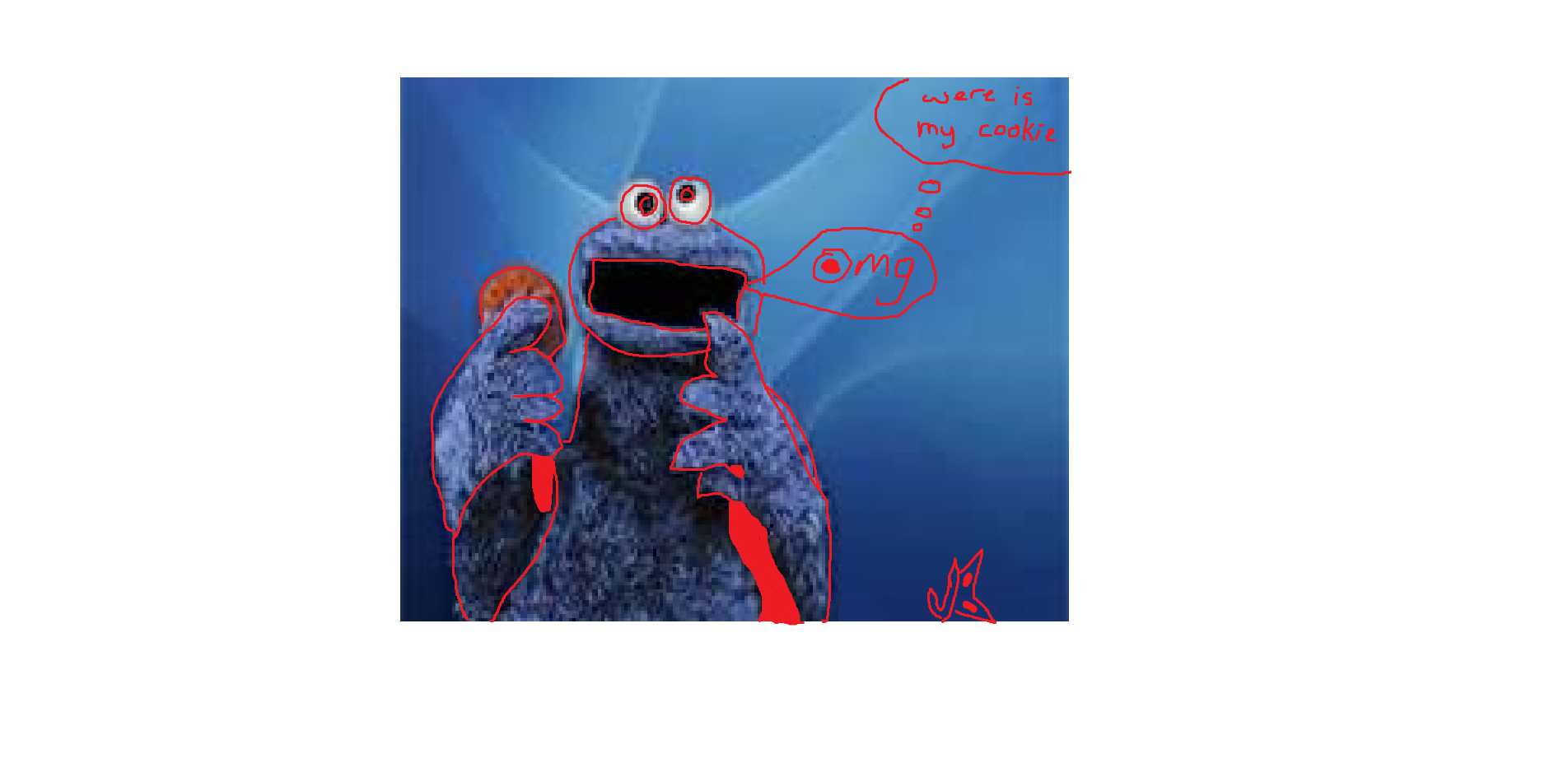 The lost oger city
Koleksiyoncu
kareng
This is a collection that gives you a new map and knew weapons it is a cooperative map.On this map you can play survival, hardcore and pure stratagie.This map has 15 rounds on normal and a boos at round 15.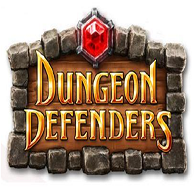 For Shiva
Koleksiyoncu
Vexus
A collection for Shiva Sixx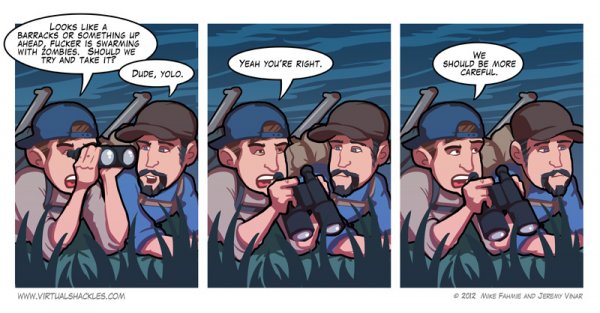 Dongeon Defenders
Koleksiyoncu
idkman555
Dongeon Defenders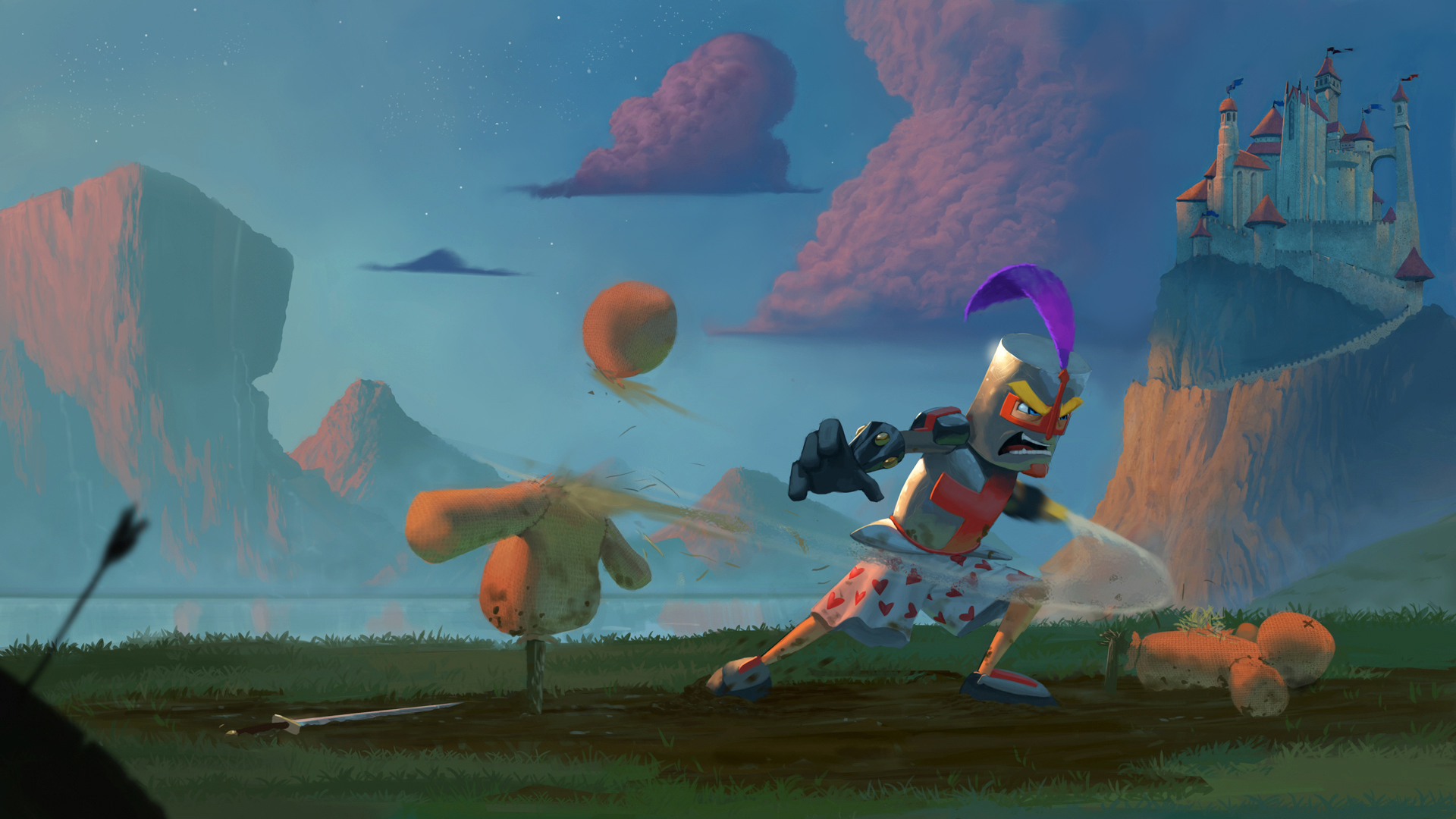 DunDef Workshop Stages
Koleksiyoncu
影狼
The stages from the workshop me and my friends will play.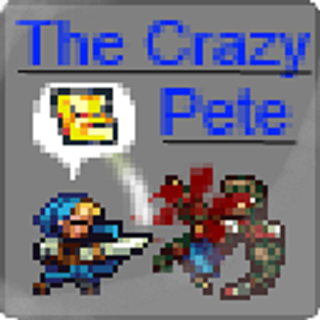 TheCrazyPete
Koleksiyoncu
TheCrazyPete
A collection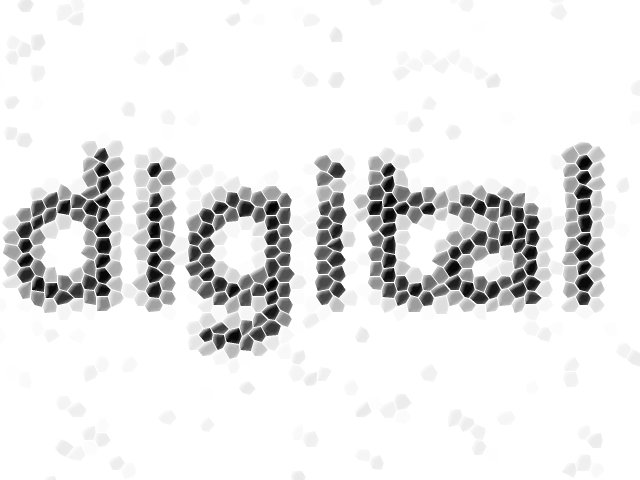 dd cheat collection
Koleksiyoncu
Craft Knight
all the ones i know to make your game overpoweringly fun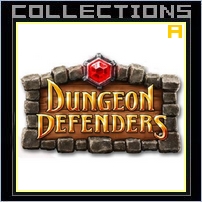 Collection A - Dungeon Defenders
Koleksiyoncu
Beastien
de bibules en regroupement

For me and my friends.
Koleksiyoncu
Fritsle
This is so i can play with my friends

Stuff
Koleksiyoncu
Darkwolf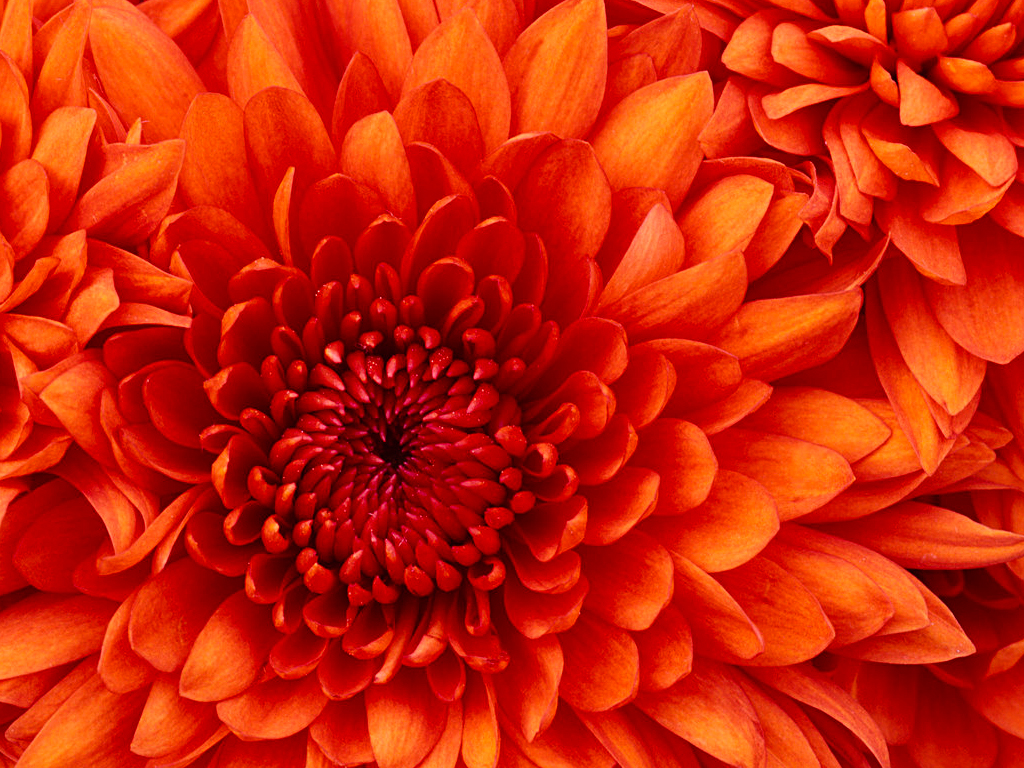 personal collection
Koleksiyoncu
wolf-Rayet
a selection of my personal taste for me, and my friends, fell free to take a bite