รายการที่บรรจุอยู่: "Whistle"
กำลังแสดง 331-360 จาก 1,907 รายการ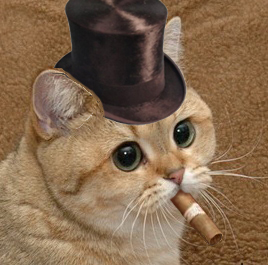 Bungalo's Reinstallin' Skyrim again!
ชุดสะสมโดย
Bungalo
Bungalo wants to reinstall everything again! (He probably screwed up somehow!) Some more stuff http://skyrim.nexusmods.com/mods/12951 - Enhanced Character Edit http://skyrim.nexusmods.com/mods/24273 - Elf Overhaul http://skyrim.nexusmods.com/mods/594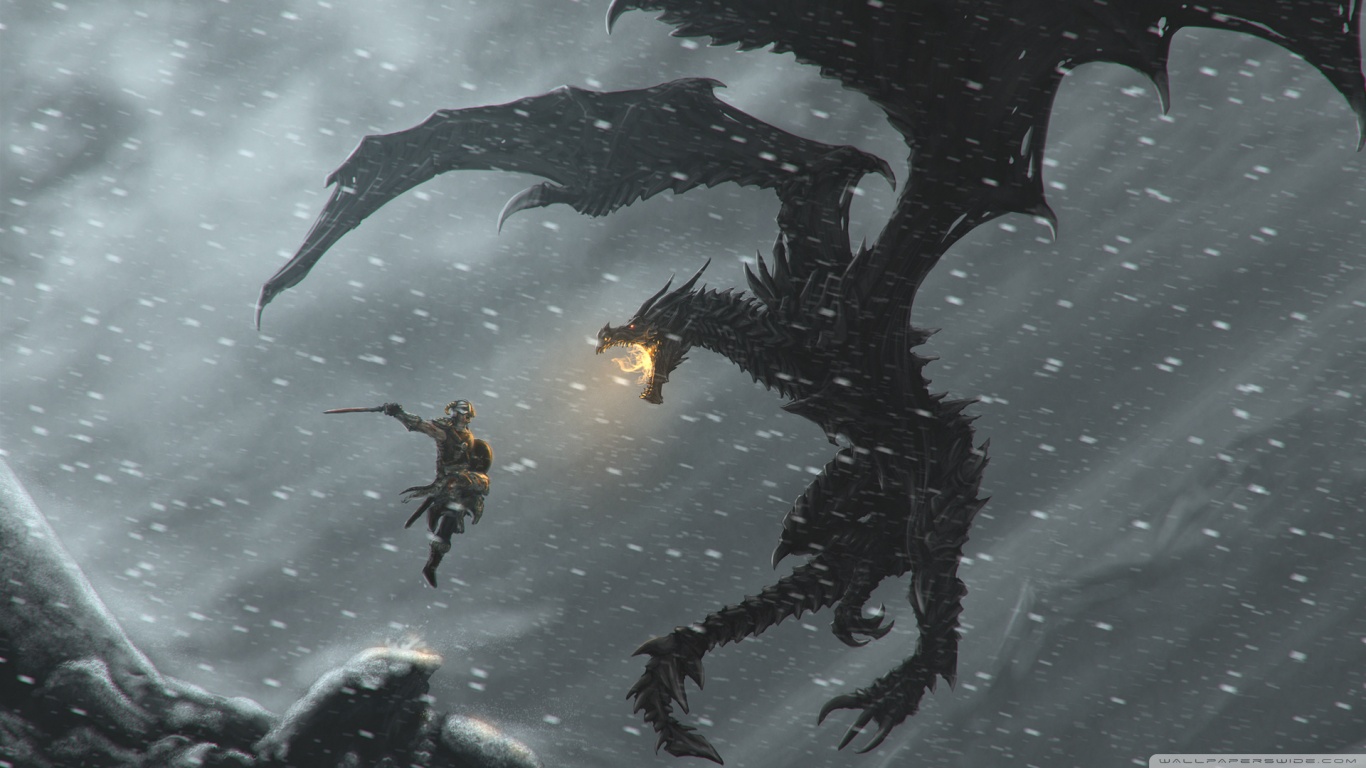 My Skyrim Essentials
ชุดสะสมโดย
Baart | ϵxcalibaard
A collection of many mods that I use to make Skyrim more interesting and better looking. All mods here are Vanilla Skyrim, if you have DLC make sure you download the additional packs of some mods such as Archery Improved to make sure the DLC is modded a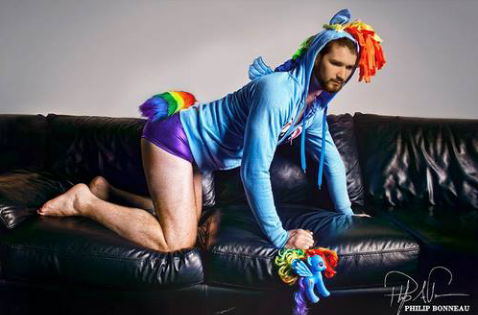 Collection
ชุดสะสมโดย
Sir Dolphious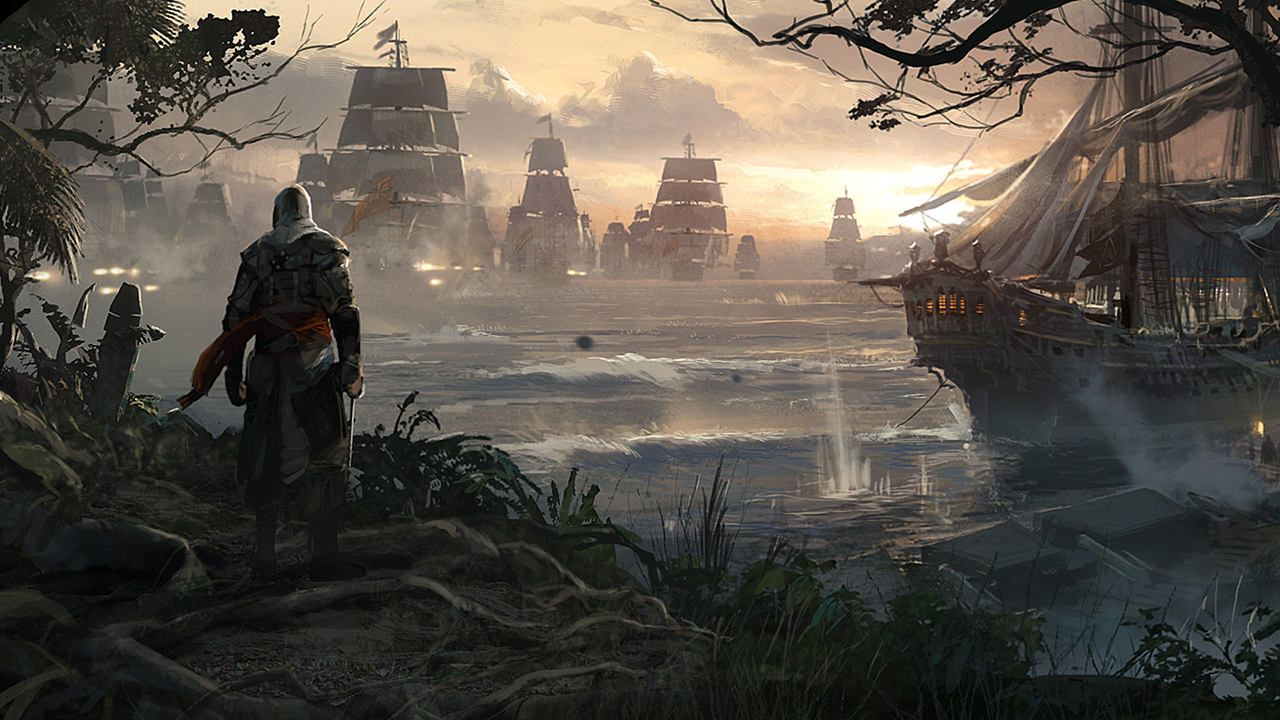 COBS SKYRIM MODS
ชุดสะสมโดย
cob
player.additem id # Firewood : 0006F993 Moonstone ore : 0005ACE0 Iron Ingot : 0005ACE4 Steel Ingot : 0005ACE5 Dwarven Ingot : 000DB8A2 Silver Ingot : 0005ACE3 Moonstone Ingots : 0005AD9F Quicksilver Ingots : 0005ADA0 Garnet Gems : 00063B42 Leathe
My Awesome Collection
ชุดสะสมโดย
Plaid Shoulders
All of these mods work together and shouldn't cause any issues. A couple of mods are from the Skyrim Nexus and I'll link them below. You must have all the DLC or some of these mods WILL NOT WORK, and may also cause issues such as CTD (crashing to desktop).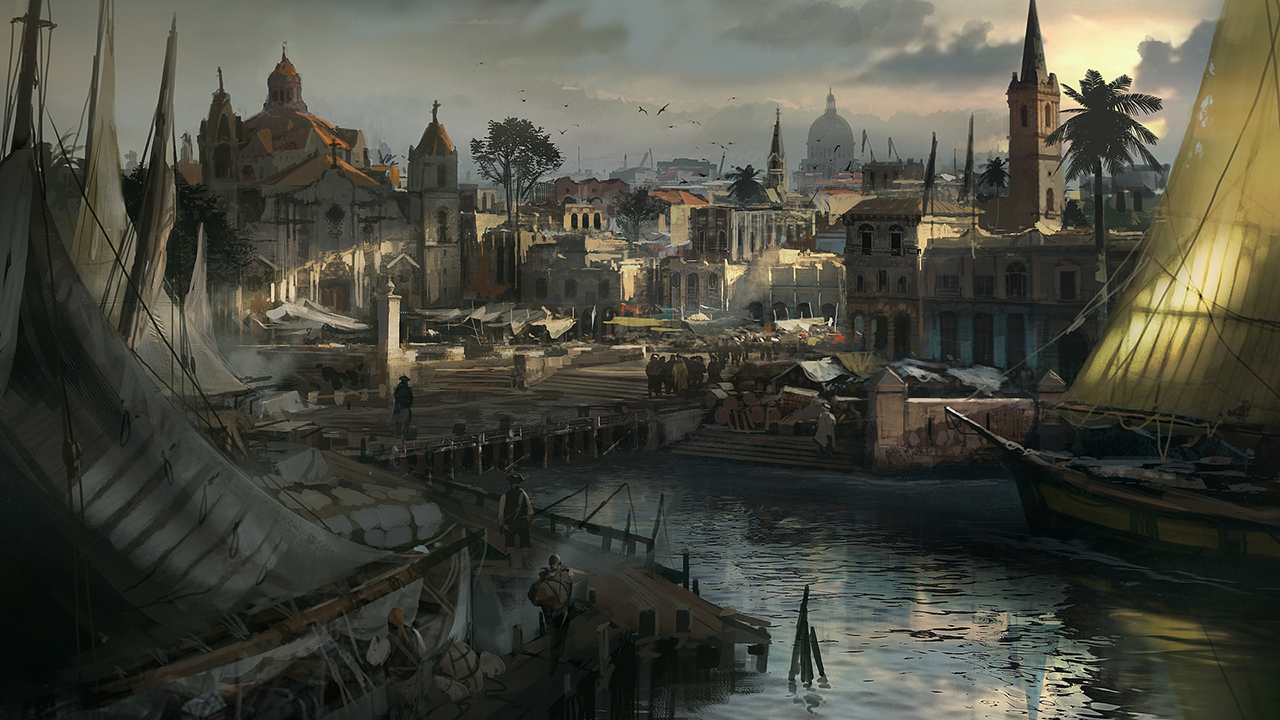 GB's general improvements
ชุดสะสมโดย
Squadward
Just a few mods that don't change the game much but fix many anoyances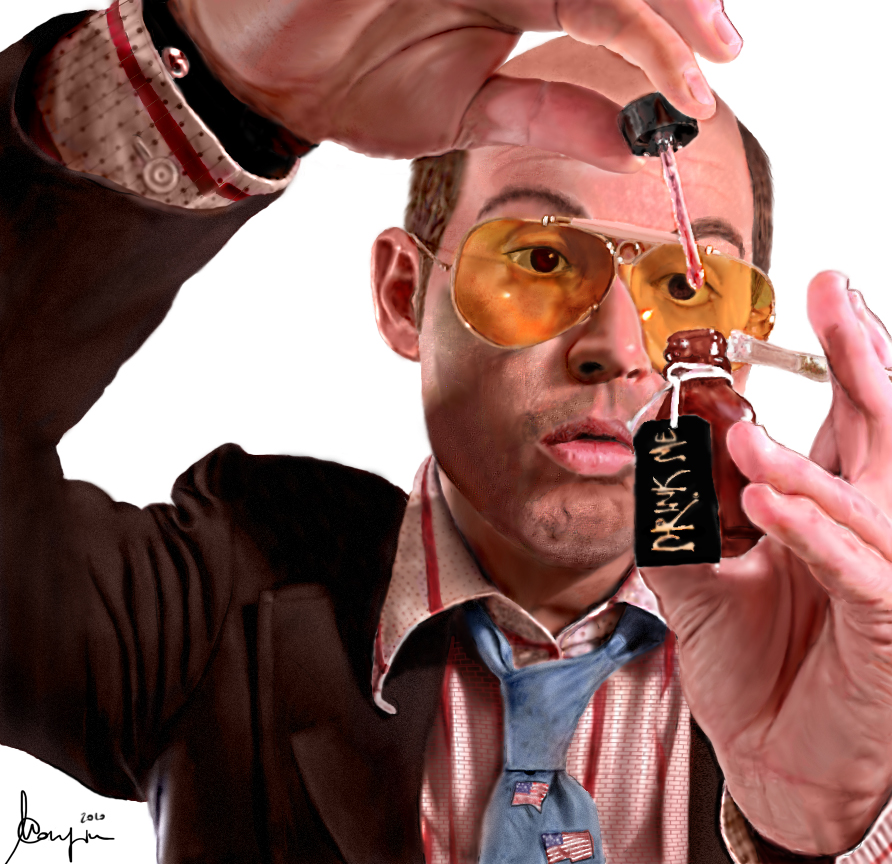 Dr Goodshafts SuperFunMods for SuperPieGuy
ชุดสะสมโดย
Dagon Mike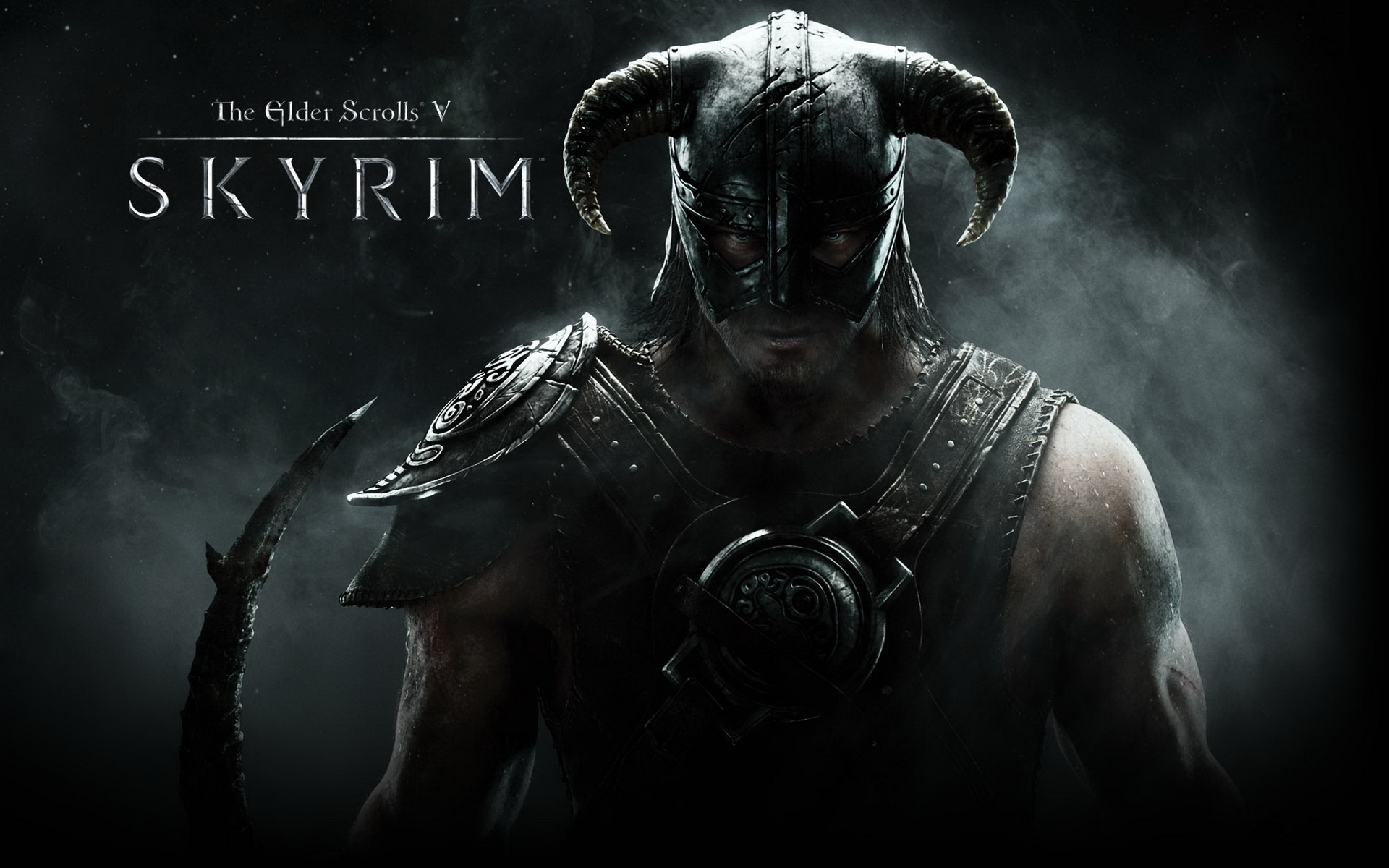 Skyrim Mods
ชุดสะสมโดย
Jurgen_Gurke
Skyrim mods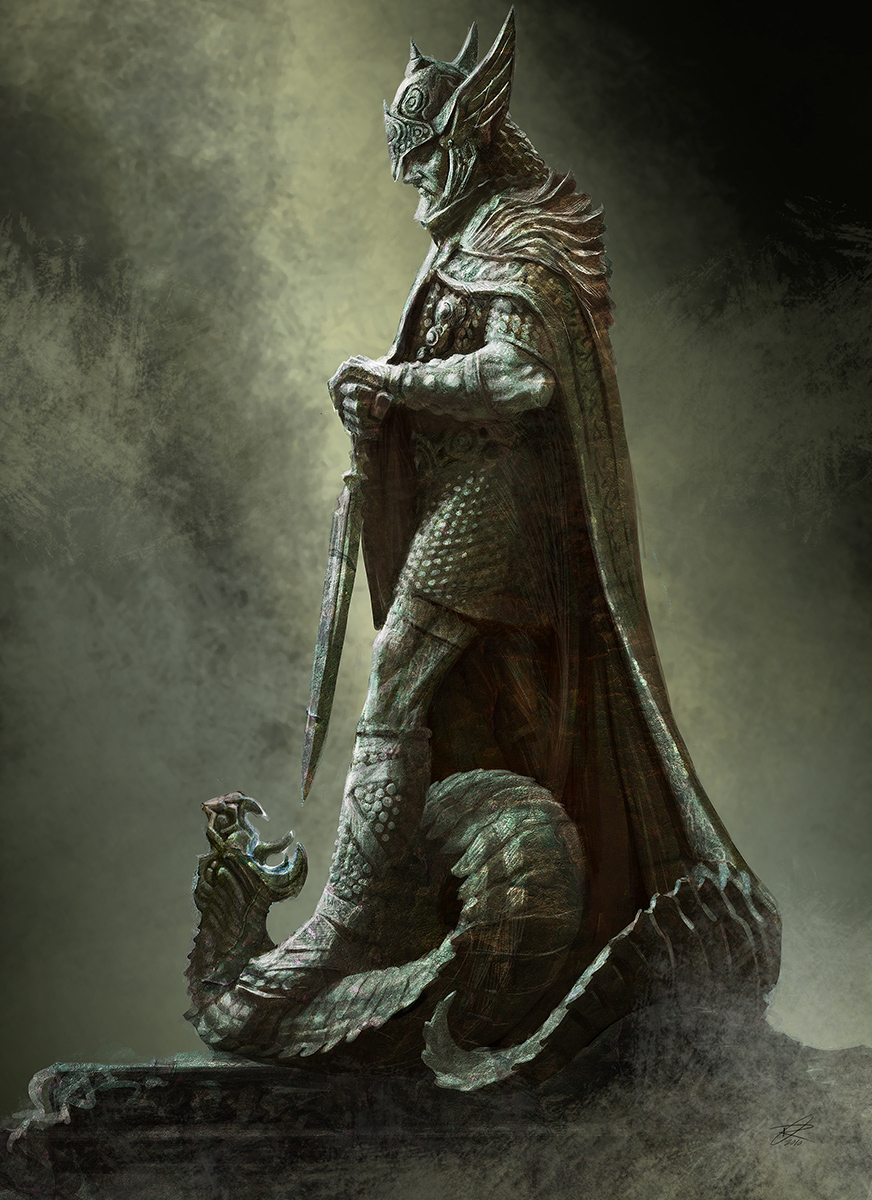 Graphic and Enhancement Pack
ชุดสะสมโดย
[ℕℝ]» Swift1856
This collection adds a few mods that don't have much impact on proformance but add some really great graphic and enhancement mods, without anything game breaking. Enjoy!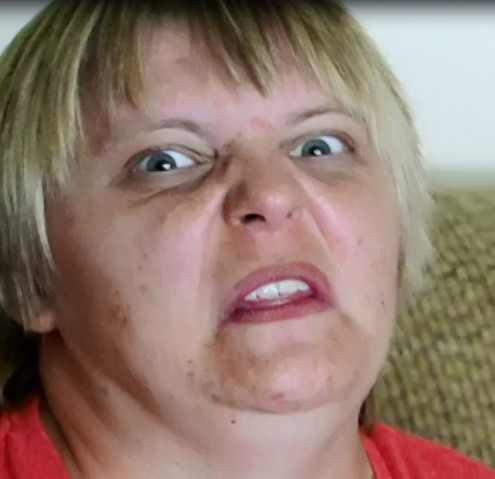 Ren's Favorite Gameplay Tweek and quest Mods
ชุดสะสมโดย
Renny the Moose
Mods that I have confirmed work together, my favorite ones that add a few extra things, quests, or houses. No major game play tweeks.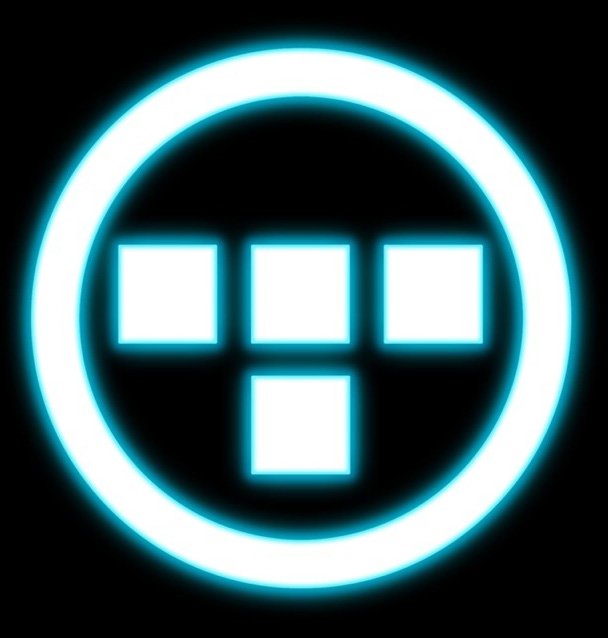 Raziel's Experience
ชุดสะสมโดย
Blue Liquor Snurf
A quick compilation for my friends to inspect and see what mods I use.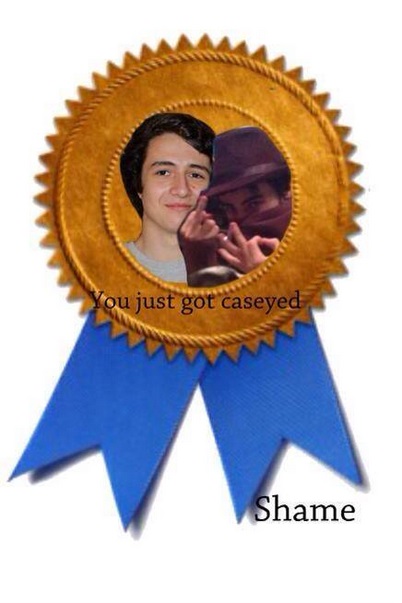 Best Mods Ever
ชุดสะสมโดย
Blasto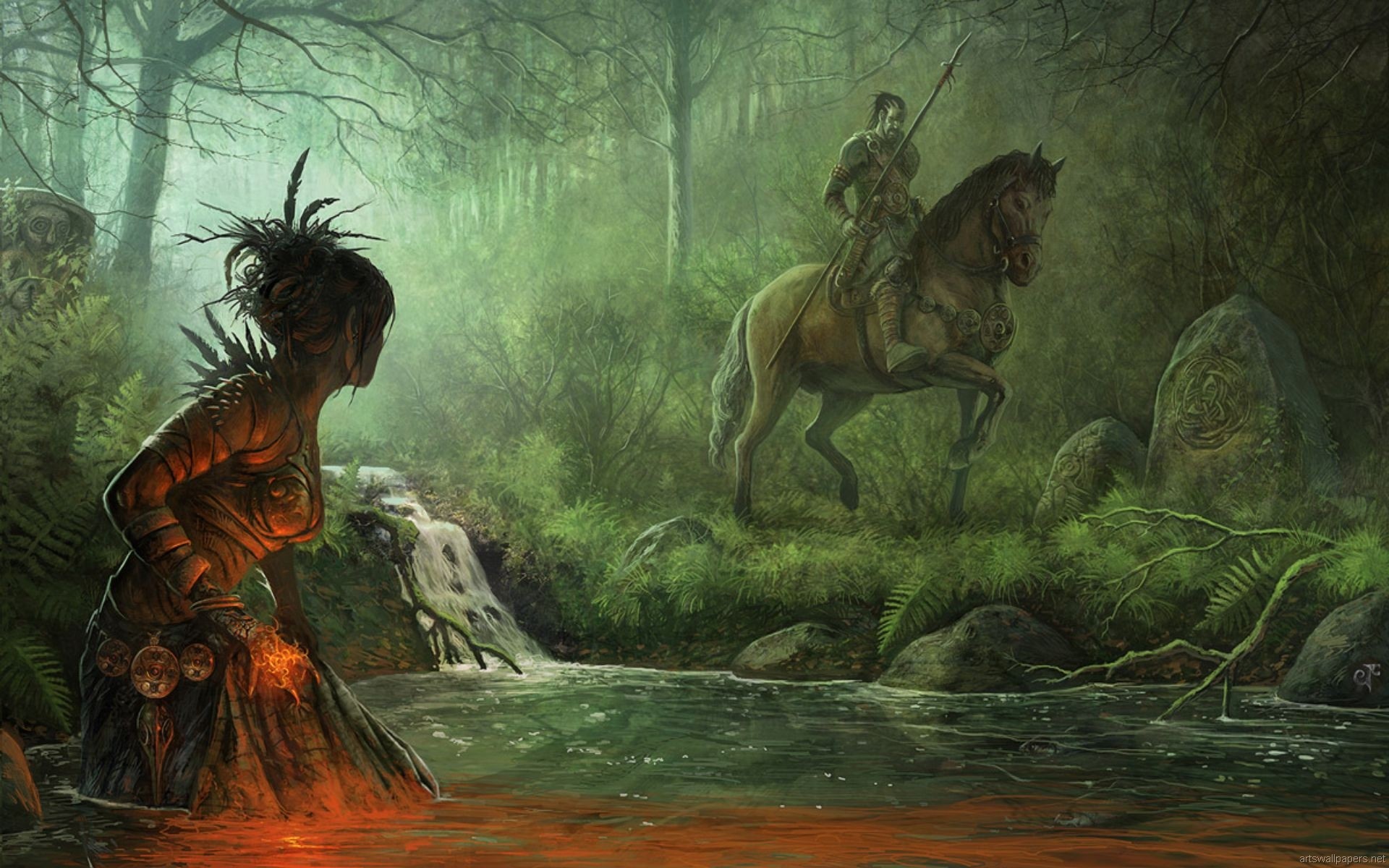 MustHave
ชุดสะสมโดย
Busca92
You Need DawnGuard and SKSE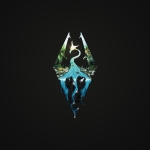 Scaramouche's Mega Immersion Modpack
ชุดสะสมโดย
Scara
These are all of the mods I use. Most of them are meant to increase immersion, however, some are to increase performance, do to the fact that, well... there are a lot of them. Most of them (I'd say about 90%) only add things to the game, and there are n

Skyrim
ชุดสะสมโดย
kakoi je ya global
The best collection of them all.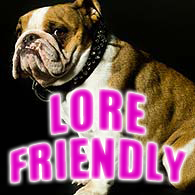 Bikimini's Lore Friendly Skyrim Collection
ชุดสะสมโดย
Bikimini
This is the (massive) collection of mods that I utilize to enjoy Skyrim. They're all pretty cool, and more importantly, don't alter the story or unreasonably boost the power of the player artificially. It's a real grab bag, so feel free to pick and choose,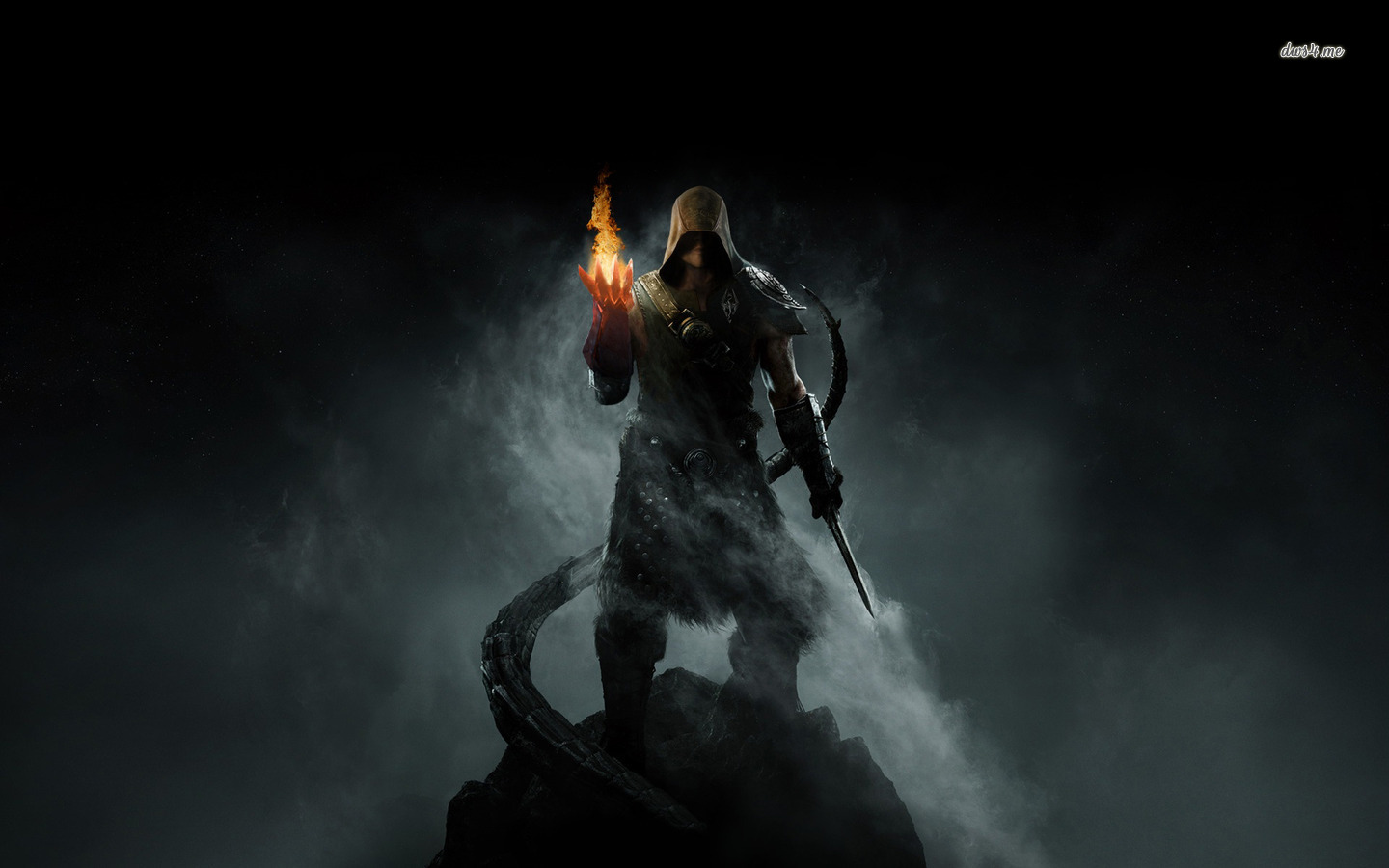 Wolfmanns Skyrimkollektion
ชุดสะสมโดย
wolfmann93
es sind mehrere nützliche grafikmods und ein Tasschenmod enthalten. Kann man sich geben ;D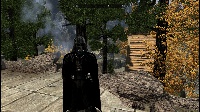 thegarbyx final modpack
ชุดสะสมโดย
thegarbyx
questo pacchetto mod è quello utilizzato da thegarbyx nei suoi video. qui dentro troverete mod per tutti i gusti, bisogni e necessità.
Sgt Doner´s mods
ชุดสะสมโดย
Sgt. Doner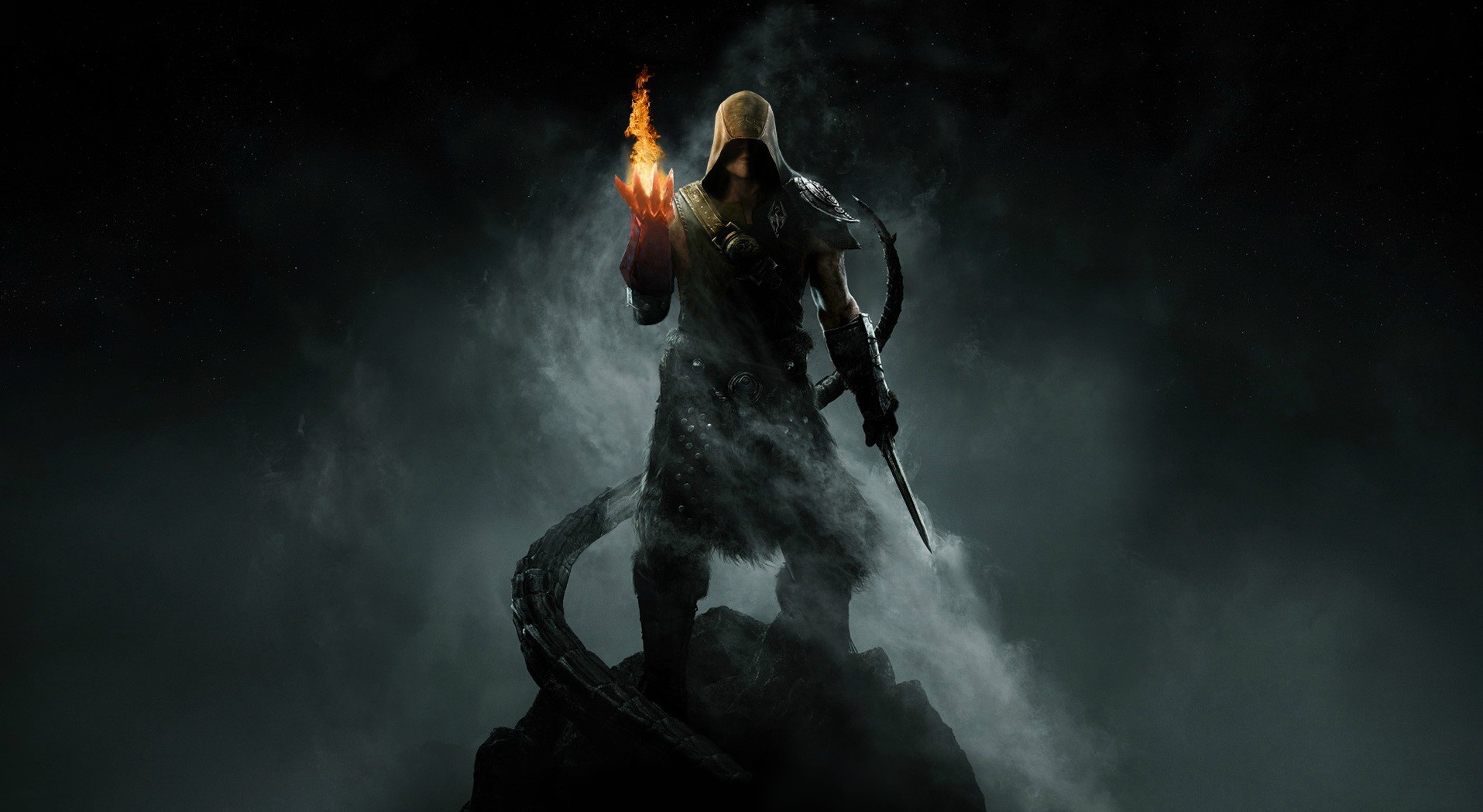 Xionder's Skyrm Mod Collection
ชุดสะสมโดย
Xionder
This is my humble collection of mods from the steam workshop! Of course, a majority of these mods are geared towards a battlemage character, since I do love magic! Some of these mods are here because they are honorable mentions and not actually loaded onto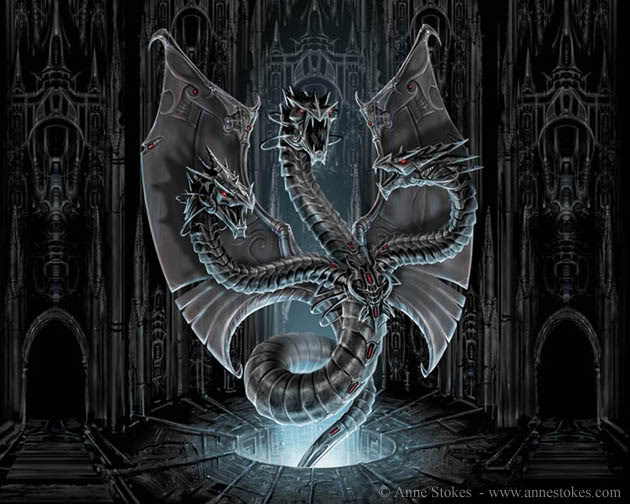 All in one :)
ชุดสะสมโดย
Cookiehobbit
Hey Leute, das ist meine erste Kollektion, also schön Kommentare abgeben! ;) Wenn ich noch was dazu packen soll, einfach schreiben.
Skyrim Enhancer
ชุดสะสมโดย
Rietneger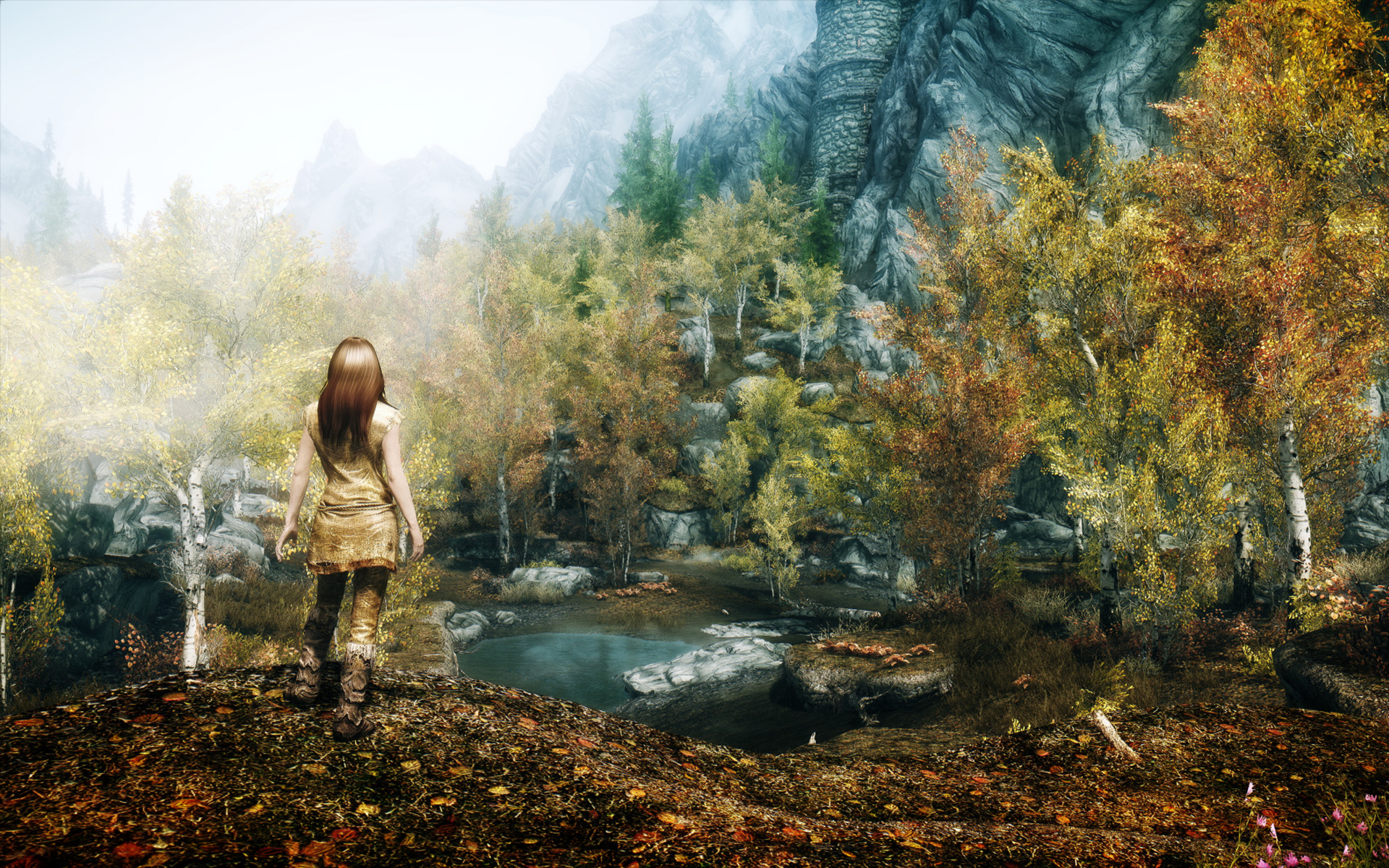 Skyrimmersion
ชุดสะสมโดย
⛧PaleFaceOni⛧
This is a collection of mods that help make Skyrim a better ROLE playing game. These mods are meant to make Skyrim feel like a real place and not some action sandbox at your disposal. Only for true roleplayers.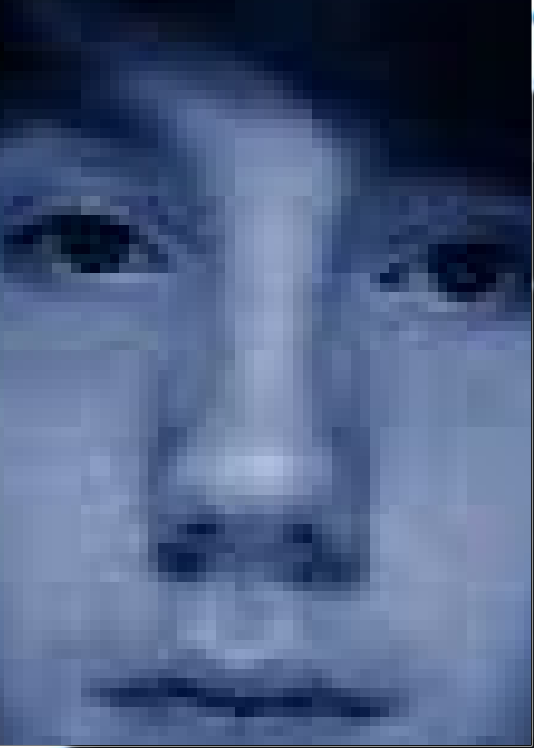 butts
ชุดสะสมโดย
Kalu Kenzyfrenzy Chuks
makes skyrim not look shit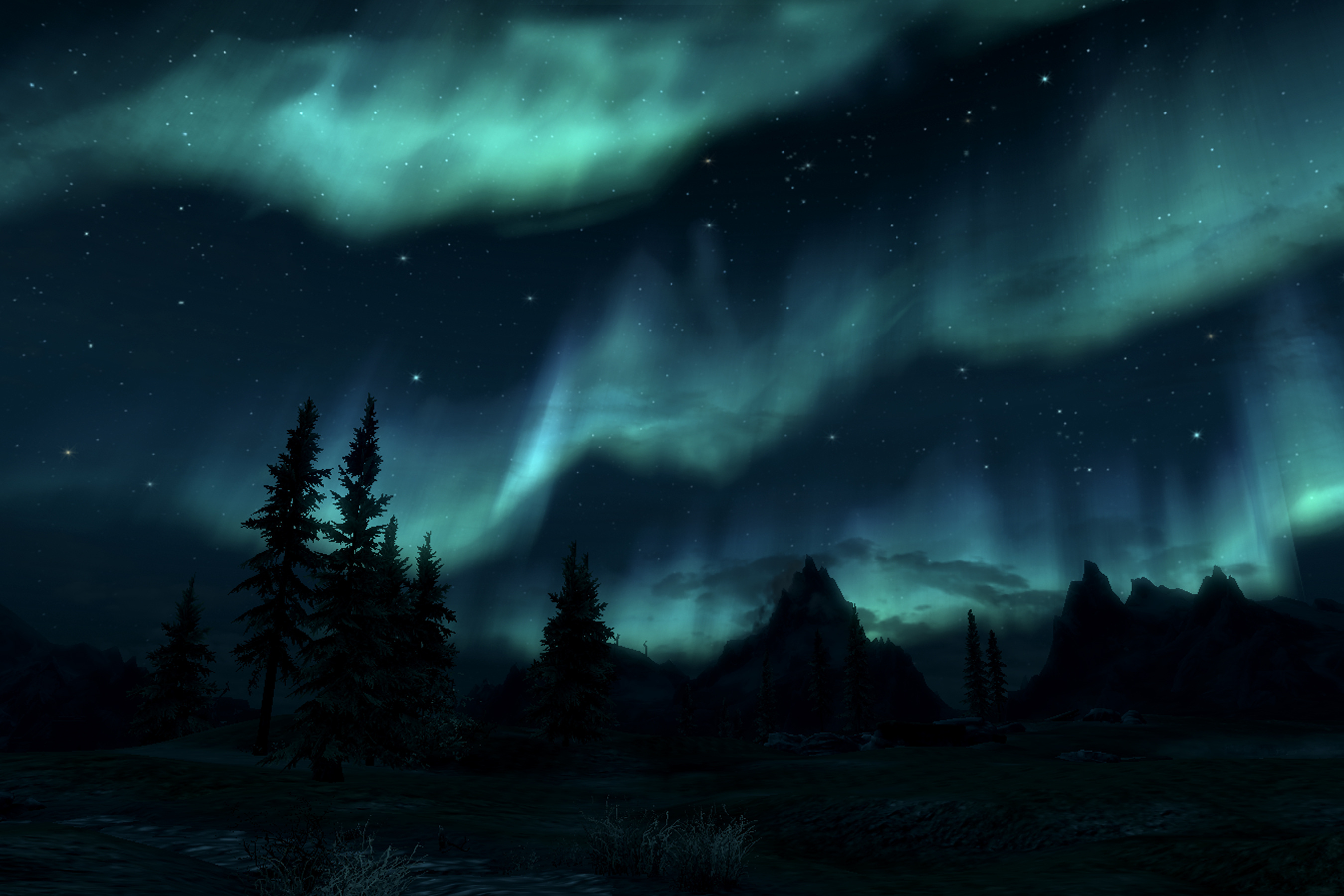 Skyrim is Gud
ชุดสะสมโดย
some wizard
Experience Skyrim better than ever. Install BOSS to fix your mod load order or to make it better :) http://boss-developers.github.io/ Please read through the mod descriptions but all of them seem to work fine for me, everyone knows mods can collide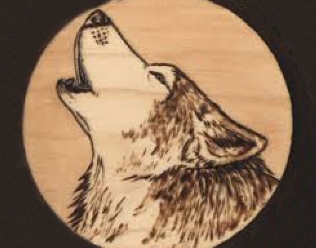 Javier Sagittarius
ชุดสะสมโดย
Tyke
Troubles in paradise..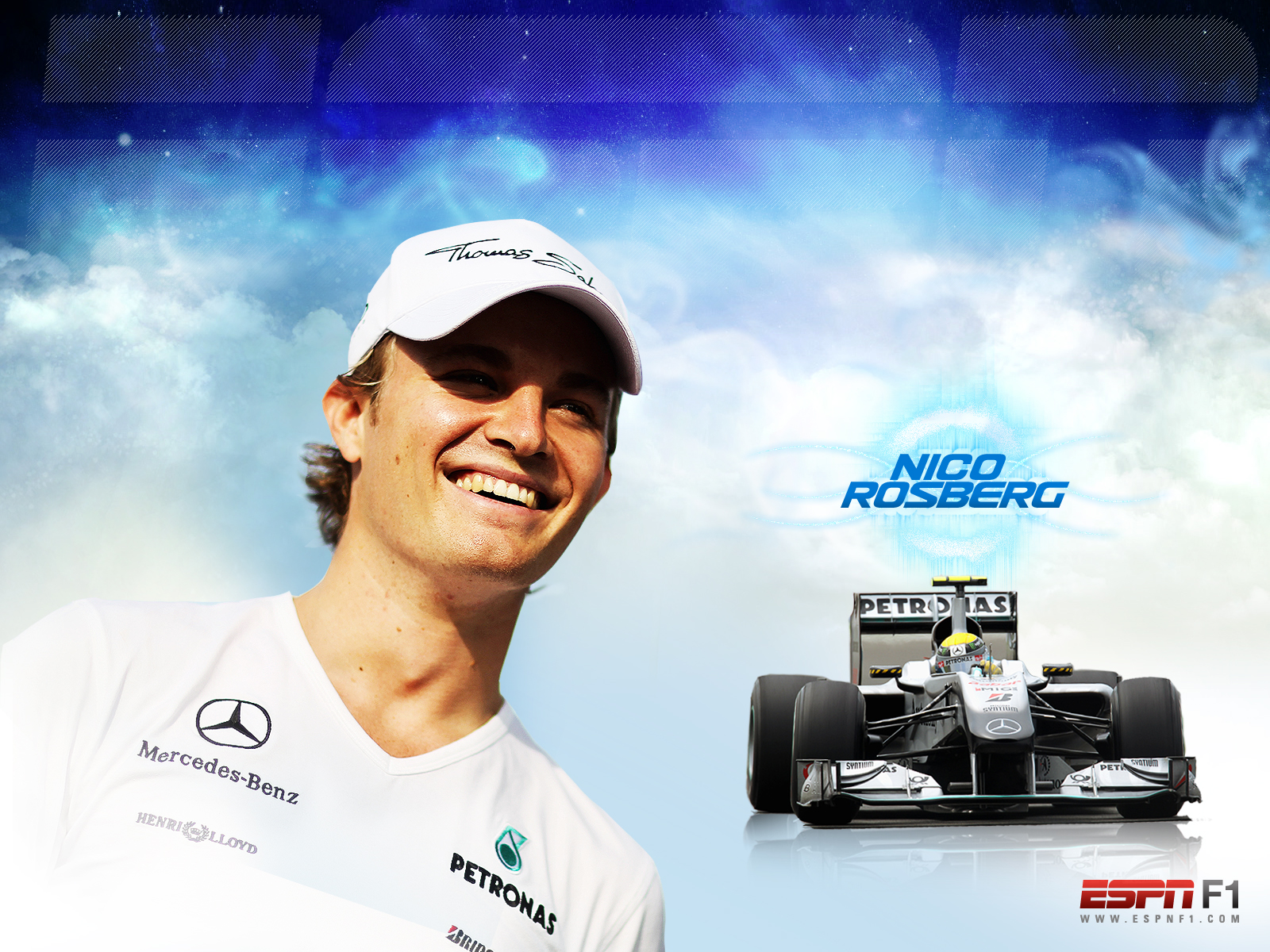 Mom collection
ชุดสะสมโดย
Viper1956DL
A collection of mods for mom

Jaakolle Modeja
ชุดสะสมโดย
lain
Moi
WhiteSunZ Personal Collection
ชุดสะสมโดย
WhiteSunZ
My personal collection
Combat overhauls, realism, and better graphics
ชุดสะสมโดย
kivothe
The mods in this collection improve on vanilla gameplay as well as add realism aspects to the game.