กำลังแสดง 1741-1770 จาก 5,950 รายการ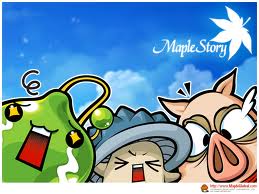 Best Games
ชุดสะสมโดย
jack.son597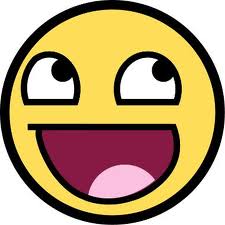 legal
ชุดสะสมโดย
maxteu
Esta coleção,vai mostrar os jogos mais interessantes e divertidos que estão no greenlight,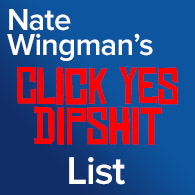 CLICK YES, DIPSHIT
ชุดสะสมโดย
Nate Wingman
This is a collection of games that I want you assholes to click "Yes" to. This isn't hard. You go on my list, you click the items, and you click "Yes." It's really simple. I am filtering out the cream from the crap. My friends say I don't like indie gam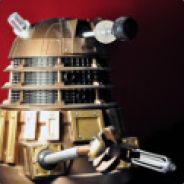 /me wants
ชุดสะสมโดย
Dalek
Games I want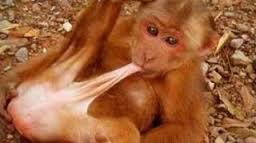 The Sucking balls
ชุดสะสมโดย
LOL!
Sucking some balls ;)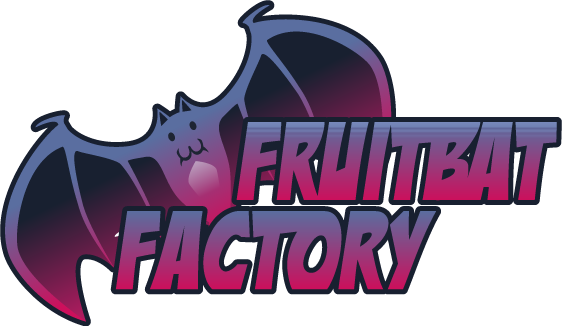 Fruitbat Factory games
ชุดสะสมโดย
PhleBuster[Fruitbat Factory]
This collection contains the entries for games localized by Fruitbat Factory.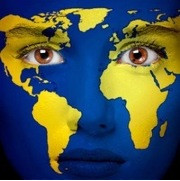 Bookmarks for Yet Unreleased
ชุดสะสมโดย
Unico[R]n < oJ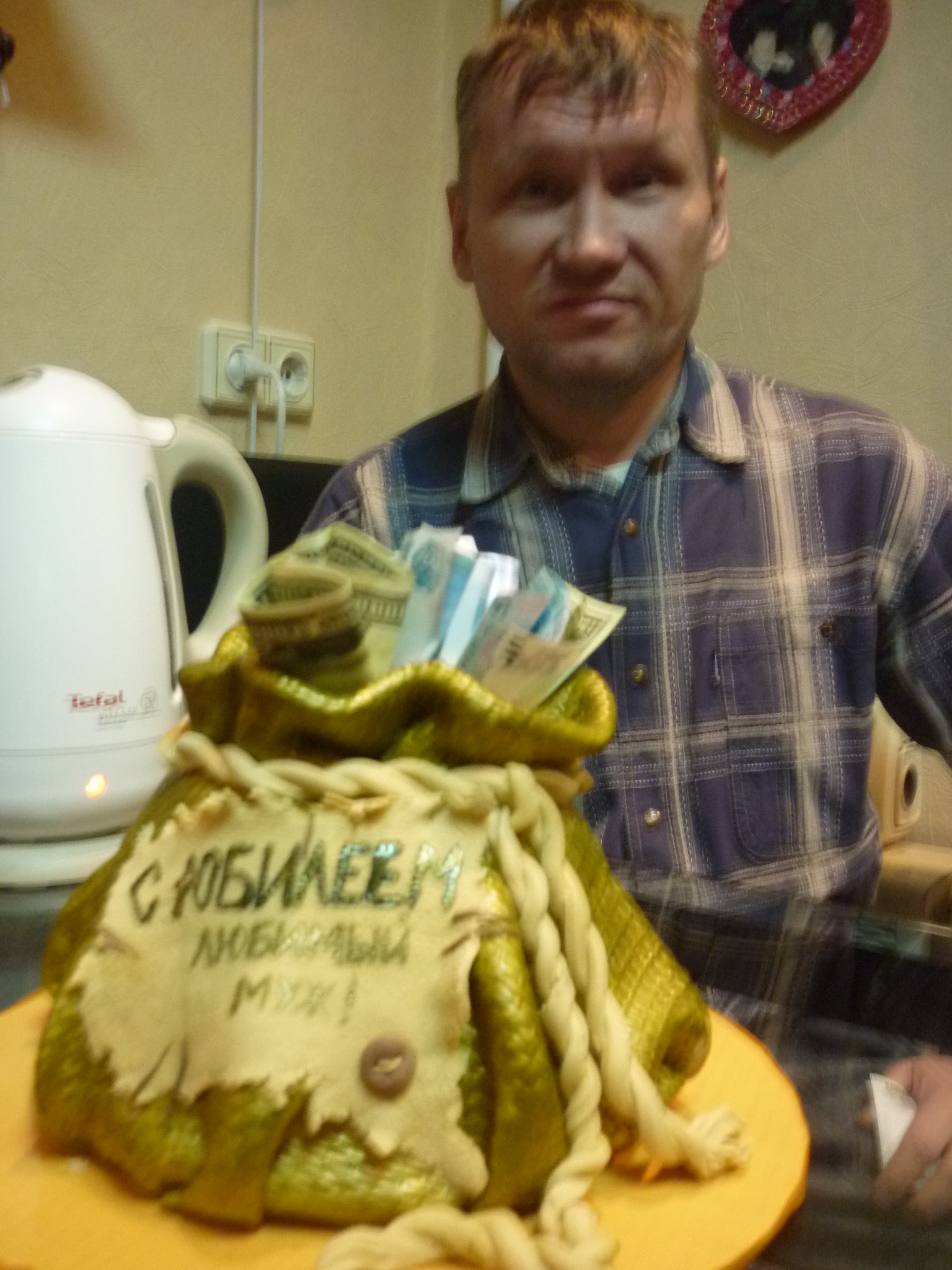 лучше
ชุดสะสมโดย
ulasovskij
интересной

Retina Desgastada Acredita
ชุดสะสมโดย
retinadesgastada
Alguns destes jogos eu experimentei, outros eu ouvi falar. Todos são boas apostas para entrar no Steam.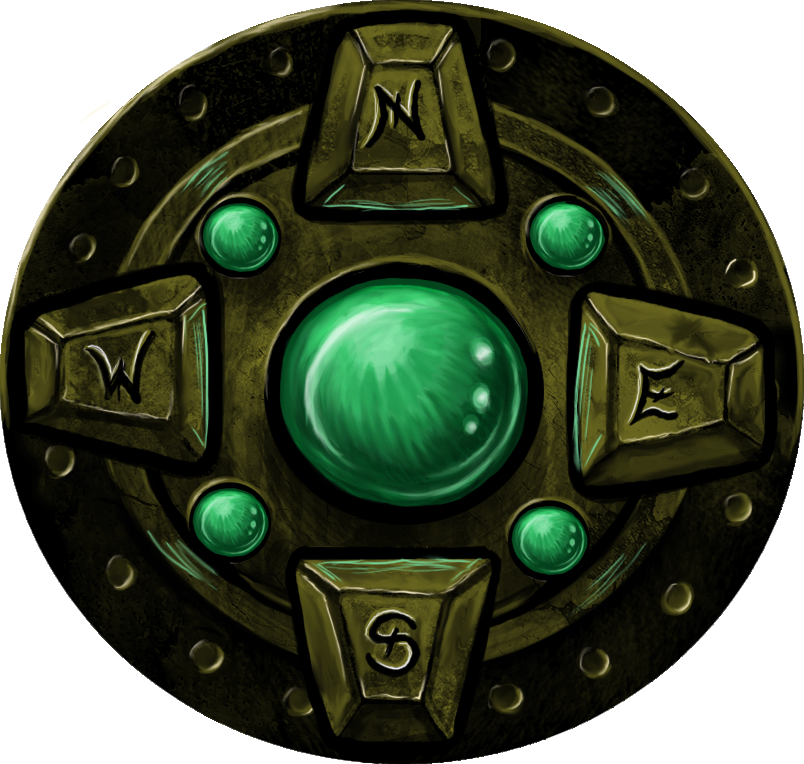 Intriguing Adventure Games
ชุดสะสมโดย
adularia25
These are interesting adventure games that I would love to sink my teeth (and time) into. These are games with art I find to be unique, lovely or fitting to the style of the game. These are games with what looks to be a solid story with strong charac

Terroristinside
ชุดสะสมโดย
@lkaide
=)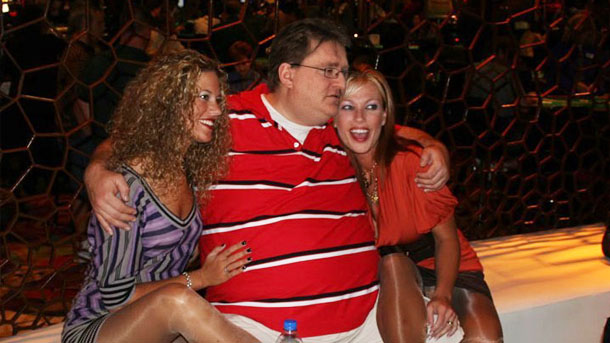 a
ชุดสะสมโดย
SeLu1BooM #Corsair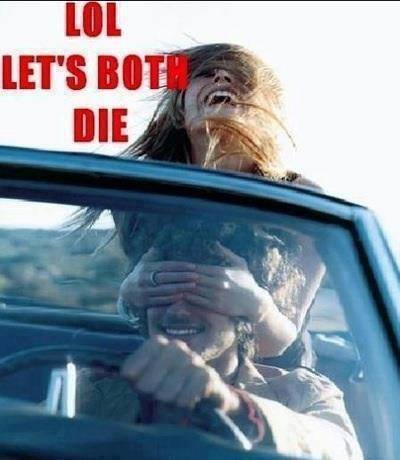 Why...? Just why...?
ชุดสะสมโดย
Silverstream
This is a collection of the strangest bad games I have found on Greenlight. I am only including games that I don't expect to be any good. I'm not the developer, so I might be wrong and some of these could turn out okay. This will also include people who se

Good Games
ชุดสะสมโดย
gordoboots
Juegos que me interesan por su género o su potencial. / Games that interest me because of their gender or their potential.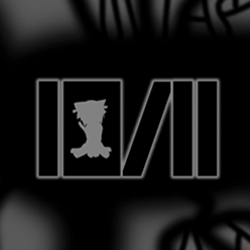 10/11
ชุดสะสมโดย
Hεŋται
In 10/11 we Support developers and their games, We find good games and show them in our collection and comment on the games what we think of it from what we seen so please enjoy your visit ░█░█▀█░░░█░█░█░ ░█░█ . █░░█░░█░█░ ░▀░▀▀▀░▀░░░▀░▀░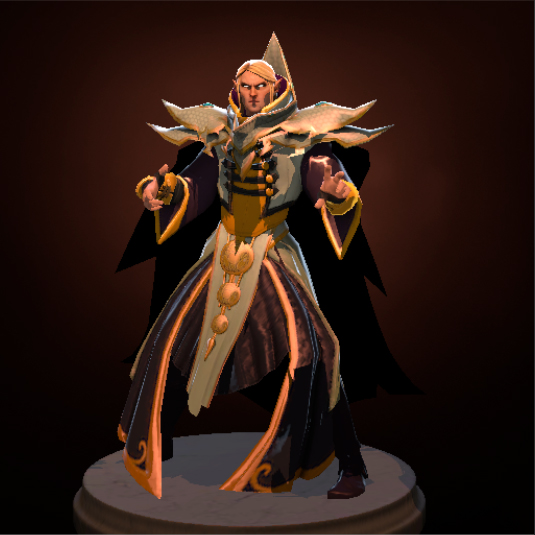 No odznaka
ชุดสะสมโดย
Pyrcymcicimciomcipicomcikondonci
No wiec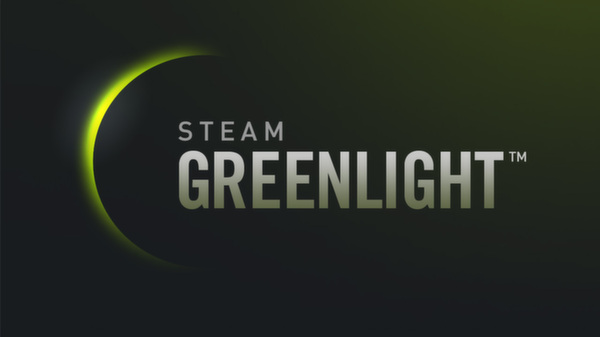 Games to look foward to!
ชุดสะสมโดย
[CS]Killer \ trade.tf
Games


Rpg
ชุดสะสมโดย
Swiftwarrior11
...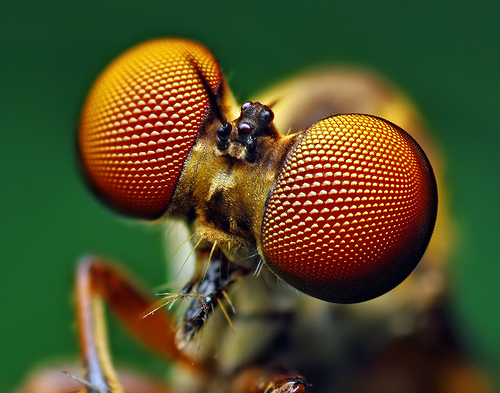 Games to get excited about
ชุดสะสมโดย
Epiales
These are the upcoming games on Greenlight that I'm excited about. As I don't get excited easily by games, they're probably worth checking out. ;-)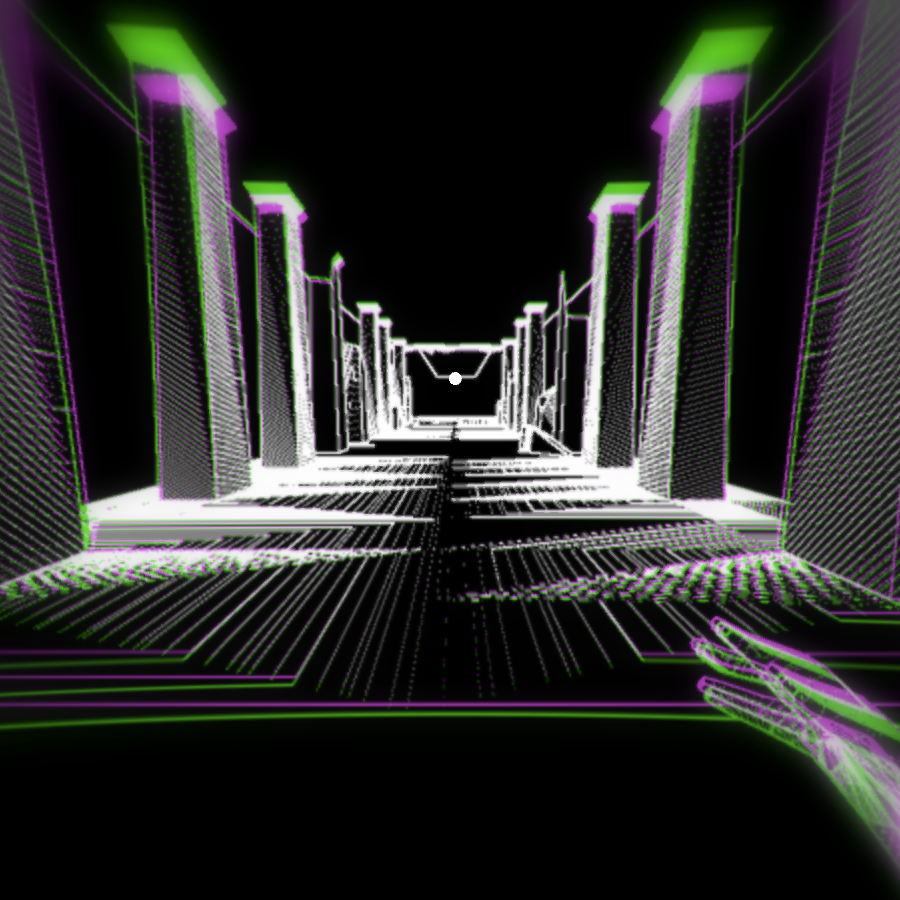 SFPEG: Speedy First-Person Exploration Games
ชุดสะสมโดย
AzureanStudios
First Person Exploration Games which are fast-paced, racing game-like, involve a race against the clock, or simply just feel fast. FPEGs are known for being slow and contemplative, so it is worthy to note the games in this genre which put emphasis on a fas

Games that MUST be Greenlight!!!!
ชุดสะสมโดย
ElmntNinja
If you help get these games Greenlight or whatever, then I'll give you a TF2 hat~! Not like that'll happen anyway, but endless love will help... right?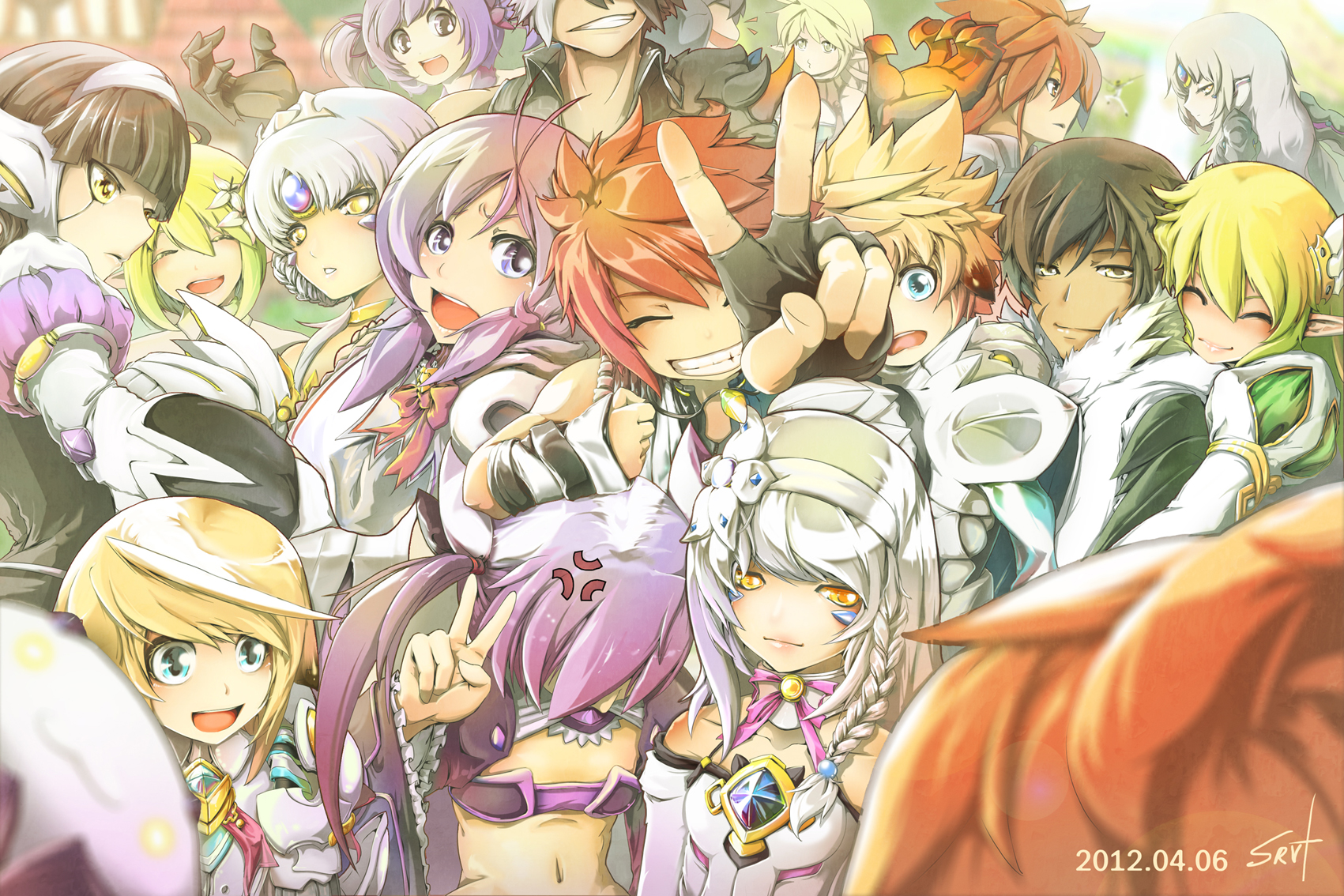 Recommended Games
ชุดสะสมโดย
BreakingPhobias
Games that will entertain, hook and keep you begging for more.

ez
ชุดสะสมโดย
brain
fun

Dogstar's Favorite Greenlight Games
ชุดสะสมโดย
PratzStrike
Collection created: May 4th, 2013. Hi! I'm Dogstar. As of the posting of this note (5/9/13), I've voted for every game available on Greenlight, 1321 games, and out of those voted Yes for 492 of them. However, I believe some games have a lot of potential

Coleccion Folka
ชุดสะสมโดย
Folka_h
Como fan de los videojuegos, estos son los titulos que mas me llamaron la atencion y creo que merecen ser votados para estar en Steam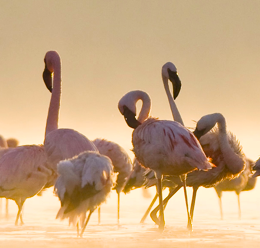 My Indie Game Collection
ชุดสะสมโดย
oslop

むがー!
ชุดสะสมโดย
micelle
っぽい?


The items I wish to add
ชุดสะสมโดย
SoraIroDJ

My "CAN'T WAIT" Collection
ชุดสะสมโดย
Stillo :D
This is my collection of indie games that I just CAN'T WAIT for! This is all a matter of opinion so dont think im wrong becuase a game isn't on there! :D -Stillo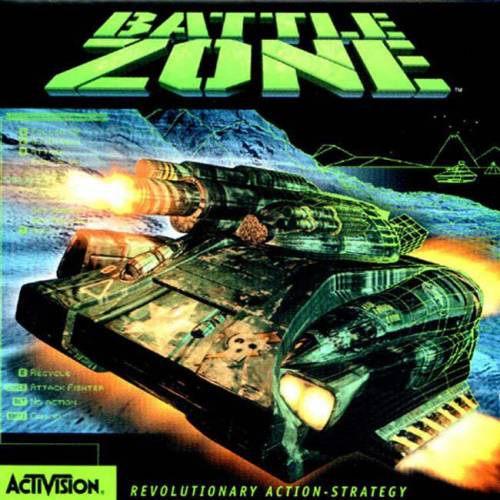 Battlezone like games
ชุดสะสมโดย
Jevuner
Games inspired by Battlezone series and other FPS/RTS hybrids.