กำลังแสดง 1621-1650 จาก 7,805 รายการ


Greenlight
ชุดสะสมโดย
iamcreasy
My pick within Greenlight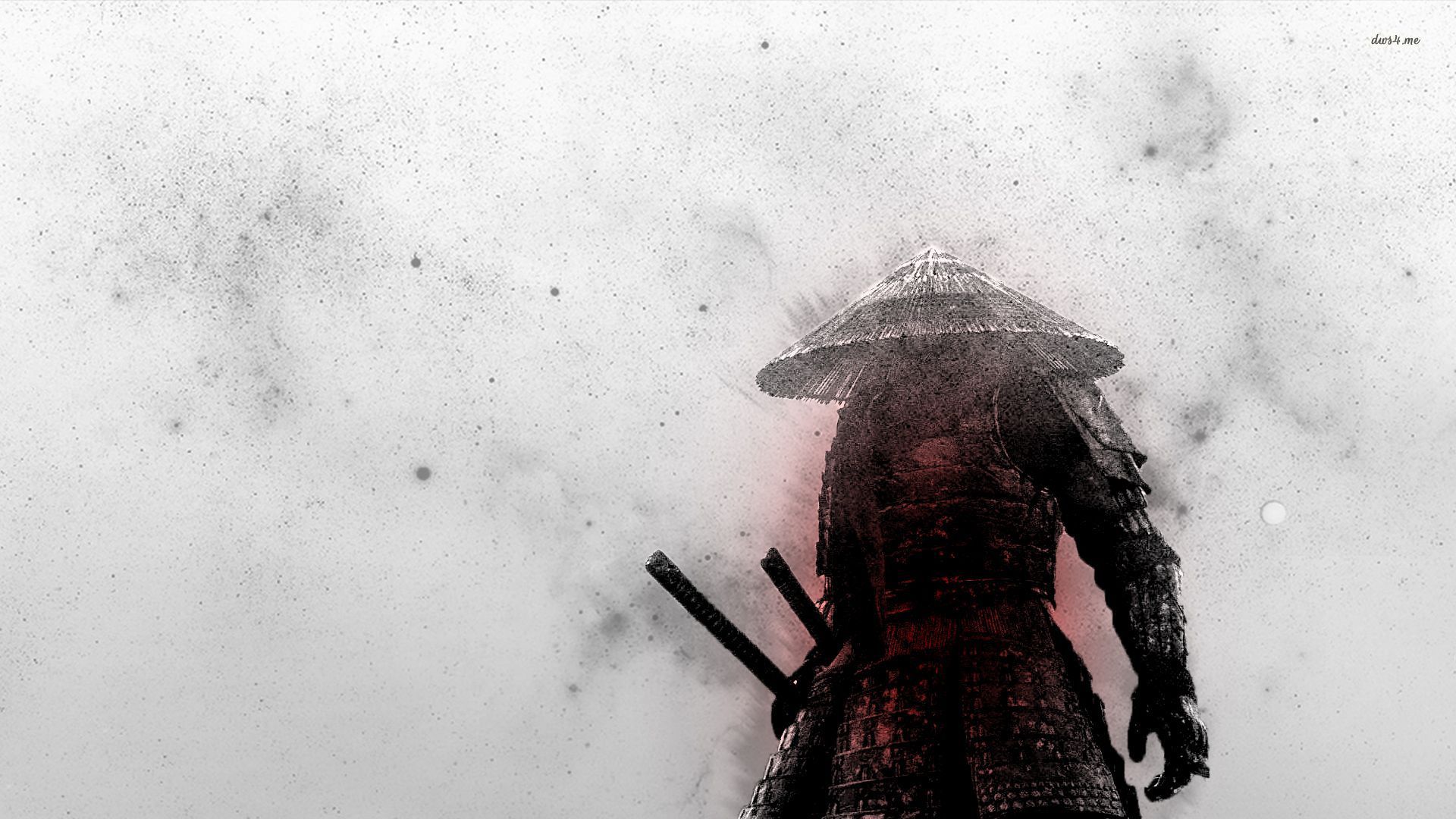 Ok Light
ชุดสะสมโดย
Don't Shoot Me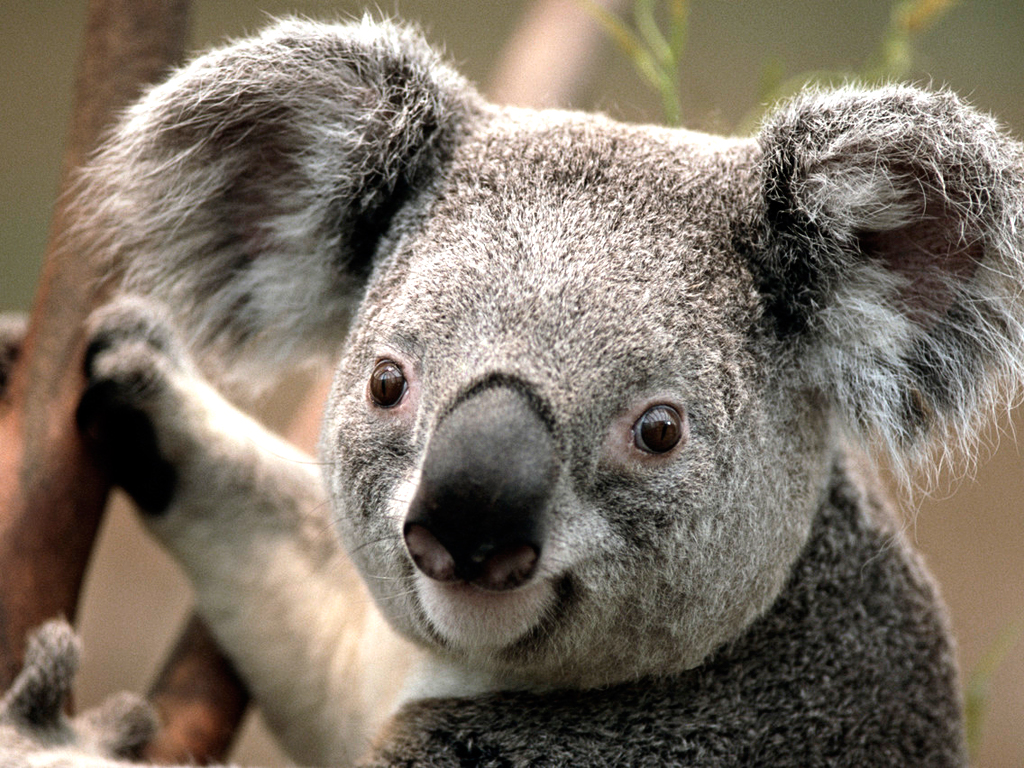 Game
ชุดสะสมโดย
BMW///ASTANA CLUB


Awesome Greenlight Games
ชุดสะสมโดย
Mercystaff
A Collection of Amazing Greenlight games that look awesome, and i will most likely Buy.

Greenlight
ชุดสะสมโดย
Artan
juegos de greenlgiht que me gustan . lel.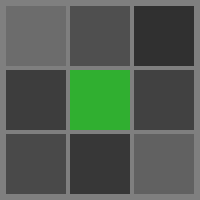 Code Greenlight
ชุดสะสมโดย
Alex
Games that need to be on Steam. Help vote these awesome titles up!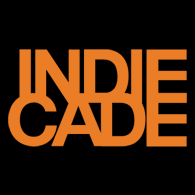 IndieCade Nominees & Official Selections on Greenlight
ชุดสะสมโดย
IndieCade
Collected here aregames that have been featured at one of IndieCade's events throughout the year; games selected as Award Nominees, Digital Selects, Night Games, eSports Showcase Games and featured in the IndieCade E3 Showcase. It includes both games that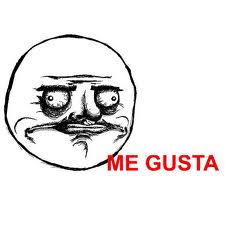 Cant wait!
ชุดสะสมโดย
Kancer
Stuff I cant wait to play.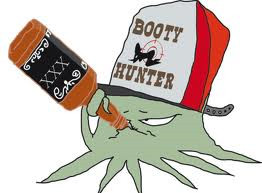 Awesome Greenlight Games!
ชุดสะสมโดย
Rascal Randall

GREENLIGHT
ชุดสะสมโดย
Lina_Inverse[Nou]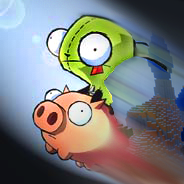 Groupee Noobee
ชุดสะสมโดย
Hiræther Harbinger de Behçet
Games put through STEAM Greenlight by Groupees for various charities.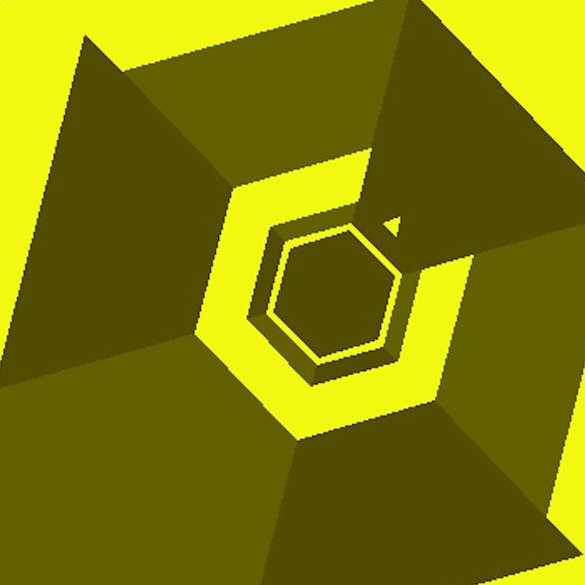 Minimalistic, Abstract, Surreal & Artistic Games
ชุดสะสมโดย
Mephitio
A collection of games with an minimalistic, abstract, surreal and/or artistic graphic and/or gameworld.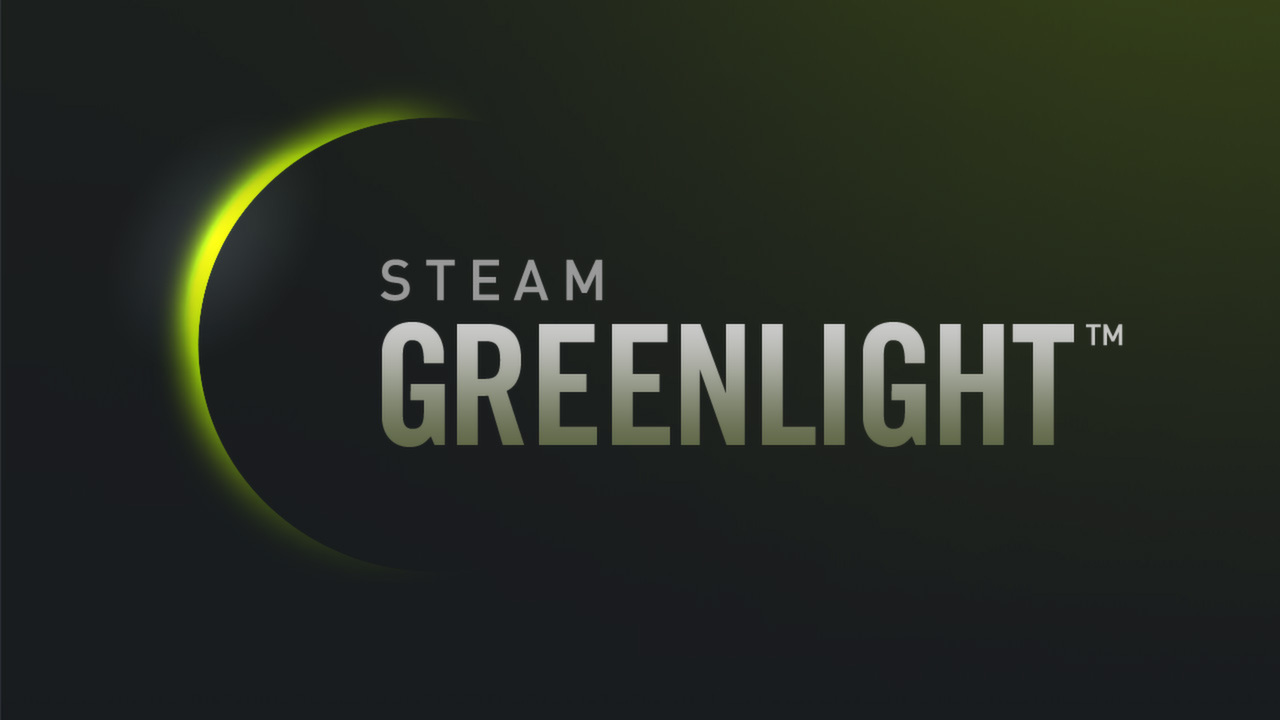 Greenlight Gems
ชุดสะสมโดย
Kassan6ra
My favorites among the loads of games I have voted on Greenlight. Some are works of art, some plain fun. All of them are my personal choices :)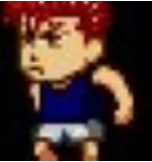 hzeros greenlight
ชุดสะสมโดย
Zeros h_z WCG2k11 Korea
Juegos a los que he jugado y recomiendo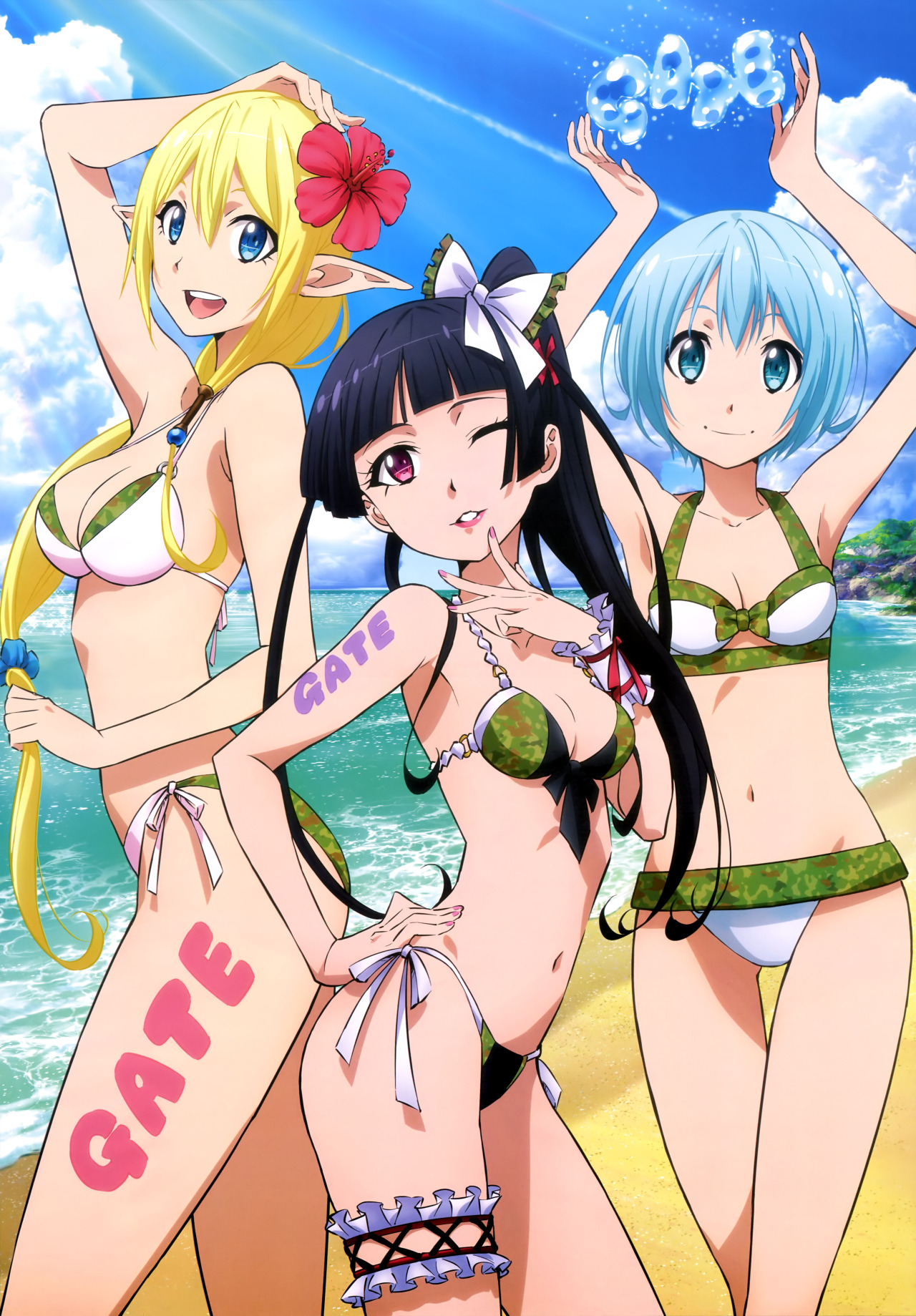 GL
ชุดสะสมโดย
WILSON LEI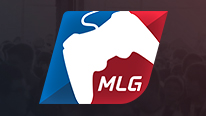 Awesome batman game collection
ชุดสะสมโดย
GoatManMason
This is just a collection of awesome greenlight games that i though was intresting and you should too. Be sure to check them all out.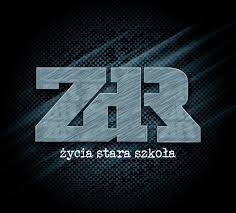 ZDR
ชุดสะสมโดย
CHUDY
ZDR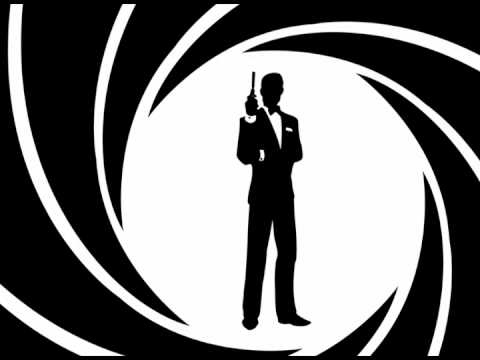 Action games
ชุดสะสมโดย
**PabLit007** TMT/TBE
Action & Adventure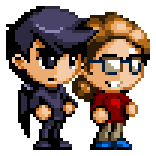 Guaranteed Fun™
ชุดสะสมโดย
Yuan Works
Promising Greenlight/upcoming games with tight mechanics that look like they're going to be a lot of fun to play! :D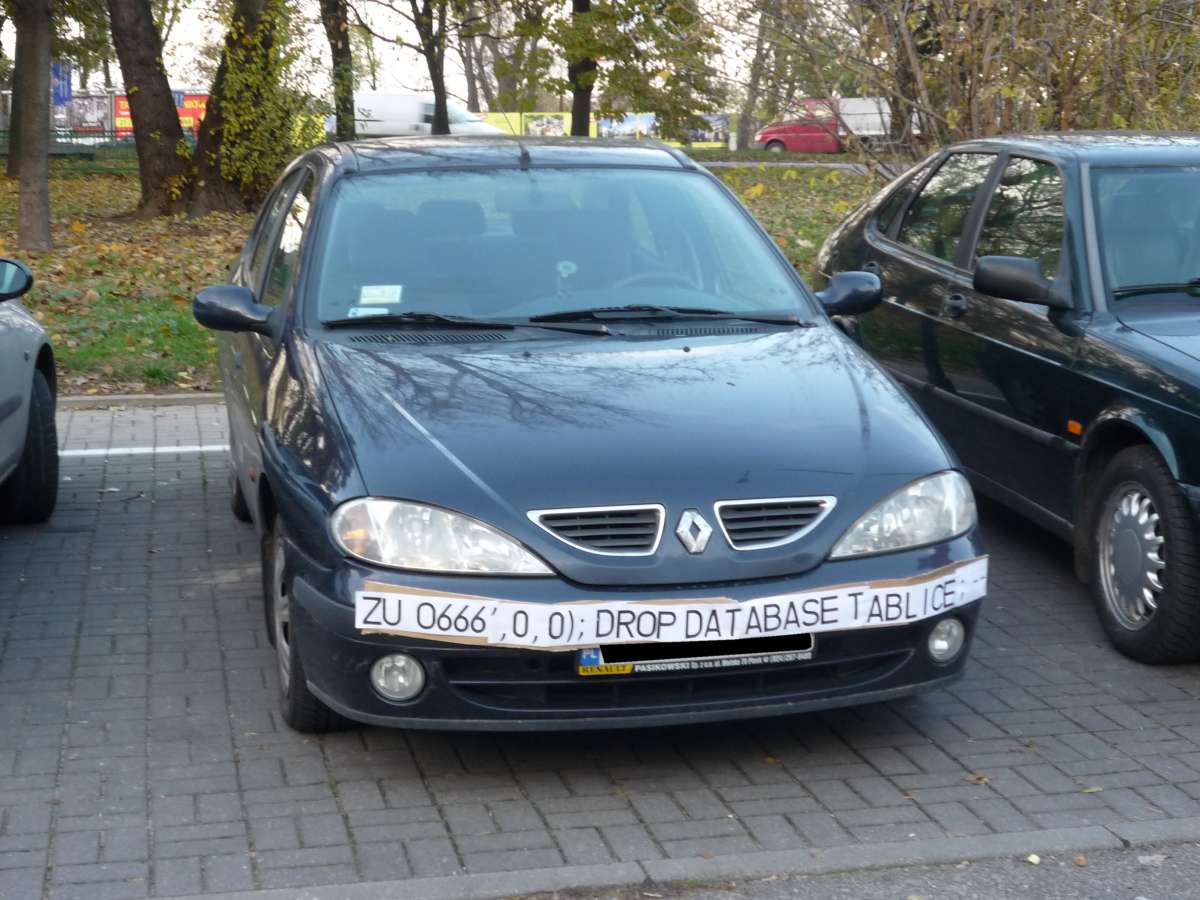 Games I will definately buy if they get modding support.
ชุดสะสมโดย
Davoodinator

GettysTube Greenlight Collection
ชุดสะสมโดย
Getty
This collection includes all Greenlight games that have been featured on the GettysTube channel. Please consider supporting them by voting them up. http://www.youtube.com/user/howlingcat10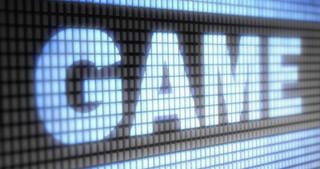 Greenlight > Коллекции
ชุดสะสมโดย
Сhess_Piece_Heavy
В этой Greenlight > Коллекции просто игры которым нужно уделить внимание!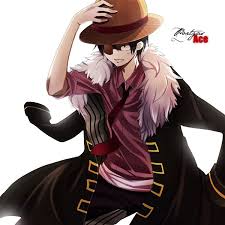 Steam bad
ชุดสะสมโดย
Gotek44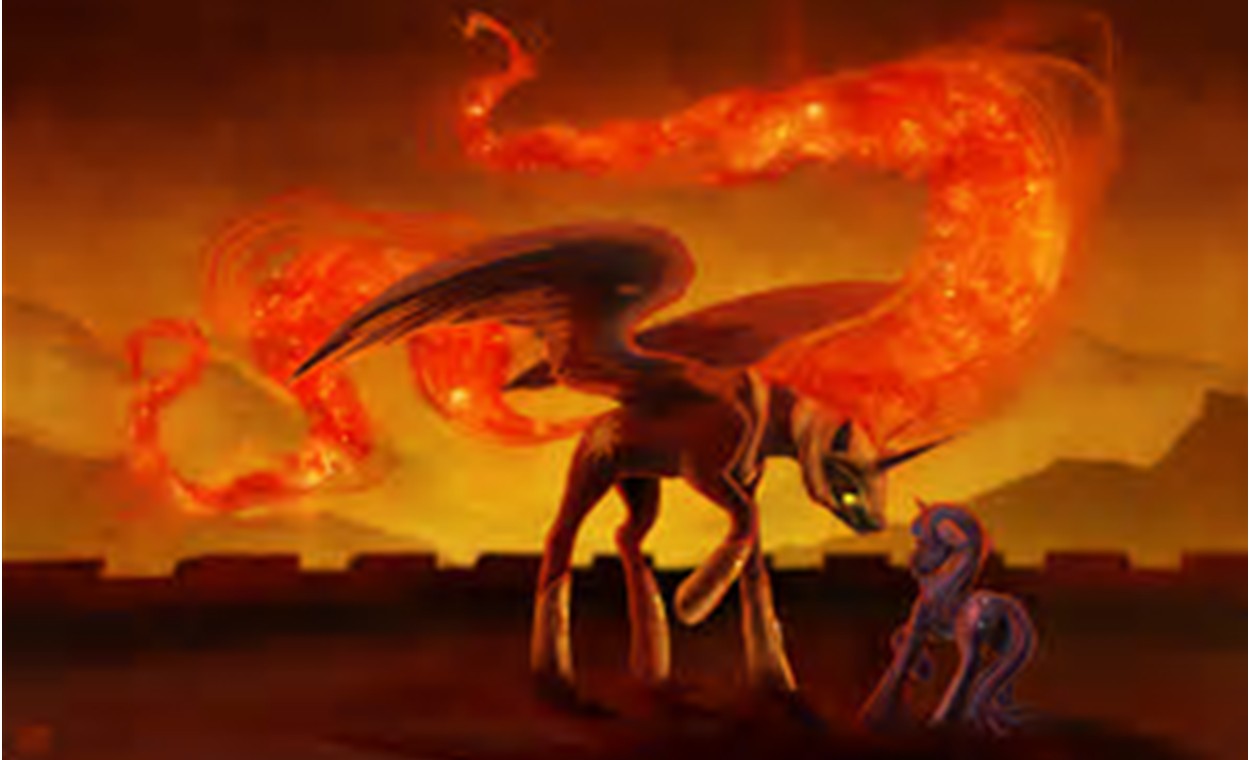 Tacos
ชุดสะสมโดย
GamingGirl-HD
uhm idk

DualFuelStudios
ชุดสะสมโดย
Luckyy
Our Games that are in developer or published.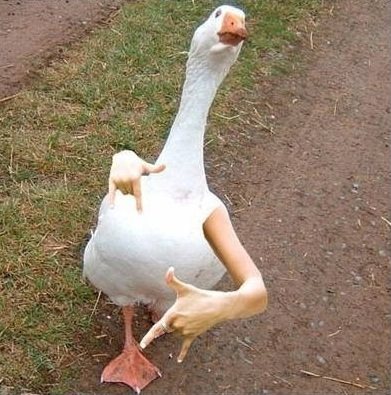 kristof
ชุดสะสมโดย
kristof HUNhellcase.com
minden jó játék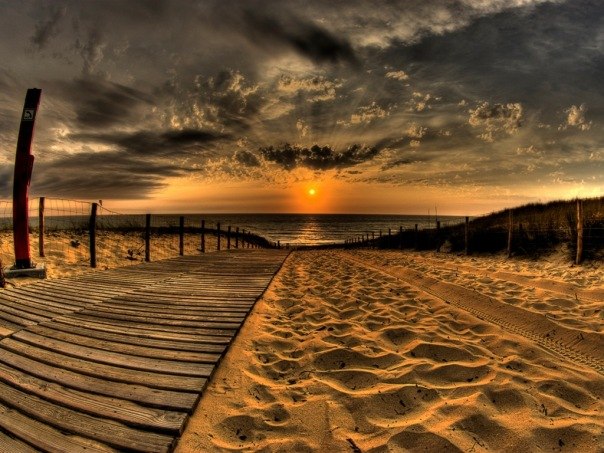 Doomer's greenlight colletion
ชุดสะสมโดย
Doomer
Different games from Greenlight, that I find interesting.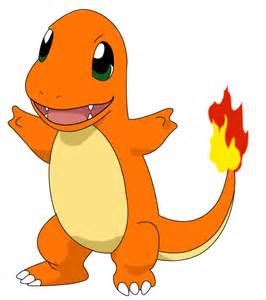 Spongey Games
ชุดสะสมโดย
ick rastley
Games I like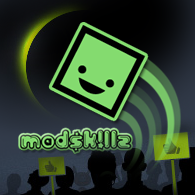 M@Ð$k!llz's picks of Greenlight games.
ชุดสะสมโดย
El Fap De Guitario
My personal picks from Steam Greenlight.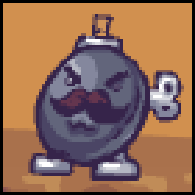 "Can't Wait!" Games
ชุดสะสมโดย
yams4lunch
Mostly just to differ between the Greenlight games I really want out, and ones I'm not as exited about but still voted for.