กำลังแสดง 1-30 จาก 7,213 รายการ

D.
ชุดสะสมโดย
さく りょう

Assassination Box
ชุดสะสมโดย
SURVIVOR
Assassination Box is a first person shooter. It's a competive game with ranks and huge customization system. Assassination Box have 3 basic modes: Takeover, Survival and Deathmatch modes. Takeover mode is a stealth action where player should terminate al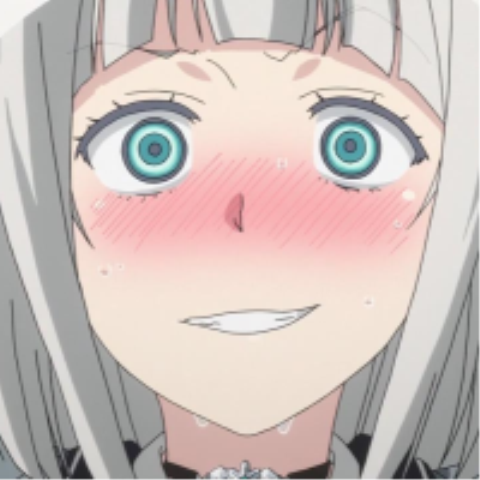 Visual Novel BANZAII
ชุดสะสมโดย
Braska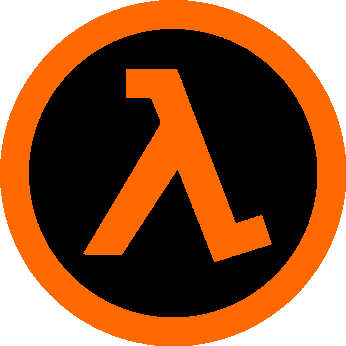 Half-Life Community Collection
ชุดสะสมโดย
🎃 soniclives2002 🎃
A collection of Fan Made Half Life games! :D If I missed anything here, let me know in the comments! I will also be sure to constantly update this collection with official releases and new important updates on these games! Thanks! :)

Indie PC Gamer
ชุดสะสมโดย
HeroComics
All the games would like to be sold on steam! Check us out!

Four Avatars together in an era namely now (Deleteds Names of Avatars)
ชุดสะสมโดย
MasterGregoryRex
Ακομα οχι περιγραφι

Hospadi spasi i pomogi(Horrors with Unity)
ชุดสะสมโดย
Silent Owl
Список говняных хорроров на бесплатном движке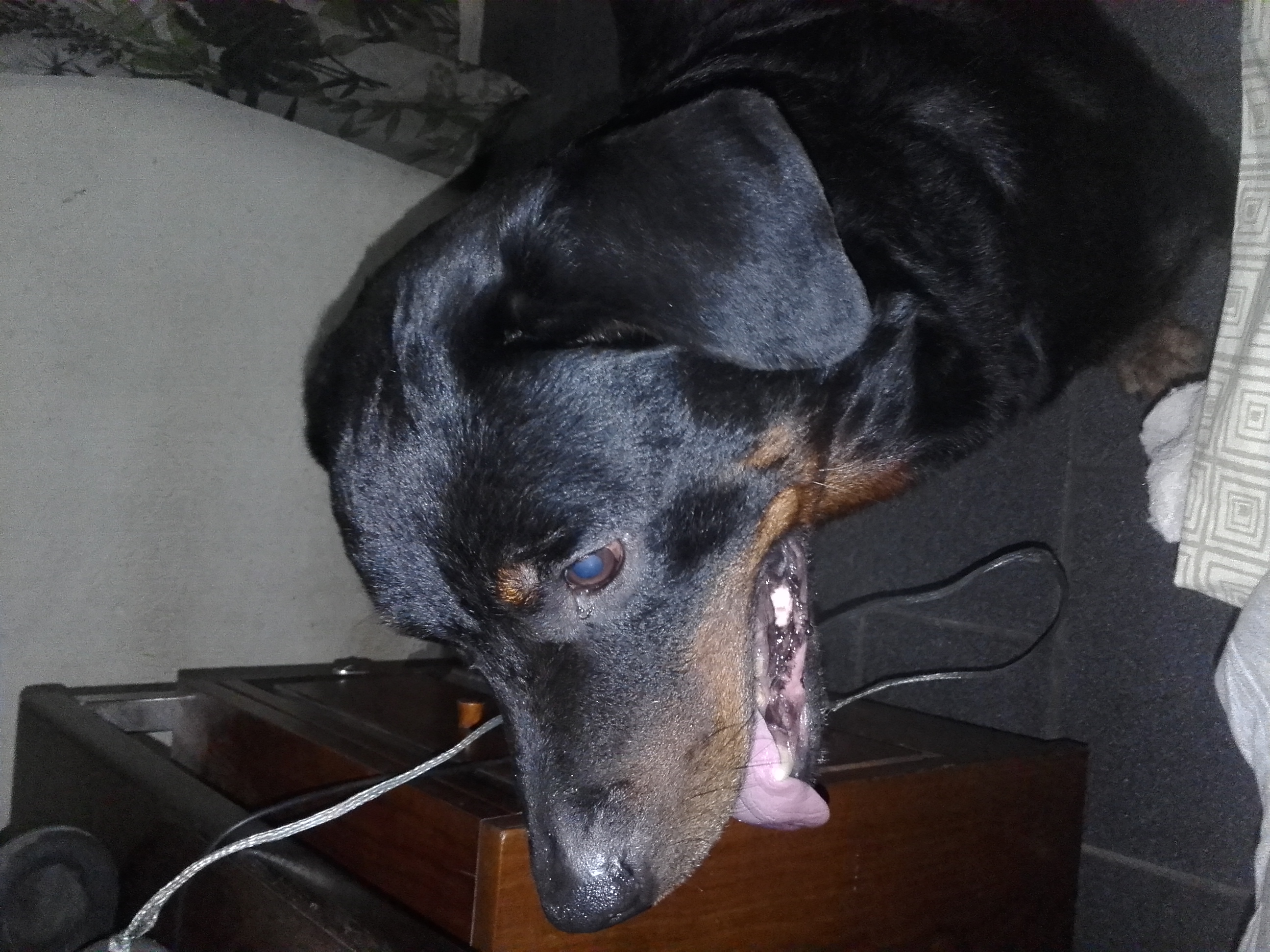 Grenn que te quero Green !
ชุดสะสมโดย
Alex Blues
Jogos Inteligentes não importando se são feitos com grandes engines de gráficos fantasticos ou simples!


These are looking pretty good...
ชุดสะสมโดย
The Shadow Assassin [CZ]
I think these are games with potential, and I will be happy if you will vote for yes on them...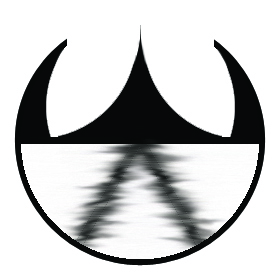 Dreamverse Entertainment's Games
ชุดสะสมโดย
Dreamverse
The collection of games by Dreamverse Entertainment.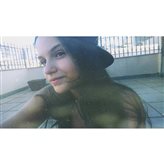 sou louco
ชุดสะสมโดย
ZUEIRA ¥ØỮŦỮβ€Ř
jogo bom vem mas jogo q n presta nem se fala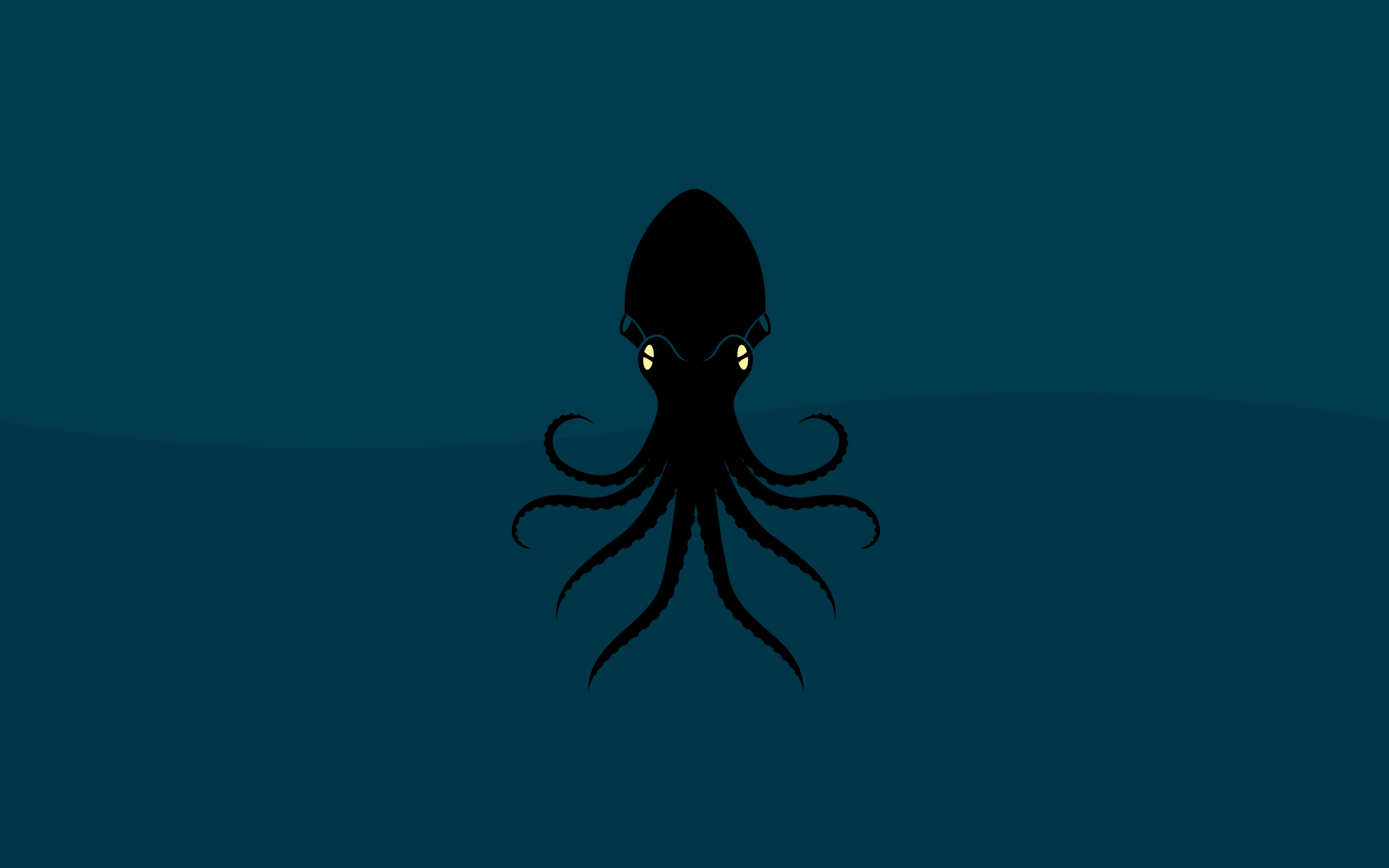 YES
ชุดสะสมโดย
SABAAL
Stuff I want to and do play

Things I Like
ชุดสะสมโดย
Th3GamingDragon


Hero Engine Games
ชุดสะสมโดย
Mr Conflicts
Ever wondered what games have been made using the Hero Engine source or toolset provided by Idea Fabrik? Well this list provides all the games that have made it to steam or steam greenlight that have been created with the Hero Engine.


Good Stuff
ชุดสะสมโดย
YaMa BFK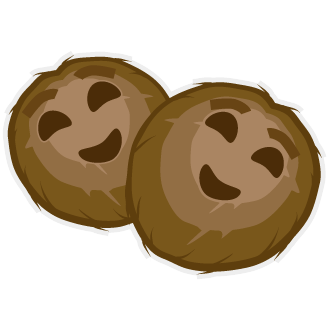 Double Coconut Games
ชุดสะสมโดย
Double Coconut
Games published by the Double Coconut collective!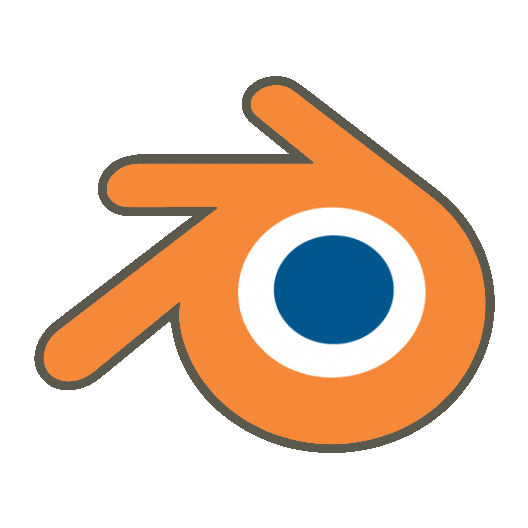 BGE Games
ชุดสะสมโดย
PUUP ZEMLYA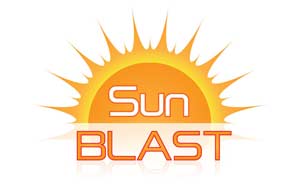 Sunblast Art's Games
ชุดสะสมโดย
Sunblast Arts
Sunblast Art's is now publishing games to the steam store so got any games going we can do it for you.

Games that I want to come out.
ชุดสะสมโดย
D0g
One day I was looking at my games and I wanted to play something but I played and won everyone (But not TF2) so I look through the green light and I saw these games and they looked like some thing that I would love to play and come back too. So help me

PGF Collection
ชุดสะสมโดย
Perfect Gaming Future™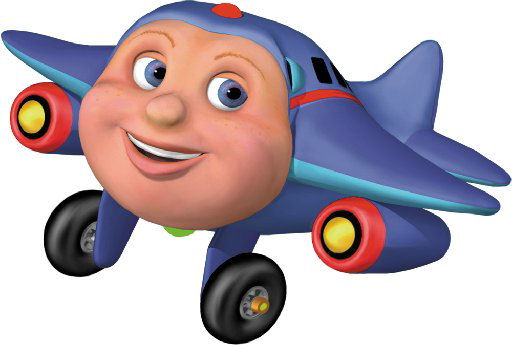 Gmod mods
ชุดสะสมโดย
JJ The Jet Bomber
a bunch of mods swag money yolo

Open Greenlight Sk1PP3R
ชุดสะสมโดย
Sk1PP3R
Для игр Greenlight от Sk1PP3R'а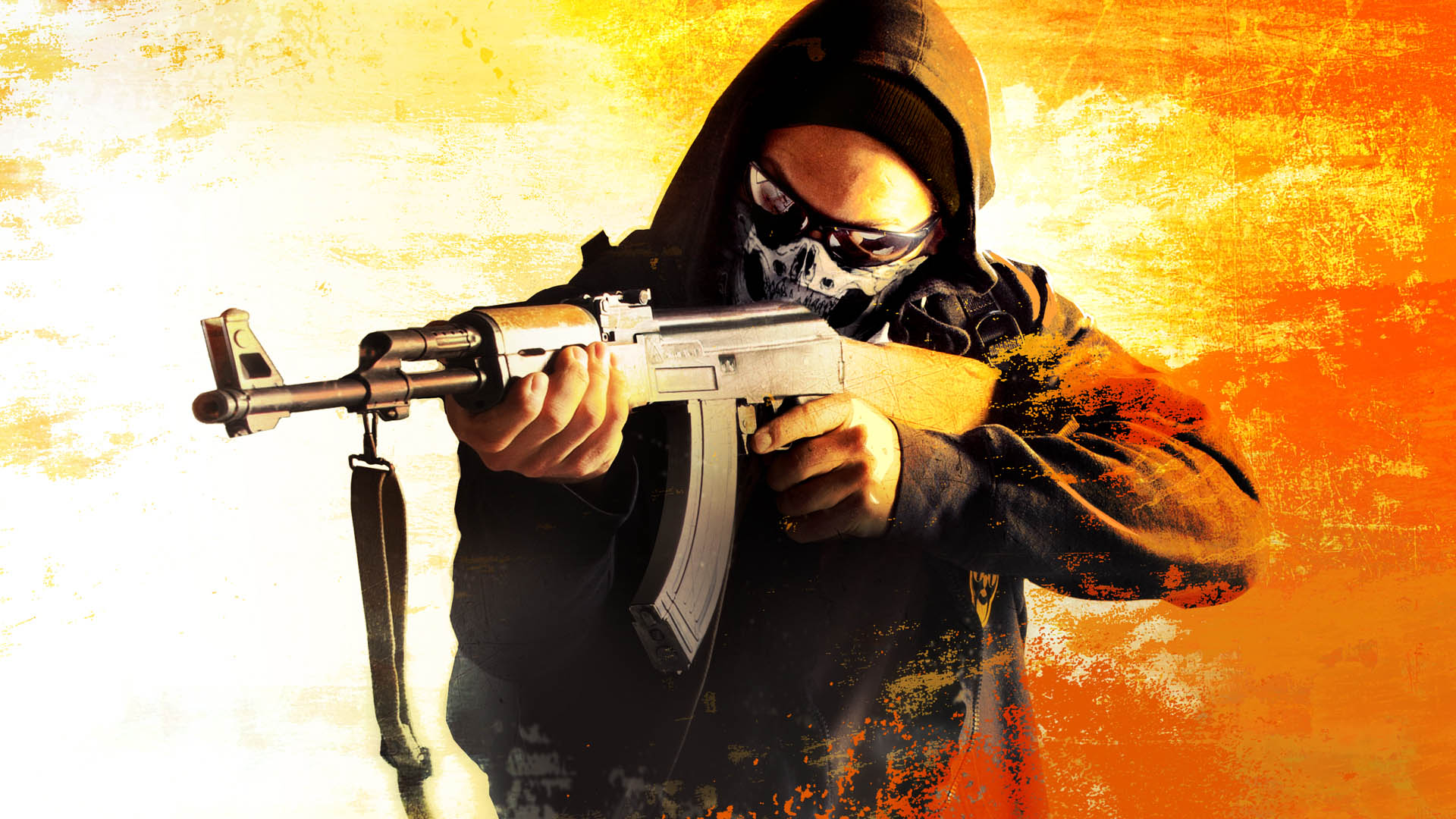 CS:GO Gamer
ชุดสะสมโดย
Felix250™

Portal and Portal 2 Mods and Concepts
ชุดสะสมโดย
RedSkittleFox
This is collection with all portal and portal 2 mods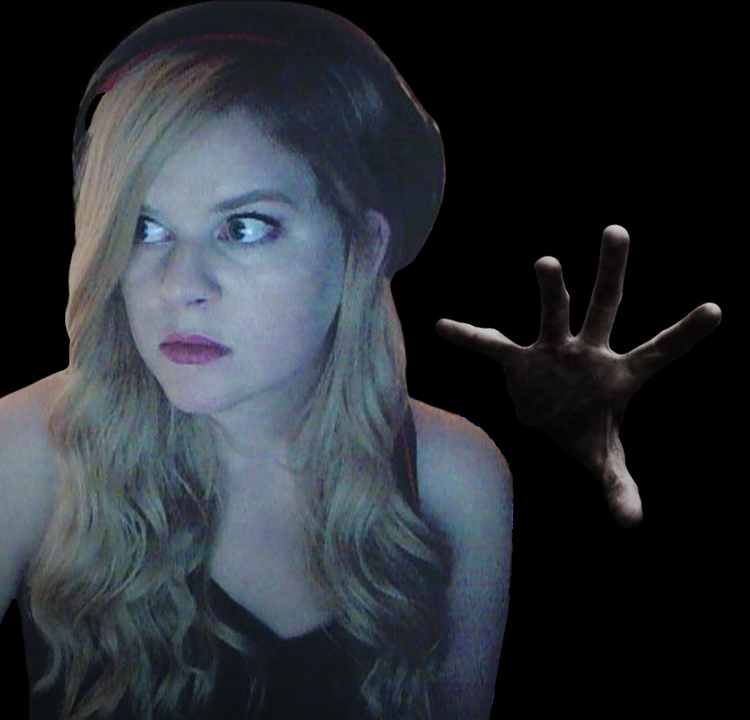 Horror Master List
ชุดสะสมโดย
Gretch_n
The big list of adventure horror on steam greenlight. *preference toward 3d, Adventure, survival, story driven horror* http://www.twitch.tv/docpasty

Anime Game Collection <3
ชุดสะสมโดย
Nao Tomori
I gathered Anime games from Steam workshop for you. Some games are available in stores and can play them, and the rest - not available. But you can help them get on the Steam store shelves.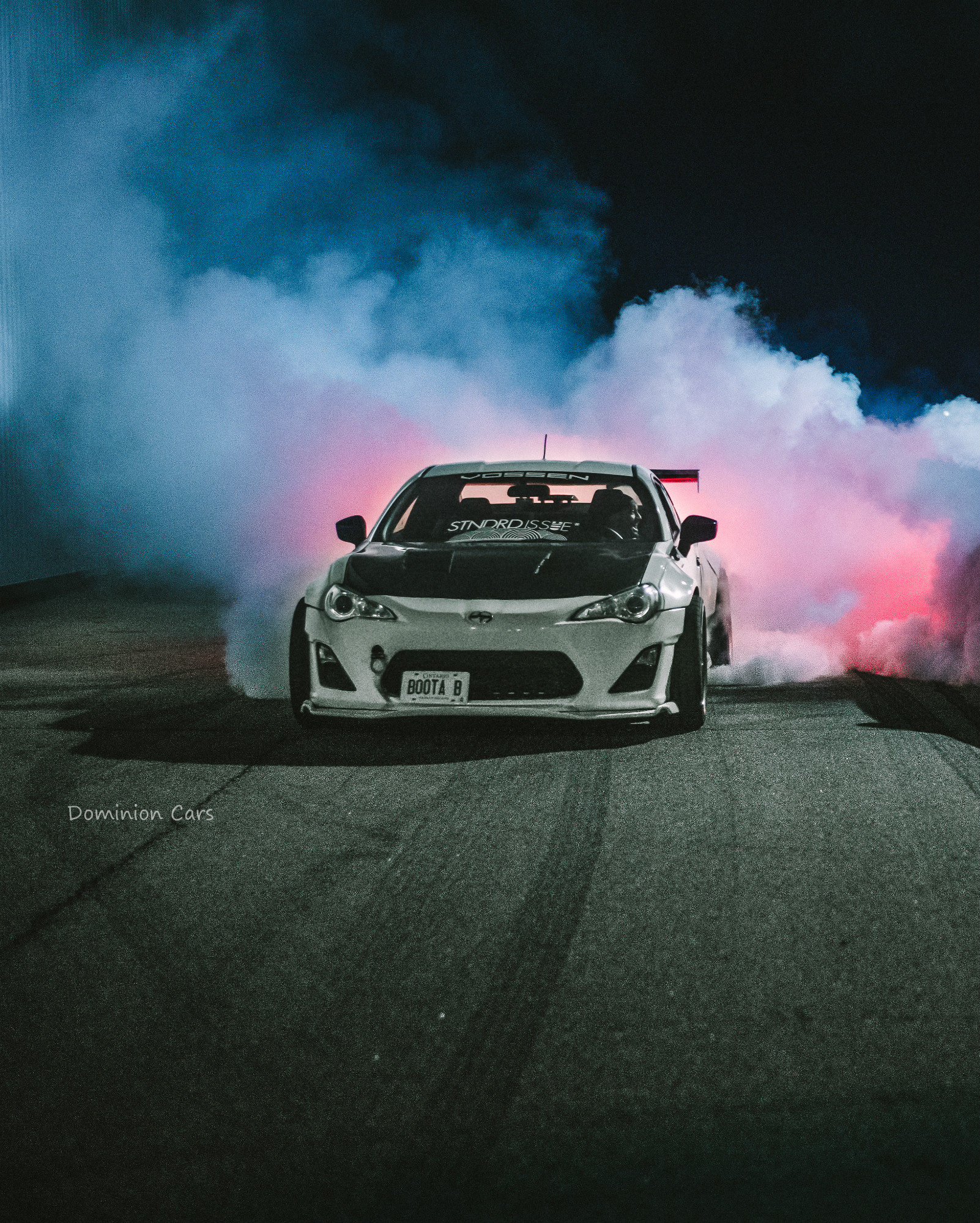 new
ชุดสะสมโดย
Гопник
игры которые мне по душе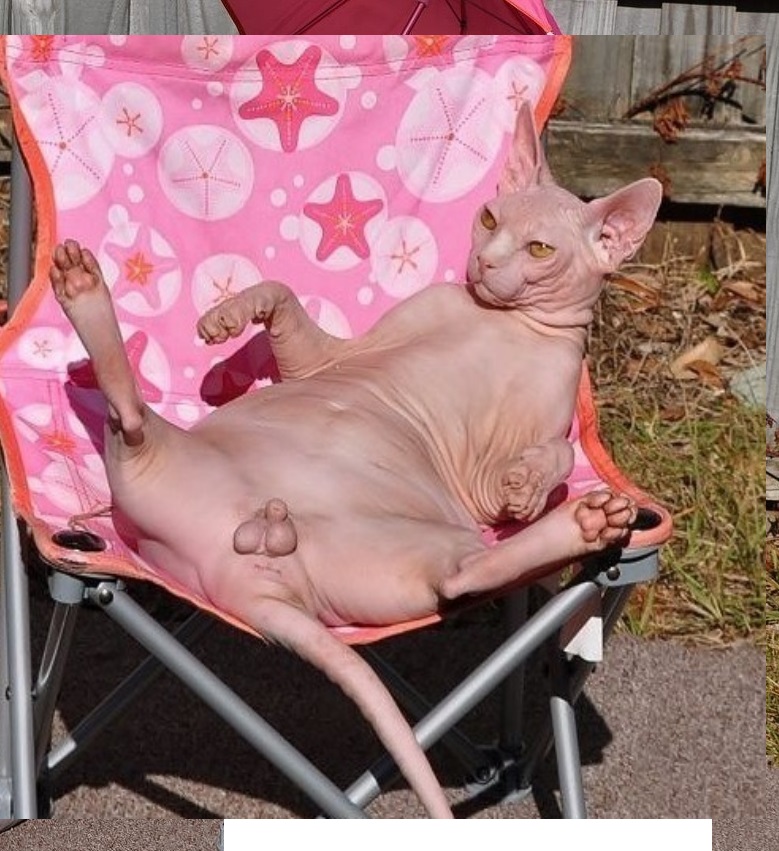 yung lean
ชุดสะสมโดย
pingu

Kawaii Collection
ชุดสะสมโดย
NOZAKI
In this collection i will show you Kawaii / Manga anime games. I hope you find games you like :3

111
ชุดสะสมโดย
B L A Z E RЛимон