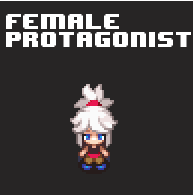 Female Protagonist
收藏者
CUD
A collection of games on Greenlight with playable female characters.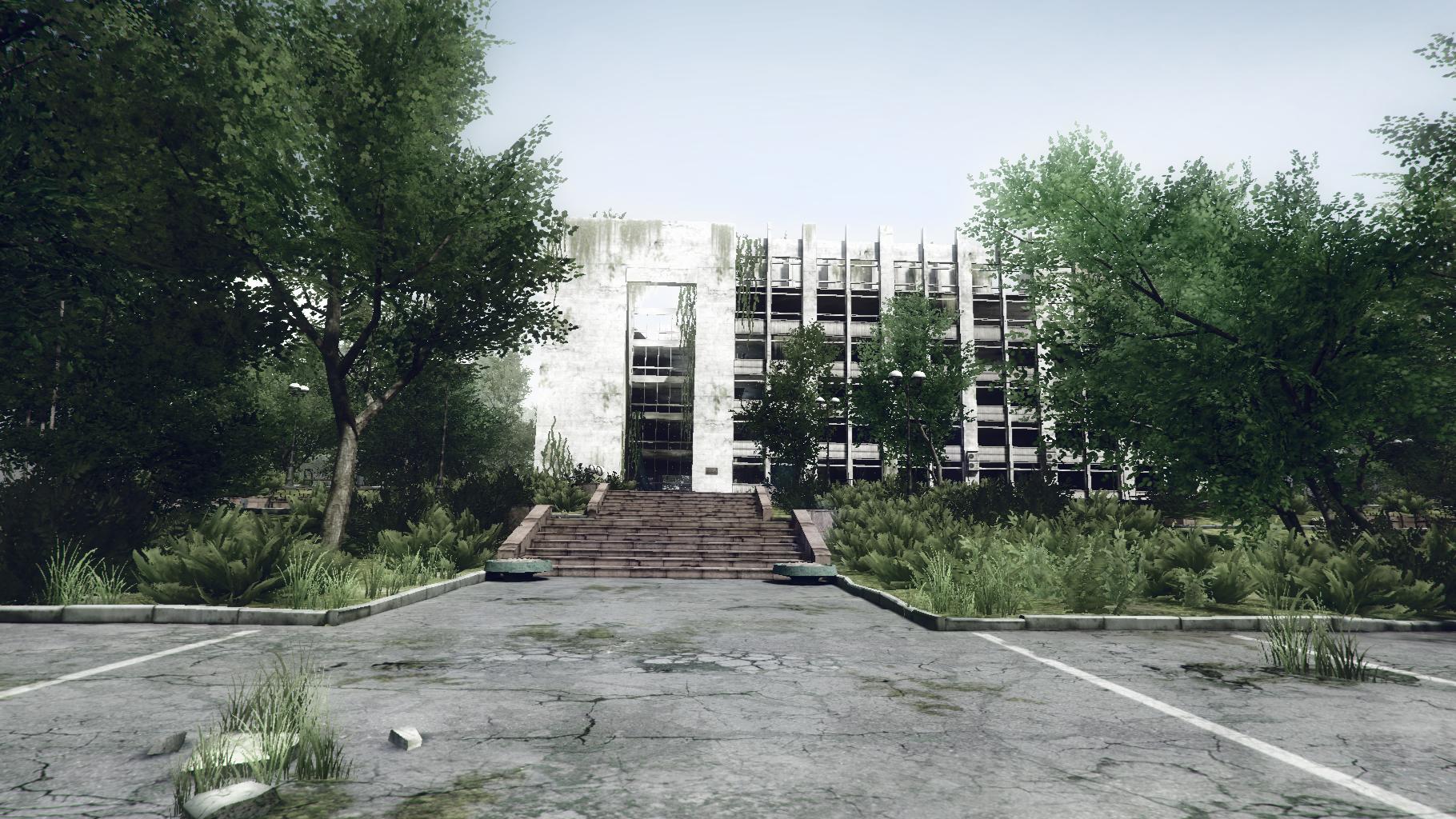 Russian indie (+CIS)
收藏者
Sersgant_Rodin
Сюда периодически будут добавляться все отечественные + СНГ проекты Indie сцены. Некоторые из них уже прошли GreenLight и возможно выпущены. Некоторые еще только собирают голоса. Данная коллекция создана, чтобы отслеживать новых или уже известных СНГ и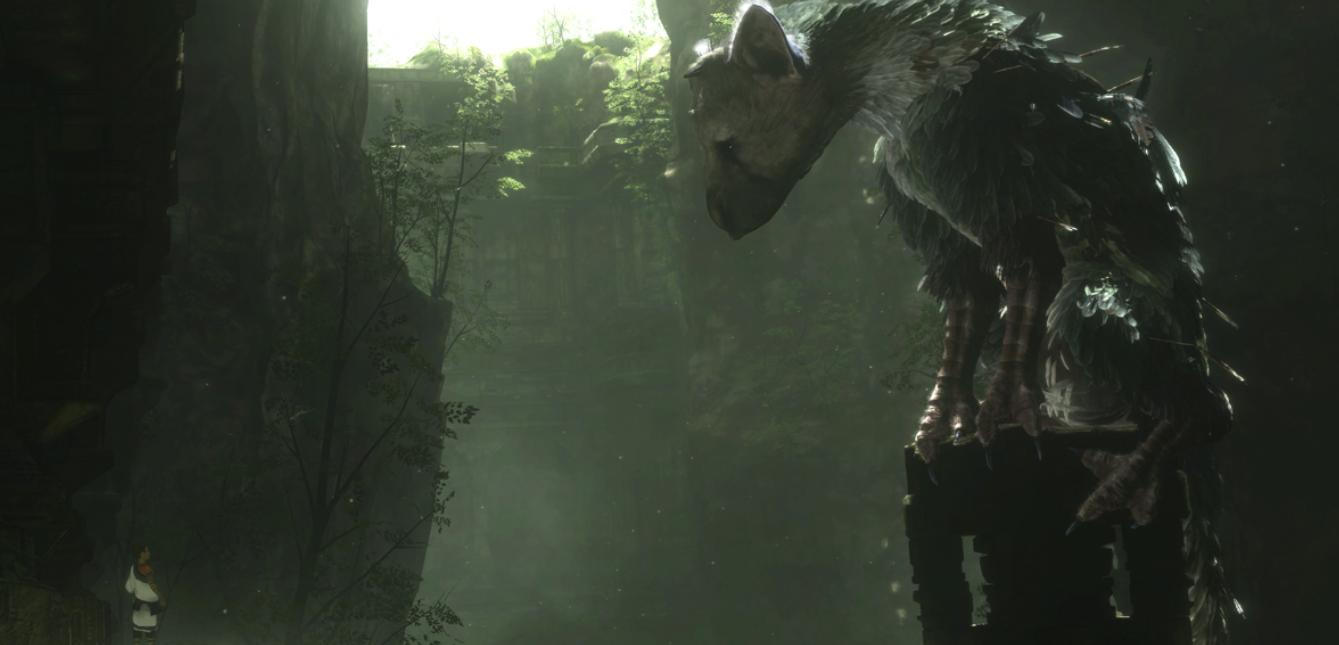 Games that should become real
收藏者
Retro Bliss
These games should just make it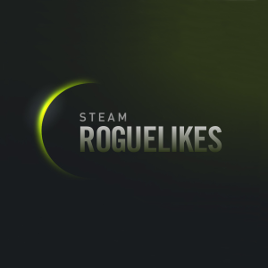 Procedurally generated games
收藏者
class101
This collection includes all the procedurally generated games present in Greenlight. At the creation 1600 titles were reviewed and 170 procedurally generated titles were identified. The list receives regular updates. There are many of these titles in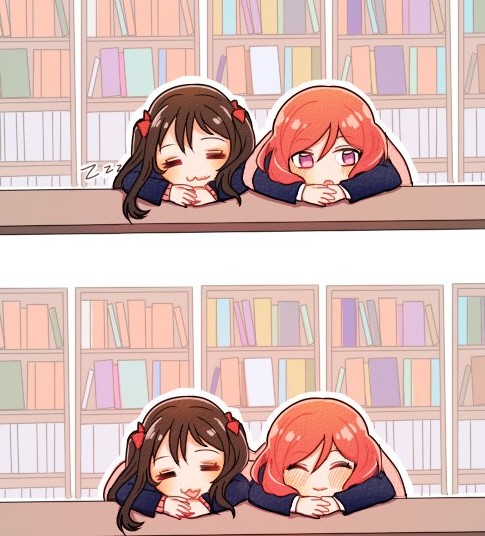 Kawaii picks
收藏者
xarabas
Just a random assortment of some weeaboo games which i found interesting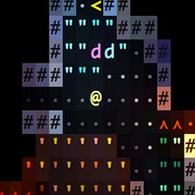 Roguelikes
收藏者
Ernie
Roguelikes and roguelike-likes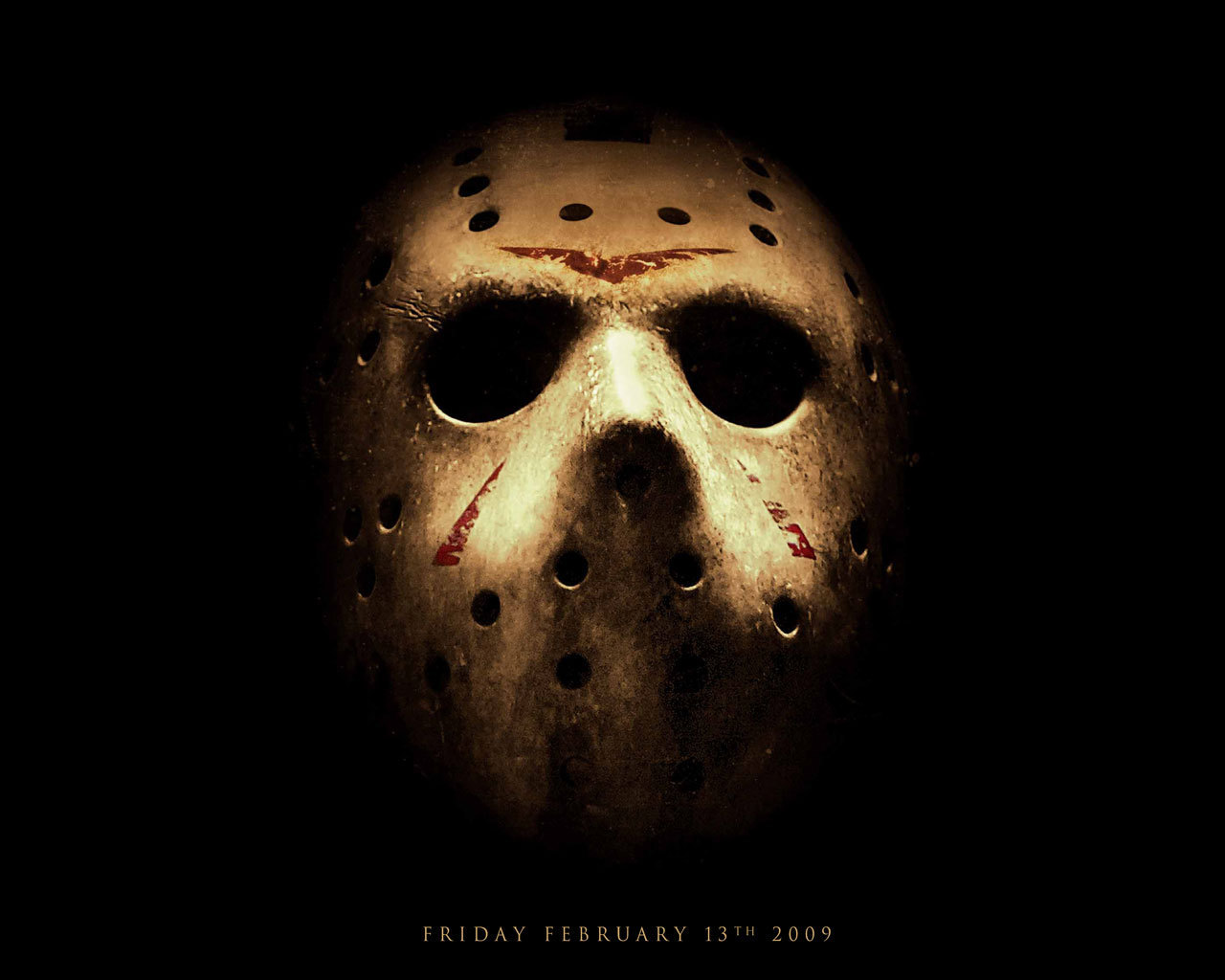 Insane Horror
收藏者
BDKaos
These are horror games that I and many others would like to play or see more of. I NEED to play games like this.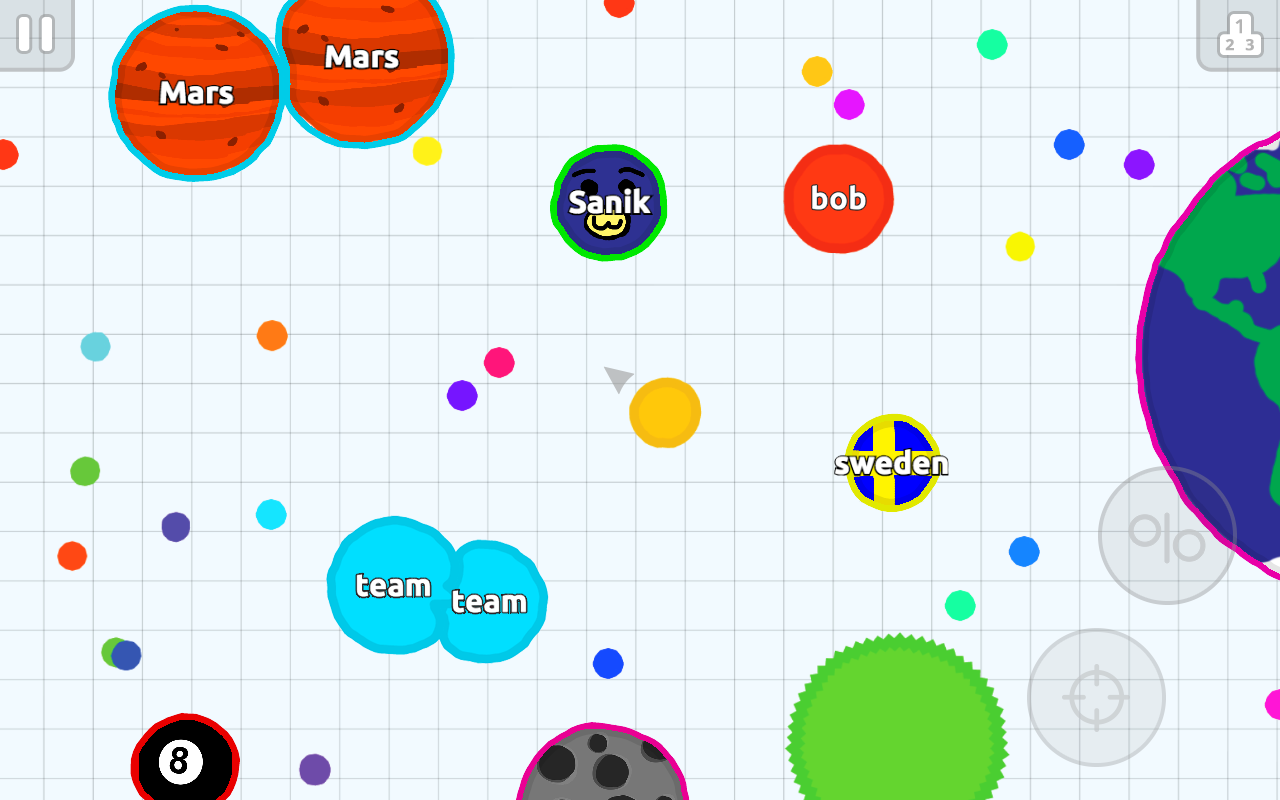 Agar.io
收藏者
Monte Always Bored
Agar.io Free to play Coming Soon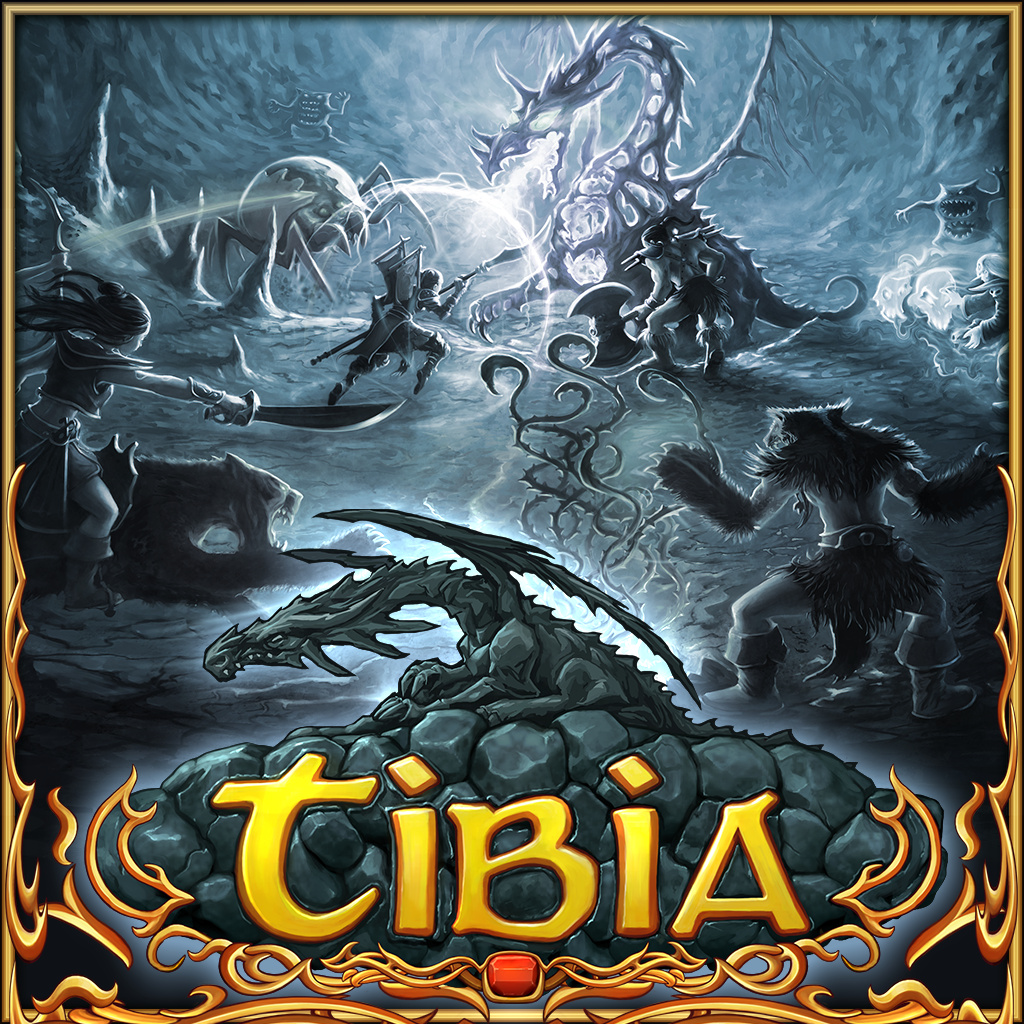 TIBIA
收藏者
Fester Adams
Você nunca esquecerá do seu primeiro dragão.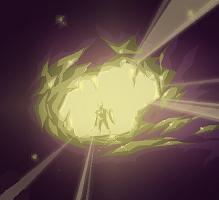 CueZee's Indie Goldmine (JP/EN)
收藏者
CueZero
Steam にあるべきゲームたち: これらの作品は最も野心的で一生懸命なデベロッパーたちが作ったものです、もしチャンスがあれば是非とも Upvote してみんなで遊びましょう! 俺はこのコレクションをちょくちょく新しい情報やリリースをアップデートするので最新の情報をお求めの方は Follow してください。 ---------------------------------------------------------------------------------------------------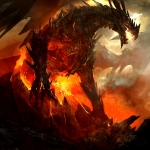 I want to play!
收藏者
Drunknmstr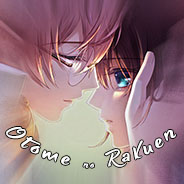 Otome Rakuen's Greenlight List
收藏者
Chudah
Collecting all Otome Games currently on Steam Greenlight.

SteamOS/Linux Potential
收藏者
psymin
These games might get SteamOS/Linux support in the future but don't have it listed currently as an OS. They've mentioned potential linux support with a kickstarter goal, developer comment or similar. Upvote them and comment on their pages with your v

Newgrounds
收藏者
TomFulp
Games from prominent devs in the Newgrounds.com community!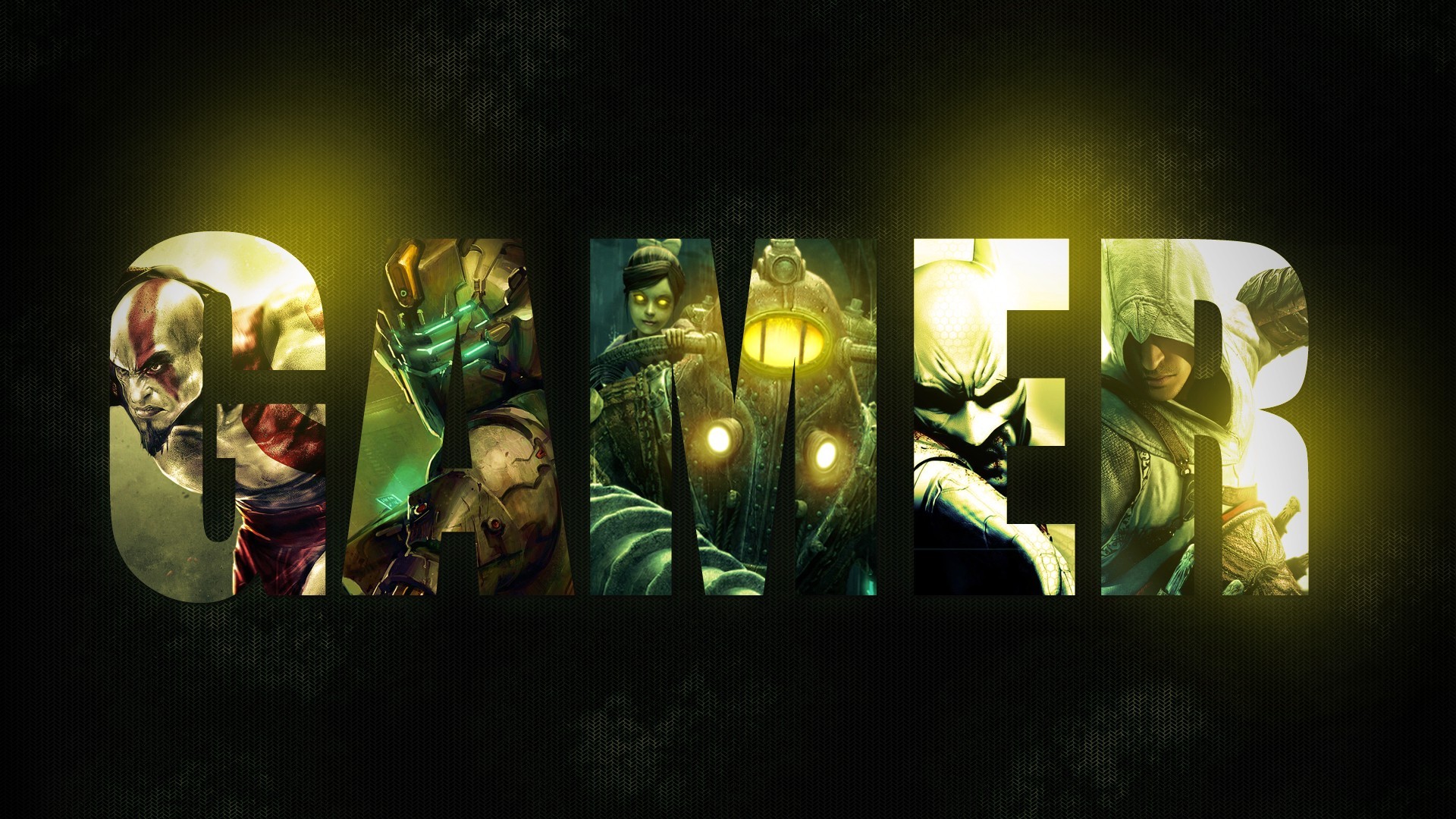 GAMER
收藏者
BlackTiger_PL
Games are my life

Horror
收藏者
Genosse Jens [GER]
Here Horror Greenlight gems. Du willst immer über die besten Spiele informiert sein? Dann folge unserem Steam Kurator: http://store.steampowered.com/curator/12168974/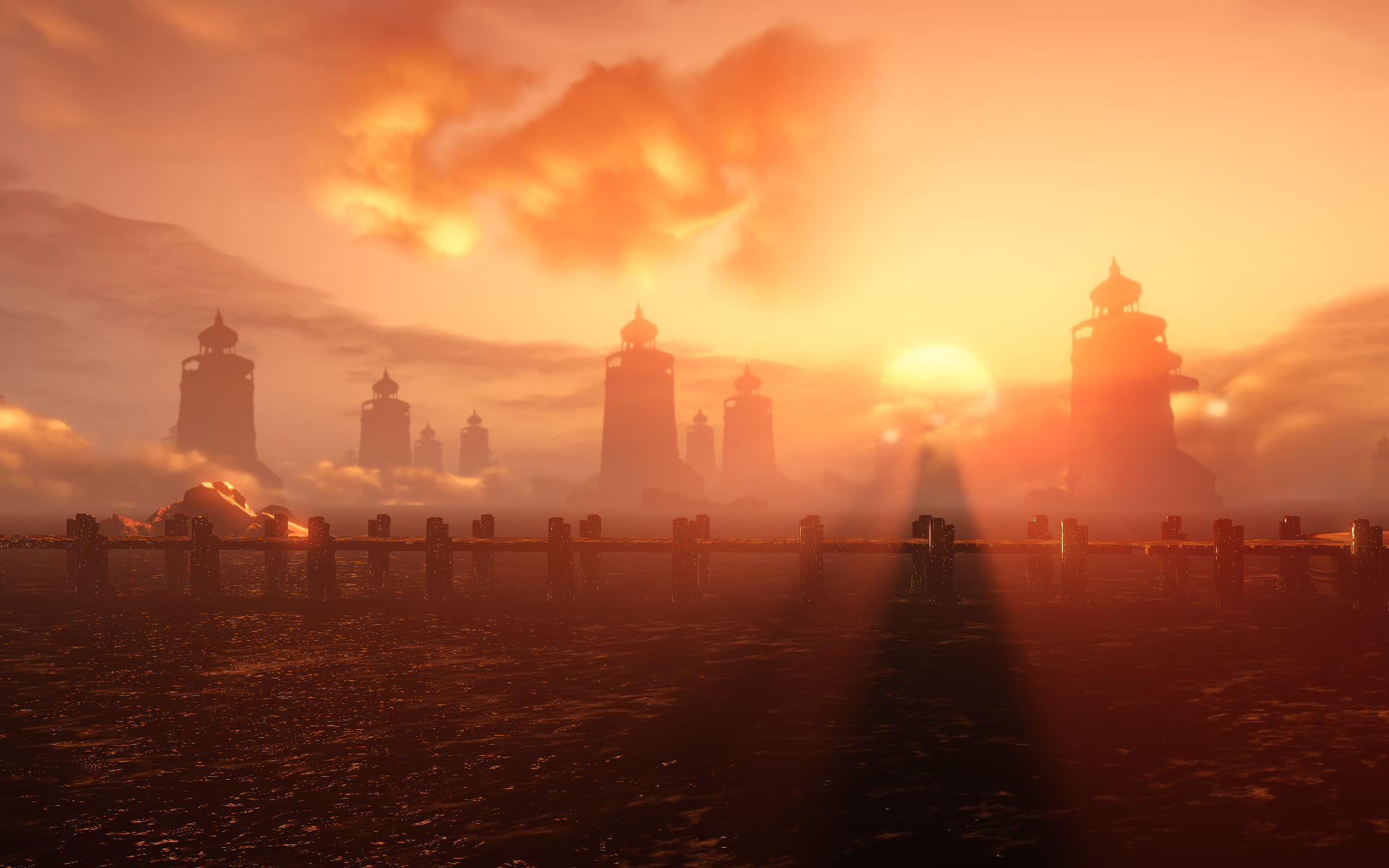 Support these games!
收藏者
ƒlåpjâçK
With so many great games being added to Greenlight it can be difficult to pick out the games that deserve the most support. My goal for this collection is to find some of the best and/or unique games that have caught my eye. Take a look at some of the titl

Horror Collection
收藏者
Vraca
If you like to play horror games and would like to see some good titles on steam, here is a list I've made for you.

Plant vs. Zombie
收藏者
JaredJaker
This Collection is About Plant vs. Zombie.Please Add This Collection To Your Collection.Thank you!

Plant Vs Zombies Garden Warfare
收藏者
[BBT] Sans
Take the gameplay of Team Fortress 2 and mash it together with the characters of Plants versus Zombies, and whatever just happened in your mind will probably be close to what Garden Warfare achieves. As we discussed in our Plants vs. Zombies: Garden Warfar

The Mesa Collection
收藏者
[OBM-Dev] Harvey
Last Updated 24/05/2013 @ 13:20 ================== What is this collection? ================== This collection is home to all the modifications on Greenlight that involve the Black Mesa Facility. ================= What the mods are... ========

The Forest
收藏者
Sedrick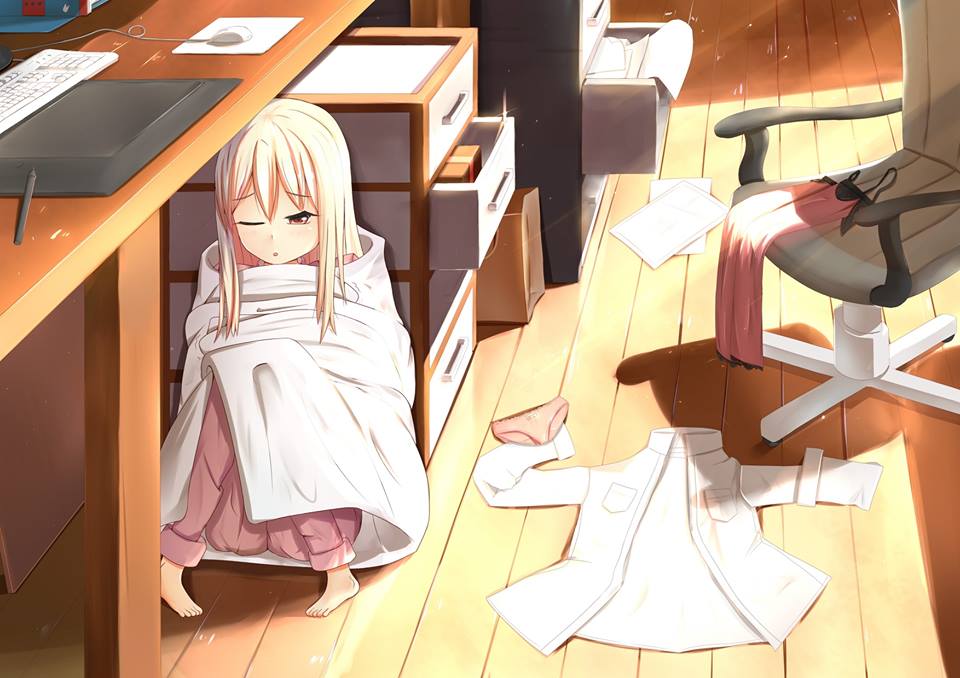 ANIME
收藏者
KungleBee 。
ANIME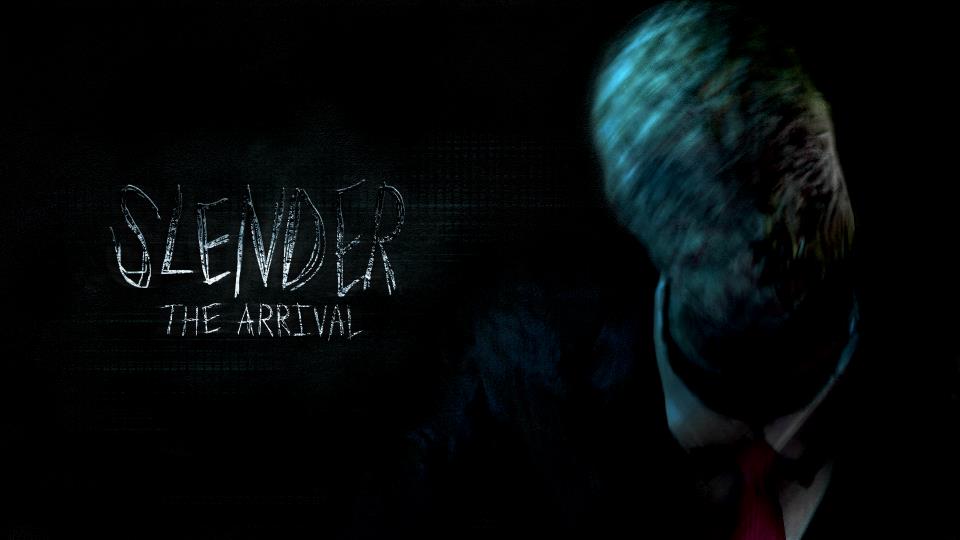 The Slender Man Collection
收藏者
TheHyde
A collection containing any and all games on Steam Greenlight that relate to the Slender Man and/or the mythos surrounding him! Also, anyone interested in seeing the many YouTube series documenting people's encounters with the Slender Man can click on t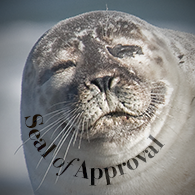 Seal of Approval: For your Consideration
收藏者
Raketenziesel
333+ Steam Greenlight™ listed games which look promising and original. The listing is subjective and in no particular order — although I try to keep exceptional stuff on top — and it comes with no claims of completeness. Feel free to like and fave the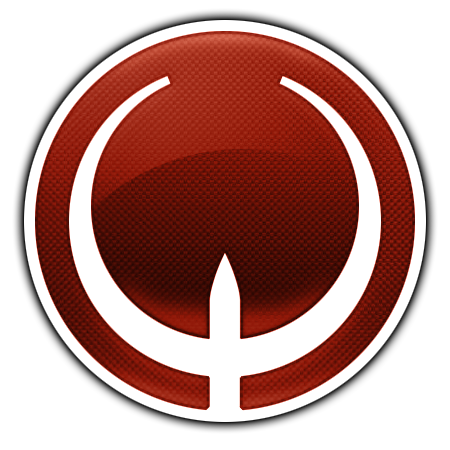 Bring back arena shooters
收藏者
segfault
We playing this now boys: http://store.steampowered.com/app/328070/ Games with the following need not apply: -regenerating health that makes trading damage useless -low health pools that shorten gunfights -killstreaks -bland interchangeable weapo

Adventure Games In The Green
收藏者
AgustinCordes
Adventure is one of the oldest game genres around. Some of the greatest moments in gaming history that still endure in our memories happened in adventures. Unfortunately, many believe the genre is dying and adventures don't sell, in spite of resounding cas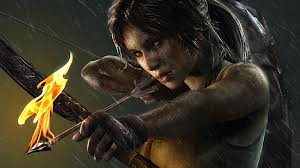 Happy GrennLight
收藏者
ZiliottoMK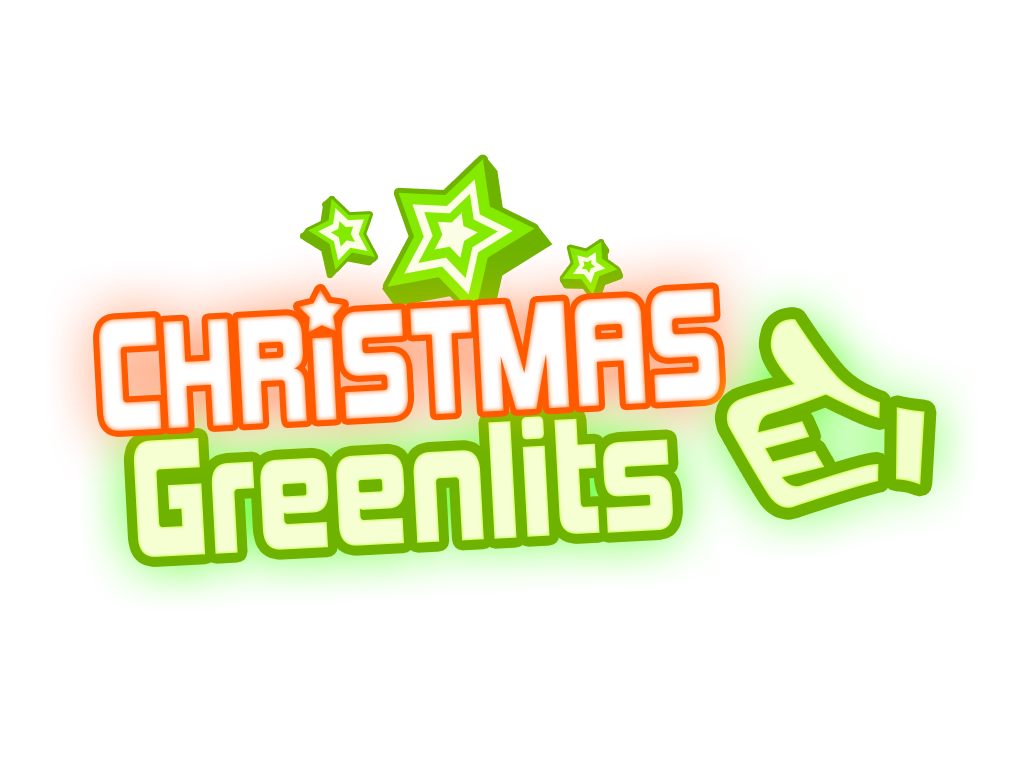 Green Light Christmas Bundle
收藏者
Stolen Couch Games
Buy this bundle right now at: www.TheGreenLightBundle.com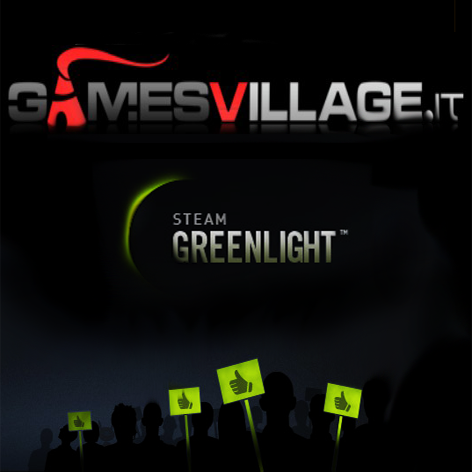 Games Village - Greenlight Collection
收藏者
Tiabhal
------------------------------------------------------------------------------------ Raccolta dei migliori giochi scelti dalla community di Games Village -> http://www.gamesvillage.it/home.html Collection of the best game chosen by Games Village com