e/ Ecchi >//////<
收藏者
Slam.
Here's some cool stuff >///<! ヽ(o`皿′o)ノ (・∀・ ) ( ̄(エ) ̄) ( ̄へ ̄) (  ゚,_ゝ゚) (ι´Д`)ノ (・ェ-) ლ(́◉◞౪◟◉‵ლ) щ(ಠ益ಠщ) (ノಠ益ಠ)ノ彡┻━┻ 。◕ ‿ ◕。 ಠ_ಠ ( °٢° ) ʘ‿ʘ ಥ⌣ಥ ಥ‿ಥ (ΘεΘ;) (n˘v˘•)¬ (✪㉨✪) ヽ(๏∀๏ )ノ (╹ェ╹) ╮(─▽─)╭ щ(ಥДಥщ) ≖‿≖ (ノ◕ヮ◕)ノ*:・゚✧ (

Anime/Visual Novel Games from Greenlight
收藏者
ffleader1
A collection of Japanese Anime/Visual Novel games on Steam Greenlight that were actually good, look potential and/or I have played. There are a lot of games with Anime theme on Greenlight, and not much of them are even okayish anyway. I will try t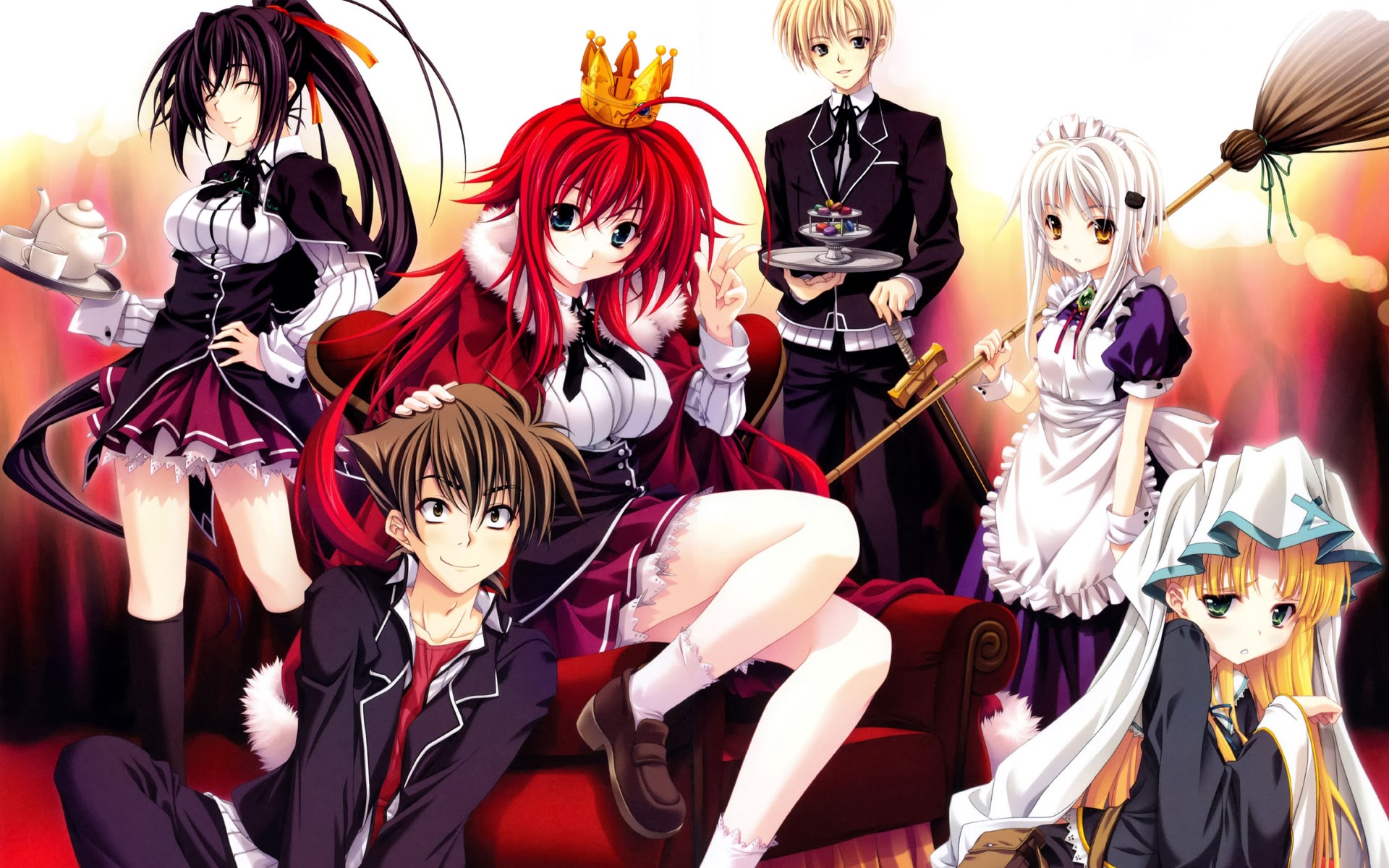 Japanese Animation Collection
收藏者
♢達斯♦維達♢
For those who like Japanese Animation, that's the best choice for you guys. In there, you will find some anime games that you didn't fav, and I hope you guys can enjoy it. Thanks for your support to make this anime collection better. 日呆玩家的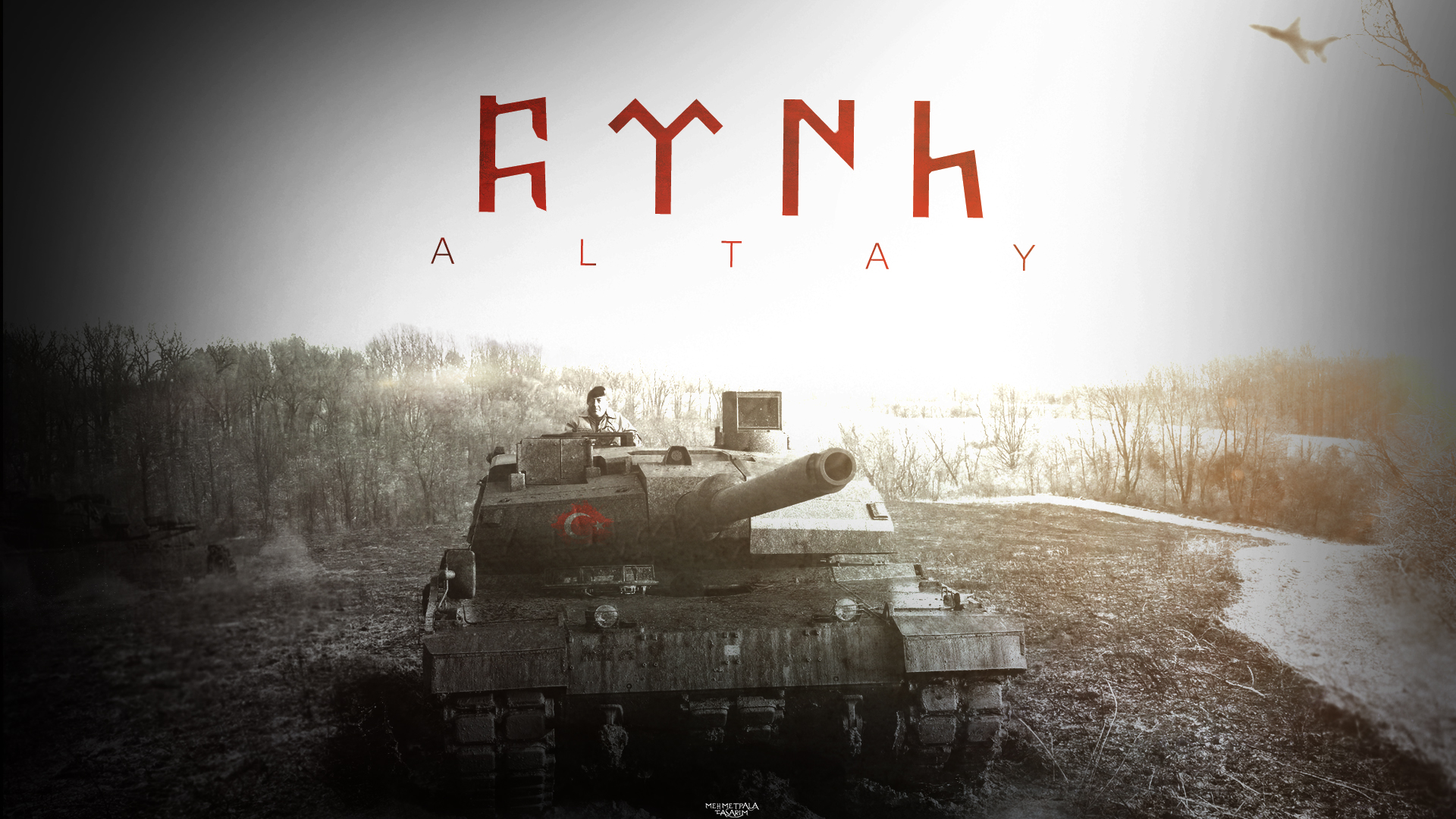 adr_koleksiyon
收藏者
Attila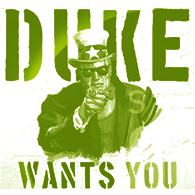 Greenlight™ Must Have!
收藏者
NoV4CoRpS

Tiago's Recommendations
收藏者
Zero
Games in my opinion that truly deserve to be on Steam. AND NOW!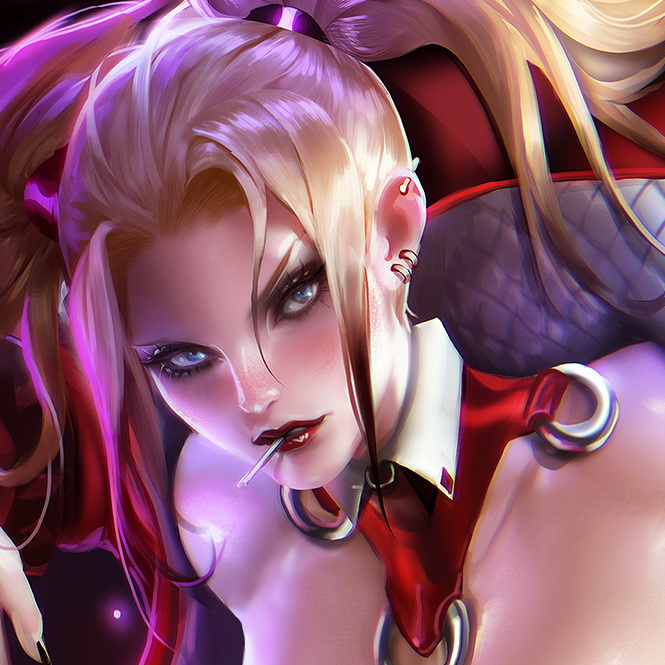 Sangraha
收藏者
Ríκudöu Hîκó Sēìjurö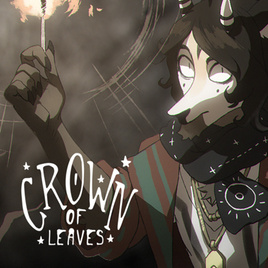 Furry Greenlits
收藏者
Oscha ★일대종사
The Steam Greenlight list full of Furry Games.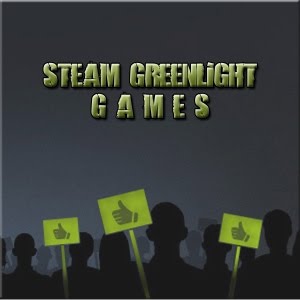 Greenlight Games on Bundles
收藏者
devotee
Greenlight games that where featured on game bundles.

My favorite Start Ups
收藏者
🎮🆆🆄🆂🅸🆆🆄🅶
My Greenlight Collection: The Dark Inside me @ Greenlight Explore and get scared from: The Dark Inside Me (New Version) https://www.youtube.com/watch?v=ynKTw4JCx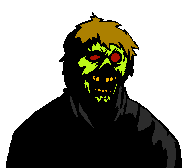 Retro games
收藏者
Jayjay
A collection of retro indie games on Greenlight that I'd love to see reach Steam! This includes: remakes of classic games, 8bit and 16bit games (maybe some 32bit), both freeware and commercial titles

Delightful Machinations
收藏者
Crestfallen_Rose
This is a collection that focuses on games that look fun, thought-provoking and anything but ordinary. Looking for a new thrill? Need a puzzle to unwind the mind? Or are you more of the adventurous type? If you're tired of the bland and looking for s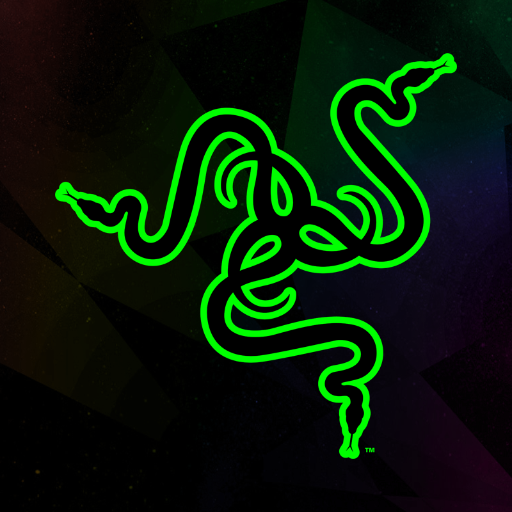 GG
收藏者
[GER] s3m1h
Es ist sehr gut.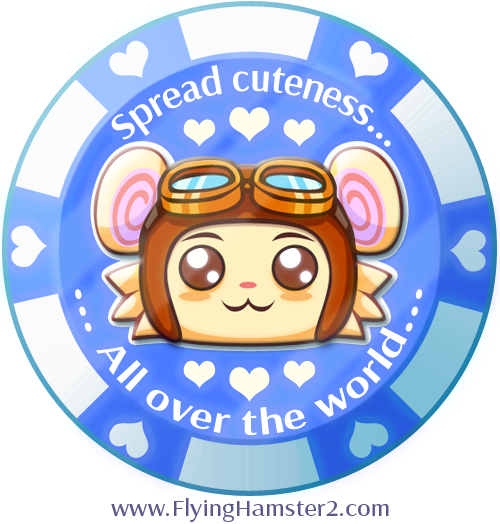 Best of Greenlight
收藏者
Gelweo
Games that really deserves to be greenlighted :)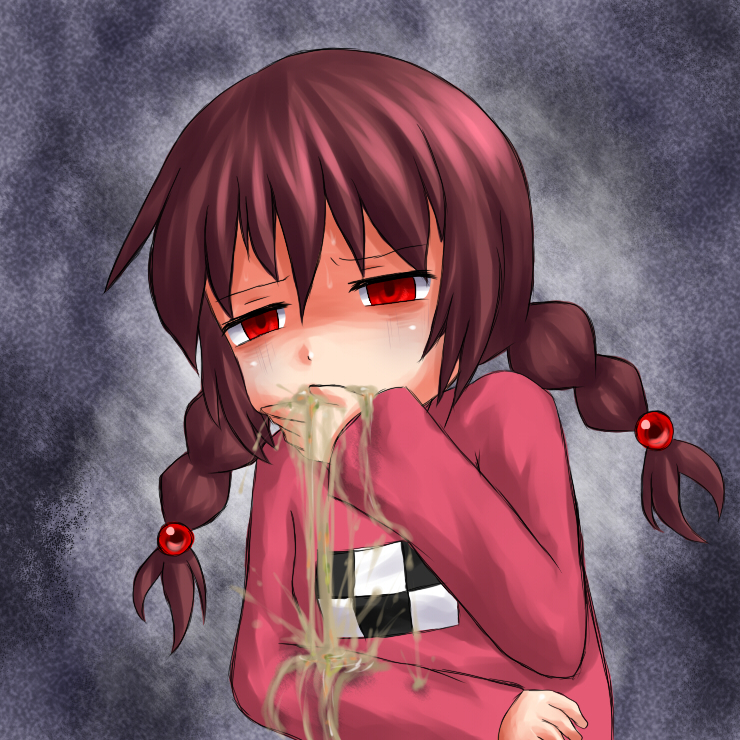 元気
收藏者
乞食野良猫・チョンプ
Intensity of the ultimate vintage. Imbibe the skywards falling thoroughly.

Anime!
收藏者
YiP | Tingle
List of Anime Greenlight Items.This is a Collection for Anime/Manga themed games. My goal for this collection is to show that Steam is a suitable marketplace for Anime/Manga Games.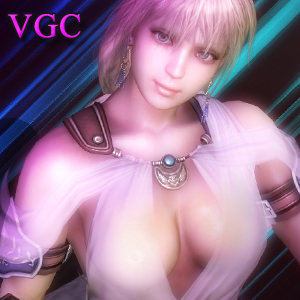 Video Game Cleavage Watchlist
收藏者
Soap P
At Video Game Cleave we like to stare at boobs. And the title selection here aren't necessarily good, but definitely caught our eye. Of course trowing boobs around is a cheap and easy way to get attention. Many of the titles presented on Greenlight will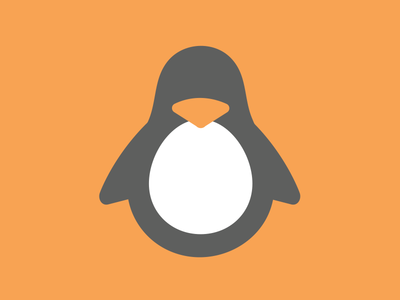 Promising Linux Greenlight Games
收藏者
Brian [Linux]
This is a collection of Linux compatible games on Greenlight. The page is updated regularly and I remove games that are greenlit to keep the list manageable. If you have any questions or suggestions please let me know. To all the developers, th

Anime Collection ~<3
收藏者
Airi 💕
This is a Collection for Anime/Manga themed games. My goal for this collection is to show that Steam is a suitable marketplace for games like these. If i mis a game or so just comment or pm me ~<3. I hope you find some game´s u like.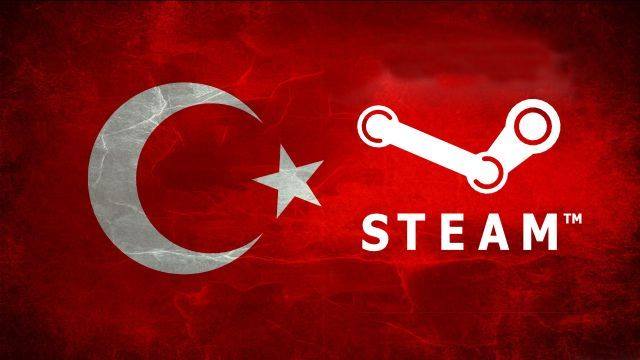 Turkish Gamer
收藏者
Fatih Donmez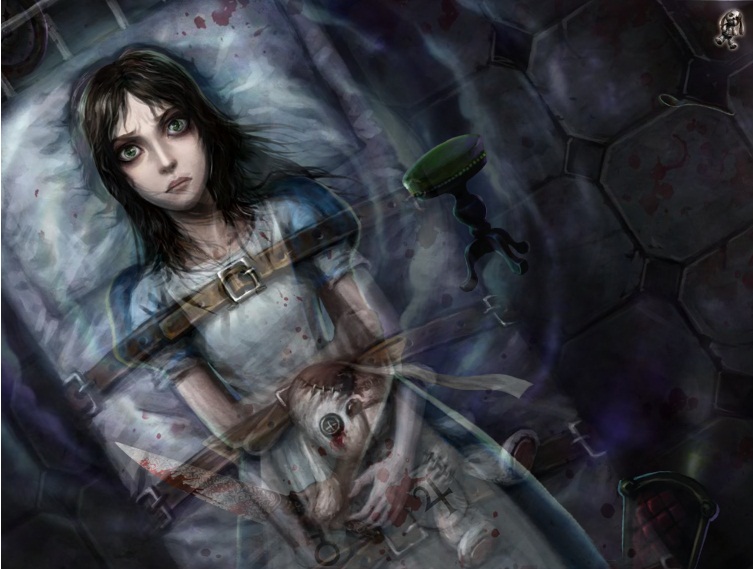 Interesting Horror Adventure Games
收藏者
DarkCreator50
This collection is for all the interesting horror adventure games out there. Anything with unique mechanics, gameplays, and storylines.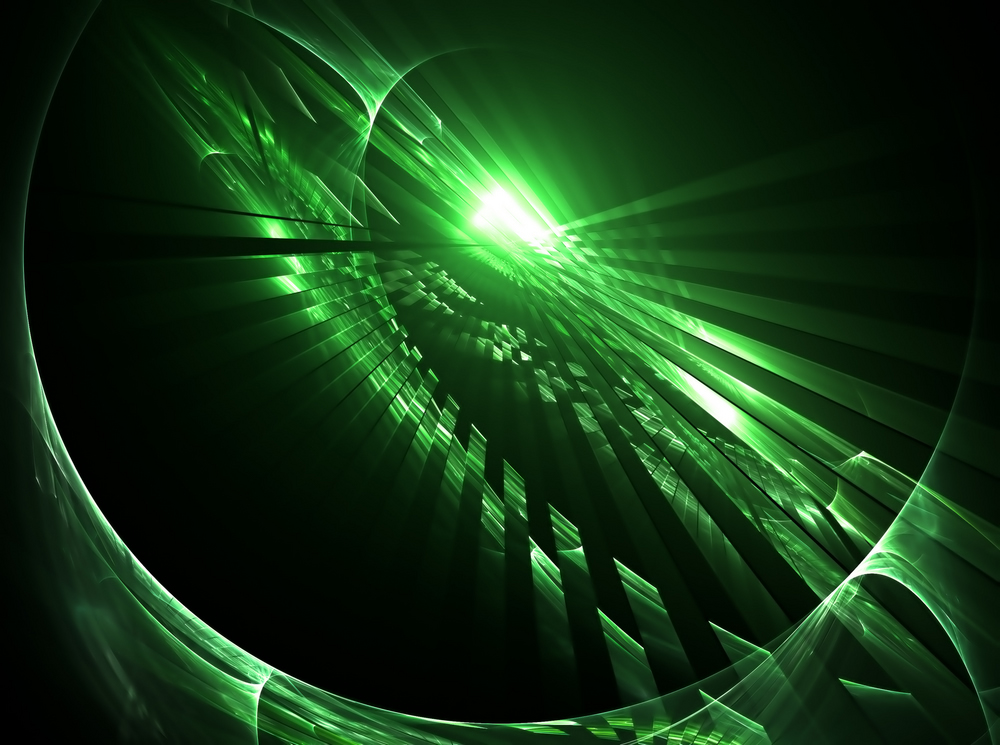 绿光收藏
收藏者
Samuel XL
绿光里比较看好的,随意排序

hee
收藏者
Huxley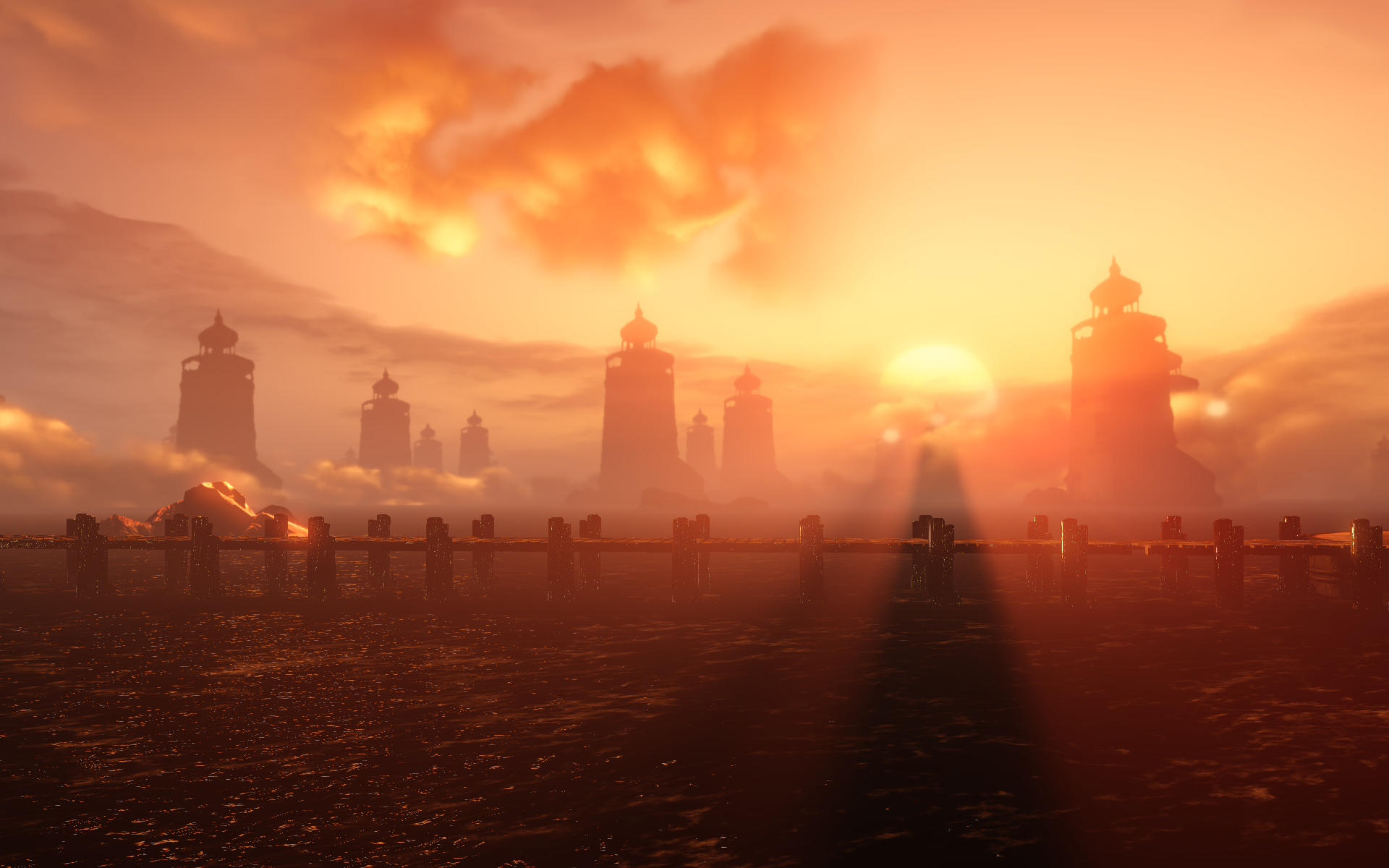 Support these games!
收藏者
ƒlåpjâçK
With so many great games being added to Greenlight it can be difficult to pick out the games that deserve the most support. My goal for this collection is to find some of the best and/or unique games that have caught my eye. Take a look at some of the titl


Games recommended by JohCar.
收藏者
JohCar
-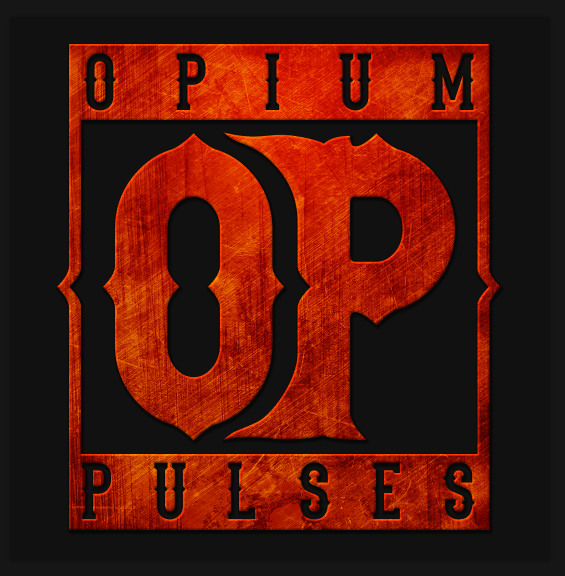 Opium Pulses Picks
收藏者
SlipSlot
This is a collection of greenlight titles picked by the Opium Pulses gaming community. Our selection is picked based on games from developers who have worked directly with Opium Pulses or games published by ourselves. We'll also add occasional personal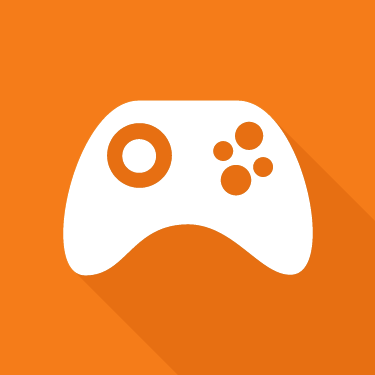 Game Collected
收藏者
Arzola
Games that stand out from the rest, by having promising gameplay mechanics, outstanding sountrack and visuals or a very well put together overall concept. Overall, great games that people usually missed among the endless ocean that is Greenlight. There

League of extraordinary Games
收藏者
☠✠☩ Mr.Nekator ☩✠☠
A collection of (hopefully) formidable, upcoming games from the strategy/RPG/(Action)-adventure section. -------------------------------------- due to the now easier way to add games this collection should always be more or less at an up to date leve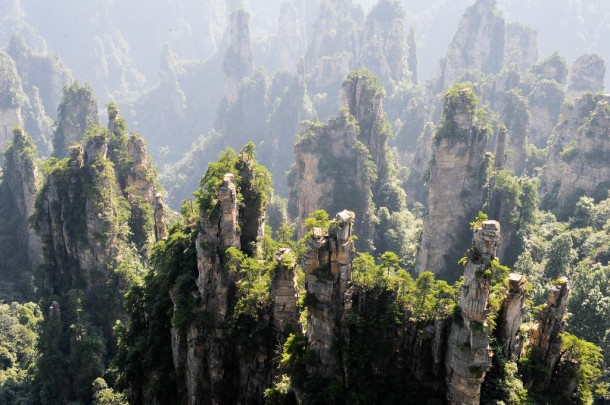 Games that should be greenlit
收藏者
IceFrost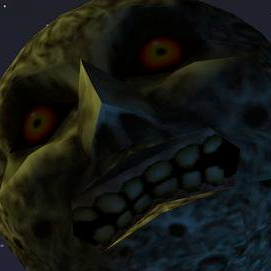 Last Days of Greenlight
收藏者
Levi
Get in before its gone