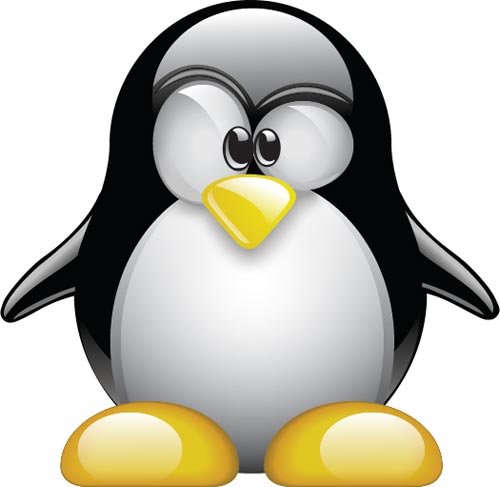 Linux
收藏者
Тушканчик

Indie Games The Walktrhough Collection
收藏者
opino72
Ceci est la colection d'IGTW, votre émission 100% indé! www.indiegamesthewalkthrough.wordpress.com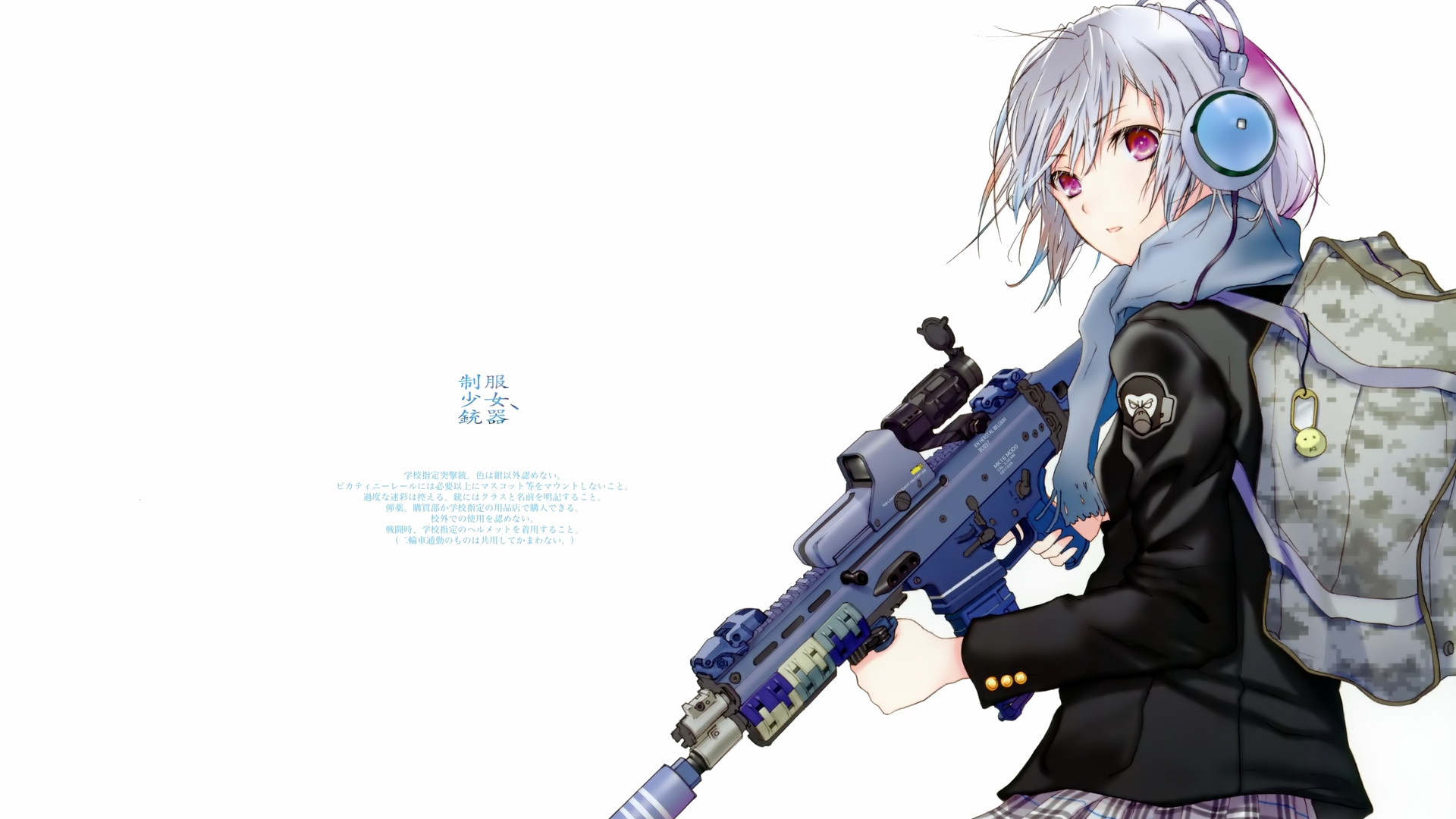 FPS
收藏者
HunT.

Free+Achievements from GL
收藏者
kmyc89
Free/F2P games, who get GL and have Achievements. Double win.


My Fav Greenlight games
收藏者
Grognard_87 - card fishing
A list of games from Greenlight that are both released and un-released that I believe look really cool and have a lot of potential. This is only opinion based and if you have a game suggestion to add to the list I'll be more than welcome to consider it.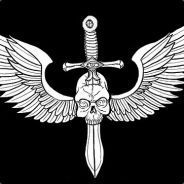 AymericTheNightmare's Greenlight Collection
收藏者
AymericTheNightmare
Welcome to AymericTheNightmare's Collection. I choose only the best quality games on Steam Greenlight.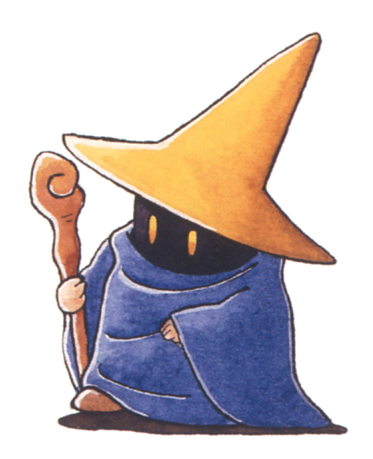 Must Buys
收藏者
LightningZombie
A collection of games I found note worthy.

Vote for 10 Games Please (FINALLY!!!)
收藏者
lshrdyg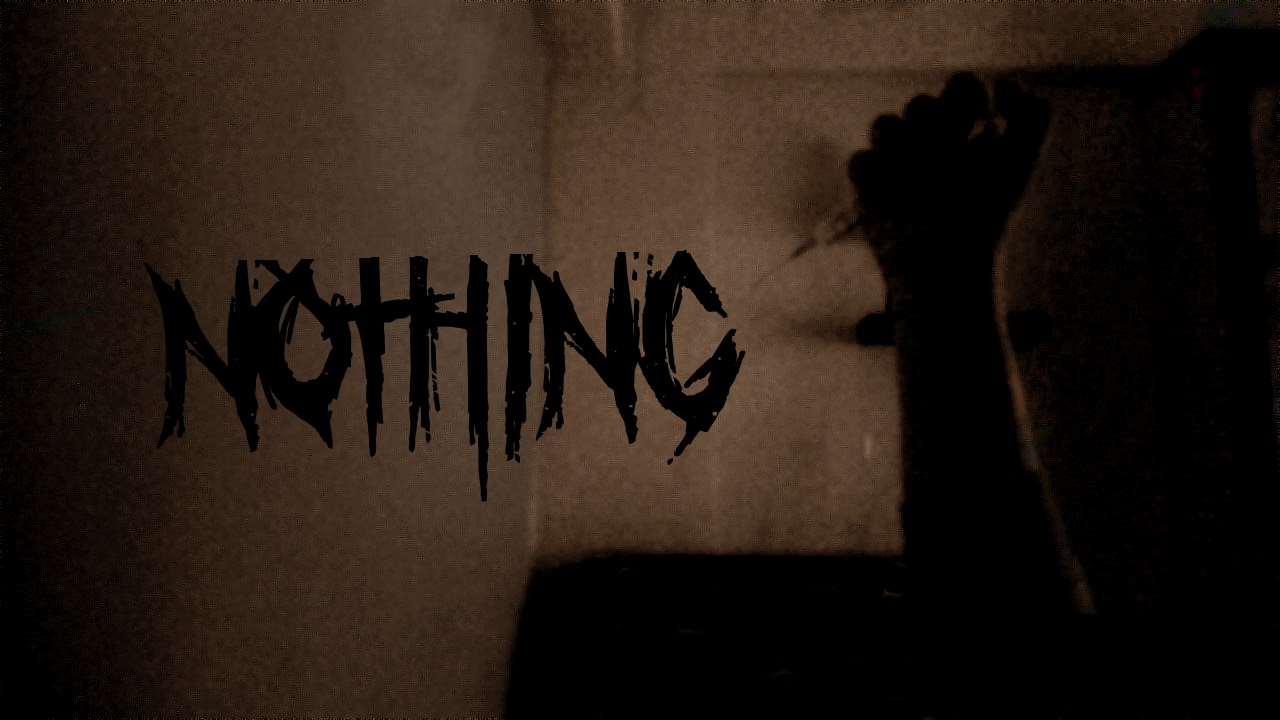 Nota/Nothing
收藏者
erce :D
http://steamcommunity.com/sharedfiles/filedetails/?id=424531008 http://steamcommunity.com/sharedfiles/filedetails/?id=424531008 http://steamcommunity.com/sharedfiles/filedetails/?id=424531008 http://steamcommunity.com/sharedfiles/filedetails/?id=424531...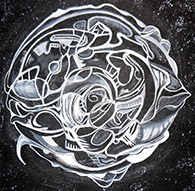 Awesome Games are our future
收藏者
-GEM- Ω Childofdagon
Awesome Games are our future, a personal selection through all cetegories, with a focus on horror/sci-fi, action, shooter, adventure Games. This is our future and i love it. Game on Bro's and Sis's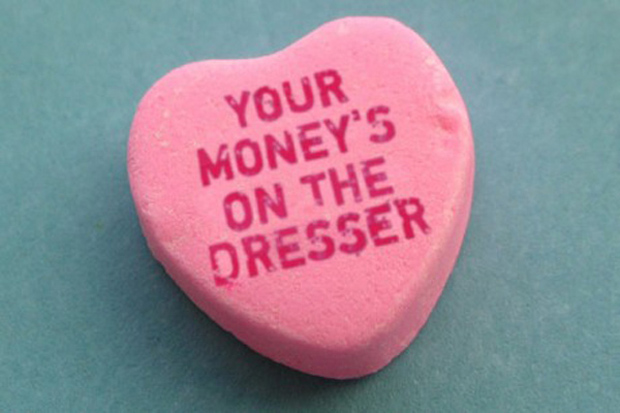 The Get In My Library Collection
收藏者
FletchWazzle
I examine the Greenlight submissions for interest & ideas, checking back & re-examining others. This collection is represenative of things that I might actually buy. Some are day one gimme-gimmes, others are wishlist sitters to be honest. But these are th...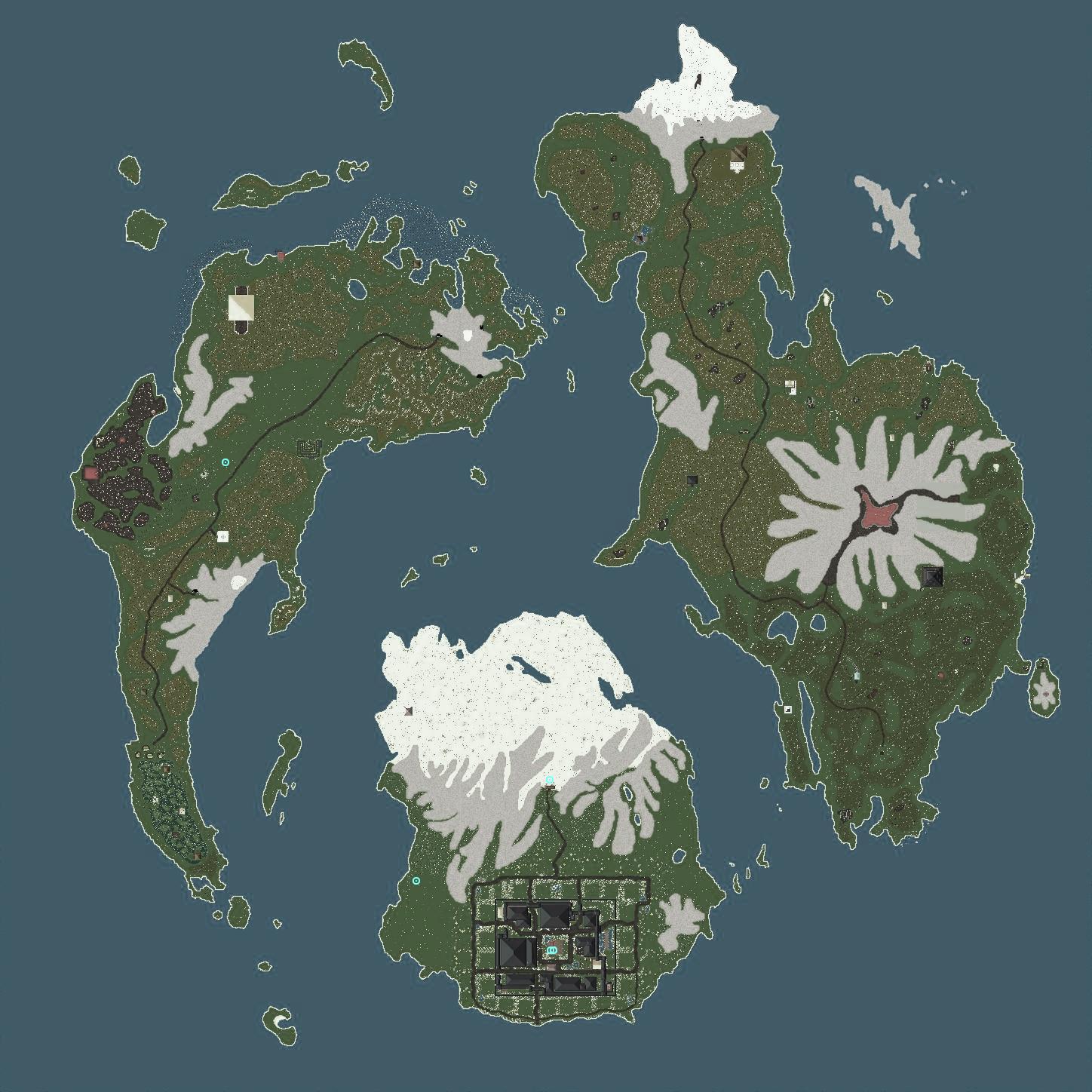 ultima online for life
收藏者
fleshrender
i fell in love with ultima a bit over 11 years ago. When i first saw it i said it looks like shit vs games i normaly play, but a friend talked me into trying it. Here i am over 11 years later still playing. Ultima is not just a game its a world where you ...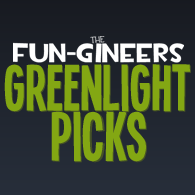 The FUN-GINEERS Greenlight Picks
收藏者
Frothy The FUNGINEER
This collection is based on an ongoing Greenlight discussion on The FUN-GINEERS forum. The FUN-GINEERS are a gaming community dedicated to bringing people together to play a multitude of different titles. Check out our website at http://fungineers.net ...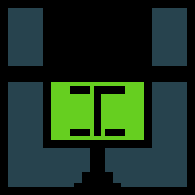 The Importune Collection
收藏者
death-NEET
A mostly self-indulgent list of games that very much need to be greenlit. Action, adventure, abstract, abnormal, and the all around awesome. (Listed games that get greenlit will be purged from the list.) Greenlit games: - Primordia ..................

games
收藏者
LMNTRIX
best games

Unusual and interesting games [Необычные и интересные игры]
收藏者
LEGENDA
...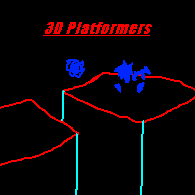 3D Platformers
收藏者
Axsz2
http://www.mediafire.com/?souhc22aef9o2 (Episode 1) This is the first episode of this new monthly series that I'm doing. That is Video Game Genre because we have SO many video games put in a category where they have a lot of similarities and should not...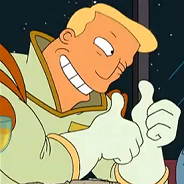 Awesome Games You Should Rate Up
收藏者
=D Joe Mama
NOTICE: I do not edit this collection anymore unless requested, I havn't since a month after Greenlight started. Keep in mind the view rate of this collection has massively declined so I'm not ruining anyone's chances. The best games I've found. Update...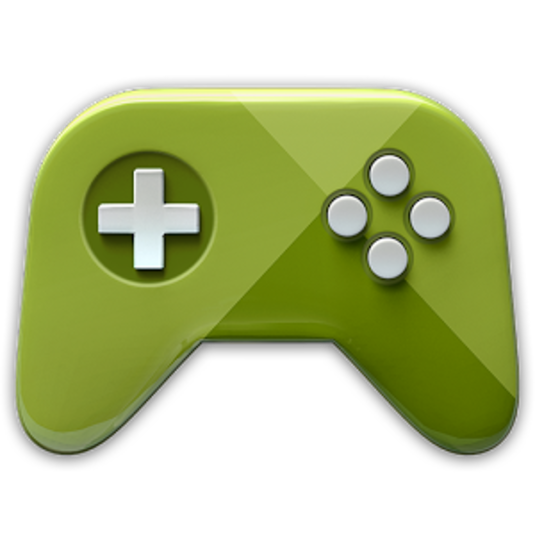 Other Game's
收藏者
AirRaid#
Here you will find a lot of different games for you. This collection is formed as a game genres such as RPG, Shooter, Horror and many more

Anime Games
收藏者
Khayron
Jrpgs, sims, strategy and other types of anime style games that i like.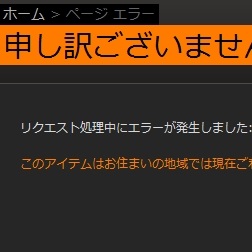 DOUJIN GORO
收藏者
Lambda
just a quick note about money whores. a list of otaku/japanese games which like they don't want to sell JP Steam Users. (What nansense)


Pixel Universe
收藏者
JIGGLYPUFF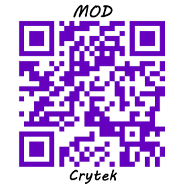 Games
收藏者
[KED]Crytek<3Killerlady
Alles an Games das was geniales an sich hatt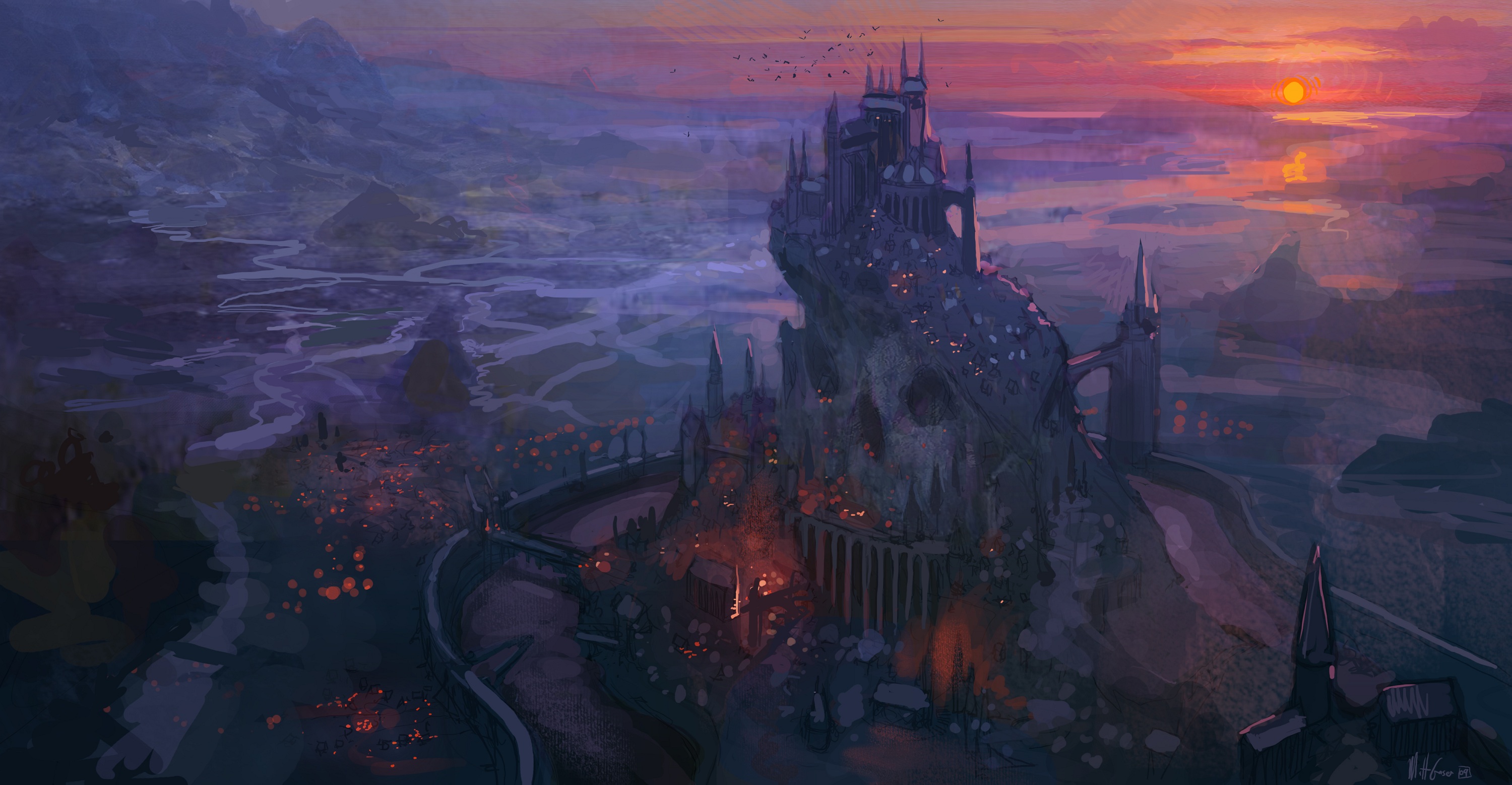 :O
收藏者
Biokon
:O

The best collection
收藏者
EagleUB


Clickteam Fusion 2.5 Made Games
收藏者
ClickteamLLC
Games made with the Tool MMF2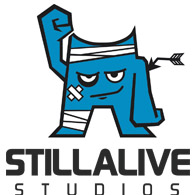 stillalive studios' Greenlight Picks!
收藏者
Kikitosaurio
This is the official Greenlight Picks of the stillalive studios team members. We are a small distributed team based in Austria with members from all over the world (Switzerland, United States, Italy, Germany, Finland and Ecuador.) with a very varied taste...

Indie Magic
收藏者
[IN D] RobbinxDeHood
These are the games that make my imagination spark to life. These are the places I want to go. This is the collection of personal journeys that make life complete.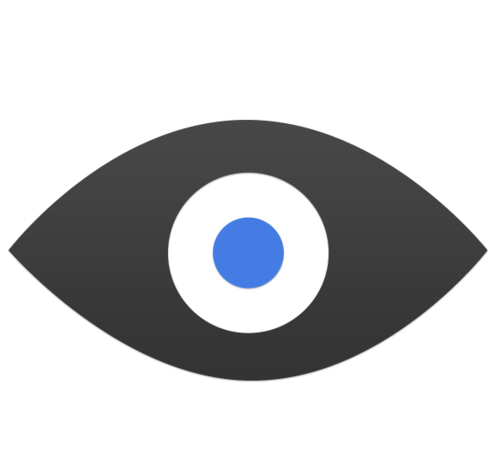 VR Watchlist
收藏者
techno_destructo
Keeping an eye on new or upcoming VR experiences and games.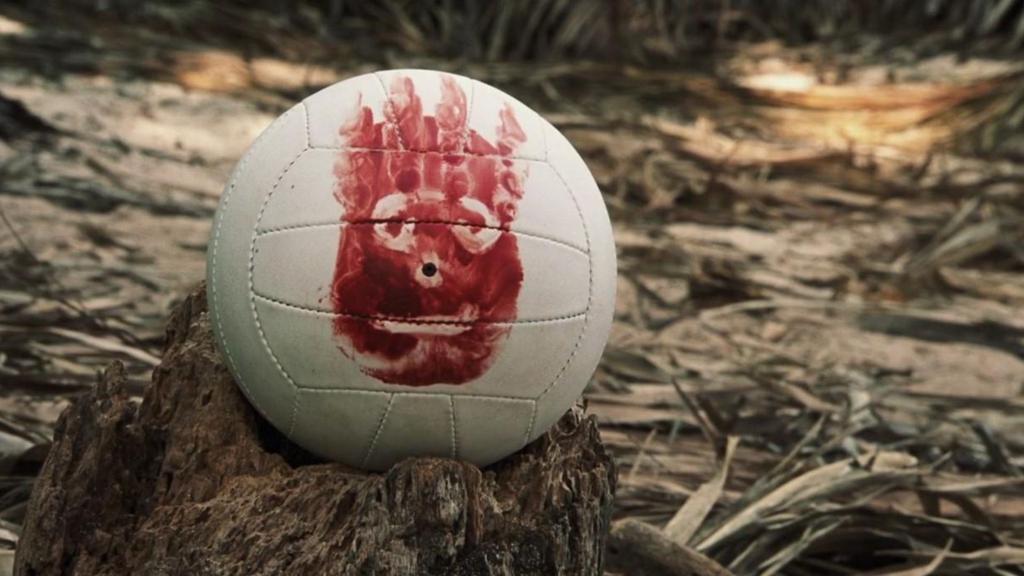 Challak: Survival
收藏者
Challak
These games are usually a simulation sandbox in style, with the focus being able to survive the elements or a naturally hostile world using what you can scavenge, hunt, gather, and craft yourself. Though they may possess some small element of horror in th...