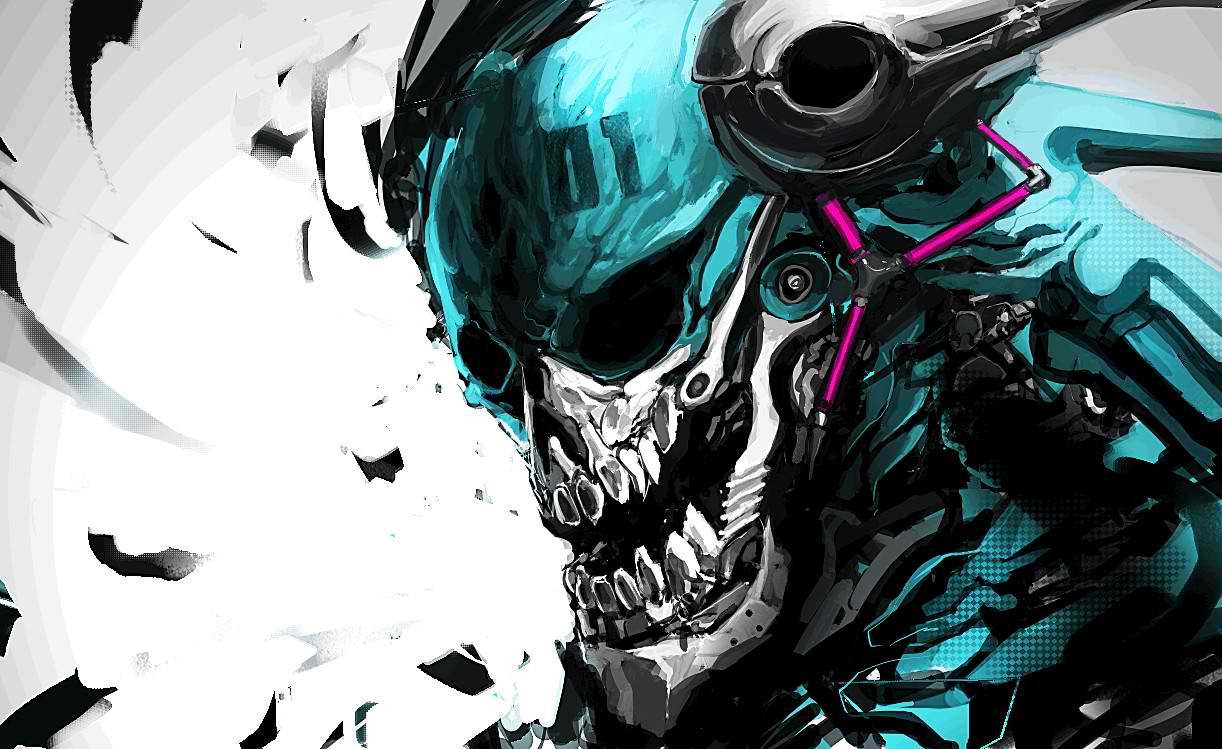 )
收藏者
RADEI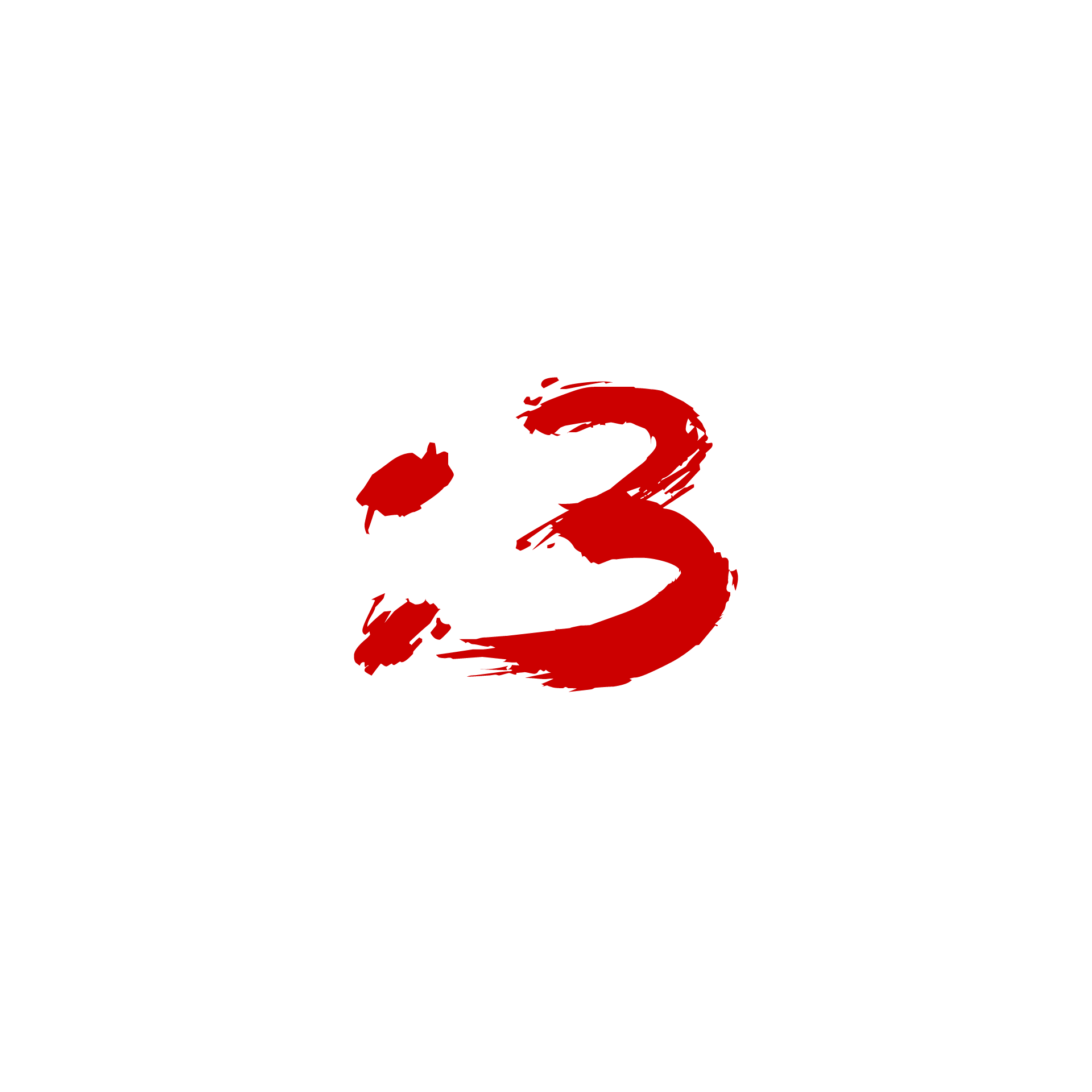 :3
收藏者
>:3
The colonthreest games I could find. :3


best game
收藏者
SMOKEY


badge
收藏者
teletubbies
help me to get badge

one in a million - INDIE GAMES
收藏者
bar.pys
My collection will show the Indie games which are worth playing- obviously this is only MY OWN opinion. The opinion was made after having played alpha/beta/whatnot version of those games so its not based purely on the description/videos but actuall game

Warrior's Path - Shoryuken.com's Top Choices
收藏者
Furry King
Shoryuken.com's Steam group picks some of the most intriguing games on Greenlight.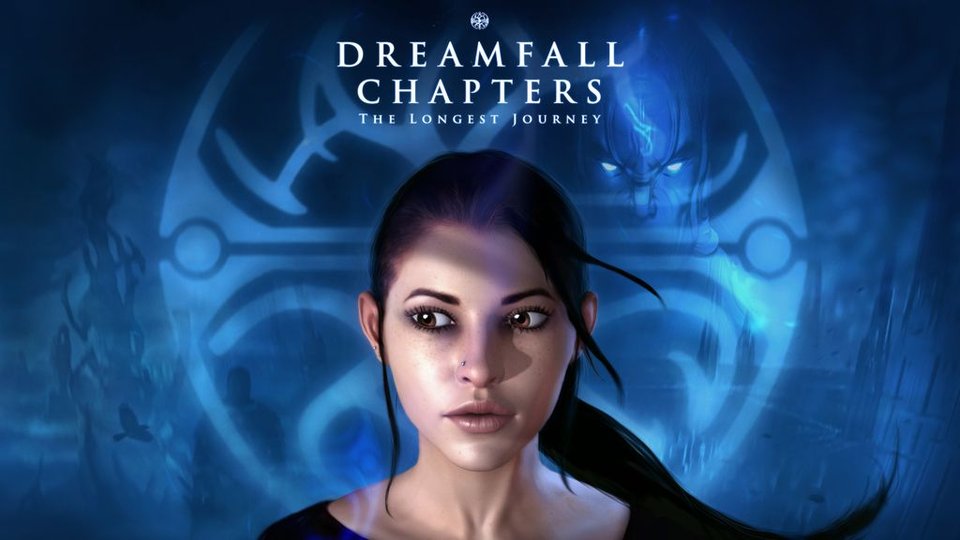 Upcoming
收藏者
WaterFear


Games
收藏者
Kasandwich

Danilka
收藏者
[RGB] InfCreate
LOL


seagaia's pretty good lookin' super game bag box for kool gamer kidz
收藏者
Sean HTCH
Hey, you! You like games, right? I bet you do. I've picked a few and described why I picked them. The games in this collection are ones that are not yet extremely popular or have a large consensus of liking, and this is meant to help increase exposure. Now

Nobah's Greenlight Selection
收藏者
Nobah
My personal picks from the Greenlight.

koleksiyonum
收藏者
gevur oyuncu
wadsfsdafas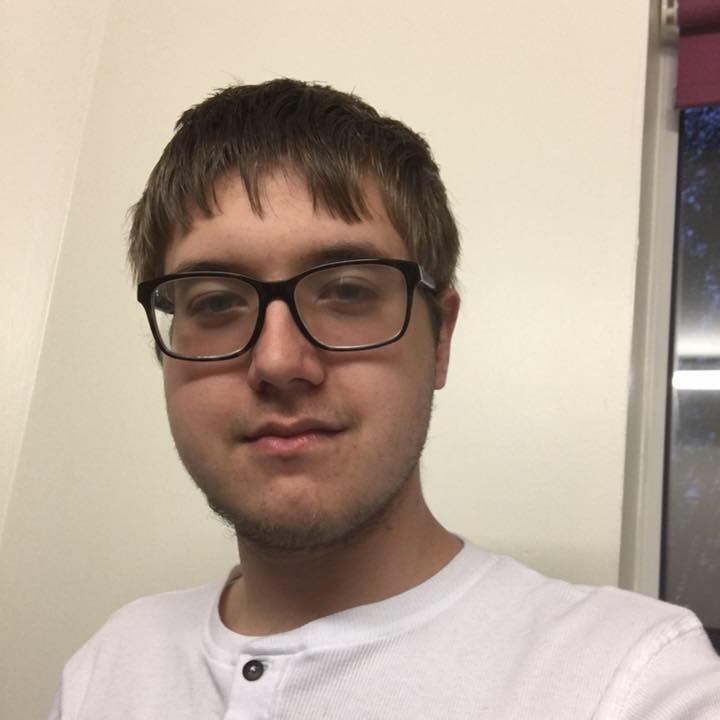 Good looking games
收藏者
cofishol
good games I like the look of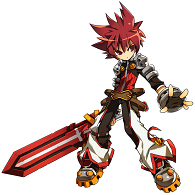 Favorite games
收藏者
JunctionFunction
Best games

Любимые Игры
收藏者
Битман
Тут собраны почти все игры которые я знаю, может даже люблю в них играть. Первой моей игрой в коллекции станет Копатель Онлайн "Война".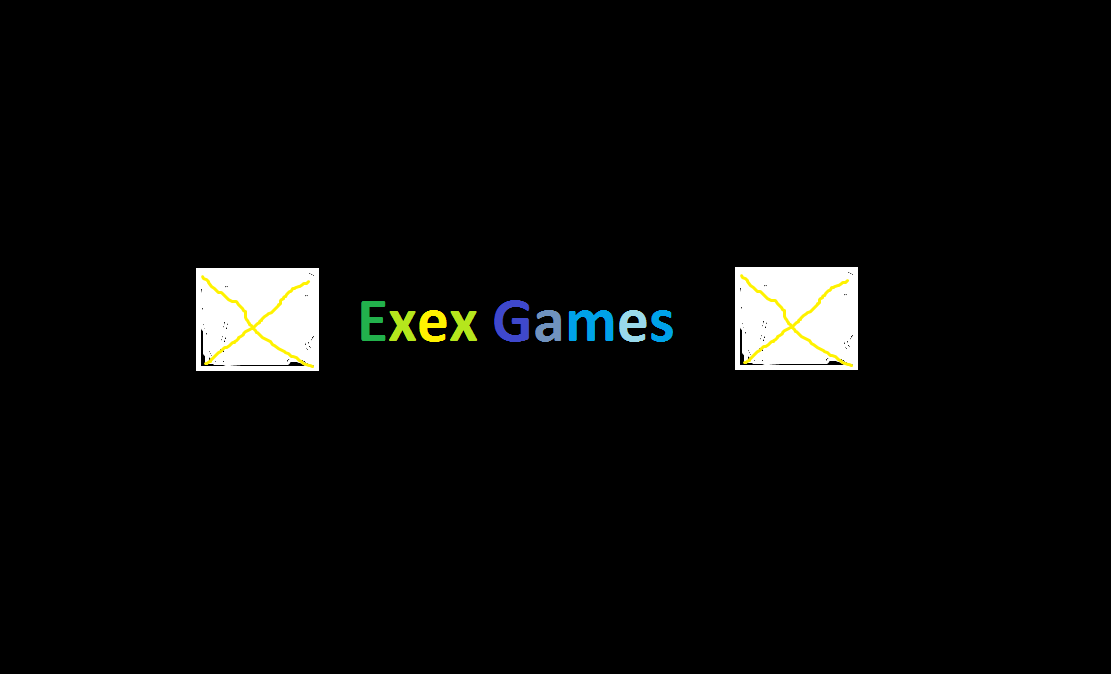 JayRay pack green light
收藏者
Matka Boska Keczupowska
:D fajna

collection 1
收藏者
[MLT] CoolGuy
[ ]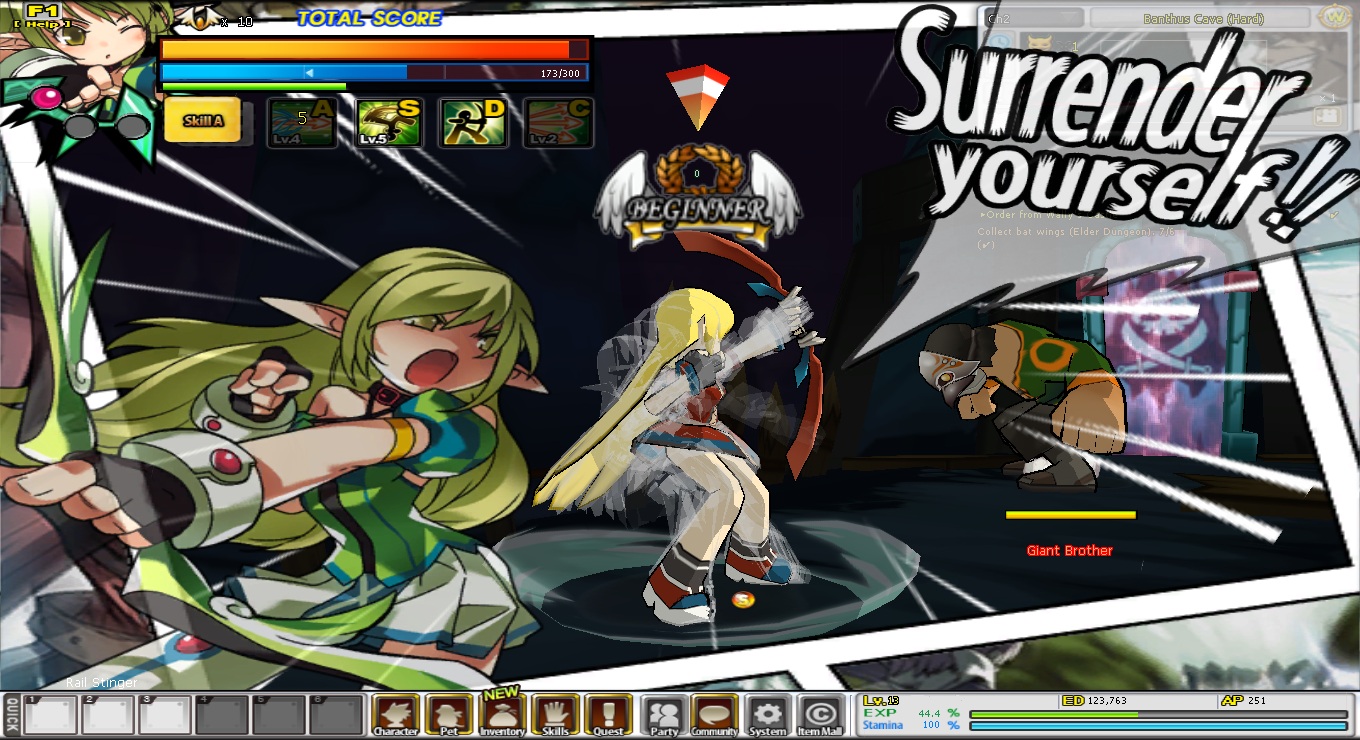 Elsword- A Exciting MMORPG AND MORE!
收藏者
Scl_Birdy
Elsword: This is a 3-D side scrolling game where you can either play alone or play with friend, you also have a fun story line to follow. If you ever get board of the story you can always play against other players in a PvP (player vs player) match. The be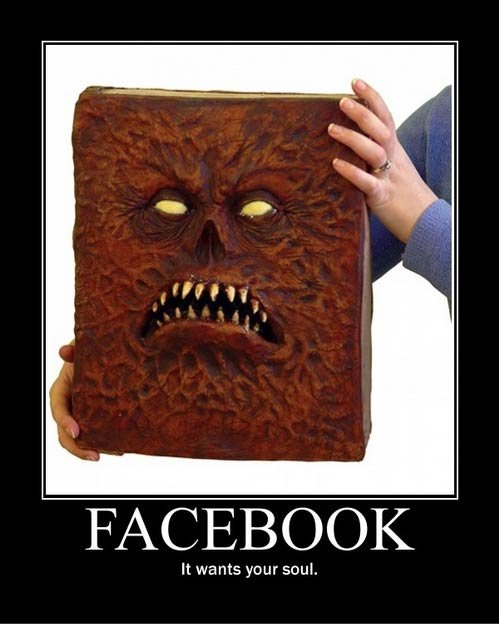 Games I Play
收藏者
The Fuggler
These are the Titles I am more than likely to play over other games.

Steam Needs These Games!
收藏者
Boxxy <3
These are the games that are up to my standards of games that I would find fun and would play on steam and in my opinion think that other people would like to play these games too! I really doubt steam actually checks these collections but if they do pl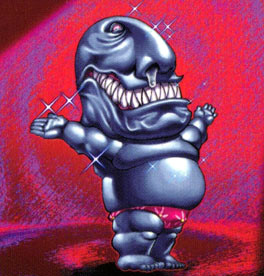 Titulo de colección
收藏者
Crazuu
Descripción de colección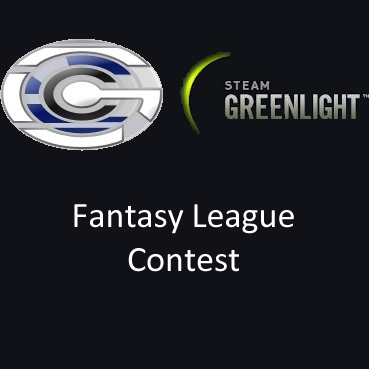 GCC Steam Greenlight Fantasy League Contest - Tracy's picks
收藏者
brianbcdefg123
The Steam Greenlight Fantasy League Contest is a fun competition to see who can predict the outcome of Steam Greenlight games the best. Competitors select a group of games and arrange them in positions of a baseball team. The team that scores the most poin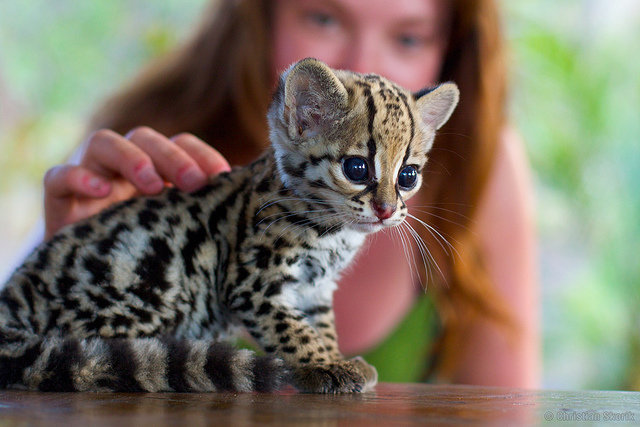 my collection
收藏者
Hogran
this is the stuff i like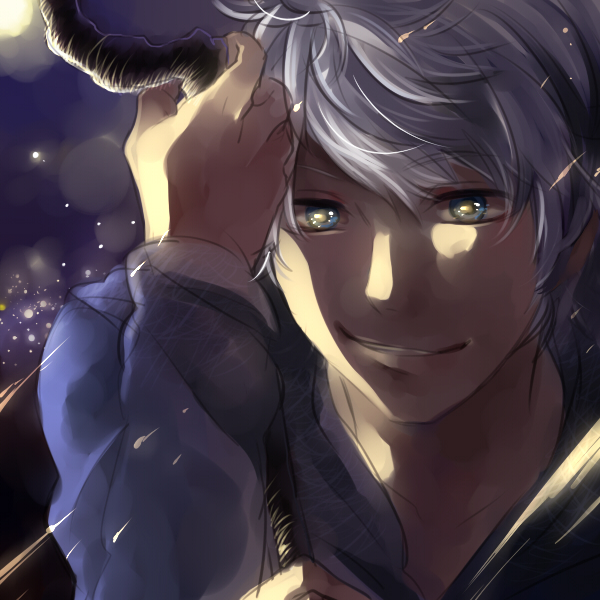 Best games ever
收藏者
Joshua_kun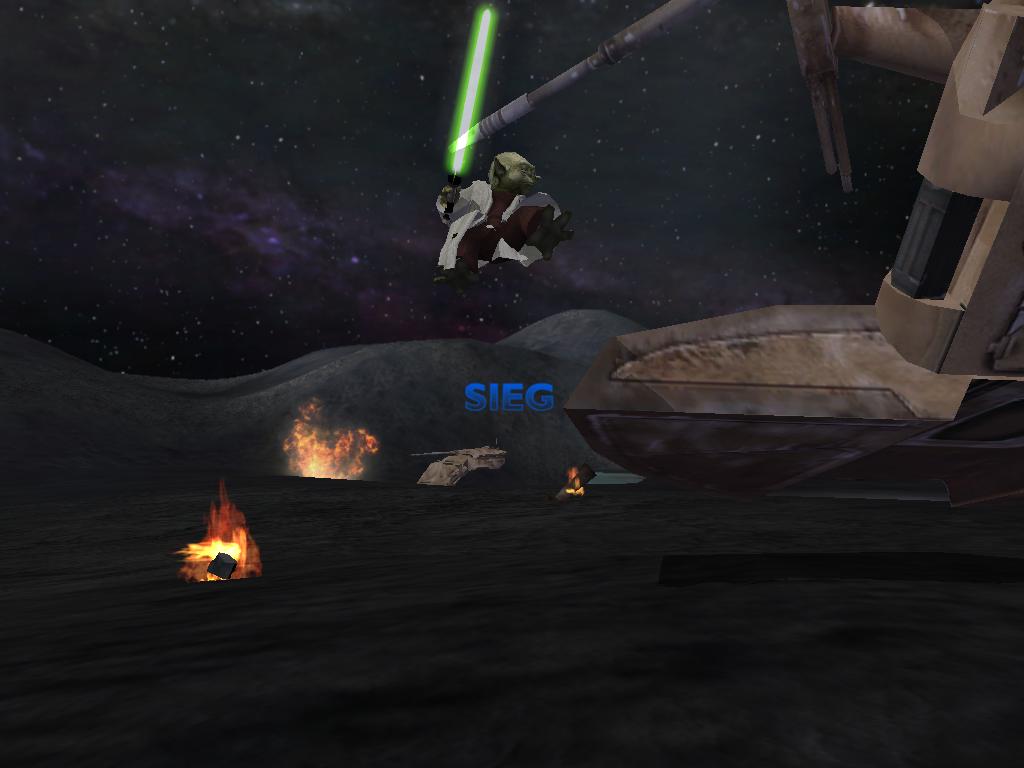 goil
收藏者
Sion
einfach goil

Great Indie Games
收藏者
Ghost

Golden Flag Multiplayer
收藏者
Siffxr
Golden Flag is a first person shooter , action-capture the flag game,step into the world after choosing the weapon of you choice teaming up to capture the flags that are placed around the map, normal flags give you 1 points and the golden flag earns you 3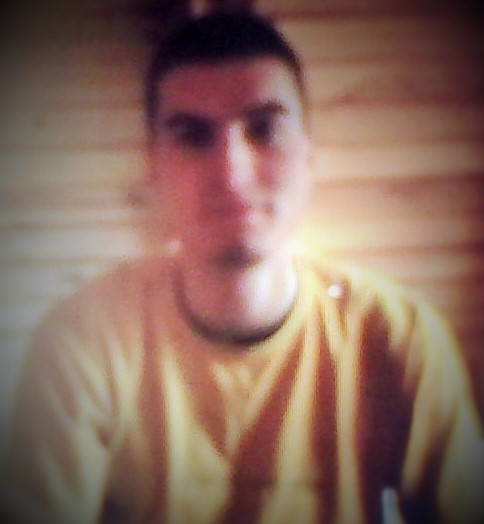 All I Wanna Do
收藏者
grzegorz.zadura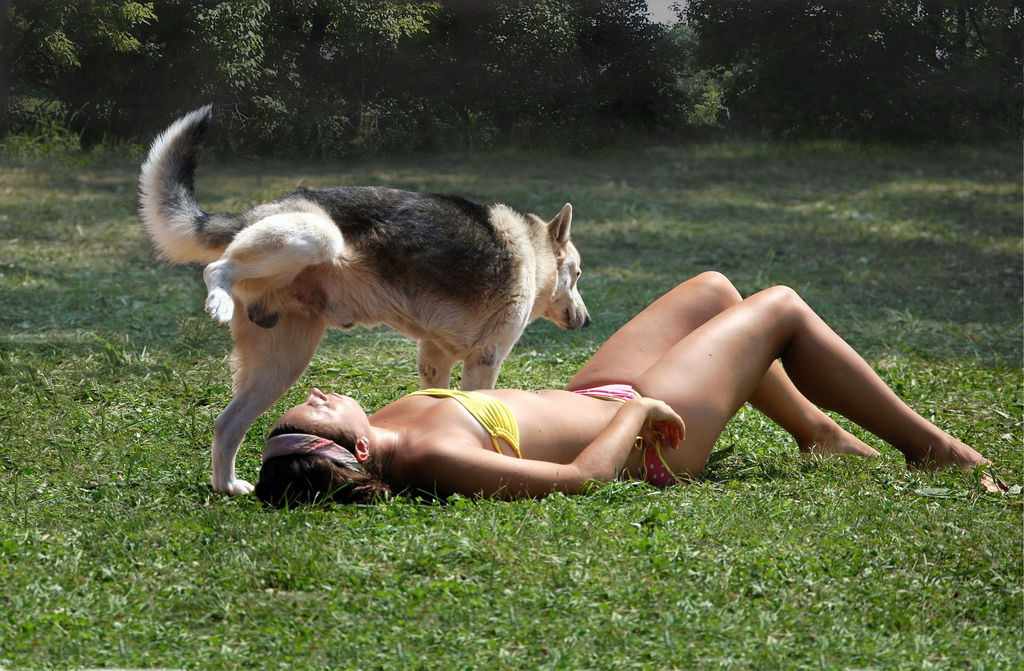 FPS
收藏者
Djangar

DJPONG
收藏者
-NeM-Robert3706
cool game DJPONG