My Kolection
收藏者
✪ RELİC ✪
The Skull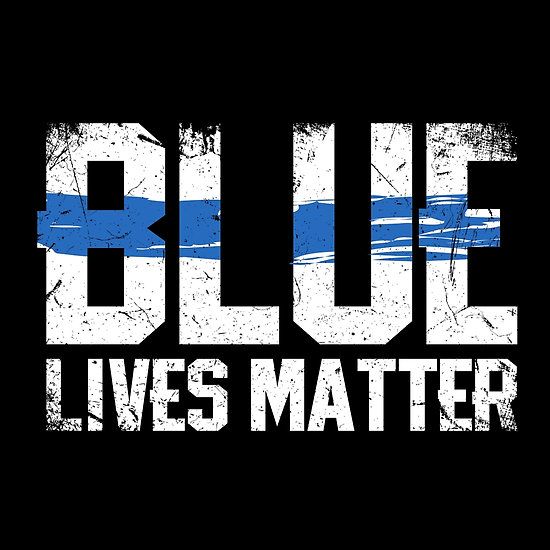 Super Gry
收藏者
GhostPL102500

Ma collection de jeux Steam Greenlight
收藏者
Fri.
Dans cette collection vous retrouverez tous types de jeux et de logiciels. Il y en a pour tous les goûts ! Cette collection reste un choix personnel pour tous les produits ce trouvant dans cette collection. N'hésitez pas à aller faire un tour sur les di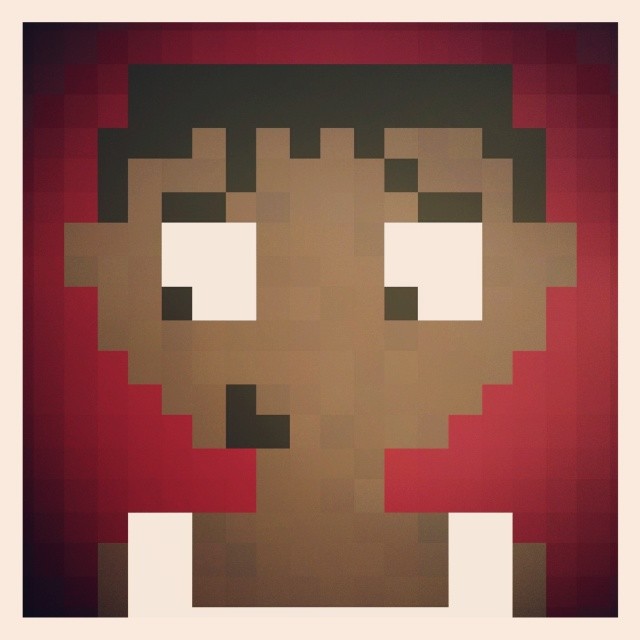 O MELHOR DO MELHOR
收藏者
MrKestion pvpro.com
TUDO DE BOM PRA MIM VOCÊ IRÁ ENCONTRAR AQUI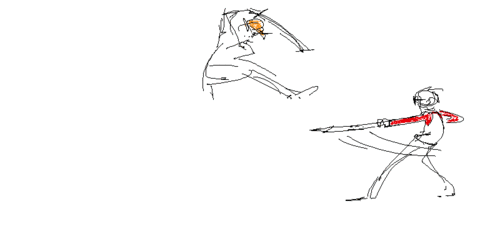 Games I'm interested in.
收藏者
Mich-Ellie
This is just a collection of games that I have taken interest in and are in hopes of obtaining when they are released! I hope that I will have fun playing these games when they are released! :3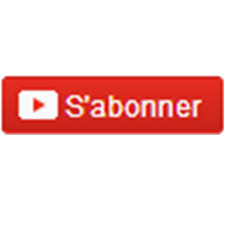 Arcalife
收藏者
ArcaLife | Lisbra
ARCALIFE GIF

Collection 01
收藏者
R4VI4TOR
Bla Bla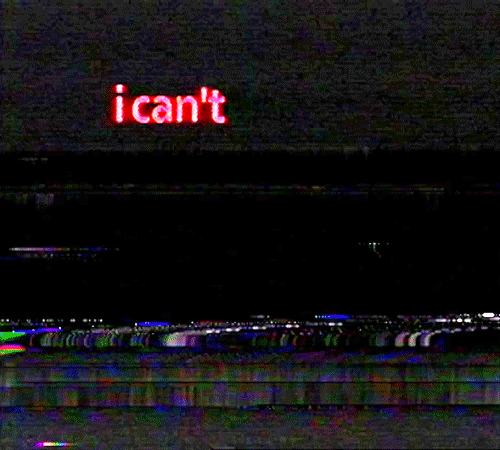 ؜ ؜؜ ؜؜ ؜؜
收藏者
k1Ng

Anime Collection ༼ つ ◕_◕ ༽つ
收藏者
Alot
This is a collection for anime / Manga themed games. My goal of this collection is to show that a couple is a suitable platform for such as these games. If I made a mistake in the game or so simply comment or pm me ʕʘ‿ಠʔ. I hope you find some games you enj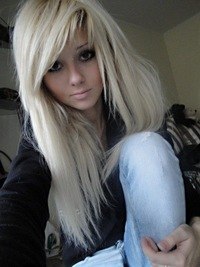 #Sexy Girls :3
收藏者
Jey-S

Jorge's Collections
收藏者
Jorge_Merano
This is the my favourite game of Steam GreenLight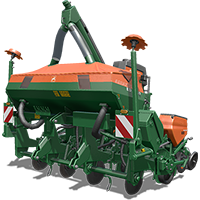 ads
收藏者
Capo
qwr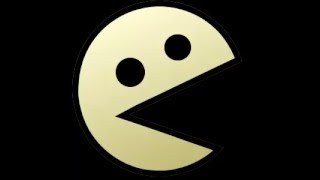 Juegos Cheveres Indies
收藏者
ErickReyesU3U
Solo los mejores juegos B)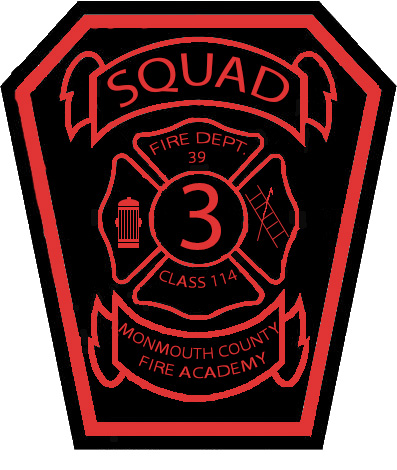 want
收藏者
Drumma08
shit i want to get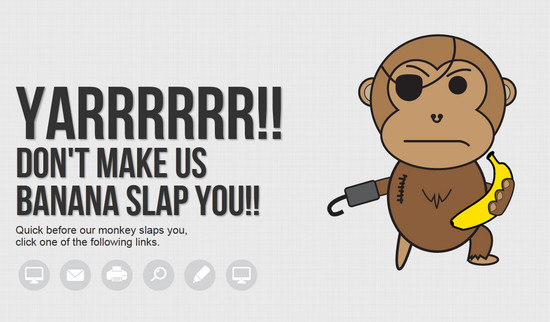 games i want
收藏者
jag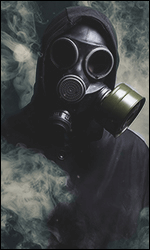 Corfa
收藏者
Corfa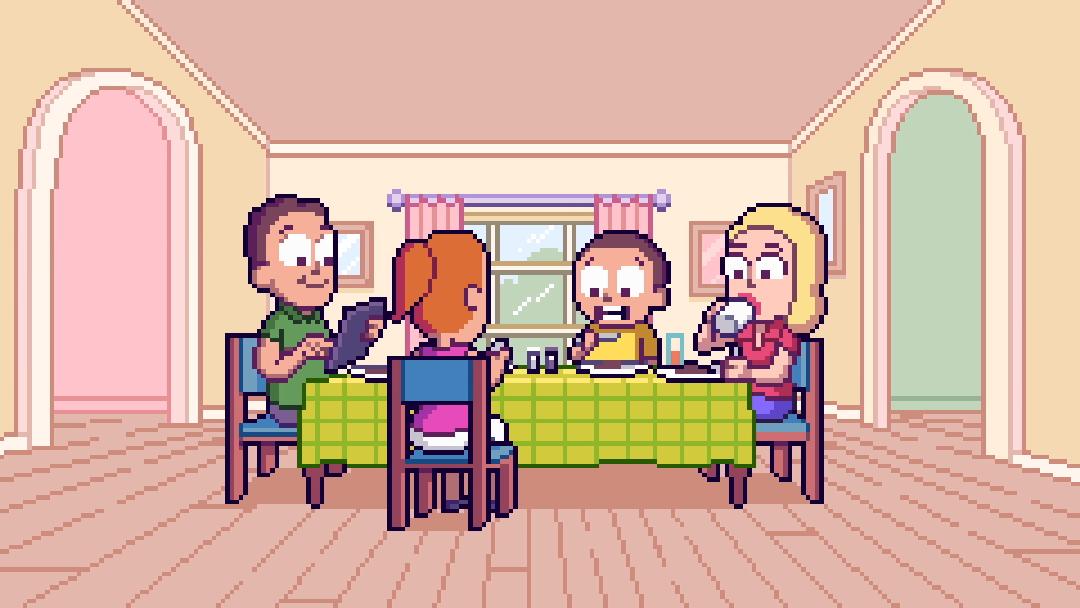 Up and Coming Indie Games... Wubba Lubba Dub Dub!
收藏者
AnimeGamer
...Nothing really makes my collection interesting. There are numerous genres that I'm interested in and I'm a big supporter of indie games. Everyone has to start some where and putting yourself out there like the developers are doing is amazing. I've he

коллекция единого контента фирмы, единственная
收藏者
iuboy, Лысков АО
◣ do-nate ◥ ◣ workshop ◥ ◣ group ◥ ◣ website ◥ ◣[url=https://vk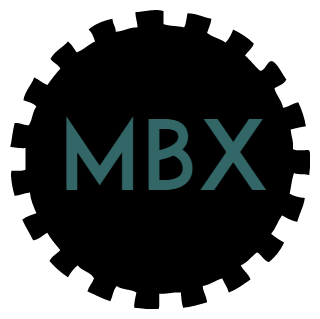 MBX GAMERS
收藏者
🛡 nRapex
Merhaba Bu koleksiyonda en yeni çıkan oyunlar ve farklı tarzda içerikler bulunmaktadır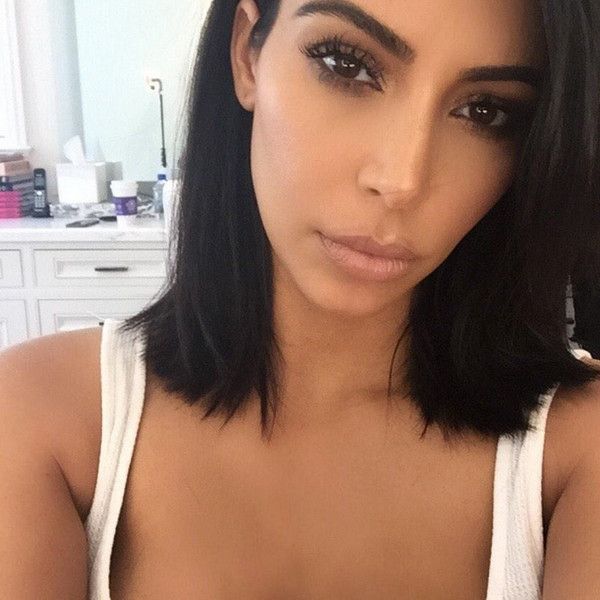 XDMEME
收藏者
lonnekijo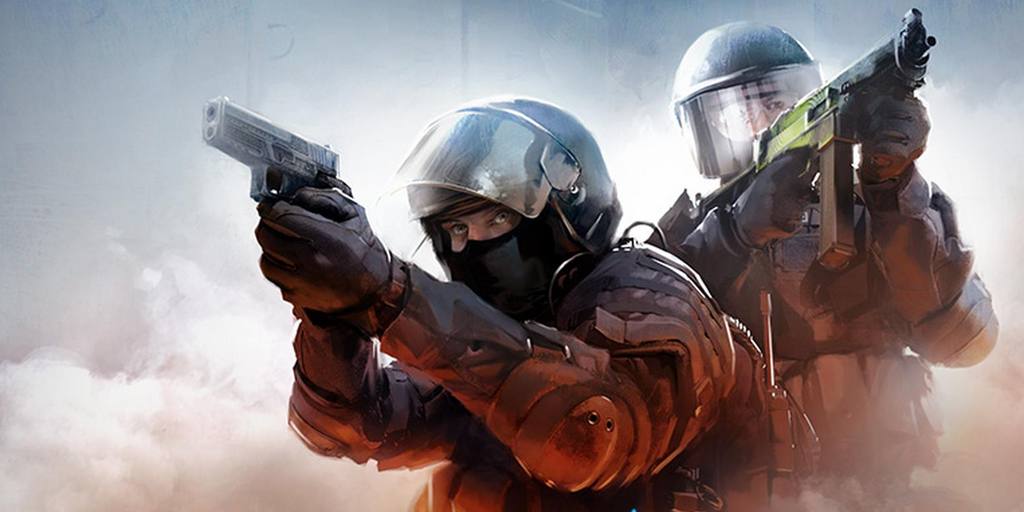 CASPER45
收藏者
casper

want
收藏者
ArcAngle9999
Things i want when they come out. XD
收藏者
Tovarasu Mihai CSGOBULL.COM
ykrtrtektektyktyktyktykytkykykykykykyk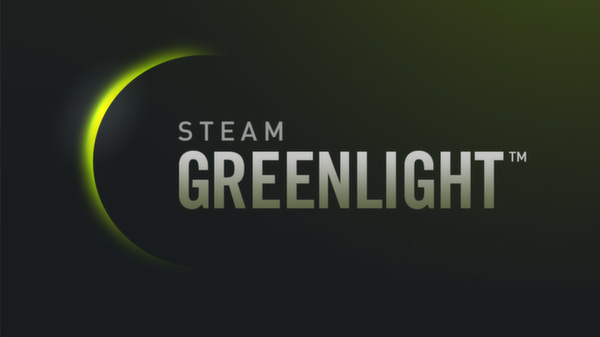 Best Games of Greenlight
收藏者
Wesar
Best Games of Greenlight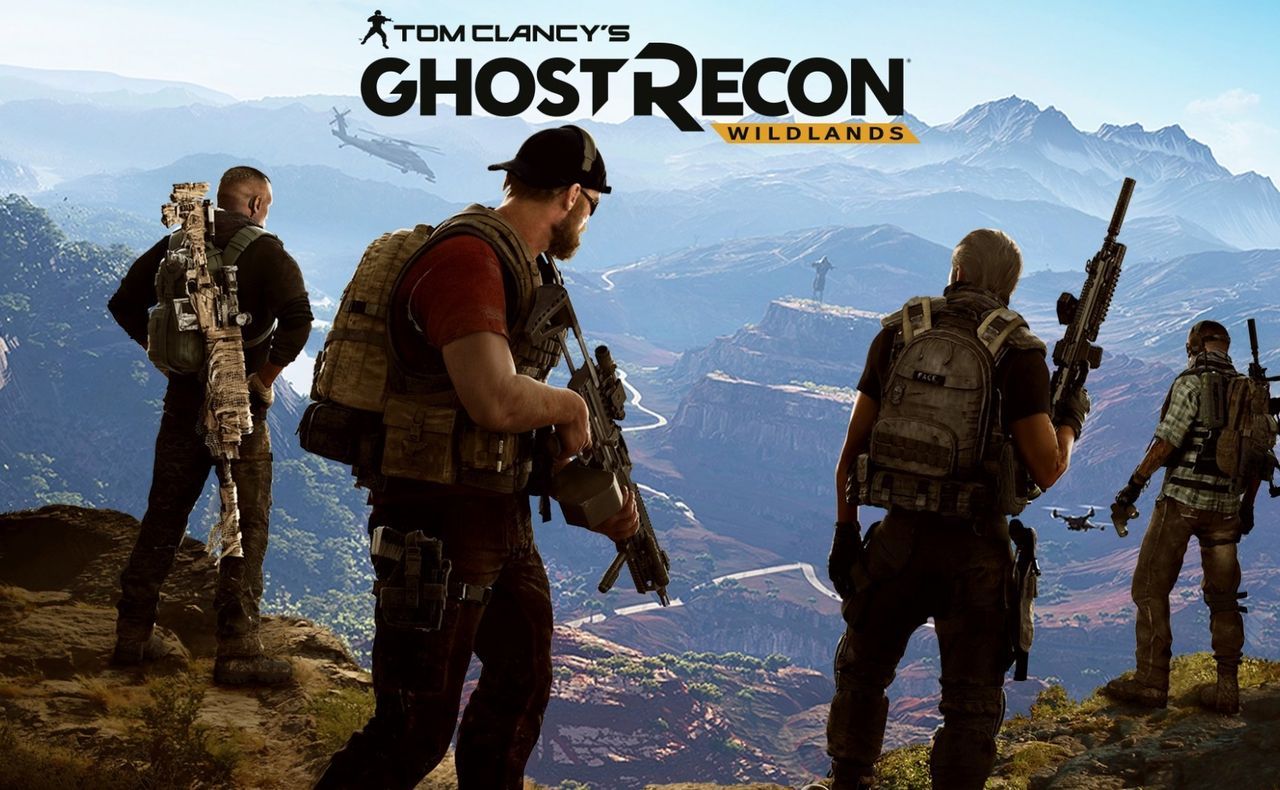 个人喜欢的游戏
收藏者
sunny~TT
射击游戏,僵尸游戏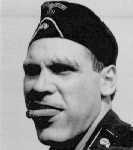 Preferate mishu
收藏者
gras_mihai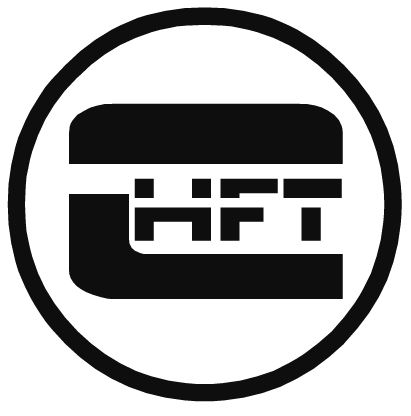 Chifity jogos sonhados
收藏者
Chifity


rjd
收藏者
^^Бешенный Котёно

Stuff i want on steam
收藏者
TrashcanN
Well this is my collection of items i want to be available on steam. I really want this game ( hellgate ) to be on steam, but im also doing this greenlight for a badge :)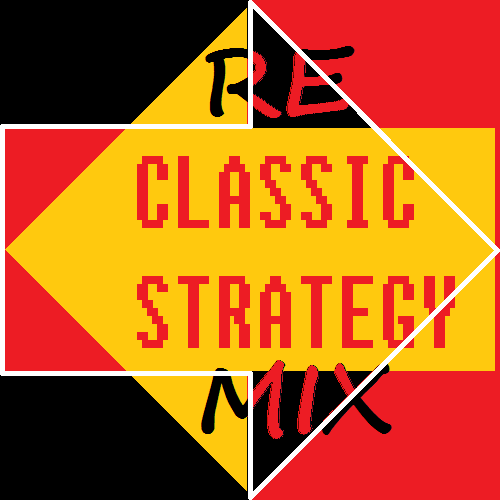 Classic Strategy Remix
收藏者
therecanOLIbe1
As a kid, I played Command & Conquer: Red Alert 2, MechCommander 2, Age Of Empires, Empire Earth, the first Dawn Of War, and at least one or two I doubt you've heard of. I also drooled over C&C: Generals, Men Of War, and a handful of others even though the