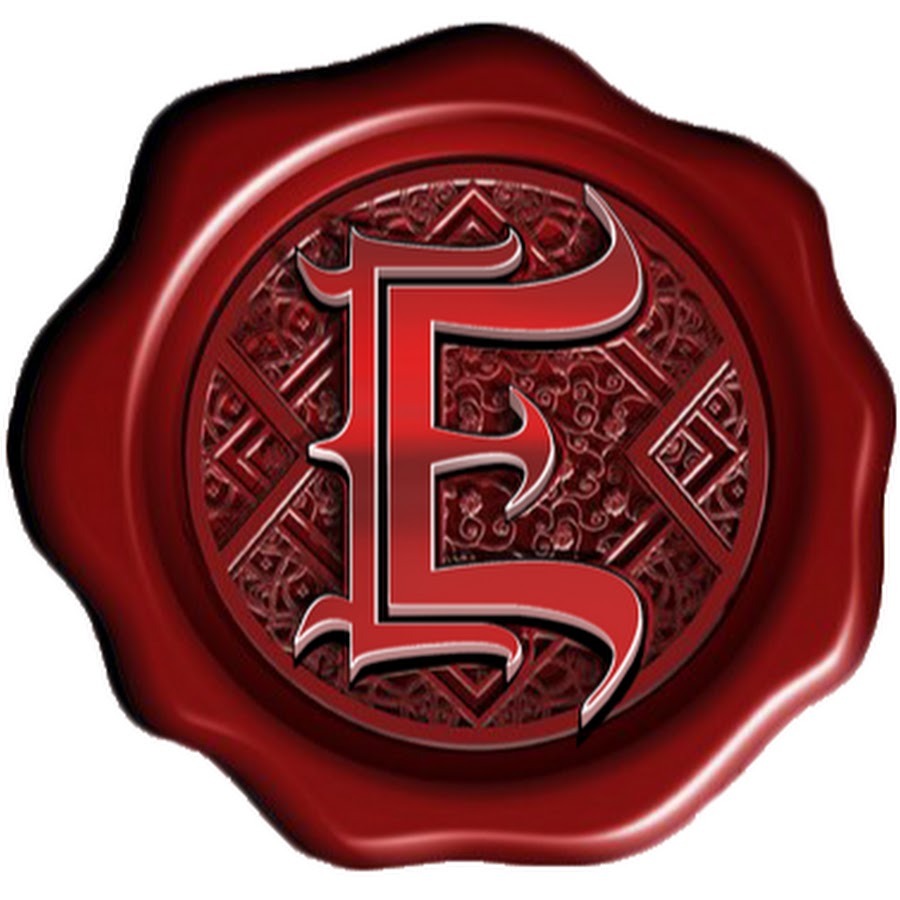 Games I Recommend
收藏者
Elijah Berry
Just games that I recommend for different reasons. Biggest reason is that I just love the game, but I tend to have reasons for it. Such as games that are unique or best in the genre in my own opinion. Take a look into these!
Smorgle's Awesome Mix-Up
收藏者
Smorgle
This is a miniscule assortment of some random games on Greenlight that I think are pretty dandy. If you admire any of them, feel free to let the developer know by commenting and rating their game. The collection consists of : 1. Unkown Realm: The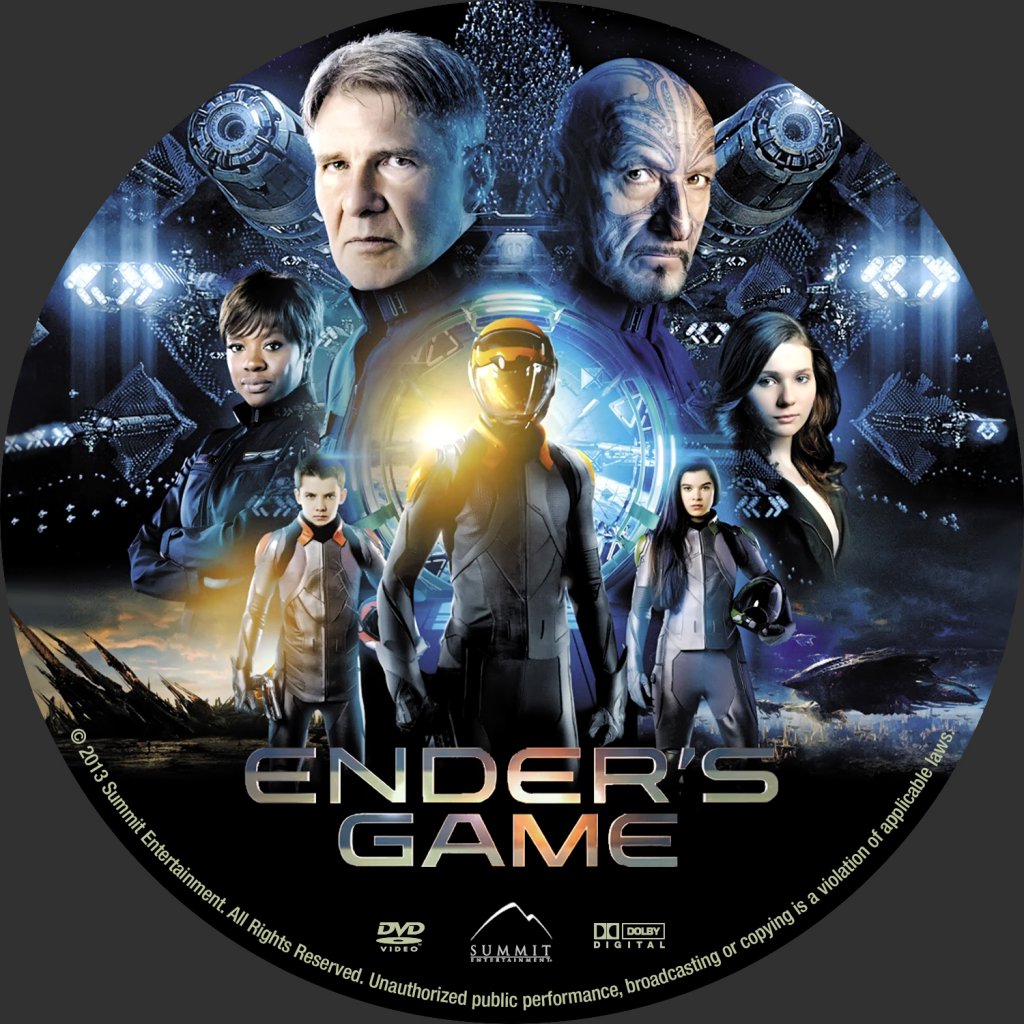 Ender`s Games
收藏者
endER
Greenlight Games I Upvoted
收藏者
Ktyli
Help the community pick the next games to be made available on Steam! Browse through entries in Steam Greenlight (Look under your Community Tab for Greenlight), leave feedback, and upvote games you want to see on Steam.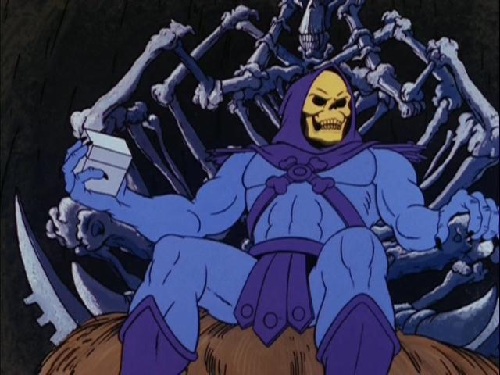 Greenlight stuff I like
收藏者
𝔹𝔸𝔻𝕊ℍ𝕆𝕋
悠閒點-RPG
收藏者
霧海切雲
敲敲怪、練練級、有中文好、但日文英文也能接受,不要有遊戲壓力。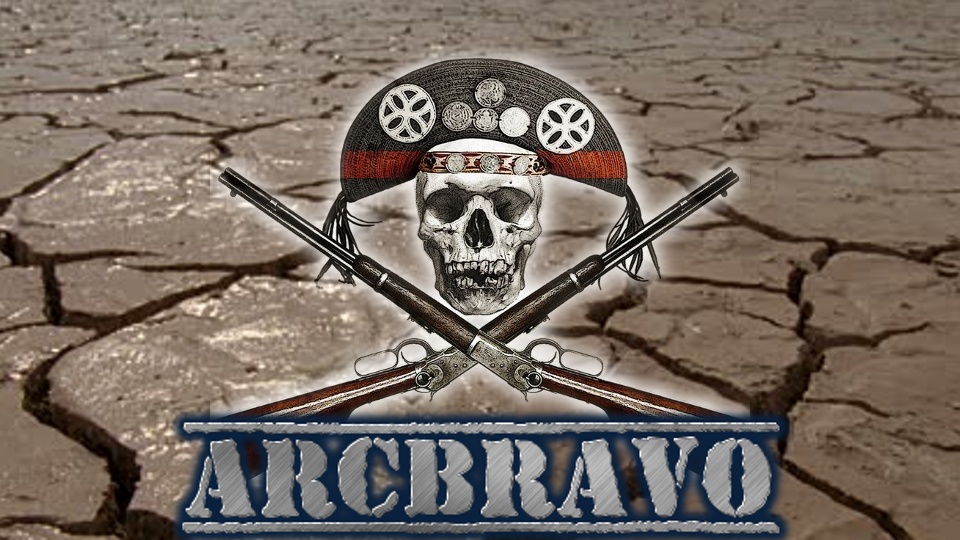 pretendidos
收藏者
arcbravo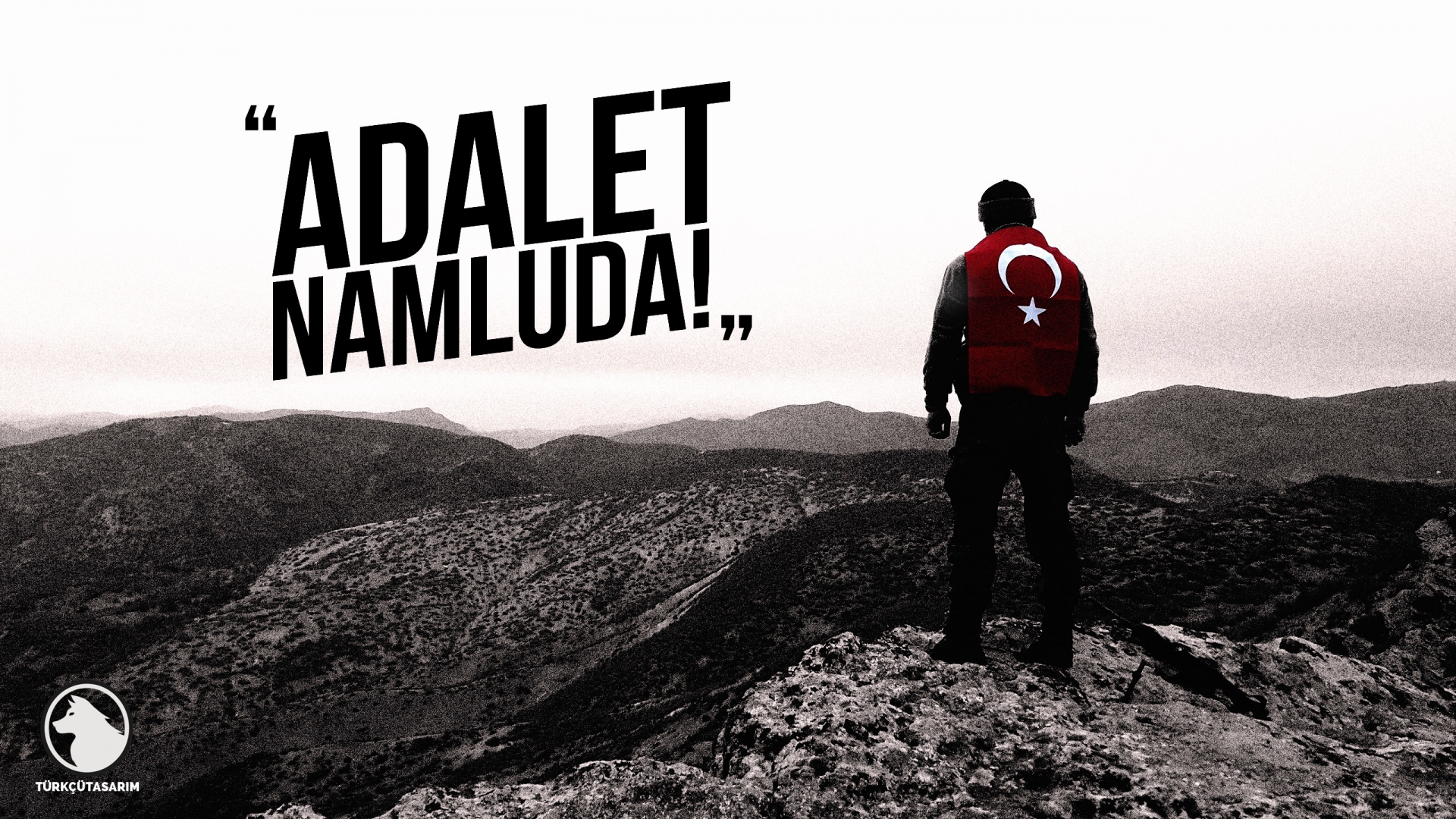 !
收藏者
Alay ; [ BARUT ]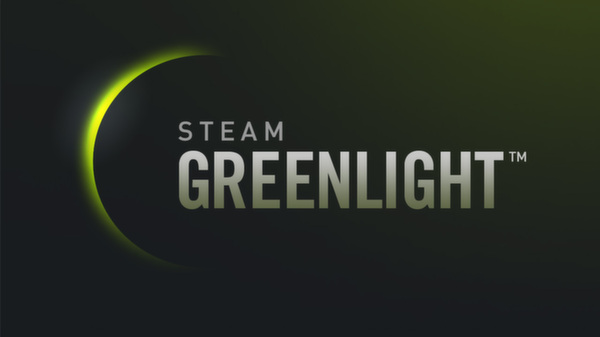 Greenlight
收藏者
August Moor
Los titulos mas prometedores a salir segun mi criterio.

Greenlight
收藏者
Shadow-Trooper F7
Spiele die ich gerne mal im STeamshop hätte ;).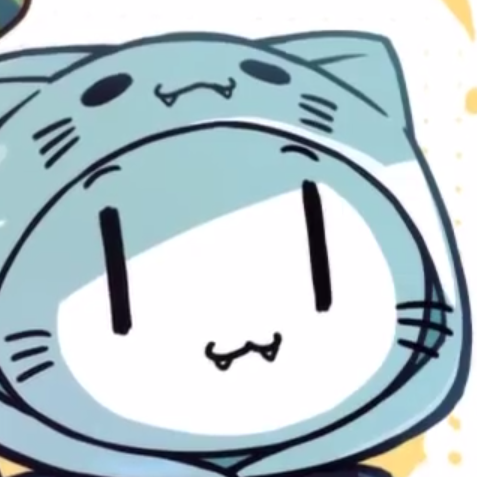 気になる奴
收藏者
BonSK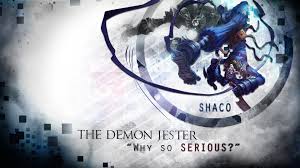 dont drop the soap
收藏者
Daneyoable51

A.D.M.E.P.C.S.C. Games
收藏者
Moustafa ELwasif
Best Games of A.D.M.E.P.C.S.C., created by Moustafa ELwasif and his developers team.
games
收藏者
✪ divin1ty
Zombiegames
DRİVER ELİPS
收藏者
✪ nRapex ✪
Bu kolleksiyon çok nadir eşyalarla ve imkansız eşyalarla dolucaktır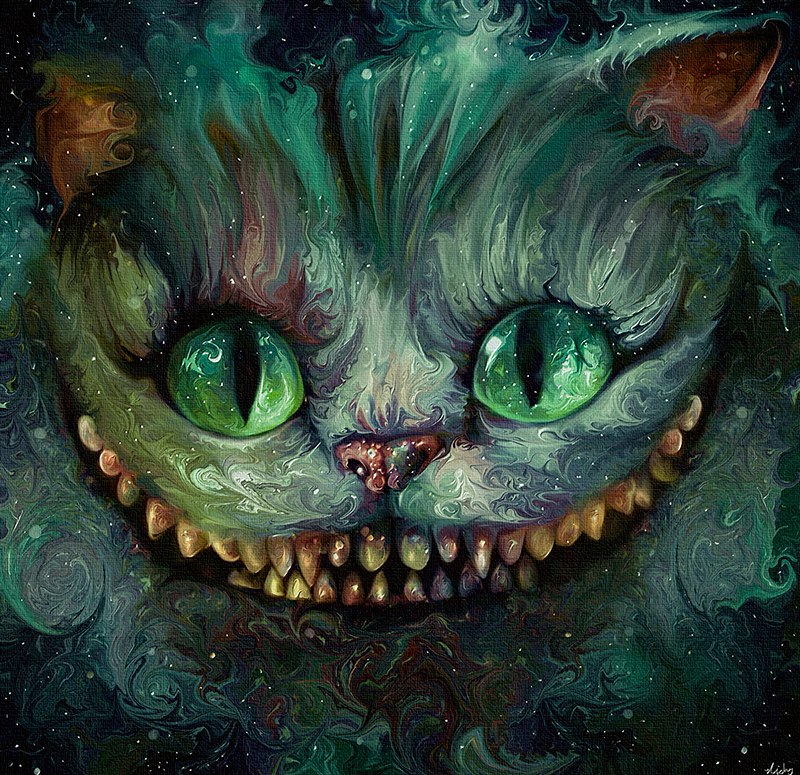 games
收藏者
Snek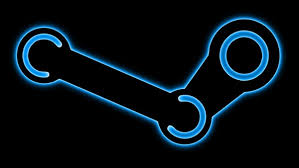 Coleccion de juegos
收藏者
Adriansgt73
Pues aqui tengo los juegos que mas me gustan ;)
RoboCraft
收藏者
Äвтор
ТОП Редакторов машин !!!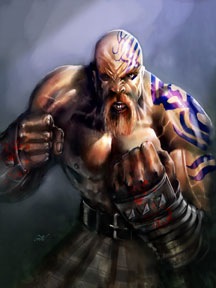 Ministry of Chaos Approved Titles
收藏者
[MoC]Drakkyn
This collection contains titles that are officially approved for play.
Kawaii Anime (ノ◕ヮ◕)ノ*:・゚✧
收藏者
˚♡ραɳ∂α✧鿆˚
Its Kawaii Anime Collection ! If you like anime ofc :3.. Il help you ◤(¬‿¬)◥ ★                   ★       ★            ★                   ★       ★  ★     ★         ★           ★         ★      ★     ★         ★ ●/ /▌ / \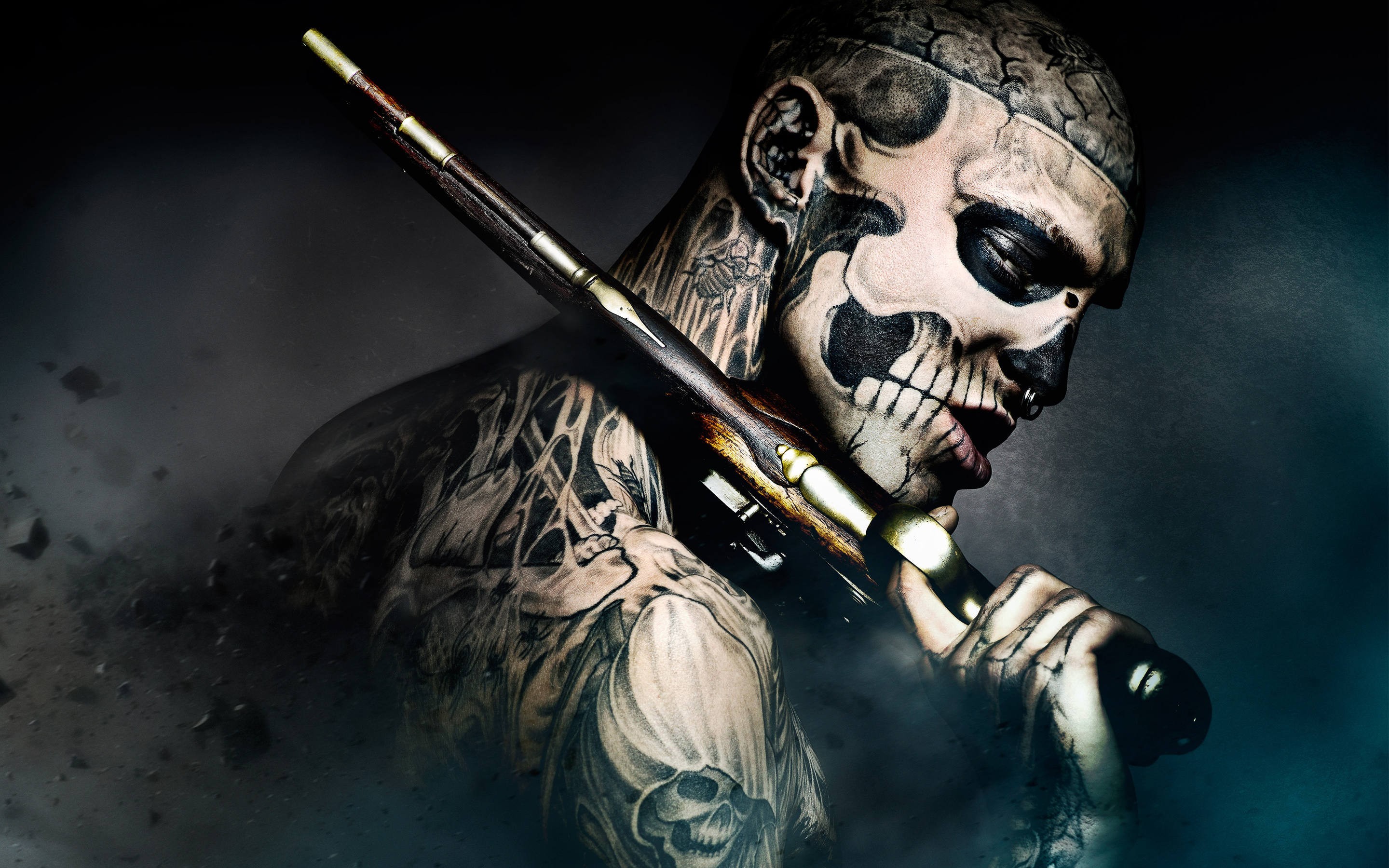 eGSDASDH
收藏者
CAN
ASRGH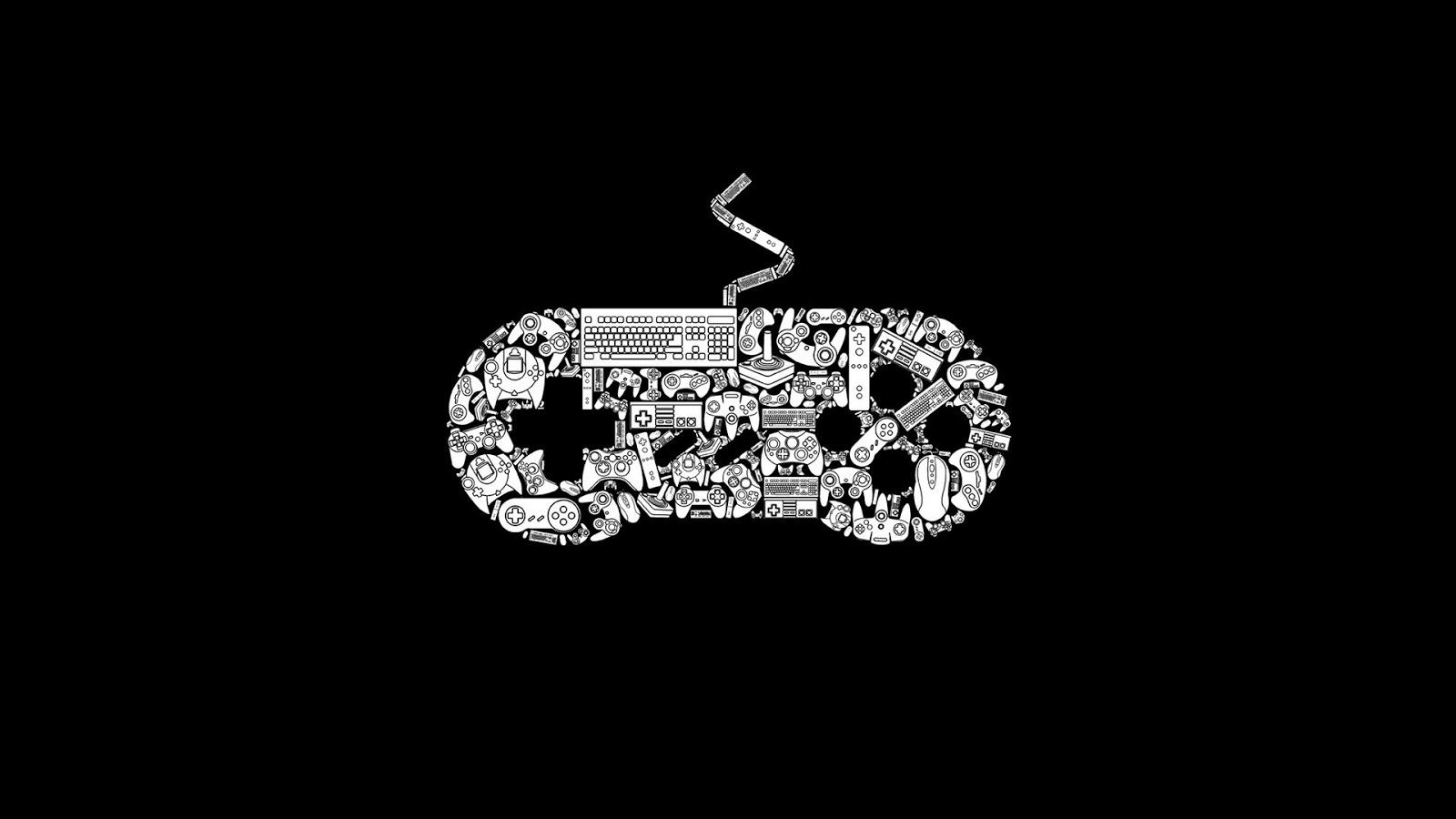 Projects by my friends
收藏者
Ritterbush
Keeping track of the amazing games by people I know. Please give them your support.
Shailene Woodley <3
收藏者
⎠⎞Neko⎛⎝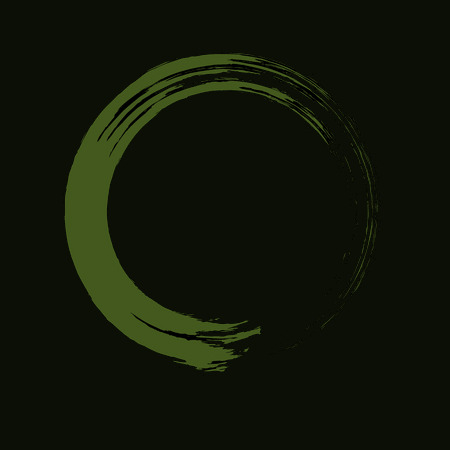 In and out, and all around.
收藏者
irish
mature audience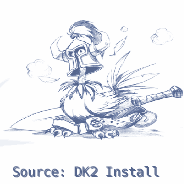 Greenlight stuff that looks interesting.
收藏者
Mickmane
I noticed the 'add to collection' button, and thought it might be a good idea to start keeping track of those I look at and find interesting.
RUSSIA
收藏者
Russia
Супер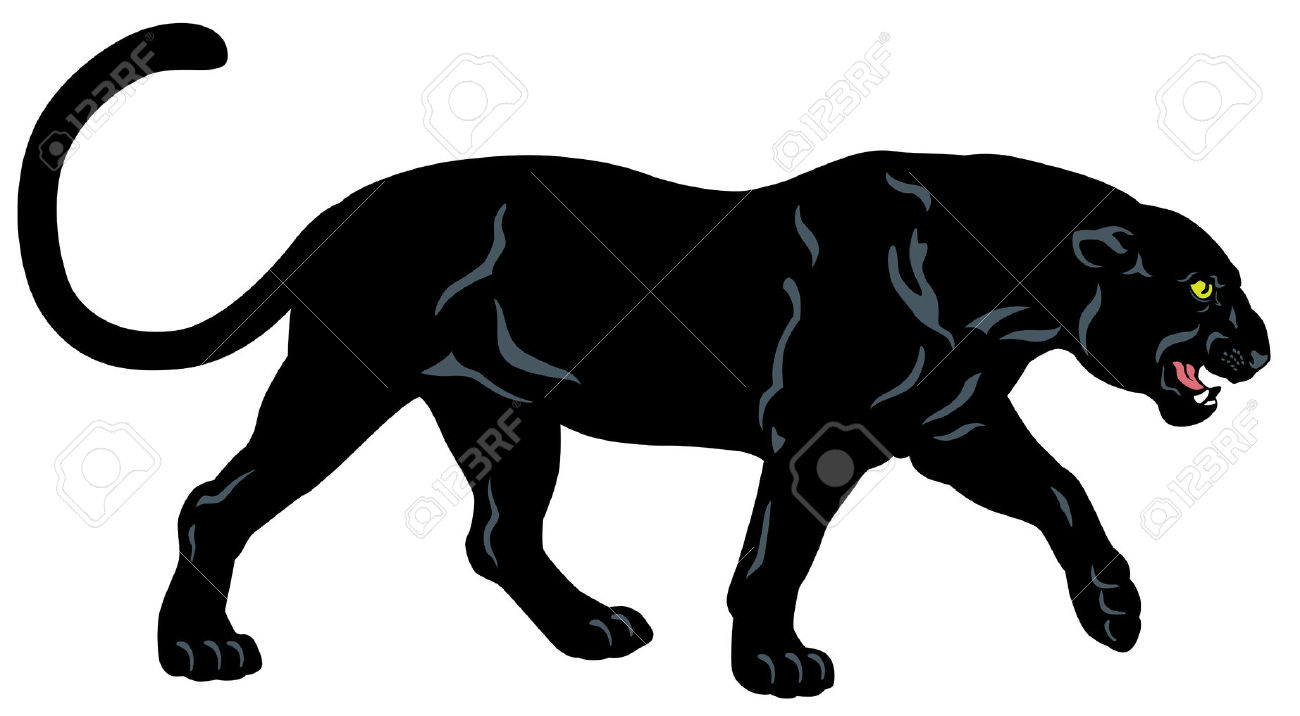 Collection Top
收藏者
picci81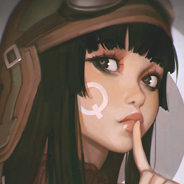 Рекомендованные игры
收藏者
Barsan
Сдесь будут популярные или известные игры в своем кругу. Я буду выбирать и добавлять их сюда, естественно по моему вкусу. Бывает, что мой вкус не будет совпадать с вашим, но это дело времени. Мне кажется, что вам понравиться. Смотрите мою коллекцию, спасиб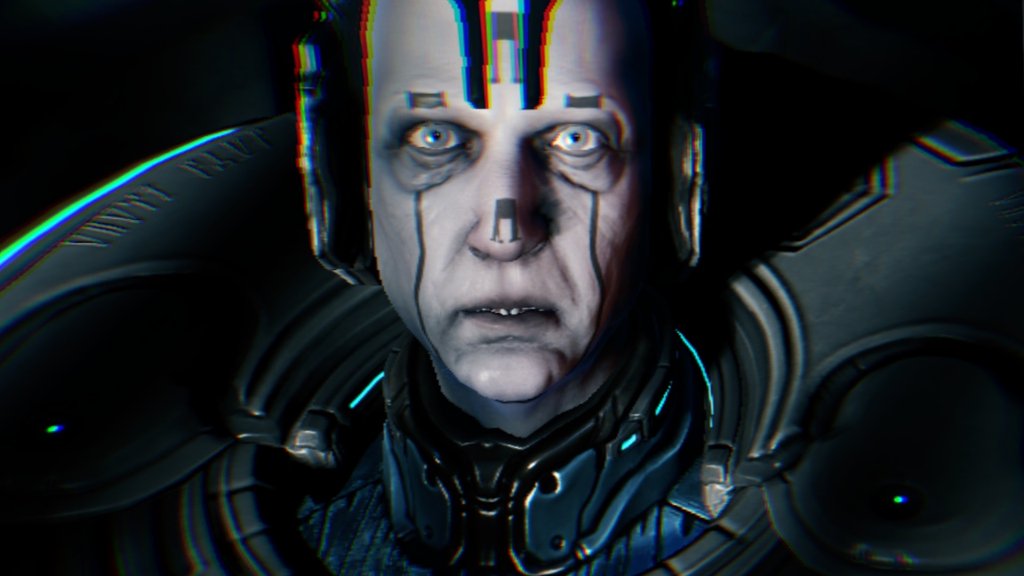 Waiting for release
收藏者
tadanosimesaba
Collections to be sure to buy when released.
indienat select
收藏者
FK〟
PT/BR PC/WIN