Favorite!!!
收藏者:
Blueboy87

OP Ideas!
收藏者:
Misfit
Some Genial Games,that i've found at greenlight! xD

Local Multiplayer on Greenlight
收藏者:
Gigatross Games
Local multiplayer on PC is stronger than ever! Here are a bunch of games with dreams of keeping screen-crowding shenanigans alive and you really ought to check 'em out. Games to really play. HONEST TRUTH: Grand Class Melee 2 is ours. No foolin', it's a...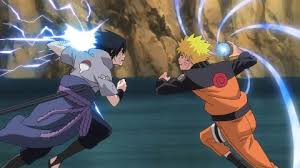 no one
收藏者:
Yourdarilinu

気になるもの
收藏者:
・6<On21b1*e

Фэнтази
收藏者:
Besprede1
йойойо просто бомба!!!))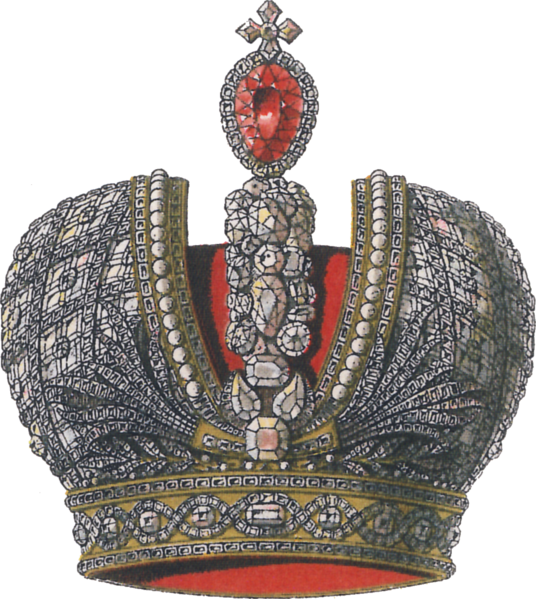 Games
收藏者:
C17H19NO3
Игры

Kongo no keikaku
收藏者:
Silvians
Greenlight and Recent Greenlit Games i'm planning to get in the future :3 Mostly Novels , Rpgs , simulations :)

games and tips
收藏者:
mi7
o colectrie reusita

Juegos que espero con ansias
收藏者:
Agenor999

A hopeful 'Yes' in the future.
收藏者:
Atomsk
Games that I sincerely hope will continue development and I'll click 'Yes' on later, but for now, just aren't showing me enough for me to commit to. Typically games that I need to know a price point or I need more actual gameplay footage to really WANT.

Coleção Greenlight
收藏者:
fernando021288

Speed
收藏者:
z4ri0n

King Kilo games that I need in my life.
收藏者:
King Kilo
I need these games in my life.

AWESOME
收藏者:
|NS21|Red Radical
it's greenlit games that i think are awesome

Games I want to happen!
收藏者:
Berserkinggear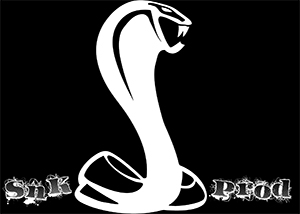 Potentiel GOTY
收藏者:
n o o k 1 e
Mes choix sur des futur jeux qui me botte. "Si t'aimes pas, t'achètes pas et puis c'est tout"

The BEST games to murder your parents to.
收藏者:
t.tv/TheDudecRazor
Everybody wants to kill their parents at some point in their life. If you never wanted to kill your parents why the fuck are you reading this? Below are some nice simple and creative games to kill your parents to, but first if you are a little bit unsur...

Sephiroth313 Wishlist
收藏者:
Sephiroth313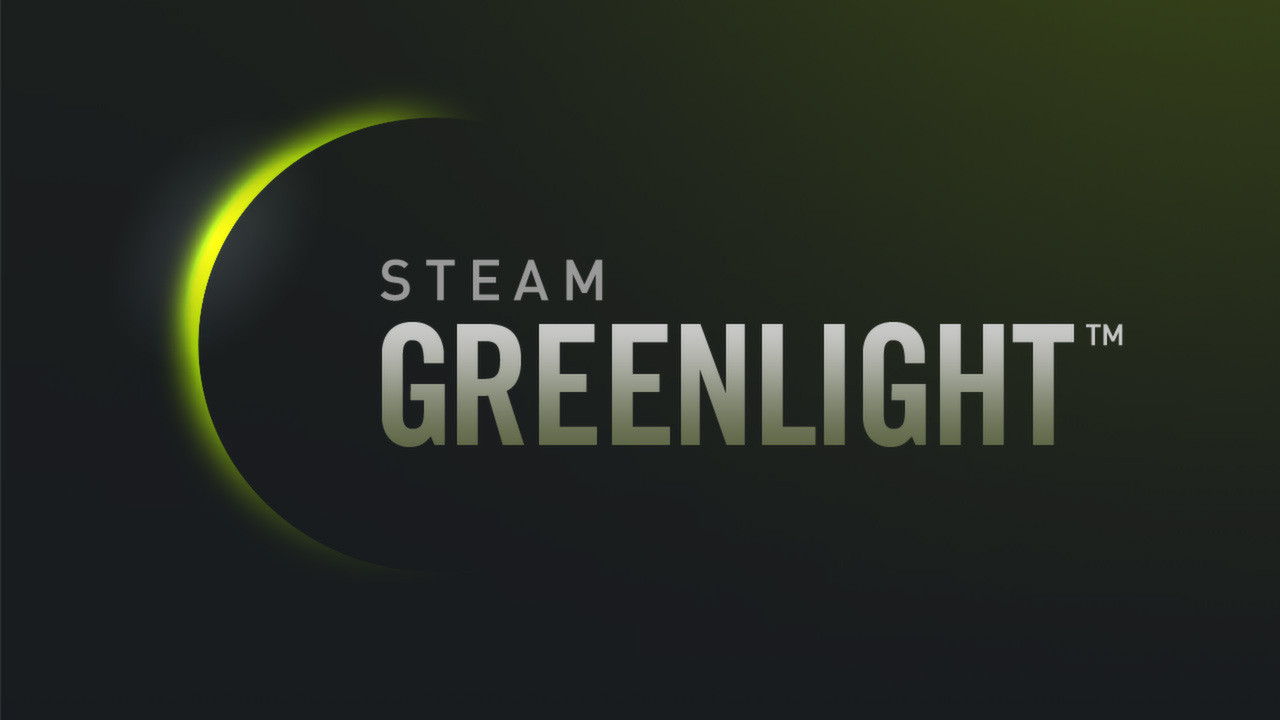 Greenlight
收藏者:
Elavic Mabar

sandbox
收藏者:
kyomeno
ire agregando sandbox que tenga y que juegue para valorarlos

The collection of Russian maniac
收藏者:
[KGB] Comrade Alex

thatonevideogameguy1's list of followed/created games
收藏者:
retrofan2000
My collection holds games I want to follow. These can include indie games, mods, anything really. Hope you like it, appreciate it, and find it awesome!

scraps
收藏者:
taco tuseday
i want to play scraps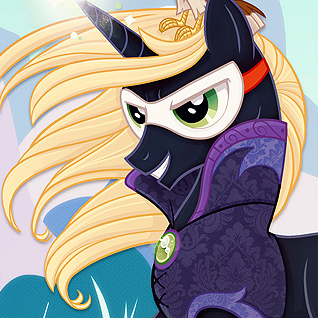 Greenlight Games
收藏者:
Lannro
A bunch of games that should get greenlit! Watch out for these ones ;D

Games
收藏者:
sudess
...games...

Underrated Greenlight Goodness
收藏者:
Drixxel
These selected titles from amongst the hungriest on Greenlight look pretty dang sweet, IMO. On basis of perceived worthy-of-your-timeness and unavoidably subjective taste, these are a bunch of sweet indies that I think could really thrive on a large, stea...

Best Zombie Games: mixed list 1
收藏者:
Medieval Skyrim world seeker rob
only zombie games that are mixed up for every viewers likes. for the Zombie fans. this collection containes zombies games from different genre settings and cross platform systems. also contains some greenlight that needs help. vote if you like them. ask m...

ЗБС
收藏者:
pkmk.stronger


Sweden Game Arena Collection
收藏者:
SwedenGameArena