All Pc Colection
收藏者
J:)T:)X:)
its all about games (no software). This games of PC : all genere games here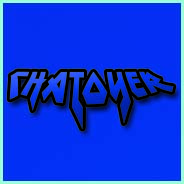 Awesome new games
收藏者
๖ۣۜChatoyer720p๖ۣۜ


Creative stuff
收藏者
Melarien
Artistic, fun and creative games with a twist in science.

Games
收藏者
Dr4k0n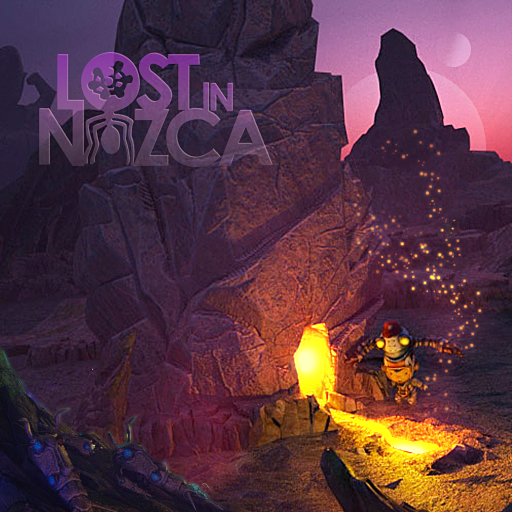 Games Id Like greenlit!
收藏者
5thspacestudios
These are more refreshing adventure games.

Games I Played
收藏者
Jeff Goldblum
I've time travelled into the future and have played these games AND THEY ARE AWESOME!!!!!!!!!!!!!!!!!!!!!!!!!!!!!!!!!!!!!!!!!!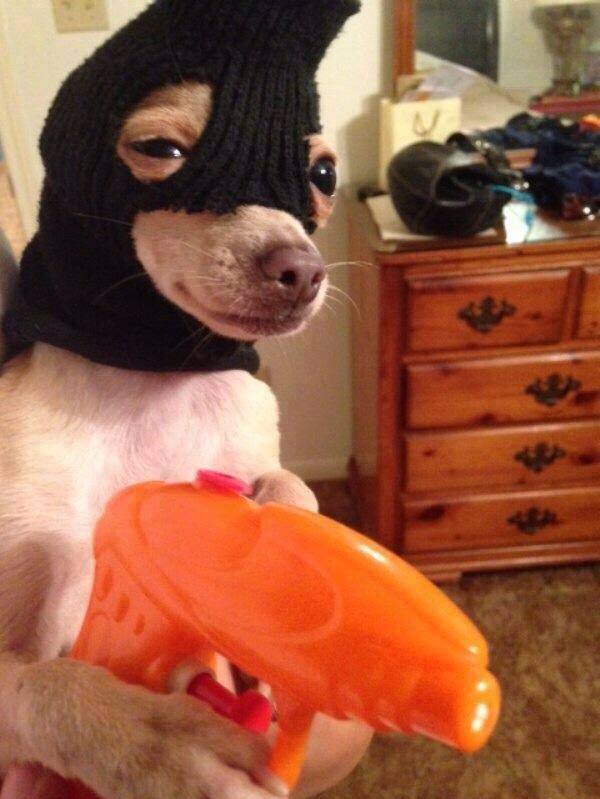 Diversos
收藏者
Guerrero [CRF]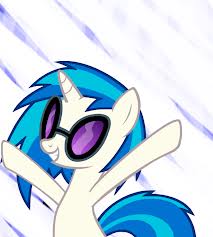 games i approve of GREATLY
收藏者
Jumpstyle_whovian666

Bagel's Picks
收藏者
Bagel
These are a bunch of games that I thought looked interesting. I plan on making a let's play, or some other kind of video of these games on my channel when they come out. This list is mostly just for me but I thought I'd put it on here just to get these ga...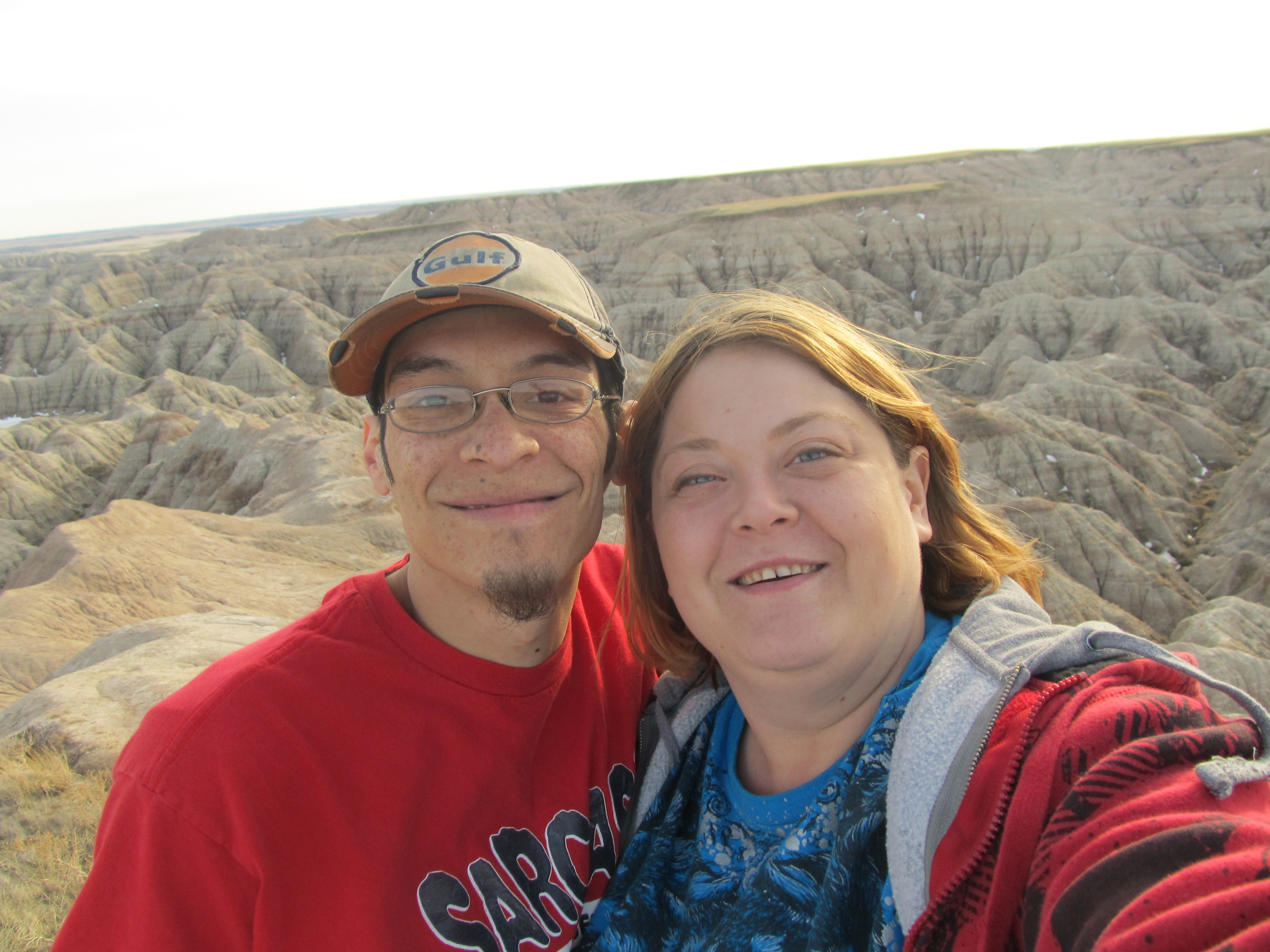 Dads mess
收藏者
meeszt
The best of the best sir!!!!!!!!!

Potential Greats
收藏者
Aries
Games I believe to have a potential impact in the future for gamers. They could even change the way we accept and play games in the future.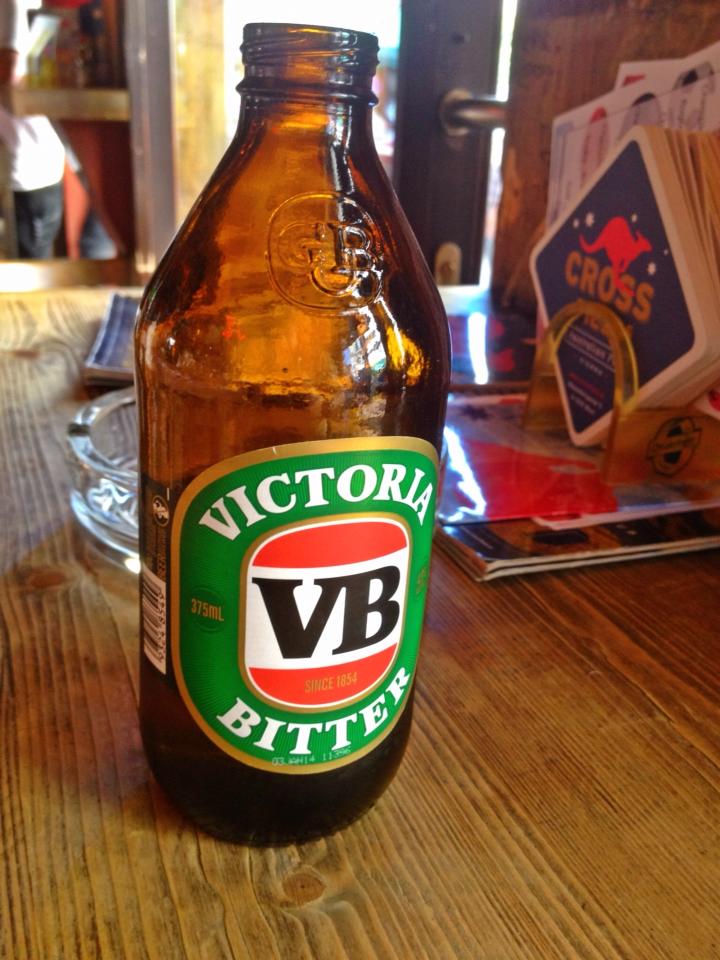 Greenlight
收藏者
Alagos Online
I like them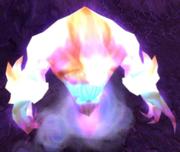 Collections!
收藏者
Sunyard
Sunyard's collections!

Geeks With Wives
收藏者
Countess Von Fingerbang
We've seen and voted either up or down on every single item on Greenlight. These are the Geeks With Wives Greenlight picks. http://www.geekswithwives.com

GAMES I DEEM WORTHY TO BE ALLOWED ON STEAM
收藏者
Smithy The Blacksmith

Adventure
收藏者
FuatKamis

Vox Cubi
收藏者
TonyK
A collection of voxel-based games (a technique popularized by Minecraft)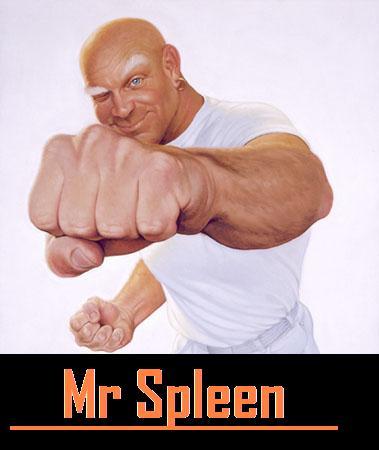 Greenlit for hit
收藏者
Titanium_Jim

Flashdavis Collection
收藏者
Flashdavis
My Collection is going to contain everything i think is good.

Spiele, die längst grünes Licht haben sollten
收藏者
Schaffi
Meow~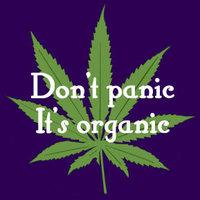 Gamiz
收藏者
The Alpha Factor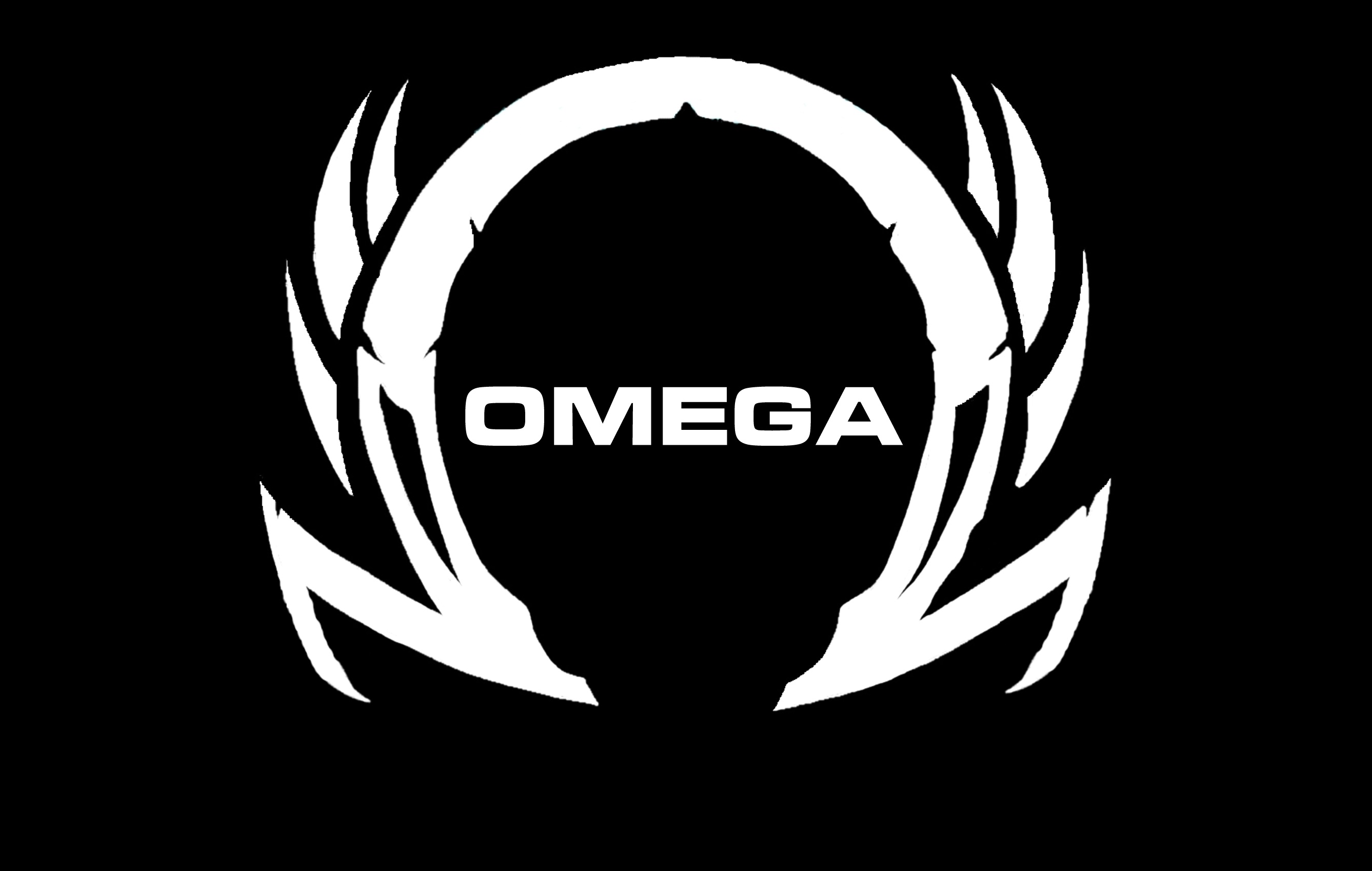 Indicações dOMega Mendes !
收藏者
Omega
Coleção de jogos de que tenho expectativa que serão muito bons

Die geilsten Games von Steam Greenlight
收藏者
LOA GRUM
Die geilsten Spiele die wohl erst in 5325 Jahren auf Steam kommen. Und damit es international ist Hier auf Spanisch: Los mejores juegos que probablemente sólo vienen en 5325 año en Steam.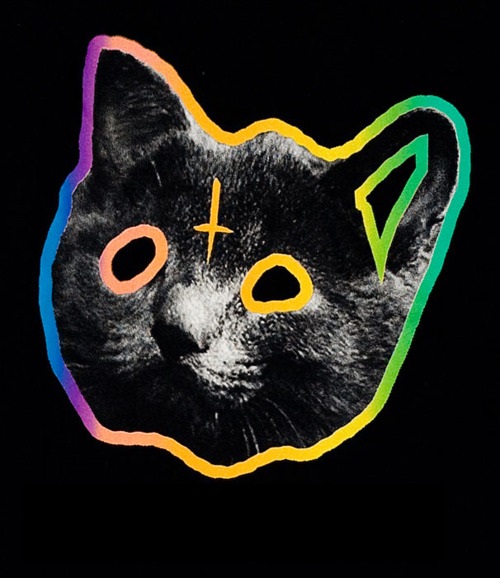 gamez
收藏者
AGDQ!!!!!
gamezzzzzz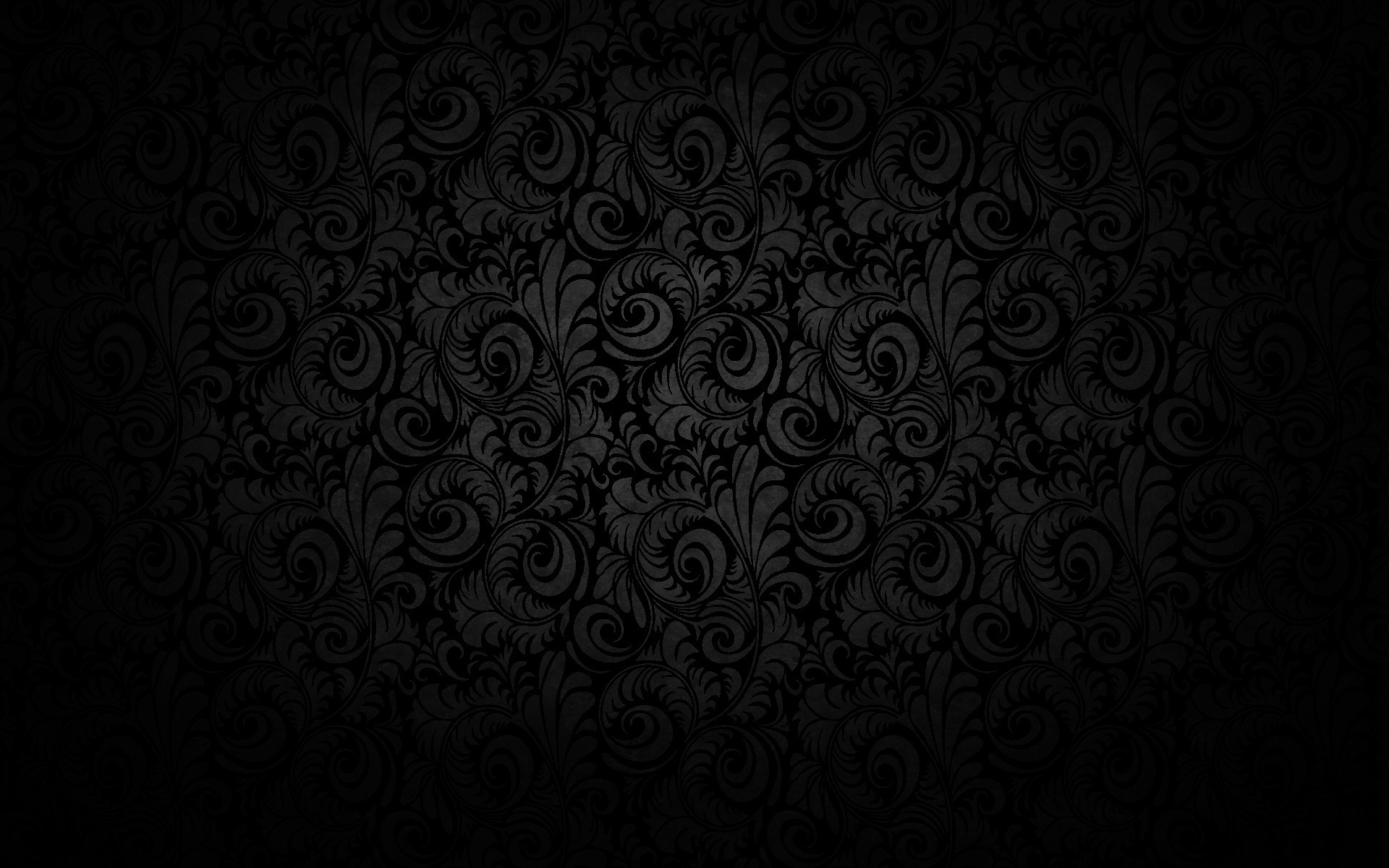 Umm...Meh!
收藏者
¯\_(ツ)_/¯
This is a test collection!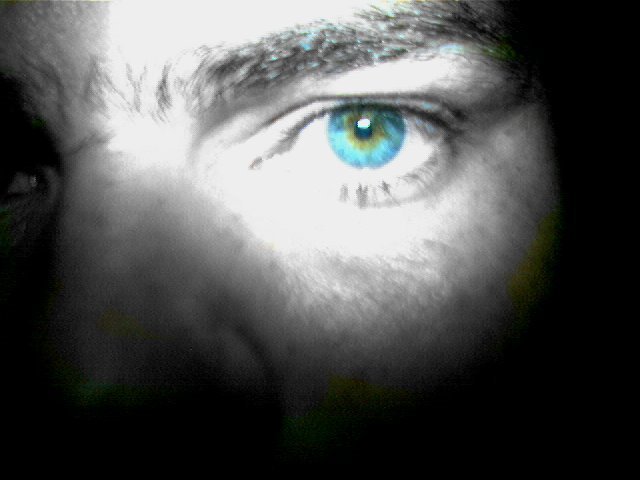 GameMaster
收藏者
BlackDragon
Esses jogos são fantásticos, quem conhecer com certeza irá quere jogar.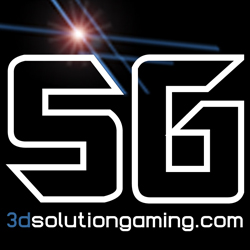 SG collection
收藏者
3dsolutiongaming.com
SG collection of games to keep an eye on

お気に入り
收藏者
[=★=] のらくろ三等兵

kolekcja
收藏者
๖ۜK®@T0$PL™
:3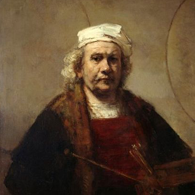 Pretties
收藏者
ND
A list of collections that focus on visual art.