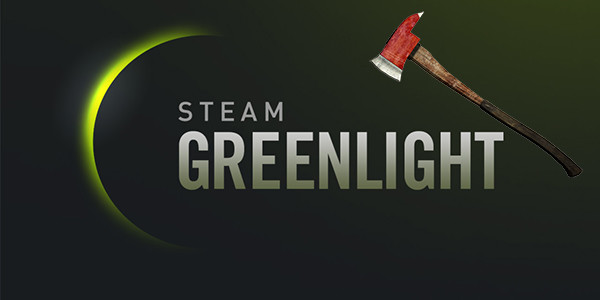 Coole sachen(wie ich finde)
收藏者
Der Simmer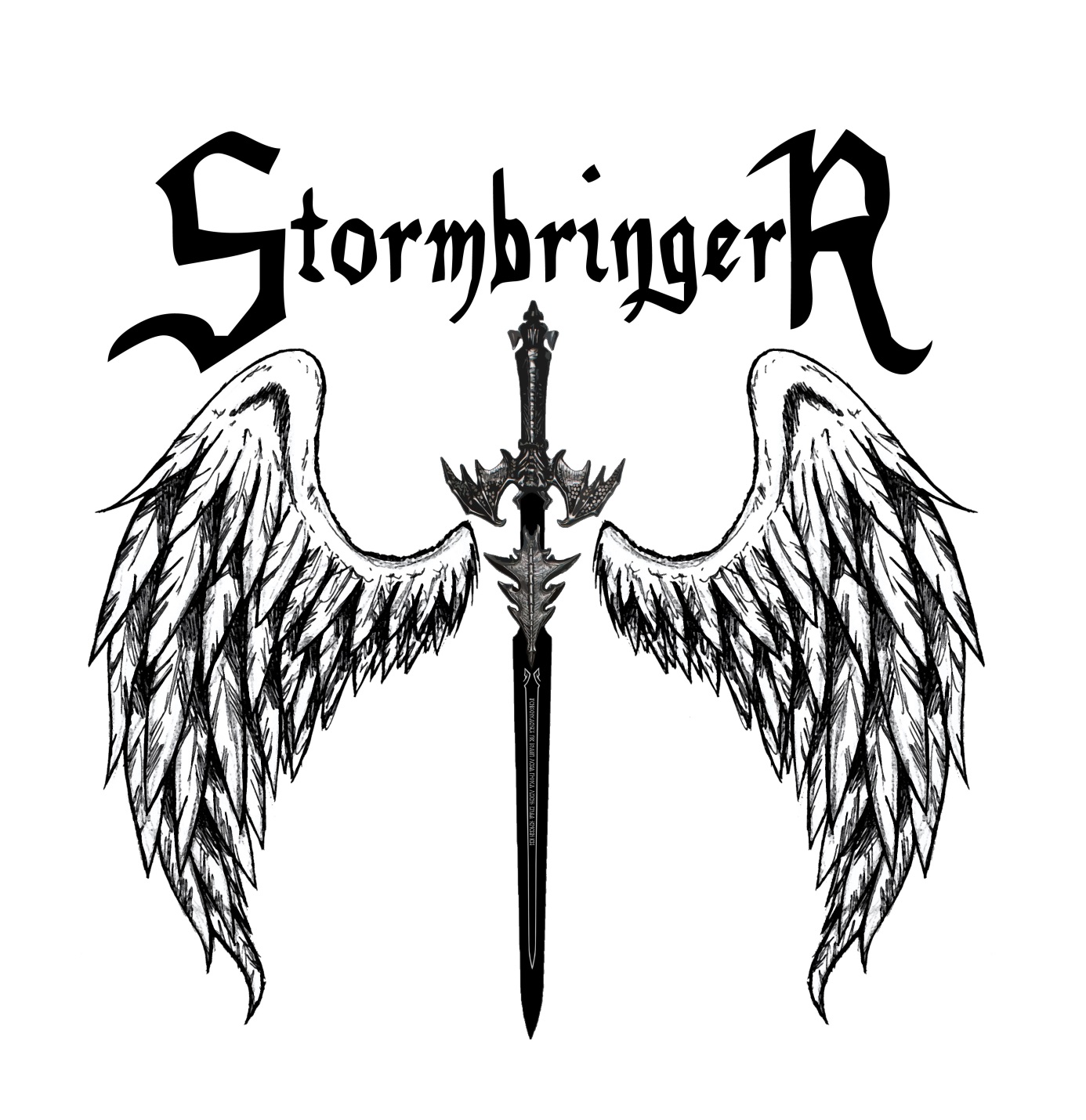 Stormbringers Picks
收藏者
Lady Bruyeria Stormbringer
An adventure in gaming as a woman over fifty...

A List of games you should upvote
收藏者
poshmo
They're games I think they're awesome! It's just my personal opinion though. I accept advices, and thanks for watching ;)

Greenlight goodies
收藏者
GT_Cloud
Basically any greenlight games that i like end up here. Now i am not saying that they will be successful but its just that i like the game and its concept. Only games which fill the greenlight criteria will be added (i.e shows game play , seriously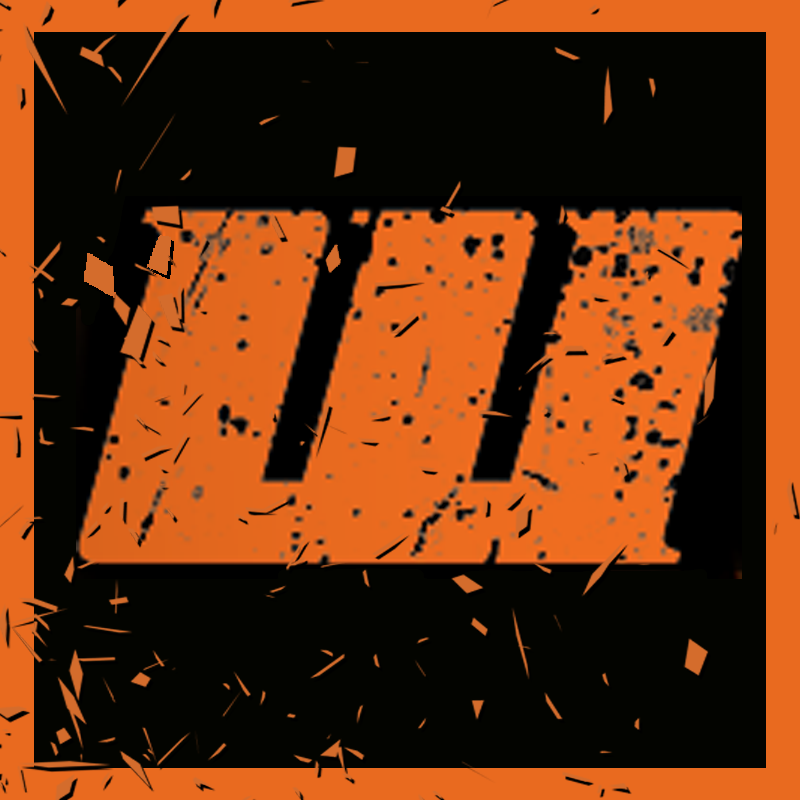 Выбор онлайн-издания Шпиль!
收藏者
Niksons
Здесь собраны лучшие из лучших, самые из самых, одни из... Ну вы поняли, лучшие отечественные (и не очень) игры по мнению онлайн-издания Шпиль. Будьте уверены, поддержав или купив любую игру из данного списка, вы не потратите свои время и деньги зря. Остор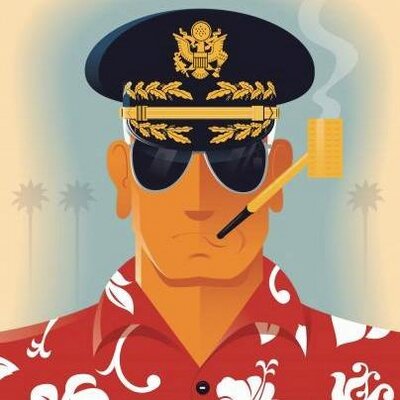 indie Collection
收藏者
kabuto2507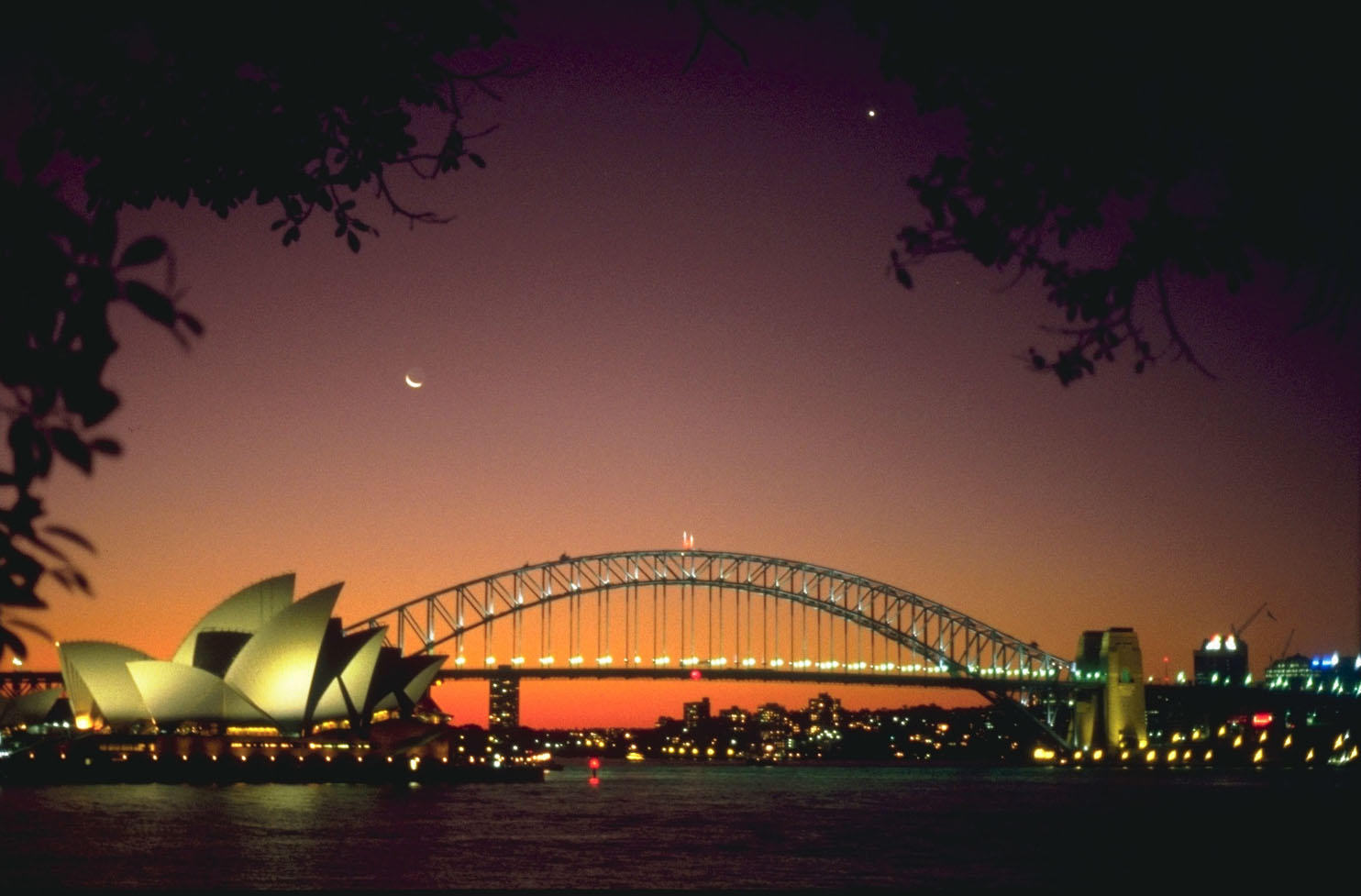 My top survival games JULY 2016
收藏者
terra2000
This is in my opinion are best survival games this month BUT YOU,WHAT GAMES FORM THESE LIKED THE MOST?

Greenlit - Bundled Games
收藏者
Artemis Chanchan

s:8:E2= r92>36C
收藏者
̏̏̏̏̏̏̏̏̏̏̏̏̏̏̏😿
|1µ] [_ 94ş$/-\&3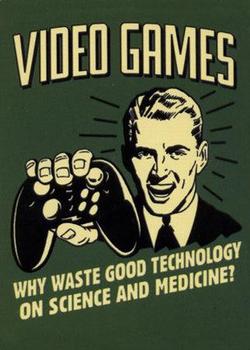 Favorite games
收藏者
VarSet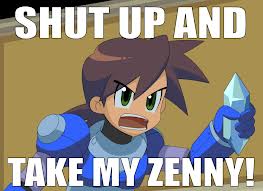 Villain's Favorites
收藏者
The Villain
Just the games that I have seen and think are worthy of being on steam.

Unique Gaming
收藏者
Jess
These games are quite unique and they've caught my eye. Hopefully they'll be released, so we can buy them!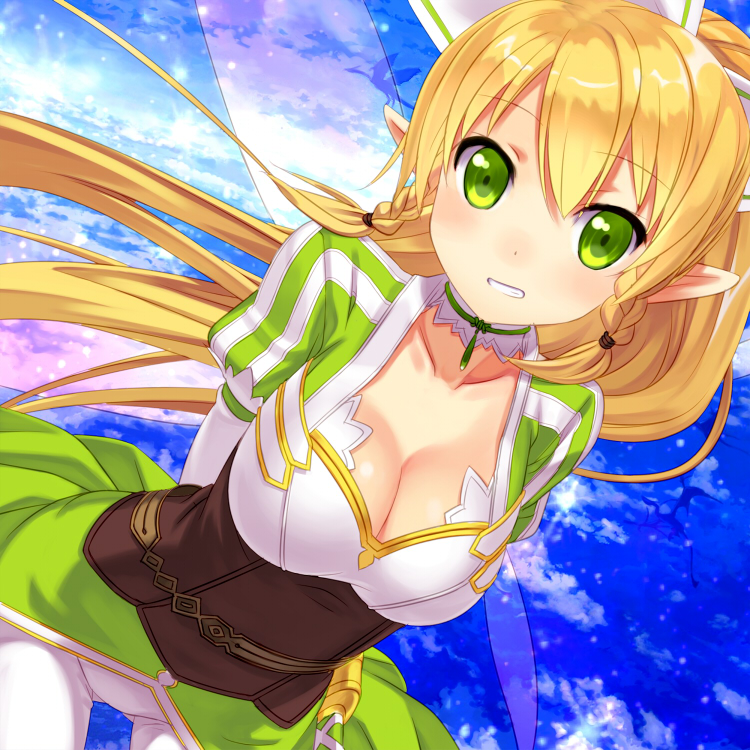 LilyRainEVE's Collection
收藏者
Rizelea
...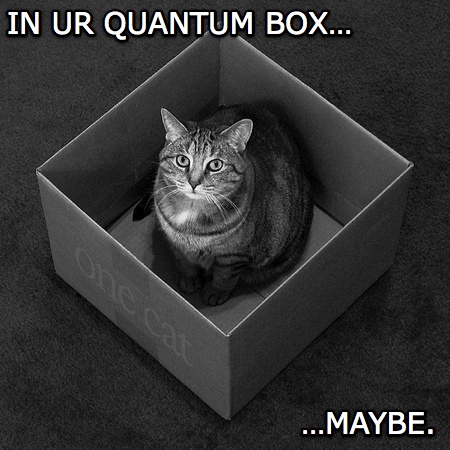 Pulsifer's collection
收藏者
Salem Pulsifer
Juste mine

Tek7's Greenlight Recommendations
收藏者
[toj.cc]Tek7
Tek7's Greenlight Recommendations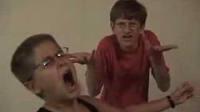 TIbia :D
收藏者
B0ruK
tibia foreva


Goods Life Steam
收藏者
1stGameMasters™AngelDeath
В разработке!


Greenlight
收藏者
pavlovskia
самое интересное в Greenlight

My Greenlit Games
收藏者
RDR
Games funded through the STEAM GreenLight program that I am particularly interested in.

This and That
收藏者
MreowBox
For anything that catches the eye, and interest me in a way that keeps me coming back.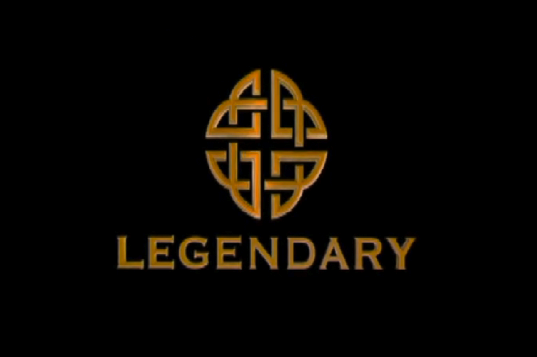 Good games
收藏者
Myth湜
These games is very interestly, try it, you will love it.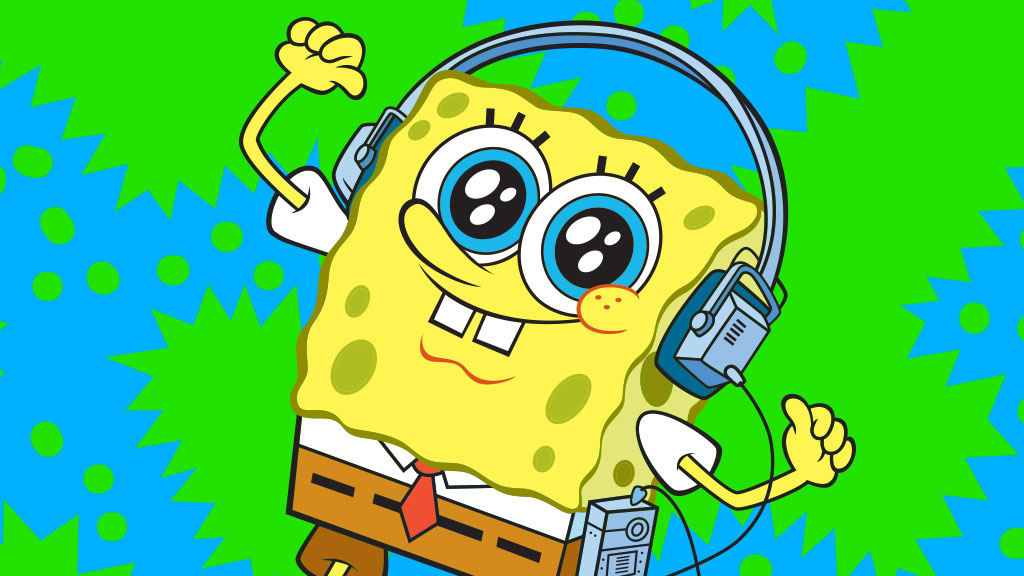 GreenLightGames
收藏者
maggotsPYRO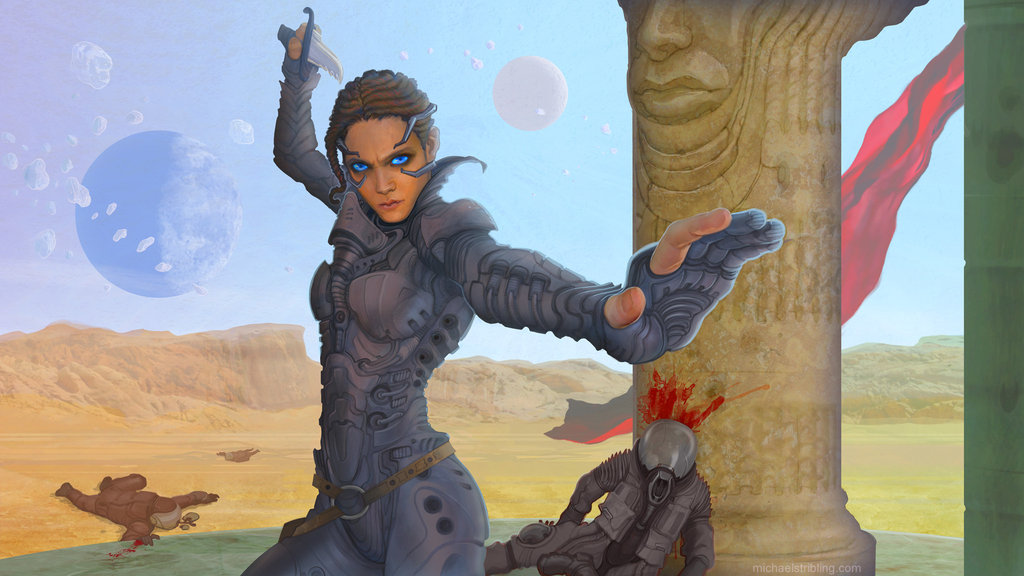 keep an eye on
收藏者
Count_Norrgoth
looking for games that would be fun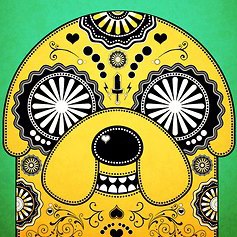 Vicios
收藏者
Washyn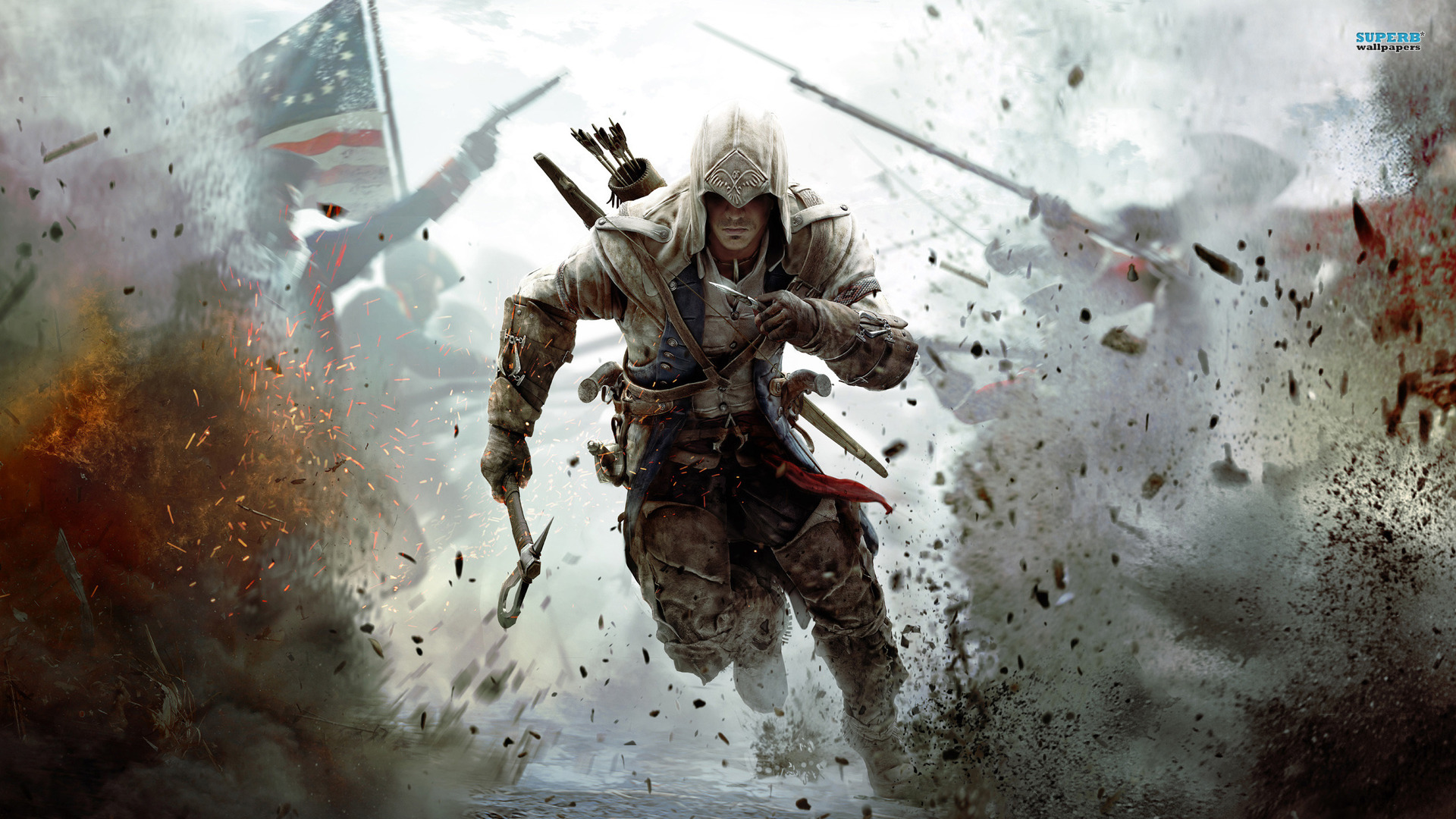 redesdrwf
收藏者
_Disco-BOY_
dadada

Hollows land
收藏者
CatPaws32

Greenlight Игры
收藏者
не пидор, а Гей
Игры, достойные выйти из Greenlight-а в Steam

Pat's list of games that are awesome...
收藏者
Storm Pat
Awesome games that should be voted up. If you dont like them Nick Saban will eat your soul.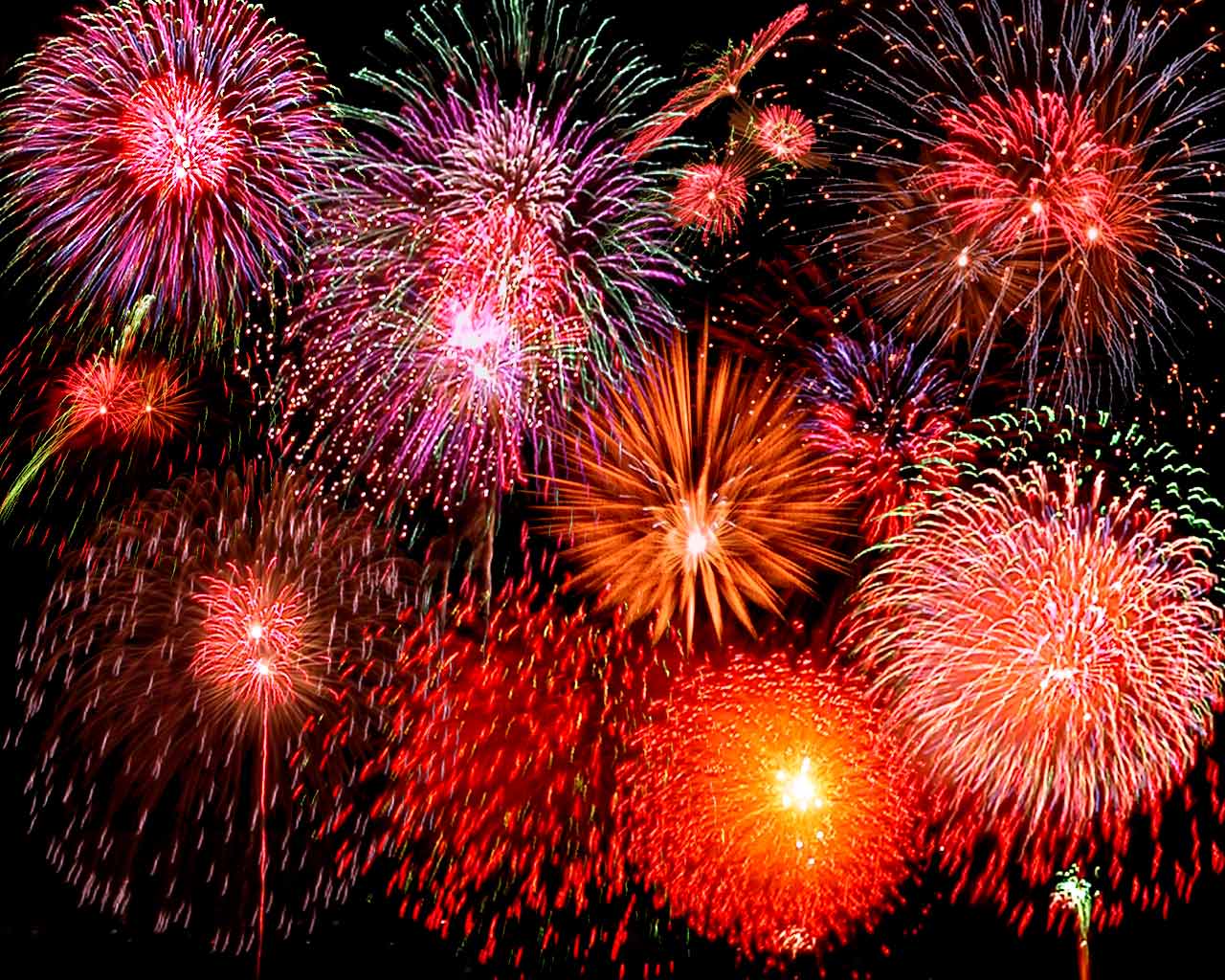 Amazing Titles That need votes
收藏者
Snort Cannon
These games will need votes just because theyre awesome. Many of the games dont get votes even though theyre amazing so click the thumbs up button.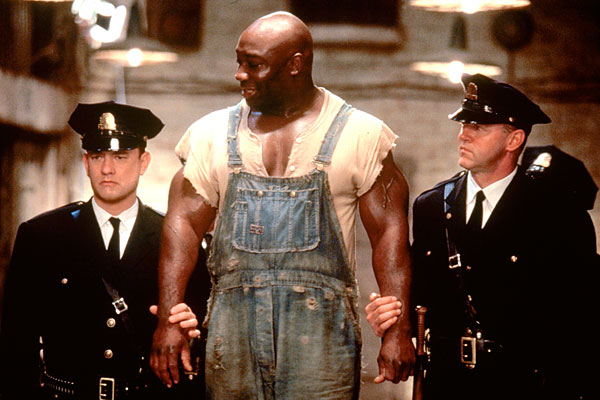 A Espera de um Milagre!
收藏者
Ka-Du-Oh
Coleção dedicada aos possiveis novos games do Greenlight no Steam, que realmente sejam bons e divertidos, pois ta dificil.