Greenlight games I would buy
收藏者
joan4003
Greenlight games I would buy. Mostly likely - Hidden object, Adventure, Action, Mystery, Puzzle, some RPGs, and miscellanous others. Generally family oriented and PG rated. Not a big Visual Novel fan (at least not the otome type). Definitely not a hor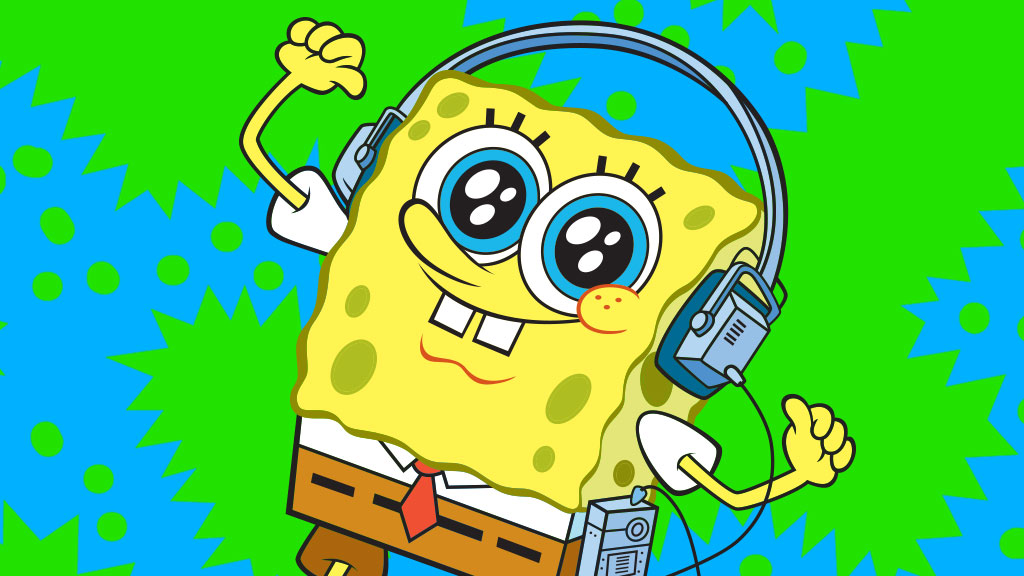 GreenLightGames
收藏者
maggotsPYRO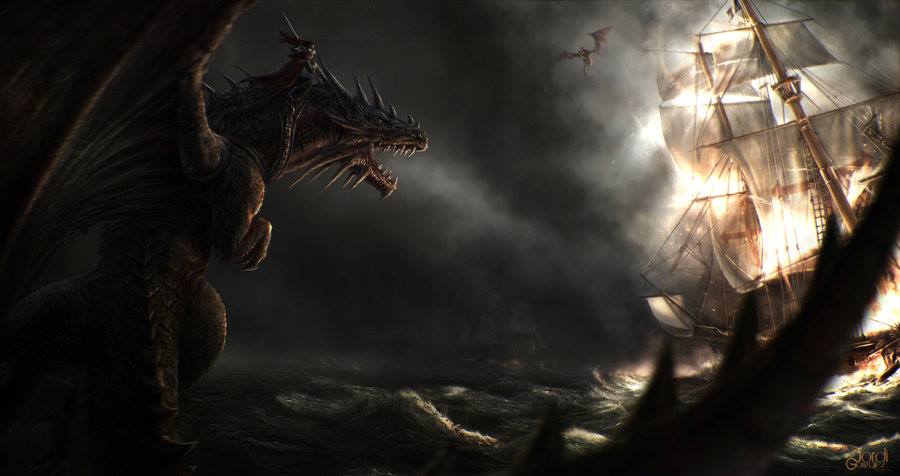 Awesome Greenlight Games
收藏者
mr squiggle
Greenlight Games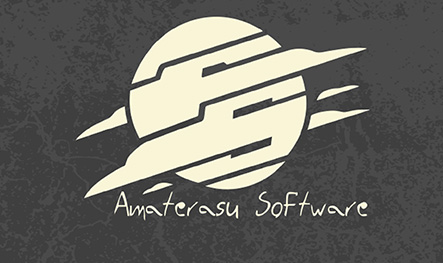 Amaterasu Software
收藏者
amaterasu.software
Games made by Amaterasu Software. Please check them out and give us your vote we really appreciate it .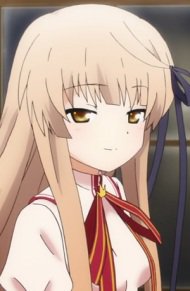 uwu
收藏者
Ruisuツ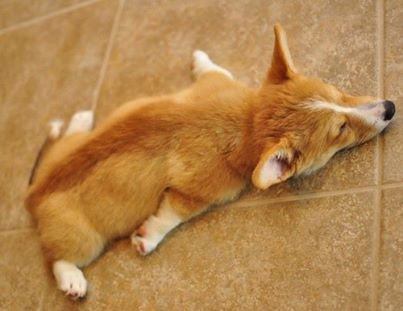 Follow Collection
收藏者
Barokai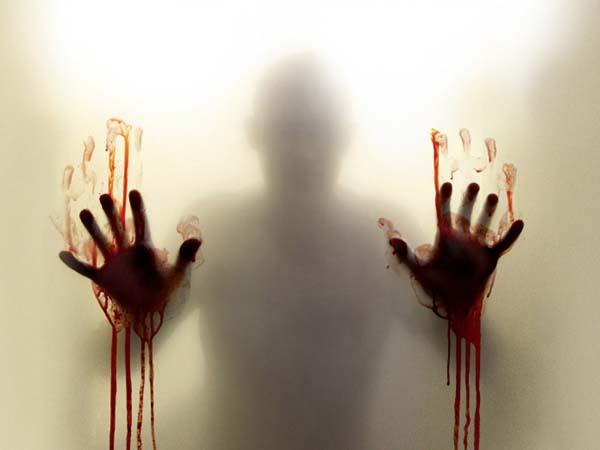 Accion or reaction. $
收藏者
Stylo
Action or reaction: If you are a zombie fan, a shooter player, you practice parkour or you wanna have a great tome surviving; this collection may be for you. -Zombies -Teamwork -Scavenge -Shooter -Parkour -Atmospheric -Survive (post - apocalyptic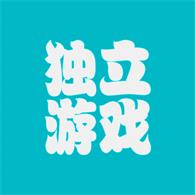 China indie game
收藏者
GalaxyGames
华人制作Steam游戏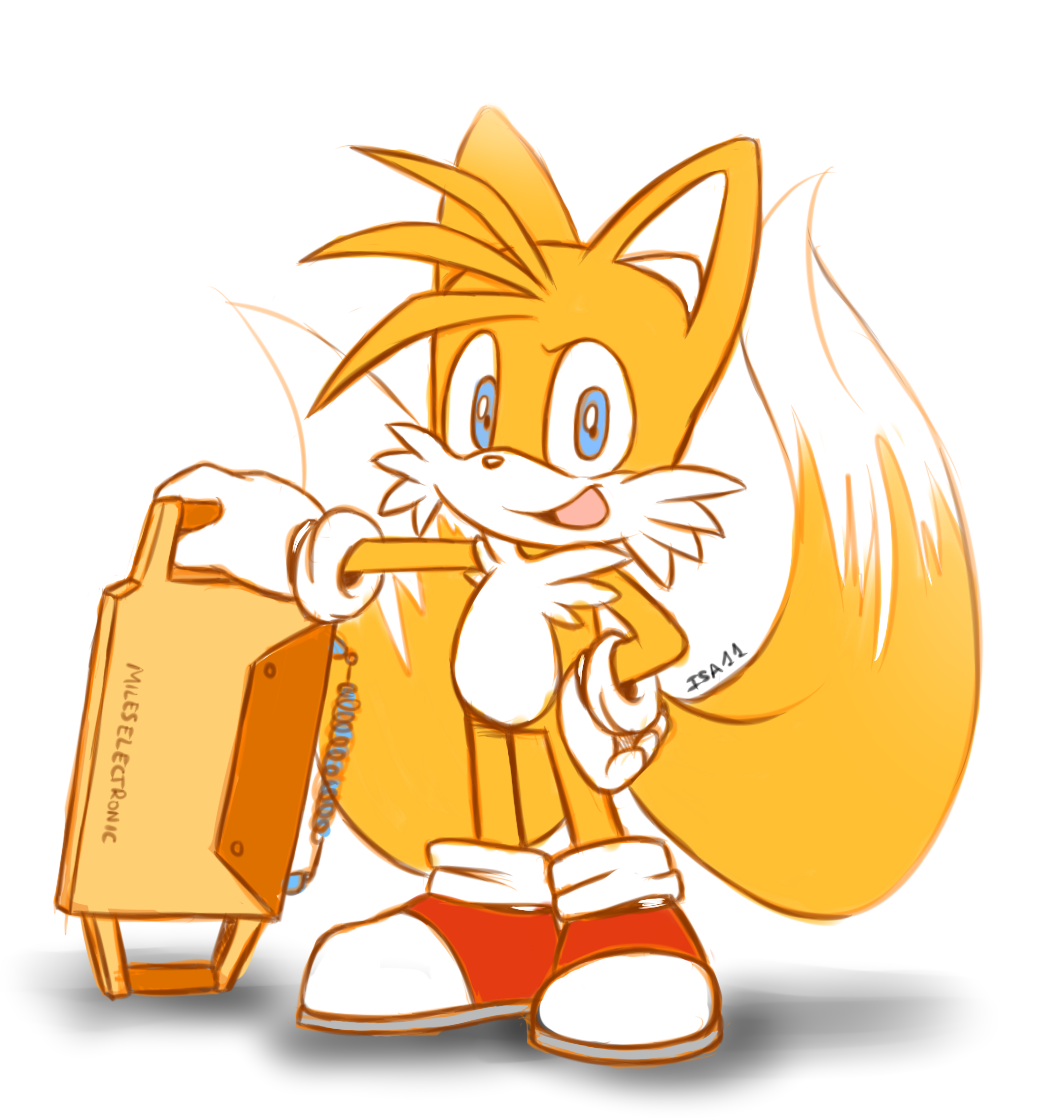 Awesome new games/good games:D
收藏者
Len
WUTS UP anywho this is a coolction of games that i think are cool or good.Mabey ull like them to and mabey u wont but dont worry mabey ull find somethin anyways my name on steam is Thewolfyninja so peace out mah ninjas who have sub me on garrys mod iv take

Goods Life Steam
收藏者
1stGameMasters™AngelDeath
В разработке!

ZeRoY's Top Indie Game
收藏者
ZeRoY
Collection of recommended Indie Games for PC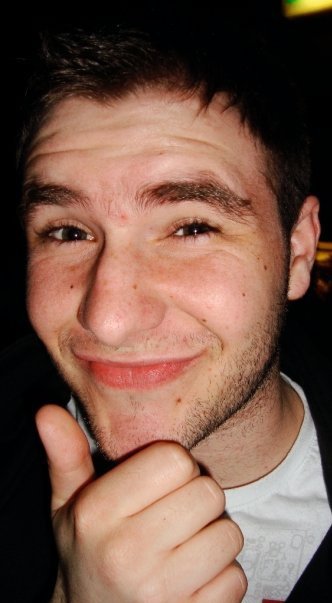 Chris Priestman's List Of Picks #2
收藏者
DISHTY
Since having done my first collection, a whole boatload more indie games have been added to Greenlight and so the need for me to do another Collection has emerged. These are the diamonds in the rough - ones you should be upvoting. As with the last Collecti
Techno's Spooky Horror Picks
收藏者
Techno
Like horror games? So do I. Here are the top horror games on Greenlight I'd like to see more of.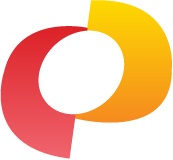 IGDA Finland
收藏者
IGDA Finland
This collection gathers all games developed by IGDA Finland members and Finnish game developers.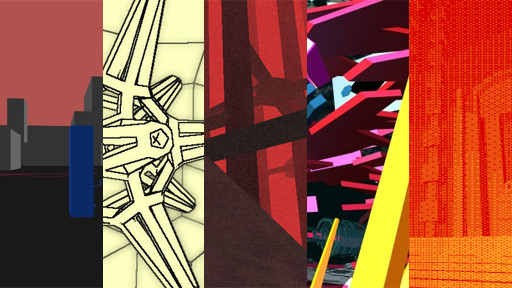 Greenlight First Person Exploration
收藏者
Kittens.
First person perspective, exploration focused games on Greenlight. More info on the genre here: http://www.blog.radiator.debacle.us/2011/05/welcome-to-indie-fps.html.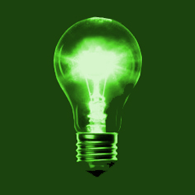 Average gamer's collection
收藏者
bvb
Games for average gamers. No simulators. No slendermen. No dungeon RPGs. No alawars. No "MS paint" platformers. No TowerDefenses.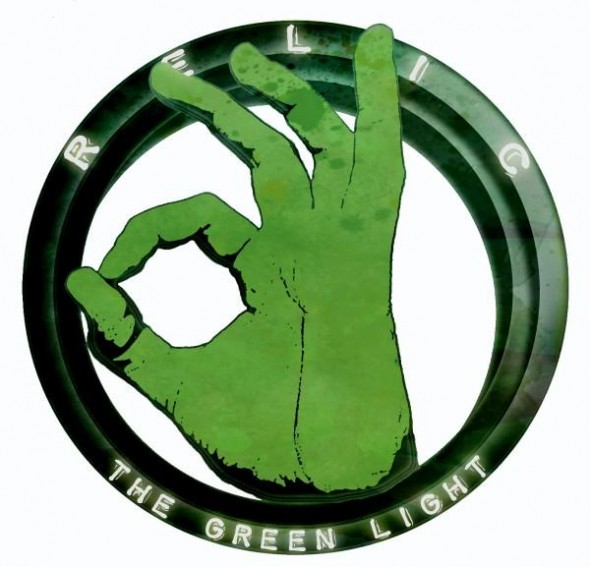 My Greenlight Votes
收藏者
๖ۣۜR3BORN
These are my most looked forward to Greenlight games. Never hurts to support indie developers I say!
Underrated Greenlight Goodness
收藏者
Drixxel
These selected titles from amongst the hungriest on Greenlight look pretty dang sweet, IMO. On basis of perceived worthy-of-your-timeness and unavoidably subjective taste, these are a bunch of sweet indies that I think could really thrive on a large, steam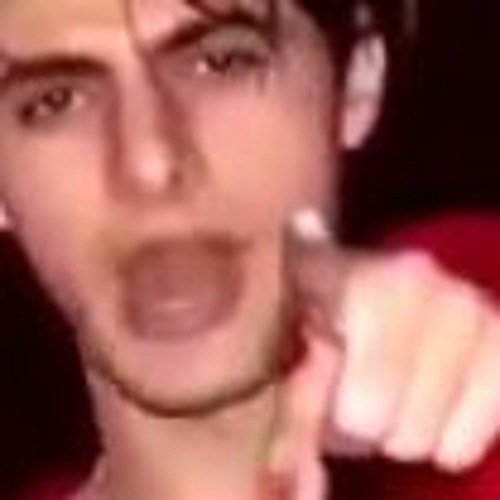 Good Greenlight Ideas
收藏者
it grows on trees
Have you ever been looking through green light and realized that about 95% of the ideas are absolute garbage. Well here I only put the best of the best. Ones that i feel can make it in the gig. Note : Don't waste my time commenting crappy mobile to steam
MARIE MADELEINE - Swimming Pool
收藏者
rayan
falling feeling swinging swimming singing sinking dying diving falling feeling swinging swimming loving leaving pulling pushing singing sinking dying diving loving leaving pulling pushing falling feeling swinging swimming in the cold heat of the pool 😉...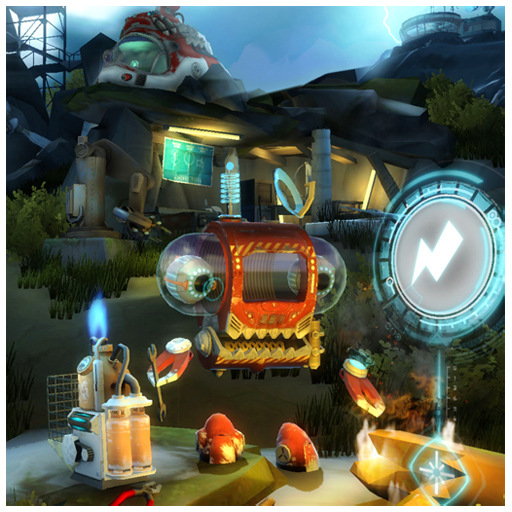 Ludwig´s collection of collections
收藏者
GromitJK
This is a collection of great collections i found here on Greenlight.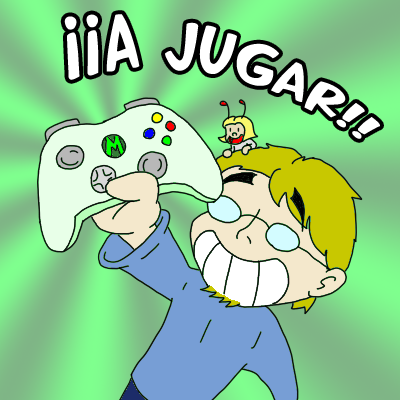 Colección Megawacky
收藏者
Megawacky Max
¡Hola! Soy Megawacky Max: escritor en formación, dibujate de hobby, creativo en general y notero para Loaded, revista de videojuegos de Argentina. Aquí les presento mi colección de juegos recomendados para esto que es Steam Greenlight. ¡Denles una oportuni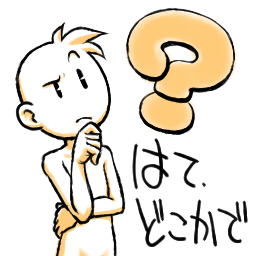 I have seen it somewhere...
收藏者
Greener
これどっかで見たことある、そんなやつ - Bomb Buddies ... Bomberman / ボンバーマン By HUDSON - A Walk in the Dark ... LIMBO or something. - Snails ... Lemings? マリオとワリオ? - Call od the Ninja! ... Yes! THIS is Lemings. - Project Downforce .
Awesome Looking Games
收藏者
GuardianSango
Games that look fun to play!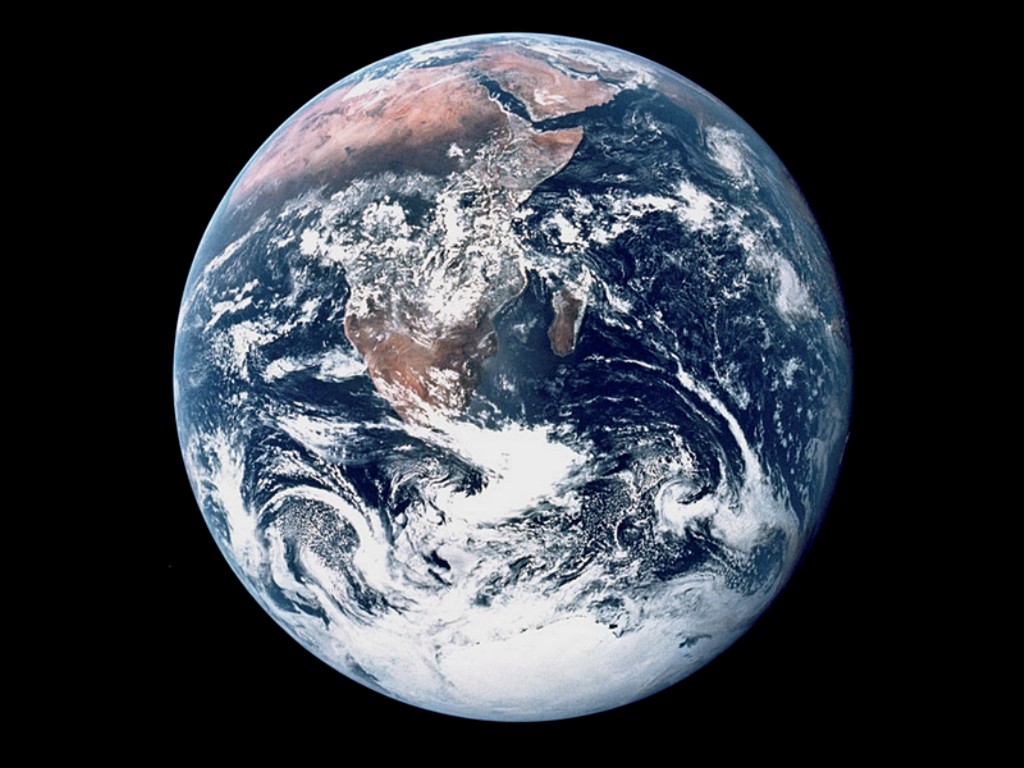 Best Survival Games
收藏者
Meister_Wolo
This collections includes "The Best Survival Games" on Steam Greenlight. General Citeria - games can be included which are not finished yet. - ingame footage must be available. - survival mechanic is the main game idea

Too Awesome.
收藏者
vivid-transparency
Just the beginning of a long legacy.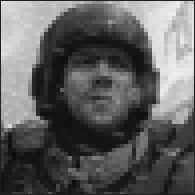 The Armchair General's War List
收藏者
Theisos
Strategy games for the dexterity challenged and disillusioned.
vote for Cylne now please
收藏者
iFunny Anus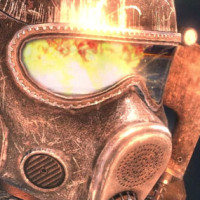 Kordanor's Favorites
收藏者
Kordanor
Temporary Greenlight Favorite List as long as not working favorite tab is available. Containing RPGs, Strategy, Tactics and Post Apocalyptic Games which might be awesome.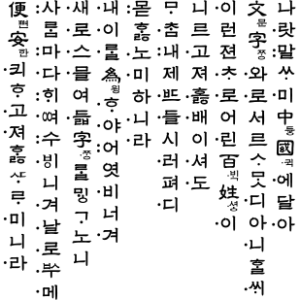 그린라이트 한국어 지원 게임
收藏者
ireneclemance
그린라이트 등록 게임 중 한국어 지원 게임 모음.