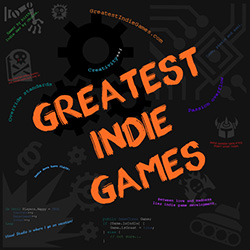 On Greatest Indie Games
收藏者
HardHex
Gathering all the games featured on the Greatest Indie Games website! http://www.greatestindiegames.com/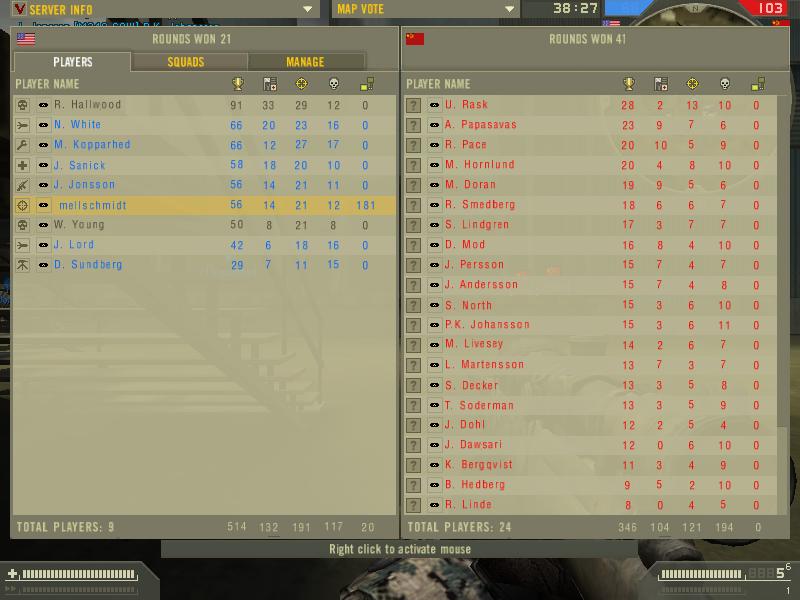 jogos interessantes
收藏者
Campanha #AdoteUmRingo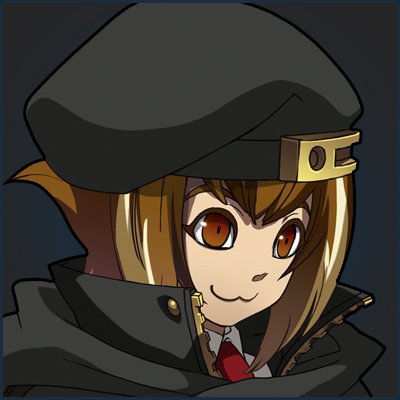 Выбор 3D-FRIMEN
收藏者
3D-FRIMEN
Люблю различные инди-проекты. Здесь я собираюсь собрать небольшую коллекцию как раз из подобных вещей.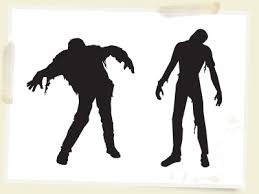 To Quote The Cranberries 'Zombie, Zombie, Zombie'.
收藏者
Nokando
A collection of Zombie games that I am personally looking forward to playing on Steam .... Hopefully!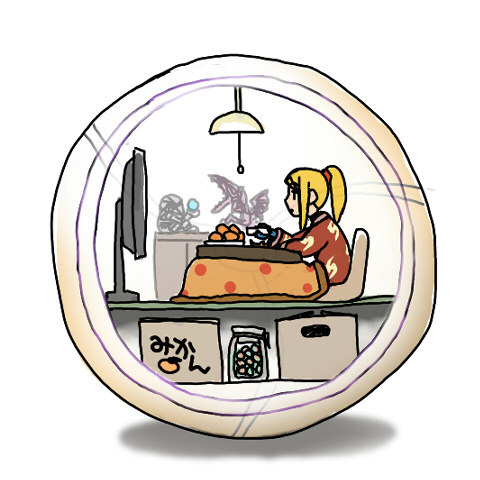 Awesomesauce Incarnate
收藏者
Skeleton™ Kye
Every once in a while, legitimately awesome stuff is on Greenlight and deserves attention. The things collected in this heap happens to be the aforementioned awesome stuff.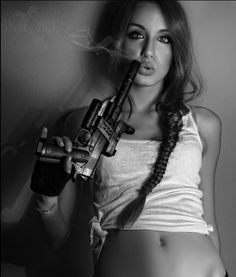 bun
收藏者
I Will Always Love You
da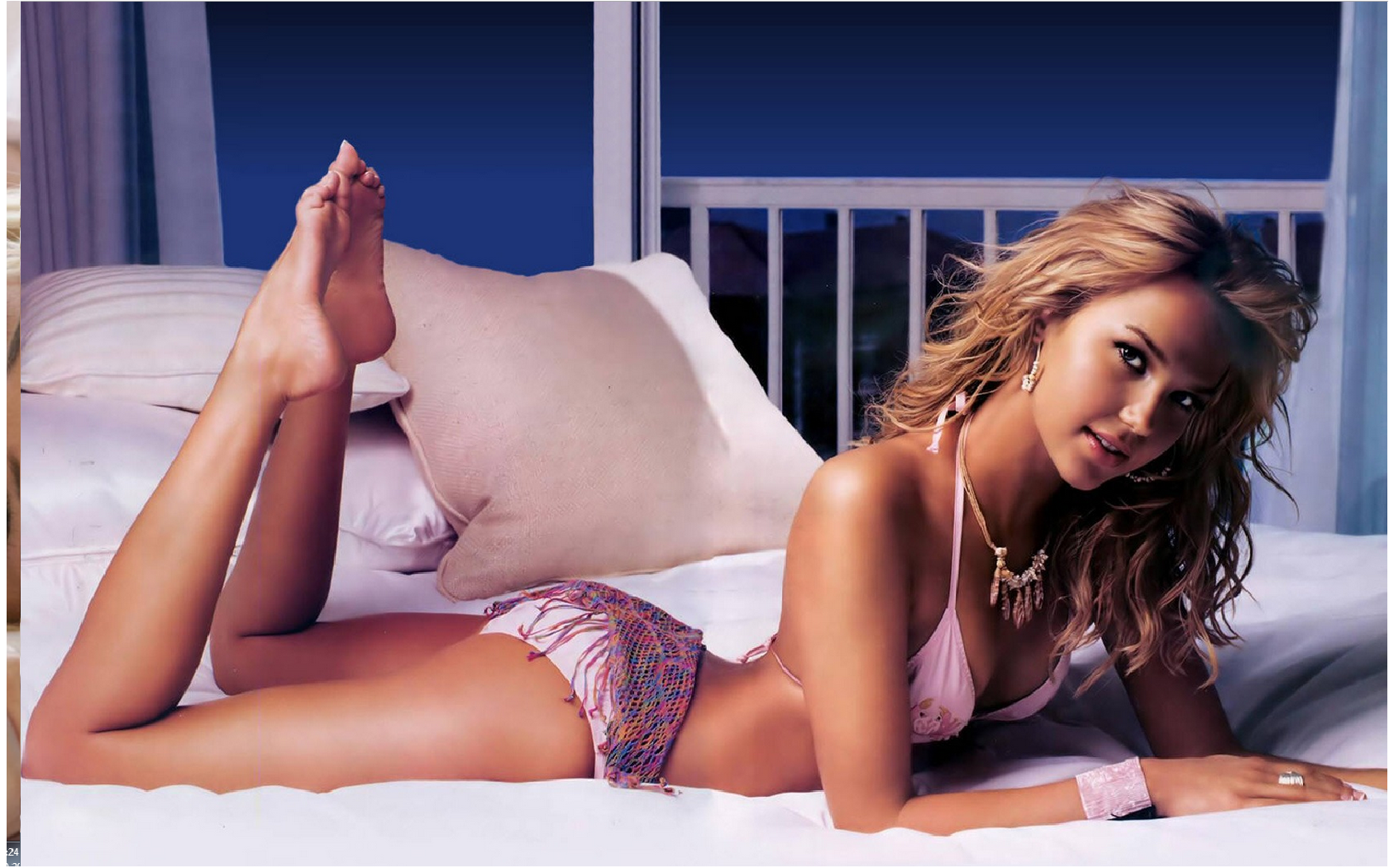 pelit
收藏者
alaf tomm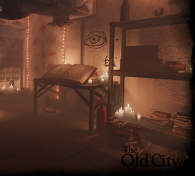 Compelling and Visual
收藏者
Davey_H
Collection of Steam Greenlight games that have wonderful aesthetics and environment, but not at the cost of a compelling story that


Greenlit games
收藏者
[SQ1RL]scribb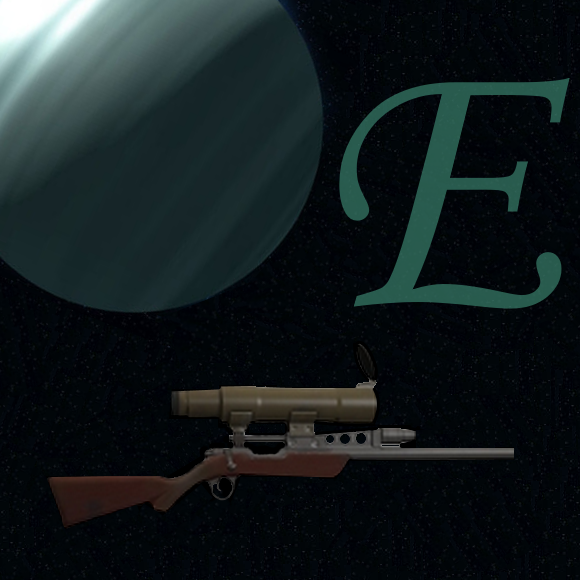 Endor's Greenlight Collection (UPDATED FREQUENTLY)
收藏者
Bronty || Endor
Here you will find a list of Greenlight games I think are Steam-worthy. I will update the list every time I find a new game to put on here or when any one of the games is Greenlit. Feel free to suggest any games (maybe even your own!) to add to the list. A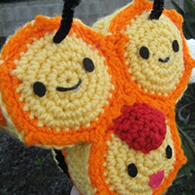 Cracky's Collection
收藏者
CRACKY- Hiatus, back late Aug
                   /!   ,. 'ヽ.                  /  -─-'   l.                 / O    O   l              /⌒ヽ l  l―!    /⌒ヽ   HEY MOM CATCH ME!              (    ヽ、 ヽノ    |    l                   `、     `ー- -─|    l、                  ヽ.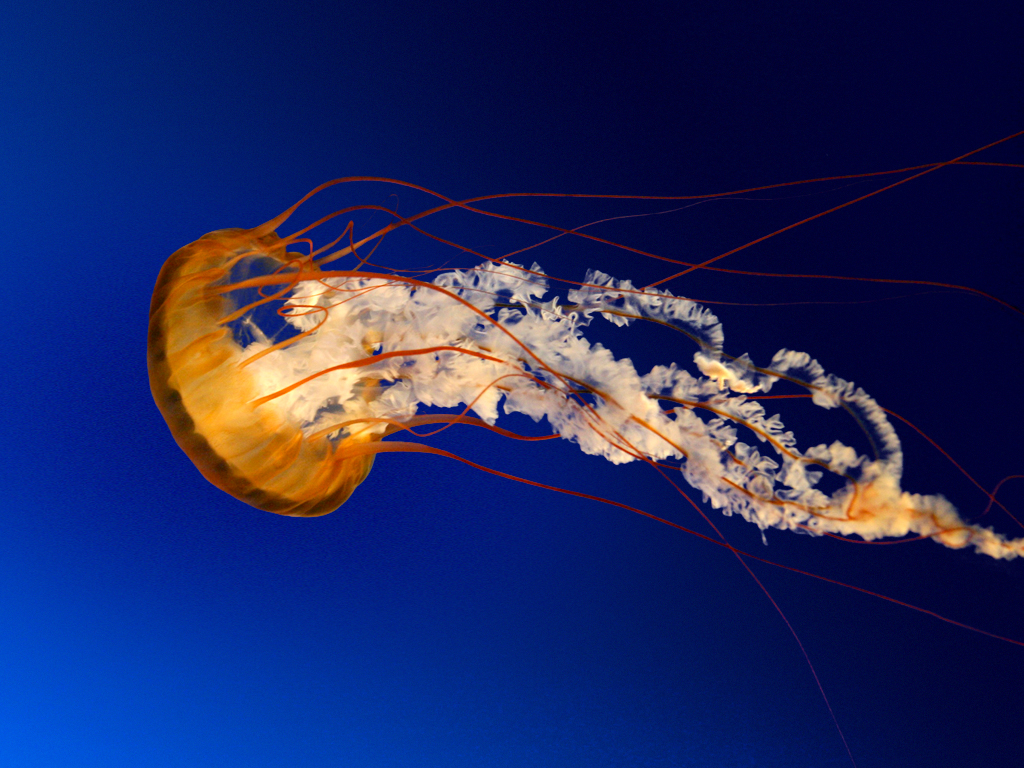 Great Indie Games
收藏者
Obstel
Great Indie Games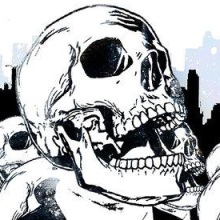 JumpJet
收藏者
XCanG
Коллекция из интересных модификаций, улучшающих игру(-ы).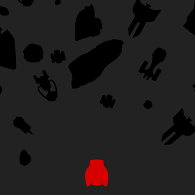 Science Fiction Gamez
收藏者
Lugana707
A collection of science fiction games I found interesting.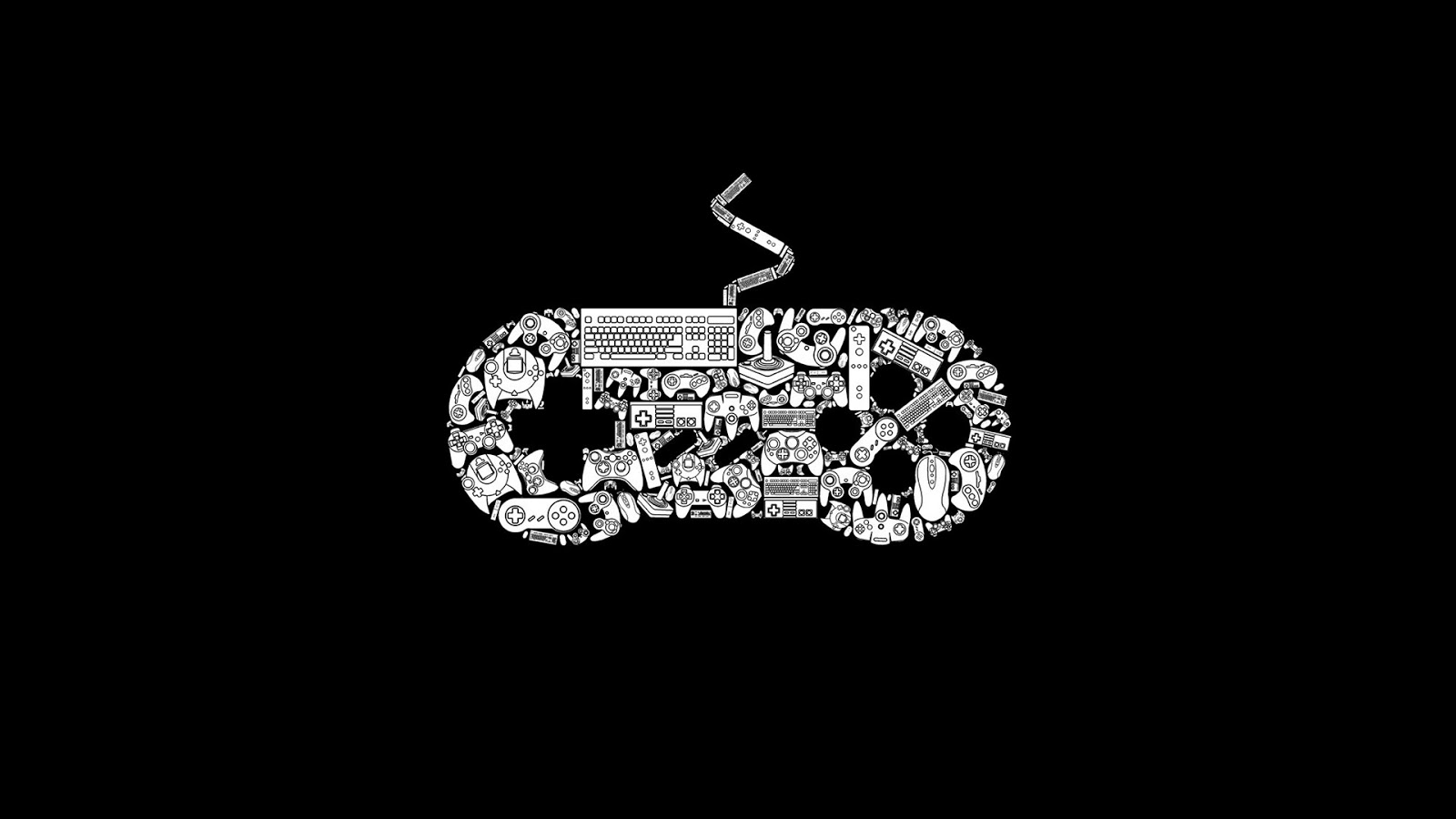 Juegos que compraria
收藏者
yeremy99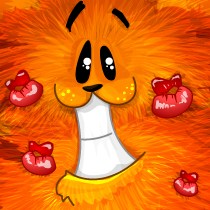 GreenLike!
收藏者
Drunken Cat
Nothing personal. Just..GreenLike!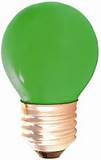 Greenlight Smurf Slayer
收藏者
Dragon Demon
These are RPG games that I really like and hope that they will be popular enough to actract the distribution of Steam! (I hope they will have Steam Achievements to unlock also!!) Cheers Smurf Slayer.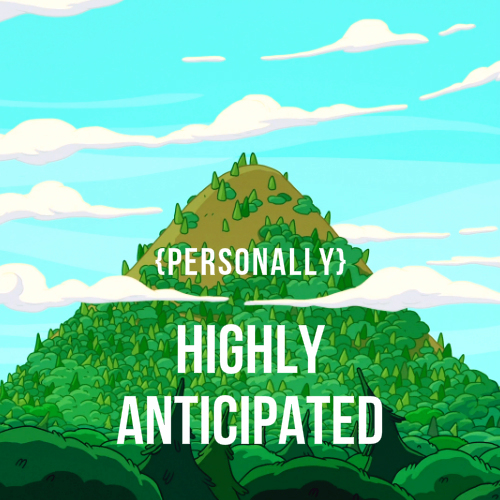 Highly Anticipated
收藏者
♣ Coraline Castell ♣
More personal picks than universal interests. That being said, please don't take this too seriously. I'll keep the games here even after their Steam release. Images belong to Adventure Time; [url=http://adventuretime.wikia.com/wiki/The_Hall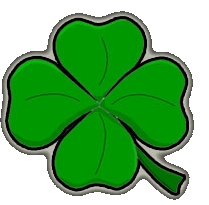 greenlight1
收藏者
A173R4L | xygaming.com
my first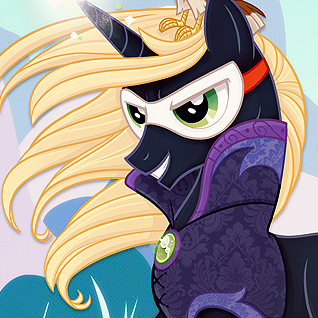 Greenlight Games
收藏者
Lannro
A bunch of games that should get greenlit! Watch out for these ones ;D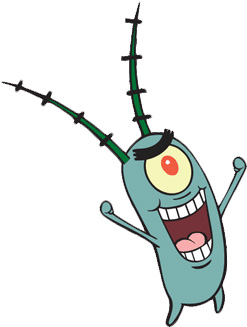 ''green line''
收藏者
ヅ Tr☢szku ヅ Pr☢szku ヅ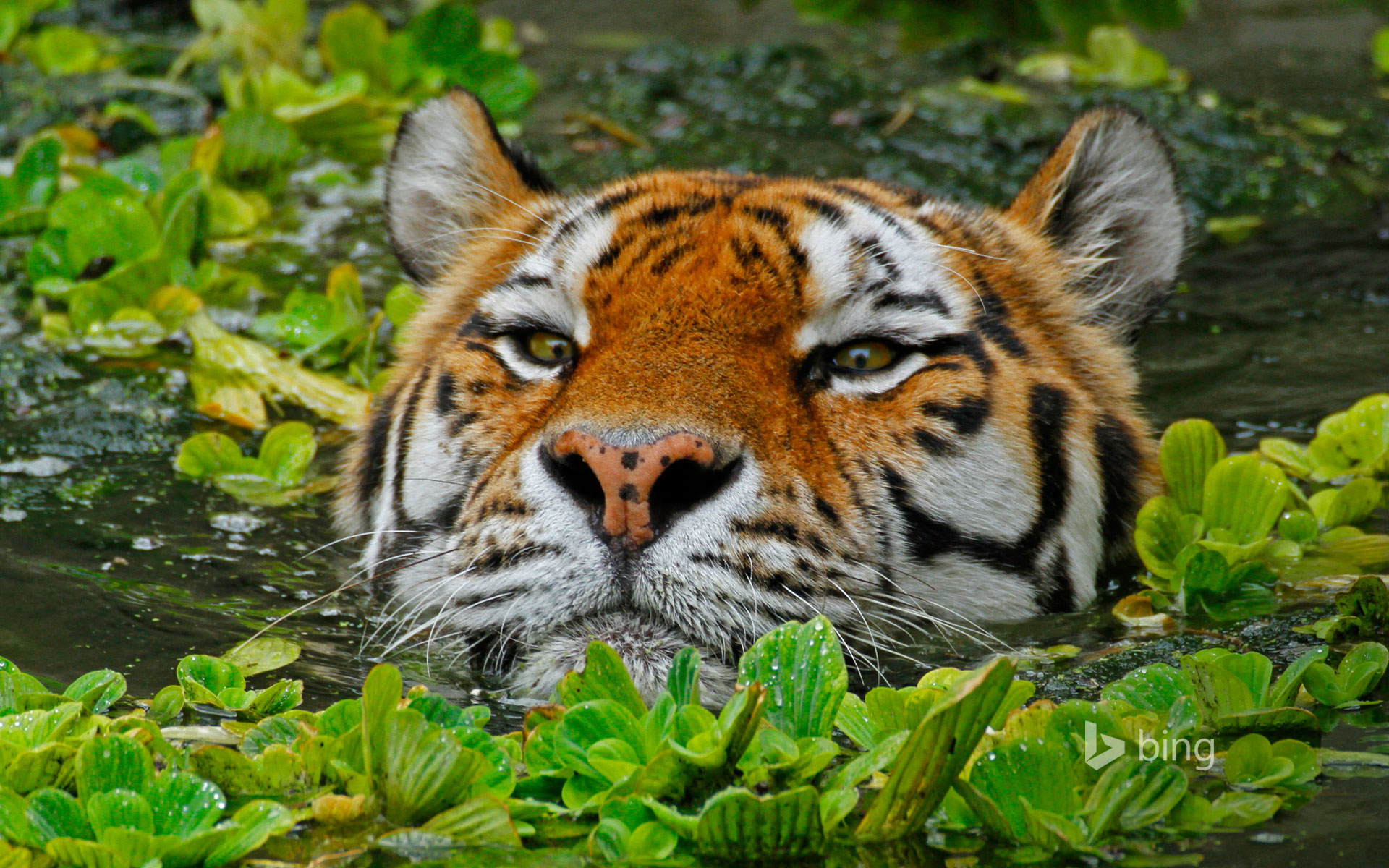 GREEN SMOKE
收藏者
lukem87
THE BEST OF THE BEST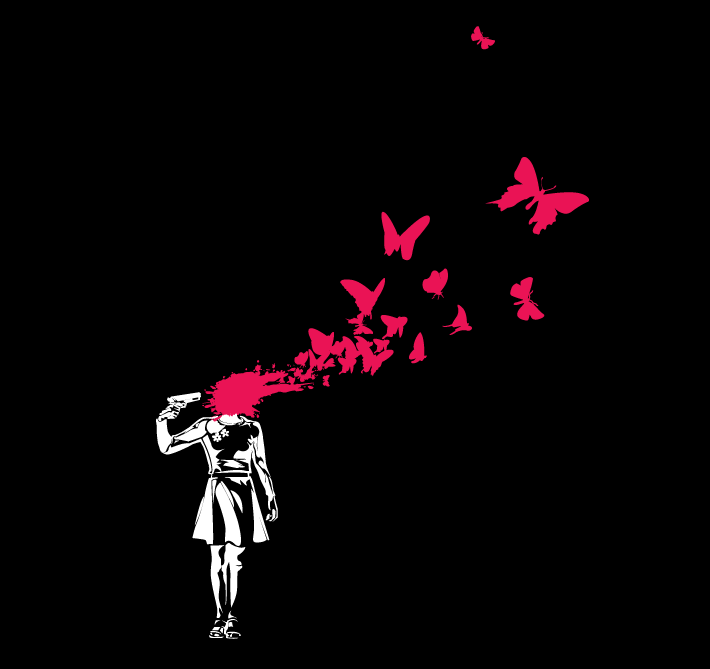 Greenlight
收藏者
Ciuis
Steam Greenlight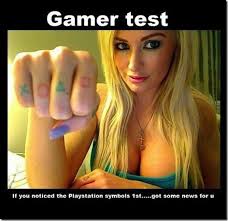 Deserve The Green
收藏者
lividlegion


Greenlight Creative
收藏者
NGNL | Seigo (勝利)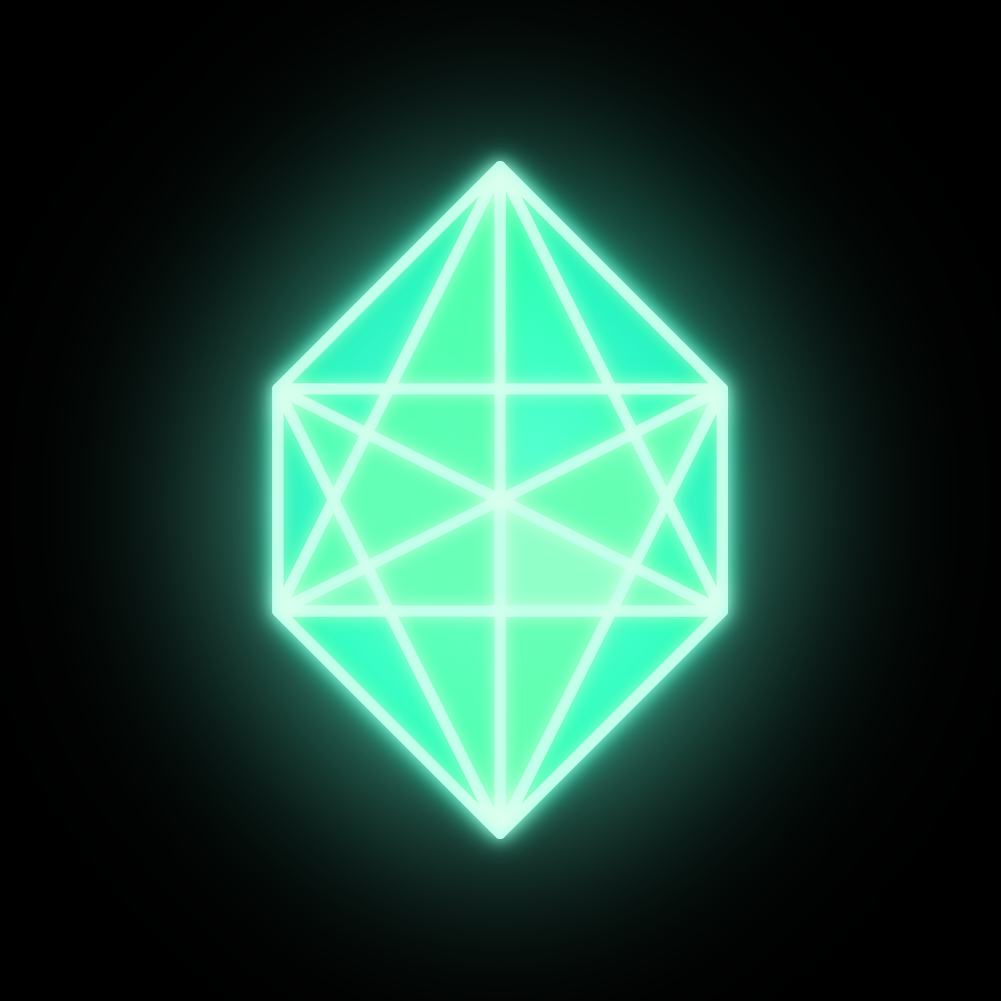 Green Gems
收藏者
Lionheart
Green Gems scours the 8 corners of Greenlight to find the most promising games.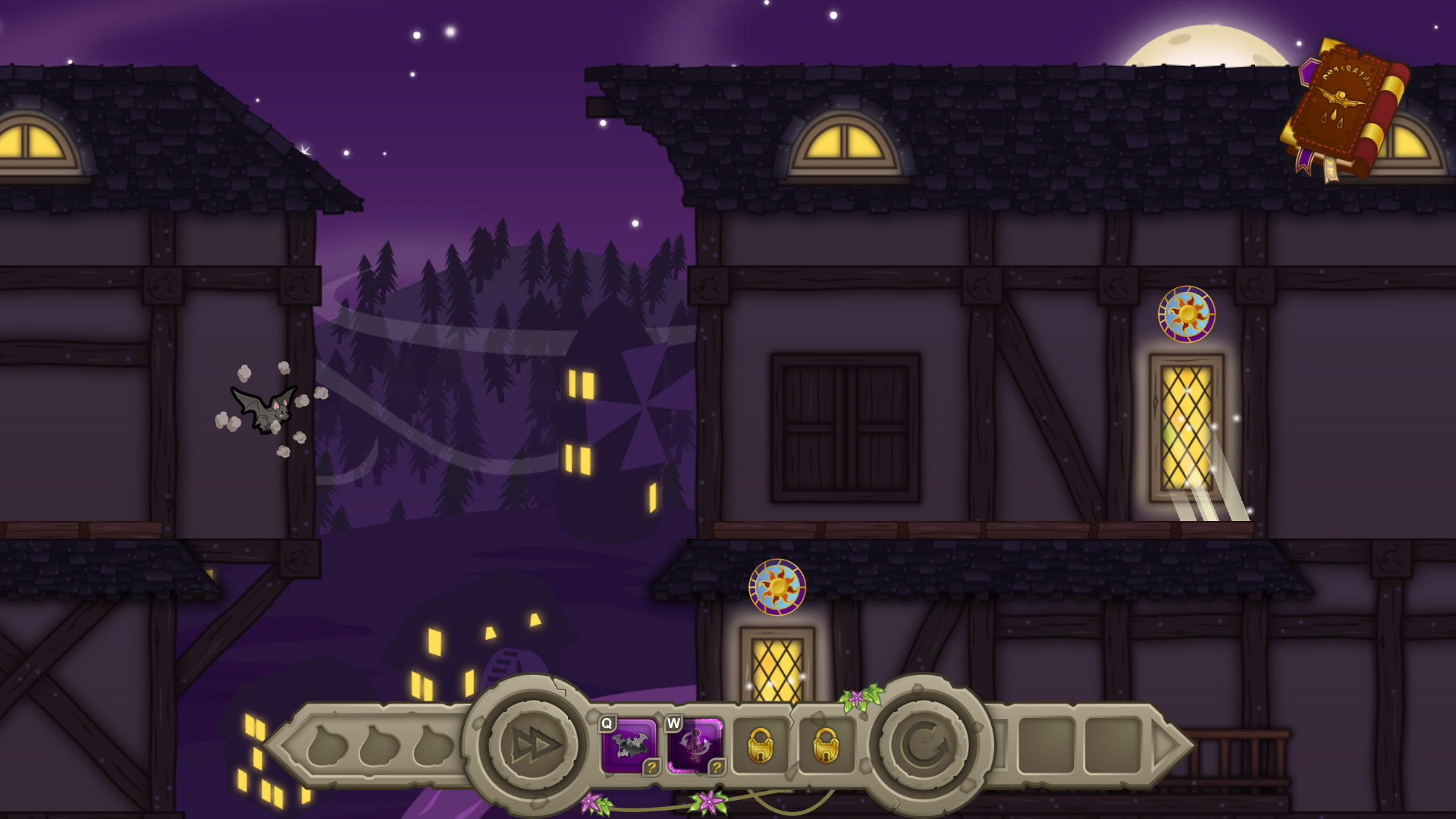 [ Greenlit an eye #.# ]
收藏者
Dark Riddler
Some promising / alternative games.

Greenlight goodies
收藏者
GT_Cloud
Basically any greenlight games that i like end up here. Now i am not saying that they will be successful but its just that i like the game and its concept. Only games which fill the greenlight criteria will be added (i.e shows game play , seriously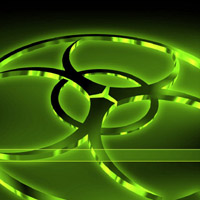 Jinx's Greenlight Favorites
收藏者
Jinx
Games worth checking out on Greenlight- vote them up!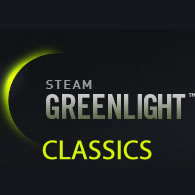 Favorite Greenlights(Classics)
收藏者
Sneakablez