0w0LIST01
收藏者:
arcoMT*

FNAF
收藏者:
Potarto
LOL CHEZ WHIZ IS OBAMA YUMMITY YUM FNAF FOR DA WIN

Games I voted Yes on Greenlight
收藏者:
zeThib
game I have voted yes on Greenlight.

Games.MP
收藏者:
Razer.Maxi ✔
...

RPG
收藏者:
Khayron
Action, turn based, etc, but all RPGs

Diamond
收藏者:
KostasGamerGR

Jeoffery's Revenge
收藏者:
DeadGiraffe

TOP GAMES! GREENLIGHT!
收藏者:
dave9789
Dit is de games waar ik zeker ja op heb gestemt! This are the games where i say yes for!

Cool Games
收藏者:
Ciprian #tradingshit
:3

BigSushi.fm's Greenlight Darlings
收藏者:
Biggest Sushi
BigSushi.fm's Greenlight Darlings Here is a selection of developers in which we have covered or are working to cover for our podcast. We host these developers in a one hour long conversation about their game and their inspirations. Each game on this li...

"The Night is Darkest, just before the Dawn" Top 10.
收藏者:
System of a Dawn
This offers the most impressive, creative and fun space experiences I have either had the pleasure to play or see videos of. Not going to put any garbage in this list. Only the most worthy of titles dealing with a universal appeal with no specific genre "...

Acorns, Games with Potential
收藏者:
Xxiled
A collection of perhaps not the best, or most complete games, but those ones with a spark of genius. The ones with potential for greatness that may sadly get overshadowed by the big name games with their fancy graphics and professional presentation!

A list of games that happen to be on Greenlight.
收藏者:
InsertCookiesHere
Random list of games that I quite like and want to keep track of, their in no particular order as Valve has yet to hire anyone who knows how to make a UI that works without at least aggravating you every 2.5 seconds so it's too much of an irritant to orde...

Puzzle lovers collection
收藏者:
dado.cangemi
For every lover of puzzle game, this collection is my personal selection of what I think are the best indie puzzlers I found on Greenlight. Enjoy :)

Battlezone like games
收藏者:
Jevuner
Games inspired by Battlezone series and other FPS/RTS hybrids.

Good Indie
收藏者:
Lightonelove

PLEASE GREENLIGHT THIS!
收藏者:
Kyousakee
Stuff I'm really looking forward to get my trigger finger on.

Great Indie Games
收藏者:
Benirus

Collection!
收藏者:
Satorin
Stuff!

Greenlight Favorites
收藏者:
0369
Awesome games that I want to play on steam someday.

2D Pixel Art
收藏者:
ansysrb
Amazing 2d Pixelated art games.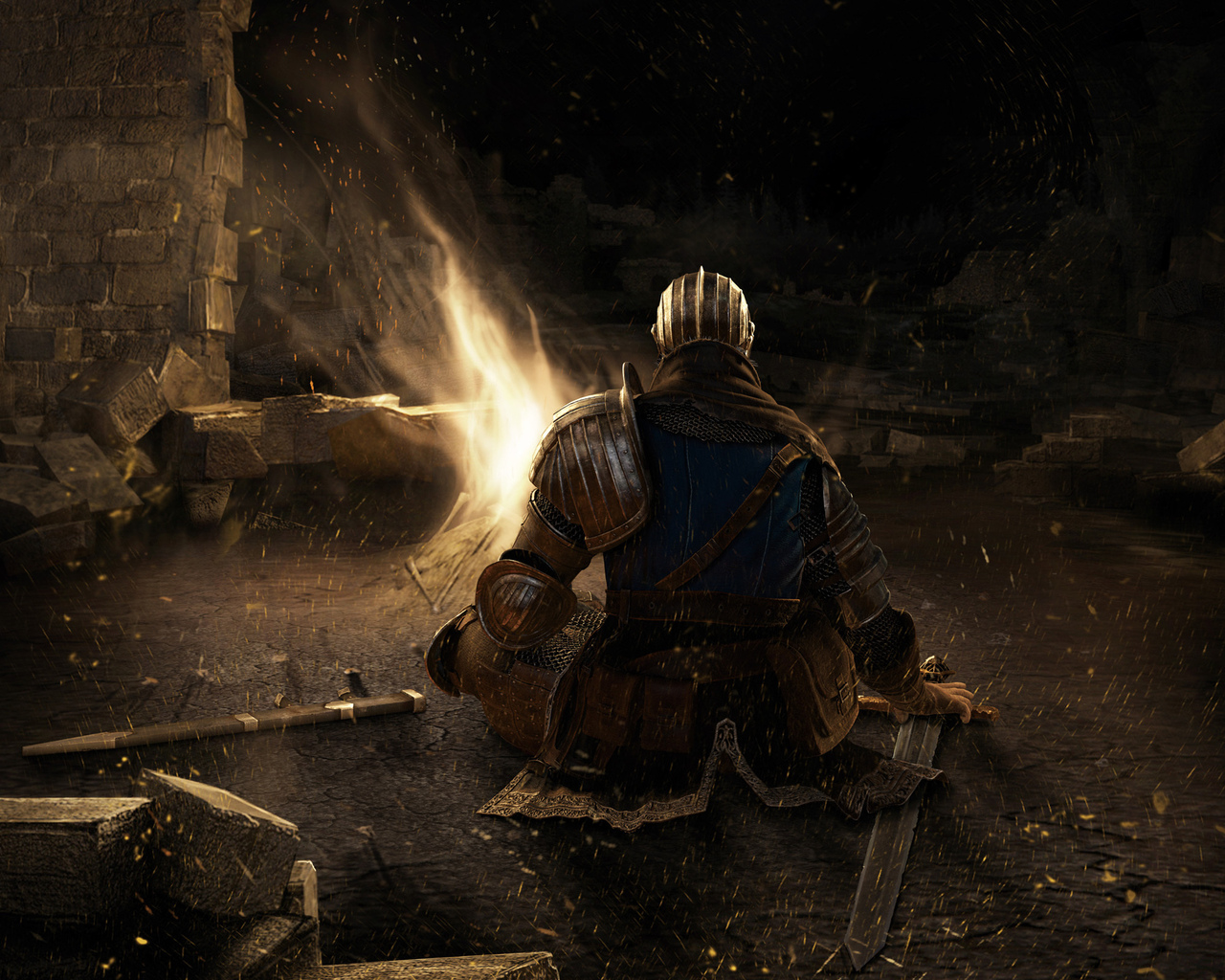 Interesting projects
收藏者:
Coprophil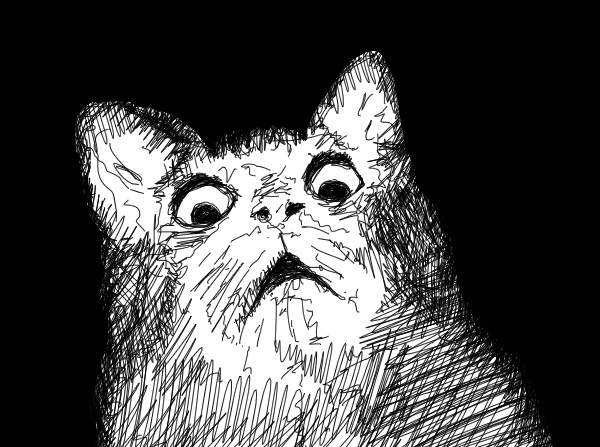 Games I want
收藏者:
swrd484
Games that i would pay to play, simple as that.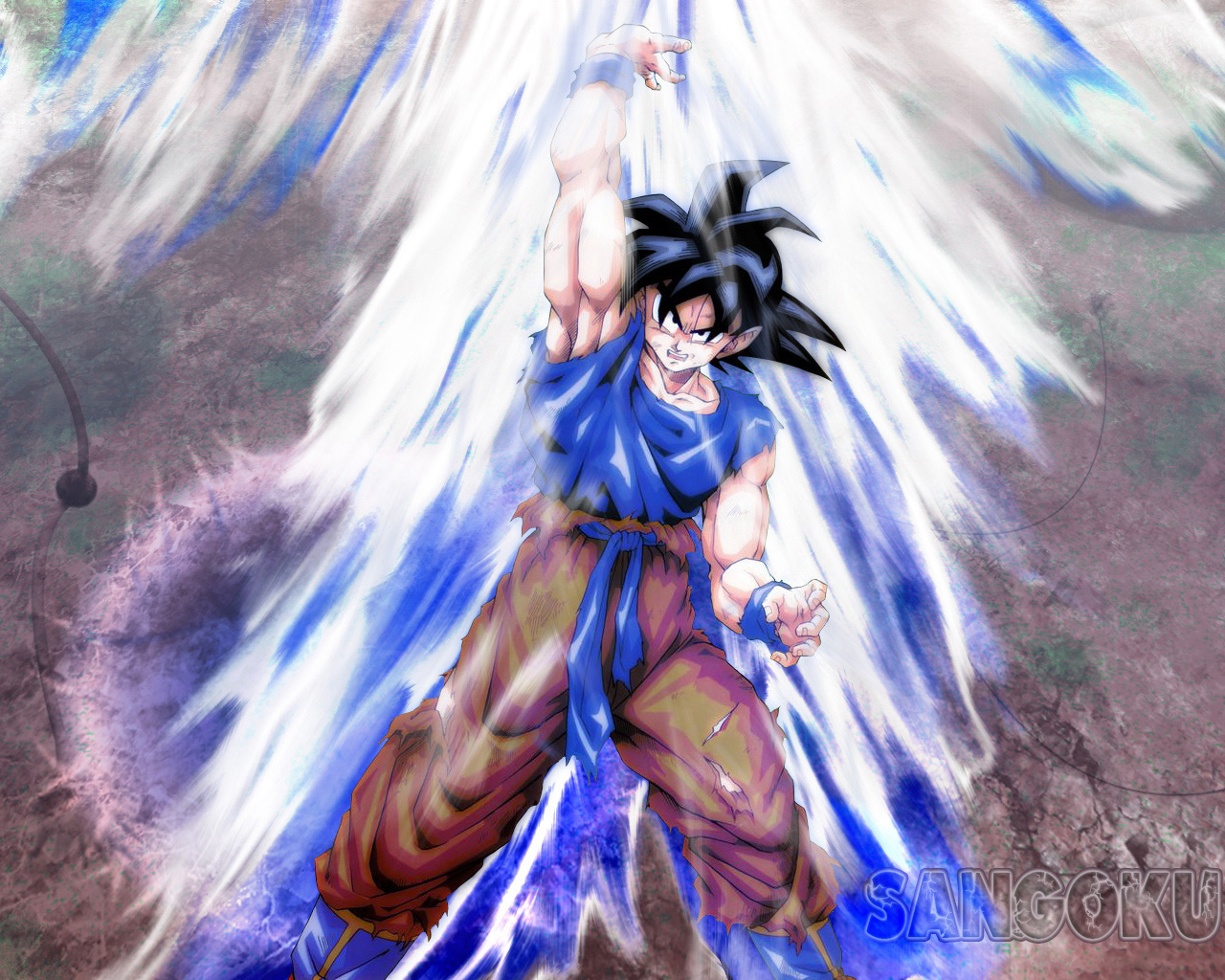 Gamer
收藏者:
adam_86
Para mi gusto los mejores juegos.

Must Have...
收藏者:
3devartist
I need all of these games. I will have them.

Collectors Score
收藏者:
Sivulla
Games that I would like to have on Steam. Perhaps you should check them out too. Feel free to recommend games to the list.

Richy's SGL Picks
收藏者:
richyg84
Here are my top picks for Steam Greenlight.

OiO
收藏者:
InfinityPortal
Oh We Like These Games , Yeah!Those is Really Amazing Games!

Fun Family Friendly Games
收藏者:
SquarelyCircle
This collection of games consists of family friendly games that are of high quality. The FFFG rating system rates games on a 0-6 scale. However, all games on this list are considered to be good buys, so even if a game has a 0, I'd still recommend it ove...

Magnolia's swell handpicked greenlight games.
收藏者:
Magnolia Caboose Babyshit
Only the bestest of games! Babyshit seal of approval