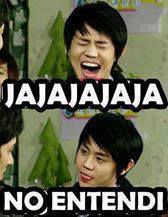 posibles juegos
收藏者:
leiva


Aya
收藏者:
Ars_Nova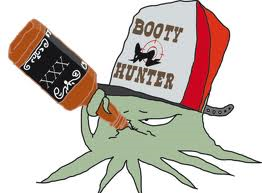 Awesome Greenlight Games!
收藏者:
Rascal Randall

daft hamza collection
收藏者:
Hamza The UltraGamer™
moi je crée cette collection pour collecter des choses et les voter.

Value : Survive if you can
收藏者:
HellconX®
Das Spiel dreht sich in erster Linie um Dr. Dell der in Wahrheit Dr. Kami heißt. Es gibt keine wahrhaftige Story, Dr. Dell hat außerirdisches Gewebe gefunden. Er hat mit dem Gewebe versucht ein neuartiges Heilmittel zu erschaffen das Gewebe Weise eine ...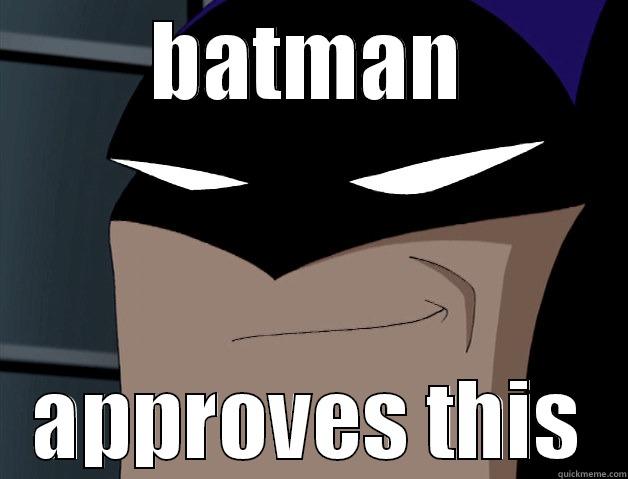 Enkhbat's best
收藏者:
Karma + ༼ つ ◕_◕ ༽つ

Batch 2014-12-06 ~ 2014-12-12
收藏者:
Lunatrius
Games greenlit from 2014-12-06 to 2014-12-12.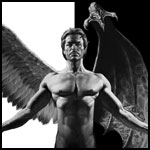 Greenlight Collection
收藏者:
Megar

Games I Have Recorded
收藏者:
Xel'crin
This collection contains games I have recorded for my Youtube channel in order to try out and hopefully help support the game in this collection so that they can get Greenlighted on Steam. If any developer wants me to take down a video please contact me r...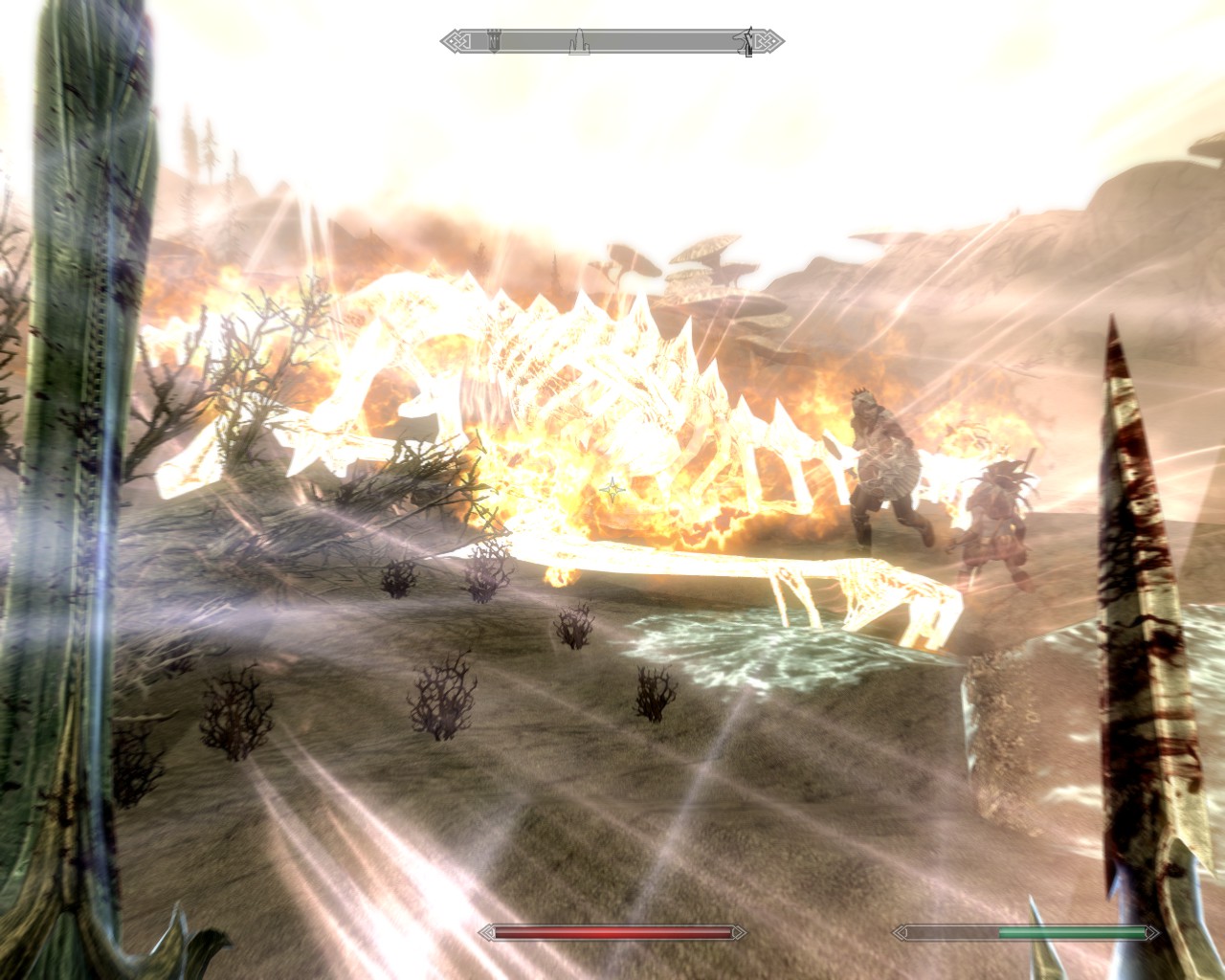 Estrategia / Strategy
收藏者:
crigueor
Juegos de estrategia / Strategy games...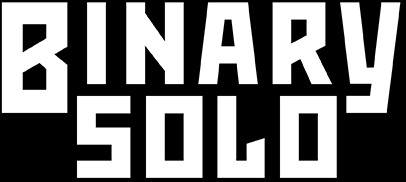 Binary Solo Recommends
收藏者:
Binary Solo
What do we want to see get through Steam Greenlight? Find out! All of these pics are personally recommended by a member of Binary Solo. Every so often we'll add a few games to the collection and write a quick blog post on BinarySolo.com explaining why....

Greenlight games
收藏者:
ITAsonnolo
FunGames

Local (couch) multiplayer
收藏者:
Brad

coleção de merda
收藏者:
Cheesus

MARIE MADELEINE - Swimming Pool
收藏者:
Kislaya vishenka
falling feeling swinging swimming singing sinking dying diving falling feeling swinging swimming loving leaving pulling pushing singing sinking dying diving loving leaving pulling pushing falling feeling swinging swimming in the cold heat of the pool 😉...

FNAF
收藏者:
Potarto
LOL CHEZ WHIZ IS OBAMA YUMMITY YUM FNAF FOR DA WIN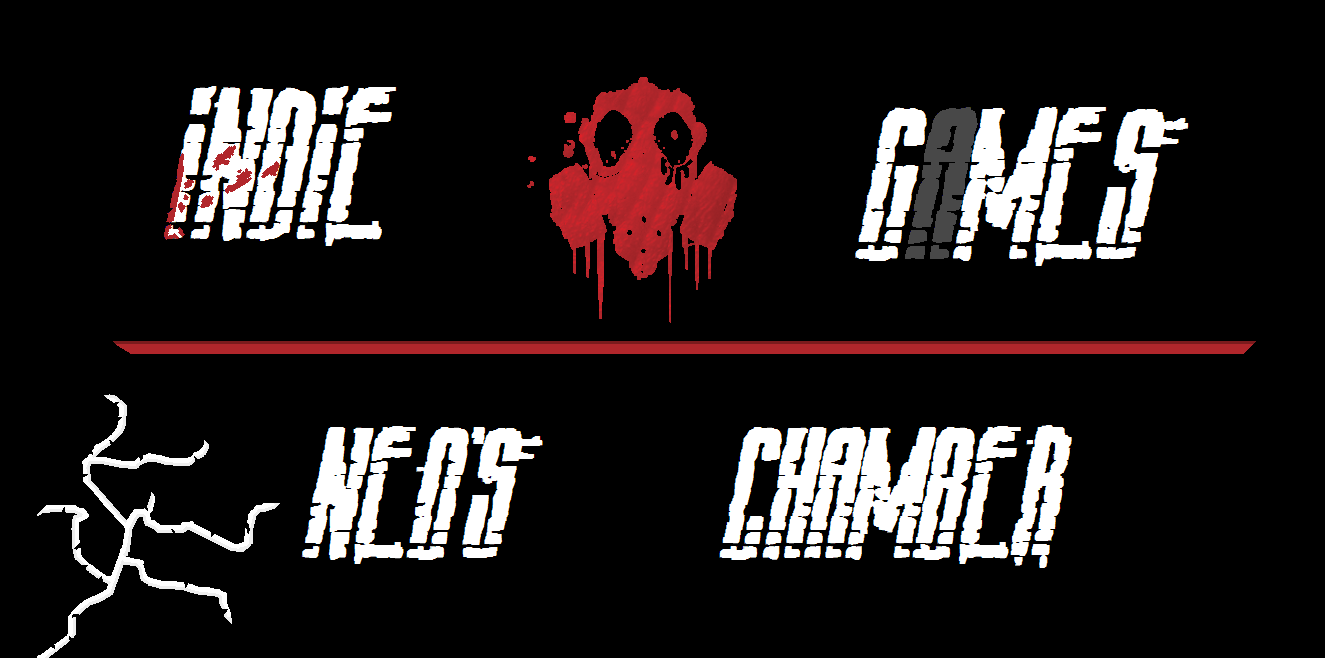 Neo's chamber
收藏者:
FrozenFlame
A collection of really cool games.

Knight Greenlight Selection
收藏者:
Knight
This is, simply, the list of games that called the attention of a person who have been playing all sort of games since more than 20 years and who seeks quality, originality and, above all, fun. Besides being a "veteran" gamer, I'm a member of the video...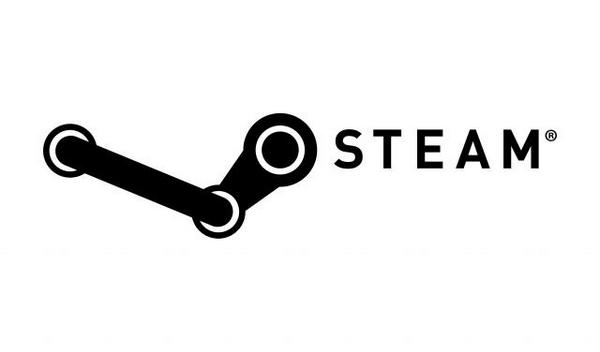 favoritos
收藏者:
J4CKET3D
los mejores juegos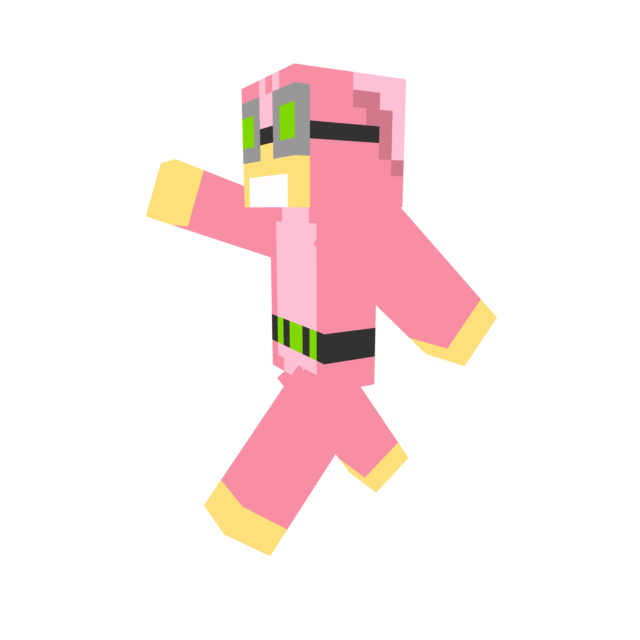 Good games that I WANT
收藏者:
TySotoYT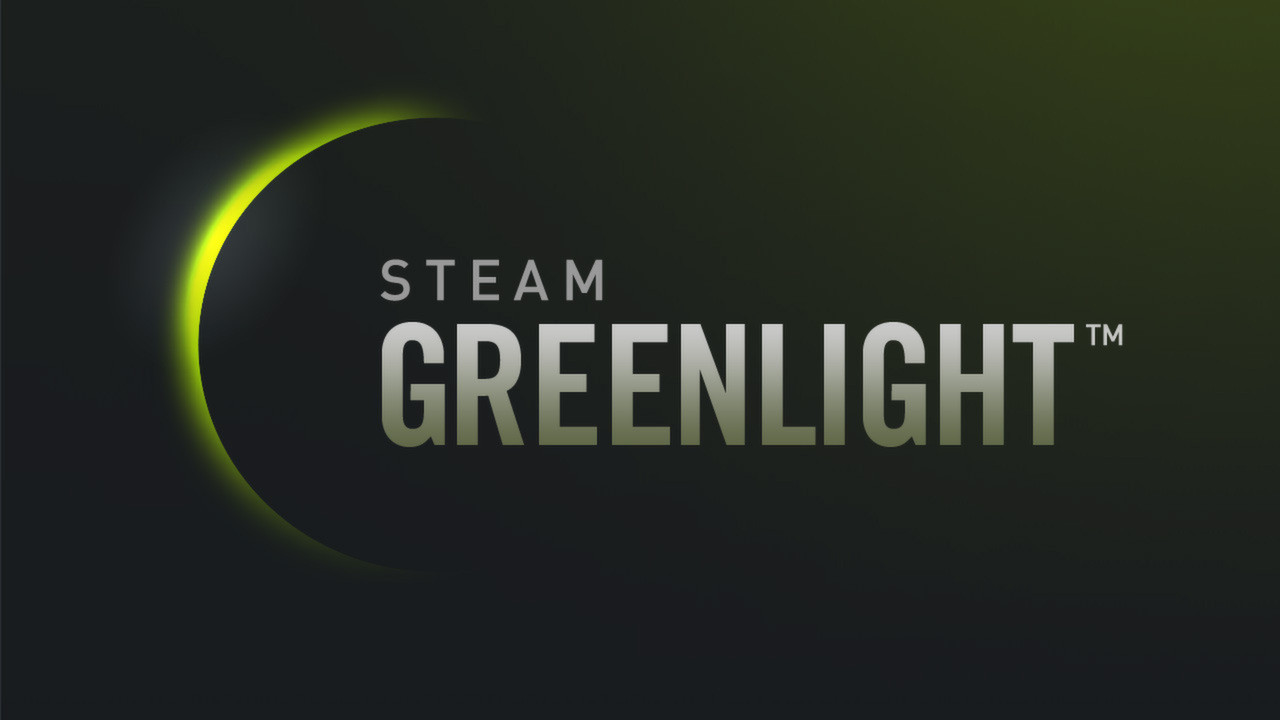 GREENLIGHT
收藏者:
TAC
My Greenlight picks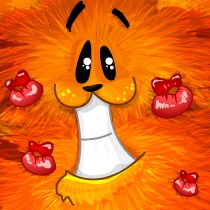 GreenLike!
收藏者:
.Gringo
Nothing personal. Just..GreenLike!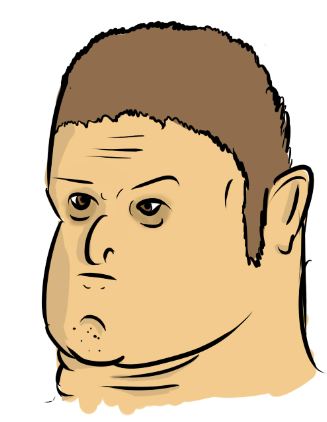 Check 'em out!
收藏者:
StrikerT
These are all pretty much all the games I've been looking into and want to share.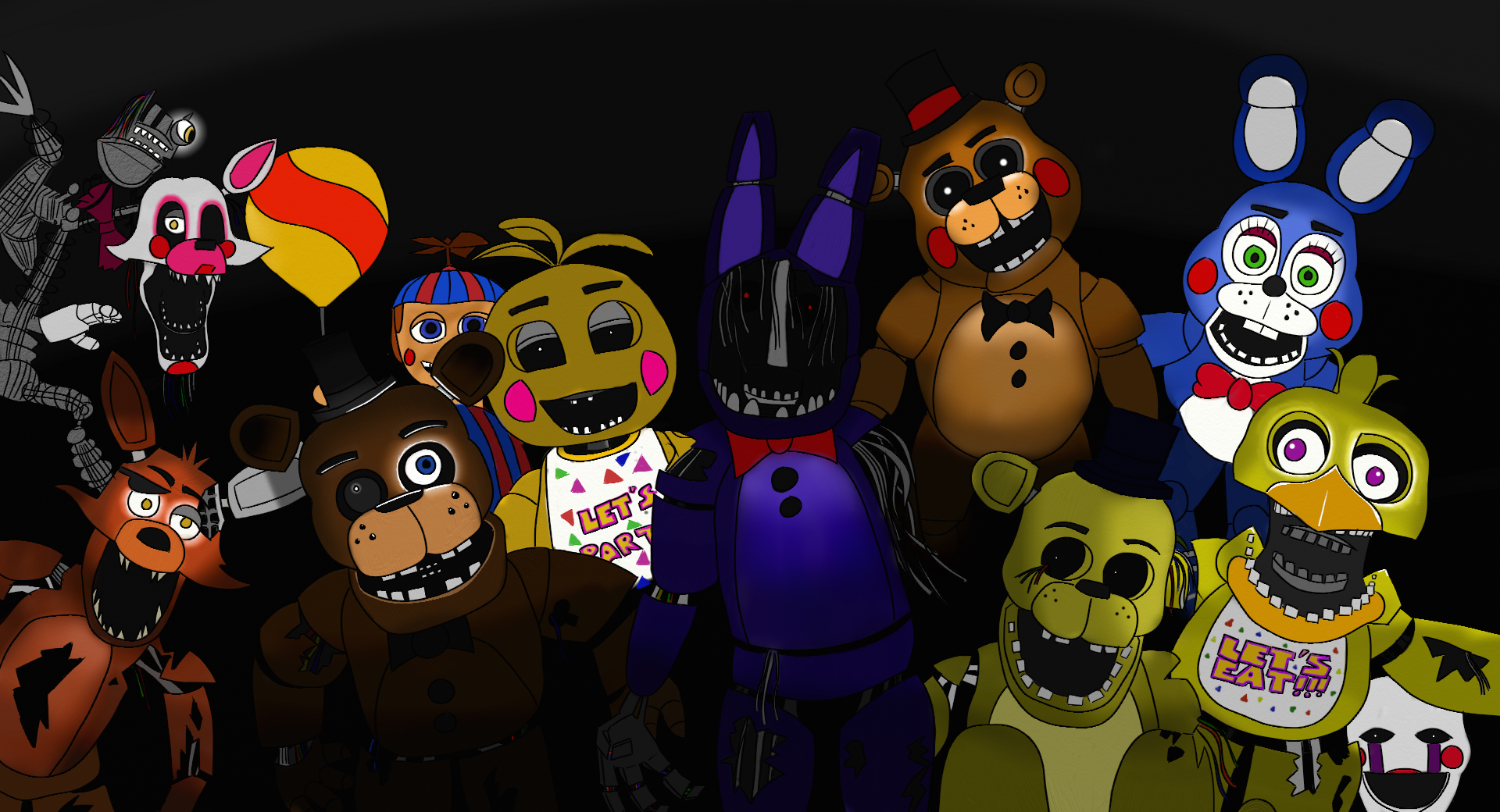 Five Night's at Freddys
收藏者:
Vetlem8
Vote for every Fnaf Games out there!!

Heathen Engineering Games
收藏者:
Loden DarkStar
Collection of games developed or being developed by Heathen Engineering

A List of games you should upvote
收藏者:
parodyself
They're games I think they're awesome! It's just my personal opinion though. I accept advices, and thanks for watching ;)

my games
收藏者:
balloon boy (bjh)


N7 Collection
收藏者:
Nillson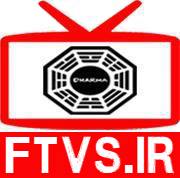 my colec
收藏者:
Aquila
just for the heck of it!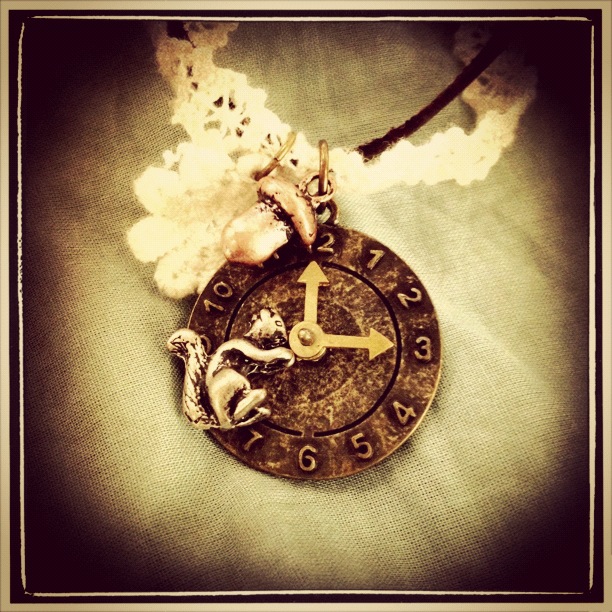 0w0LIST01
收藏者:
arcoMT*