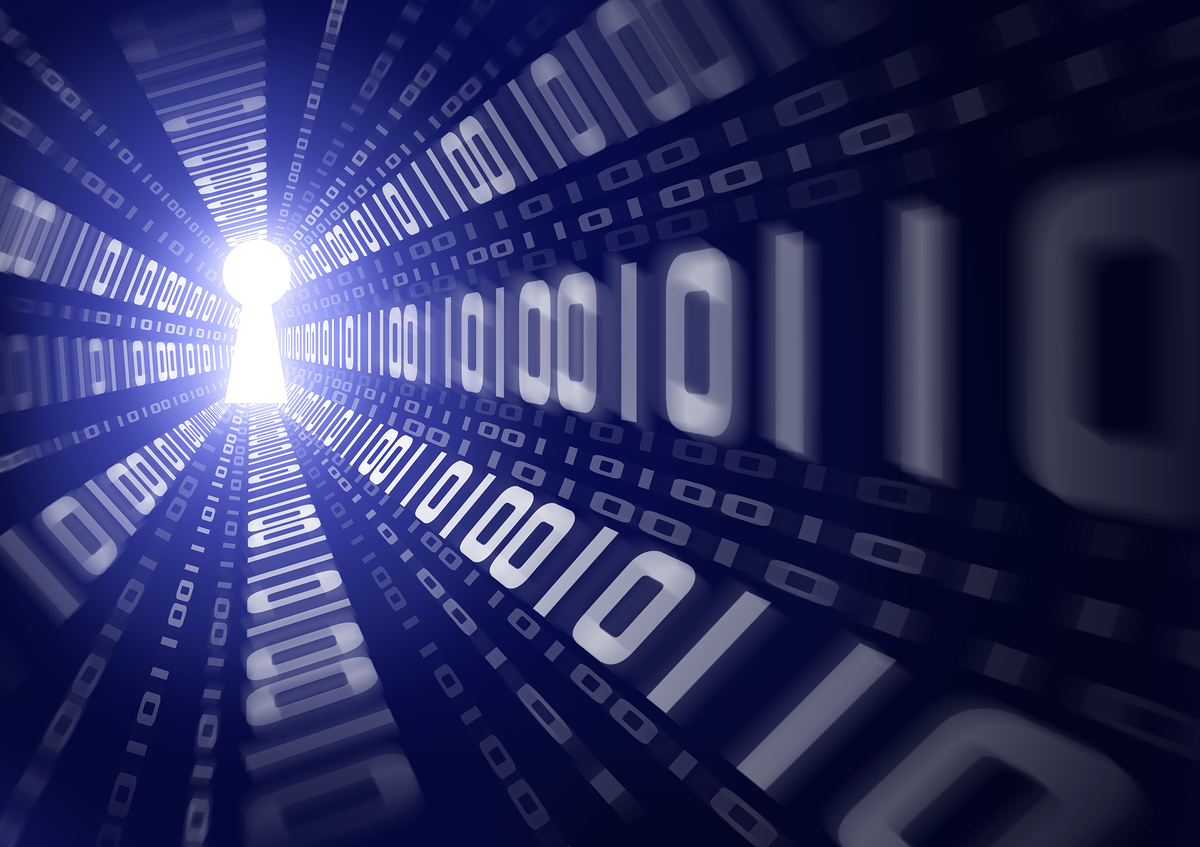 Collection of 0zz's favorites
收藏者
Ozzi
My collection of greenlight games I'm looking forward to or already have and recommend to others.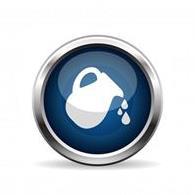 Kova's crème de la crème
收藏者
Kovaelin
/|/|y personal picks of the best games that deserve more coverage than they currently have, based on encounters with news articles over time.

Greenlit - Bundled Games
收藏者
Artemis Herdmann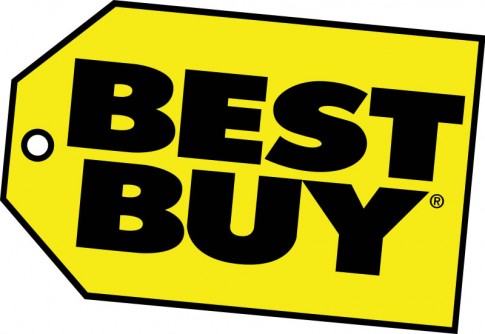 I Would Definitely Buy
收藏者
Kiss_Of_Kill
Games I would buy without thinking.

Intersting
收藏者
Autositz
Items of interest.

You Need These For An Achievement In Life :D
收藏者
MyNameIsFRED
I have no idea what I made this collection for now. . . . .I thought it was for a collection of games I want, in one spot. . . . .hmm I'm def confused about what it's for after i made it, this is an edit to the description lmao :D BUT, if this helps anyon...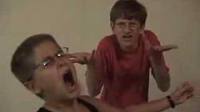 TIbia :D
收藏者
B0ruK
tibia foreva


Goods Life Steam
收藏者
1stGameMasters™AngelDeath
В разработке!

parts one.
收藏者
parts
null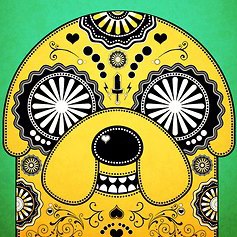 Vicios
收藏者
Yippee Ki Yay


Tek7's Greenlight Recommendations
收藏者
[toj.cc]Tek7
Tek7's Greenlight Recommendations

Shobo's "These Deserve a Look" Collection
收藏者
Shobo
These are some of the games I've come across on Greenlight I think you guys should take a look at. We all know awesome I am so that makes my opinions pretty important, Items are in no particular order.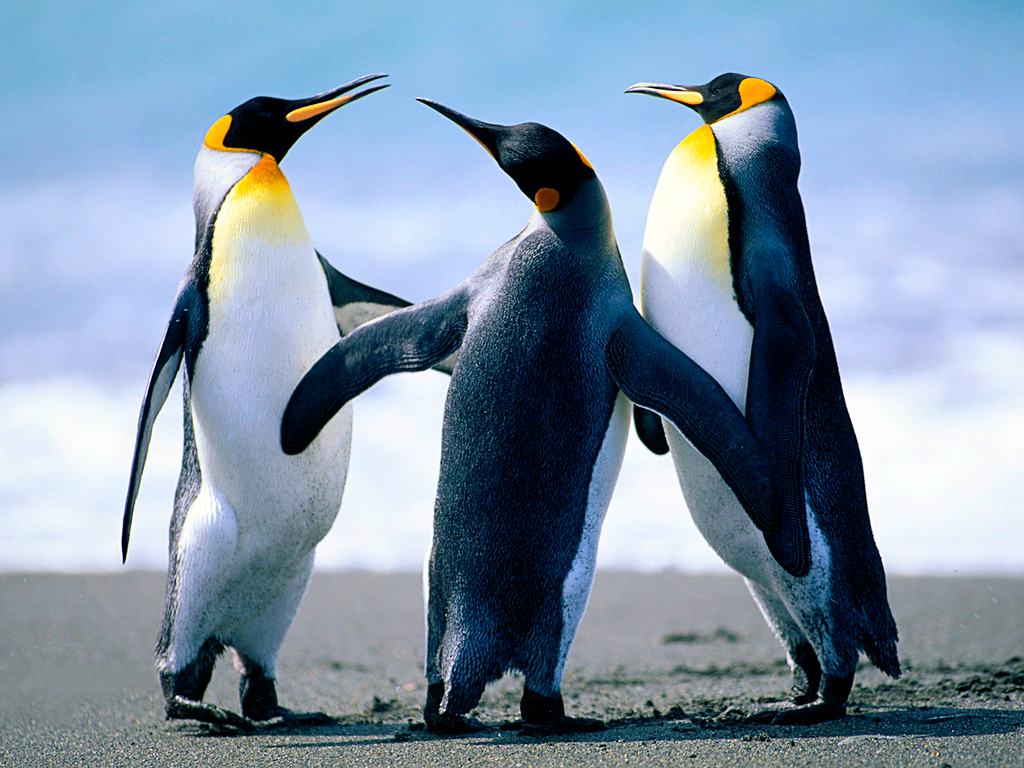 Greenlight
收藏者
misut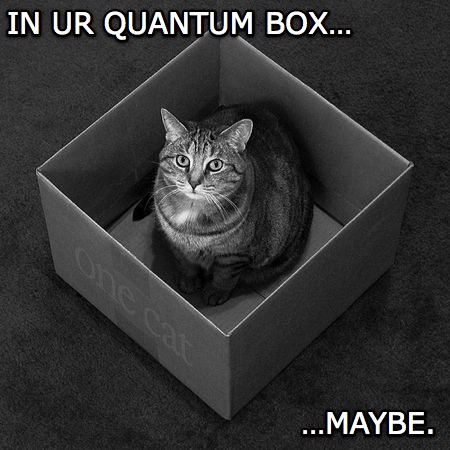 Pulsifer's collection
收藏者
Salem Pulsifer
Juste mine

Deneme
收藏者
BaneWrath
trying games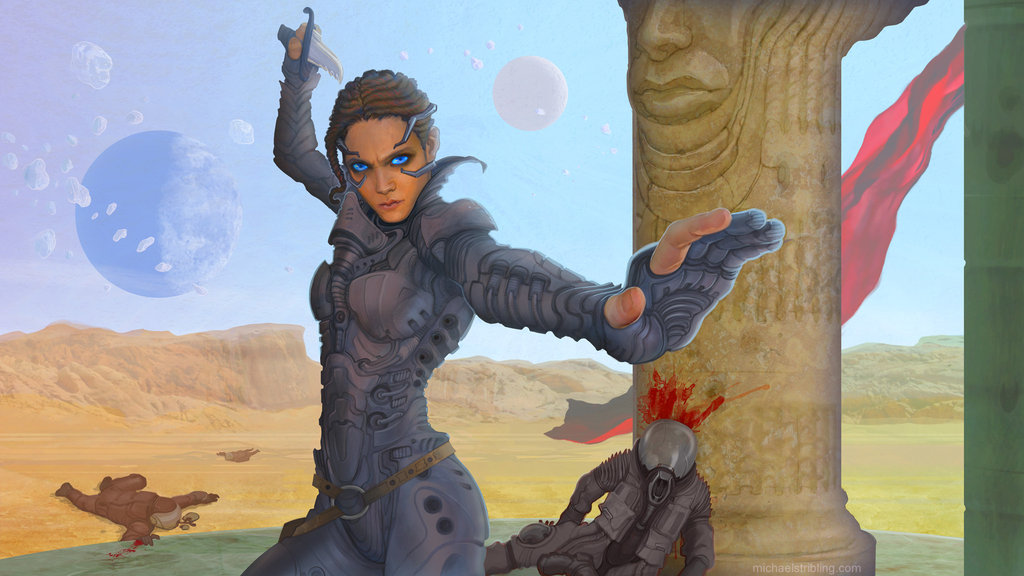 keep an eye on
收藏者
Count_Norrgoth
looking for games that would be fun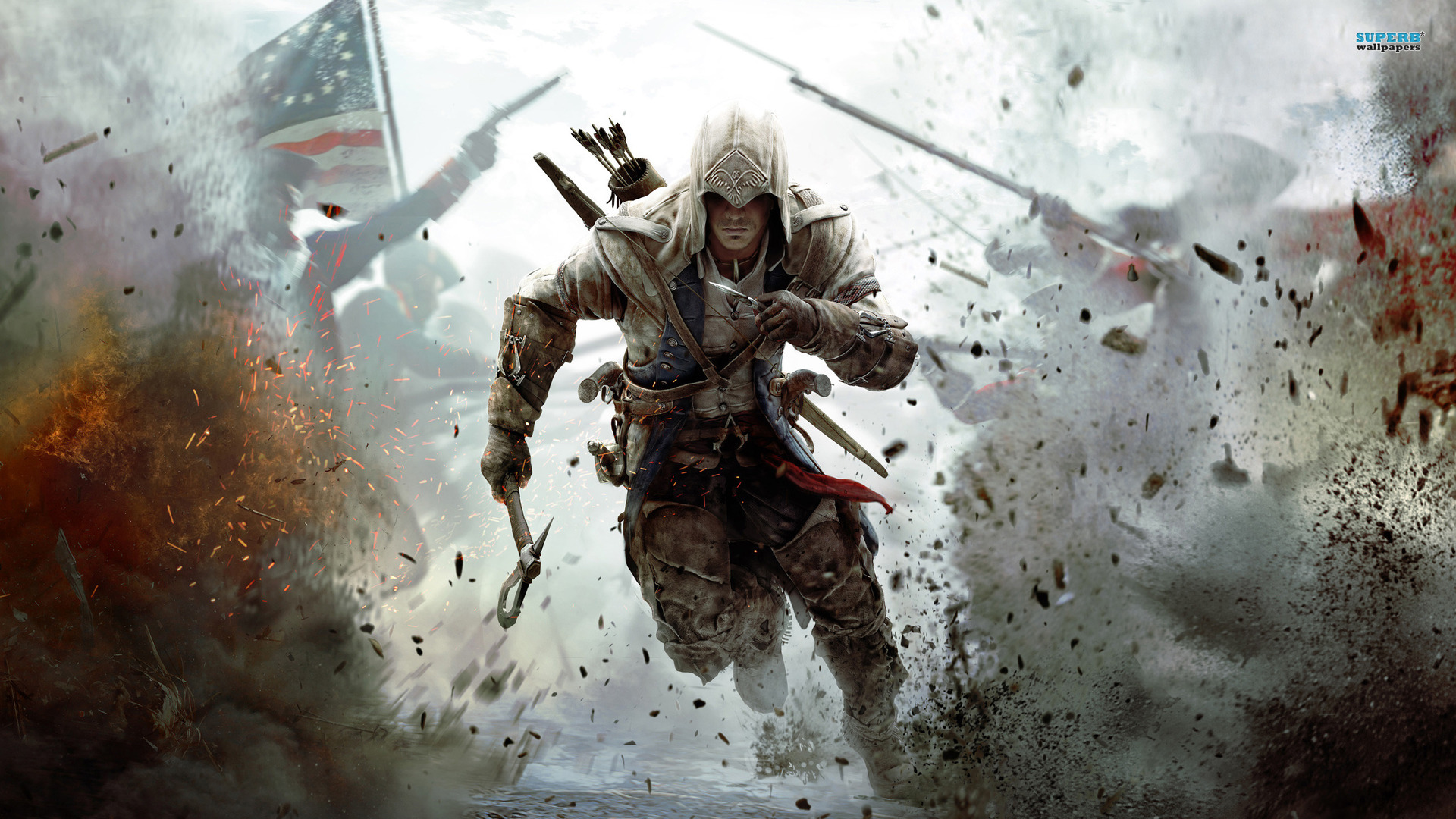 redesdrwf
收藏者
۞۞RAZVAN۞۞
dadada

Greenlight Игры
收藏者
WEBUSPANKUS
Игры, достойные выйти из Greenlight-а в Steam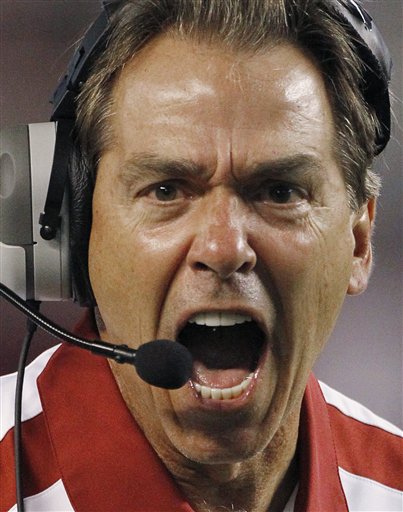 Pat's list of games that are awesome...
收藏者
Storm Pat
Awesome games that should be voted up. If you dont like them Nick Saban will eat your soul.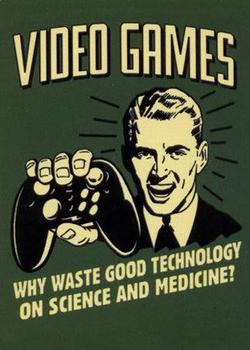 Favorite games
收藏者
BlackTiger

Hollows land
收藏者
HollowsLand

Хочу чтобы выпустили I want to SEE IT
收藏者
Mr.Rijepticallll
Ну я сам то тут не участвую в разработке, но вот пытаюсь помочь продвижению других игр.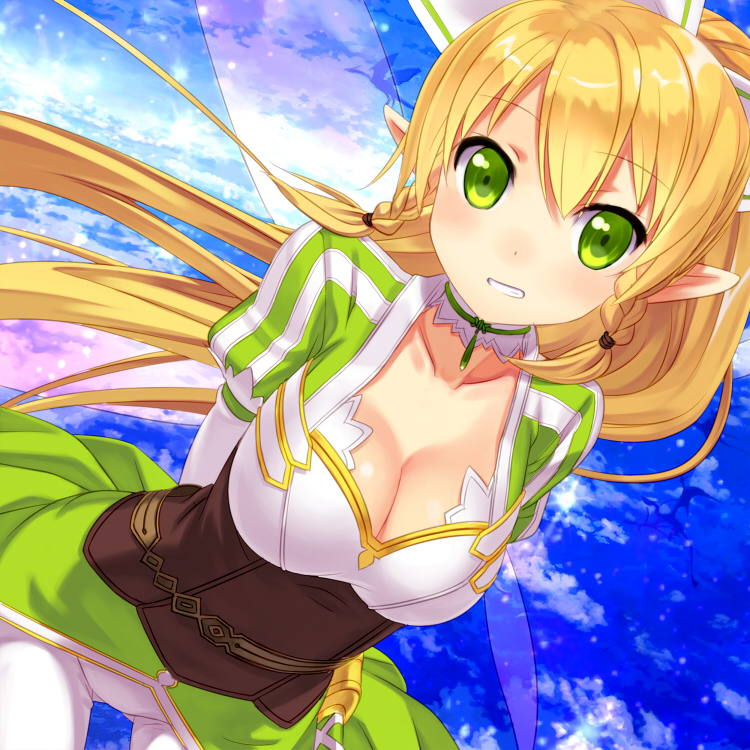 LilyRainEVE's Collection
收藏者
Rizelea
...

Villain's Favorites
收藏者
The Villain™
Just the games that I have seen and think are worthy of being on steam.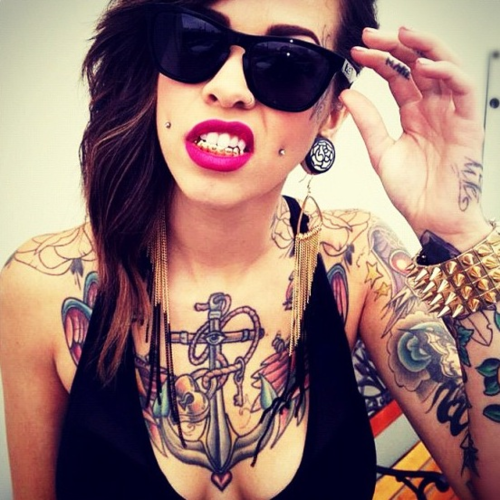 Unique Gaming
收藏者
Jess
These games are quite unique and they've caught my eye. Hopefully they'll be released, so we can buy them!

My Greenlit Games
收藏者
Harvey
Games funded through the STEAM GreenLight program that I am particularly interested in.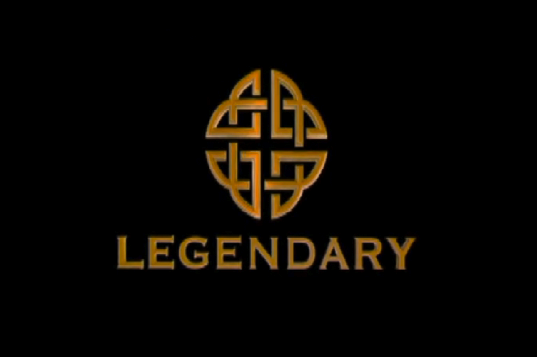 Good games
收藏者
warB-Ƙιɭɭɛʀ ϯιмᶓ
These games is very interestly, try it, you will love it.

This and That
收藏者
MreowBox
For anything that catches the eye, and interest me in a way that keeps me coming back.

Greenlight
收藏者
pavlovskia
самое интересное в Greenlight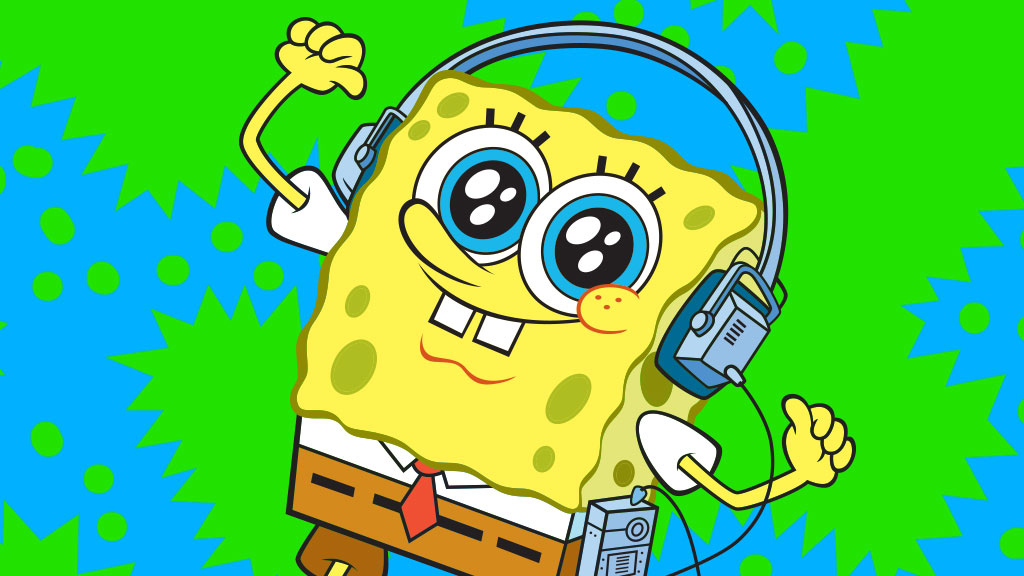 GreenLightGames
收藏者
EnergeticMLGpro