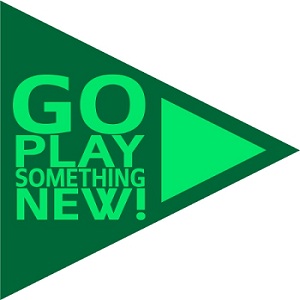 My choices
收藏者
Uvaldon92
Addictive Indies
收藏者
Hacharma213
Addictive indie videogames that probably will give you a lot of fun hours.
Respavvn.com Greenlight Favs
收藏者
Ai Fuu
Collection of the current Greenlight Favourite Games by www.respavvn.com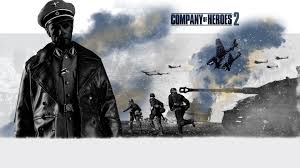 Company of Heroes
收藏者
james wk
英雄聯隊及英雄聯隊模組的收藏~~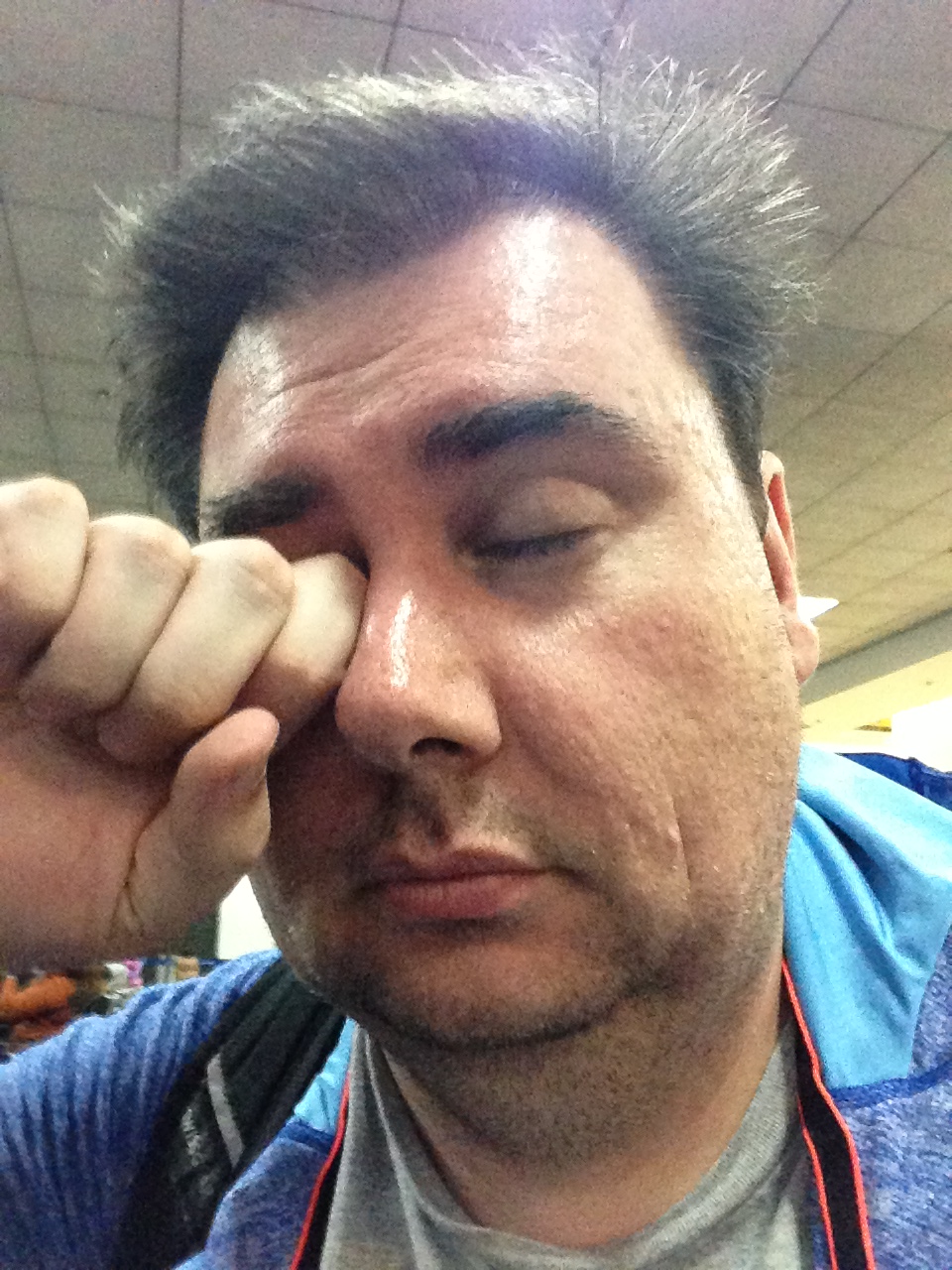 Jeff's Greenlight Picks
收藏者
MonsterDunk
I decided that I wanted an easier way to keep tabs on some of the stuff that's on Greenlight, so I've created a handy list. Perhaps you will find it useful, too. Though I may have played some of these games, I wouldn't necessarily take this list as an o
My Favorites =3
收藏者
muteo
My personal top ten Greenlight games.
Collection
收藏者
GUS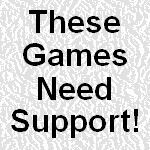 Greenlight games that need attention!!
收藏者
Stephen
This is a collection of games sitting on Steam Greenlight needing attention. Check them out and vote them up if you like them!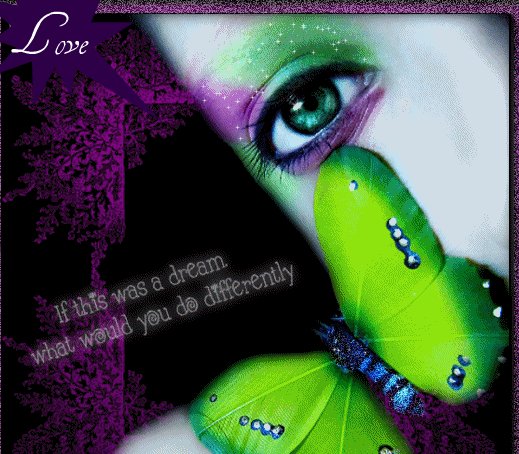 GREENLIGHT COLLECTION
收藏者
apple.snowsong-voice actress
My Greenlight favorites. :)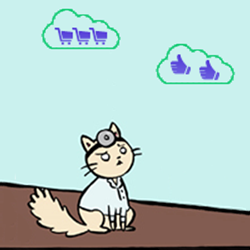 Green Lights of Fun in the Sky~
收藏者
Arcturus Kirwin-Muller
Just a simple collection of games that i think will be immense fun to play. We'll see how this pans out!
Games Sponsored By That's Game Bro
收藏者
Batugane
Games That Are Sponsored By ThatsGameBro.Com ThatsGameBro.Com Sponsorluğundaki Oyunlar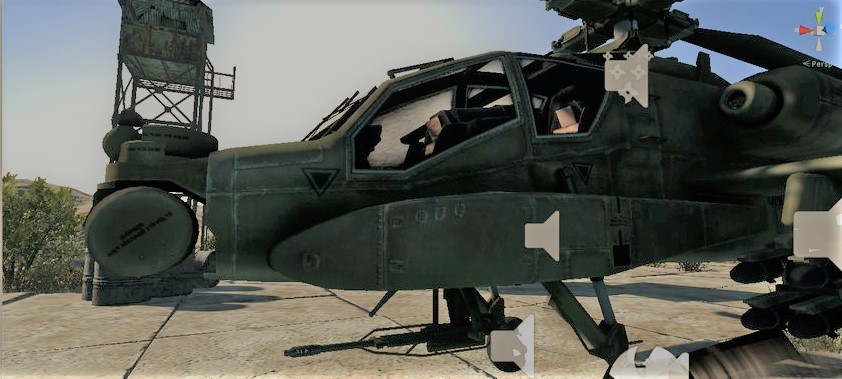 my upcoming VR Titles for HTC Vive and Rift
收藏者
CrazyDeerProductions(Hella)
these are my VR Games made in Unity3d
WWII
收藏者
Nut
Best WWII game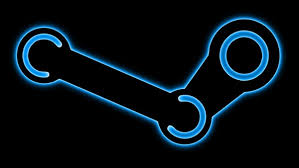 Coleccion de juegos
收藏者
Adriansgt73
Pues aqui tengo los juegos que mas me gustan ;)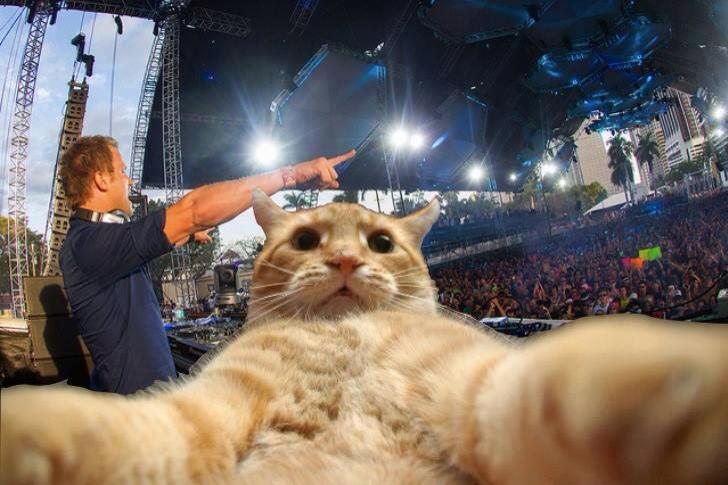 #selfiecat
收藏者
◢◤AVICII◢◤
check it out guys! :D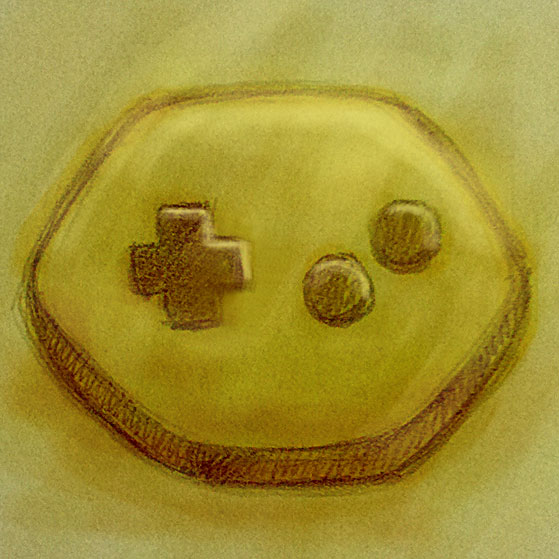 Favos
收藏者
Alex [A.H.K.]
Just my personal list of favorites. First comes the games that have not been approved, then the games that have already been approved and finally the games already approved and launched
POST-GAMEPLAY
收藏者
torahhorse
FREE YOURSELF FROM THE TYRANNY OF GAMEPLAY. NOTGAMES. EXPLORATION. WALKING GAMES. ART GAMES. INSUFFERABLE CLASSIFICATIONS TO BE SURE, BUT EACH AN ARROW SHOT INTO THE AIR OR GAZE SHOT INTO THE ABYSS For those who like Proteus, Journey, Thirty Flights of
Greenlight
收藏者
Survivor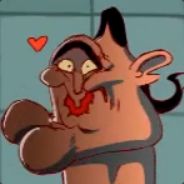 Big Greenlight Collection of Games
收藏者
George the Crab
Collected all of the best/good games on the whole greenlight.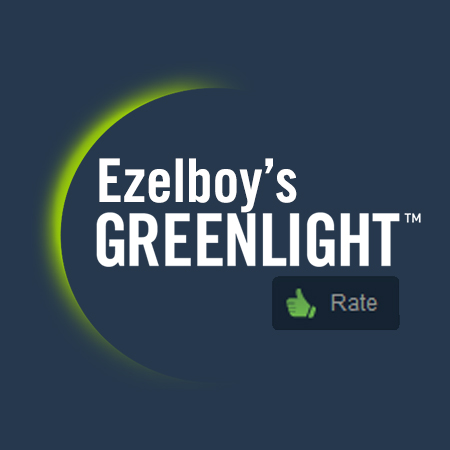 Ezelboy's Greenlight Likes
收藏者
[WoW]Ezelboy
Items on Greenlight that I like :)
Unique Games
收藏者
GromitJK
This collection lists some of the most unique and innovative games in terms of concept, gameplay or art. It´s a game designer´s subjective selection. Hope it´s usefull for you!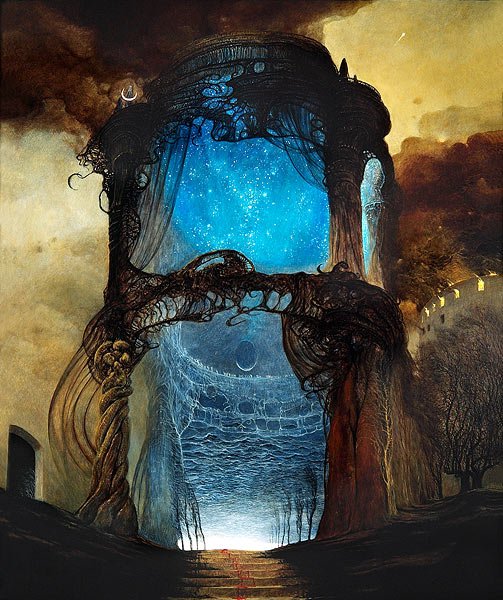 "first-person horror adventure"
收藏者
Paarthurnax
Relacionado enteramente al mundo del first-person cuando se trata del horror y la aventura.
RPG you WANT on Steam ;)
收藏者
El Ravio
Just trying to help all the "strategy/action/wathever-rpg" fans like me to find only the best products here on Greenlight... or so I hope :) Let's help them out!
A few good games
收藏者
Gleap
a few games that look good
Queen Chrysalis Collection
收藏者
Judy Hopps ITA
Italiano: Questa è la Mia Collezione e vuol dire che questi videogiochi devono arrivare sul Negozio Steam perchè se lo Meritano. English: This is My Collection and means that these games should arrive on the Steam store because if I deserve.
Epic Games~
收藏者
xXKhalilXx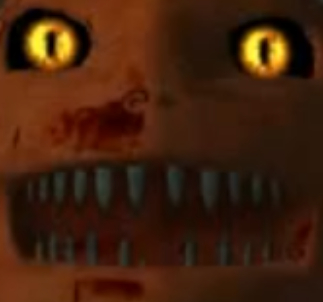 Horribad Greenlight Club
收藏者
Star Wars 7 BB-8
So bad they just might be good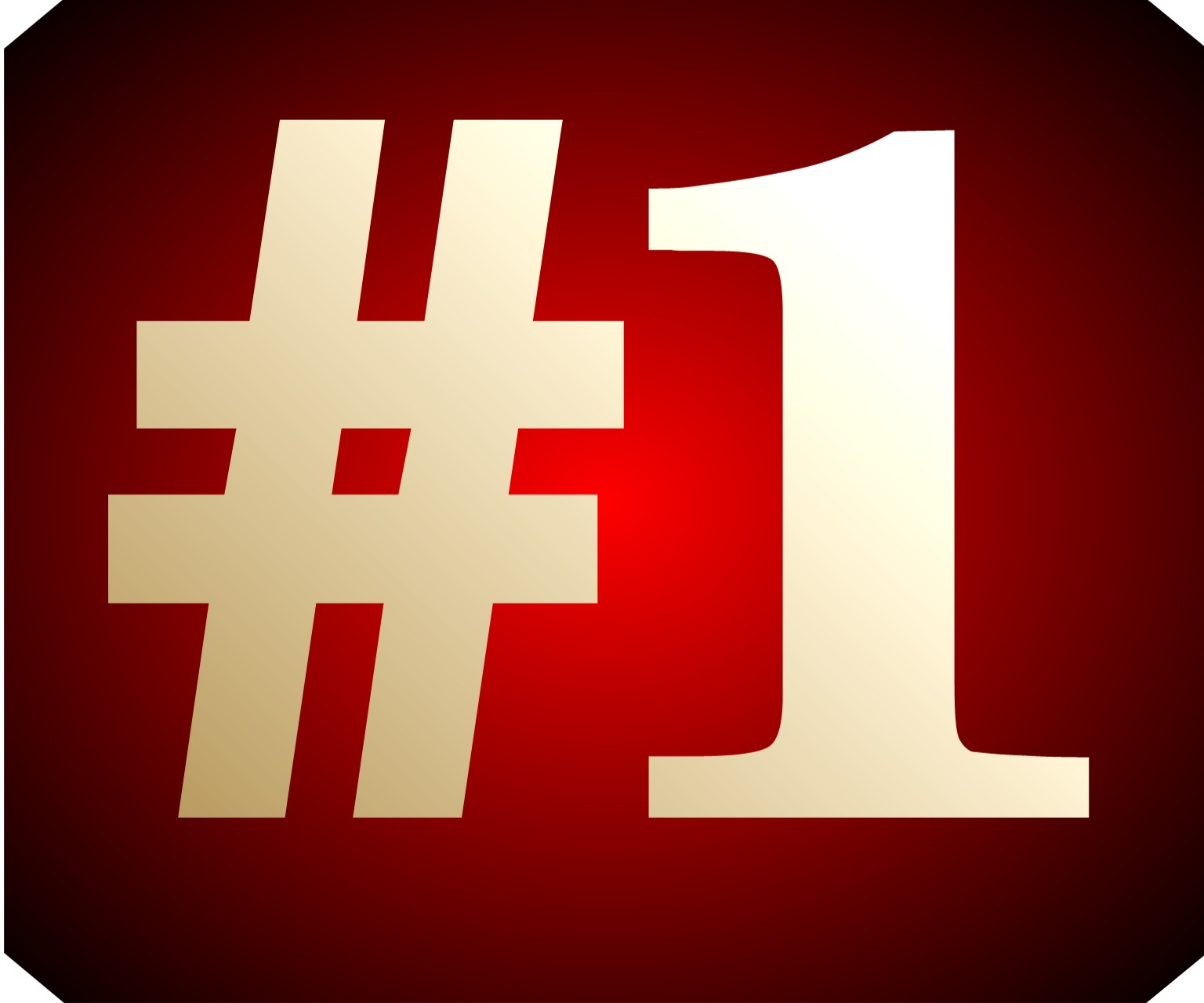 + 5% Ratings
收藏者
Eqnx8TH
This list shows the most popular games that have achieved to exceed 5% of ratings so far. Please help me keep the list updated. Comment when you see a game that exceeds the number of 5%
Old Games Greenlight Collection
收藏者
CelticFC
Неплохие олдовые и новые игры в гринлайте
GoodGames
收藏者
SiRK!P