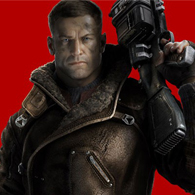 Oldschool Shooter
收藏者
KeyG
Hier stelle ich die Greenlight Oldschool Ego-Shooter vor, die man mit Quake, DooM, Hexen, Heretic, Duke Nukem 3D, Half-Life vergleichen könnte. Falls jemand noch welche findet einfach ein Kommentar schreiben und ich nehme sie gerne mit rein.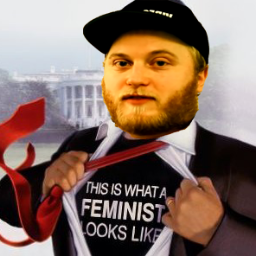 𝐹𝑢𝑐𝑘𝑖𝑛𝑔 𝐺𝑎𝑚𝑒𝑠
收藏者
HashslingingSlasher
ᴺᵒᵇᵒᵈʸ ᵉᵛᵉᶰ ʷᵃᶰᵗˢ ʸᵒᵘ ʰᵉʳᵉ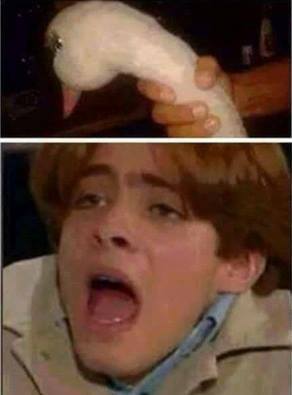 juegos de penes
收藏者
Ornstein

Scott seal of approval
收藏者
duckols
Games on Greenlight that caught my eye, and that I would love to see approved.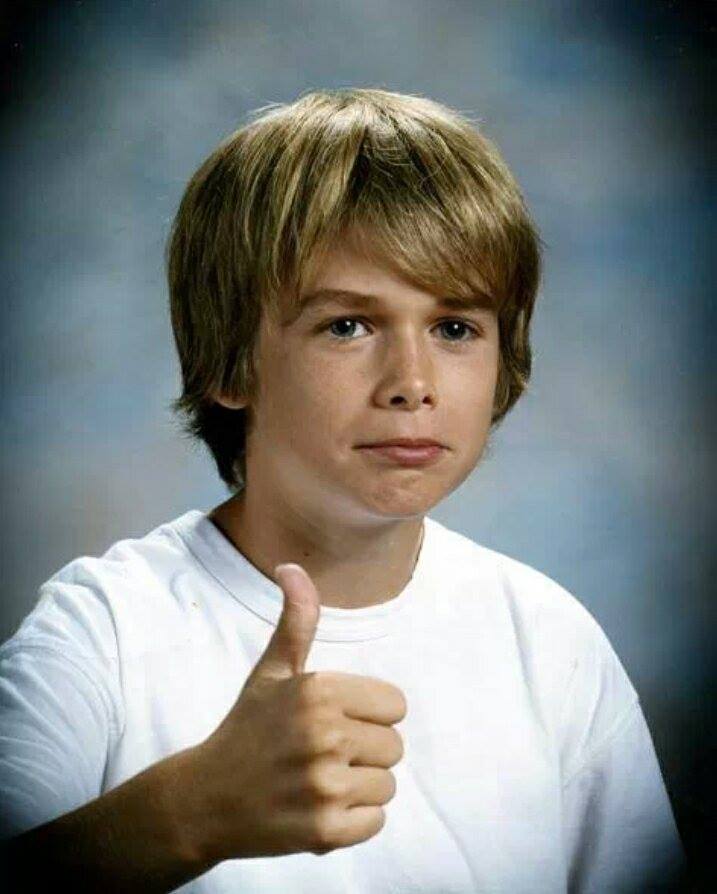 I can haz gaym?
收藏者
Lady Hawke
Just uhh... games that I want to happen.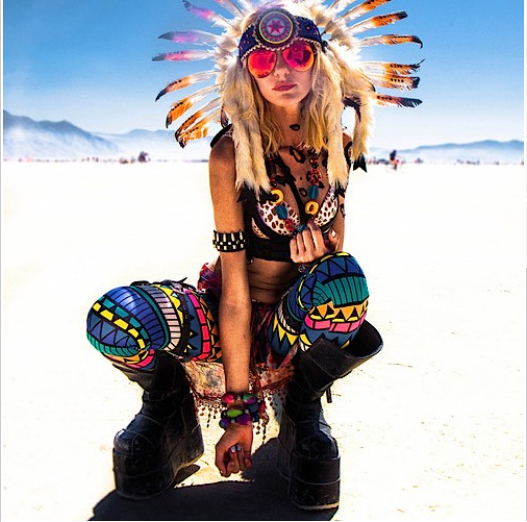 Games I Would like to Beta and probably own
收藏者
APadrevics
See the title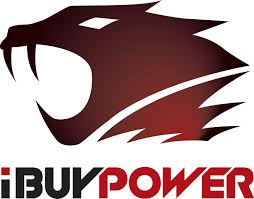 Finesse Collection
收藏者
ƒinєssє
Finesse's Collection!


Games
收藏者
Rick


GermanTMW
收藏者
GoNzO
Hallo TheManaWorld Spieler, wir sind ein alternativer Deutsche Server zu The Mana World. Ihr seid Herzlich Eingeladen auf unserem Server zu Spielen. Aktuell befinden wir uns im Umbau, welcher unseren Server wieder mehr an den Offiziellen anpassen so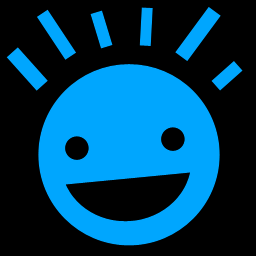 coolcollectionforcoolgames
收藏者
JULZ
cool games here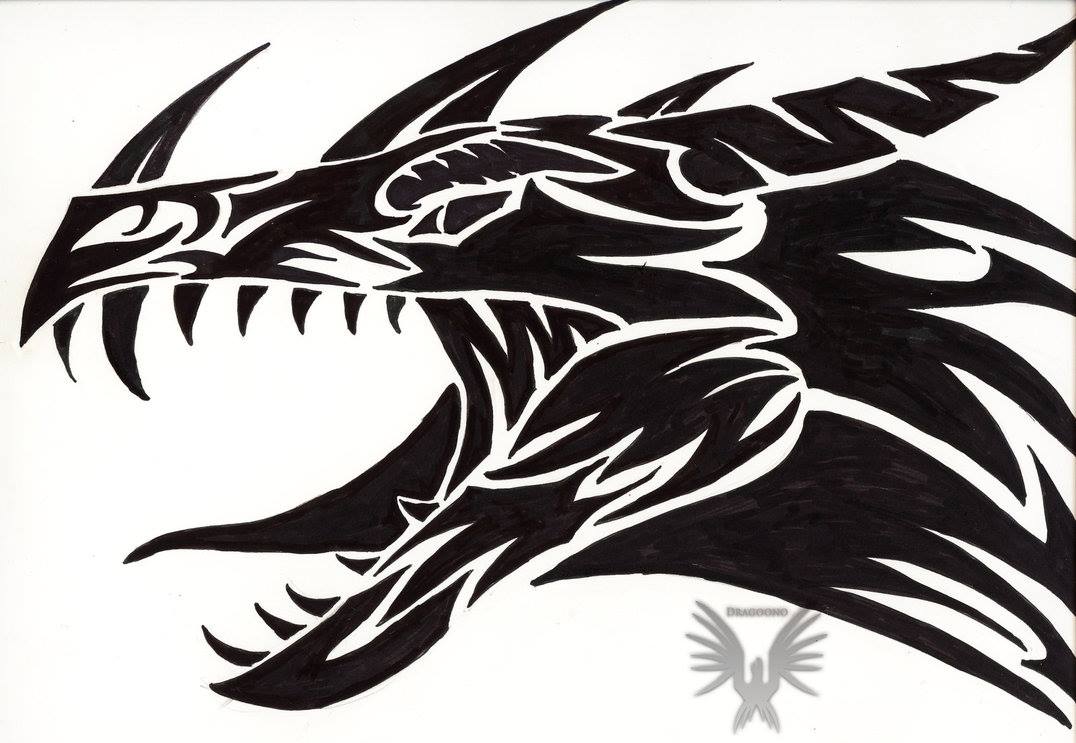 Dragon Cave
收藏者
DarkDragonDorak
Todos meus Greenlight favoritos e em espera.


Vamu ve
收藏者
Homem Bolinho
sera ?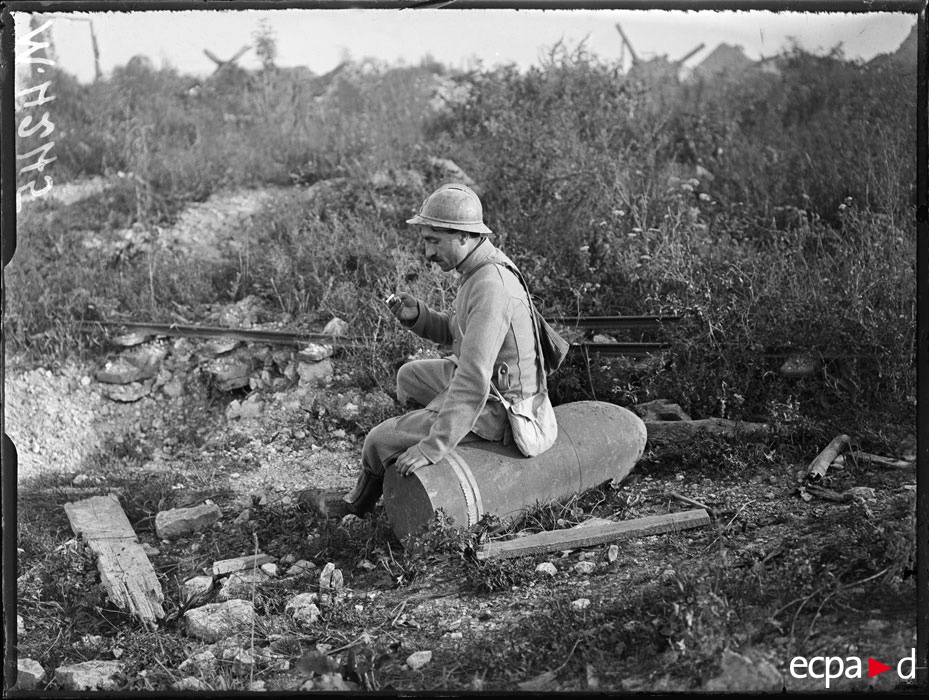 Historic War Games
收藏者
NightMorph
This is a collection of Historical wargames, which includes FPS, Strategy, Grand Strategy, and action titles. As new war games appear on Greenlight, they will be added here.

honyape's Adventure Selection
收藏者
honyape
気になったアドベンチャーゲームをまとめています。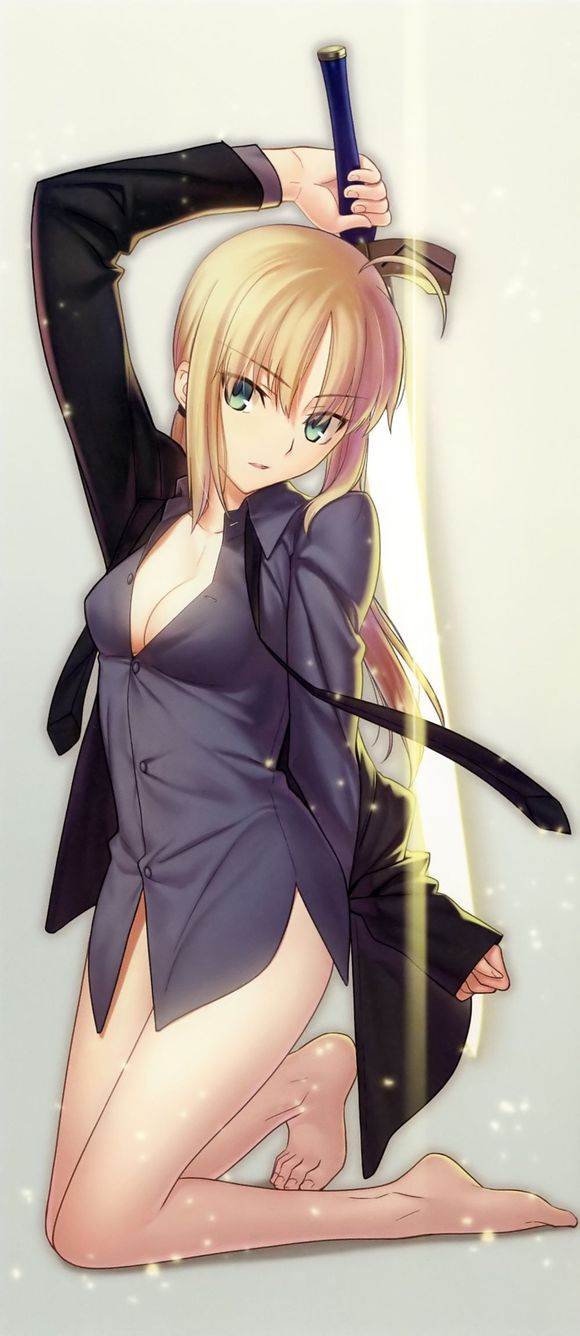 喜欢的
收藏者
morningstar

Mad Crumb
收藏者
Mike ☂
Games made by Mad Crumb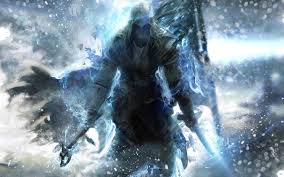 i giochi più belli!!
收藏者
ExPyOfficial
i giochi che vorrei avere e che forse avrò!!! D: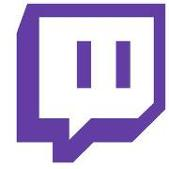 Awesome games that i want to be free
收藏者
IM HORRIBLE AND YOU KNOW
This is where my favorite games are and that i wish that they will be free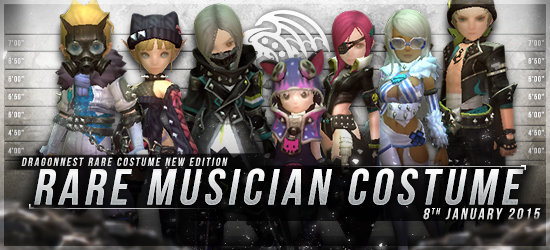 Like
收藏者
ゆい長崎.Losser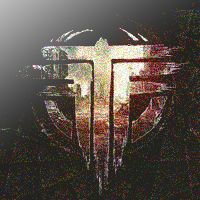 wow shit
收藏者
bK.
Games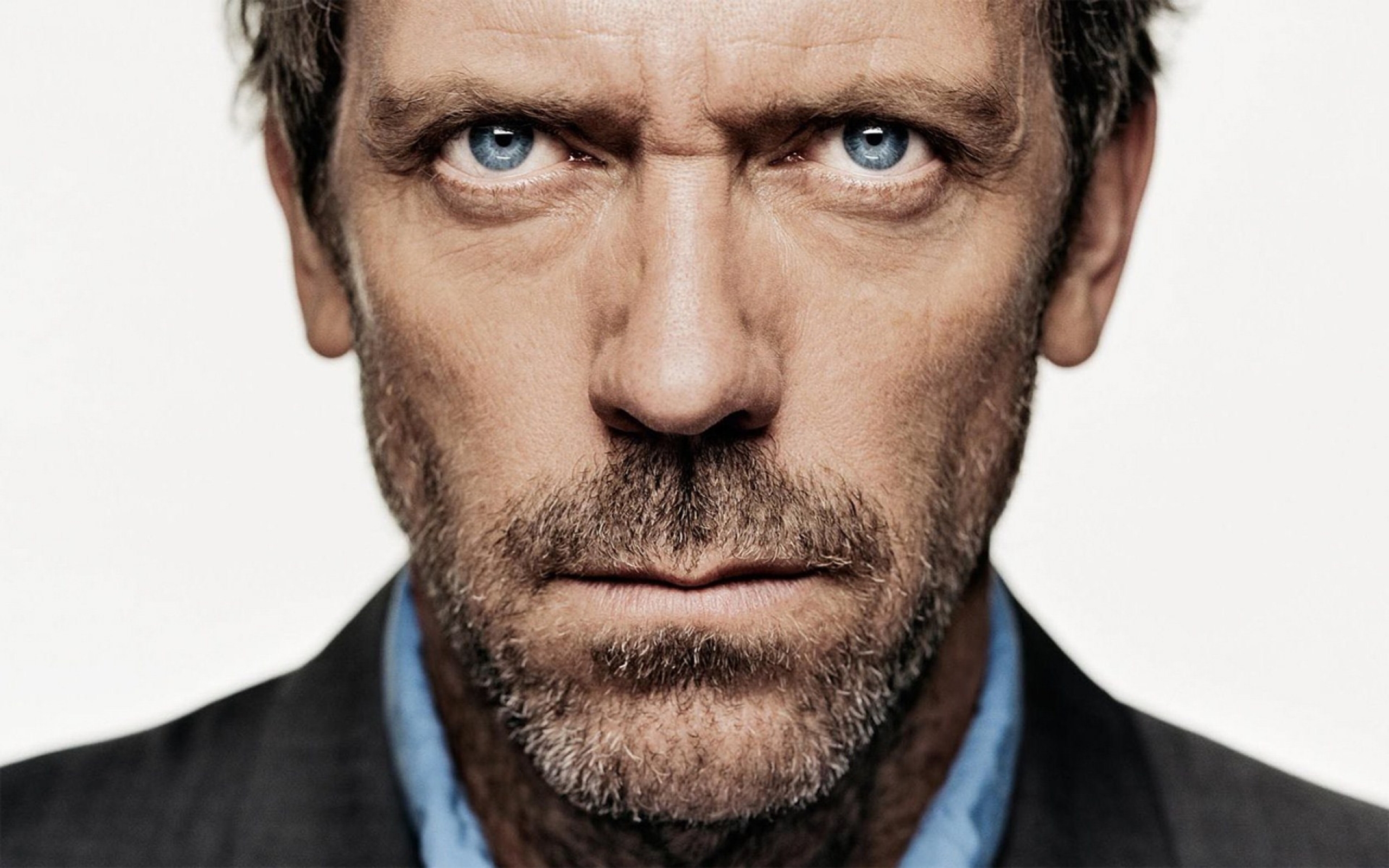 meme
收藏者
Bulba
meme


Things I want on Linux
收藏者
johndrinkwater [🐧︀ 🎮]
Stuff… go look.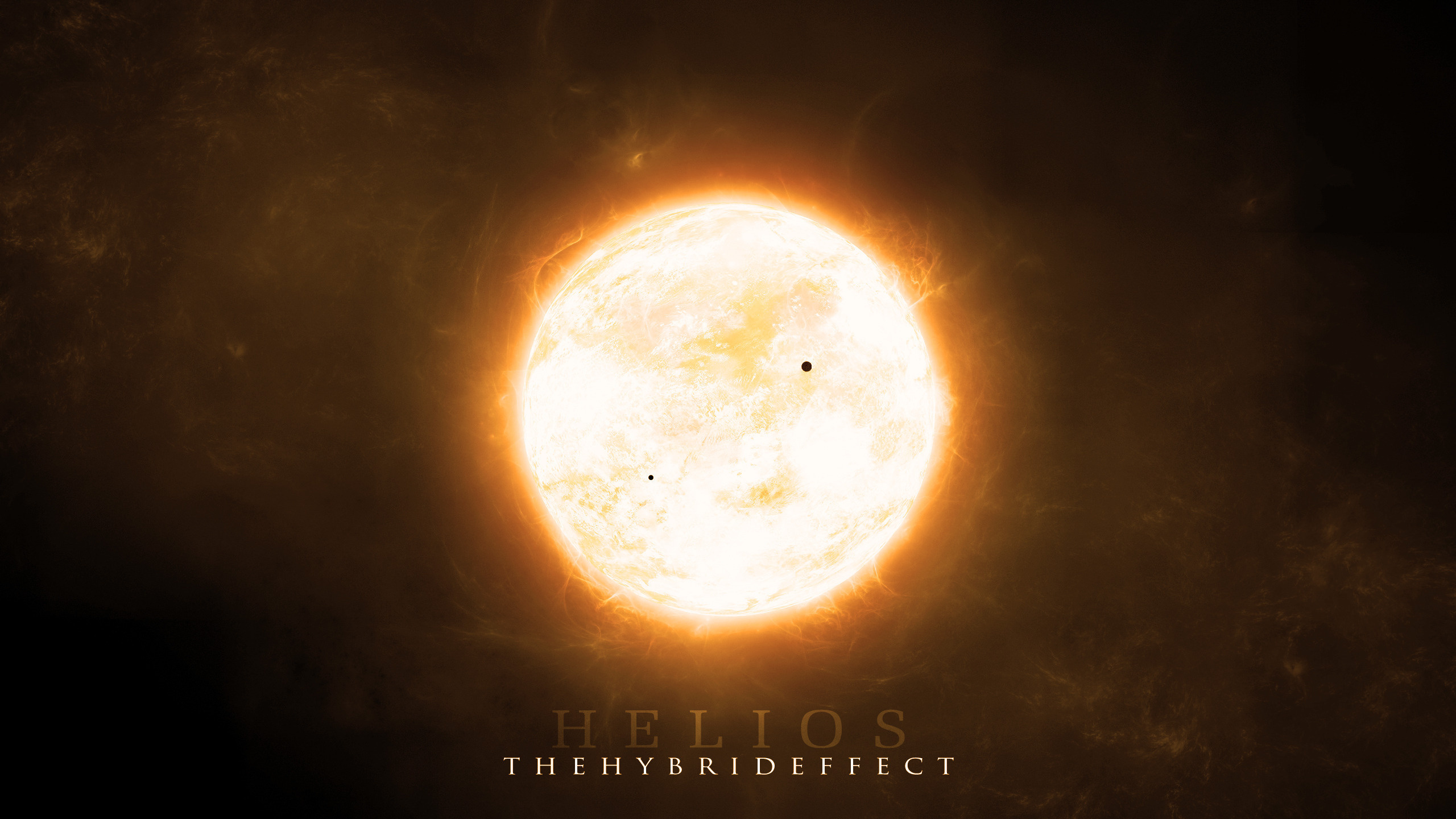 Хочу)))))
收藏者
MONSTRO
То,куда я хочу отправиться,в фантастический сюрреалистический мир....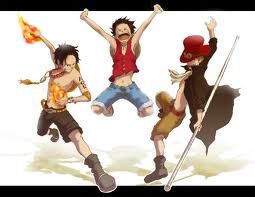 dude this is awesome
收藏者
totashi777
These are games I am impressed with while greenlighting, which I do often. Hope you enjoy.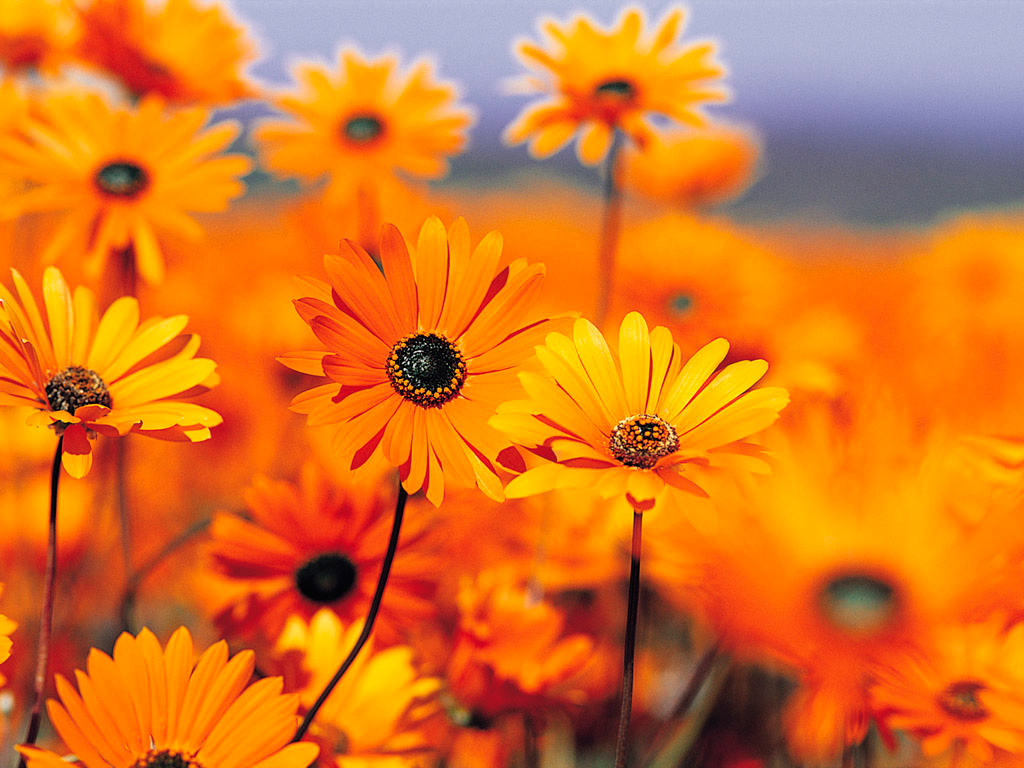 PYSOHUNTER
收藏者
Natsuki Subaru
Eine kollektion für mein server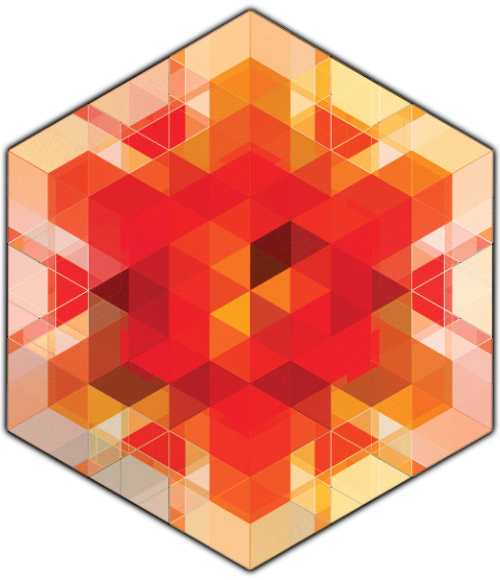 S.Projects
收藏者
Kōbe
Venez pour découvrir une collection regroupant des nombreux jeux indépendants et très intéressants visibles sur GreenLight -- Come to discover a collection regrouping numerous independent games and very interesting visible on GreenLight !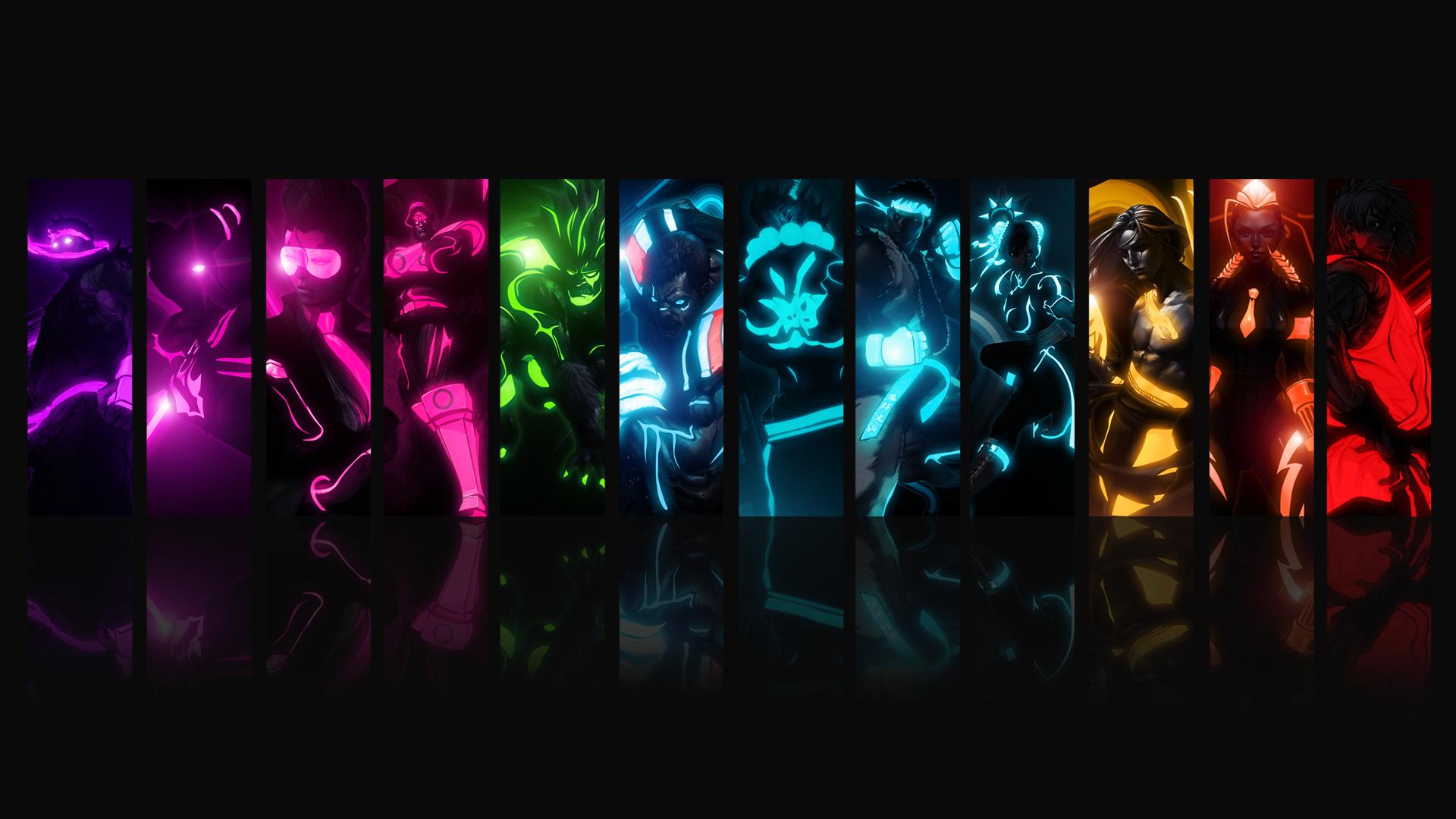 Best Horror Games
收藏者
S. Moner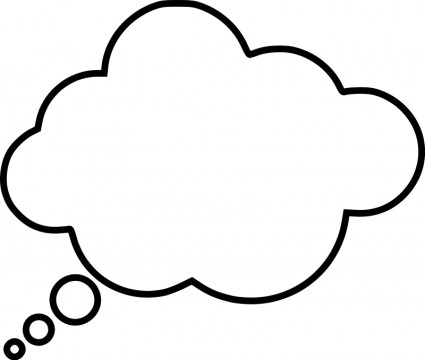 Games for Thought
收藏者
Sigma
These are games and concepts I found that I believe will make the players truly think about how to win. These are all also, in my opinion, unique and different from some of the other games we have today. I see potential in all of these games and I hope any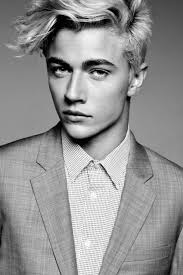 BEST OF THE YEAR!
收藏者
Kuroko Tetsuya-
:DDDDDDDDDDDDDDD

Wanted
收藏者
Jørgen
Do want