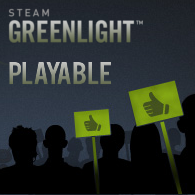 Playable Picks
收藏者:
Kronos
Interesting games on Greenlight that have some playable form available, whether it's a demo, prototype, open/closed alpha or beta or even a final release that's just not available on Steam... basically anything that you can actually try out now.

Greenlight Games I Will Most Certainly Buy
收藏者:
Mad Dawg 2020
Just a bunch of games I want to keep track of and will probably buy. They will probably vary in type but most will be picked because they remind me of personal favorites from the past or are something I am truly intuiged by and have never seen.

Jinx's Greenlight Favorites
收藏者:
Jinx
Games worth checking out on Greenlight- vote them up!

Scrumptious norwegian games that have to be Greenlit
收藏者:
Smooth Dog
For anyone (or any proud norwegian (vikings YEAH!)) that wants to support Norwegian games. There are not a lot of norwegian game developers out there, so support them by greenlighting their games. They poor folks need dosh. That is all, - Smoot...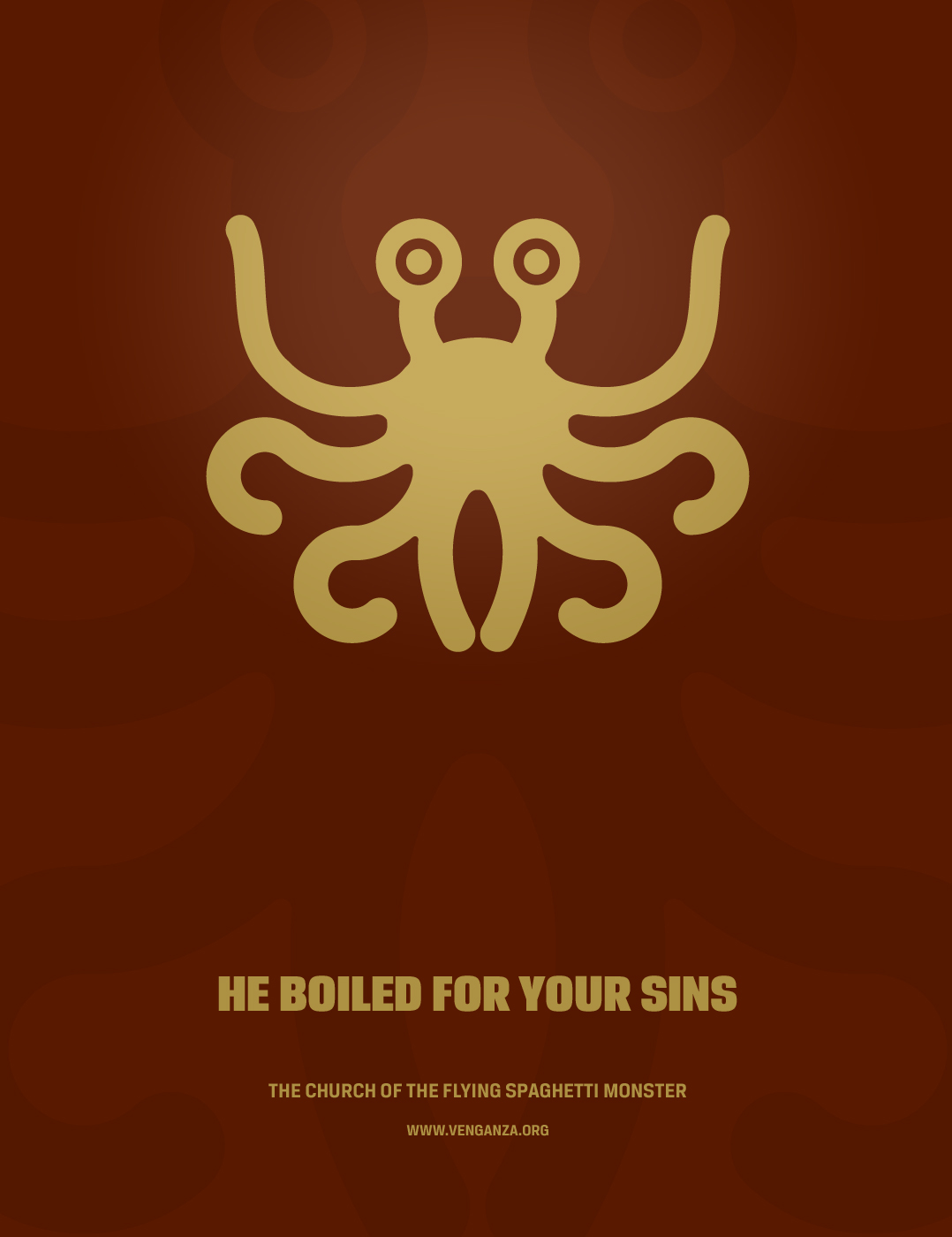 Greenlight
收藏者:
TipsyTiny
interesting games

Jay is Greenlights
收藏者:
Dora
I work for the indie game review site JayisGames.com, and there's one thing I'm always looking for. Games. Awesome indie games. Awesome indie games that make you go, "Awwww yisss." Here is where I'm going to collect all the games I think you should check ...


Greenlight Love
收藏者:
Seddi
I have a terrible short-term memory, and often find myself remarking upon games I was rooting for making it, then promptly forgotting in my often hectic day-to-day. This is a list of all the delightful things I've set my sights on and am dying to see come...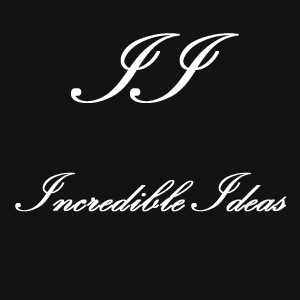 Incredible Ideas
收藏者:
Qornet
A collection of the most interesting and unusual projects in Greenlight.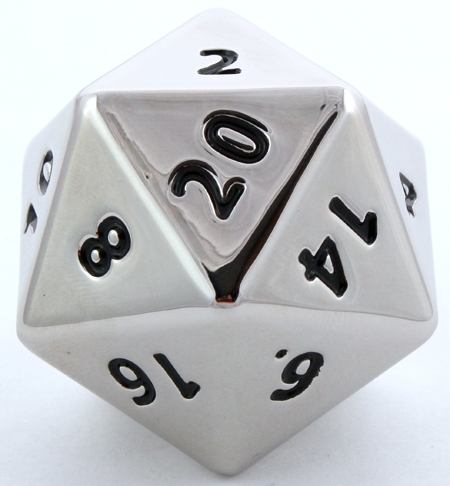 Nerd Games - GREENLIGHT EDITION
收藏者:
[Soylent.Hero]
This will be a collection of smart table-top inspired adventure, puzzle, strategy, or role-playing games.

RWS
收藏者:
chanoc
Some shit by RWS, or has to do with RWS.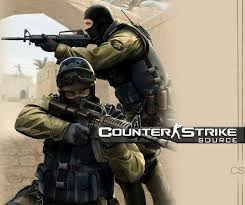 PYSOHUNTER87678
收藏者:
DOM PYSOHUNTER87678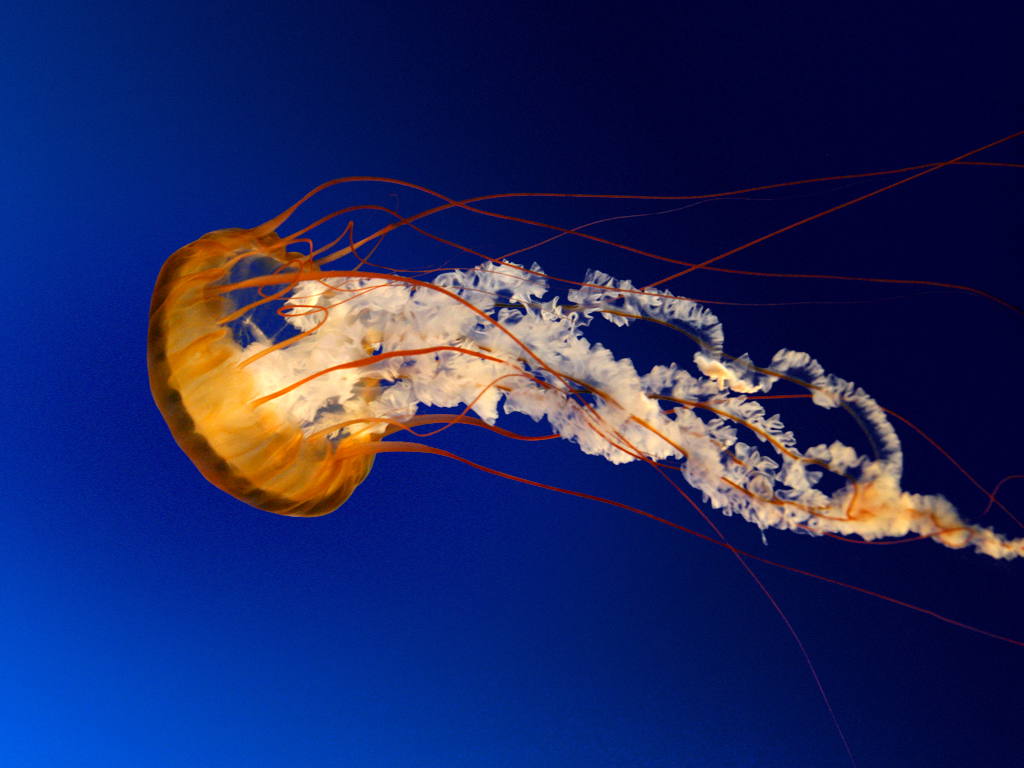 Great Indie Games
收藏者:
Obstel
Great Indie Games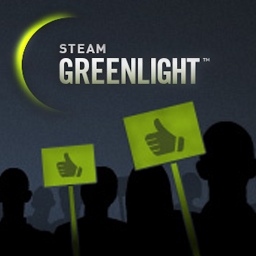 Ylariv's Steam GreenLight Favs
收藏者:
RAM-BOO!
Voici les jeux que j'aimerais voir disponible sur Steam!

Shmups!
收藏者:
ekbmrb
A bunch of shmups on Greenlight. Image is Shmup Ship by ~Ayjun-invayjun on deviantART.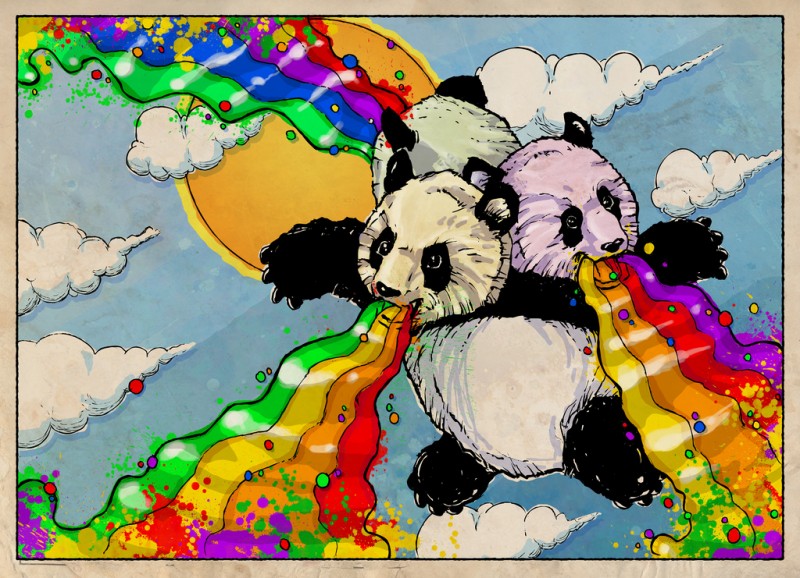 dream games
收藏者:
littlefatcat
games i dream of

The Spu's Seal of Approval
收藏者:
The Spu
A collection of The Spu's favorite greenlight titles!

Games intersted in.
收藏者:
Blueice12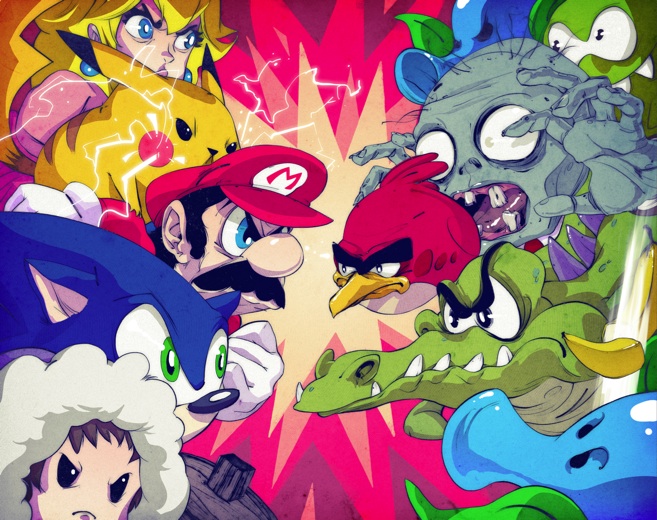 Awesome Games I Want
收藏者:
Workster
This is my list of awesome looking games I'm looking forward to.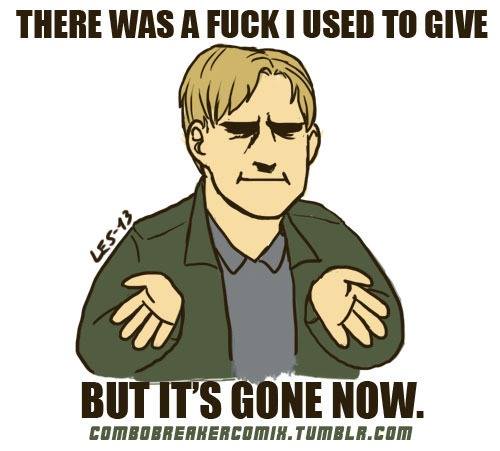 Horror <3
收藏者:
Kiara_Valentine
Every kind of Horror is Welcome <3

6DoF Shooters Six Degrees of Freedom
收藏者:
Sgt.Psycho
This collection embraces all Greenlight submissions that cater to the 'six degrees of freedom' shooters that renovate the glorious genre heralded by Descent, Forsaken, and so forth. Not all of these will be 'inside space stations' per Descent traditi...

SerXZ GREENLIGHT
收藏者:
SerXZ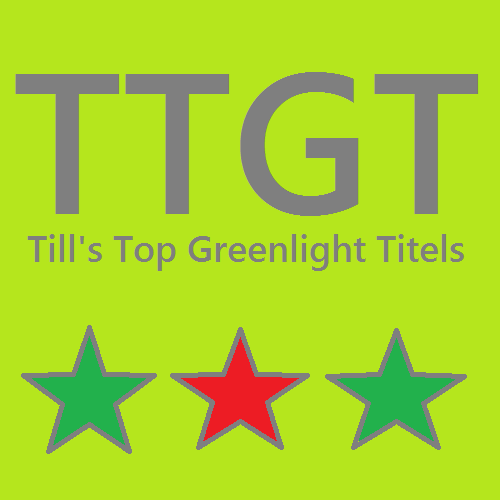 Till's Top Greenlight Titles
收藏者:
Liquid Lizard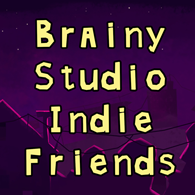 Brainy Studio Indie Friends
收藏者:
Brainy Studio
Check out awesome indie games from friends of Brainy Studio.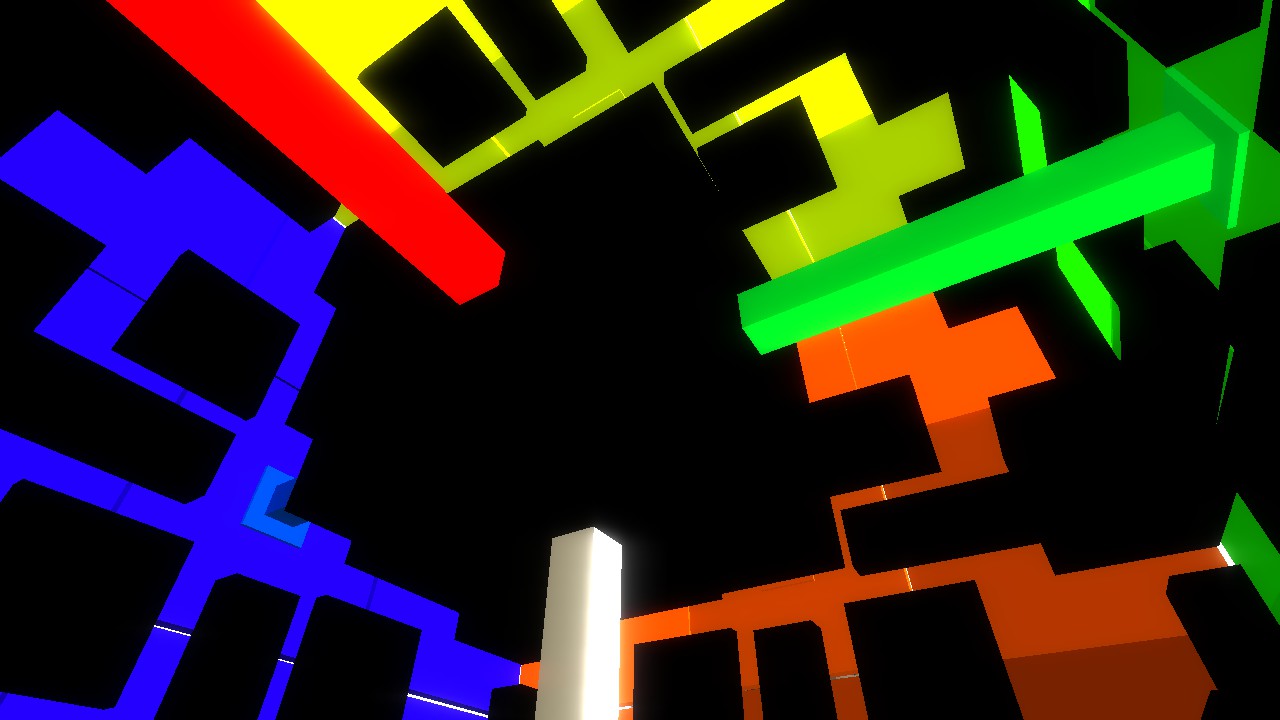 the indie and puzzle game collection
收藏者:
anasalaani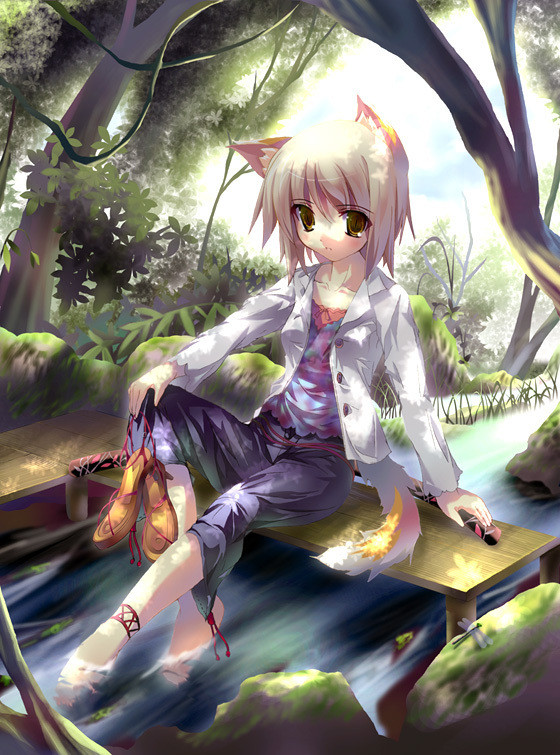 Visual Novels
收藏者:
Yuji Kaido

Greenlight BANGERS
收藏者:
Pudge
A collection of the greatest hits Greenlight has to offer.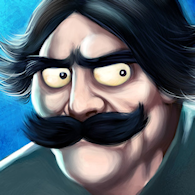 Greenwatch
收藏者:
Canti

gl-01
收藏者:
paveu*JPN
gl-01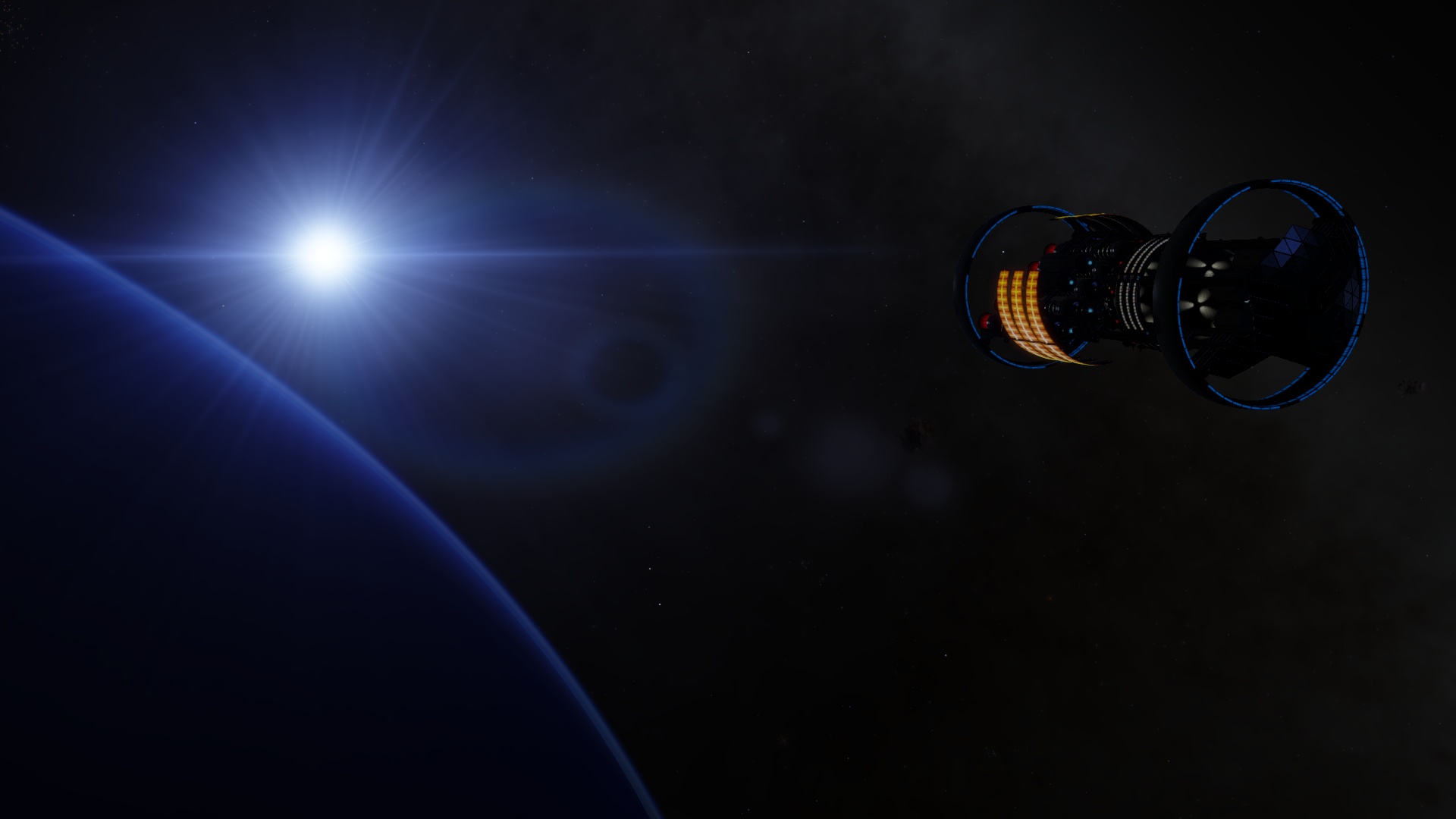 Space real-time, exploration.
收藏者:
Grobbs
Open worlds all types of celestial objects are represented: galaxies, nebulae, stars and star clusters, planets and moons, comets and asteroids. Mind blowing games.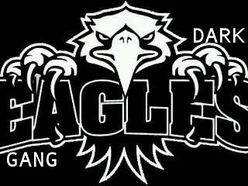 To co Lubię
收藏者:
smurfing by global elite
Jest to moja prywatna kolekacja...