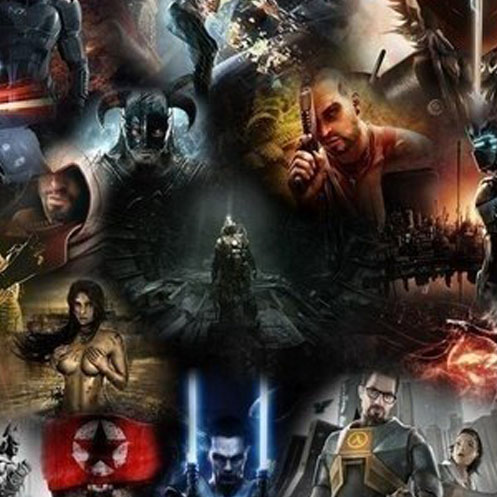 Good Game | Интересные игры
收藏者
BiOS
☠ В данной коллекции представлены игры, как уже вышедшие, так те которые еще ждут своего часа. Самые необычные и интересные игры. ☠ ஐ══════════════════════ஜ۩۞۩ஜ۩۞۩ஜ۩۞۩ஜ════════════════════ஐ ☠ This collection features the game, as has been released, so

Oppai Collection
收藏者
💕 キャスカ 💕

Videa
收藏者
Panda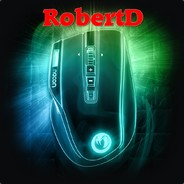 Roberts Kollektion
收藏者
RobertD (GER)
Hier könnt ihr Spiele sehen, die mich Interessieren!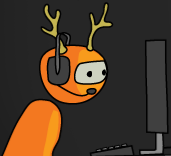 MUST BE ON STEAM
收藏者
TheRationalReindeer | trade.tf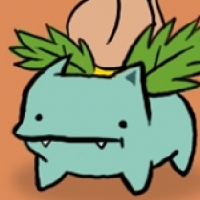 Best of Greenlight
收藏者
Jon Snow
One last ride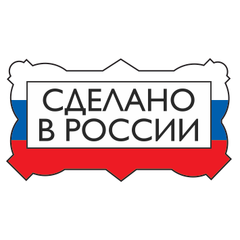 made in RUSSIA
收藏者
MyLord
Игры от отечественных разработчиков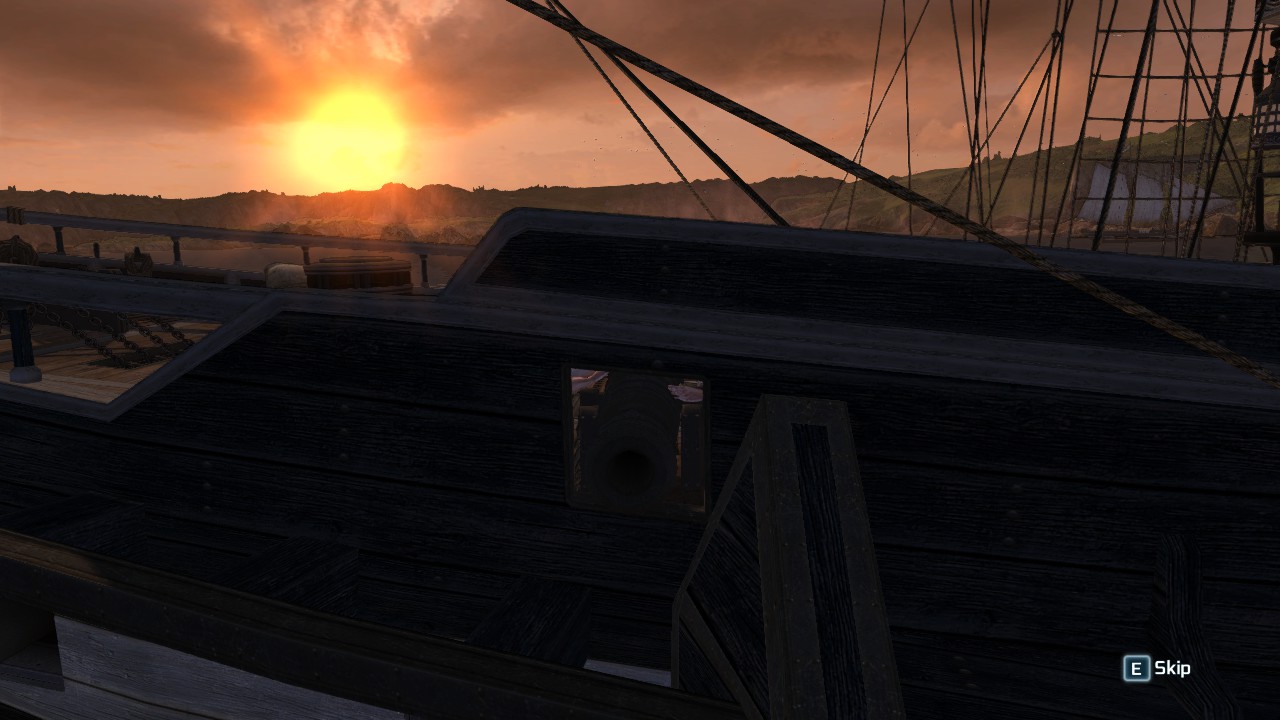 Good games
收藏者
BF&I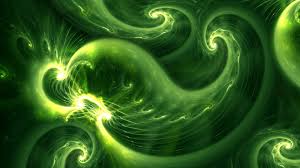 What I feel like are the greatest steam greenlight games
收藏者
XXMlgSniperXX420
ONLY GREAT GAMES ON THE GREENLIGHT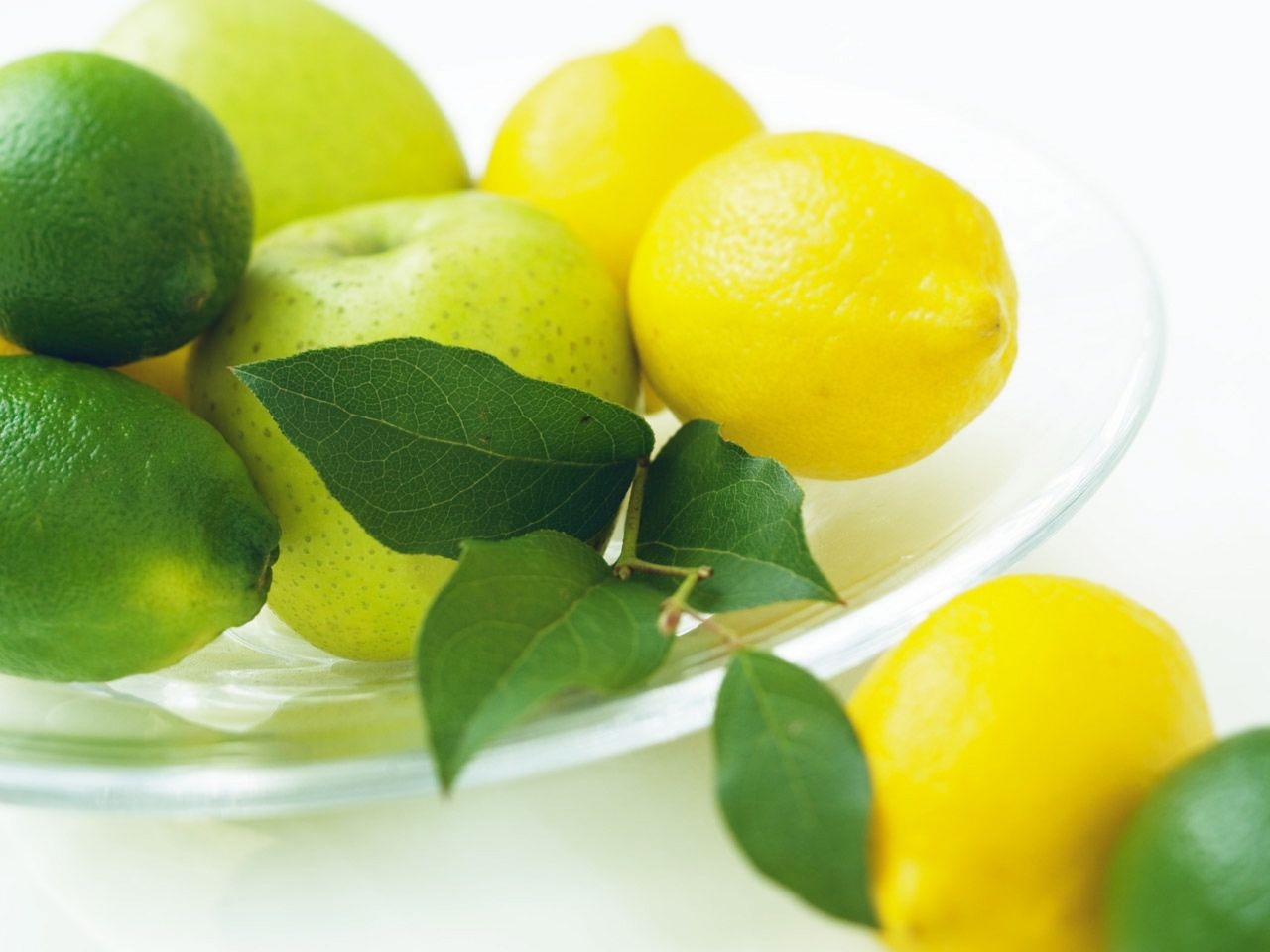 ss
收藏者
NikouT,S
ss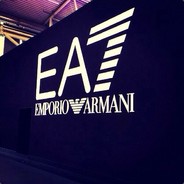 Great.
收藏者
datway [csgoloto.com]
Very naiz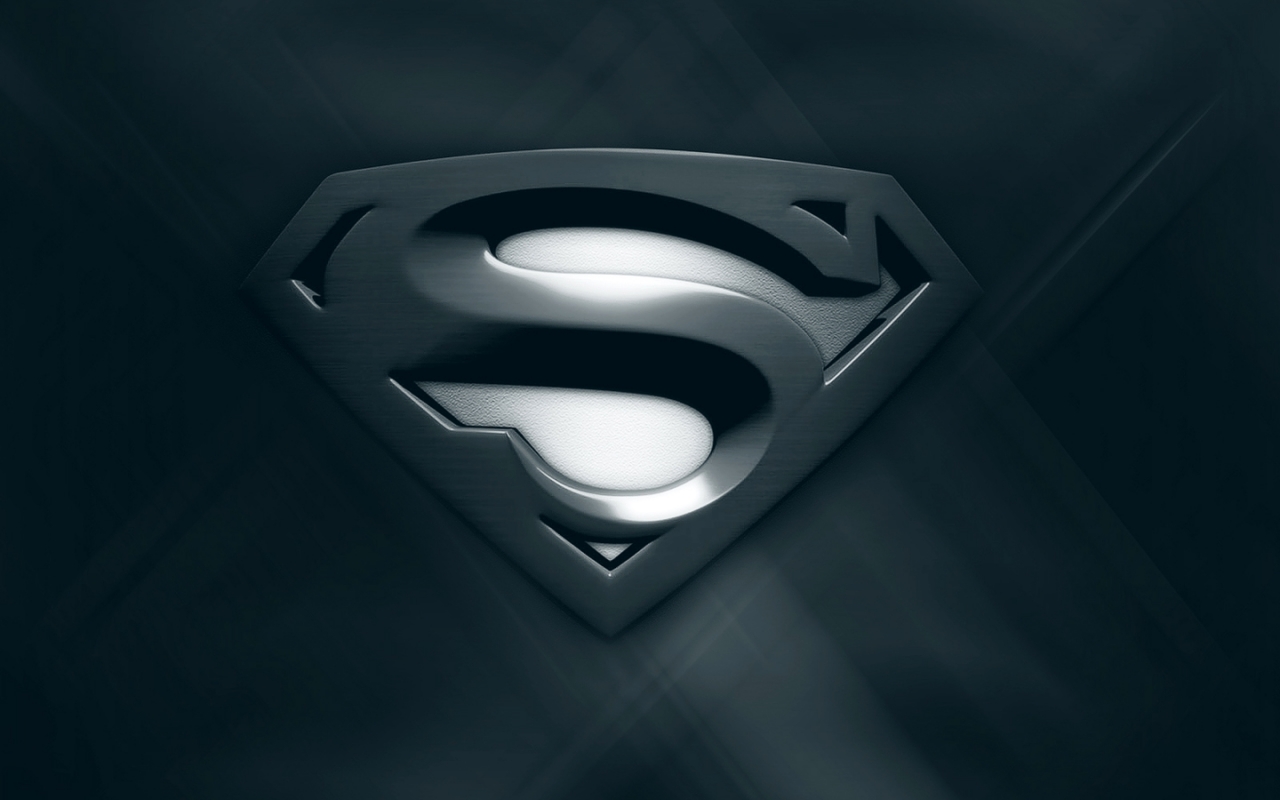 Smenew Greenlight Collection
收藏者
Smenew
This is my collection in Steam Greenlight! Have fun :)

Raptor-69_Kollektion
收藏者
Raptor-69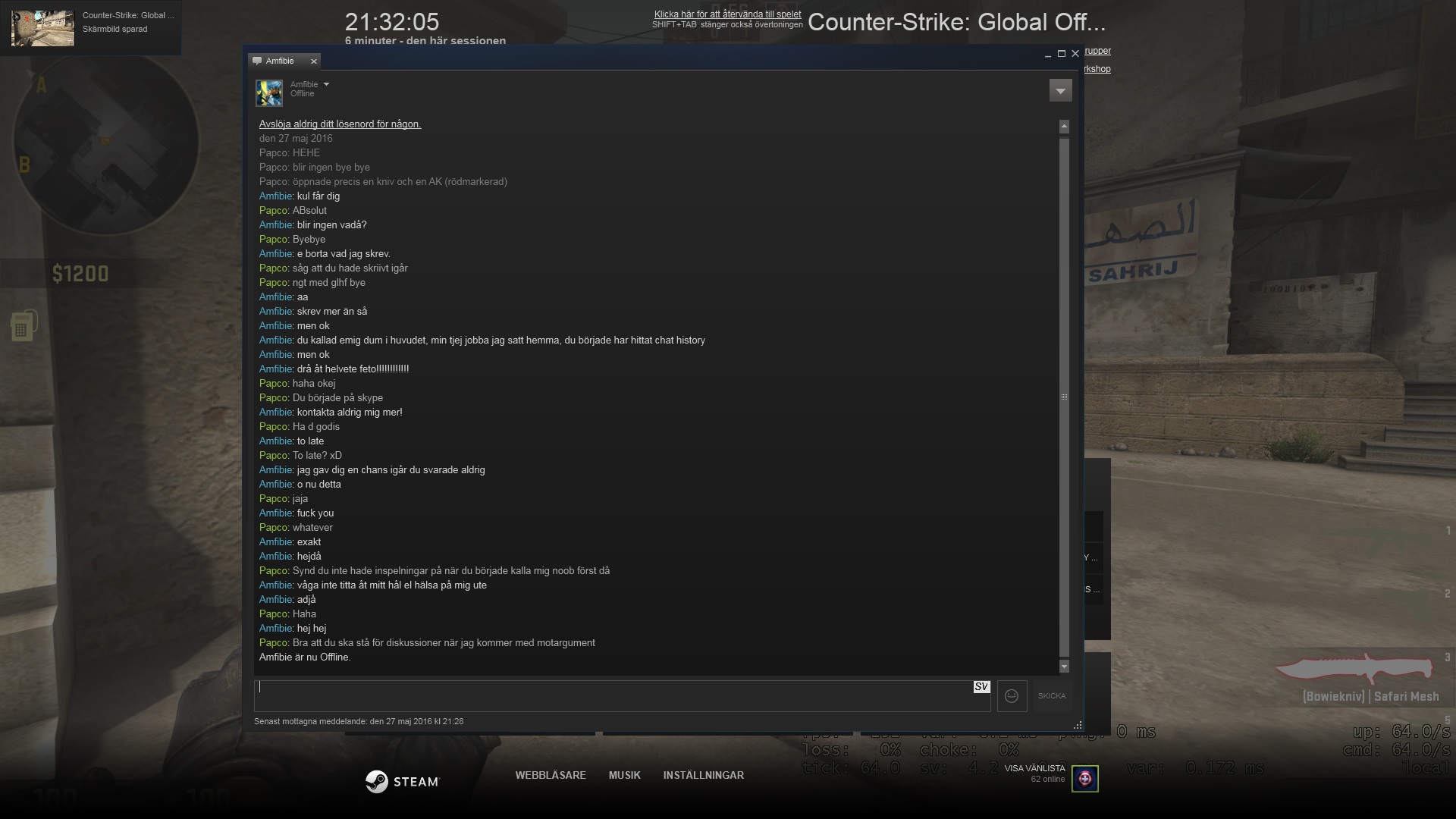 Games
收藏者
Papco
mina spelönskningar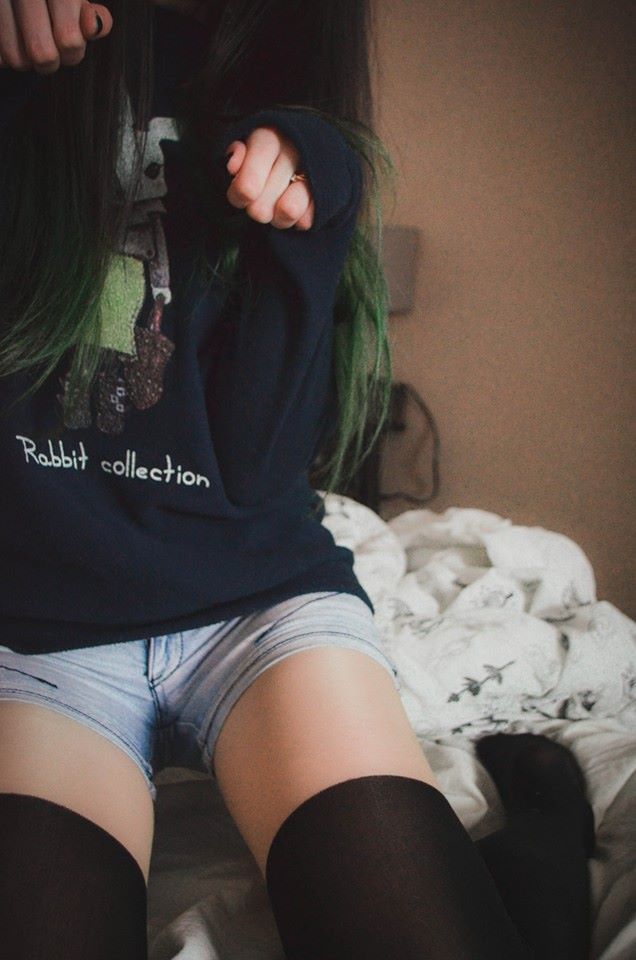 JOY
收藏者
三摩地進化★★★
PPPPPPPP


Hero Engine Games
收藏者
Mr Conflicts
Ever wondered what games have been made using the Hero Engine source or toolset provided by Idea Fabrik? Well this list provides all the games that have made it to steam or steam greenlight that have been created with the Hero Engine.

💖💕💗💕💖
收藏者
DPz

Türkiye GreenLighT
收藏者
ムN3M
Türkiye Oyunculari ve Oyunlarina destek verilen bir greenlightdir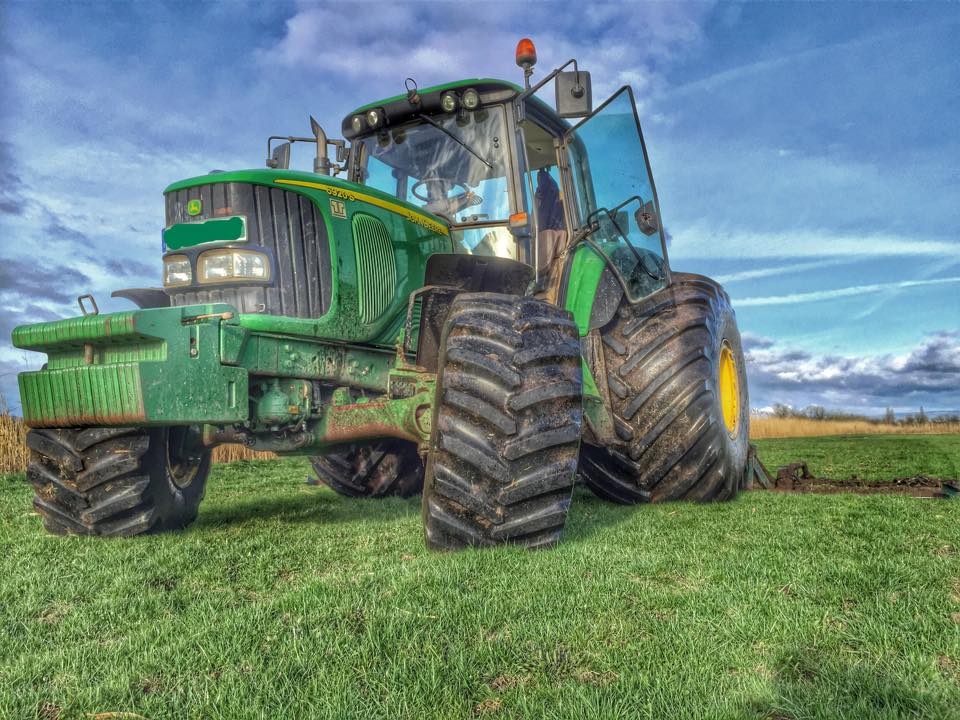 CC
收藏者
Fischkopp-OH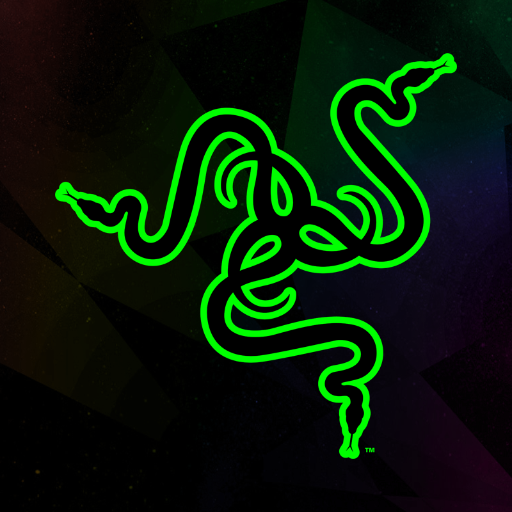 GG
收藏者
[GER] s3m1h
Es ist sehr gut.

Corrupted Studios Games
收藏者
BoxandRocks
All of the games in this collection are developed and published by Corrupted Studios, a small independent game development team behind projects like PUNT, Picskel, and more.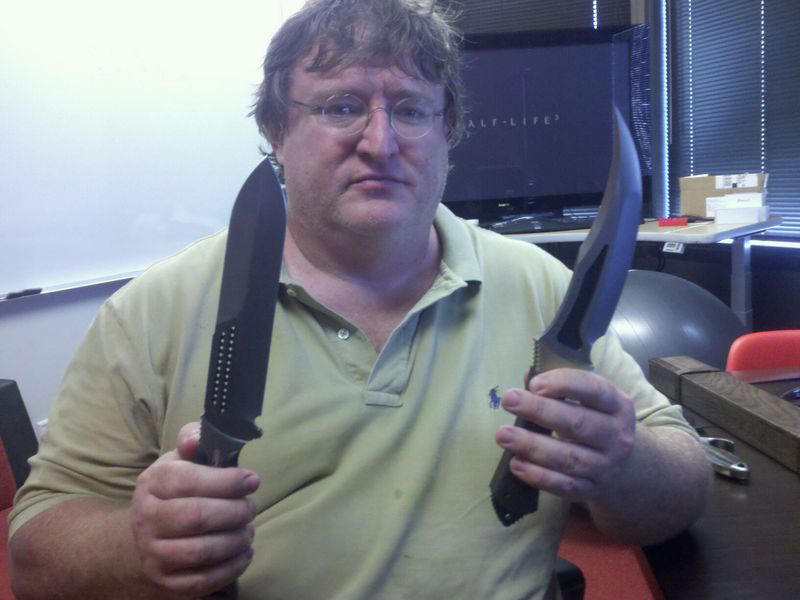 gaben
收藏者
Radu ◥◣ ◢◤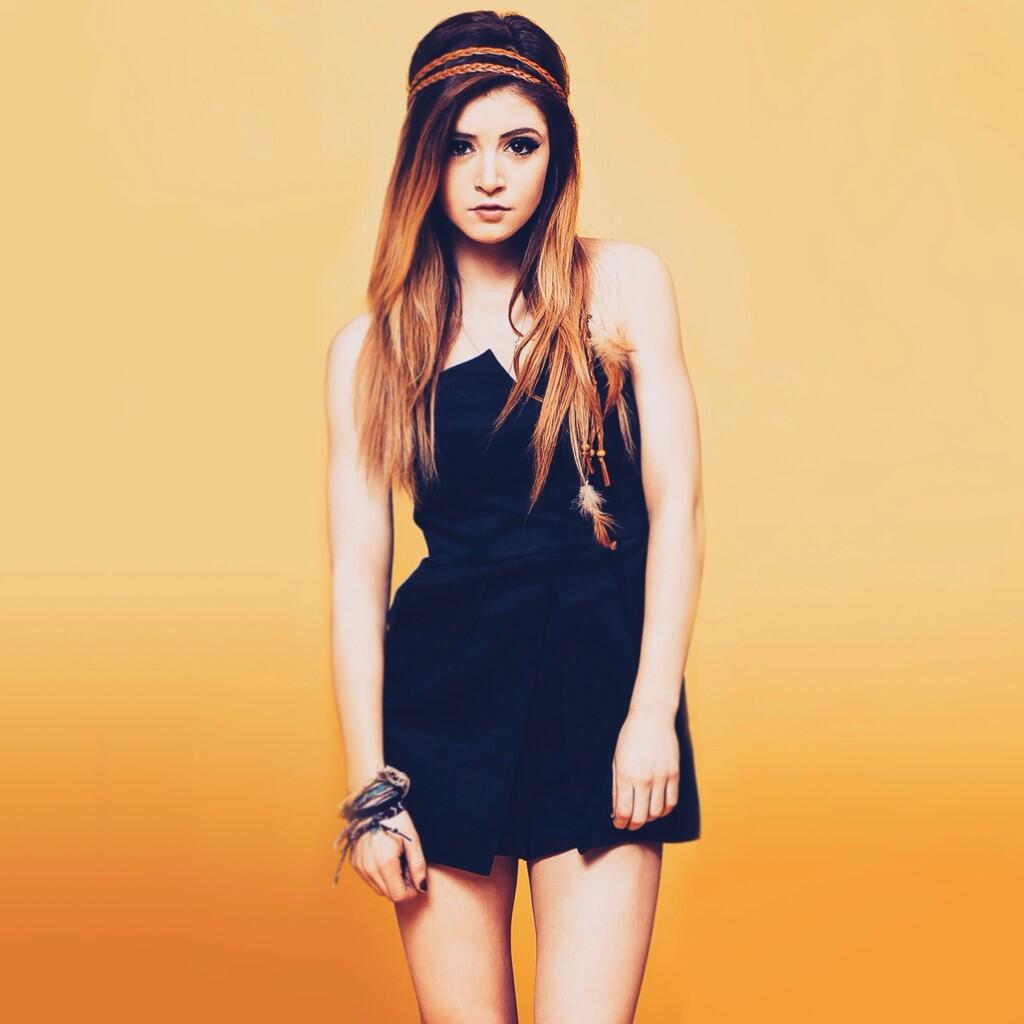 Steam Collections
收藏者
ƒ↨nkÆ

My Collection
收藏者
Junkie 💉🚬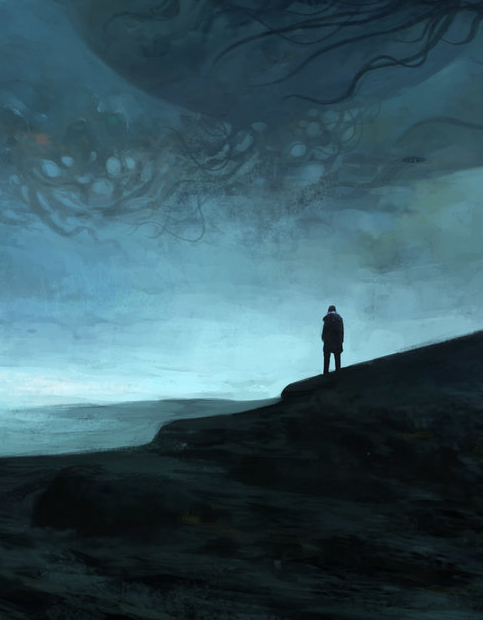 Aubri's Picks - Greenlight
收藏者
Aubri
Games I would like to see Greenlit, concepts are found beneath. Updated weekly. Artwork copyright of Max Bedulenko Approved games are removed and added to my [url=http://steamcommunity.com/sharedfiles/filedetails/?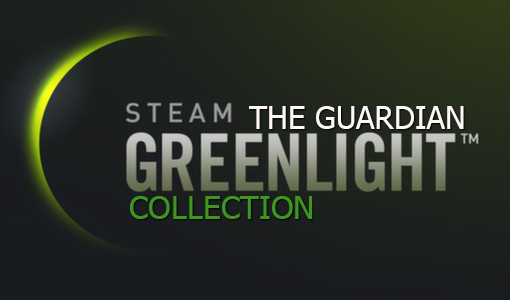 Greenlight collection of favs
收藏者
just another defective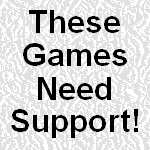 Greenlight games that need attention!!
收藏者
❅Icy~
This is a collection of games sitting on Steam Greenlight needing attention. Check them out and vote them up if you like them!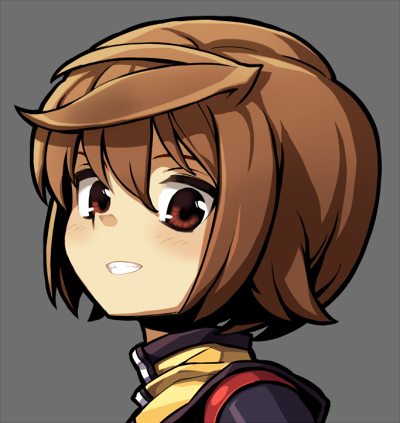 Greenlight
收藏者
Shiny The Devil Cat
Greenlight Games.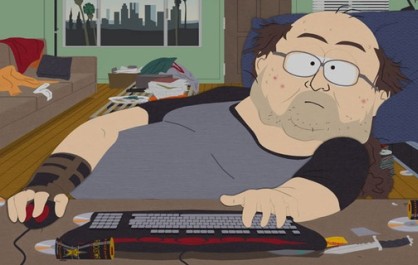 Indie Power
收藏者
mc.sensei76
Lo mejor del mundo Indie ;) The Best Of Indie World :)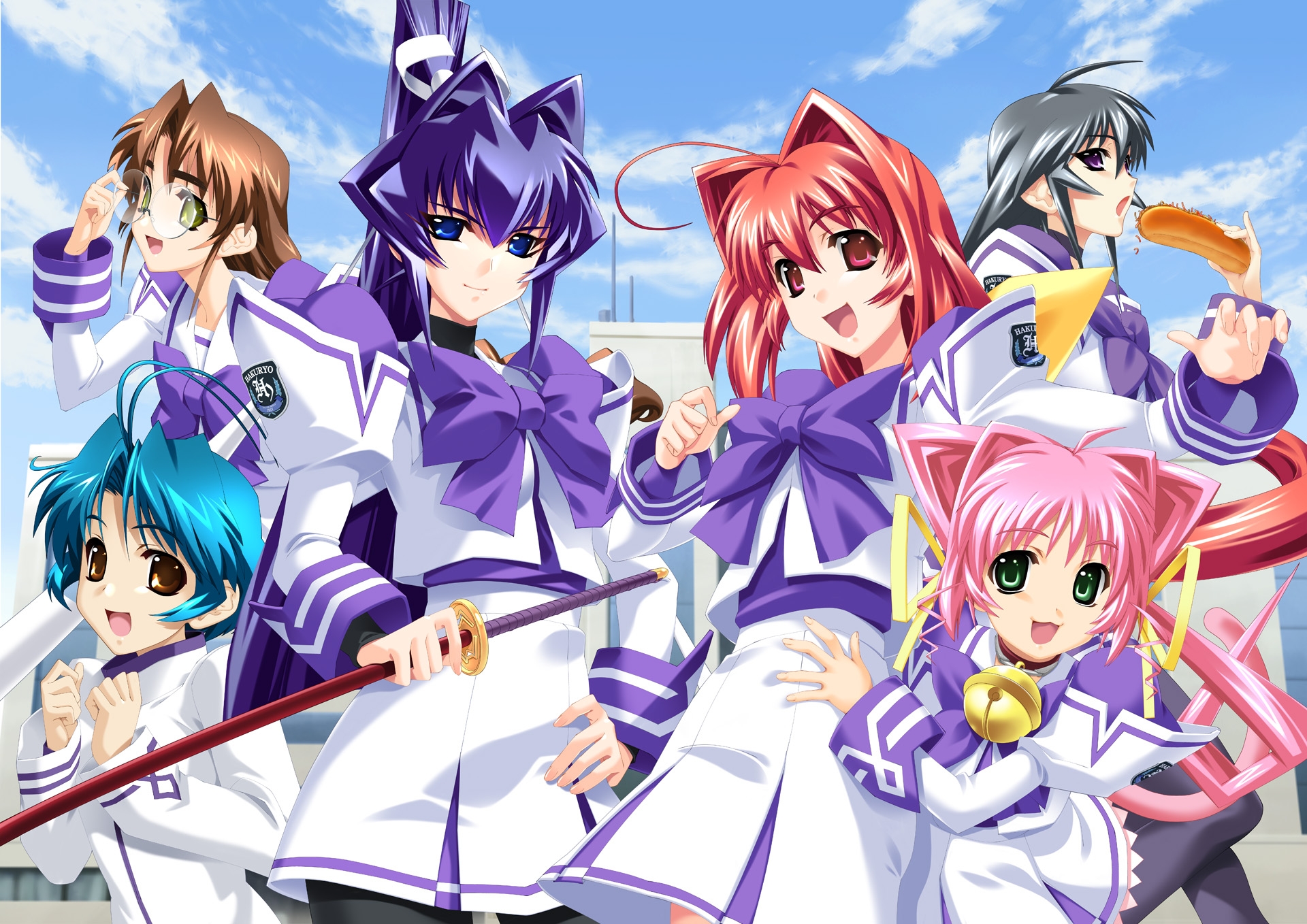 Muv-Luv
收藏者
Shadethedemon
All The Muc-Luc Games