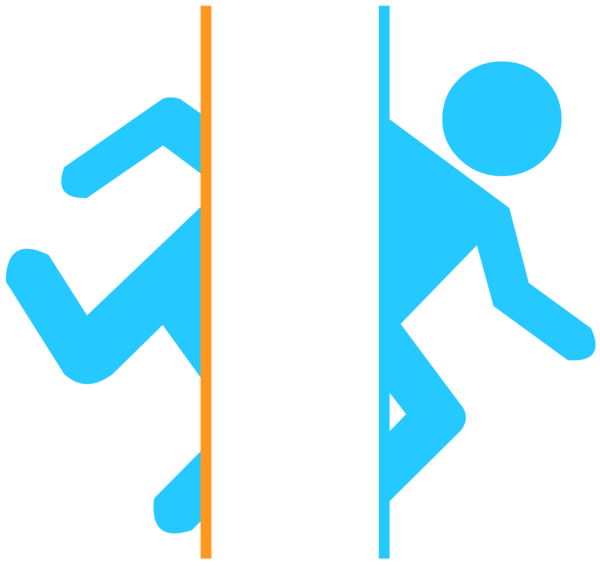 Portal Mods
收藏者
Hiurt
Portal 1 and 2 mods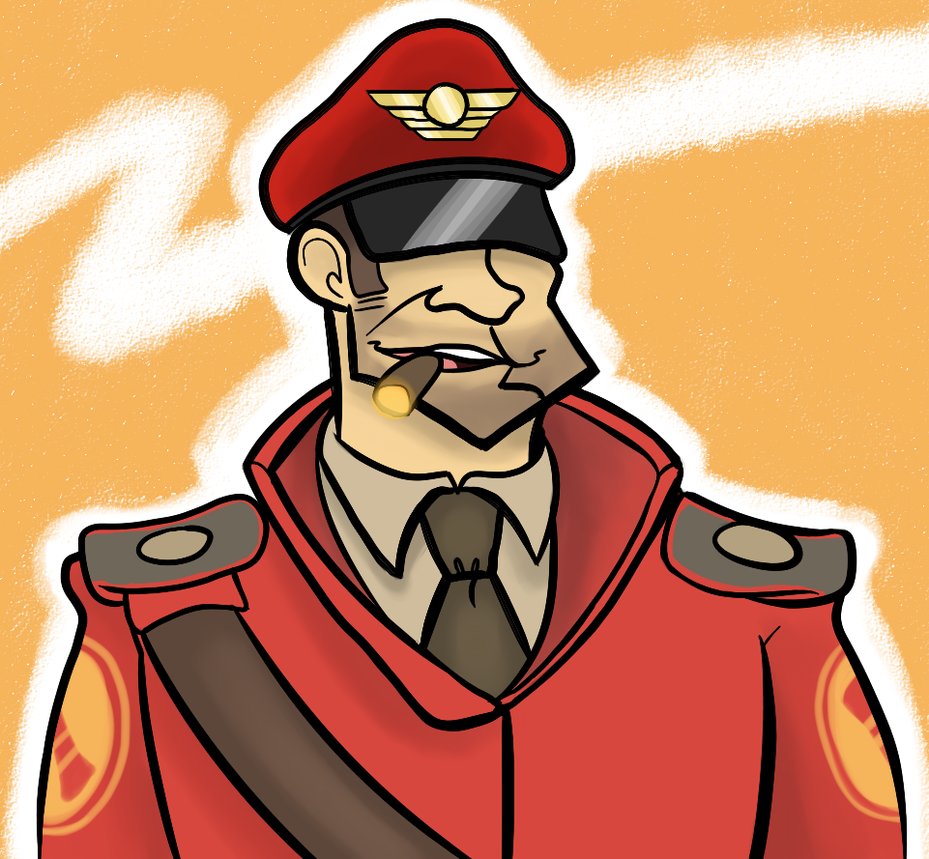 TF2 all
收藏者
xyymx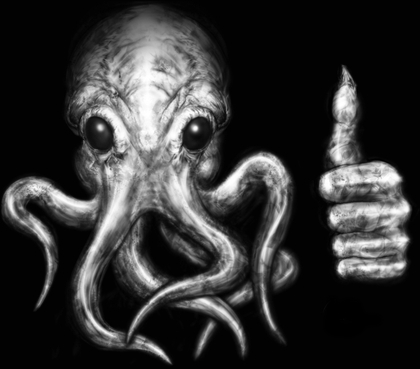 Games That Don't Look Like Shit
收藏者
Lucifera
Interesting games that actually look worth playing (which is a rare occurrence, since these days 99% of Greenlight submissions look like shit).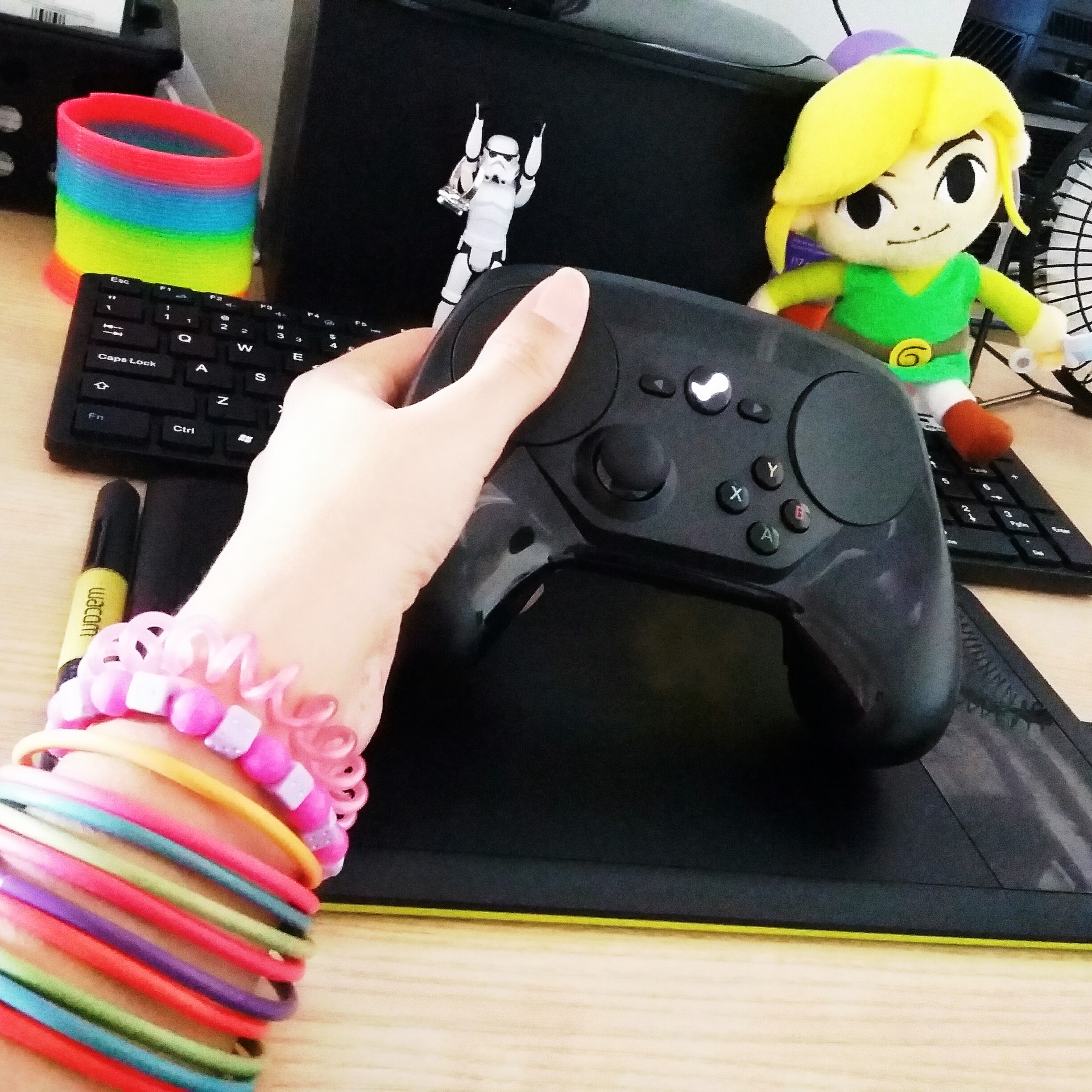 Must Have
收藏者
Sae
indie games I LOVE ♥

Jogos GREENLIGHT
收藏者
JoaoLimaa

Greenlight Games
收藏者
Ole Bern
These are all the games I find on Steam Greenlight that I think look cool and you should definitely look at and support.

Dank Greenlight
收藏者
Sgt. Peperoni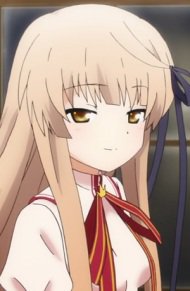 uwu
收藏者
Ruisuツ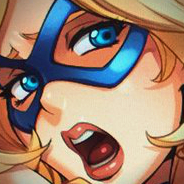 Greenlight games i want <3
收藏者
Alecrim -.?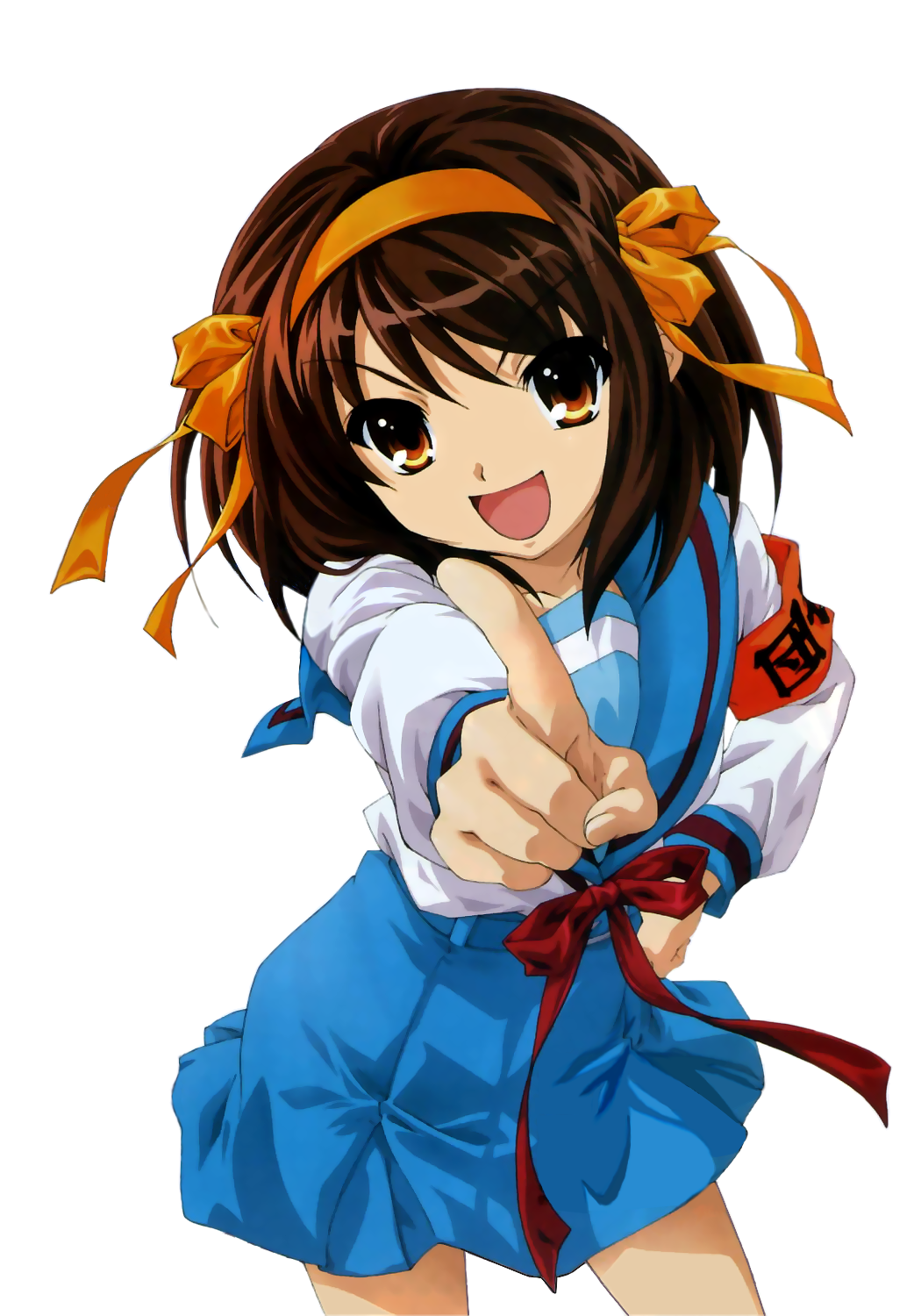 GreenLight
收藏者
Vengeance.JDK

Tohff
收藏者
Tohff `

Greenlight
收藏者
megatieee

GRY
收藏者
VXCQ01
GRY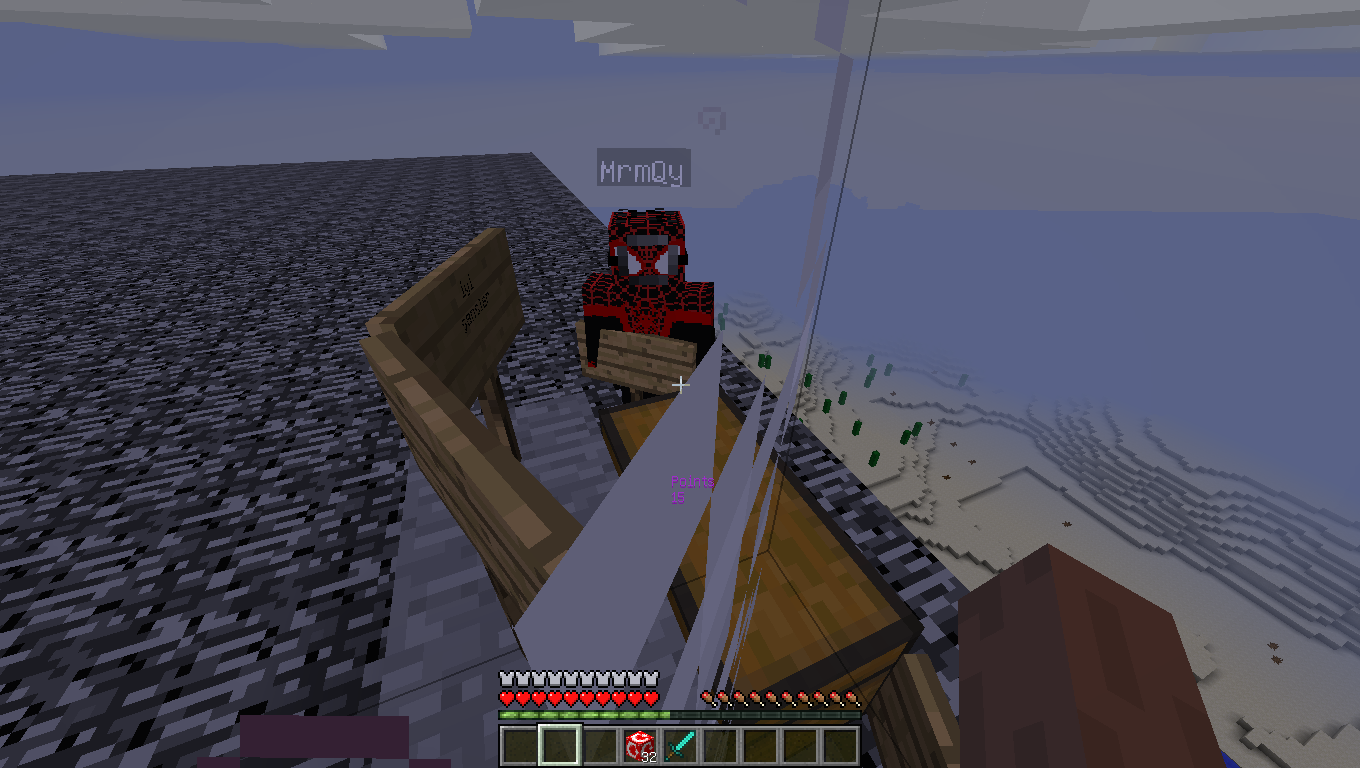 green light
收藏者
(GNB)Ekrem Abi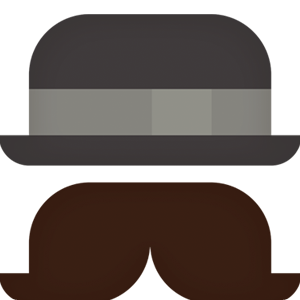 Interesting greenlight games
收藏者
AylaSilvertwist

Top GreenLight Games
收藏者
Hiddensquid_
My Favorite Green Light Games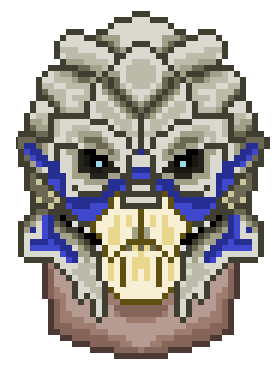 Greenlights
收藏者
Ryuujinno13
<3

steam greenlight
收藏者
Authority