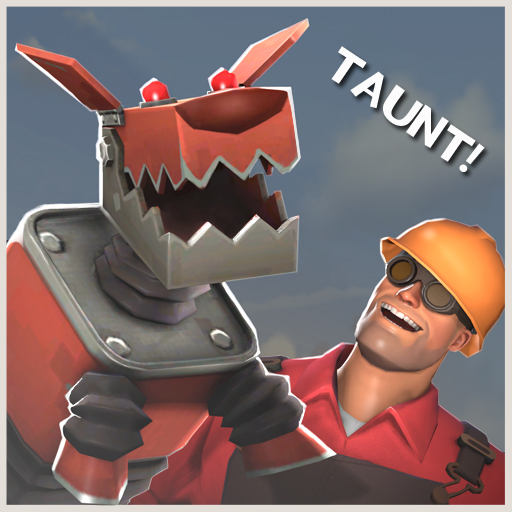 TF2 Taunts that I done did!
收藏者
Populus
A collection of taunts I made. For easy browsing!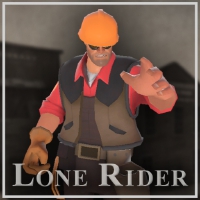 lone engineer
收藏者
Avionix
the engineer was lonely so he gets his name


The Zombie Fortress of Dr. Nedic
收藏者
ZoraKirby
Halloween Pack for the Medic themed around Zombies and a certain character from a game add-on. I would make an image for this collection, but I would only be willing to use source filmmaker for it, which I am only now installing.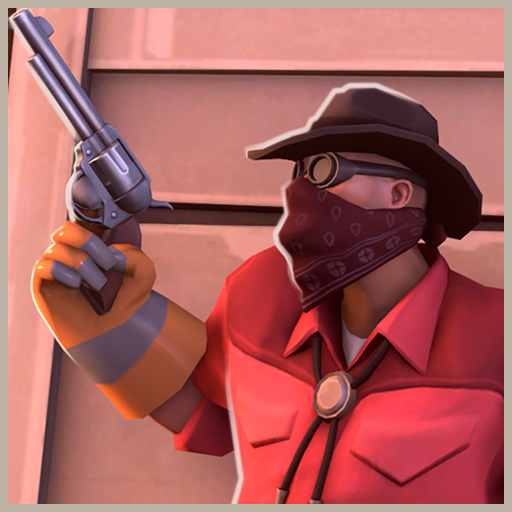 Badwater Bandit
收藏者
NeoDement
He shot the sheriff, but he swears it was in self-defense.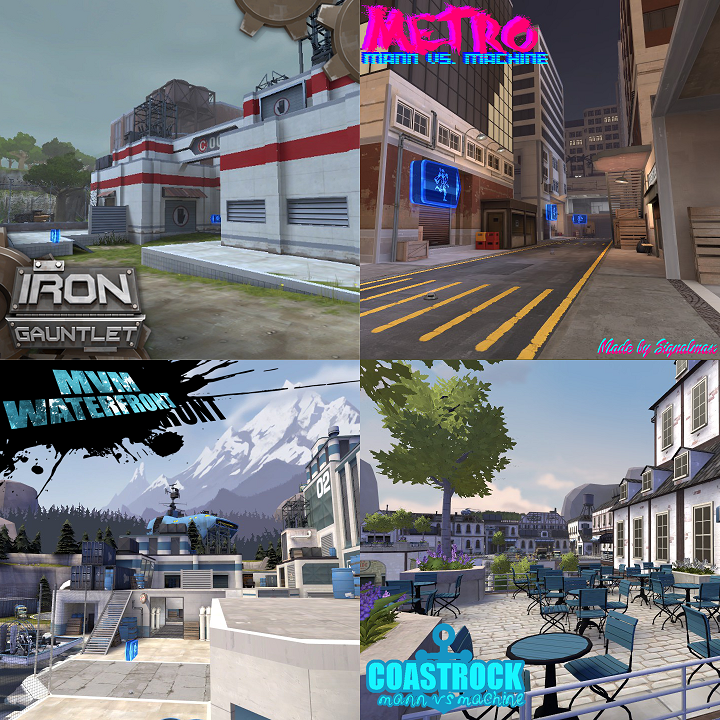 Signalmax's Custom MVM Maps!
收藏者
signalmax
Over a dozen intricately designed missions spread over the course of 4 brand new and uniquely designed maps! https://i.imgur.com/J0C2Yma.png [url=http://steamcomm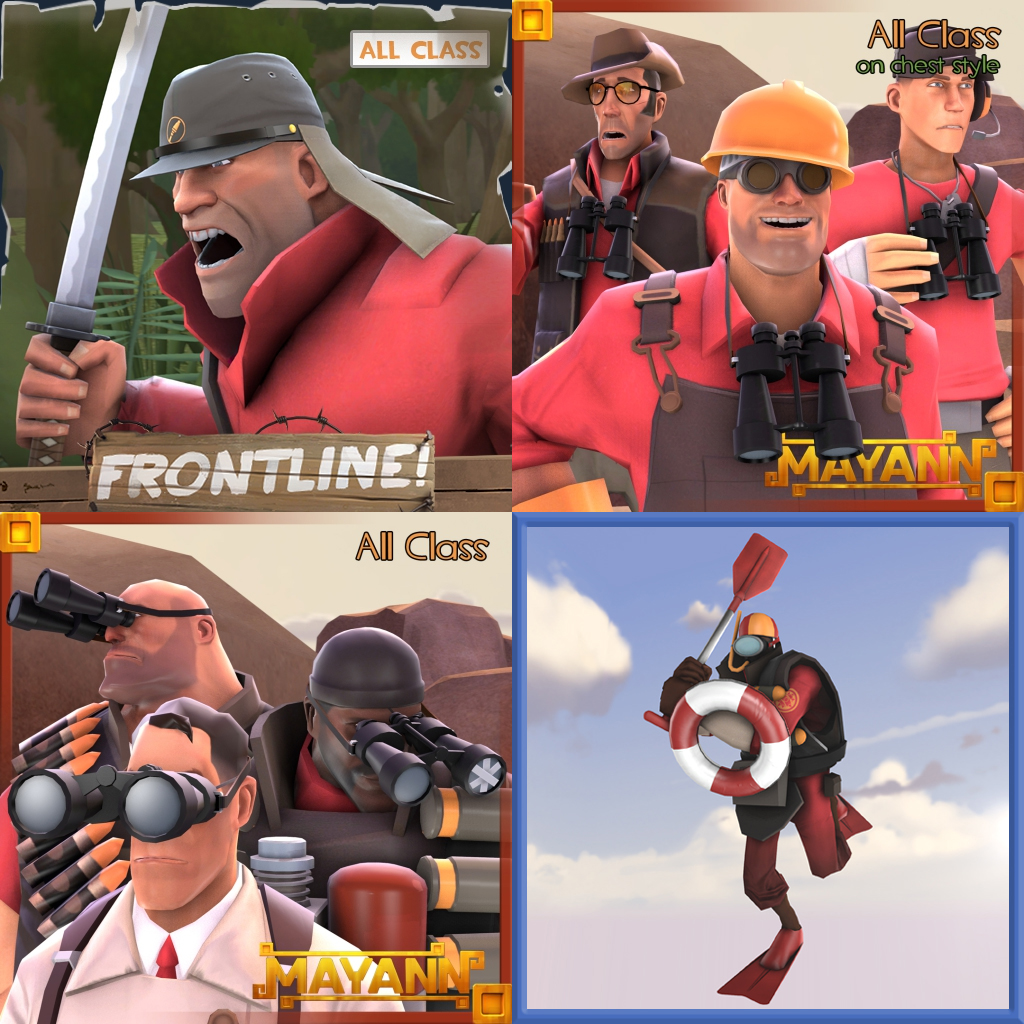 Jungle theme items from RIKUSYO
收藏者
[RMF]RIKUSYO
Jungle items from RIKUSYO http://www.teamfortress.com/post.php?id=25647

Flyboy's fantastic firearms + fashion
收藏者
Flyboy
Flyboy's official collection of TF2 items!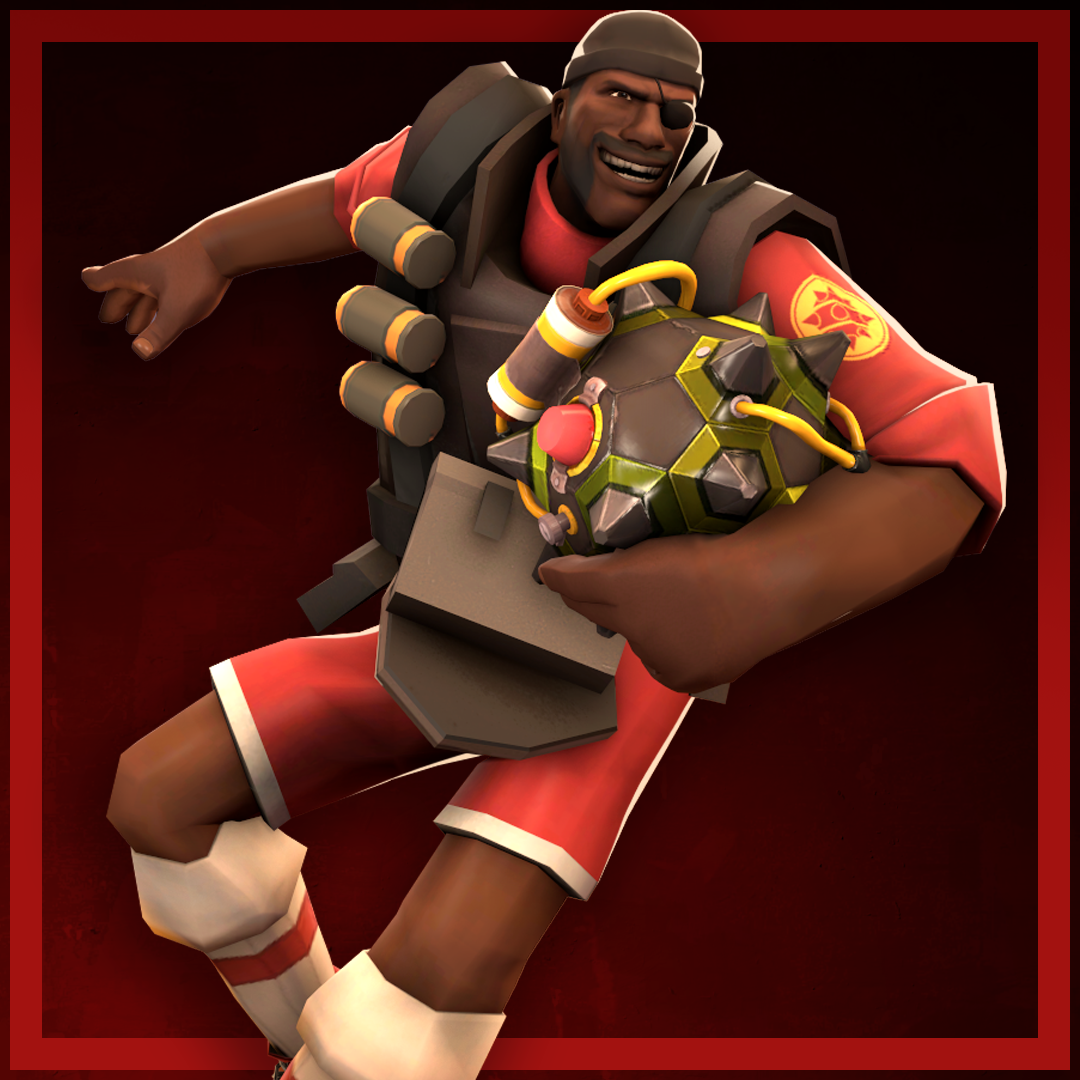 Short Apparel Scotsman
收藏者
Fruit

hiiros
收藏者
Yikes
not important, go away

Jamais Vu's collection of War Paints
收藏者
Jamais Vu
This collection showcases all of my war paints!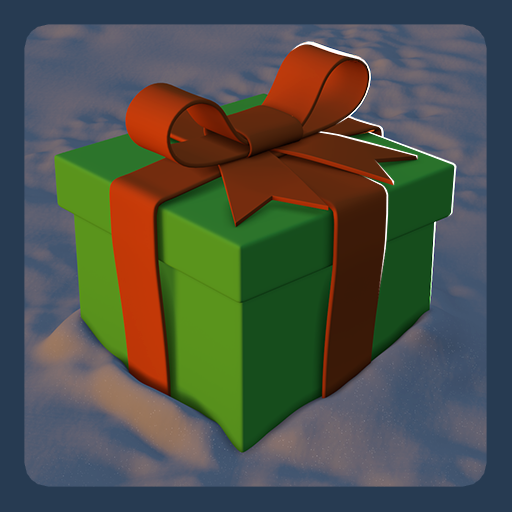 OverPovered's Smissmas Pack
收藏者
OverPovered
Here are some items that I have made for Smissmas.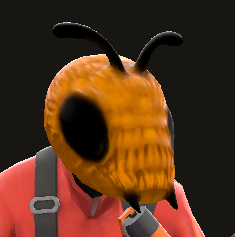 The Burns and the Bees
收藏者
PartlySmith
Not the bees! NOT THE BEES!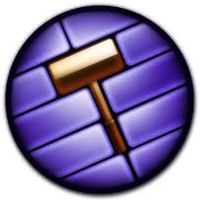 Exaggerated Maps
收藏者
Vector
This collection contains the ridiculously funny, overly-exaggerated & edited Valve maps in TF2. It will be updated when new maps are discovered in the TF2 Workshop. Now with cp_orange! If you're having trouble with loading maps, look in your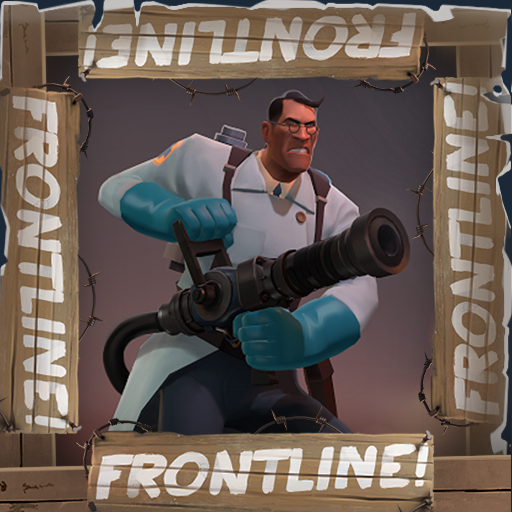 Stuff I want to be added in the Frontline Update
收藏者
CarlmanZ
When/If the Frontline Update happens, I want this stuff to be the things that are added. Note: I made none of 'em.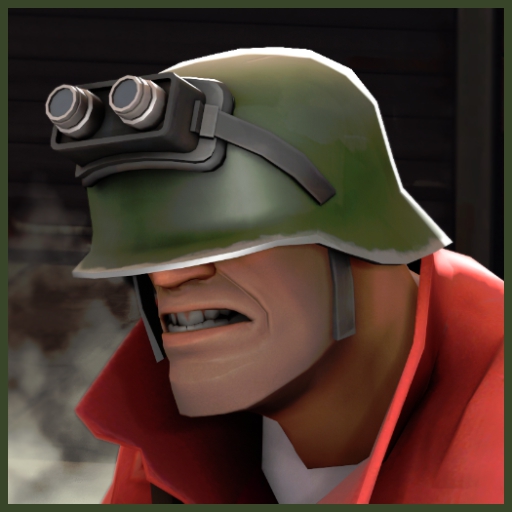 Steady Rocker
收藏者
RetroMike
Say yer prayers, maggots!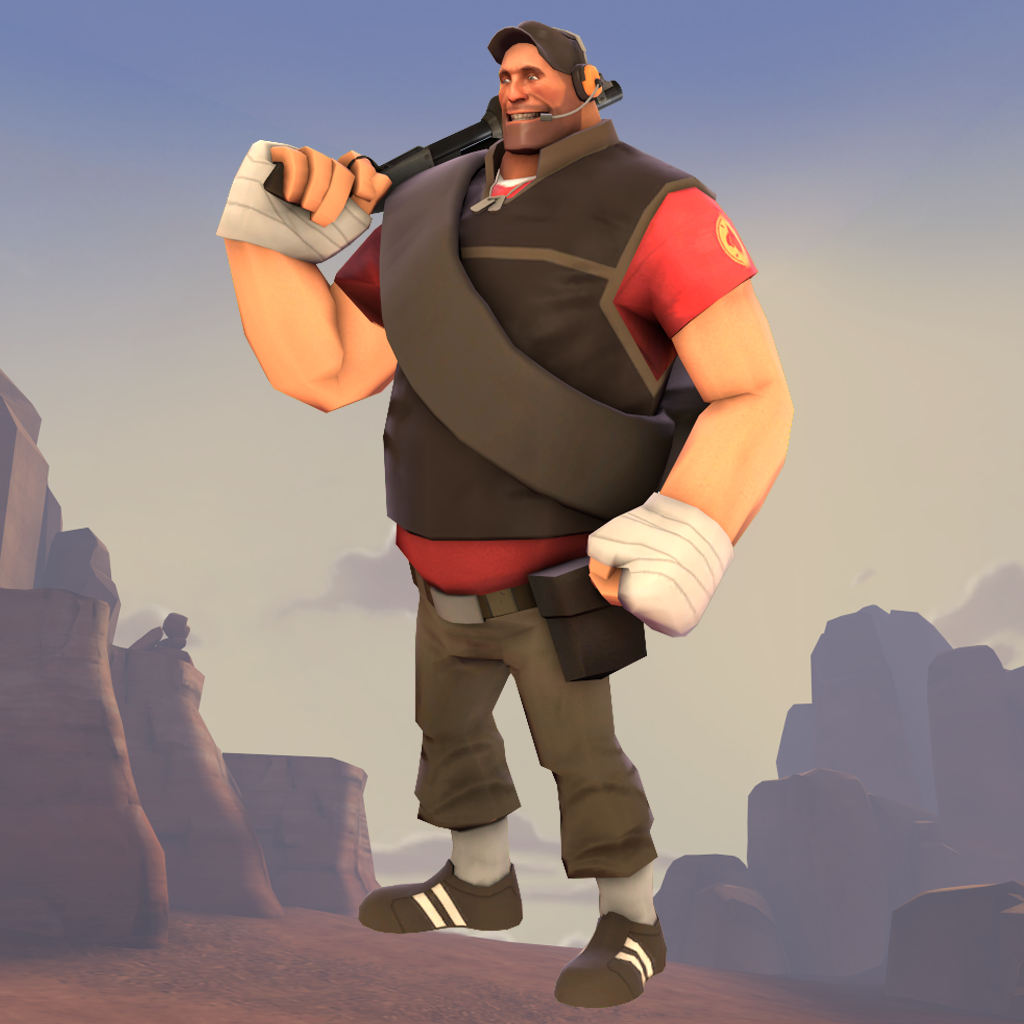 XL Scout Set
收藏者
Ruskeydoo
Edit (29/9/2015): Re-uploaded for Halloween 2015. If you like what you see, please give the ones with pumpkins upvotes :) (I kept the old ones up so people's comments aren't lost) Shotgun Heavies of the world unite! Fat Scouts, now is our time! For t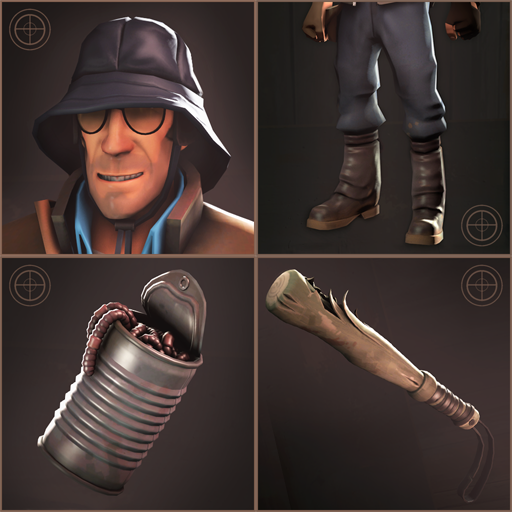 Fisherman's Fittings
收藏者
Zoey
A collection of items for the Fisherman's Fittings set.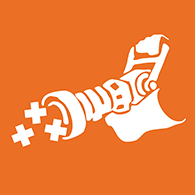 The KritzKast Collection
收藏者
Agro | KritzKast
KritzKast, the weekly TF2 podcast has brought pleasure to the ears of tens, possibly even thirty or so listeners since we started back in 2008. Now you have your chance to own a little bit of TF2's past present and future in a form that you already know an