[FR] Petite Collection Historique
收藏者
CrisisLeRouge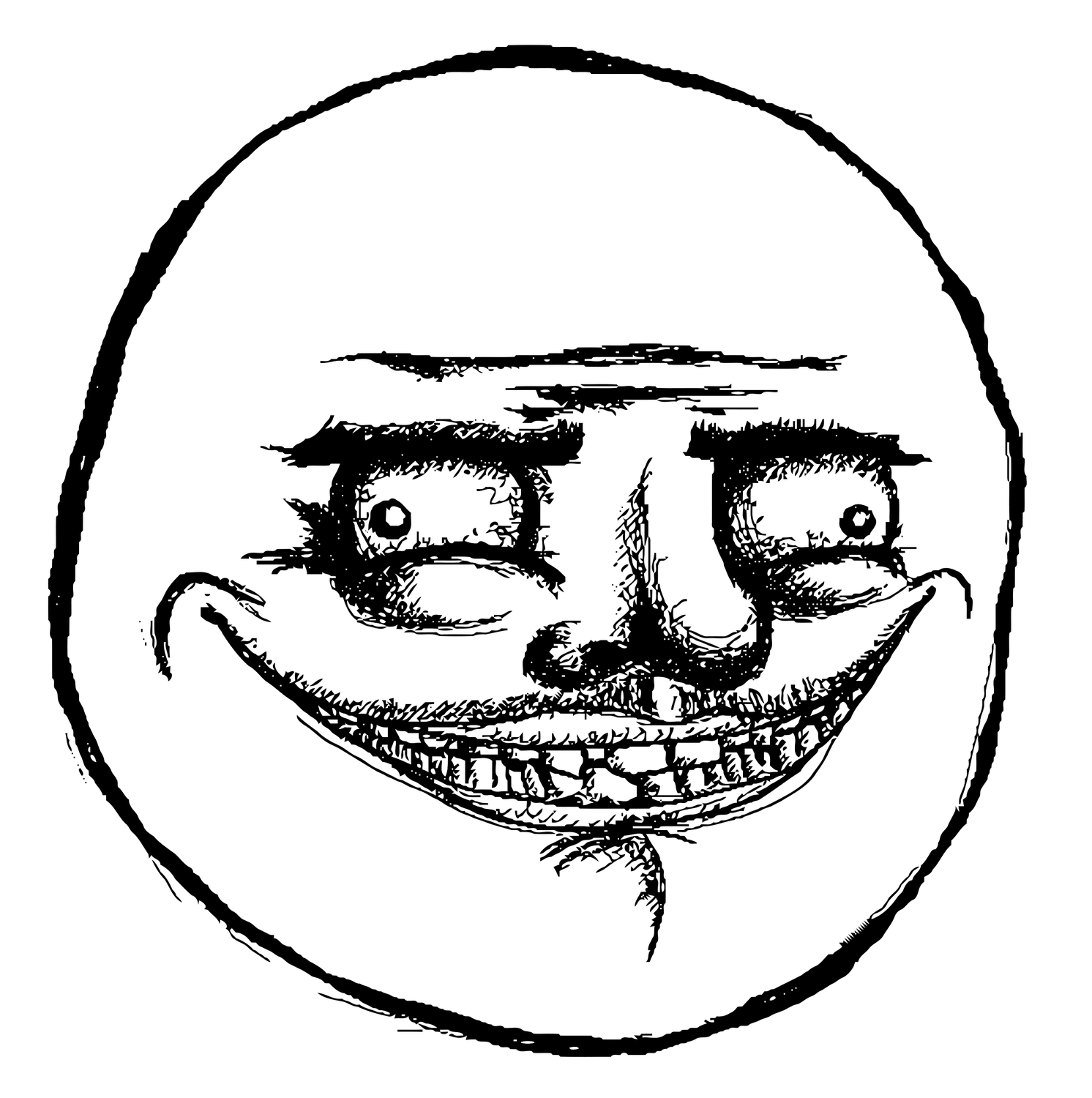 Ben Dover Minor Factions
收藏者
Ben Dover
Choose one of these mods and subscribe to it. (not possible to use multiple minor faction mods at the same time)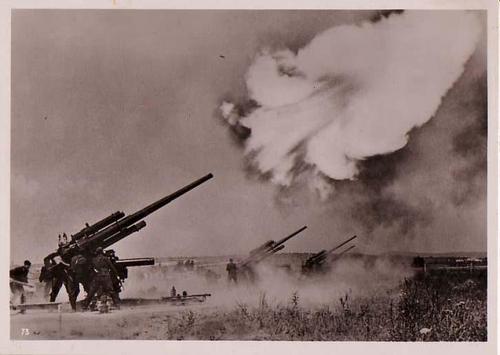 for multiplayer use on tot shogun2 regular
收藏者
Soldier1939
just fun i take no credit in this i just found these could work together
+FOTS Mega Pack+
收藏者
✯ 𝕶.𝕾trudel ✯™
This is a collection of many FOTS/Sengoku Jidai period mods available on the workshop. These are only here to enhance FOTS and SJ Campaigns!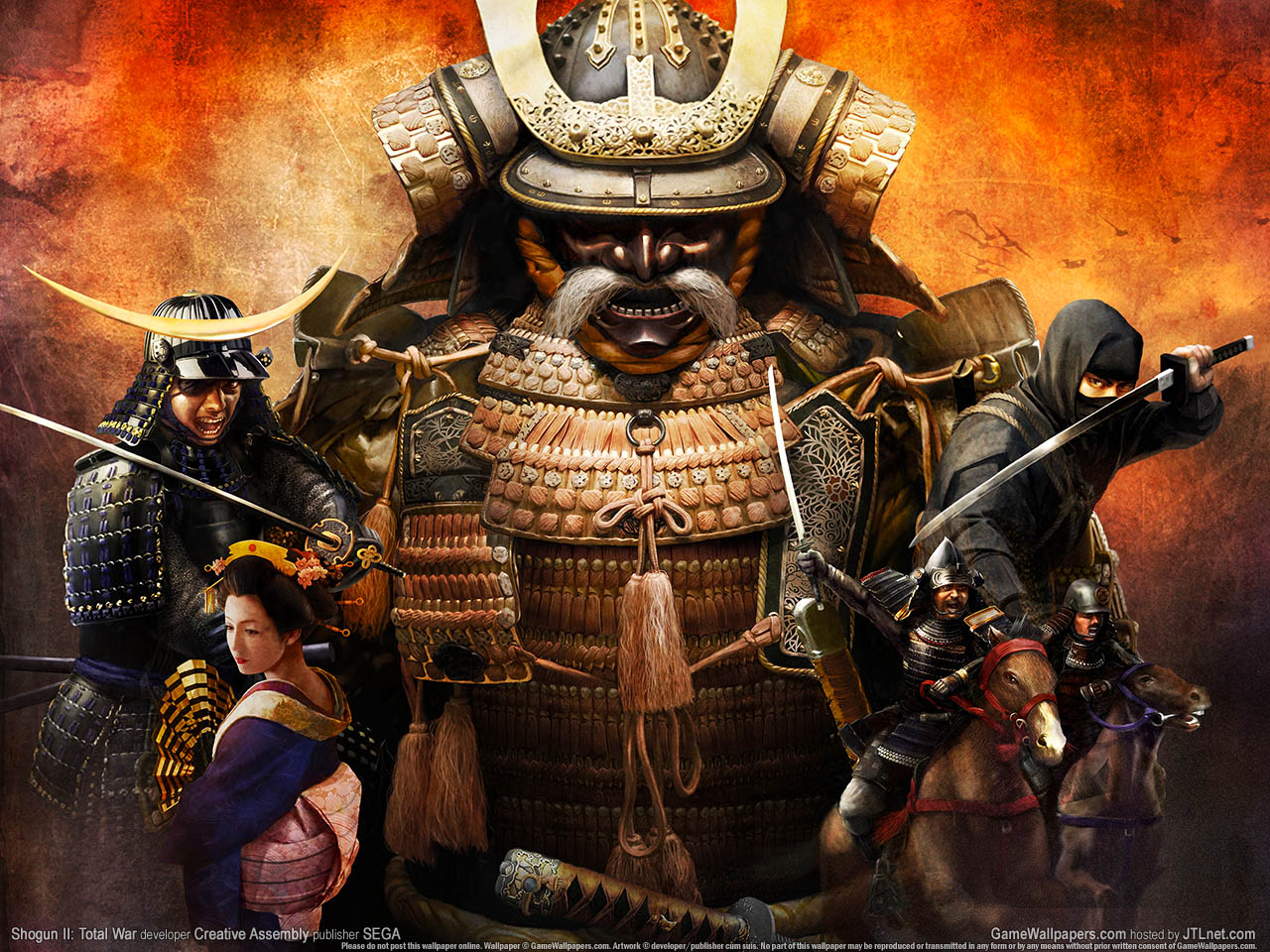 Simple Tweaks
收藏者
Venne
A collection of tweaks to improve the game in various, yet simple ways.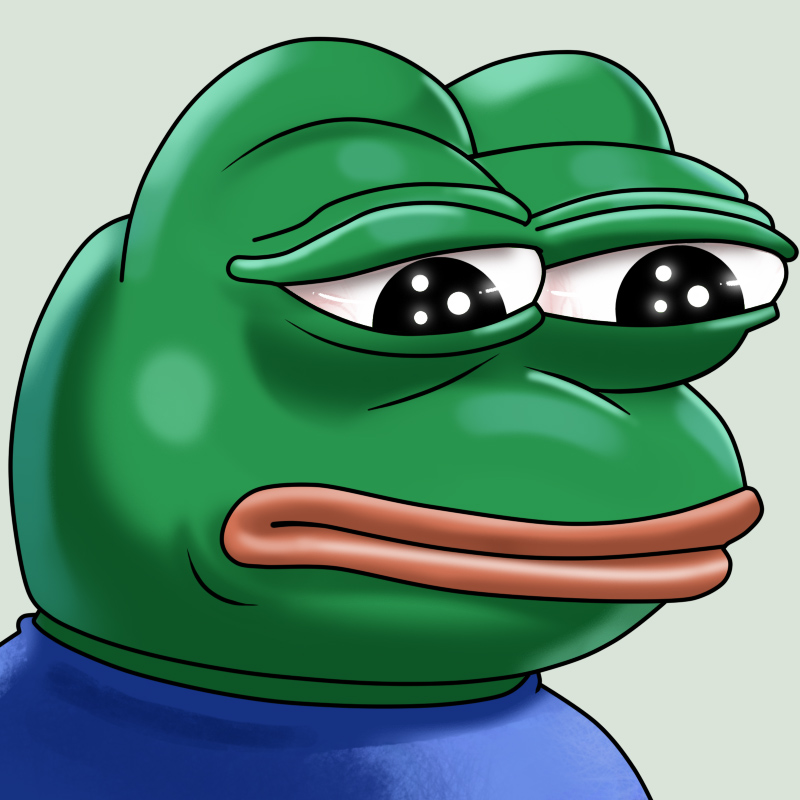 Shogun 2. FotS Multiplayer
收藏者
Hitman
Ass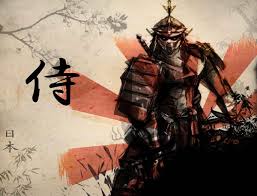 Shogun 2 - Collection
收藏者
ROT_oHuSqYo
This Collection consists of some of the most amazing and refined Mod's for Shogun - Sengoku. I have assembled this collection for those that want to get the best Content and multiplayer Mod experience with friends. Note that there are many more mods that c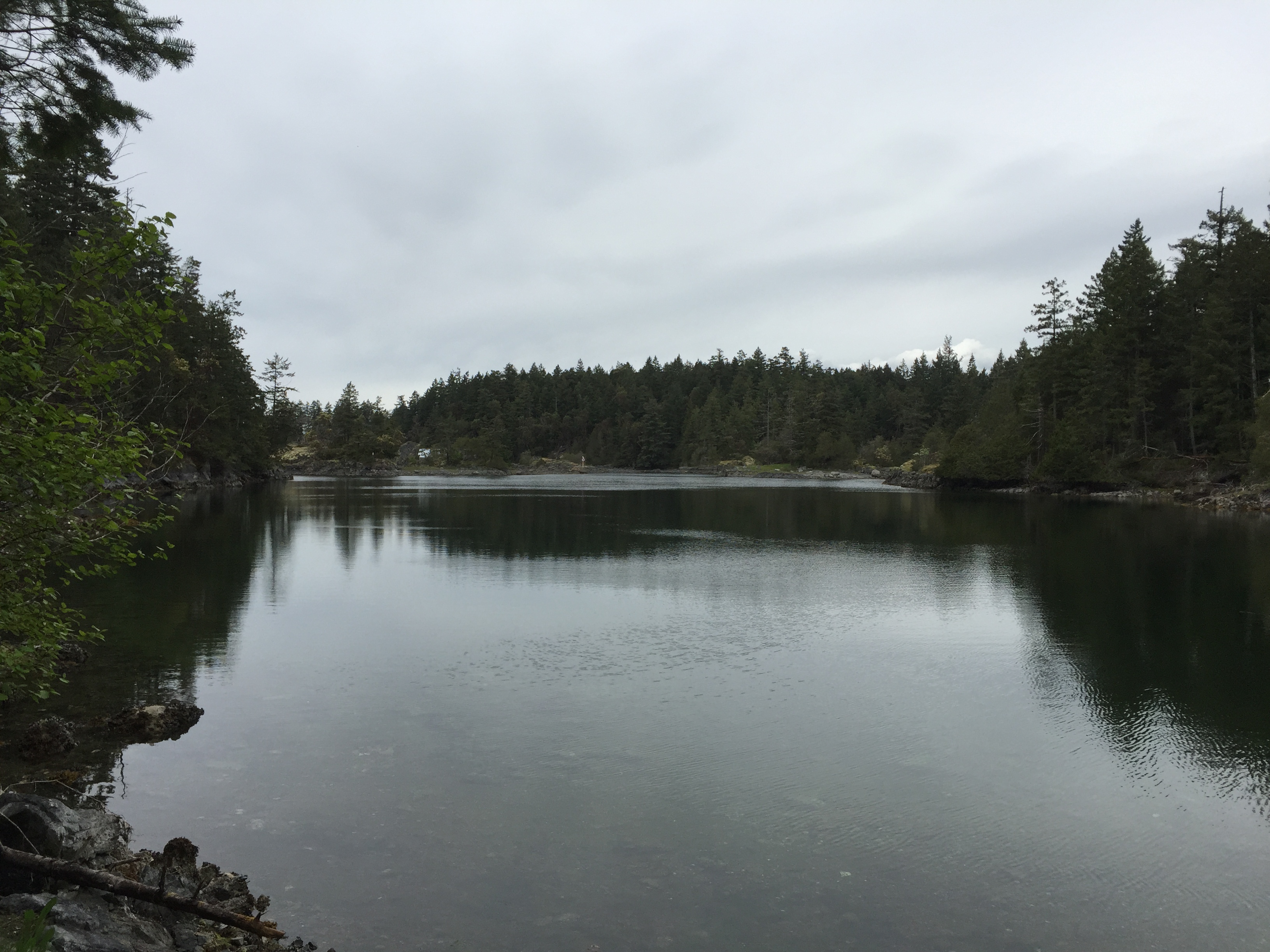 extra dlc for shogun
收藏者
-|-\-409th-/-|- soulsilver
"The Honma Clan/Sado Island Collection"
收藏者
MrBoinky122
"The collection is based on the Honma Clan and Sado Island which is where they lived. The Honma Clan ended in the 1600s after being taken over by the Usegi Clan".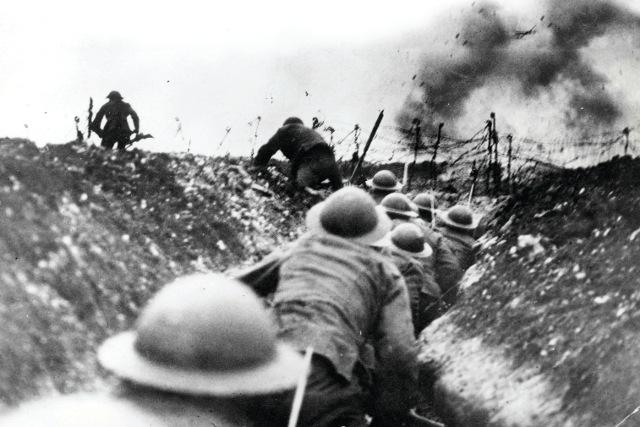 NamedomRan's WW1 Collection
收藏者
NamedomRan
A collection of WW1 themed maps and a few mods.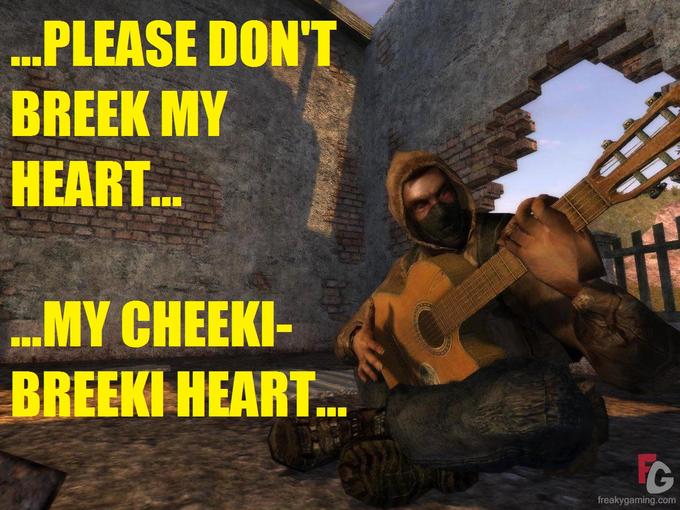 nick and djorn git it awn
收藏者
hokyintribe
queer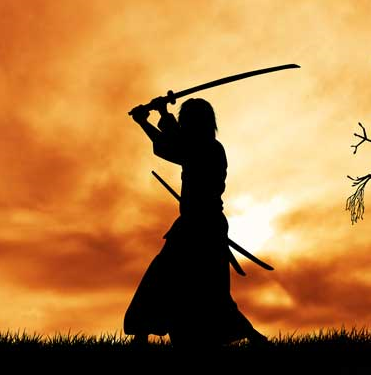 Best Shogun 2 and FotS Rebuild Mods (Chris compilation)
收藏者
Chris
Do you wanna know how Shogun 2 Total War would have to be like? Do you think something can be better? Are you bored of playing again and again without changes? Well, here are the best mods to make the cosmetical and mecanical changes which will turn y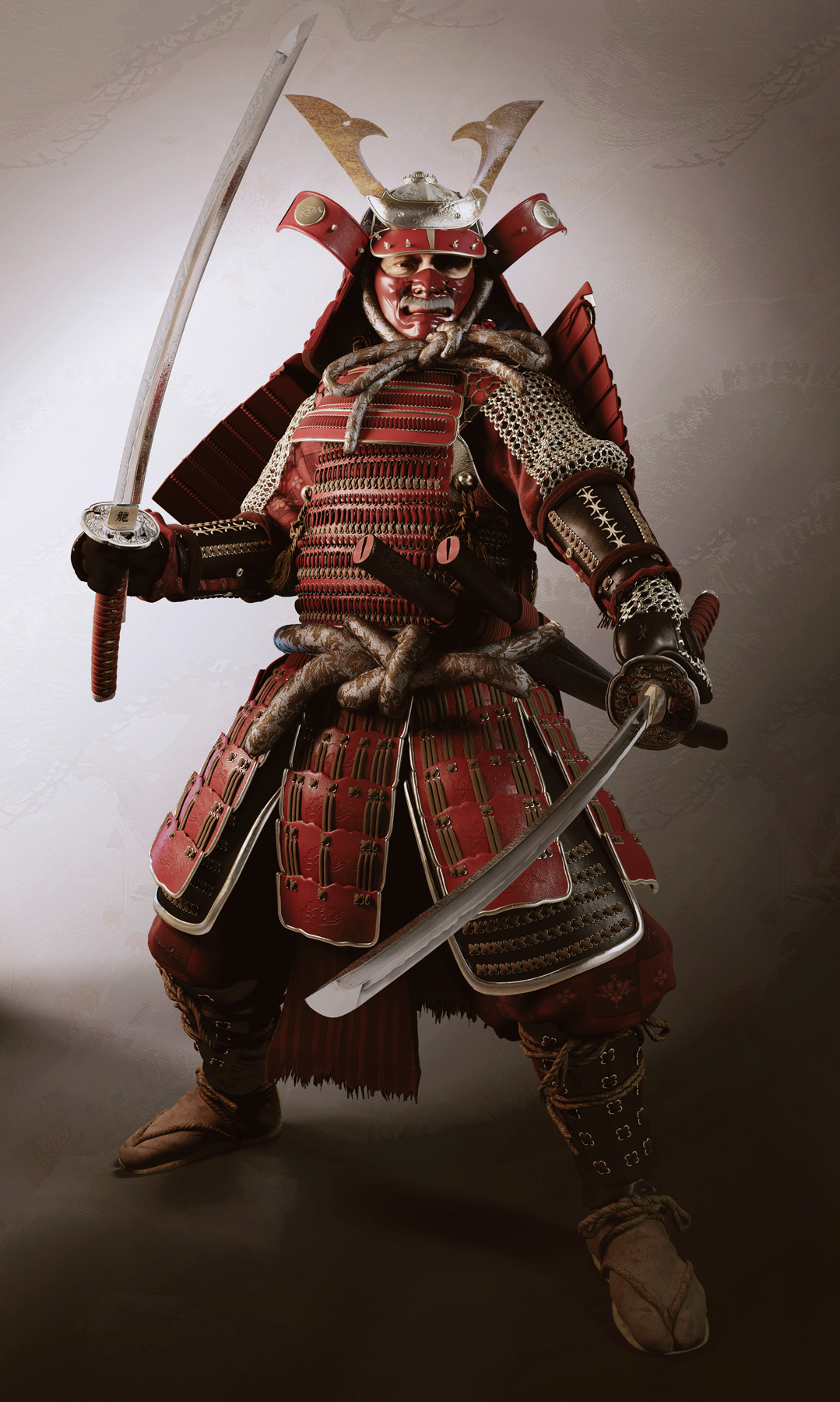 The Shogun Unifier
收藏者
Rhetorikolas
The latest mods I use for class Shogun 2.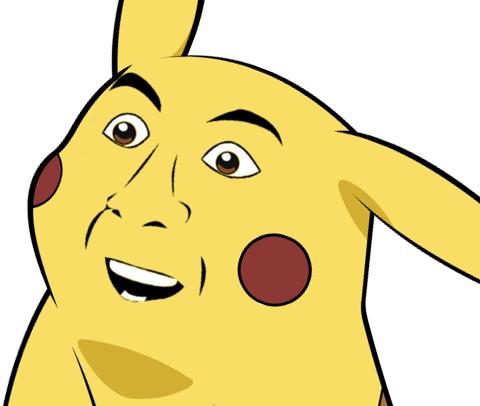 My Mods
收藏者
Uncle Dukey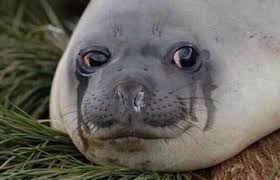 Lightning war
收藏者
Buckledolive
Do not download UNLESS I SAY SO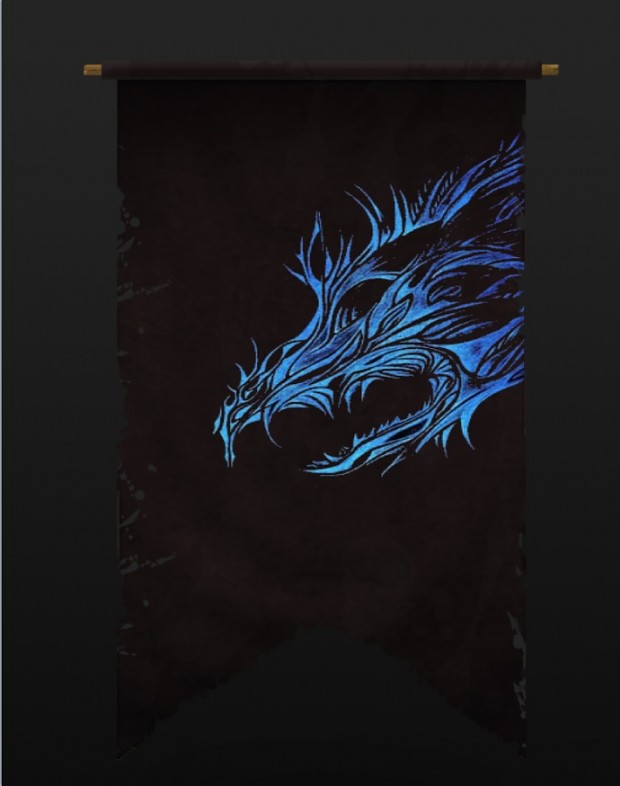 Shogun 2 Total War
收藏者
Michael [UG]
These are the mods I use when I play sometimes, I dont use all the mods at same time sometimes but I recommend the mods, they are good.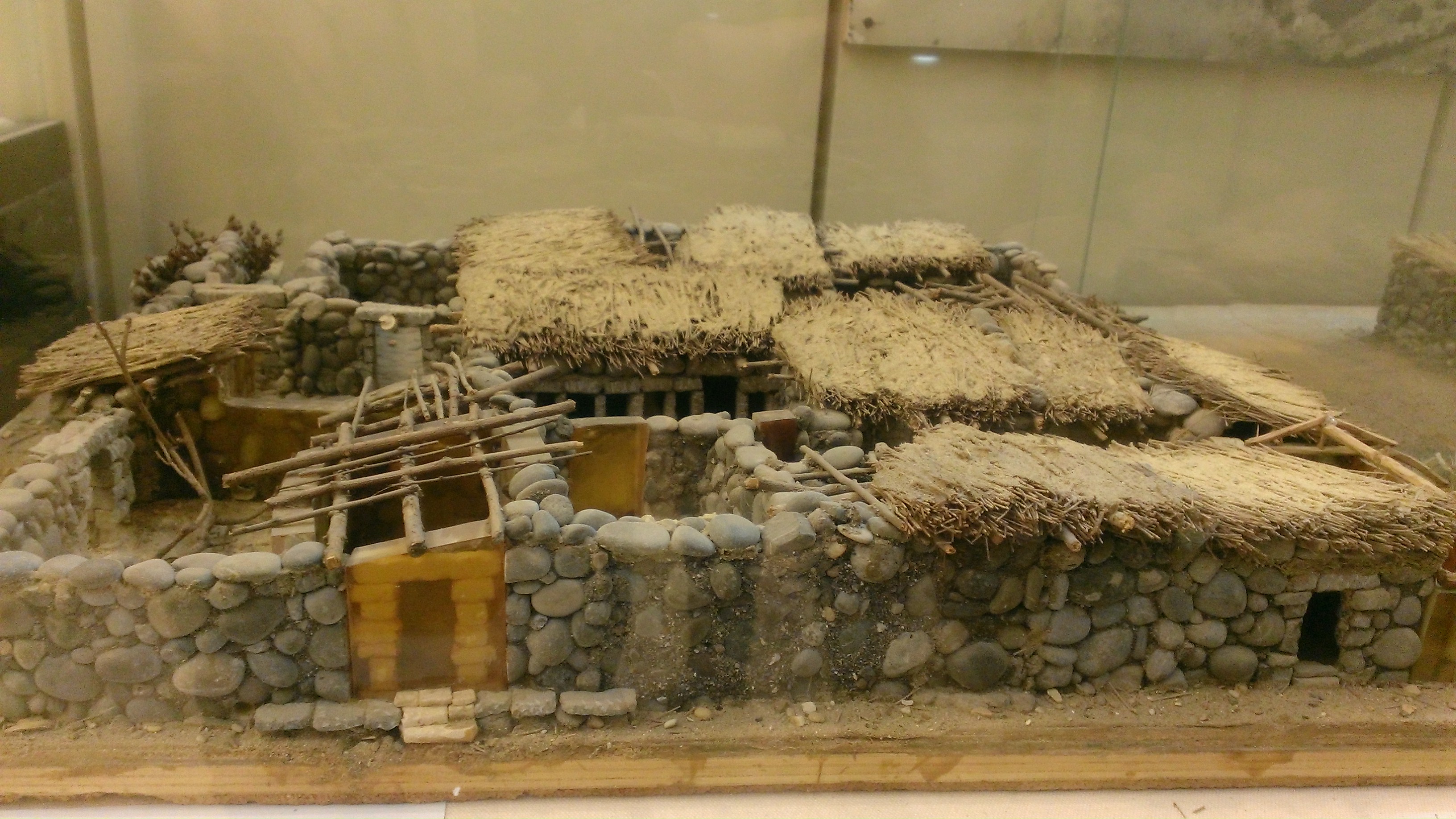 Couenne
收藏者
Pyros
voilà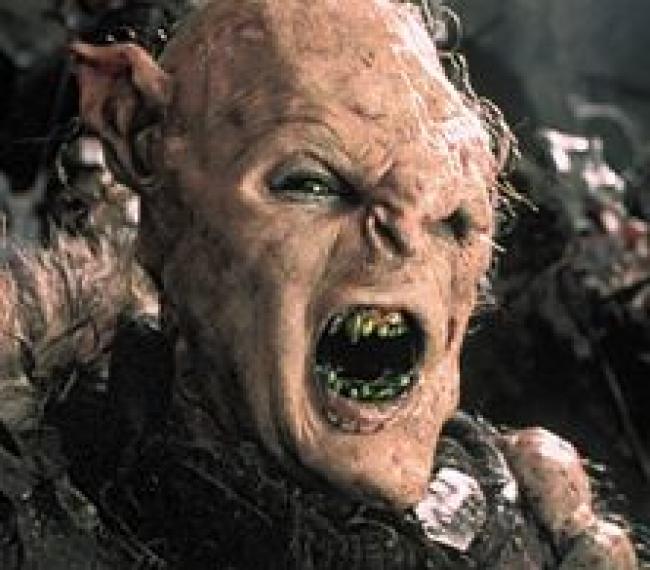 gud stuf
收藏者
DeepSpaceFuckLizard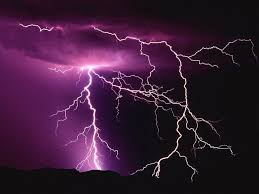 FOT unit overload
收藏者
Buckledolive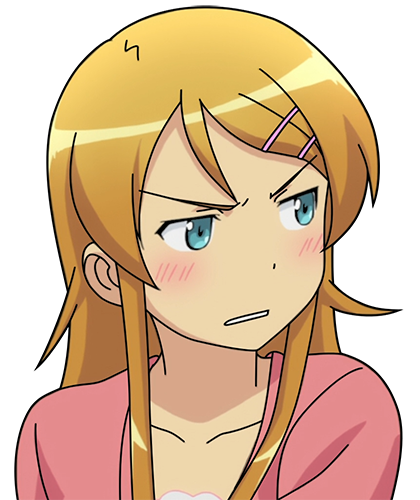 Nekie's Shogun 2 Mod Collection
收藏者
Ashlin
Realistic mods/Balance mods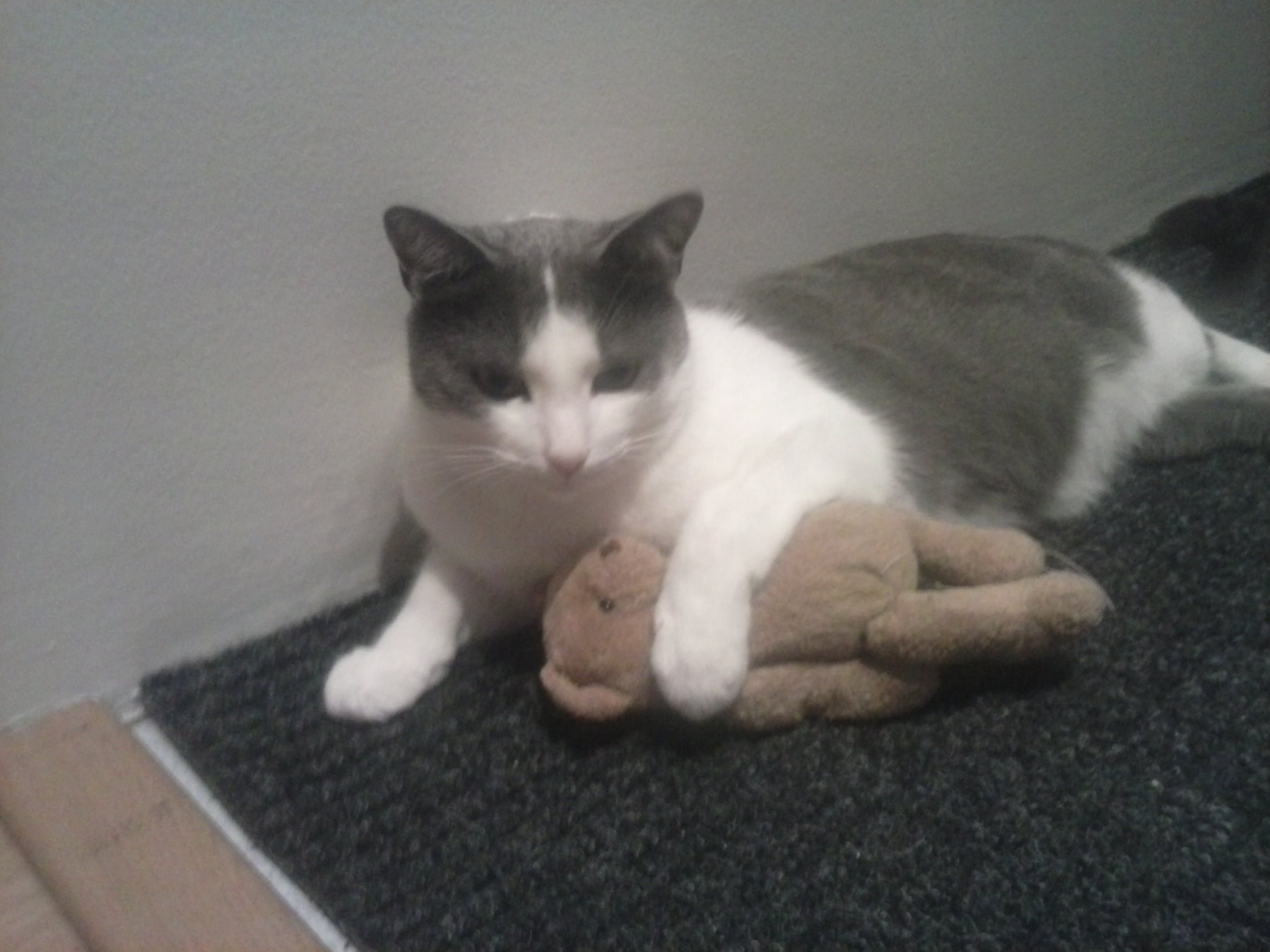 My Mods
收藏者
gassi_97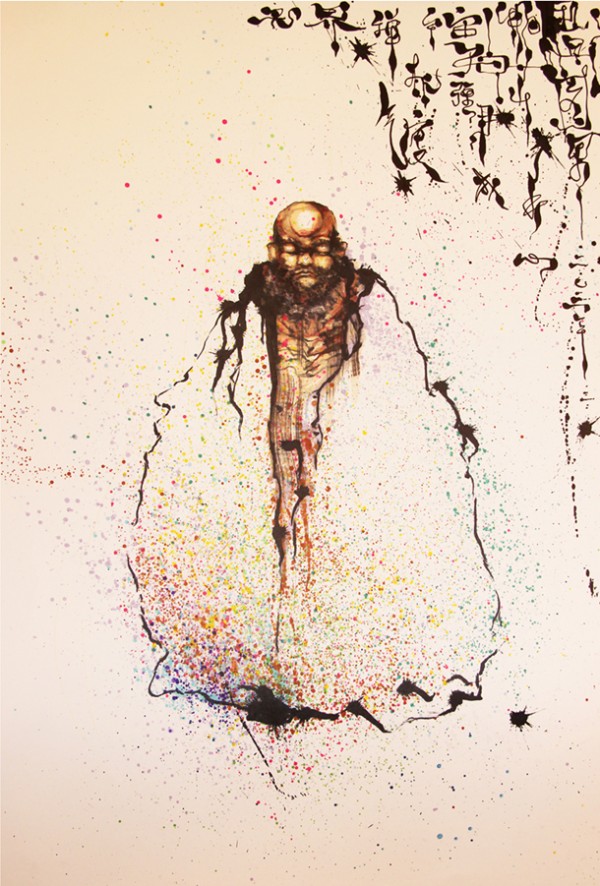 Shogun 2 Mods
收藏者
Zombie Berlioz
Mods from favorite shogun 2 players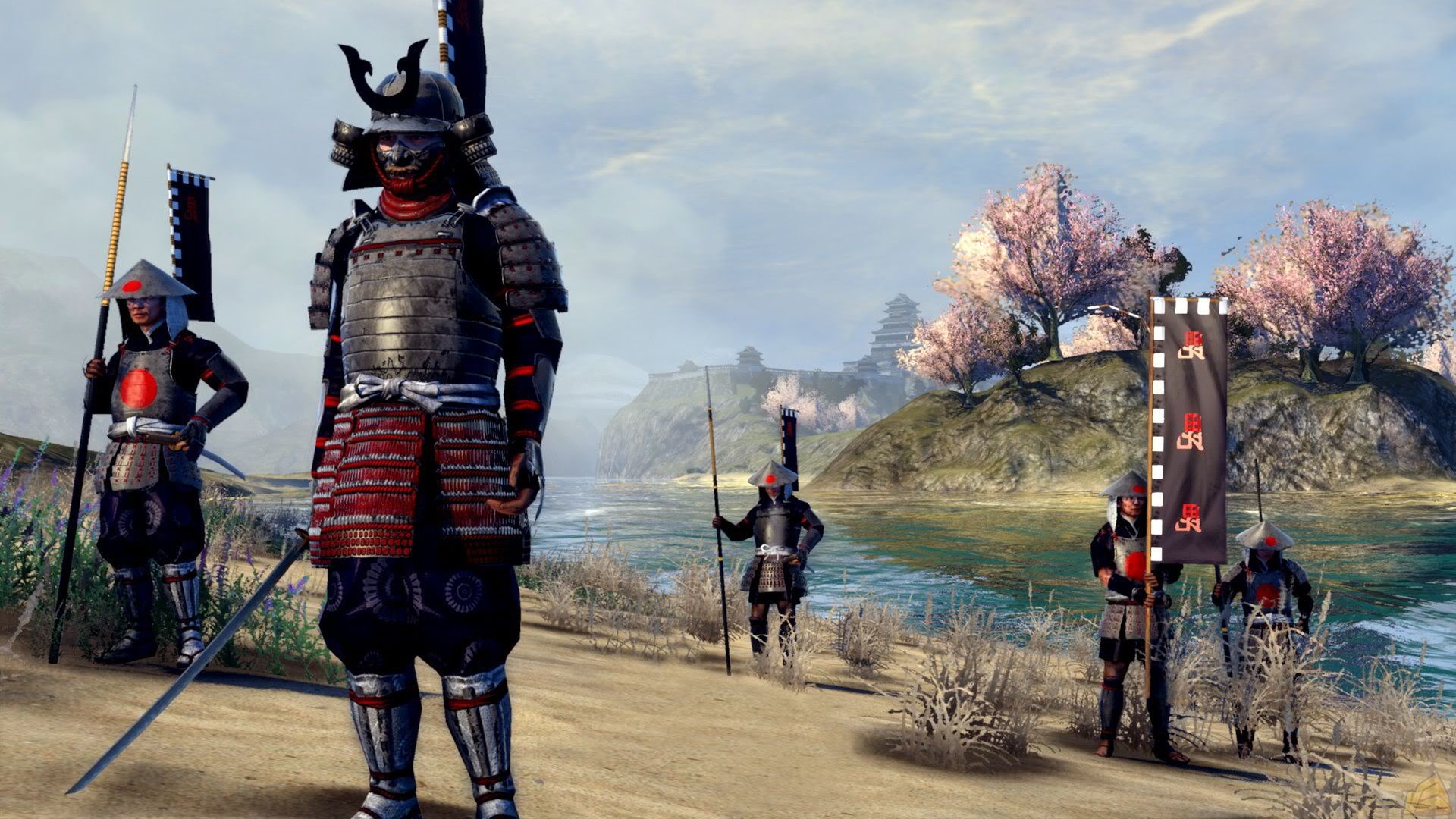 mod 01
收藏者
!!>THAILAND..POON..POON<!!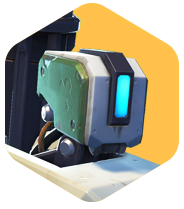 Total war Shogun II
收藏者
Oki Doki Illiterate Hub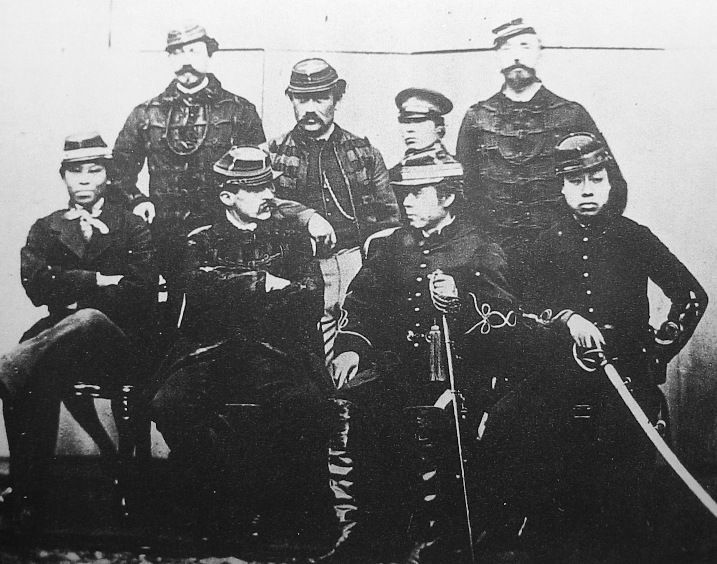 The Taishō Collection - Fall of the Samurai
收藏者
Two Hands
This is a collection of mods for personal use that work well together for the Boshin War Campaign.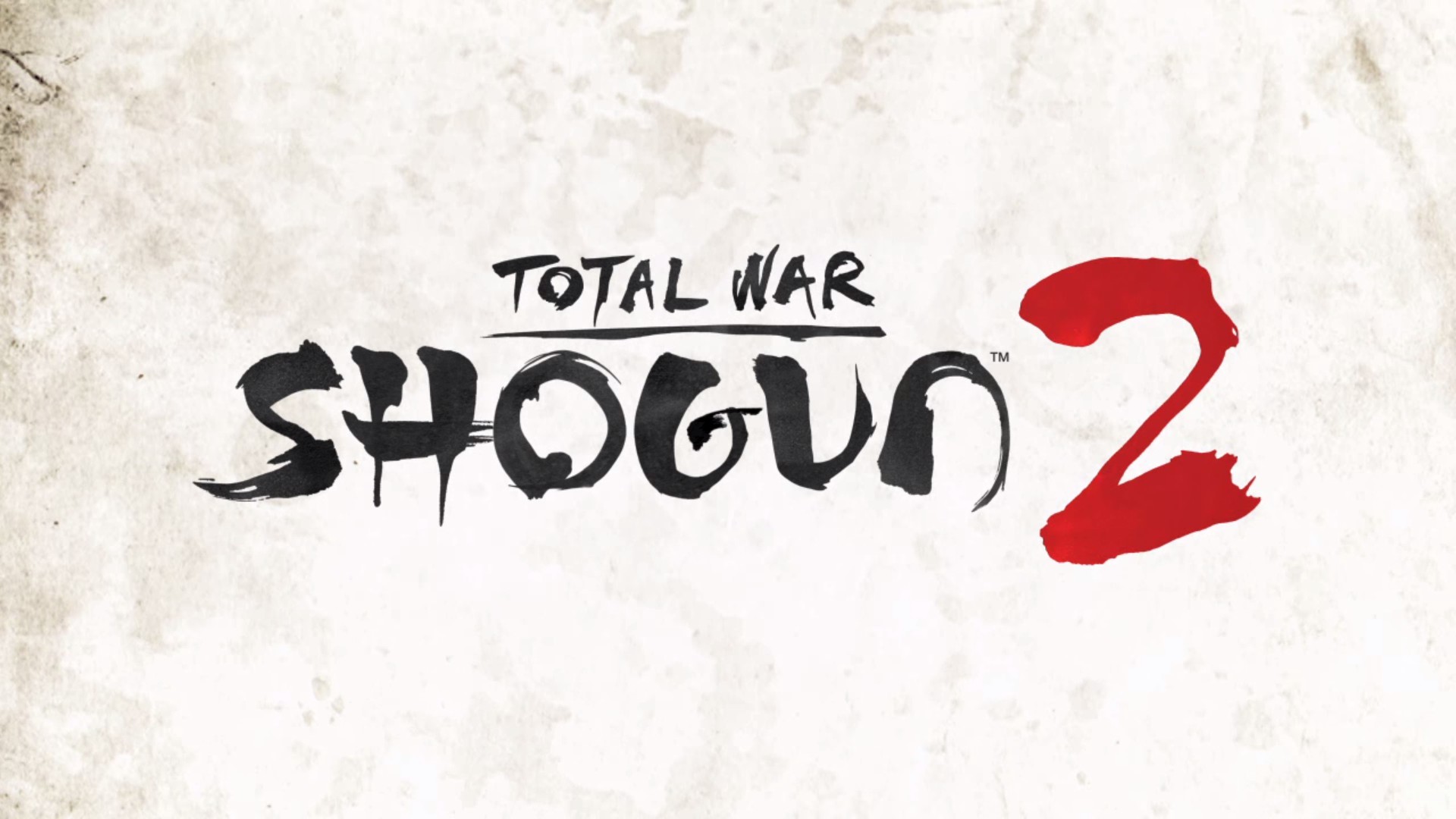 shogun 2
收藏者
Pouks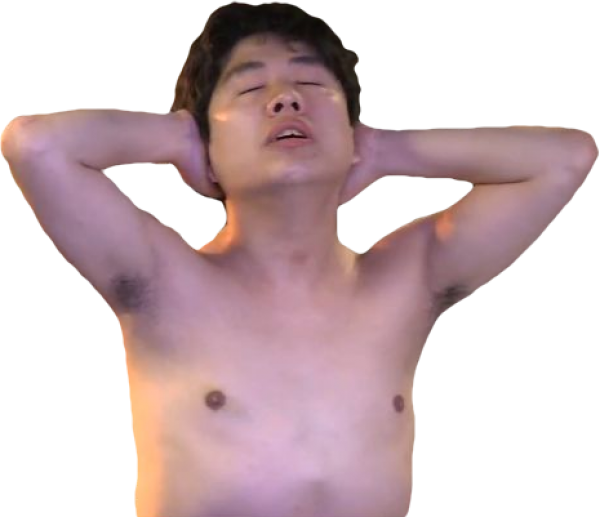 Jerry's Shogun 2 Collection
收藏者
Holmaan
( ͡° ͜ʖ ͡°)
Personal Mod Combination
收藏者
HauptmanHermann

Download this shit, Mac
收藏者
[WS]TheHarrynator
dwnlode lt now mack
for nic
收藏者
ukel
this is for nic