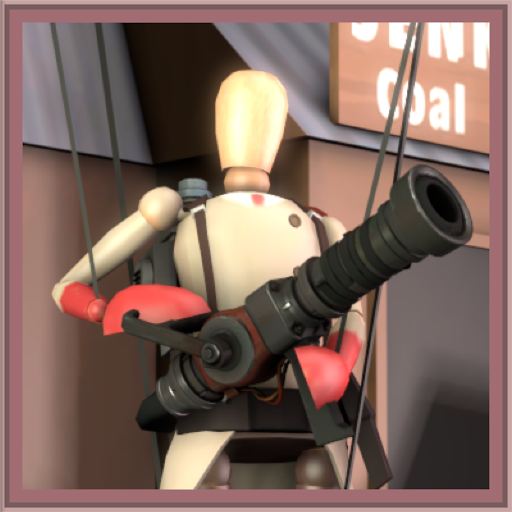 "Master of Puppets" Medic Set SFM Assets
收藏者
Astute (Hiatus)
Just a collection of the various SFM assets related to the "Master of Puppets" Medic set. Links: --------------------------------------------------------------------------------------------- [url=http://steamcommunity.com/sharedfiles/filedetails/?id=6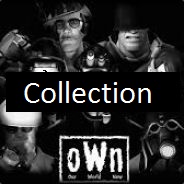 SFM/TF2 oWn Medic's Our World Now (Full Pack) Collection
收藏者
The Admiral ᴰᴹ|ᴬˢᴬ
This complete pack includes:: oWn's Humans, Bots and Buildables VTF files only. Video of what the mod looks like:: https://www.youtube.com/watch?v=q0c89dcgOYw -- Original Model belongs to:: Valve/Steam -- Original oWn Hex Skin Design belongs to::

SFM-Sonic hero pack
收藏者
amharstomer54
Contents: Sonic (Modern) (has eye/finger/faceposing, alternate skins) Sonic (Classic) (has eye/finger/faceposing, alternate skins) Sonic ball (has a set of flexes to control the skew) Sonic wisp transformations Super/Hyper/Dark Sonic (Modern) (has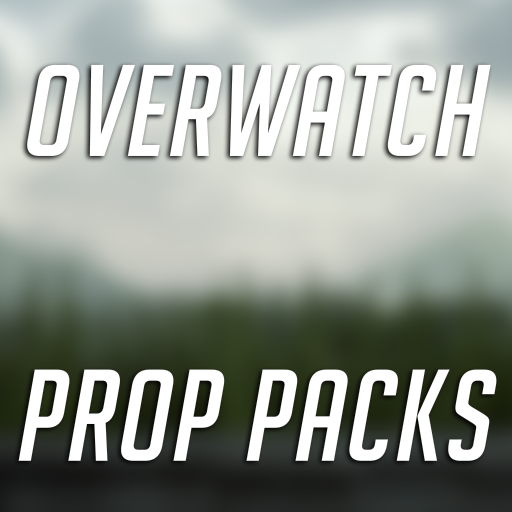 Overwatch Prop Packs
收藏者
Speeder99123
Prop packs for Overwatch.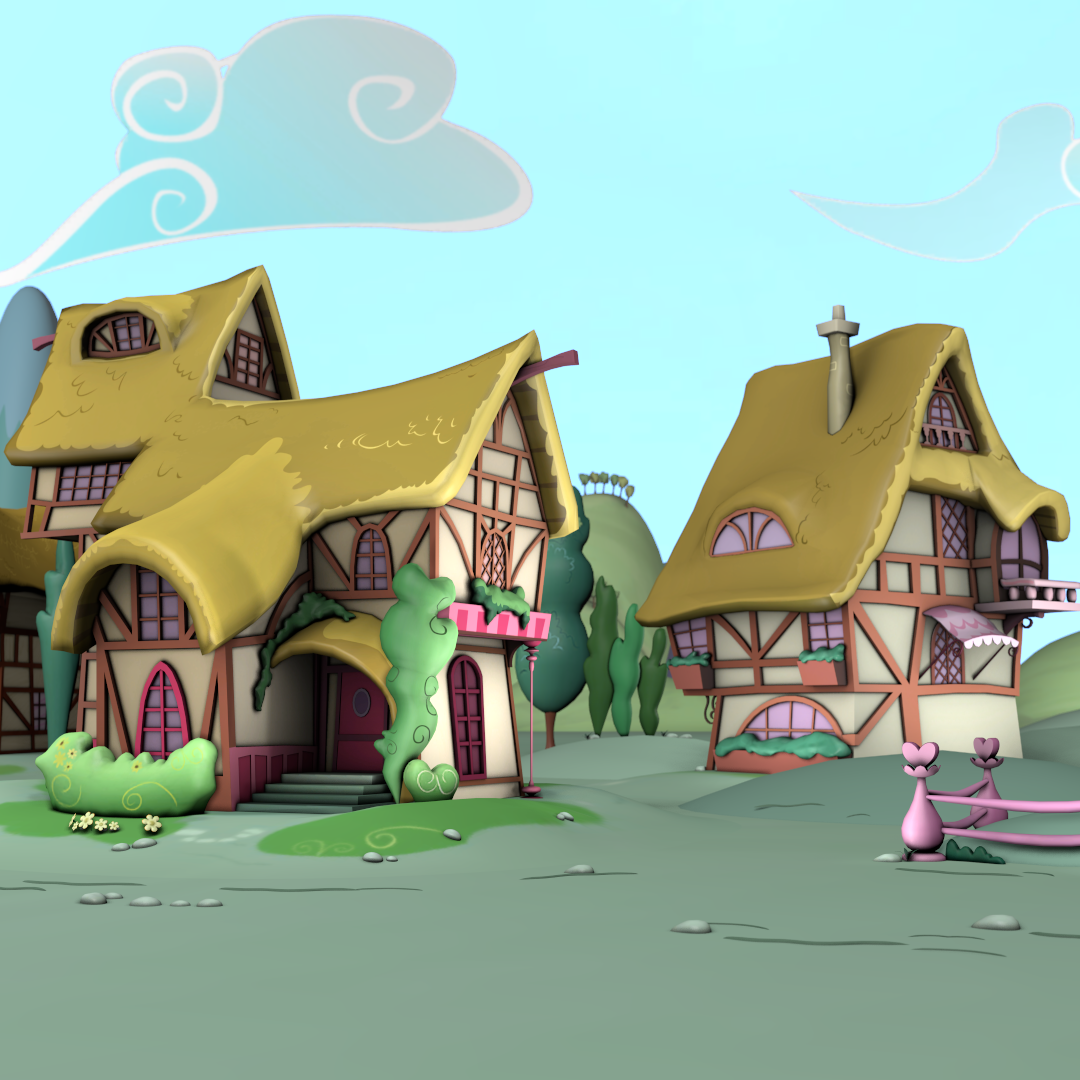 Ponyville Environments
收藏者
Discopears
This is a collection of all my Ponyville Environments centered submissions. mlp -I'll add more here later-

SFM Godzilla Collection
收藏者
UltramanUltimo
A collection of various monsters ported over from Godzilla Unleashed. Originally rigged by DeviantArt User, MMDCharizard. This is only here for your convenience, and more monsters are incoming.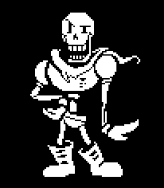 Undertale Collection
收藏者
BigLump
This is simply going to be a place for all of the undertale stuff popping up. 1 stop shopping, if you will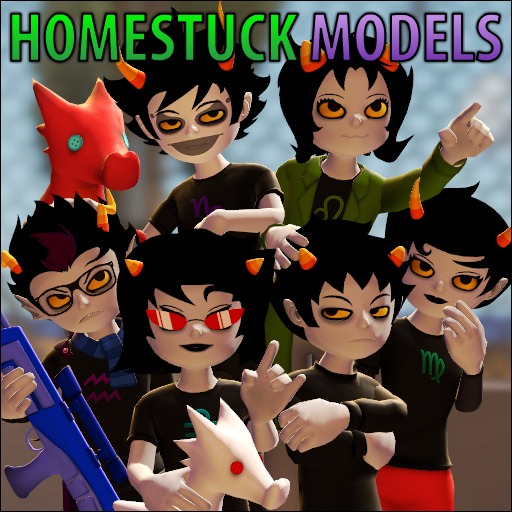 Homestuck Models
收藏者
BabyFawnLegs
Characters weapons and goodies based on Andrew Hussie's webcomic, Homestuck!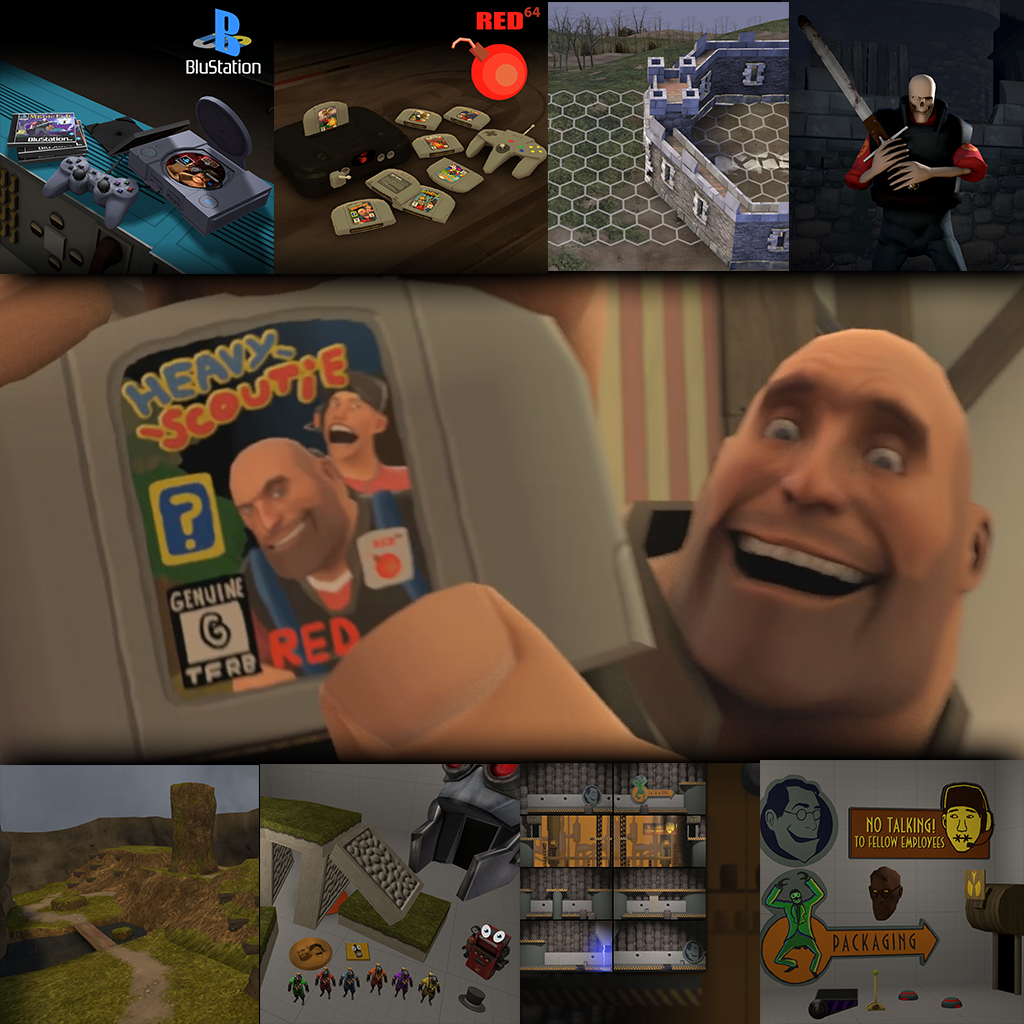 'TF2: 90's Games' Maps and Models
收藏者
HTML_Earth
Maps and Models from my unfinished SFM video.