Visar 1–30 av 7,684 poster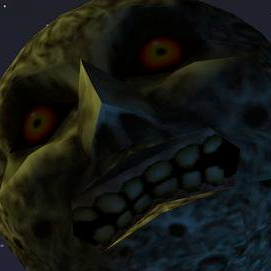 Last Days of Greenlight
Samling av
Levi
Get in before its gone
Oppai Collection
Samling av
💕 キャスカ 💕

Alawar Premium Games
Samling av
Alawar Premium
New game from new Alawar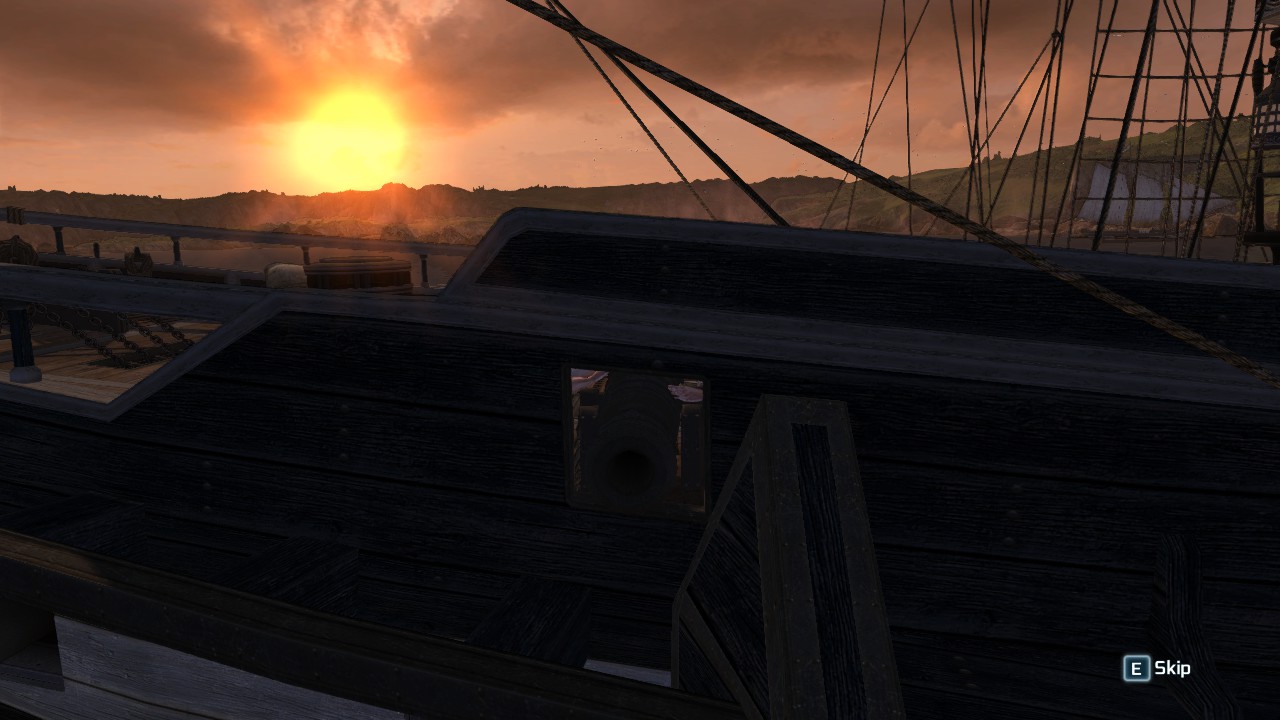 Good games
Samling av
BF&I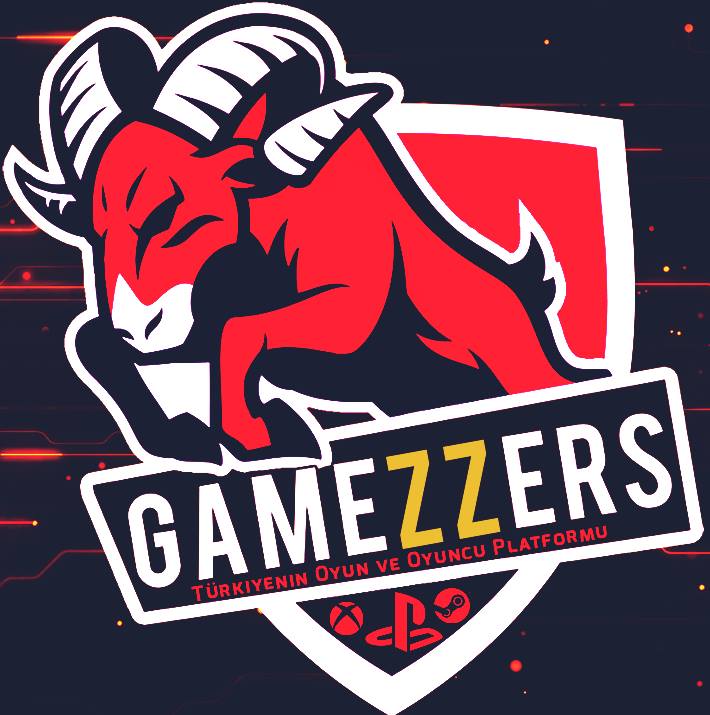 GameZZers fan's collection
Samling av
MFB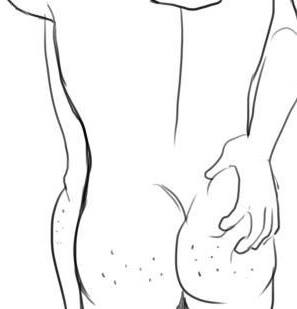 Dilz collection
Samling av
Dilz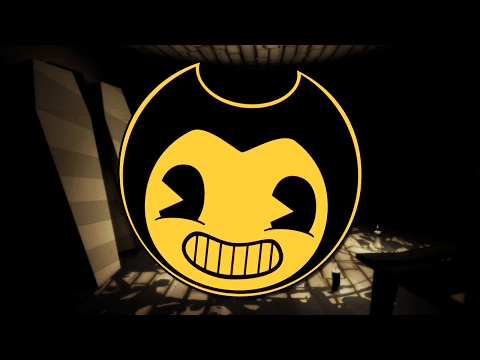 Игры которые мне нравятся.
Samling av
Nightmare Sans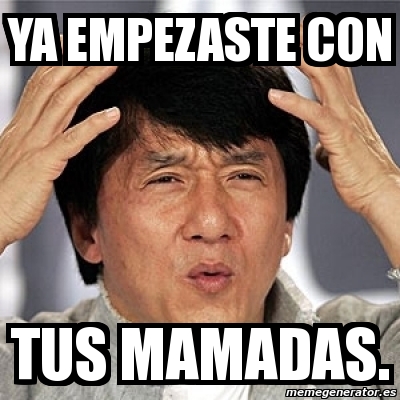 DISPAROS
Samling av
Skill Trinity 1990
JUEGOS DE DISPAROS NO ABURRIDOS DONDE TE LA PUEDES PASAR TODO EL DIA
Lasers n Shit
Samling av
Navi
Pew Pew
Ender Eye
Samling av
kynanda123
My eye can only see games with potential (why no minecraft here?) That's why I only pick games that you might like if they were on Steam . ==> Visual Novels, Casuals, and Adventures <==
Shameless Self Promotion
Samling av
Aileron
And other games that look great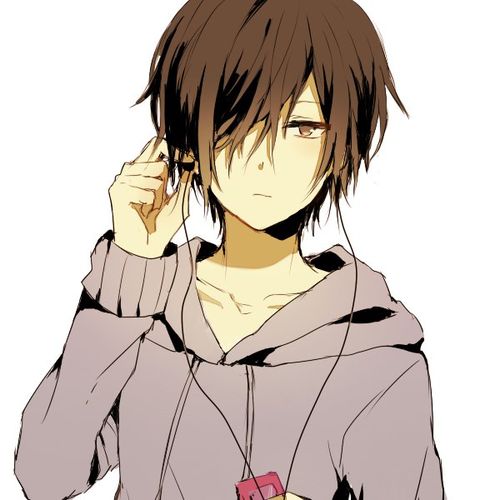 Epic Games :)
Samling av
Wasey
Good Stuff. :)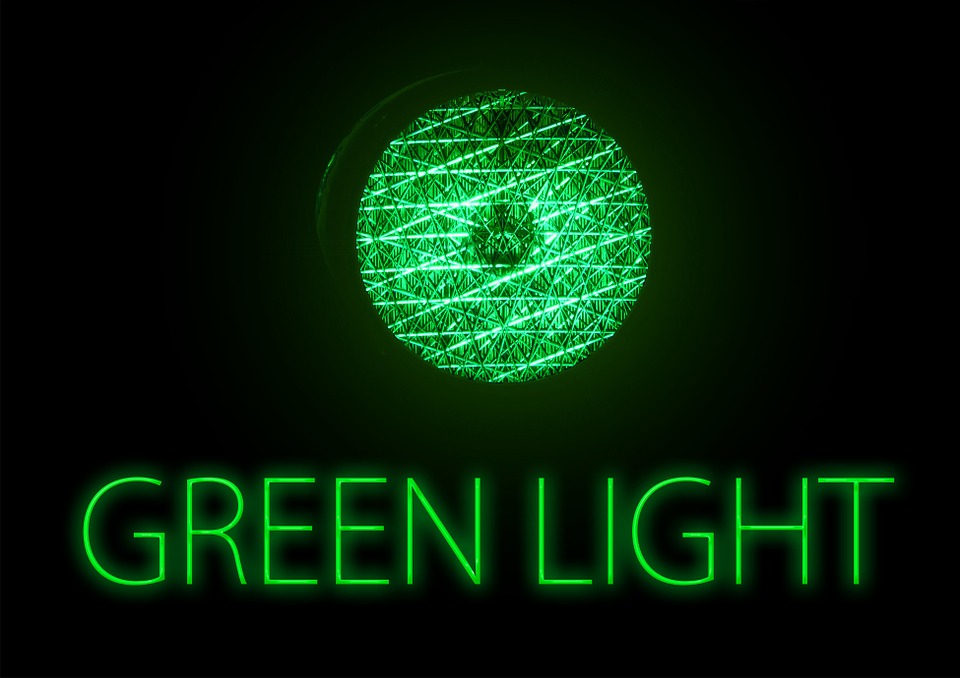 Green Light Games to Watch
Samling av
zcold
Green light games I think are worth a look at :D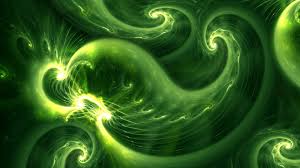 What I feel like are the greatest steam greenlight games
Samling av
Pepe The Wild Cow
ONLY GREAT GAMES ON THE GREENLIGHT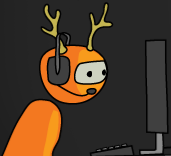 MUST BE ON STEAM
Samling av
TheRationalReindeer | trade.tf
My favorite beta games
Samling av
mrswagklangbang
Support these games <3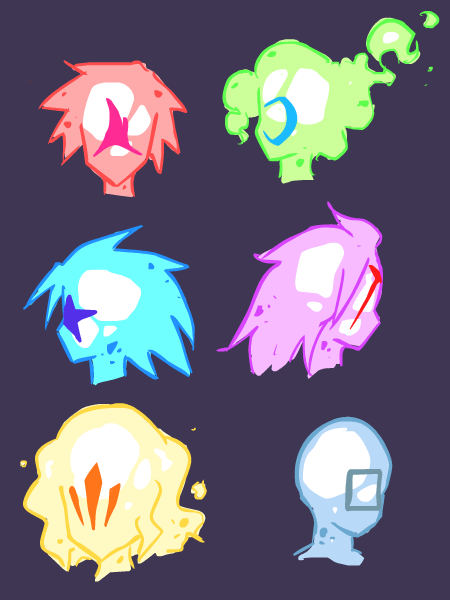 Game I would bang
Samling av
Kushiize
Game that I would Def! play or like to have on steam

Games
Samling av
KniteWalker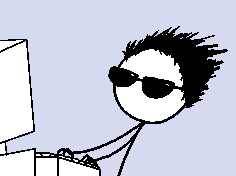 Actually good looking games
Samling av
AndrewAdshead
Games that actually have some promise, and are worth being greenlit.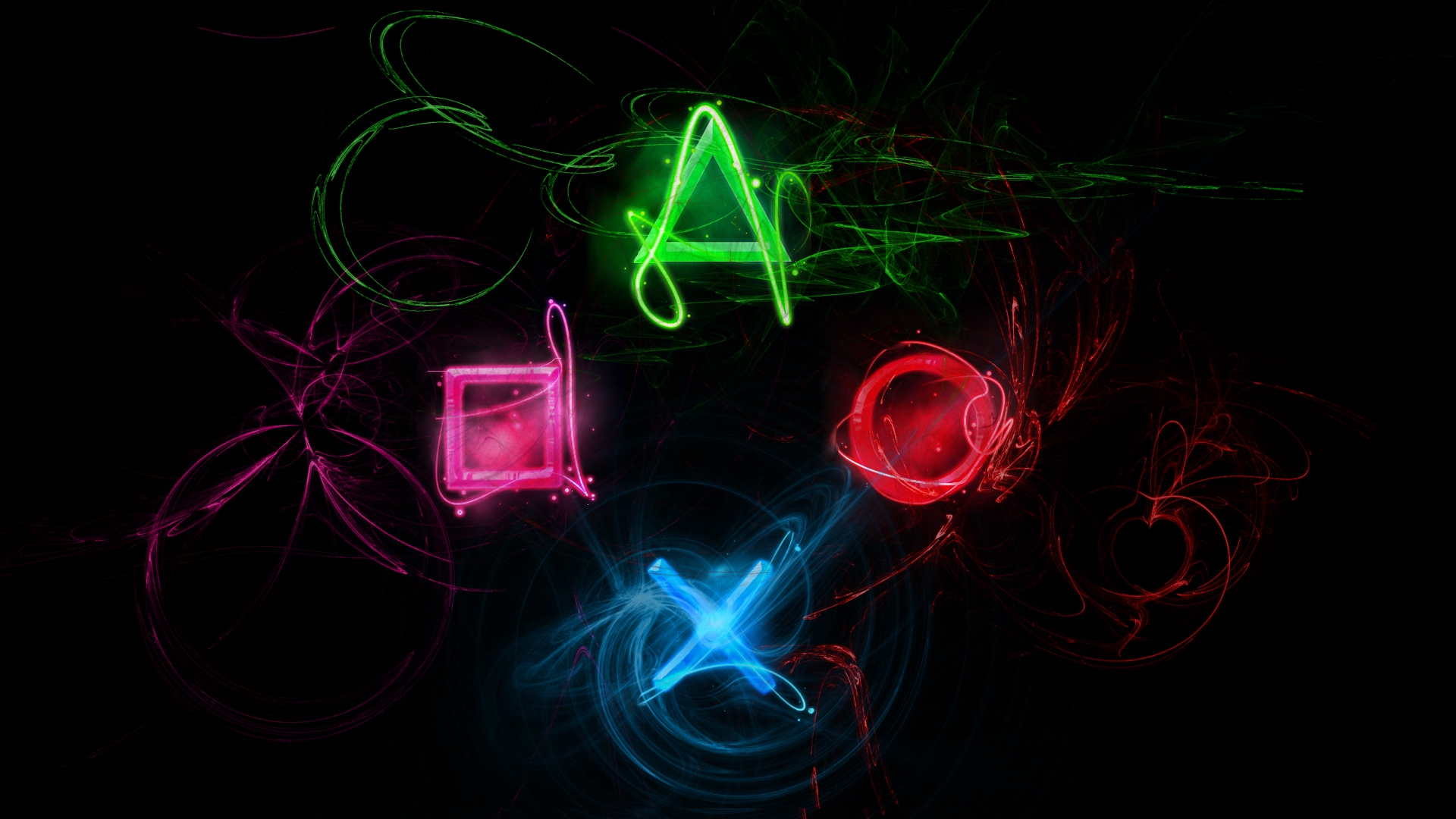 Game
Samling av
Sathyaman
My Favorite Games
In Space!
Samling av
Crouch Potato!
Games in the cold dark of space!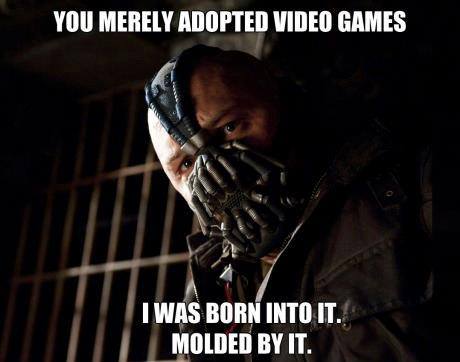 games i want
Samling av
madmatt200
the best greenlight games found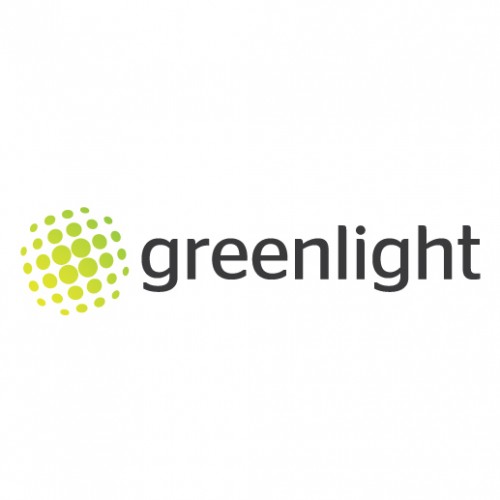 Greenlight Games
Samling av
farresto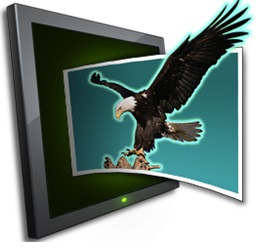 GreenGames
Samling av
Avarag3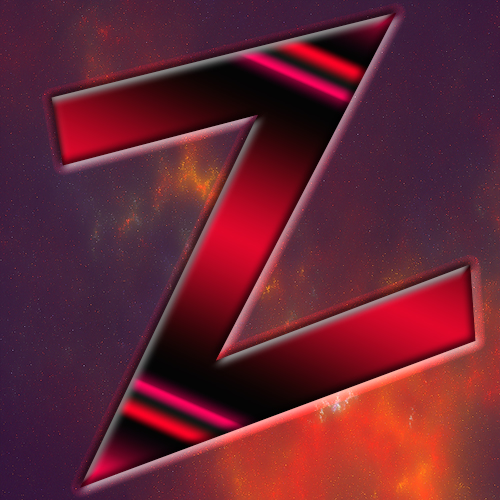 It'd Be An Insult Not To Rate These Games Up!
Samling av
▼ Mang☻mang ▲
Any game here I see as f**king awesome, and to not vote it up and support it would be offensive to both the developers and the existence of the game.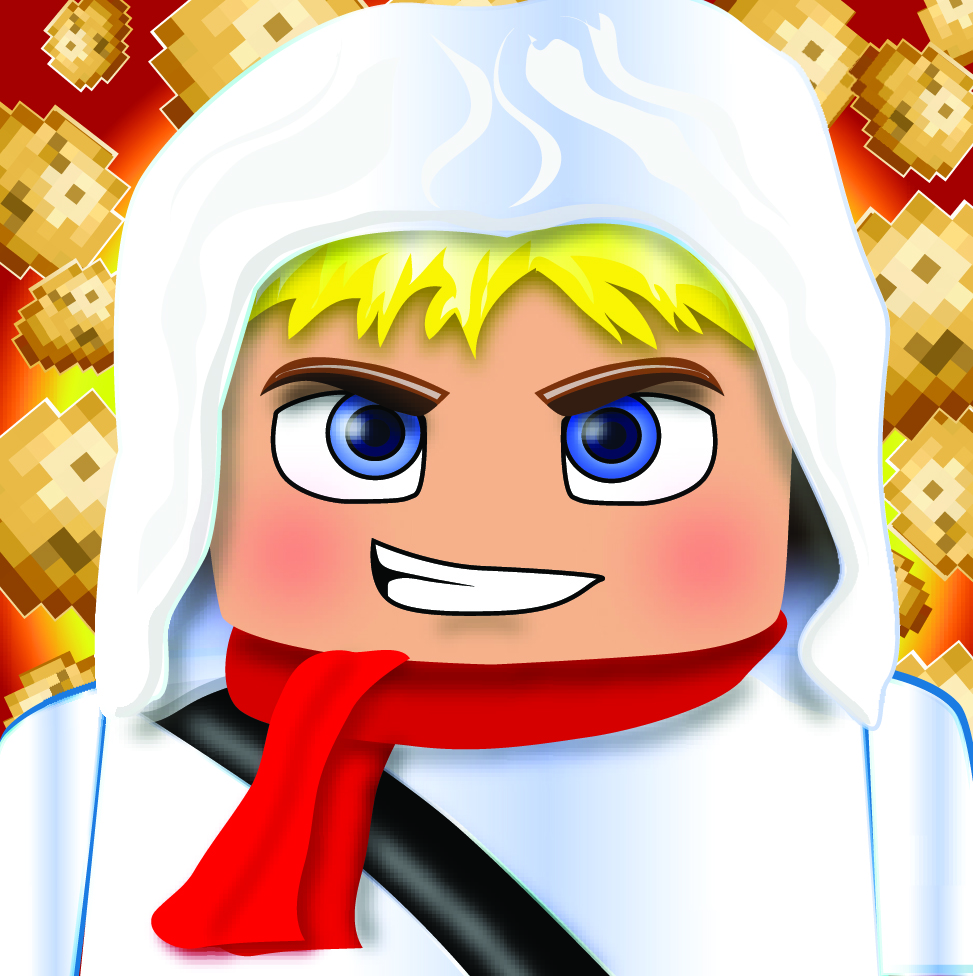 Games
Samling av
Mang0Vision
Just some games
Looking Good
Samling av
volton_1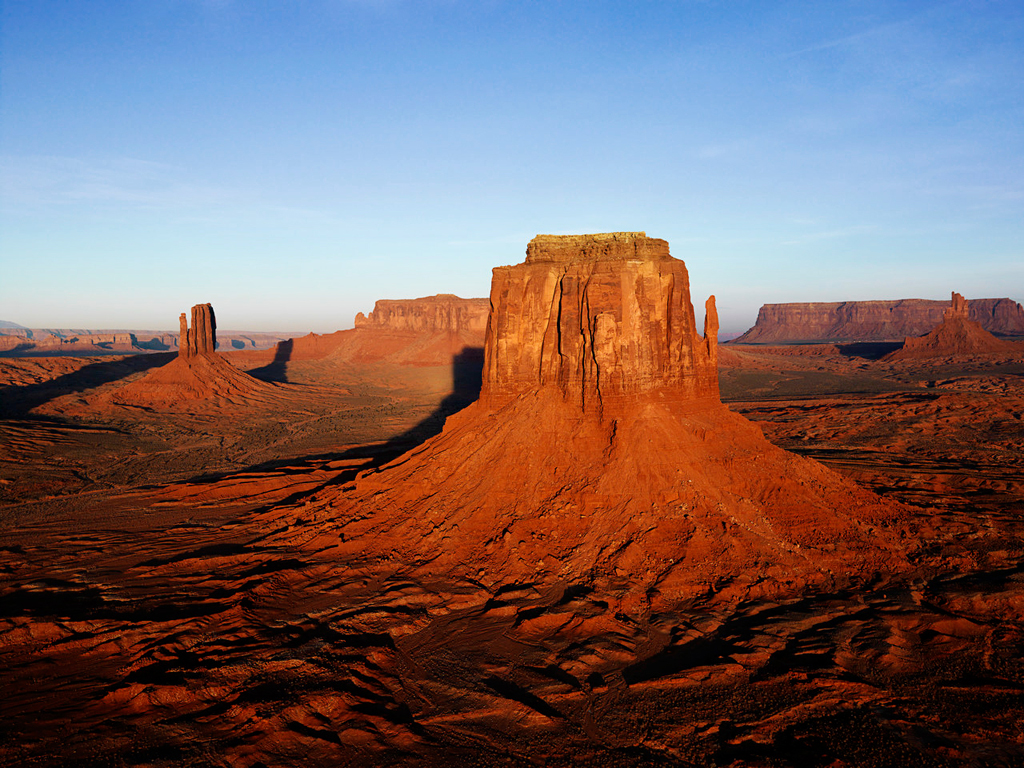 good games
Samling av
chrislarkin1970
its fun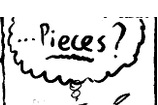 Stuff I like
Samling av
pieces
Games that hold some attraction to me for what ever reason. These views are my own and do not represent the views of my employer. HEHE:D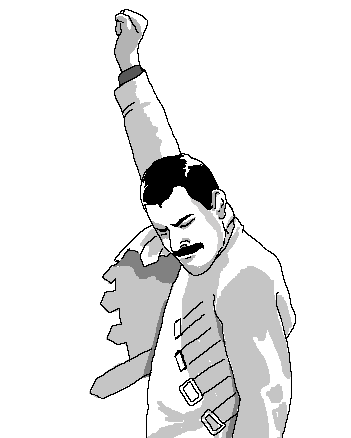 Games I Want
Samling av
DarkSkyline16