Visar 661–690 av 5,943 poster


Sir Eyeballs Favourites
Samling av
Sir Eyeball
This is the collection of my favourites to go on Steam. I hope that you would help me getting them there by upvoting Them. Thumbs up from me. I will update as more games catch my Eye or when the games get Greenlighted. -New- It now also consists of concept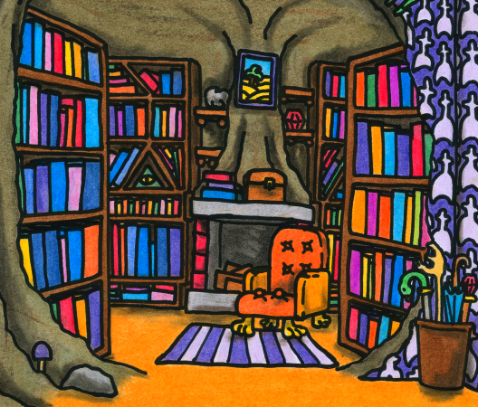 Uniquely Innovative Games
Samling av
Gnome KD
Innovation comes in all forms, sizes and shapes and this collection will share the very best and most interestingly innovative of Steam Greenlight games with those that care.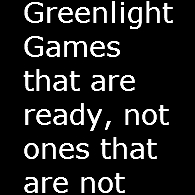 Greenlight these games that are ready NOW not some that are ready months from now
Samling av
downphoenix
These games look great. And they're ready for release in steam. More than half of the games Greenlit so far have not seen a release. Some of these games have been approved during the 1st round of Greenlight and still haven't came into fruition. Only about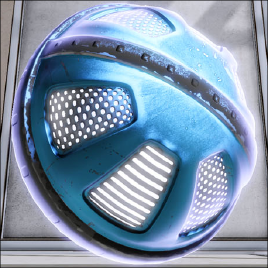 Puzzler collection
Samling av
Monu
Collection of First and Third person puzzle games (this is a means for me to test out this collection thingy-ma-jig)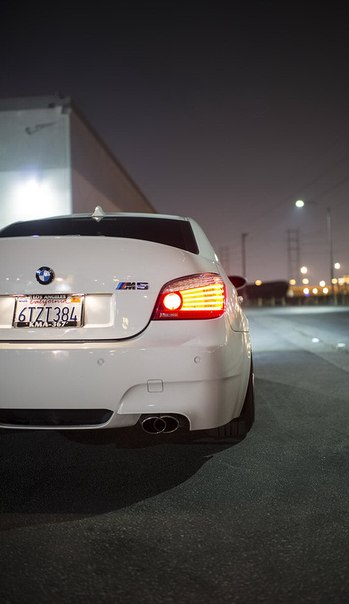 GamesX
Samling av
๖ۣWooCKeZ
Самые ахуенные игры тут :D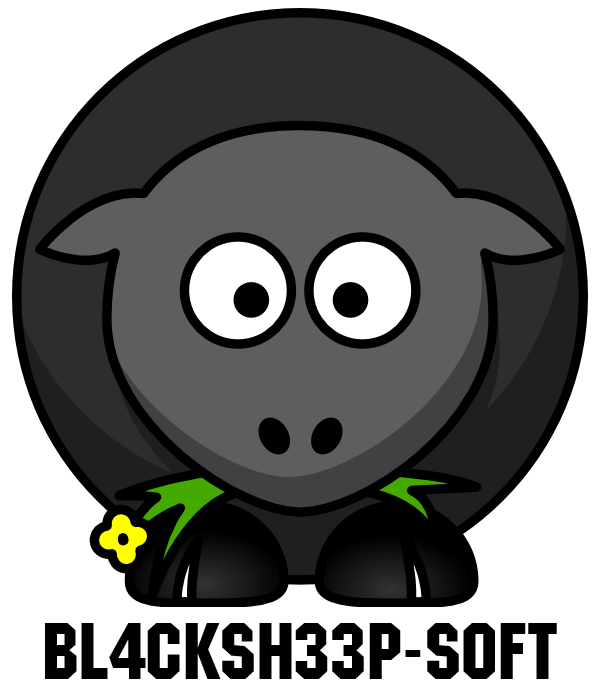 Bl4ckSh33p-Soft Games
Samling av
Bl4ckSh33p
Indie Games from Bl4ckSh33p-Soft.


Hell IX
Samling av
Deja Vu Arcade
Vote for this classic remake based on Desert Strike, TIger Heli, Seek & Destroy or Gunship. If you like action arcade helicopter game you will love this one. Three camera modes, 3rd Person, Classic Isometric and First Person. Rescue Marine, destroy enemies

Gunz 2
Samling av
rafaelarrais
Gunz 2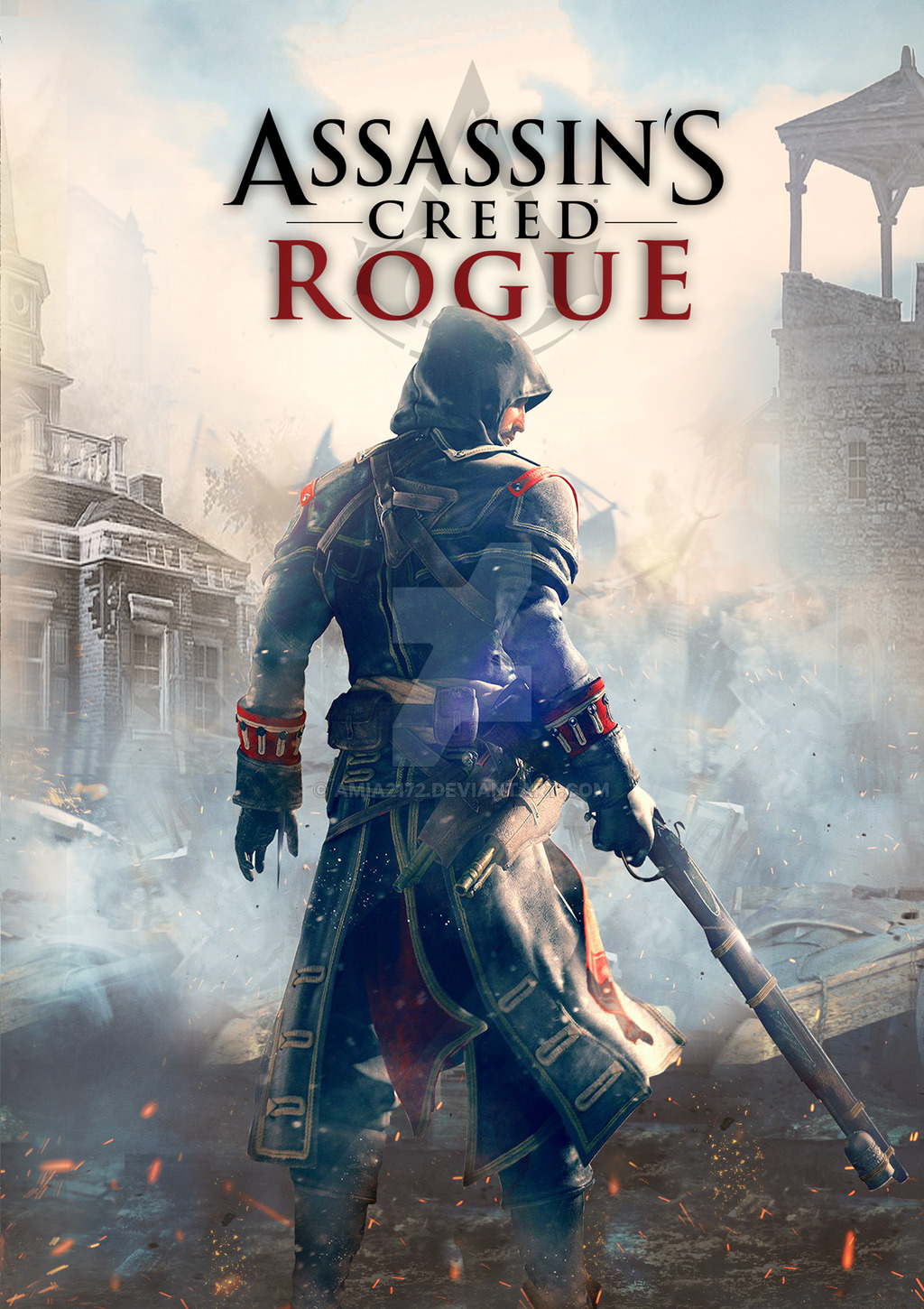 ORMENRO
Samling av
Tony Stark
Will put my best things in this collection !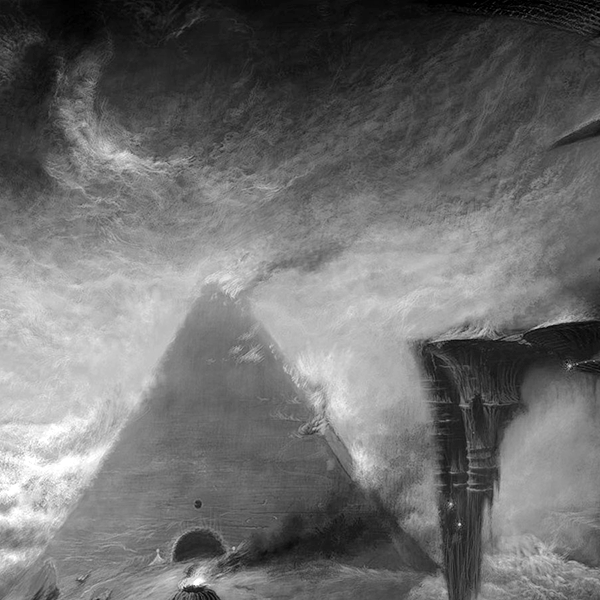 Lovecraft Inspired
Samling av
Herbert West: Reanimator
Greenlight Games either directly related to or inspired by Lovecraft's brand of strange fiction.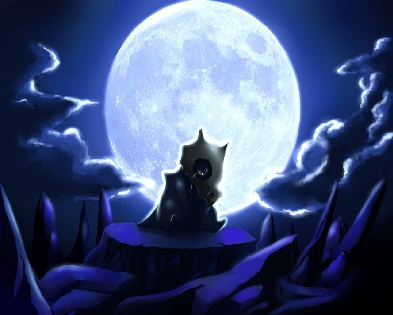 Light
Samling av
51031
Light that has a cool look to it.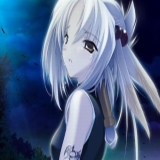 ÉRDEKEL
Samling av
suti237
Érdekelnek ezek a gémek.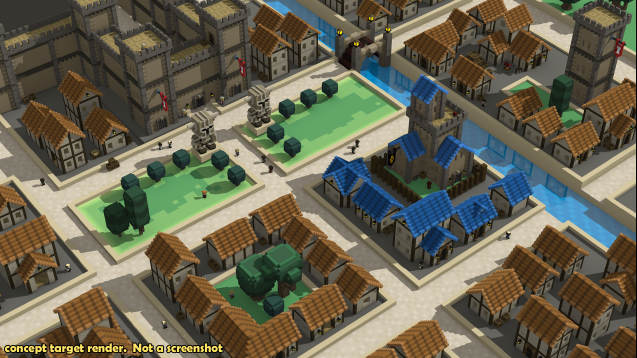 Building Sandboxes games
Samling av
Khayron
Sandboxes games where u can craft, build and explore big maps and so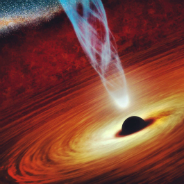 One game and only
Samling av
Fallout 4 ===- GOTY 2015-7065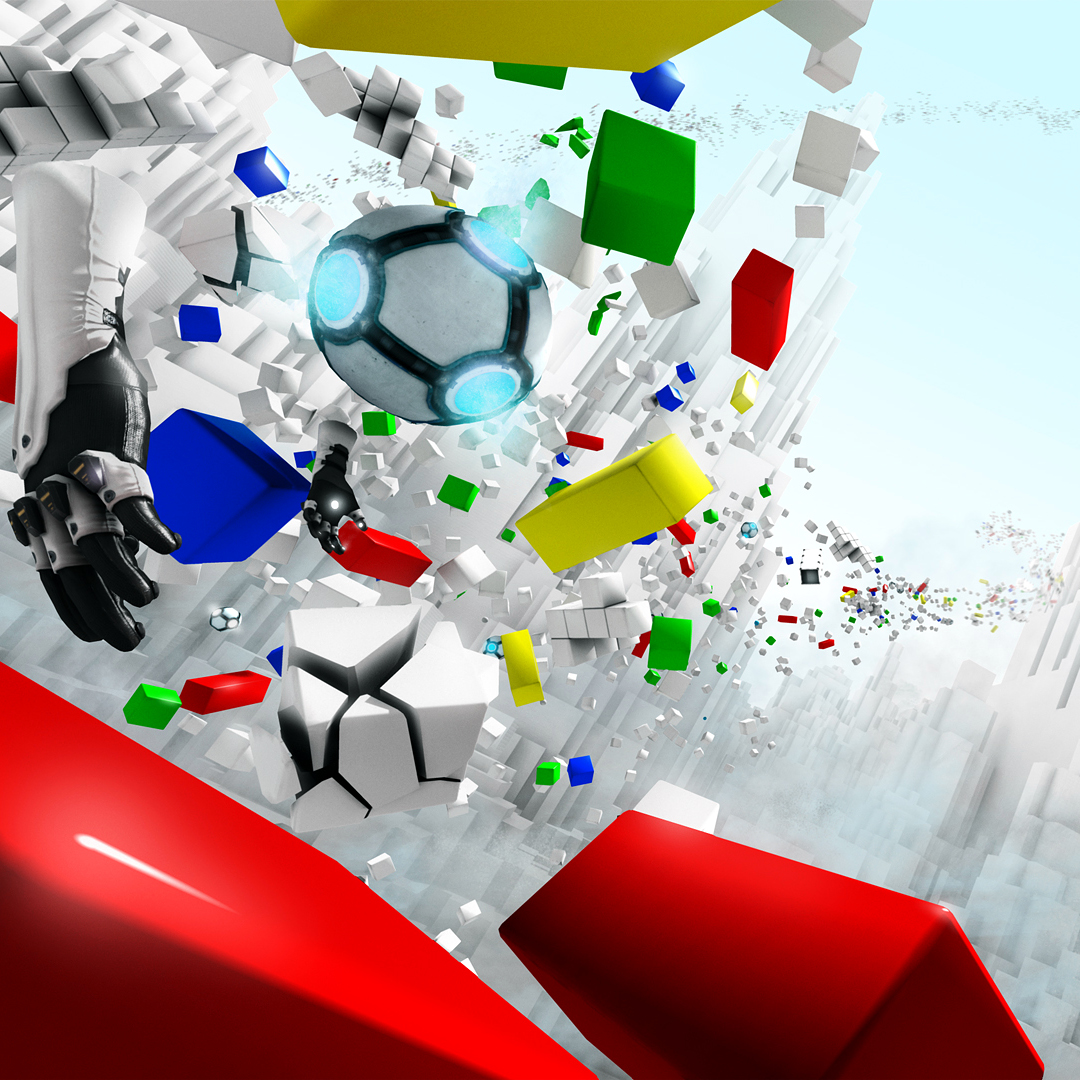 FPPG: First Person Puzzle Games
Samling av
AzureanStudios
A Collection of First Person Exploration Games that are more specifically First Person Puzzle Games. It could be argued that puzzling games might be seperate from exploration games, rather than categorized within them, but due to the nature of puzzles bein

Greenlight Korea
Samling av
Lee Yunseok
Games of the created by korean or kind of korean- creators. Now live on Steam Greenlight. Order by submitted.

Greenlit Korea
Samling av
Lee Yunseok
Game of the created by korean or kind of korean- creators. Order by greenlit.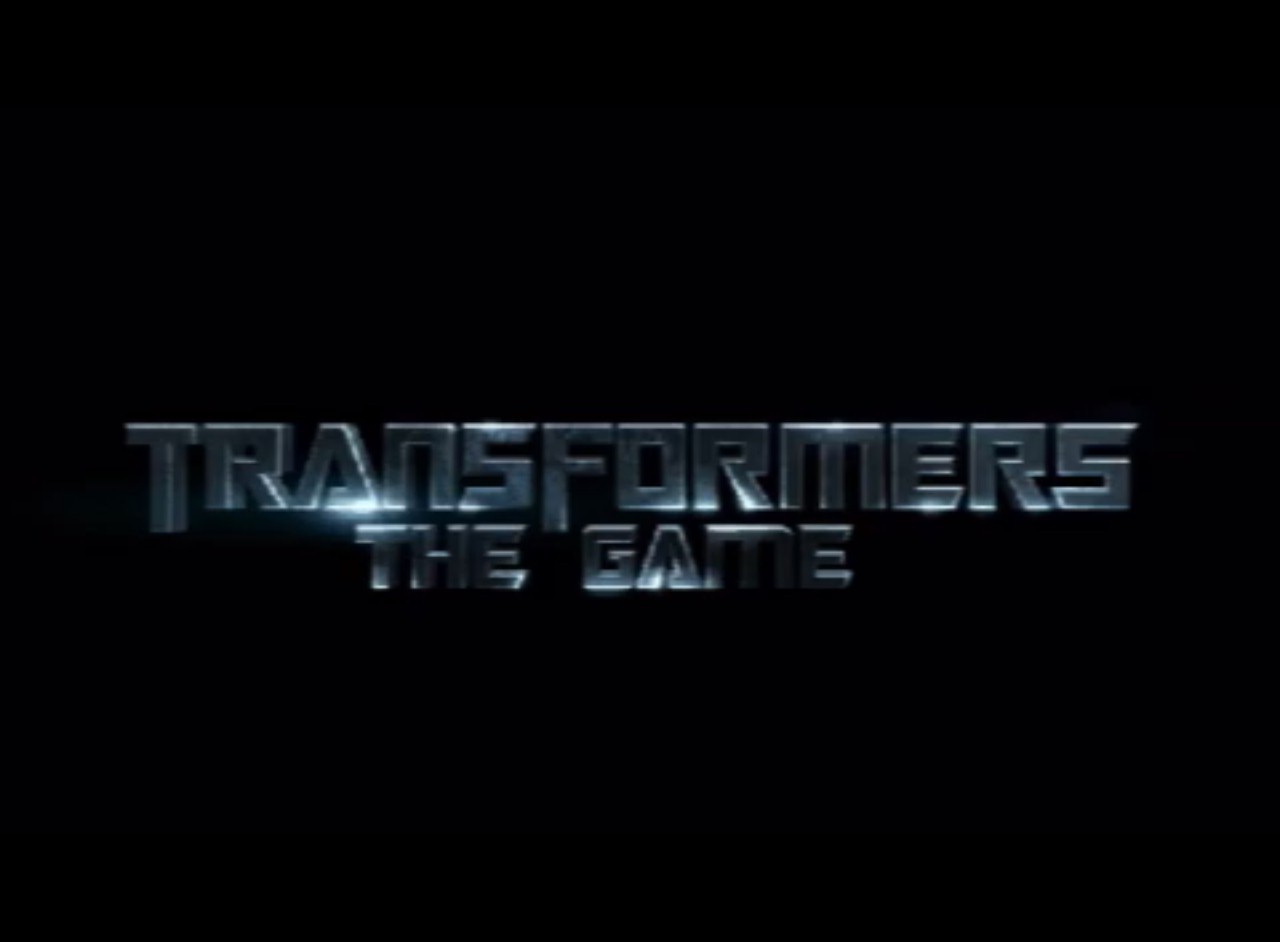 ТРАНСФОРМЕРЫ
Samling av
.arkadij=0000=
БИТВА НА ЗЕМЛЕ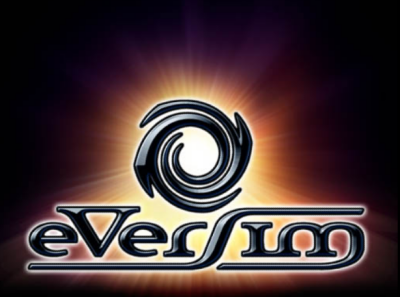 Eversim Simulaton & Serious Games
Samling av
-[BE]-[BlackMouse]-
Rulers of Nations http://www.rulers-of-nations.com/ Masters of The World http://www.masters-of-the-world.com/news.php The Race for the White House Official website: http://www.theraceforthewhitehouse.com EverSim : Simulation and Serious Games

IndieGameHQ.com Collection
Samling av
Jaydepps
These are just some of the great indie games that the team over at Indie Game HQ believe deserve any and all support through the Steam Greenlight process.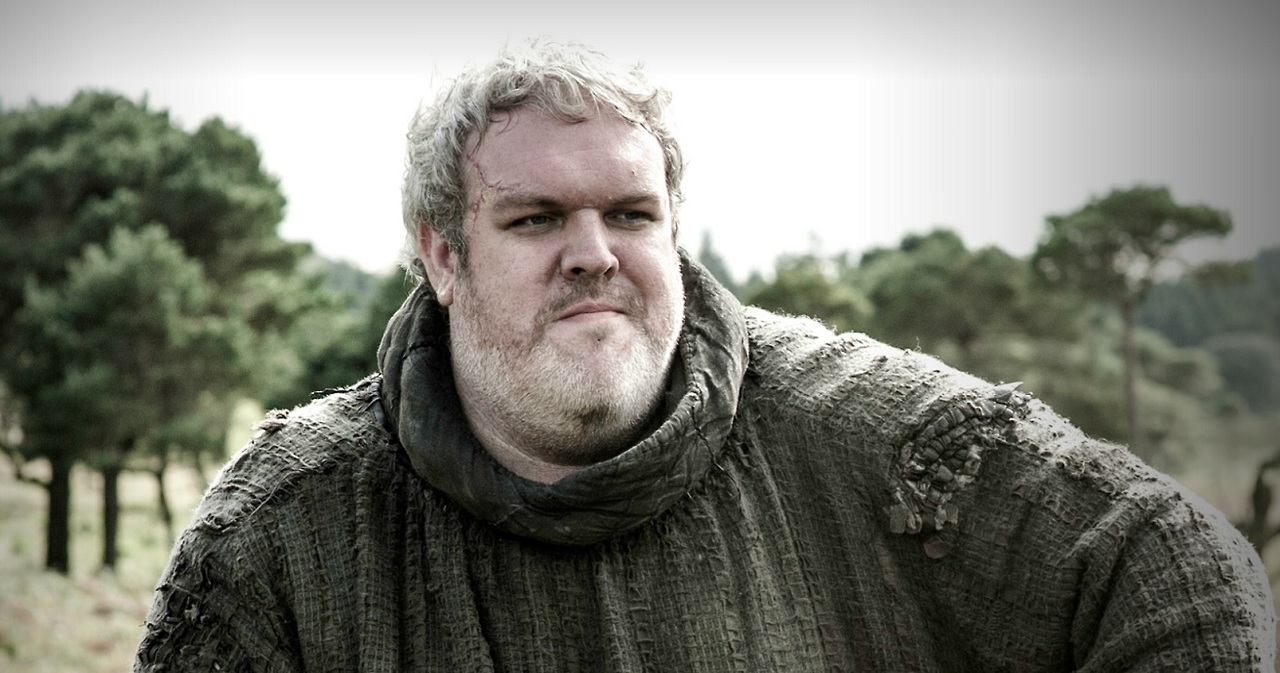 greenlight collection 01
Samling av
acka
hodor

Five Nights At Freddy's Collection
Samling av
Sans
Hai. This is my collection. Five nights at freddy's game.

Free+Achievements from GL
Samling av
kmyc89
Free/F2P games, who get GL and have Achievements. Double win.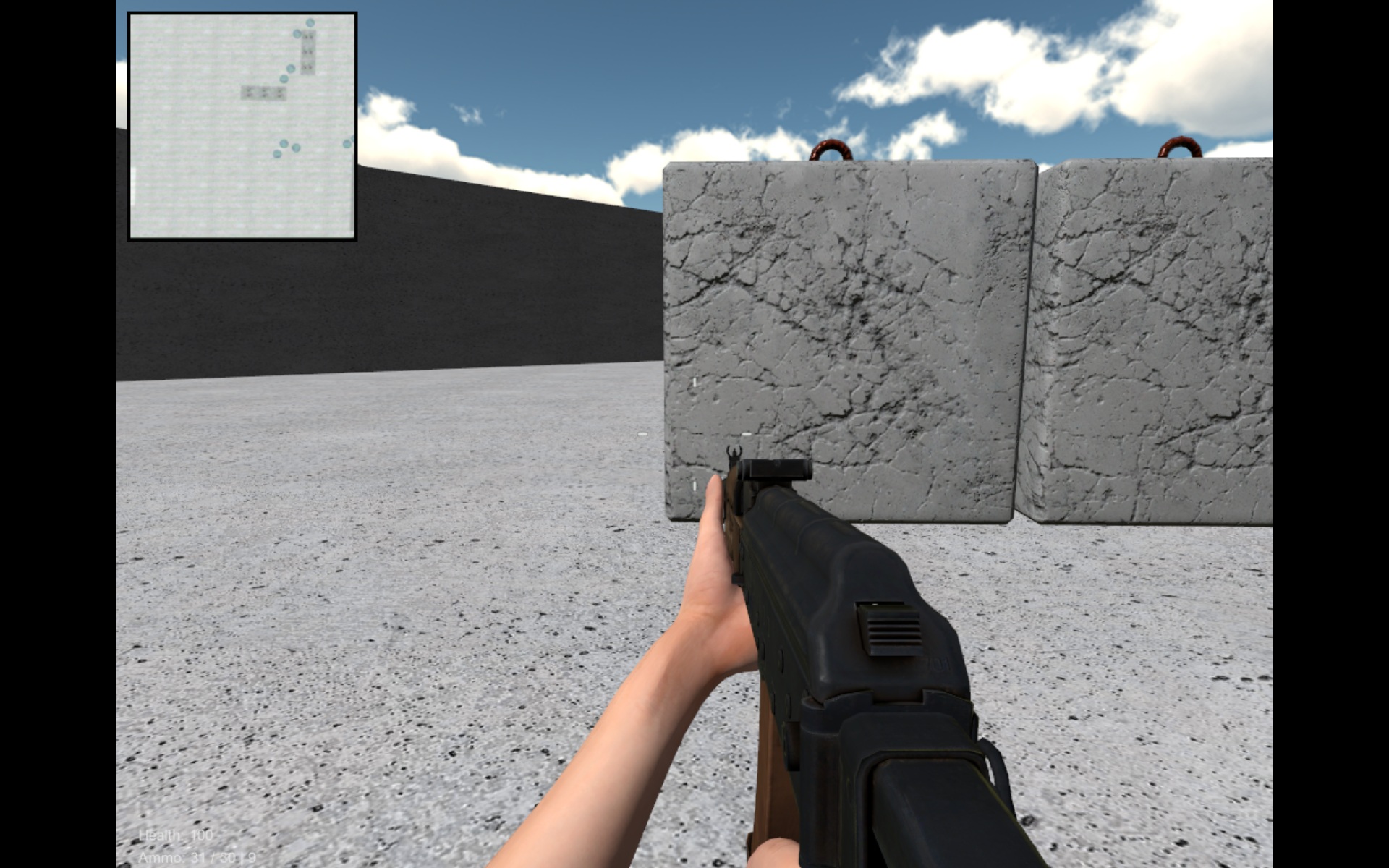 GUN Fight Online
Samling av
VirtualLife
the game is about batteling and fight against your friends have fun getting most tags host a servers so your friend can join and have the unlimitid fun Creator Binomi AND thanks to oma3d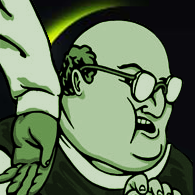 Why, Oh Why
Samling av
Bleedin' Action Man
Some games have slight flaws in them, but ones which can be overlooked due to the quality of the rest. Some games pioneer new concepts and, successful in their endeavors or not, deserve attention and a degree of respect for the attempt alone. Some games ar

Moe~ Moe~ Kyun!
Samling av
Shinobu
Nya~


GRID
Samling av
KyM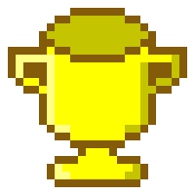 King Toko's Best of The Best
Samling av
Toko
The King Toko's Best of The Best collection highlights the games that I feel should be liked. I will be adding more Steamlight games to the collection as they become available. Why look through all the bad games when I can do if for you? Go to http:/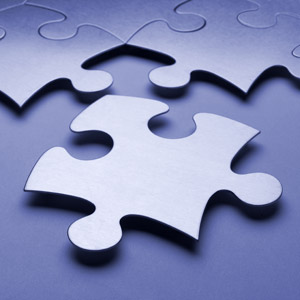 Puzzle Games
Samling av
Keys
A collection of puzzle games, because believe it or not there is no Puzzle Genre on Greenlight. If anyone believes they have a game that fits into this collection please email me at zach@birnamwoodgames.com and I will add it for you.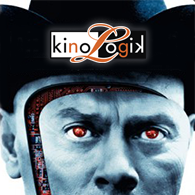 Kinologik, IndieDev Manly Cheerleading Services
Samling av
kinologik
I will fight your enemies with my moustache and entertain strangers about your awesomeness while you develop your games (which are, of course, the most ming-blowing, life-altering pieces of gaming art and unadulterated fun this side of Steam).