Visar 661–690 av 7,673 poster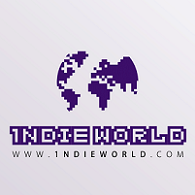 Kolekcja 1ndie World (PL/ENG Collection)
Samling av
1ndie World Crew
Kolekcja od 1ndie World. Znajdziesz tutaj wszystkie gry z naszej coniedzielnej serii Zielone Światło, którą możesz śledzić na YouTube: http://www.youtube.com/user/1ndieworld Co tydzień 5 nowych gier! http://www.1ndieworld.com Collection from 1ndie Wo
Kollektion
Samling av
椎名 ましろ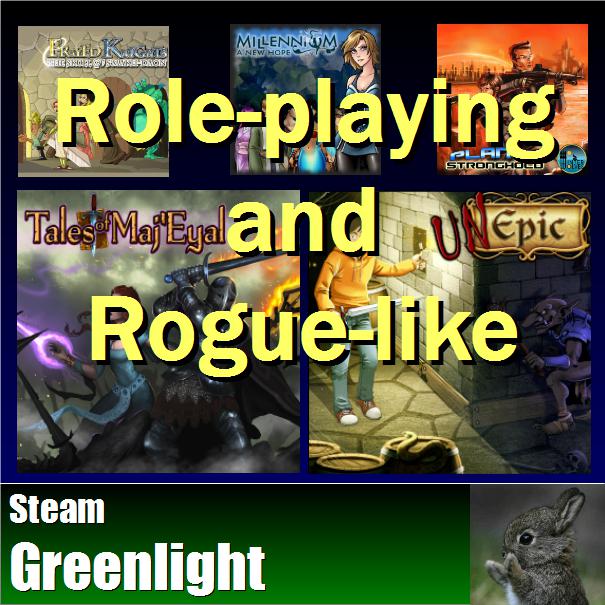 Roleplaying and Roguelike: Shayabu's Picks
Samling av
syb
A selection of roleplaying games, roguelikes and action rpgs which would be cool to have on steam. Many of them are already available as shareware (UnEpic) or freeware (Legends of Taj'Mahal). Have fun browsing the games and don't forget to vote!
UselessGames
Samling av
ArhyБЕС
Мне нечего сказать.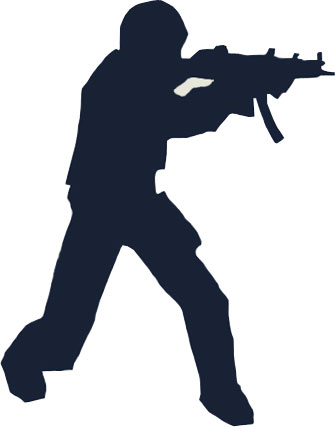 stuff i love
Samling av
HapiJتic|Ξ.
Anything Half-life or Counter-strike related, and anything else I love
The Best Games Valve Forgot
Samling av
Rob-otron 2084
Videogames that deserve to be on Steam because they are excellent videogames. Yet still, they are not on Steam despite being excellent videogames. I'd like to buy ALL these on Steam with my money but I can't. There's loads more I can't buy as well but y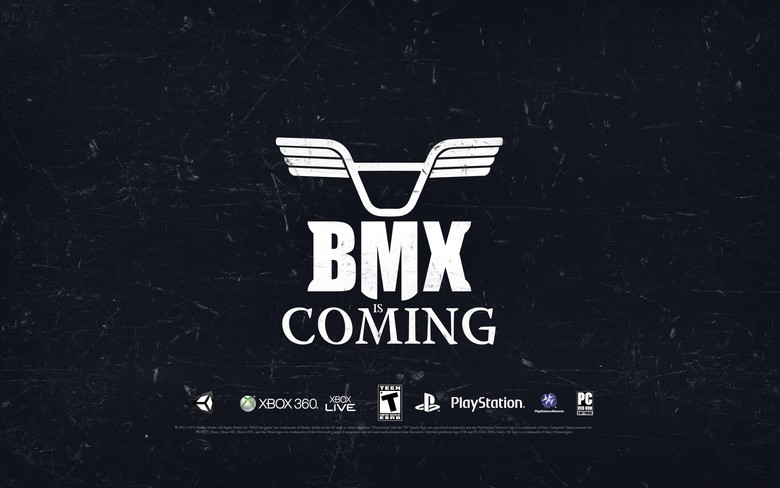 BMX The Game !
Samling av
m!am.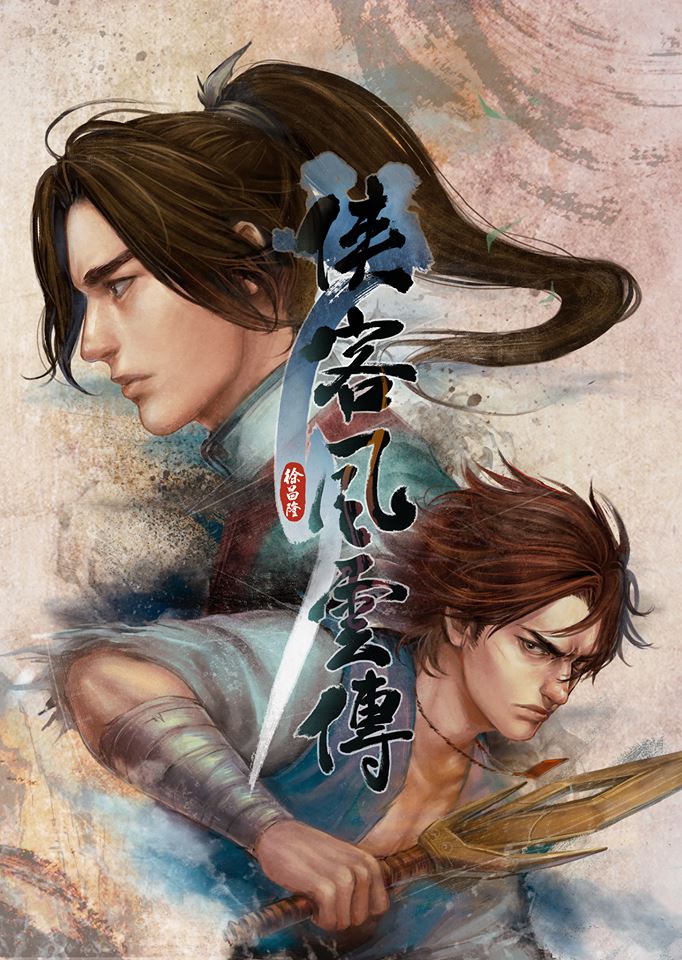 Tales Of Wuxia
Samling av
∃x(Person(x)∧ReadsPhilosophy(x))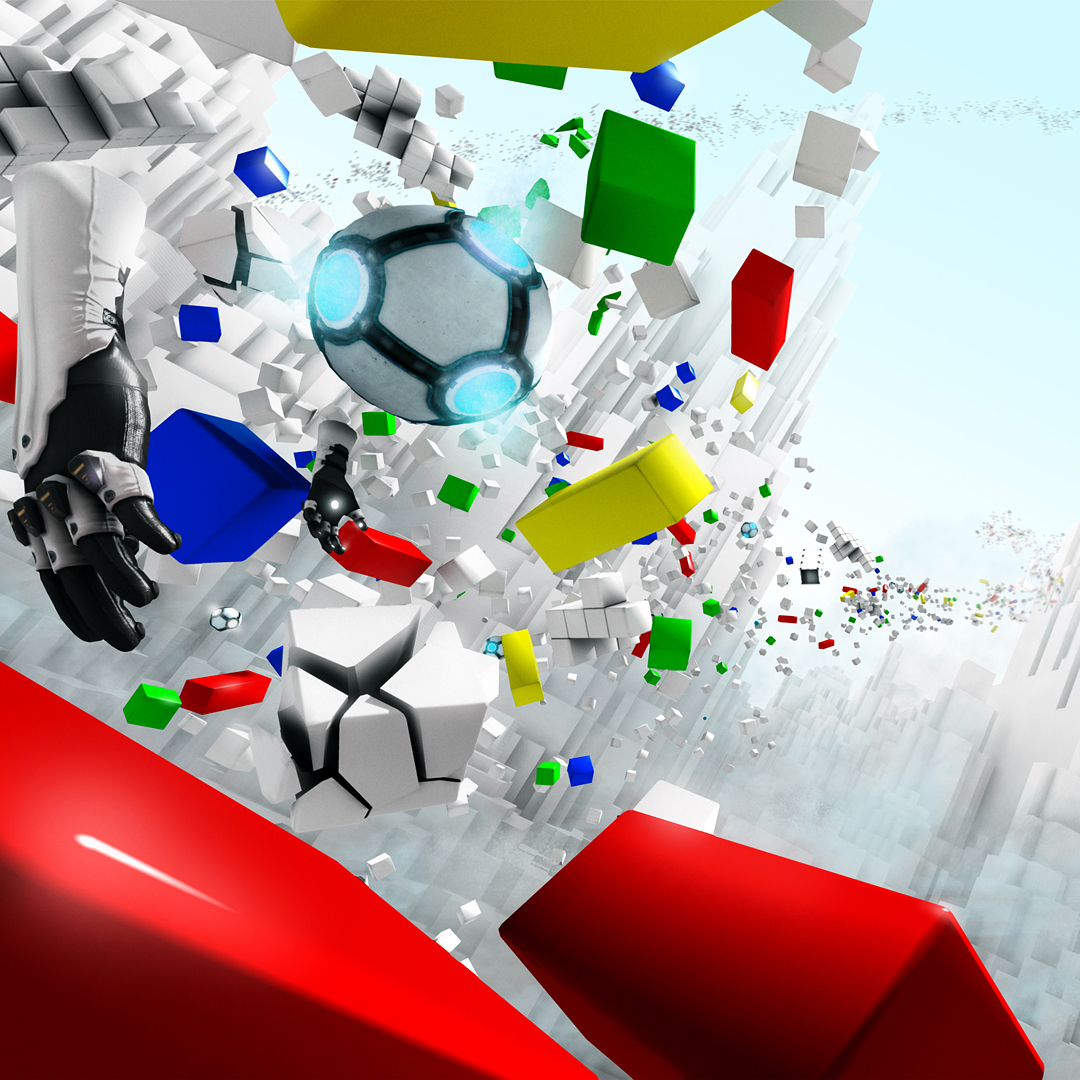 FPPG: First Person Puzzle Games
Samling av
AzureanStudios
A Collection of First Person Exploration Games that are more specifically First Person Puzzle Games. It could be argued that puzzling games might be seperate from exploration games, rather than categorized within them, but due to the nature of puzzles bein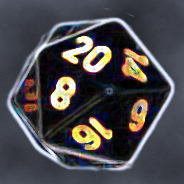 RPG Club's Greenlight List
Samling av
Naurgul
Games suggested by members of the RPG Club. Only role-playing games are accepted. Link to the group: http://steamcommunity.com/groups/rpgc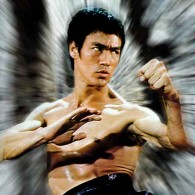 GAMES GREENLIGHT
Samling av
Tyler Durden

Linux Greenlight
Samling av
Fuze Fyregreen
Linux games i would want to promote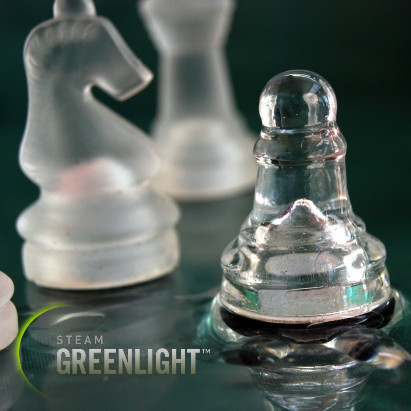 Awesome Greenlight Strategy/Sim Games
Samling av
Himulaya
I absolutely love strategy and simulation games. In this collection I will put all the awesome games of these types that seem to have a solid team behind them and interesting gameplay.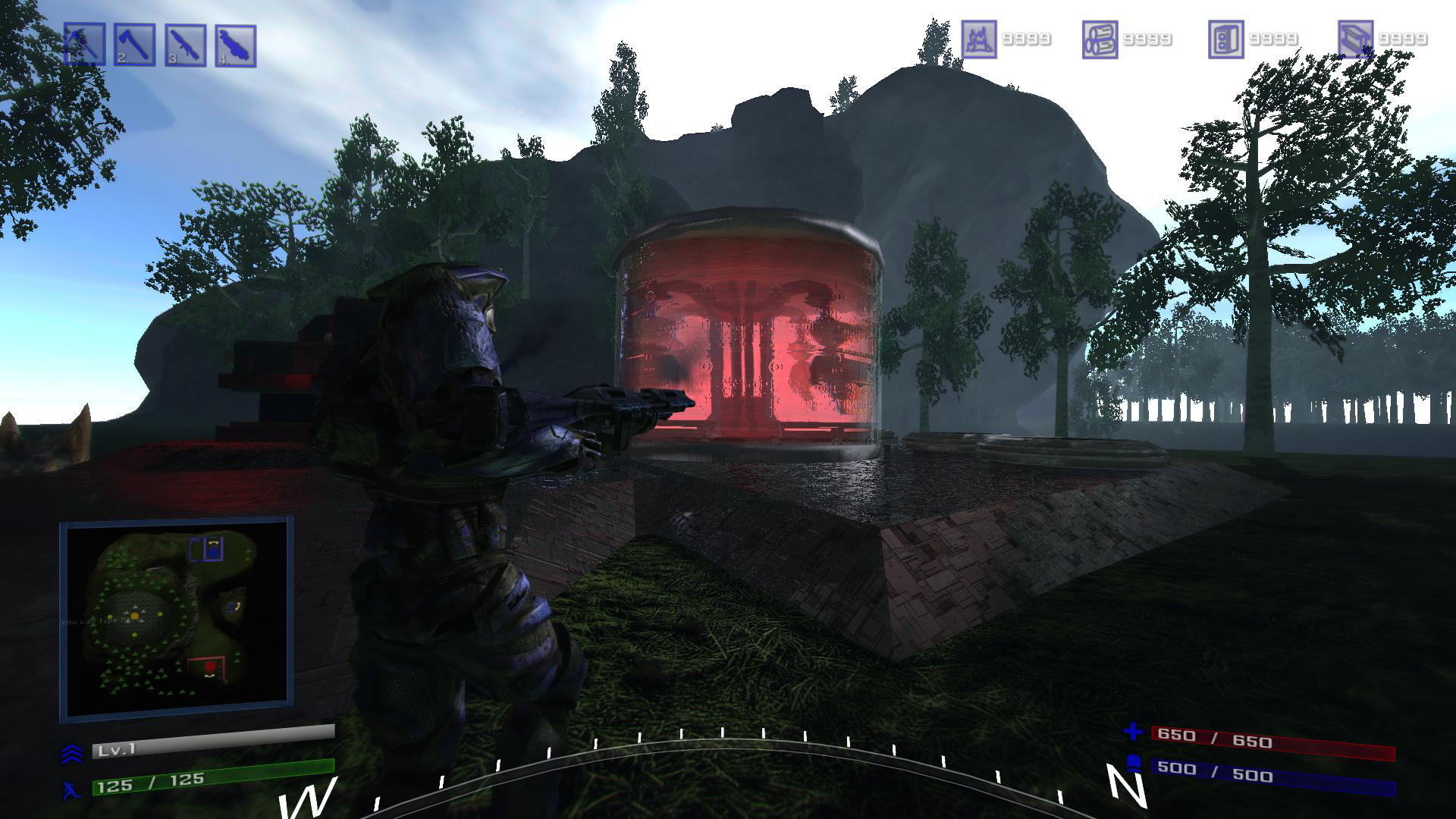 Voxel games on steam
Samling av
[CW] Ninjaneer(IronWolf234)
These games let you build and destroy like Minecraft. These games show promise in continuing the development of voxel based games.
Just Good Greenlight Games
Samling av
Colt ☶
White Day: A Labyrinth Named School Remake
Samling av
creeperboommyhouse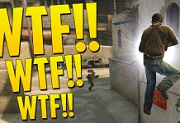 GREEN LIGHT
Samling av
BUBU
wtf IS GREEN LIGHT ITEMS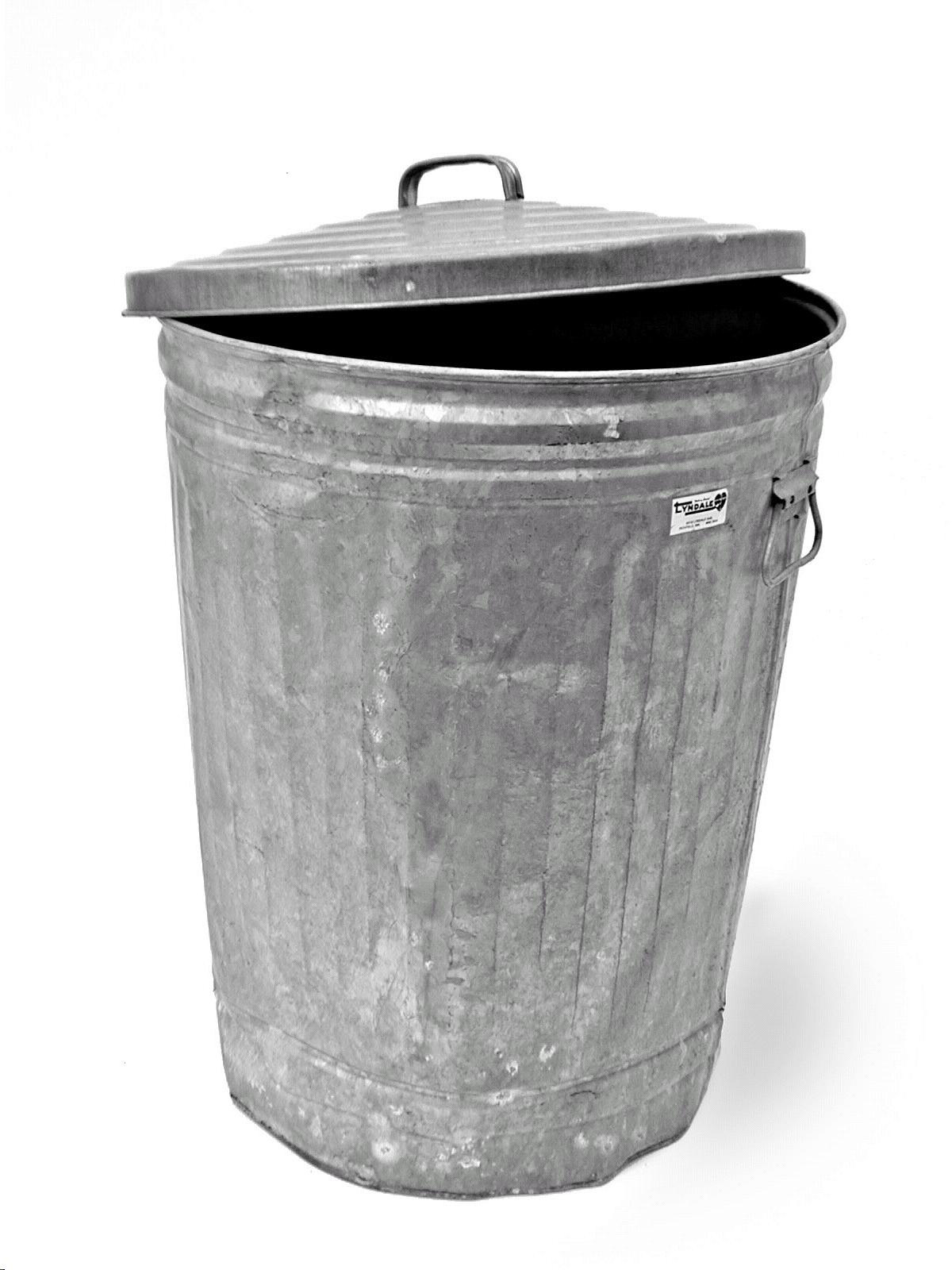 Greenlight: Trash Edition
Samling av
Aubri
Hilariously bad.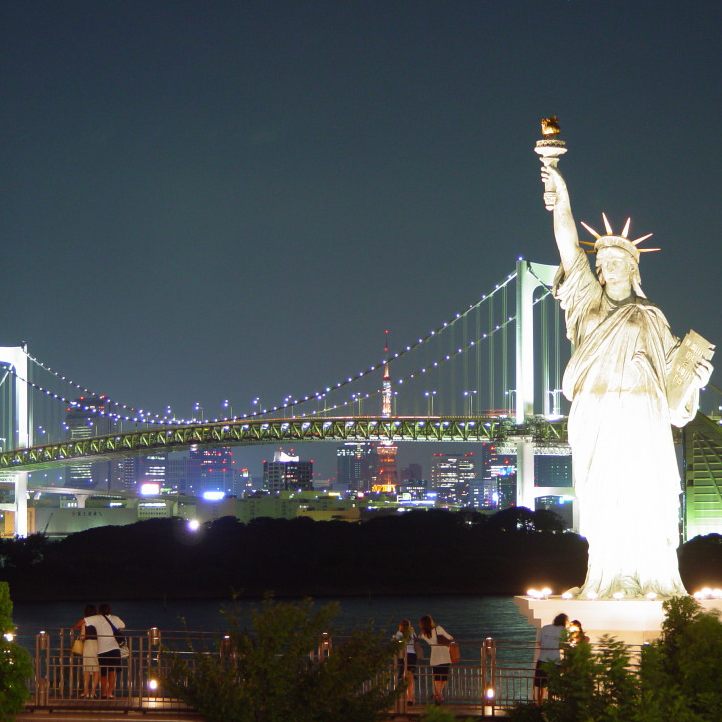 New York Indie Games
Samling av
KBlaney
New York City and the surrounding areas have a lively game development scene, especially a number of independently owned studios. If you are from the Big Apple or simply want to see what comes out of a city when it doesn't sleep, check out the games in thi

IndieGameHQ.com Collection
Samling av
Jaydepps
These are just some of the great indie games that the team over at Indie Game HQ believe deserve any and all support through the Steam Greenlight process.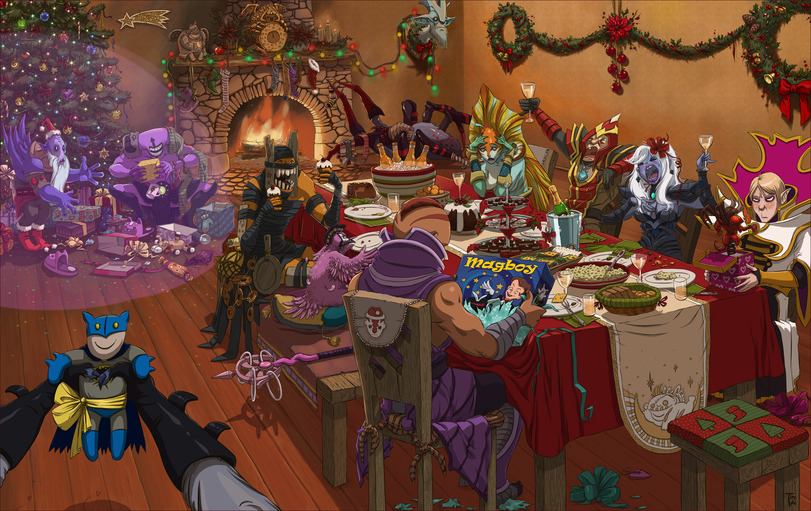 age of empire
Samling av
♋ BiLL ܔܔ
hel me to get some games free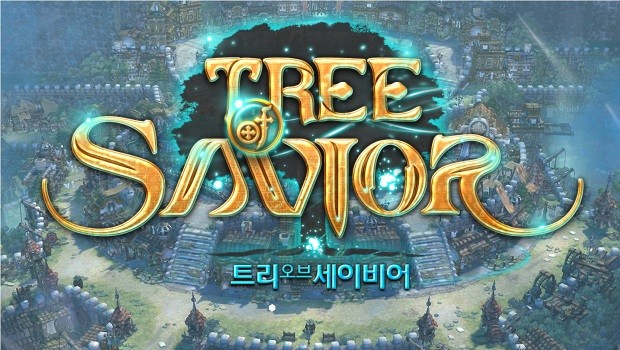 tree of savior
Samling av
JHON.L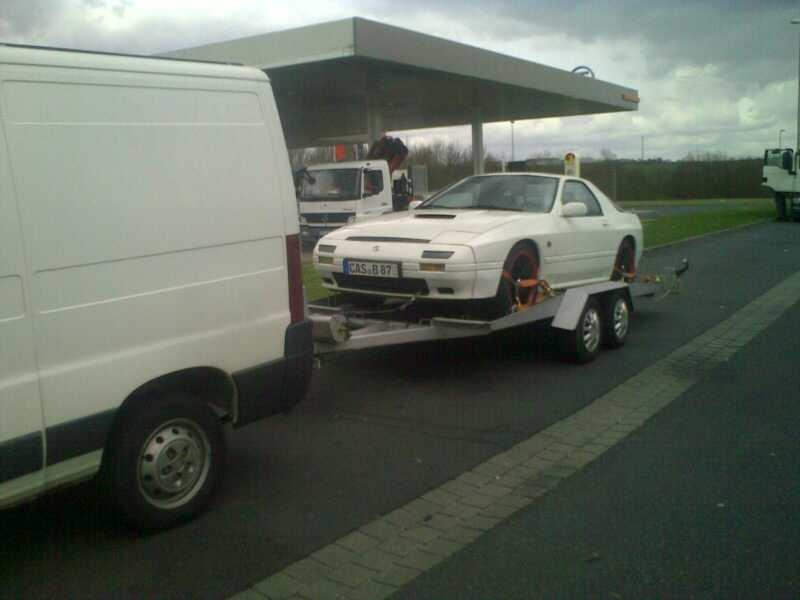 Storm`s
Samling av
deiwel26
Racing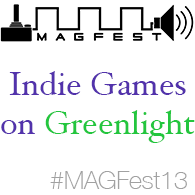 #MAGFest13 Indie Games
Samling av
Shy
A list of all of the games I found at #MAGfest13 that have Steam Greenlight pages. If any games are missing, don't hesitate to contact me.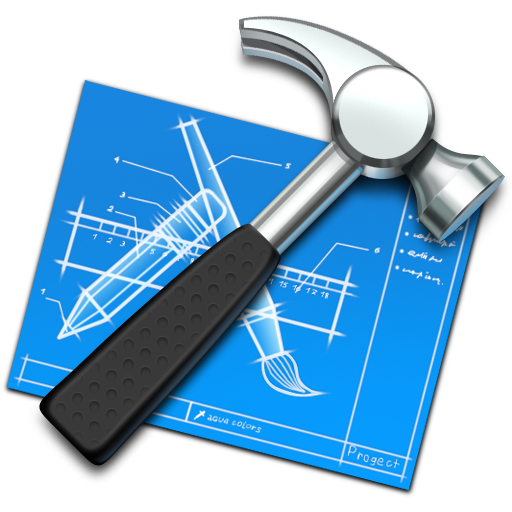 CobreX
Samling av
Powoli
Here is all of my stuff, what i am developing!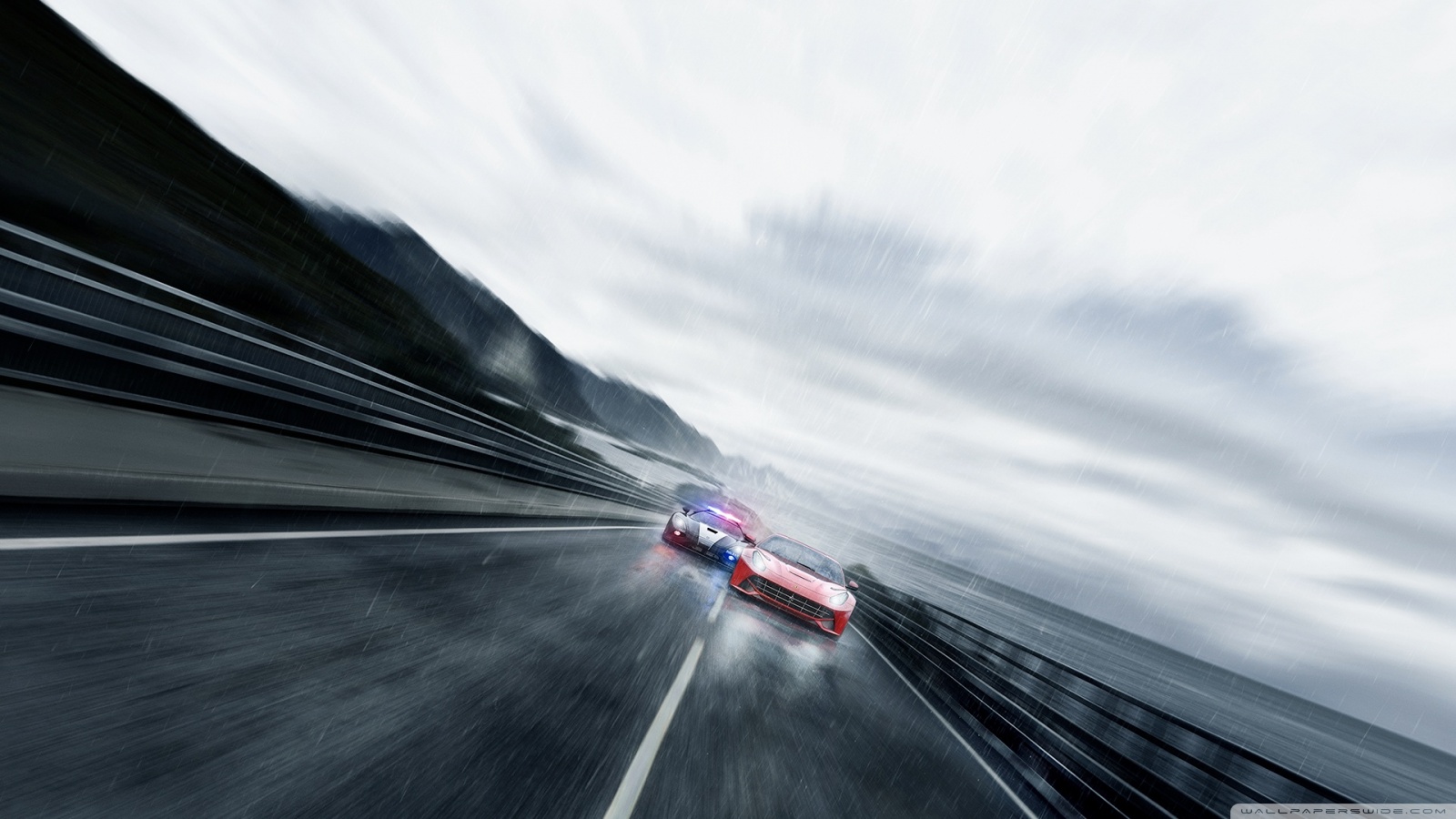 JAWHERGamerCollection
Samling av
JAWHER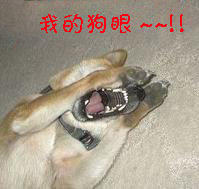 画面太美辣眼睛
Samling av
一旁冷笑
瞎了!啊!啊!! 翔作集中营?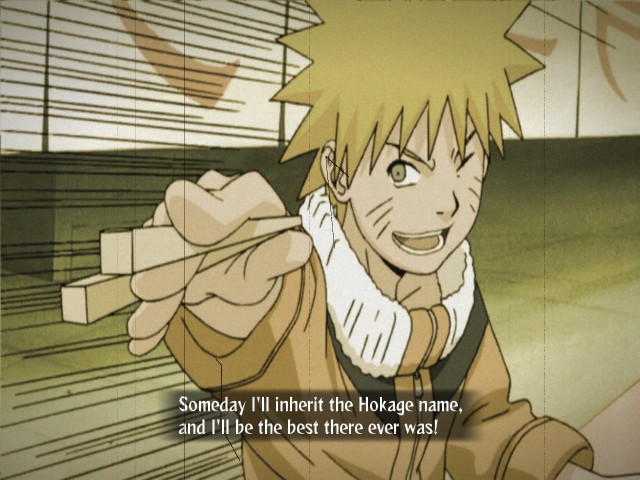 amazing games
Samling av
wizard master結城晶子リト
this list of games are games that dont haev to be gta5 style grpahix or any others like that the game is amazeing in its own way depending on gameplay story or overall how the game looks ingenral online stuf fsuch as co op multiplayer or othe ronline s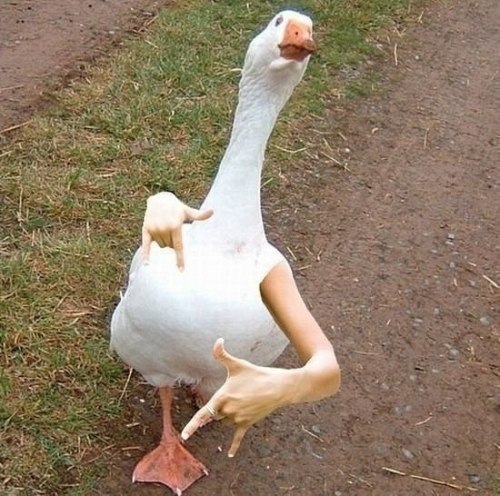 FuckingCool collection
Samling av
Сахарный Котик
Damn cool games, in which you have to play. Чертовски крутые игры, в которые ты должен обязательно сыграть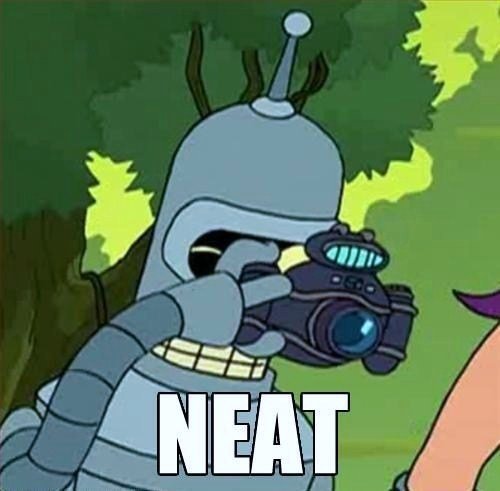 Cube's Box of Gems
Samling av
[LG] Cube -=TcG=-
This collection are my personal favorites on Greenlight and are a mixture of various genres picked for effort, quality story lines, solid gameplay, innovation and original ideas, retro throwbacks, and great potential.