Visar 31–60 av 7,145 poster

⁧⁧឴ ⁧⁧឴ ⁧⁧឴
Samling av
ᴴ ᴱ ᴸ ᴸ ᴳ ᴬ
 ╭                                            ›› 𝓓𝓮𝓼𝓲𝓻𝓮                                                     ╯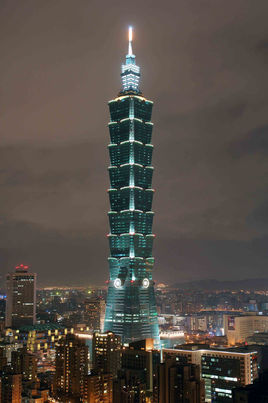 臺灣遊戲合集(Designed In Taiwan)
Samling av
Andrew Parker
臺灣人做的遊戲。目前只搜集到這麼多,歡迎大家補充。其他華人遊戲,請看我的另一個合集《Designed In Chinese》 http://steamcommunity.com/sharedfiles/filedetails/?id=573074530 目前已經上架的台灣遊戲:(共20款) 《Cinderella Escape! R12 仙度瑞拉的逃亡》 http://store.steampowered.com/app/408000/ 《Constant C 重力漫遊》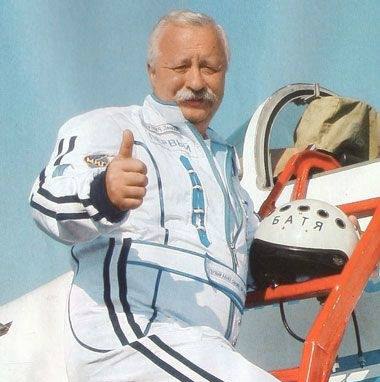 Top games in the world
Samling av
Forever shine on

Yuri Anime Games
Samling av
Ξrror
Yuri & Anime & Game = First steps to real heaven...

Inspired Innovation
Samling av
Tekjet
This is a collection of the most creative, inventive, and unique games on Steam Greenlight. Athough there are plenty of other amazing games offered, this list is reserved for those games which offer something different and fresh from what has come before.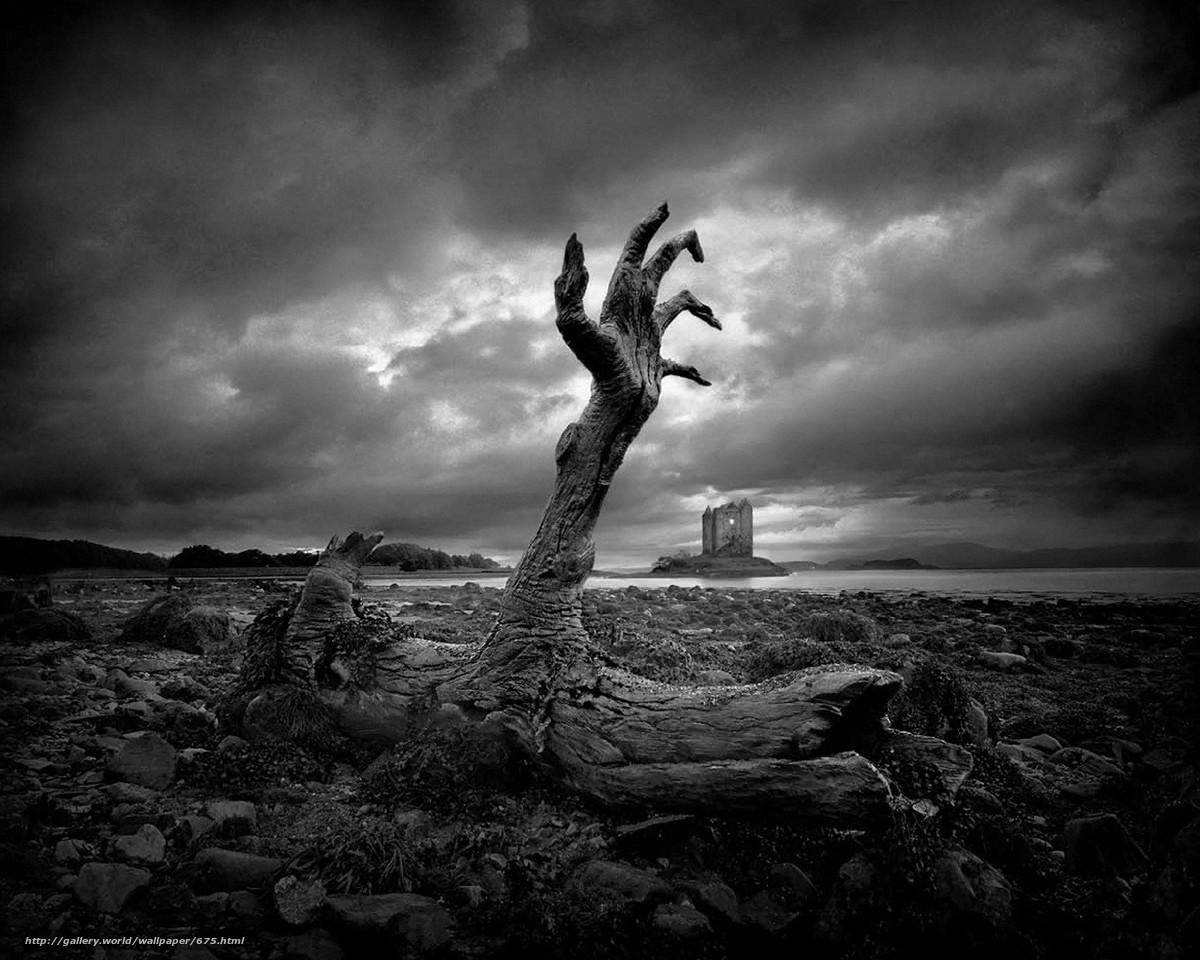 Horror game. Best horror game in Greenlight.
Samling av
Ramzes
I want to collect all worthy projects in Greenlight.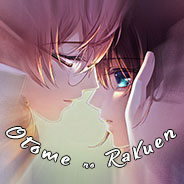 Otome Rakuen's Greenlight List
Samling av
Chudah
Collecting all Otome Games currently on Steam Greenlight.

Delightful Machinations
Samling av
Crestfallen_Rose
This is a collection that focuses on games that look fun, thought-provoking and anything but ordinary. Looking for a new thrill? Need a puzzle to unwind the mind? Or are you more of the adventurous type? If you're tired of the bland and looking for s

Turkish Gamer
Samling av
Fatih Donmez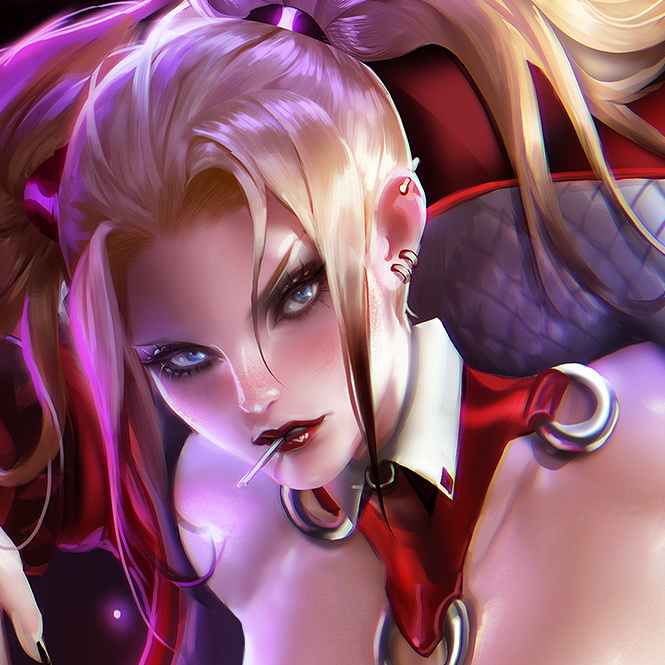 Sangraha
Samling av
Ríκudöu Hîκó Sēìjurö

Designed in Chinese(华人游戏)
Samling av
Andrew Parker
华人制作的游戏。目前只搜集到这么多,欢迎大家补充。 目前已上架的华人游戏:(共82款) 《Abyss Raiders: Uncharted 深渊秘境》 http://store.steampowered.com/app/348730/ 《Akuatica 纸塑大冒险》 http://store.steampowered.com/app/401330/ 《Battle for Blood - Epic battles within 30 seconds! 天天血战》

The Criterian First Person Adventure Collection
Samling av
BammySurps
IMMERSIVE | CREATIVE | ADVENTURE-DRIVEN | OPEN WORLD -- For those who love rich stories, adventure, unique experiences, survival, wilderness, mystery, and for those who love games worthy of screenshots -- This is a collection of both upcoming and

내꺼
Samling av
Nagi
후후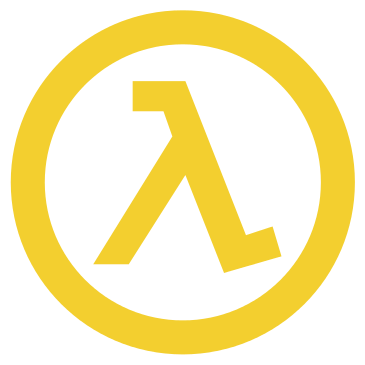 Half-Life series mods
Samling av
ГЛаДОСестра
GoldSource and Source Mods.

Need
Samling av
♫Taske-kun
yuiopkjhgfdswertyukjhgfds

Games recommended by JohCar.
Samling av
JohCar
-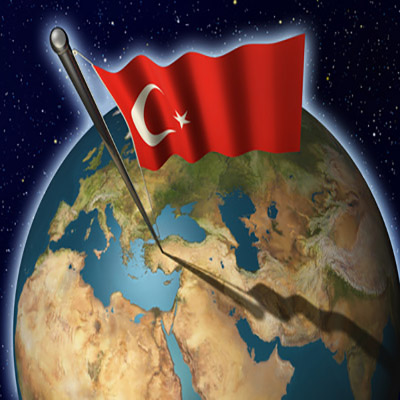 Türkçe Greenlight Projeleri
Samling av
c00L
Bu koleksiyon, Steam Greenlight'ta bulunan ve Türkçe dil desteği içeren projelerin takip edilmesini sağlamaktadır. Burada yalnızca destek arayan projelere yer verilir. Yeşil ışık yakılan ya da mağazada yayımlanan projeler bu koleksiyondan çıkarılır. Alf

Belarus Greenlight
Samling av
gretto
Сообщество Steam Республики Беларусь представляет новинки игр в Магазине Steam или Steam Greenlight, к которым имеют отношения разработчики из Беларуси или с белорусскими корнями. Когда лю

Quickscoper Doge: The Dank Illuminati Memes
Samling av
xTyler73
http://steamcommunity.com/sharedfiles/filedetails/?id=690210935 Vote on Greenlight using the link above!

Anime Collection ~<3
Samling av
Airi 💕
This is a Collection for Anime/Manga themed games. My goal for this collection is to show that Steam is a suitable marketplace for games like these. If i mis a game or so just comment or pm me ~<3. I hope you find some game´s u like.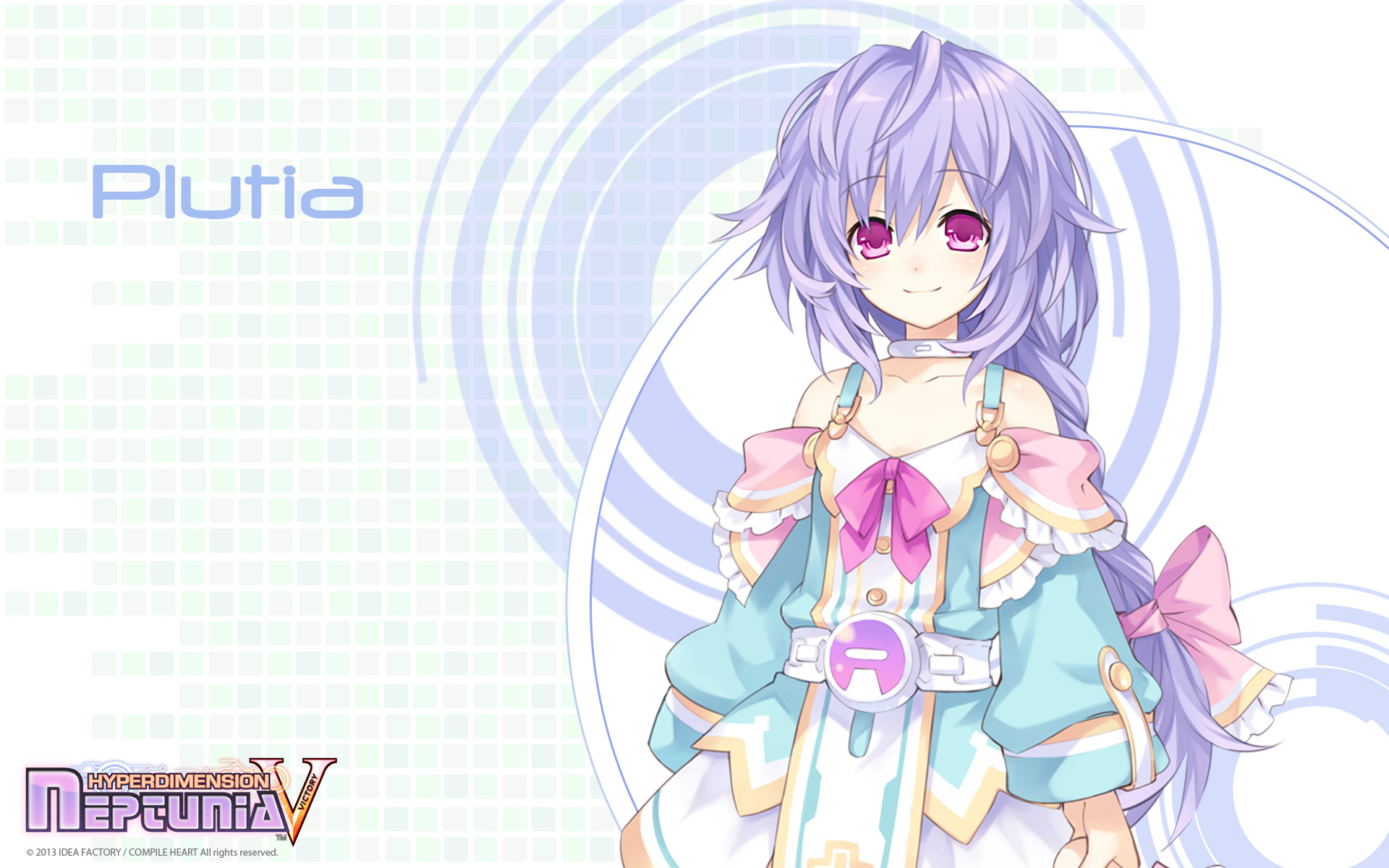 Visual novel and anime game collection
Samling av
Megadevotion Plutia
Here are the games related to anime and visual novel that I find interesting (cute style games included). So, if you like anime and visual novel, you probably will like them too. Firstly the game list are according to my preferences. But if you find a game

hee
Samling av
Huxley

綠光
Samling av
E♂Curry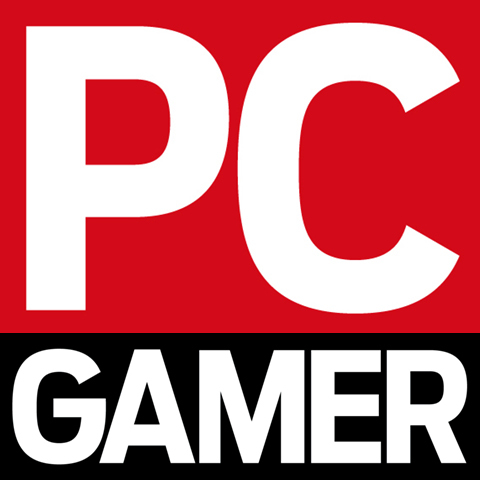 PC Gamer Greenlight collection
Samling av
PC Gamer

Visual Novel
Samling av
Tzu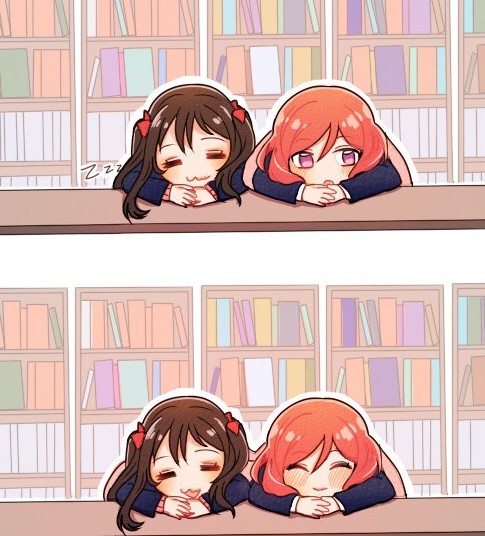 Kawaii picks
Samling av
xarabas
Just a random assortment of some weeaboo games which i found interesting

Designed in China
Samling av
一旁冷笑
均为本人整理、或有遗漏以及错误、请评论回复、 排序方式按照创建者ID首字母排序 因有部分游戏为国外发行商代理、所以并未登陆绿光、 可查阅SteamCN帖子 http://steamcn.com/t104929-1-1 如果开发者需要推广的话 也可来SteamCN发帖以及合作 品牌图来源:百度百科熊猫词条 背景图来源:ID:思想在旅行

GAMER
Samling av
BlackTiger_PL
Games are my life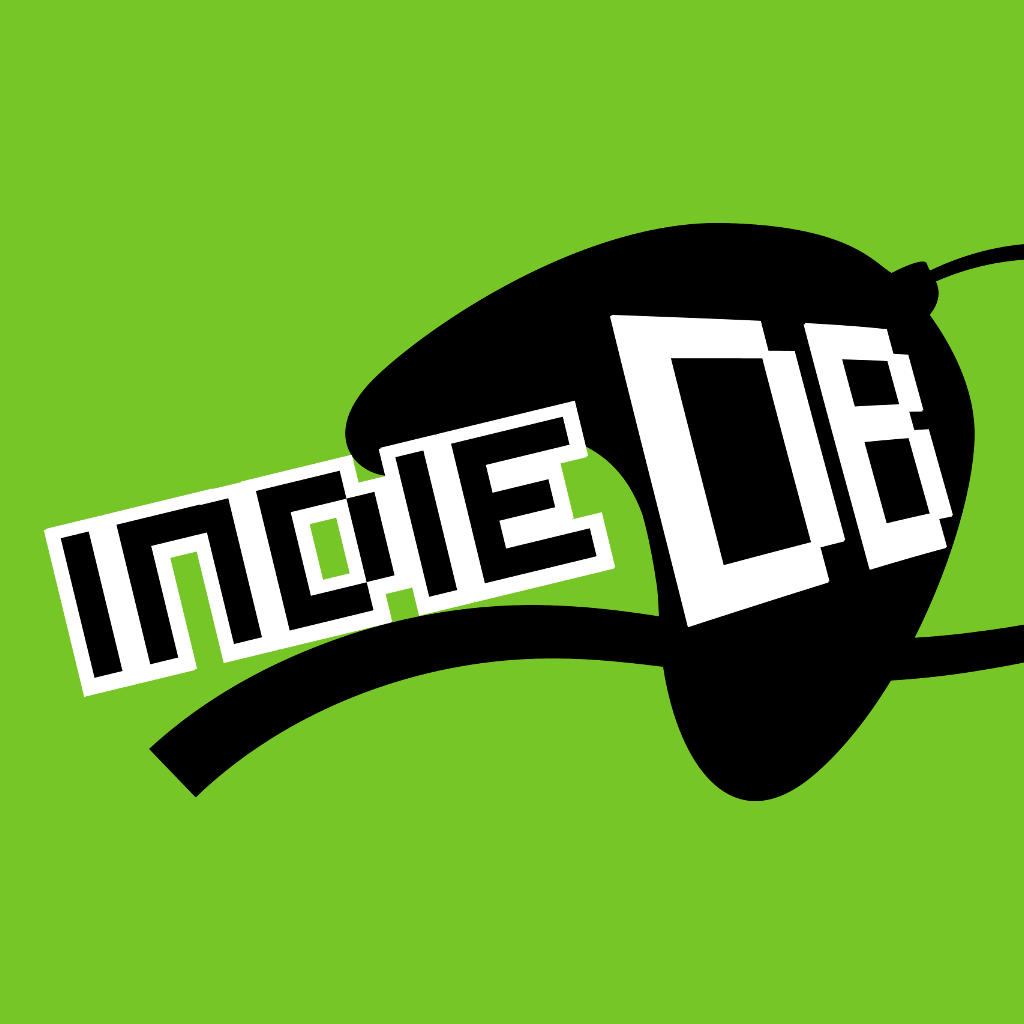 IndieDB Greenlight Collection
Samling av
IndieDB
The most unique and interesting indie games hand picked by the staff of IndieDB!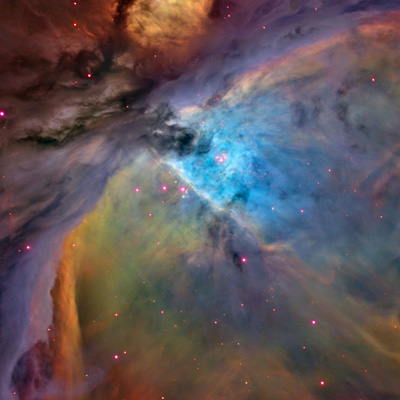 Greenlight Spaaace! Bundle
Samling av
Arkblade
this is the space game collection for greenlight. list not contain * typical shoot'em up * does not include any space flight / space science / space physics / space themes / like EVA if you want to add to list. please write a comment.